wedding photographer &
wedding videographer
Cambridge Wedding Photographer and Videographer
Hello, and thank you for finding my photography and films. I am a Cambridge wedding photographer and wedding videographer who loves to document the fun and romance of wedding days in an elegant and relaxed style. I believe that the most beautiful and meaningful wedding photography need not be complicated.
I photograph and film weddings across Cambridge and worldwide.
Previous clients include Cambridge University, literary festivals, and award-winning actors. Photographing people is what I love most of all, and my work was recently shortlisted in a National Portrait Gallery competition.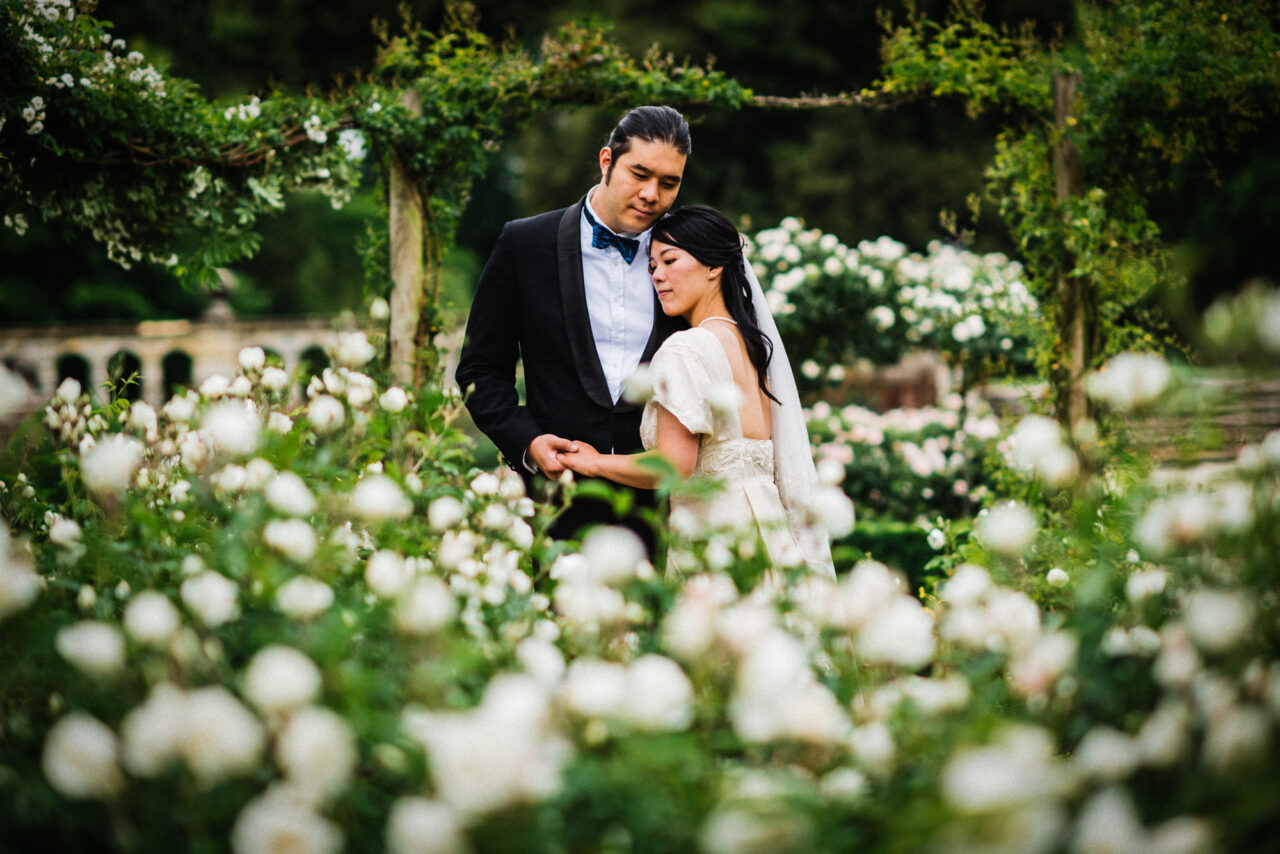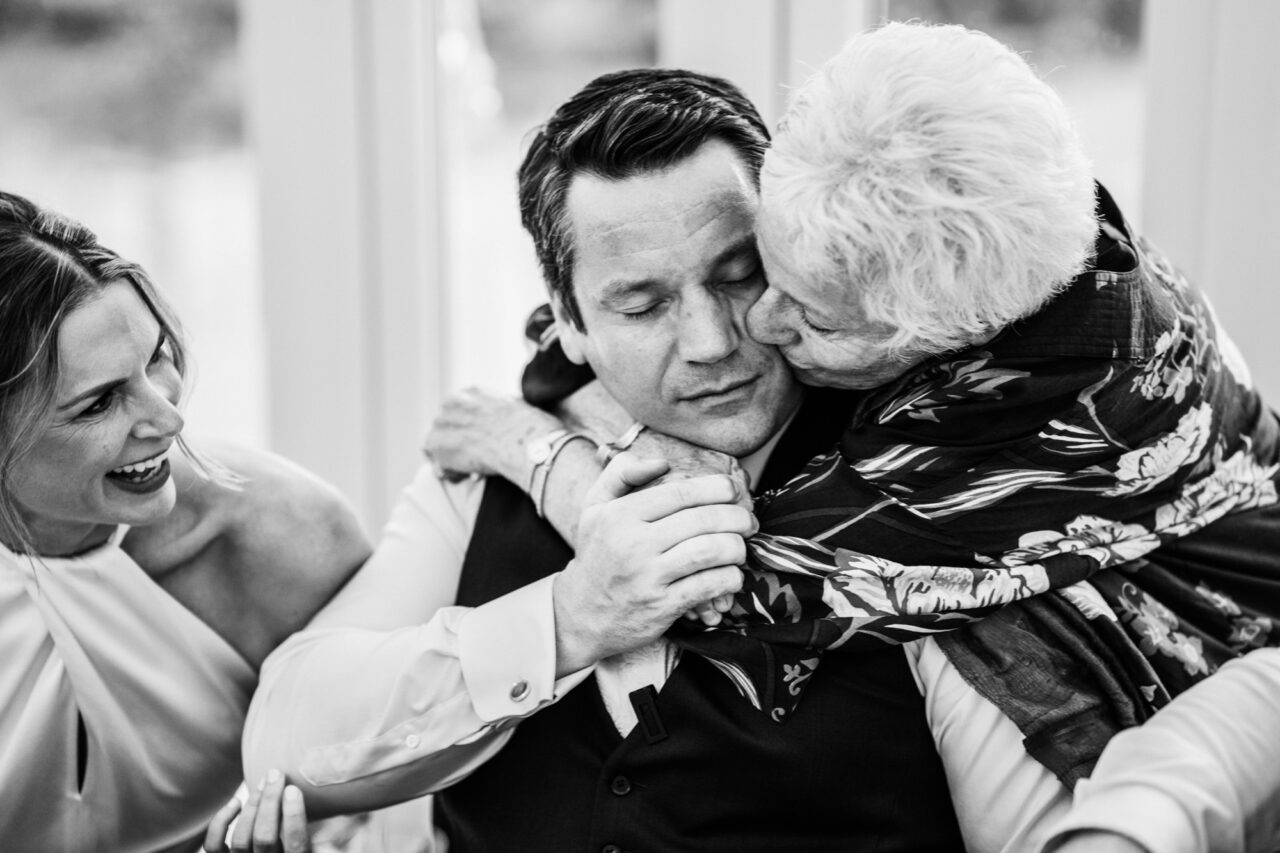 Wedding Photography with Style
I am inspired by natural light, the rich colours of analogue film, and the classic look of black and white photography. My style marries a natural documentary approach with beautiful compositions and colours.
Sometimes people ask what it's like being photographed by me on their wedding day. Imagine you've handed a camera to a friend on holiday and asked them to take your picture – that's what I aim for – simple, fun and uncomplicated. Anything else just gets in the way.
Cambridge and International
Wedding Photography and Films
My wedding films mix beautiful cinematography with a relaxed, intimate feel. It's not my intention to make your wedding look like a Hollywood movie – instead I am inspired to create a film that's personal, creative, soulful and unique to you as a couple. I am available nationwide and worldwide.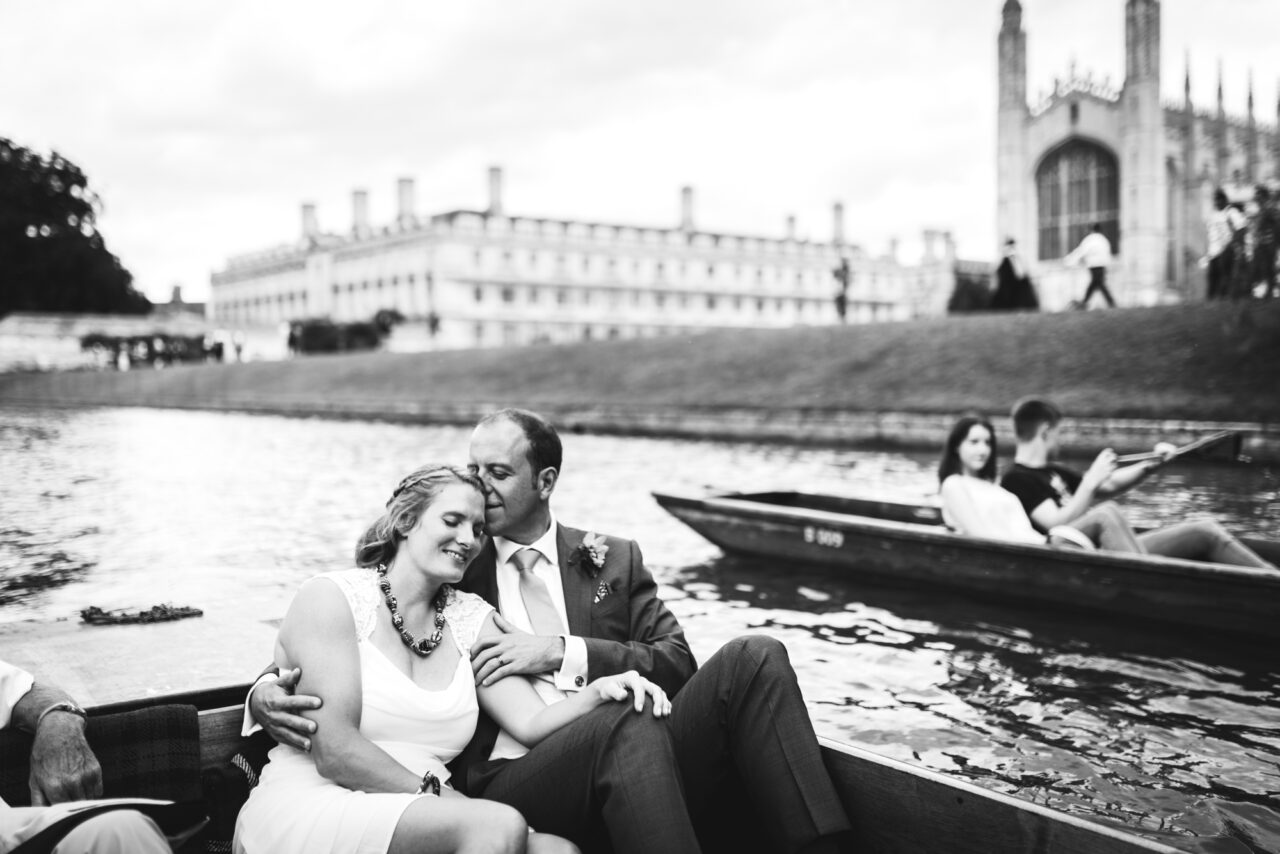 Wedding Films
As a wedding videographer, I aim to document the genuine, spontaneous moments of my clients' special day. I simply aim to create films that feel natural and authentic, with a subtle cinematic quality that enhances the beauty and emotion of the occasion without ever overpowering it.
I approach each wedding with a careful eye for detail and a dedication to creating a film that reflects your story and personalities. I work discreetly, capturing candid moments and without interrupting the flow of the day.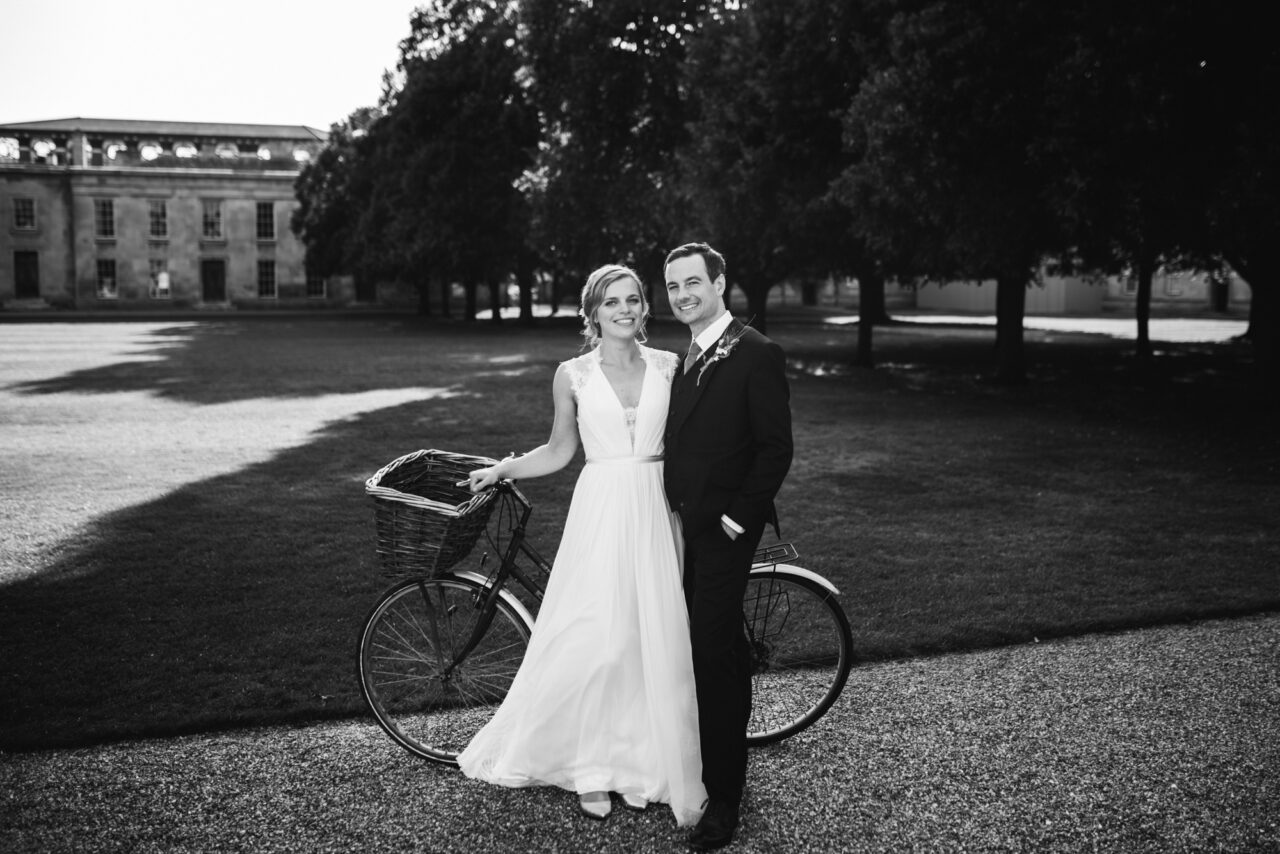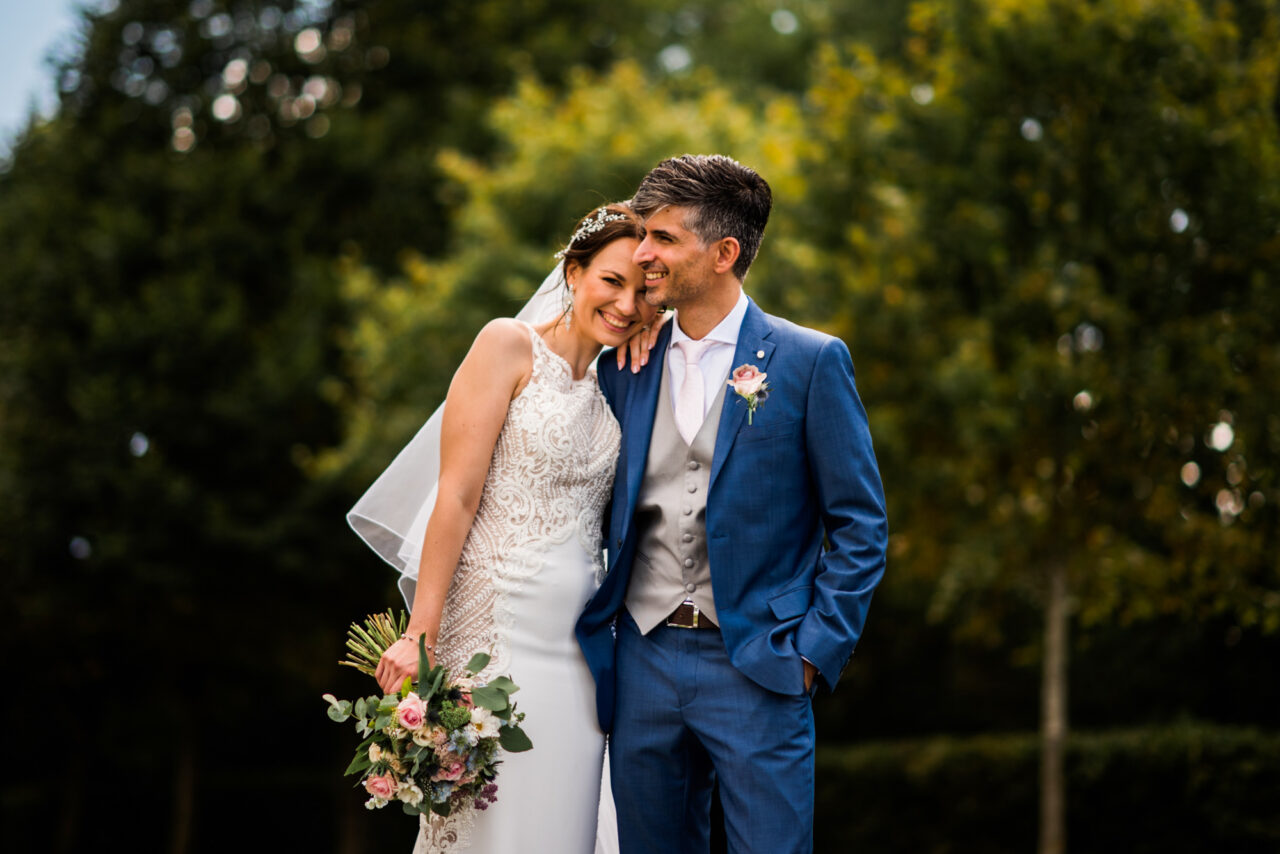 About Me
The first good photograph I took was of Bob Dylan. It was with a simple 35mm film camera at a music festival many years ago. The picture was just a snapshot, but it captured the spirit of the day – which is what it's all about.
Photography and music have always been linked for me as I spent many years photographing concerts and musicians for a newspaper. All through this time I was learning how to use a camera and how to photograph people and it was a wonderful way to learn.
Today I'm a wedding photographer and videographer and could not be happier. If you feel a connection to my style of photography it would be a pleasure to join you on your wedding adventure and to document your special day.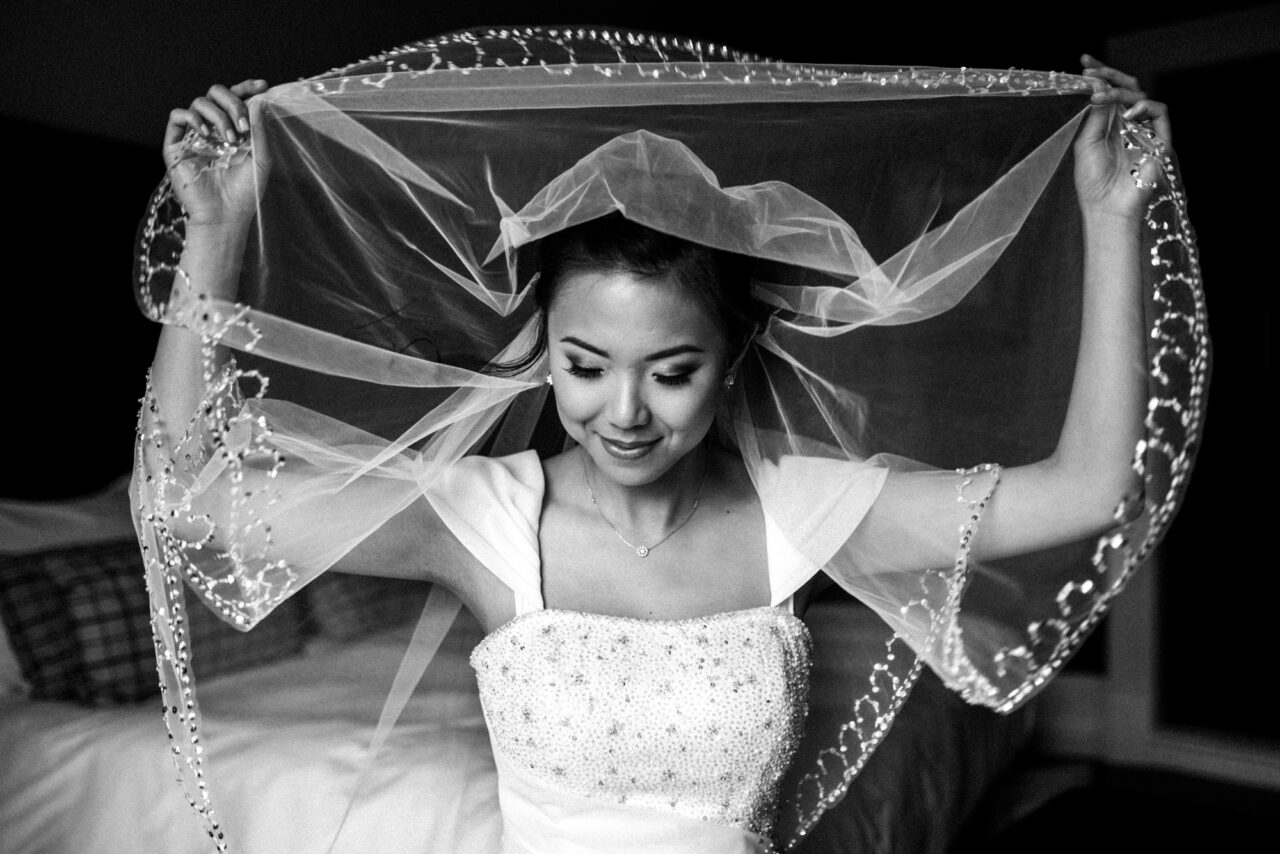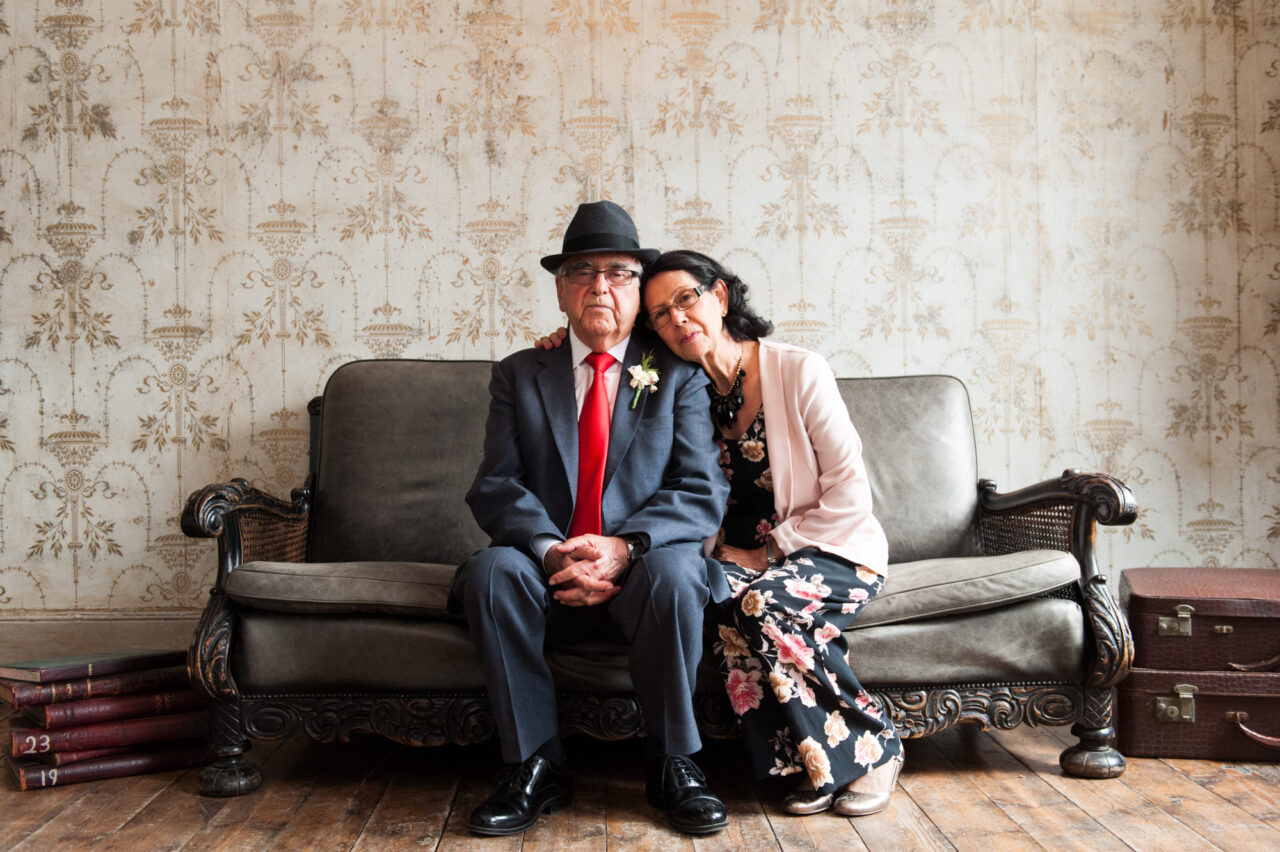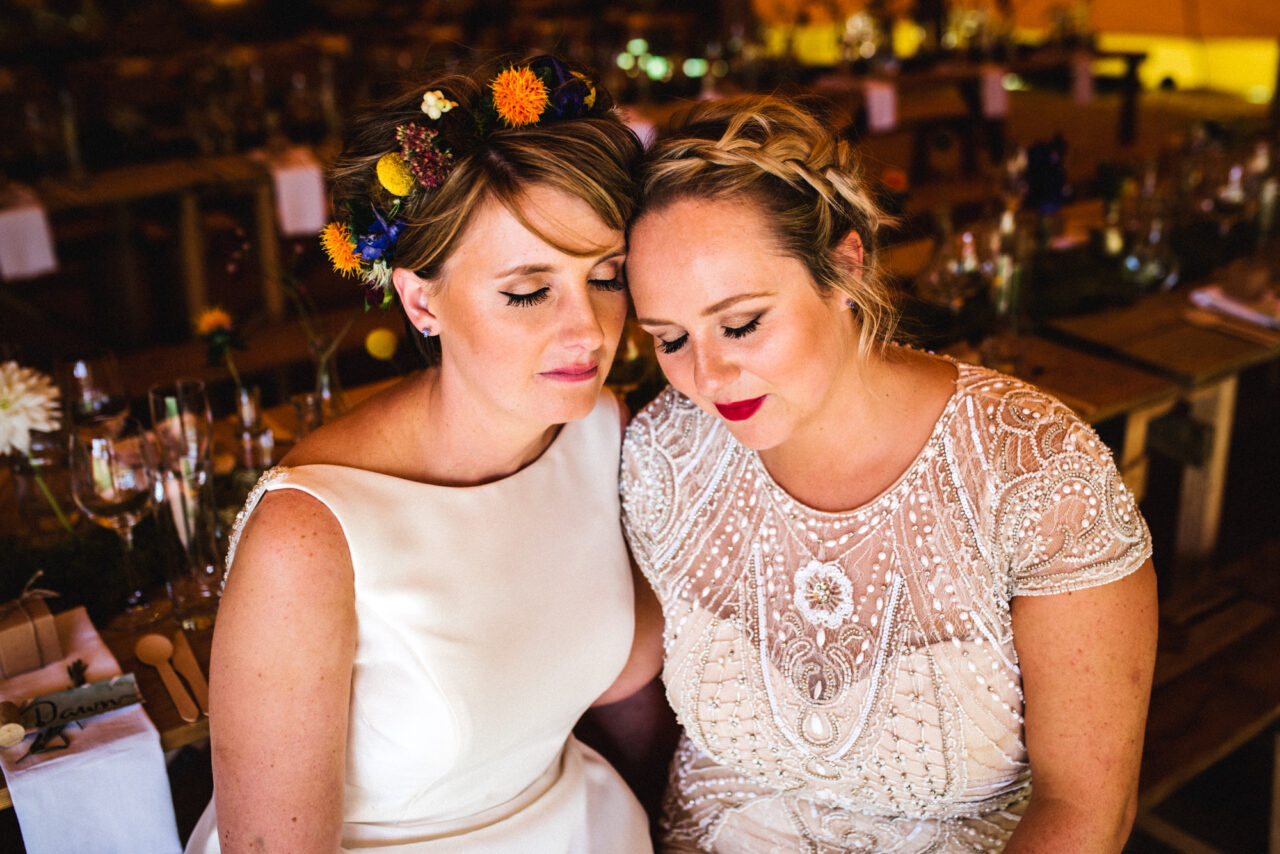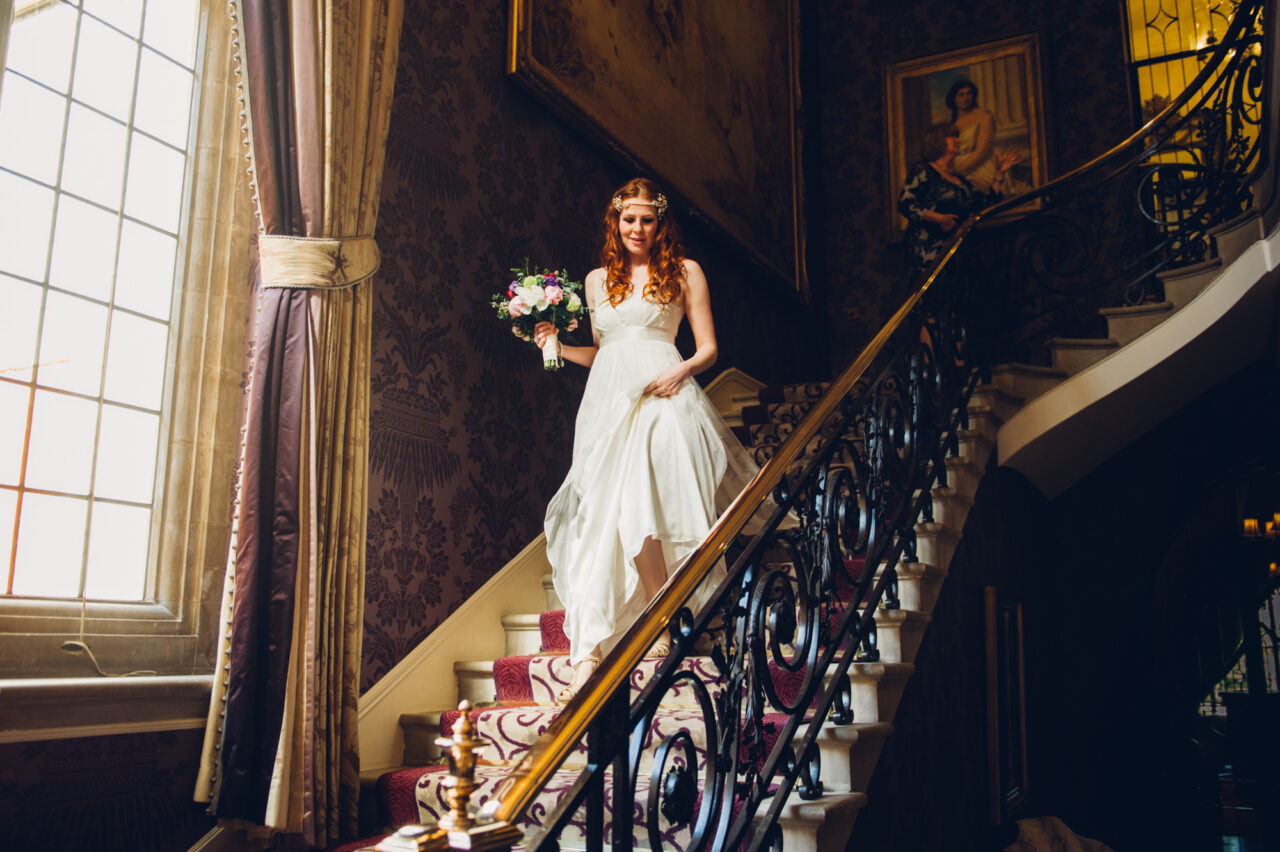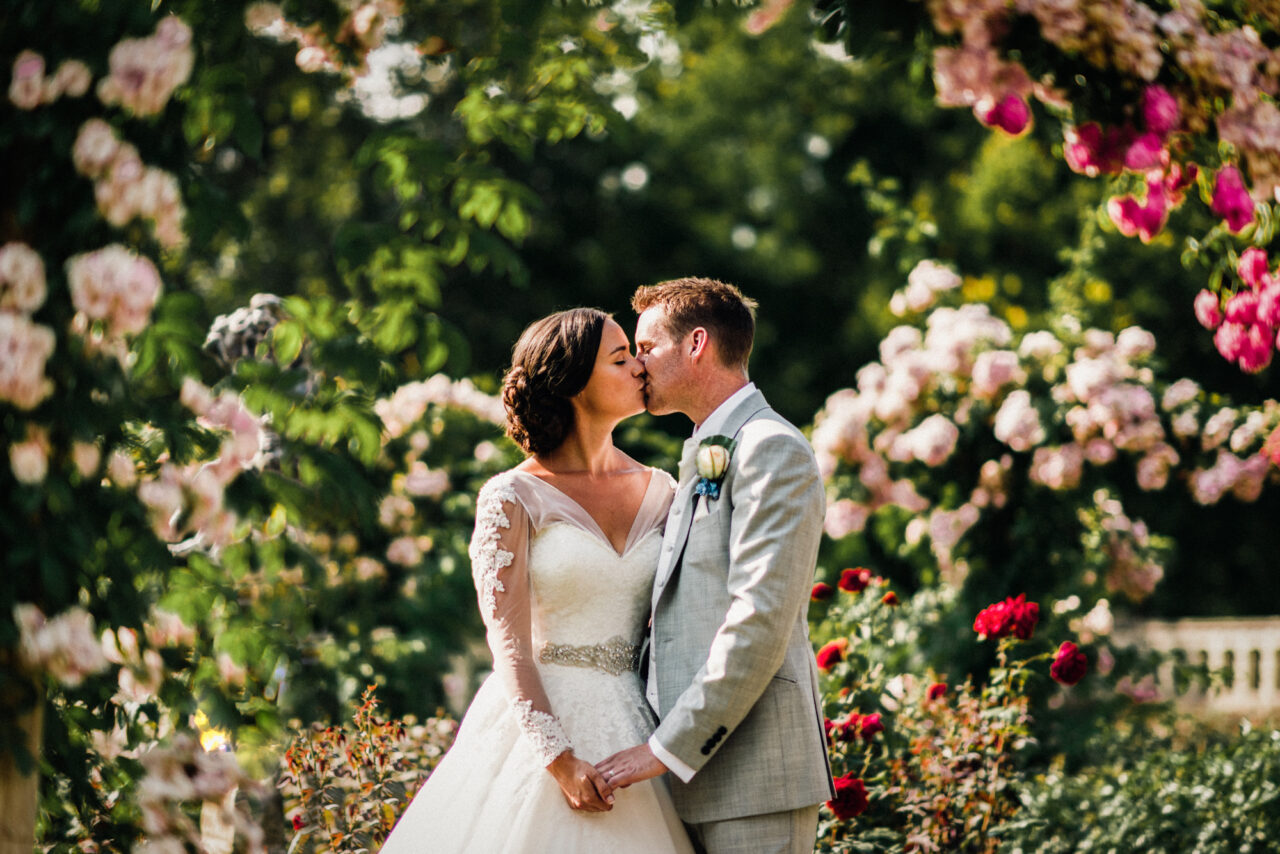 Destination Weddings
I love to travel and no wedding is ever too far. I have photographed and filmed weddings, elopements and engagement photoshoots across the world including in Spain, Australia, France, and India.
Upcoming wedding destinations include Marbella, Lake Como, Sweden, London and Ireland.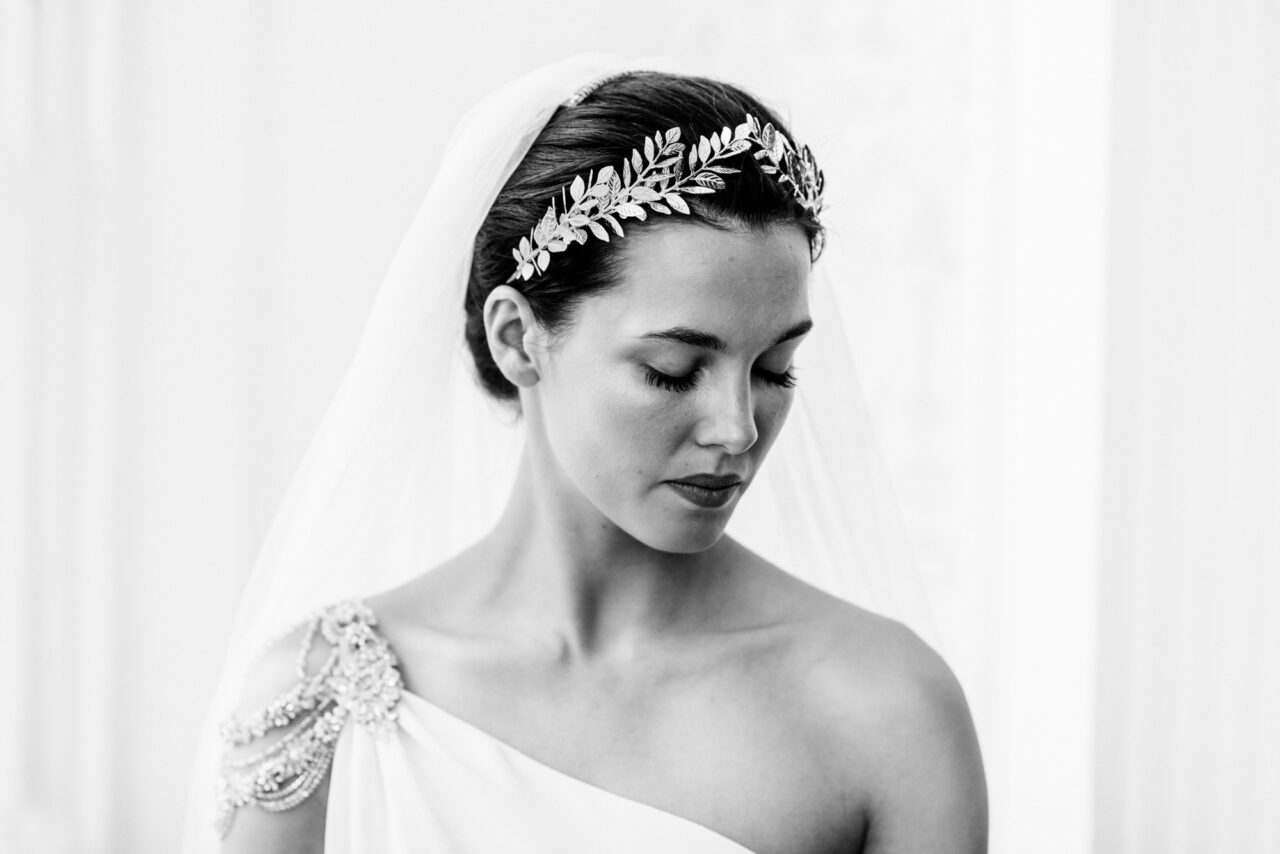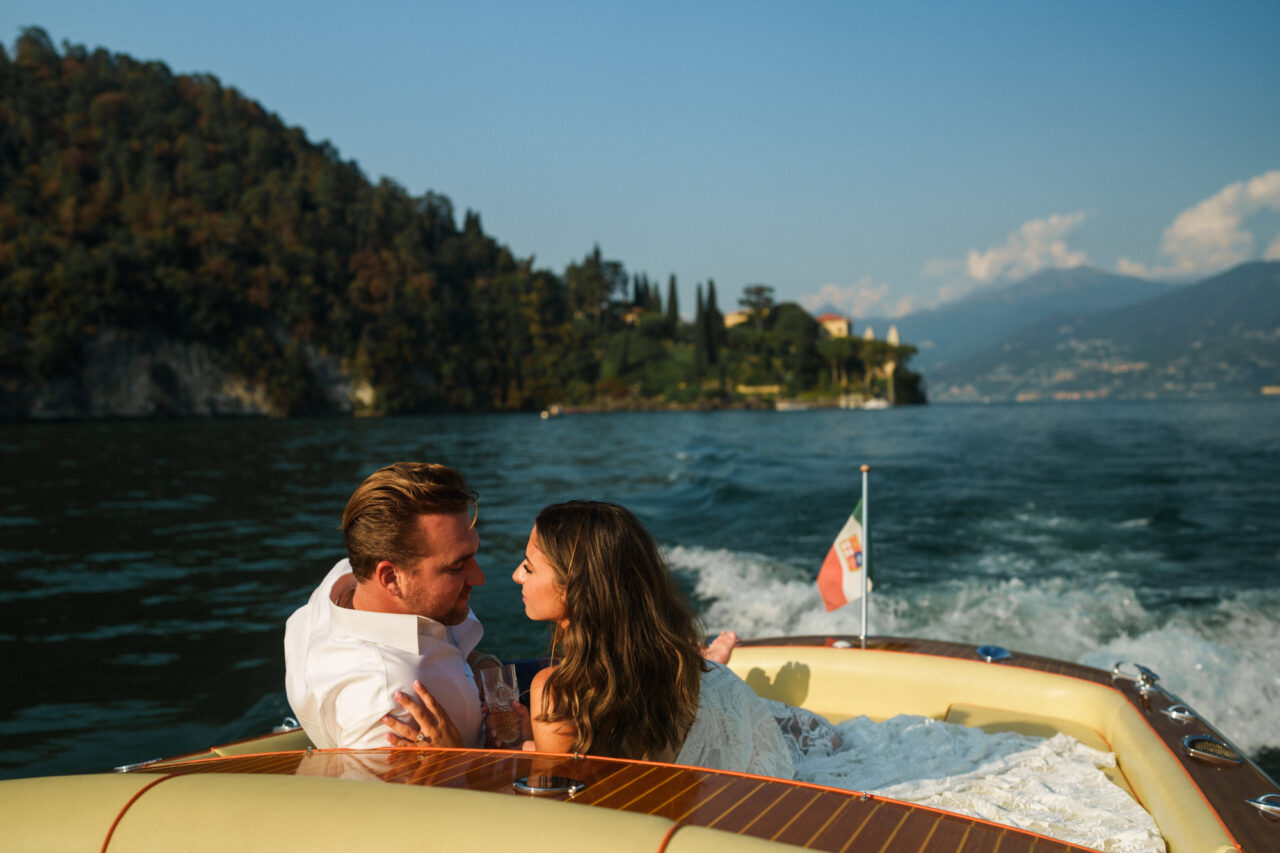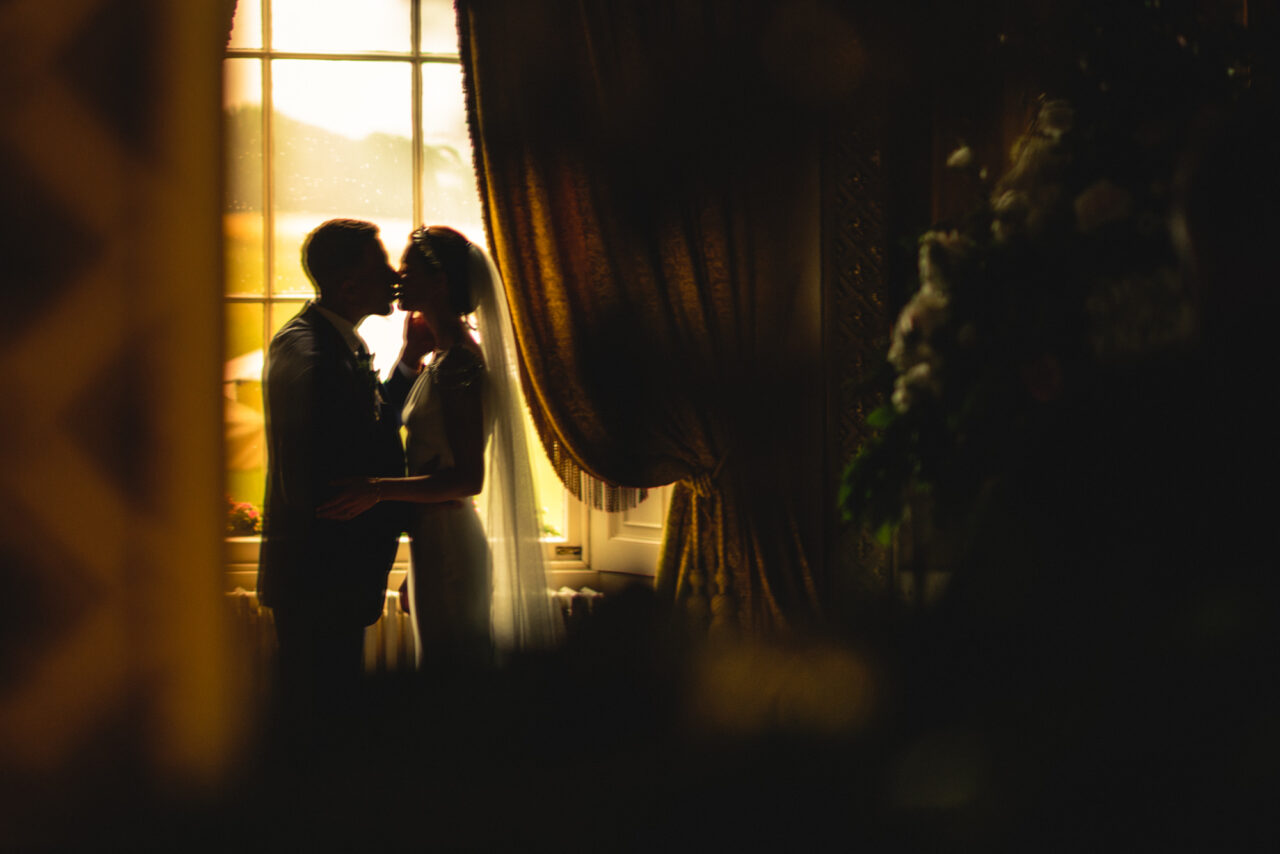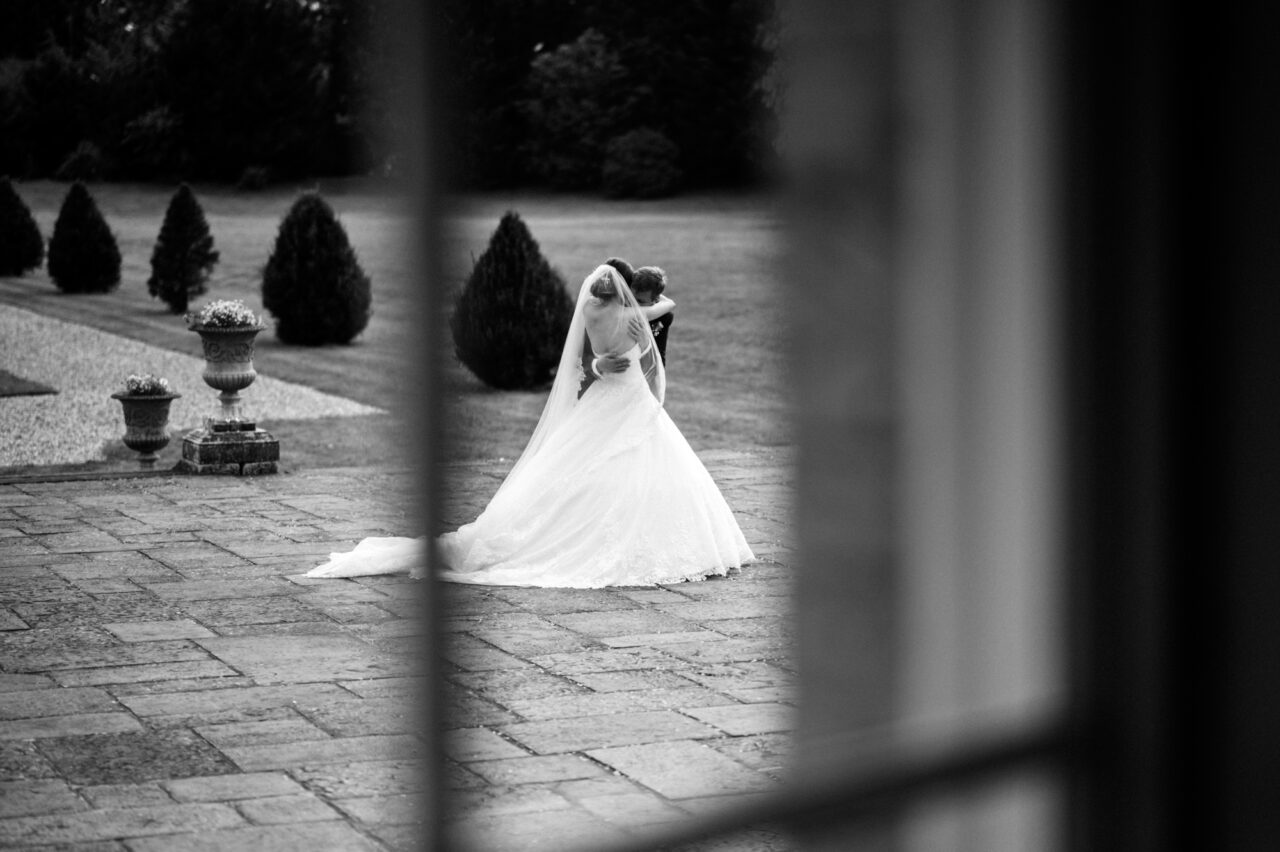 Cambridge College Weddings
I have photographed and filmed weddings at many of the Cambridge colleges including: Clare, King's, Queens', Jesus, Trinity, Sidney Sussex, Gonville & Caius, Downing, St John's and Selwyn.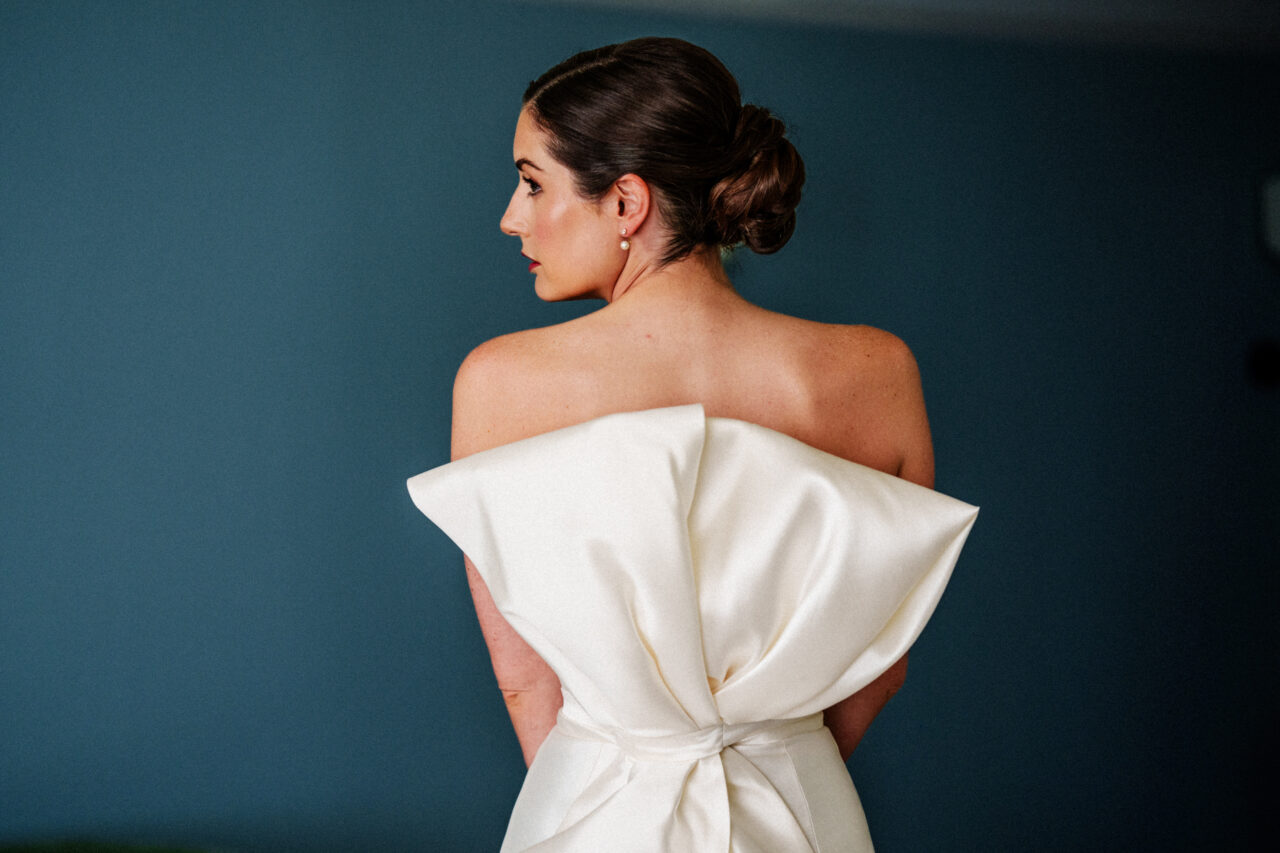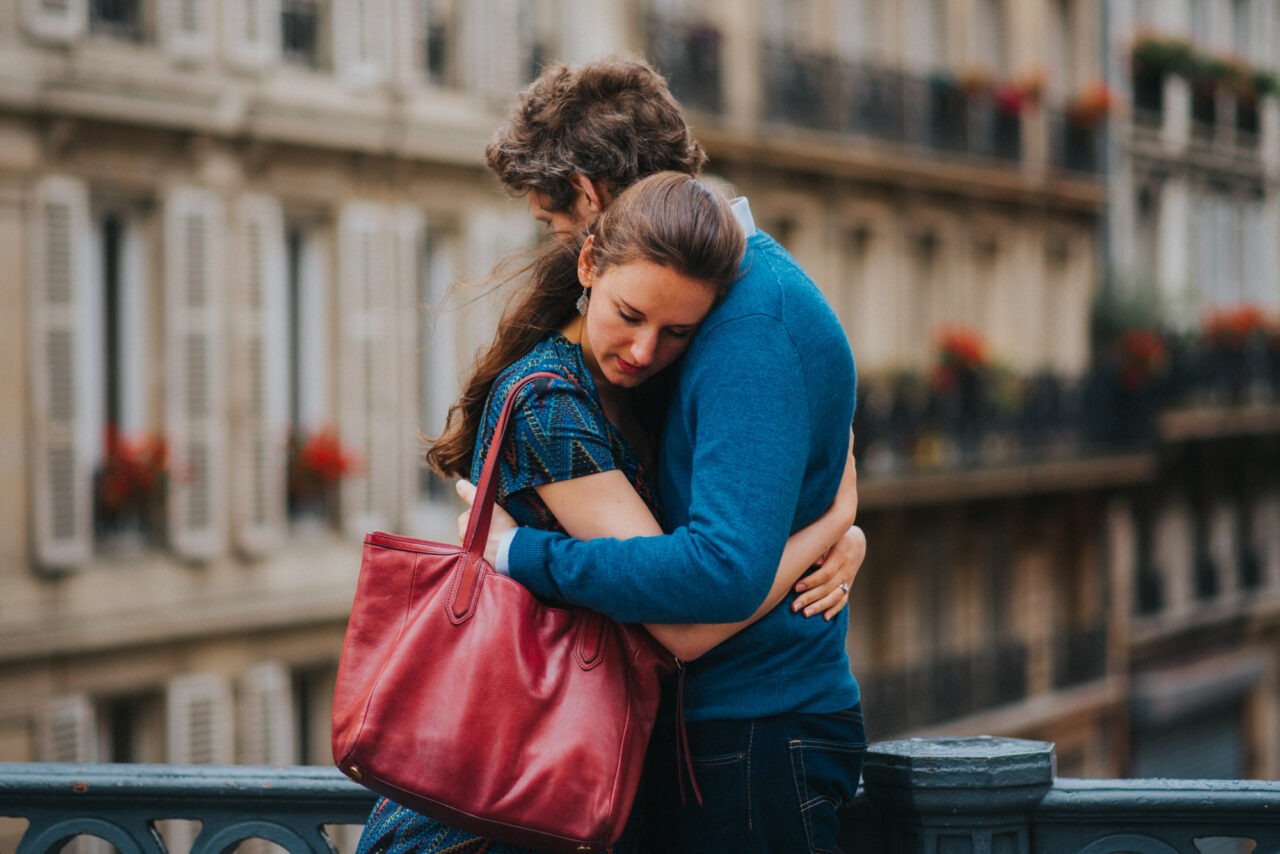 Many Styles and Traditions
In recent years I have had the pleasure of documenting many different styles and traditions of wedding ceremonies and celebrations. Some of these include creating Jewish wedding films, Nikah ceremony photography and pre-wedding photography.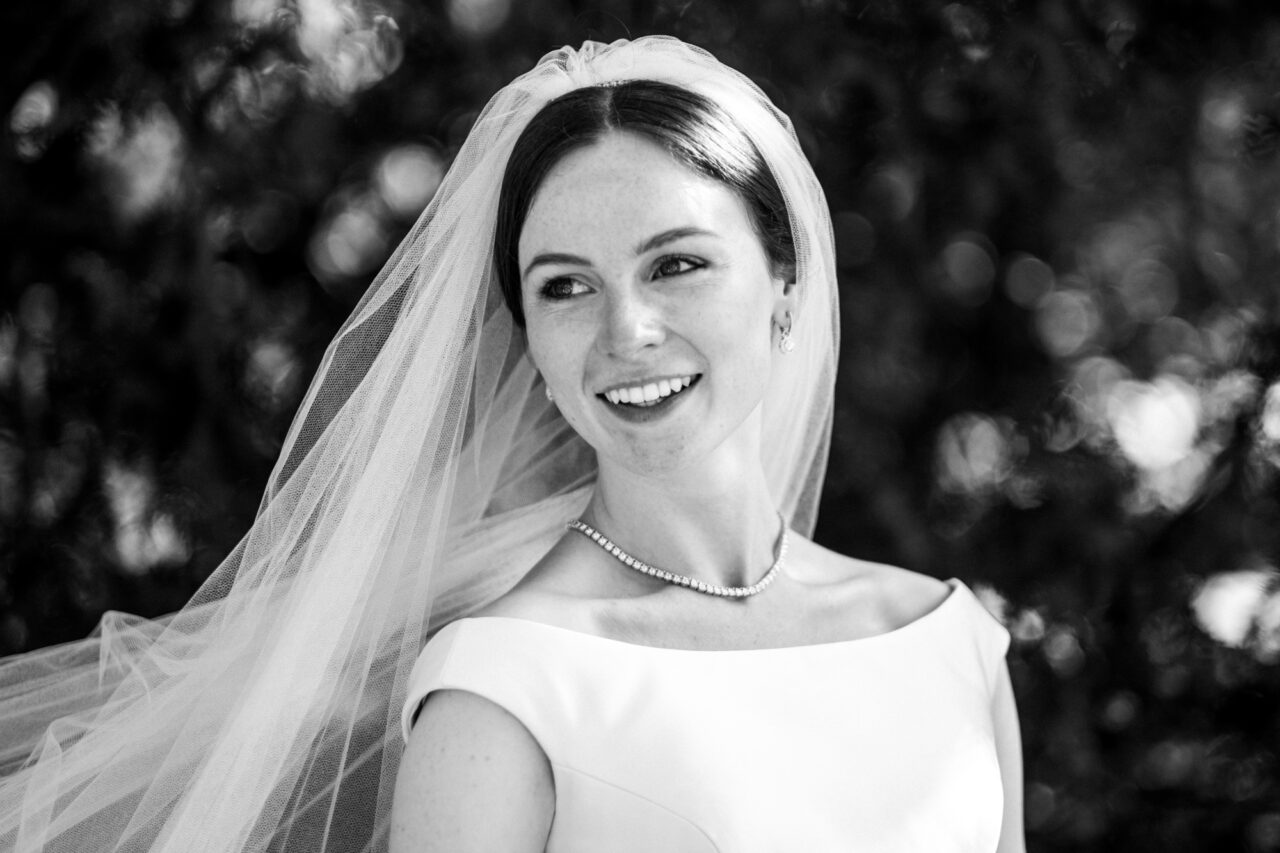 Wedding Photography Testimonials
"The most wonderful photographer and videographer, beautiful images and the kindest soul. I can't recommend him more highly. Wonderful in all ways!"
K&R, married in Grantchester.
★★★★★
"We had Chris capture our day and we felt lucky to have him do so. He really made us feel at ease, almost forgetting he was there. You can tell this isn't just wedding photography to Chris, this is his passion and he loves what he does."
J & D, married in London.
★★★★★
"There is poetry in Chris's photography."
Gary Walkow, film director and Grand Prize winner at the Sundance Film Festival.
"Chris is absolutely lovely to have around. You are never aware he is taking photos – just that he supports everything that's happening which helps a lovely atmosphere develop both in life and in the photographs he captures. Very special."
Janie Dee, Olivier Award-winning actress.
"We had the pleasure of having Chris photograph our wedding… and were absolutely thrilled with the final images. We would both highly recommend Chris for anyone looking for a truly great wedding photographer."
Lauren & Dean, married at South Farm, Cambridgeshire.
★★★★★
"Chris is an enormously talented photographer and was a wonderful presence at our wedding. He has produced pictures that are nothing short of spectacular and which look both contemporary and timeless."
J & B, married at St John's College.
★★★★★
"Chris was a calming presence and very professional. I would get married again only so I could have another video made by Chris of the wedding as to this day it still brings tears to my eyes. Thank you for capturing our memories so beautifully."
Sanela & Mark, married at Wentworth Golf Club.
★★★★★
"We are absolutely delighted with our wedding photographs by Chris. They are perfect and his style is exactly what we had hoped for – classically beautiful, elegant and meaningful. He has an artistic eye, amazing attention to detail and uses natural light to compose stunning photos and capture every element and emotion of our wedding. Chris also took our engagement photographs which were just as special – he is a pleasure to work with, unobtrusive with the camera and we can't thank him enough."
S & P, married at Sidney Sussex College.
★★★★★
"Chris was superb. So professional, always patient, and ultimately took the best photos of our wedding day we could have asked for. Everyone who has seen them has commented on how stunning they are. He even managed to make my partner and I, normally a little goofy looking in photos, appear serene and photogenic."
A & K, married in Cambridgeshire.
★★★★★