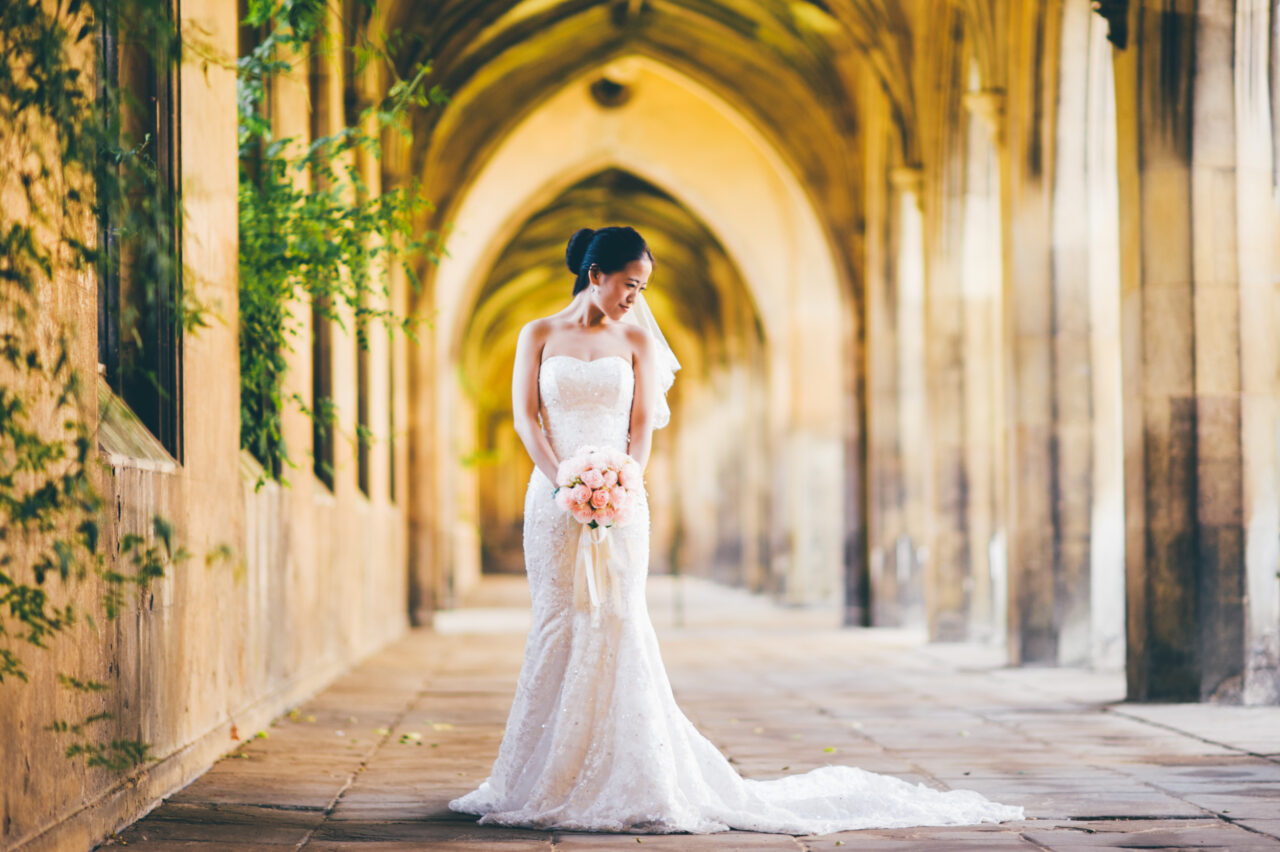 Pre-wedding Photography
With a Natural, Romantic Style
Pre-wedding photography offers an opportunity to create beautiful, timeless pictures in a more relaxed atmosphere than on a wedding day.
Celebrate Your Engagement with a Little Adventure
Where would you like to go? The whole world can be the backdrop for your pre-wedding pictures.
Spend a romantic day in Paris along the Seine and at The Louvre. Visit the unique sights of Italy's Venice or Rome.
Closer to my home are the beautiful streets and historic colleges Cambridge and London.