Cambridge Central Mosque Nikah Photographer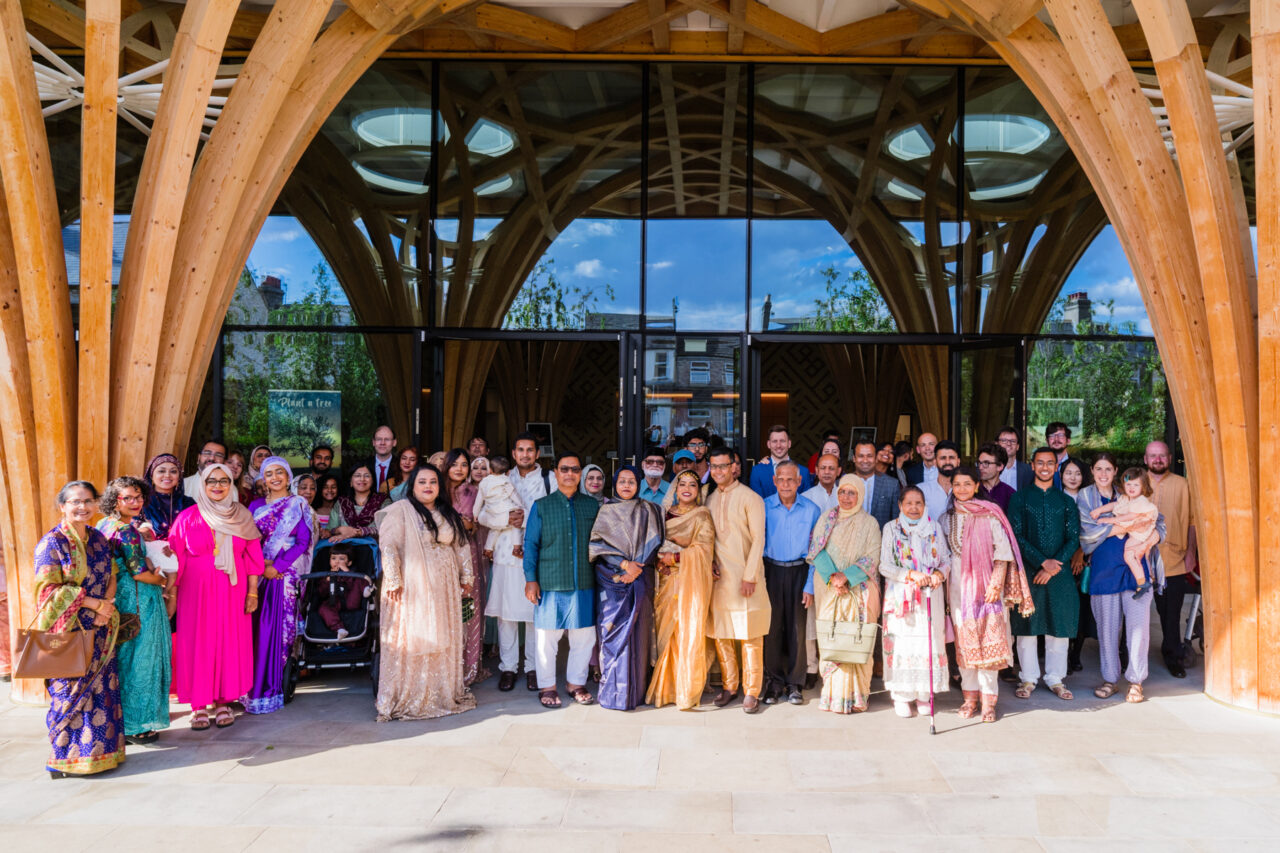 Wedding Photography at Cambridge Central Mosque
Hello and thank you for finding my photography – I am a Cambridge wedding photographer, based just a few miles outside of the city. Here I have put together a collection of my favourite photos from several muslim Nikah ceremonies held at the beautiful Cambridge Central Mosque on Mill Road.
Beautiful Nikah Photography
My style of wedding photography mixes a unobtrusive documentary style with beautiful, relaxed portraits. During the nikah ceremony itself I'll discreetly photograph the proceedings as they happen. I will take a mix of wide pictures to capture the unique location as well as many candid pictures of you and your guests.
Nikah Ceremony and Family Portraits
Depending on the day you have planned I am available to photograph your nikah ceremony and also take family photos and couple portraits before or after the ceremony. The grounds of the mosque are perfect for pictures, but we can also use another location in Cambridge if desired.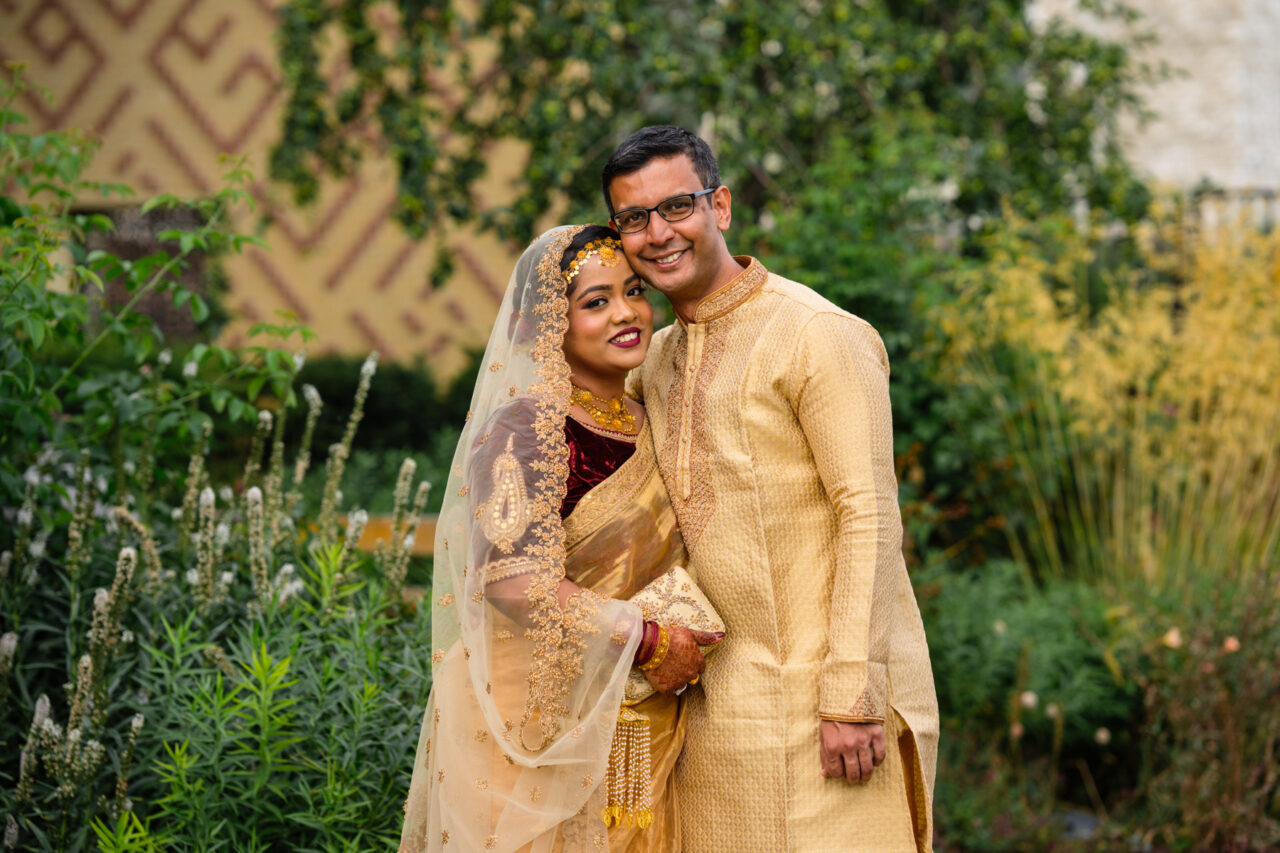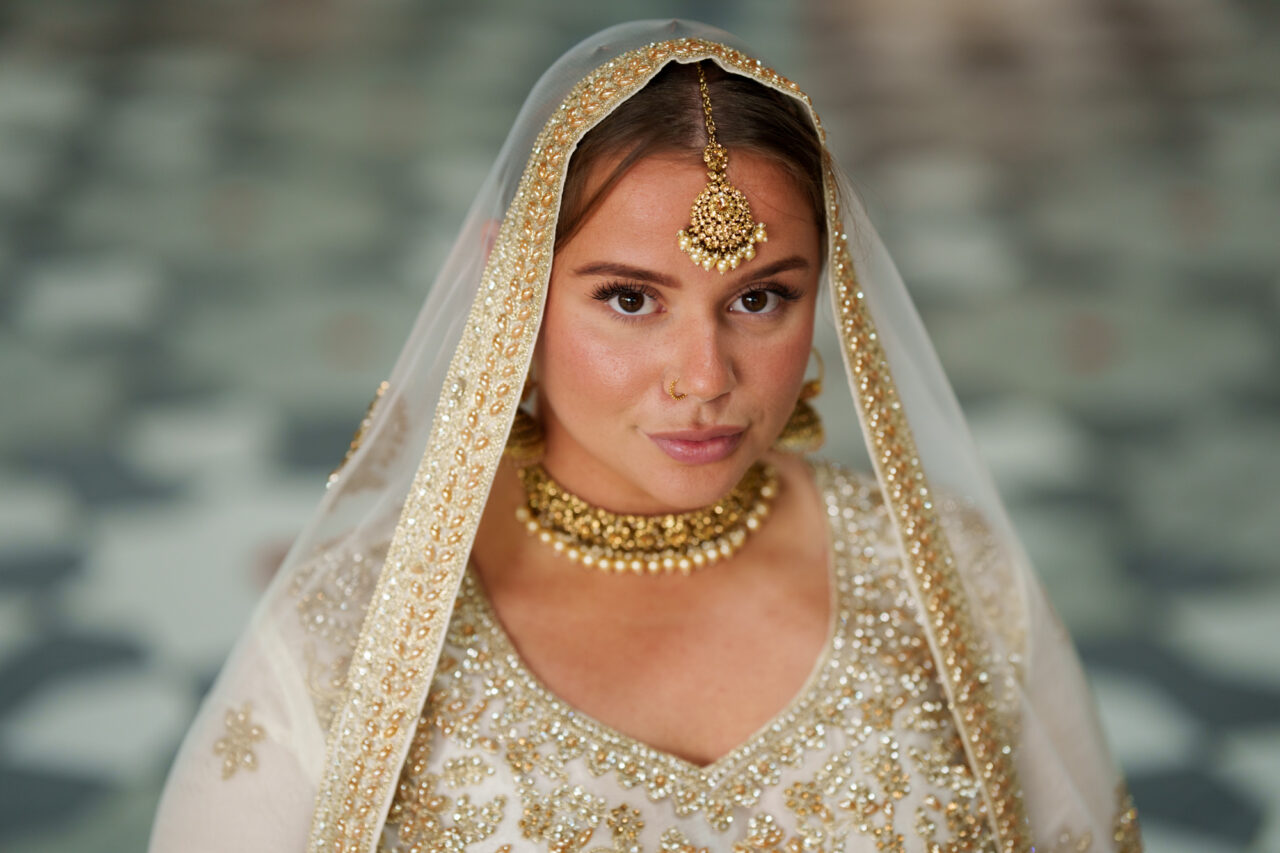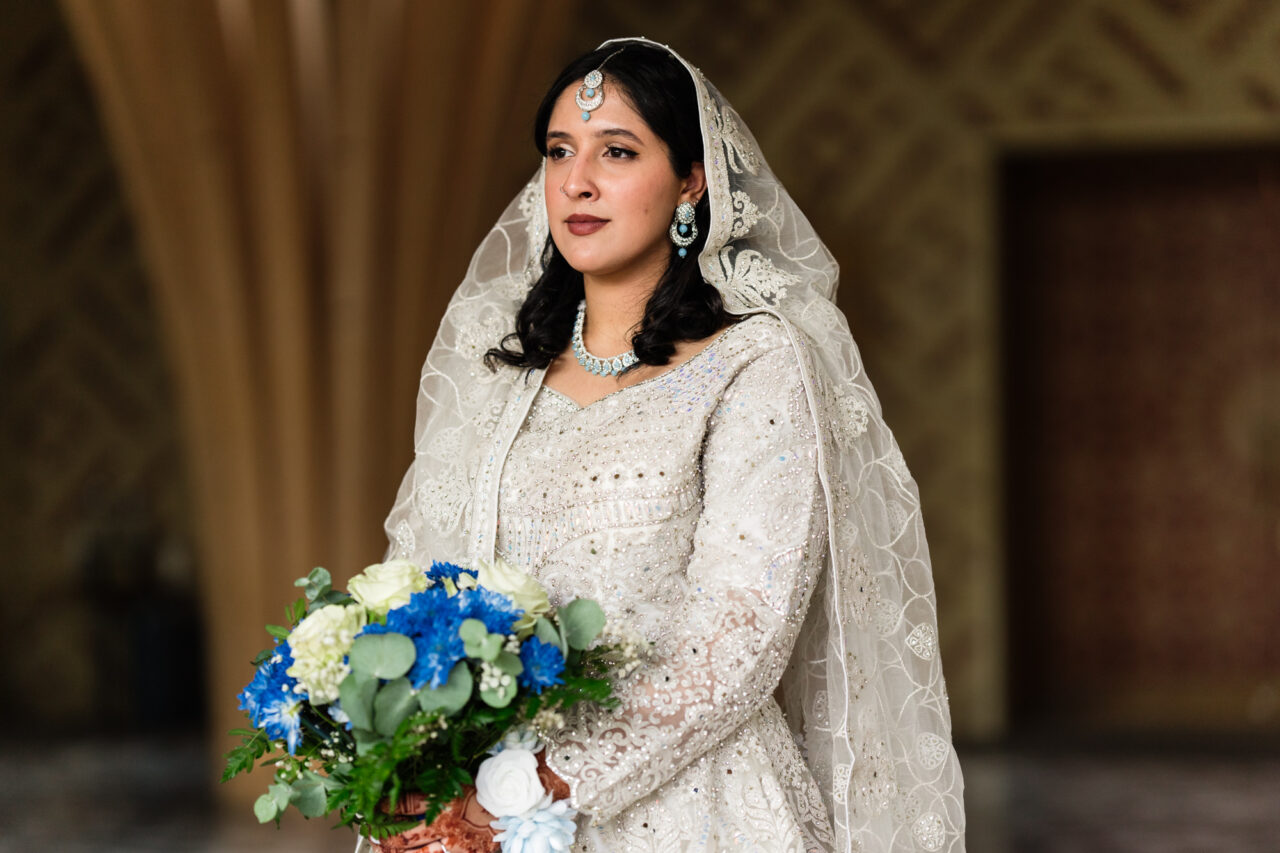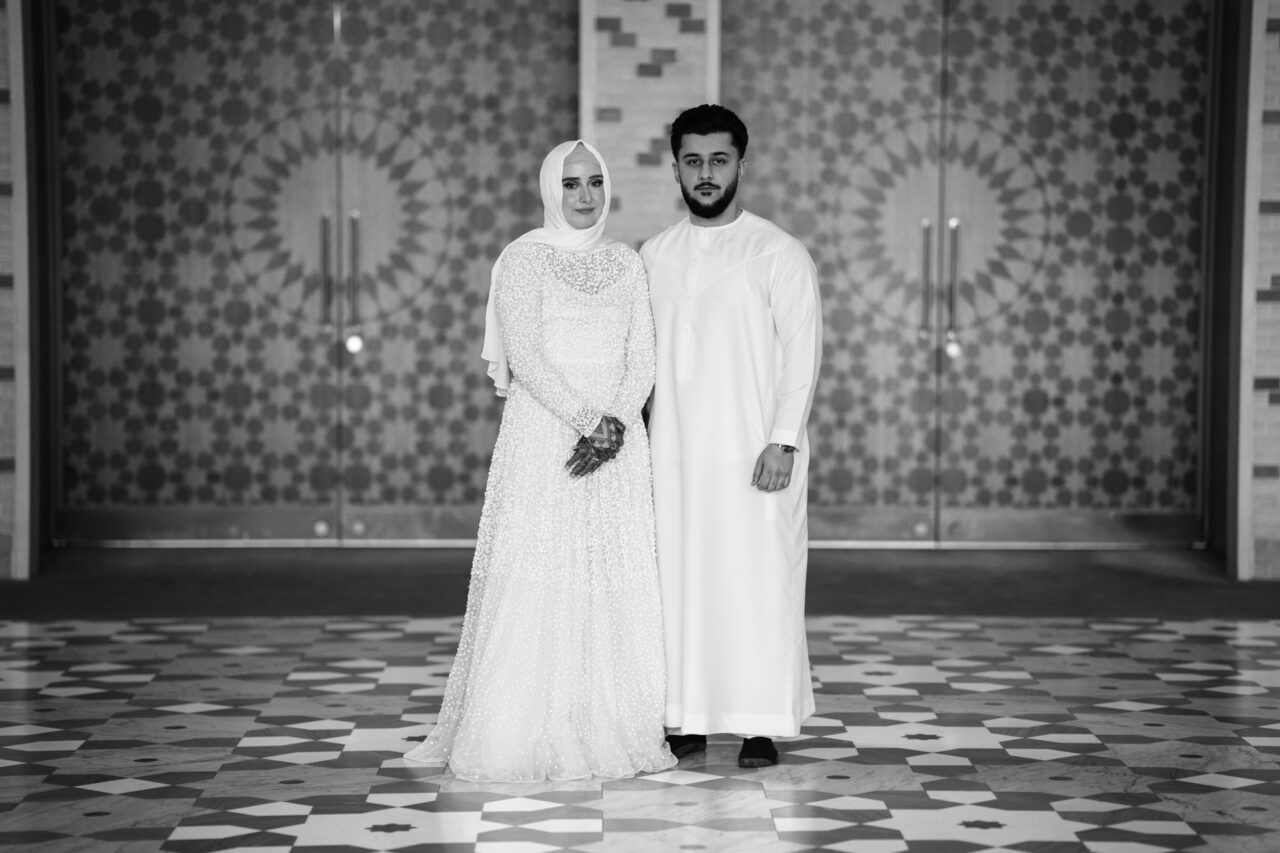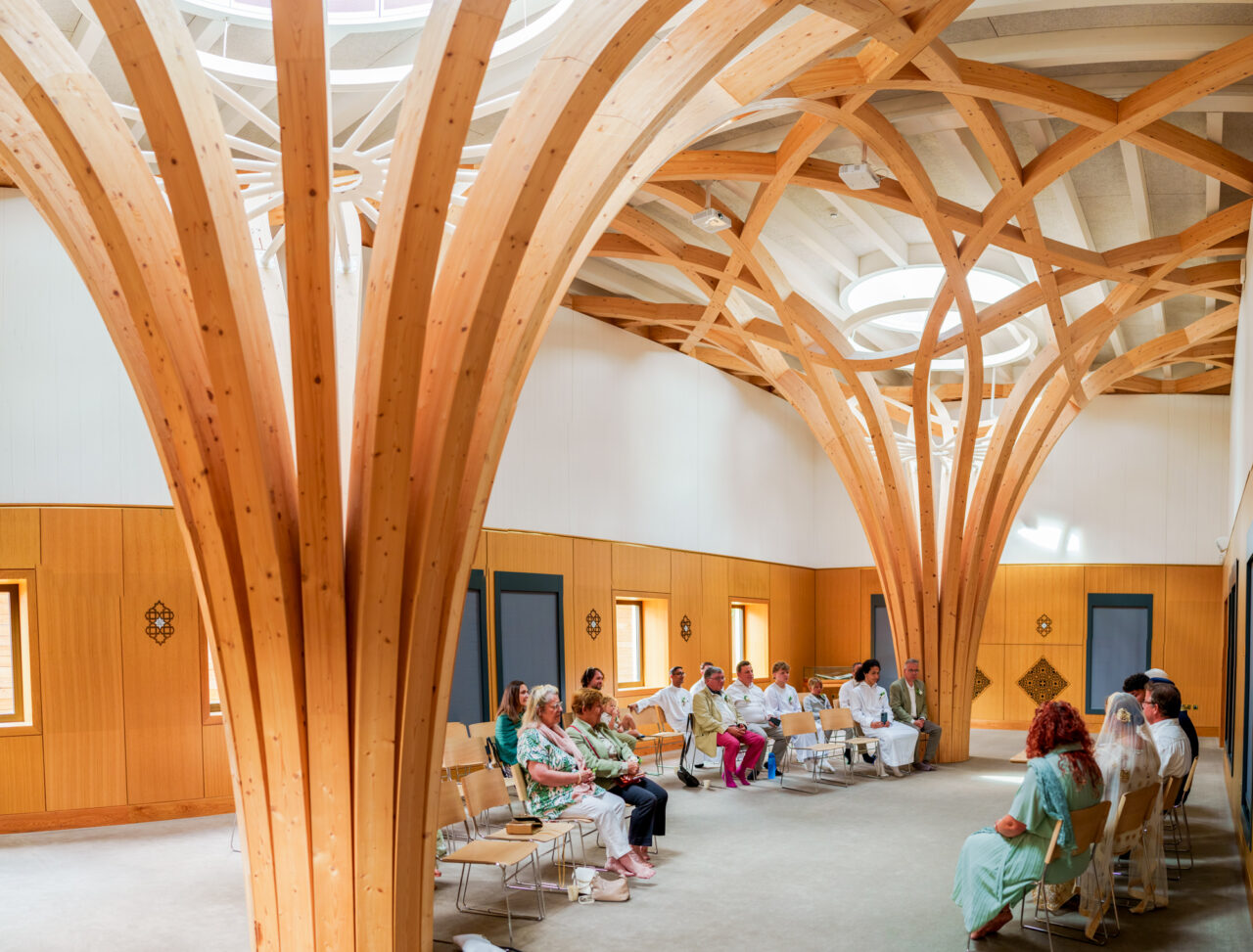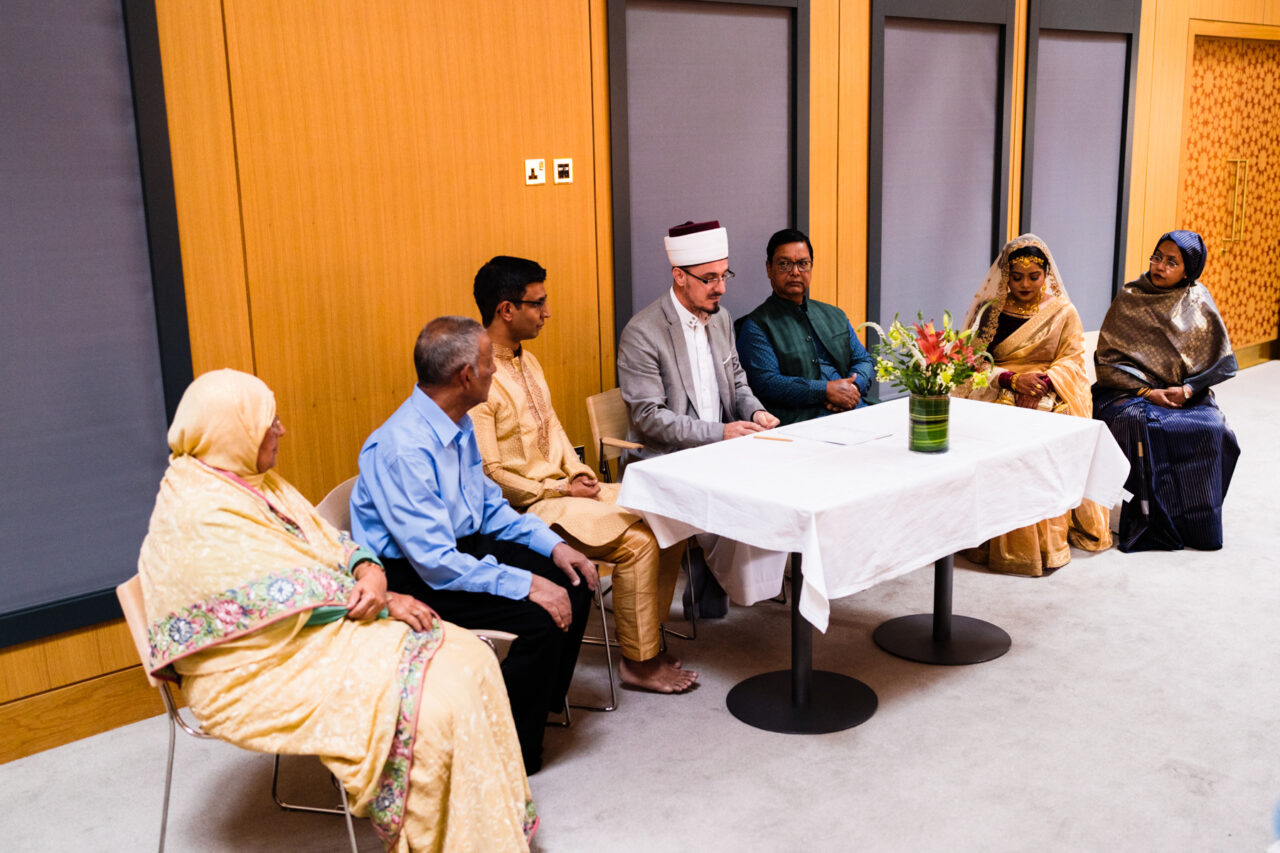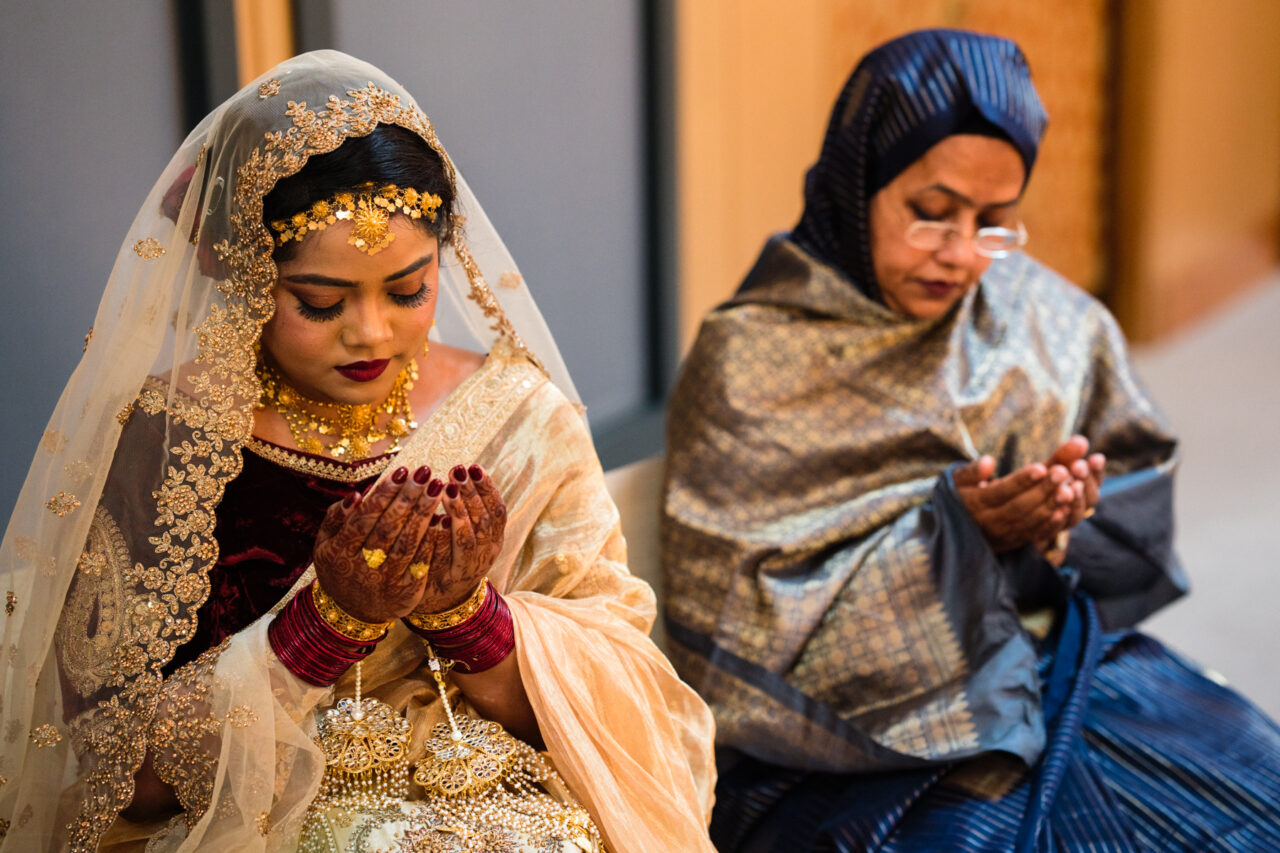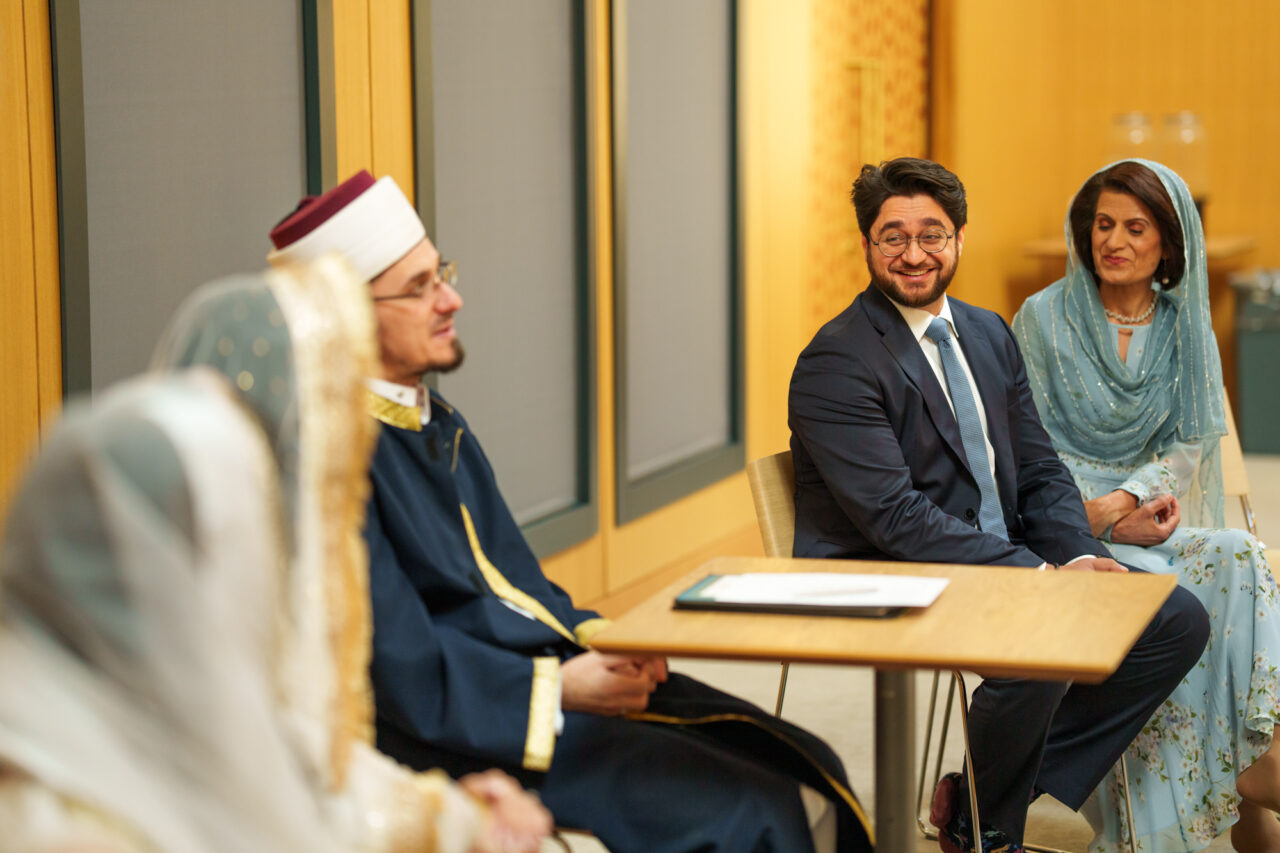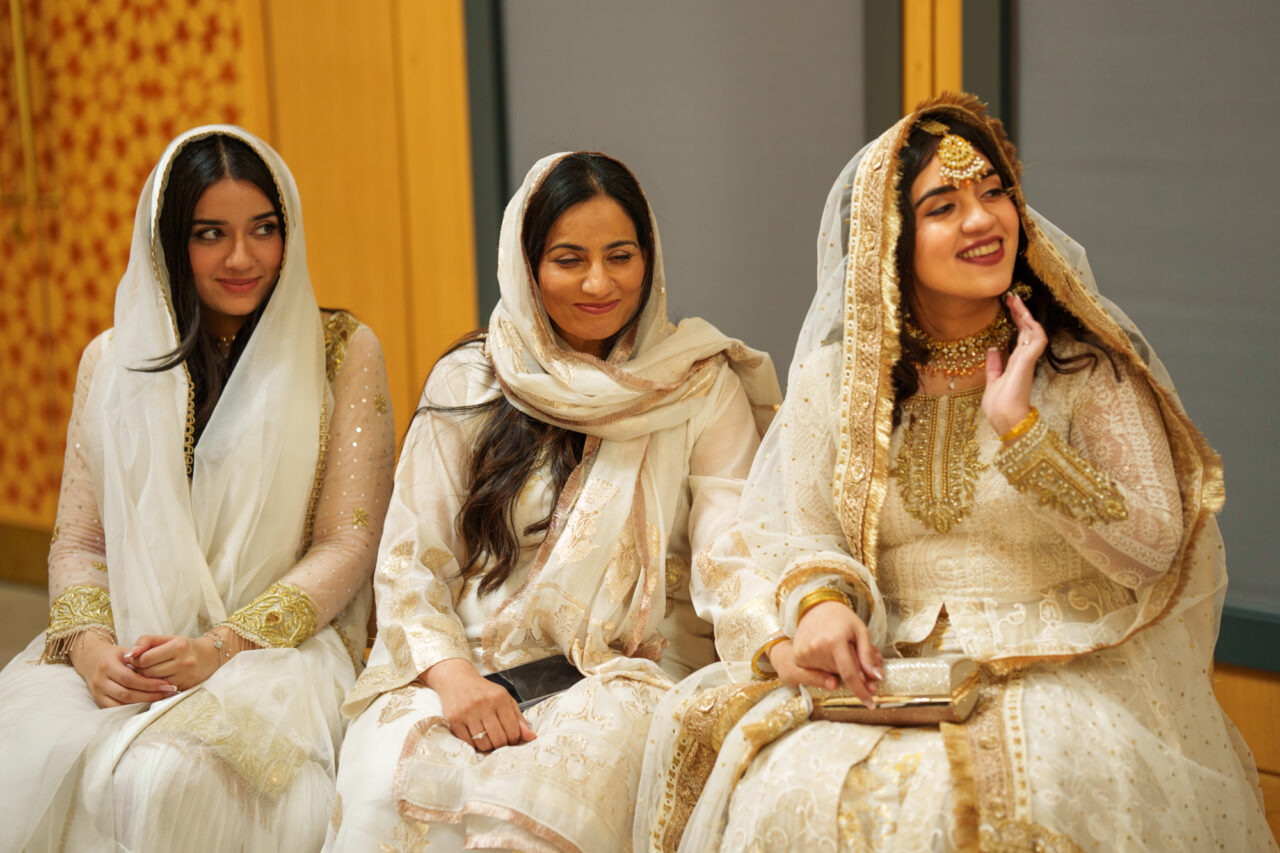 Testimonials
"AMAZING! The photographs that Chris took at our wedding captured the precious moments that would normally be missed by your standard wedding photographer. Chris felt more like a wedding guest to us, than just a photographer. We had so much fun… I cannot thank Chris enough for being part of our big day and giving us memories we can keep forever. Great guy! Great photographs! What more can I say!"
J&C, married in Cambridge.
"I chose Chris to be our wedding photographer because we absolutely loved the photos on his website – his relaxed, informal style and gorgeous compositions were exactly the sort of thing we wanted for our wedding day. I was even happier when we met him in person, because he seemed to really understand our requirements and was a thoroughly nice chap into the bargain!
He did a brilliant job on the day and perfectly captured the jolly, sparkly atmosphere of our wedding. All our guests were totally impressed with both the fantastic photographs and also with Chris himself – he blended in perfectly and was never obtrusive, and he had a really nice way with everyone and made them feel comfortable in front of the camera. We were delighted with our photographs, and we would wholeheartedly recommend Chris to anyone looking for a fantastic photographer for their special day!"
Sarah.
"Chris was absolutely fantastic, I can't recommend him enough! We were married at Brighton Pavilion and Chris was a calming influence on everyone and made everyone feel at ease. We got our photographs back so quickly and were so so thrilled with them! Thanks so much Chris.
J&B, married in Brighton.