Wedding Photographer Essex –
Relaxed, Luxury Wedding Photos
Hello and thank you for finding my wedding photography and films. My name is Chris Boland and I am an Essex wedding photographer mixing a luxury style with a relaxed documentary approach. I believe that the most meaningful photography should not be complicated.
Timeless Essex Wedding Photography
I have been photographing weddings across Essex for nearly ten years and have experience of working at many of the best venues in the area. These venues include Leez Priory, Gosfield Hall and Parklands Quendon Hall.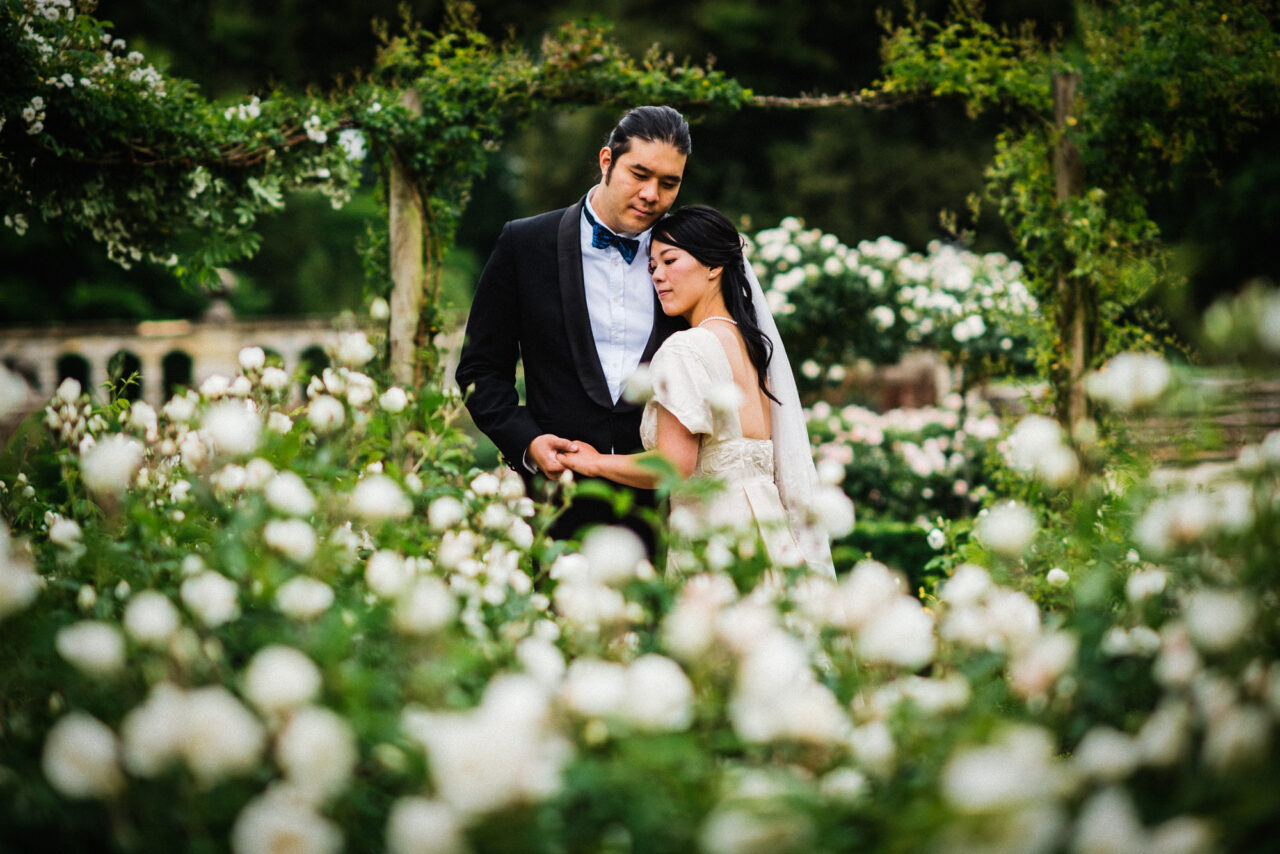 Essex Wedding Photography and Film Collections
I work as both an Essex wedding photographer and videographer. I am available for commissions of either of these services – or working alongside a colleague we can offer both of these together.
Essex Wedding Photographer Testimonials
"I found Chris on a Google Search and when I visited his website and saw the work he produced I knew straight away he is who we would want to capture my friend's surprise engagement at the fabulous Dorchester Hotel in London's Mayfair. From introduction to providing us with the most beautiful video and imagery, Chris was incredibly knowledgeable, provided guidance and support where needed, and was an all round lovely chap to work with. We are so grateful for his work and the fact we get to re-live one of our most important, special days forever. Would highly recommend!"
Stacey, London event planner.
"Chris was absolutely fantastic on and during the lead up to our wedding day. He has a natural eye for photography and captured all the best moments beautifully. Chris has a really relaxed demeanour and is highly professional and incredibly easy to work with – the kind of person you would want on your wedding day. We cannot recommend Chris highly enough."
C&J
"Chris and his team were fantastic at our wedding. We couldn't have asked for anything more. The pictures and film were beautiful! What's more we had preview pics within a few days, and the full photo album ready in 2 weeks with the videos shortly after. We would recommend Chris and his team 100%. They helped make our day very special.."
S&J, married at Harrowden Hall.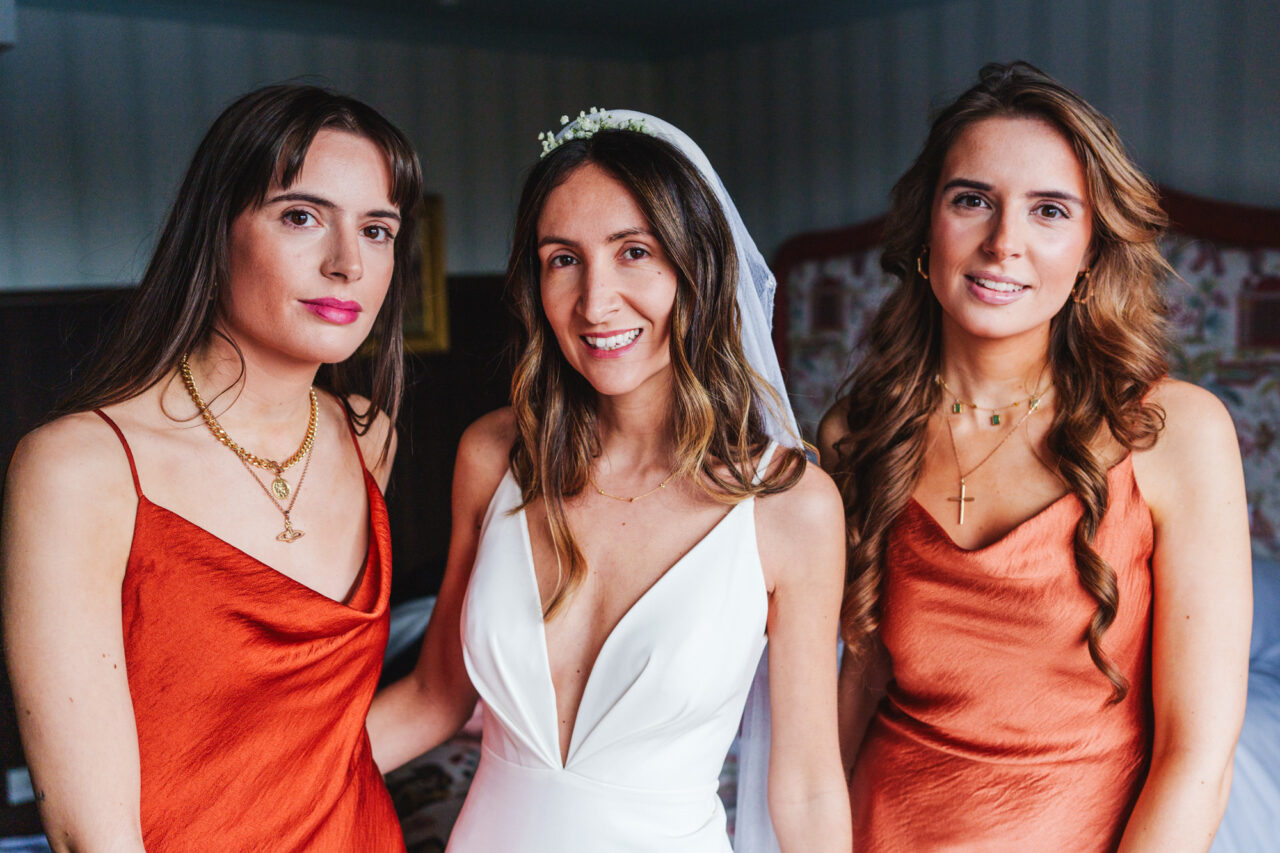 About Me
The first good photograph I took was of Bob Dylan. It was with a simple 35mm film camera at a music festival many years ago. The picture was just a snapshot, but it captured the spirit of the day – which is what it's all about.
Photography and music have always been linked for me as I spent many years photographing concerts and musicians for a newspaper. All through this time I was learning how to use a camera and how to photograph people and it was a wonderful way to learn.
Today I'm a wedding photographer and videographer and could not be happier. If you feel a connection to my style of photography it would be a pleasure to join you on your wedding adventure and to document your special day.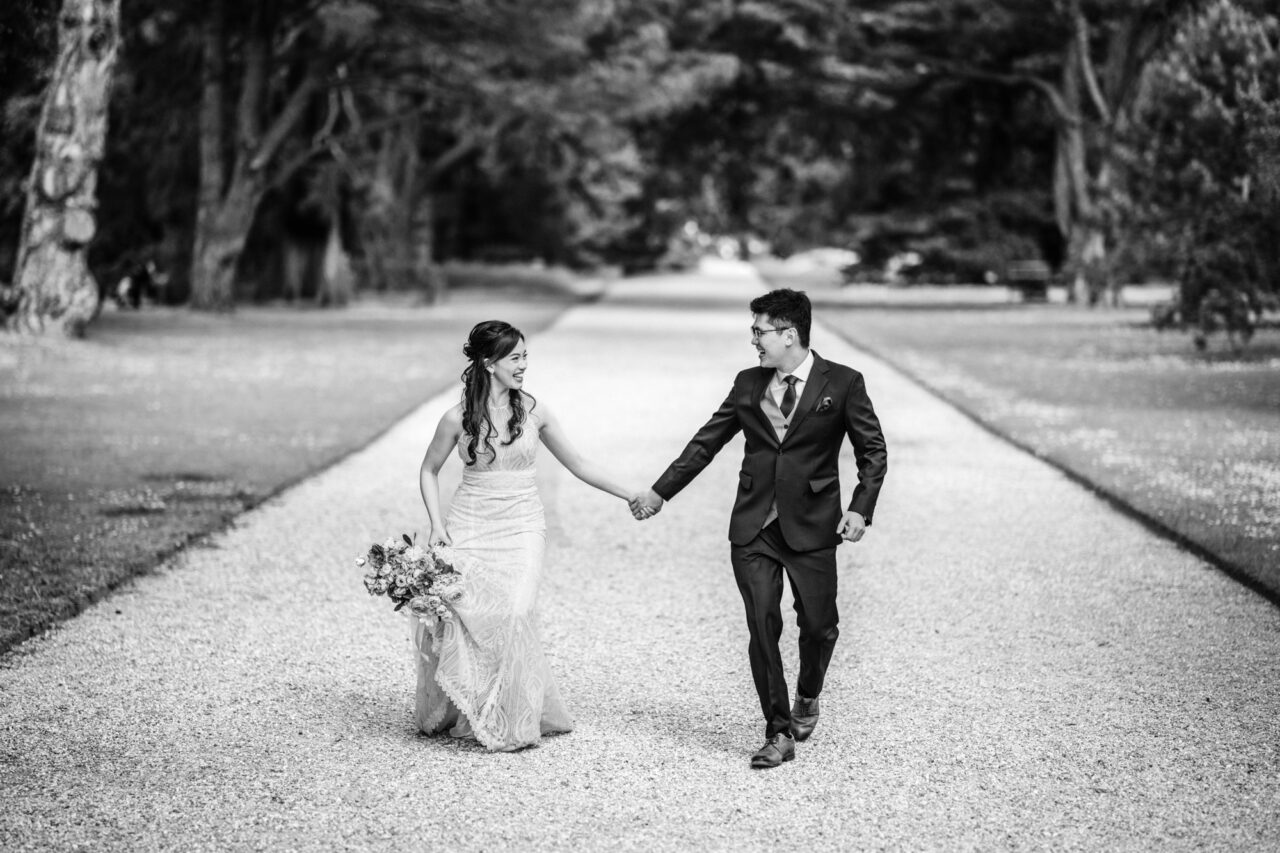 Experience Fleeting Moments Forever
Sometimes the most important reason for hiring a wedding photographer can be overlooked or taken for granted. The day itself flies past so fast, but through thoughtful and timeless photography you can enjoy the day over and over again. As much as I love taking portraits and family photos, it's the moments in between that are most valuable and that I'm always looking for.
If you are ready to book one of the top Essex wedding photographers for your celebrations I would love to hear from you. I cover the whole of London and destination weddings worldwide. I would be happy to give you a custom quote for your wedding and talk to you more about your wedding day.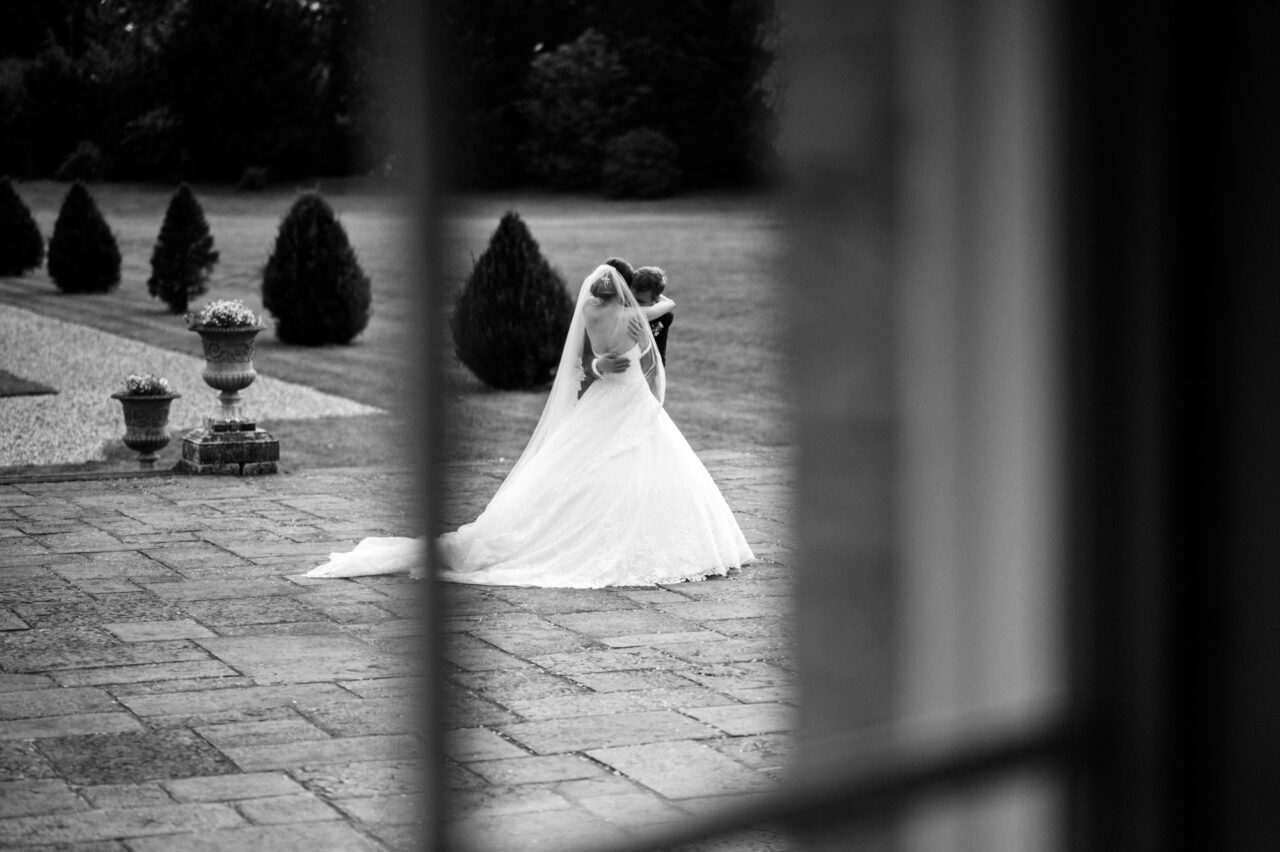 Covering Top Essex Wedding Venues
I cover the top London wedding venues such as Gosfield Hall, Down Hall Hotel & Spa, Braxted Park Estate, Leez Priory and many other fantastic venues.