Ibiza Wedding Videographer – Luxury Ibiza Films
Elegant, Beautiful, Fun!
Ibiza is an island of fun and beauty and the perfect setting for your incredible wedding celebrations. I am an Ibiza wedding videographer whose films are characterised by beautiful cinematography with a relaxed, intimate feel.
I specialise in making creative highlight films and gorgeous, natural photography. I offer packages for both of these services individually or together.
Please take a moment to watch some of the weddings I've previously filmed below. If you feel a connection and start to imagine your own wedding story told this way – I'd love to hear from you.
Wedding Films Showreel
If you are in a rush, then here is a one-minute 'showreel' of my recent wedding films. It's just a little glimpse into the way I see the world and see weddings. I try to see the beauty in everything and sometimes the most subtle things are the most important.
Ibiza Wedding Photography and Videography Packages
I am both an Ibiza wedding photographer and wedding videographer. Working alongside a colleague I can offer both of these services to you. Your photography and films will have a beautiful matching style to tell the complete story of your wedding celebrations.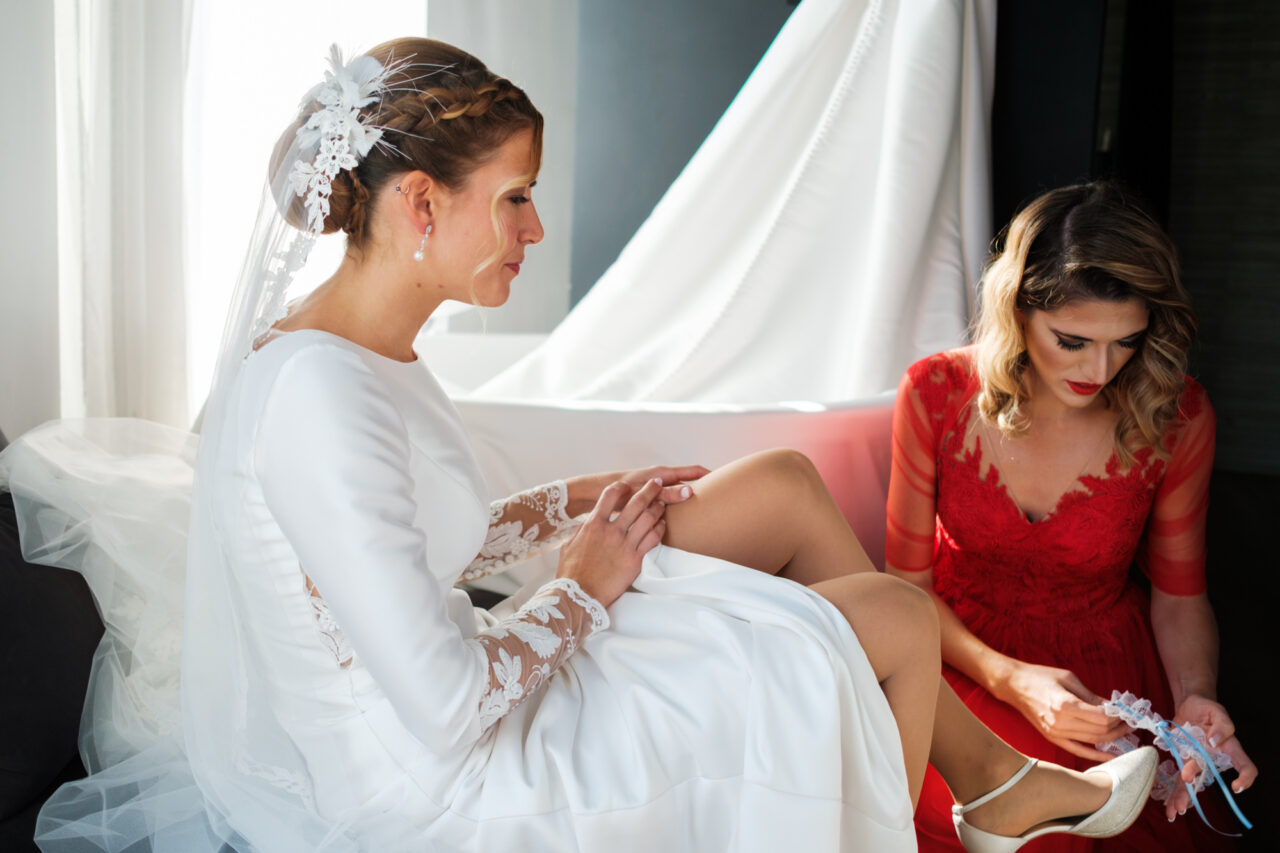 About Me
The first good photograph I took was of Bob Dylan. It was with a simple 35mm film camera at a music festival many years ago. The picture was just a snapshot, but it captured the spirit of the day – which is what it's all about.
Photography and music have always been linked for me as I spent many years photographing concerts and musicians for a newspaper. All through this time I was learning how to use a camera and how to photograph people and it was a wonderful way to learn.
Today I'm a wedding photographer and videographer and could not be happier. If you feel a connection to my style of photography it would be a pleasure to join you on your wedding adventure and to document your special day.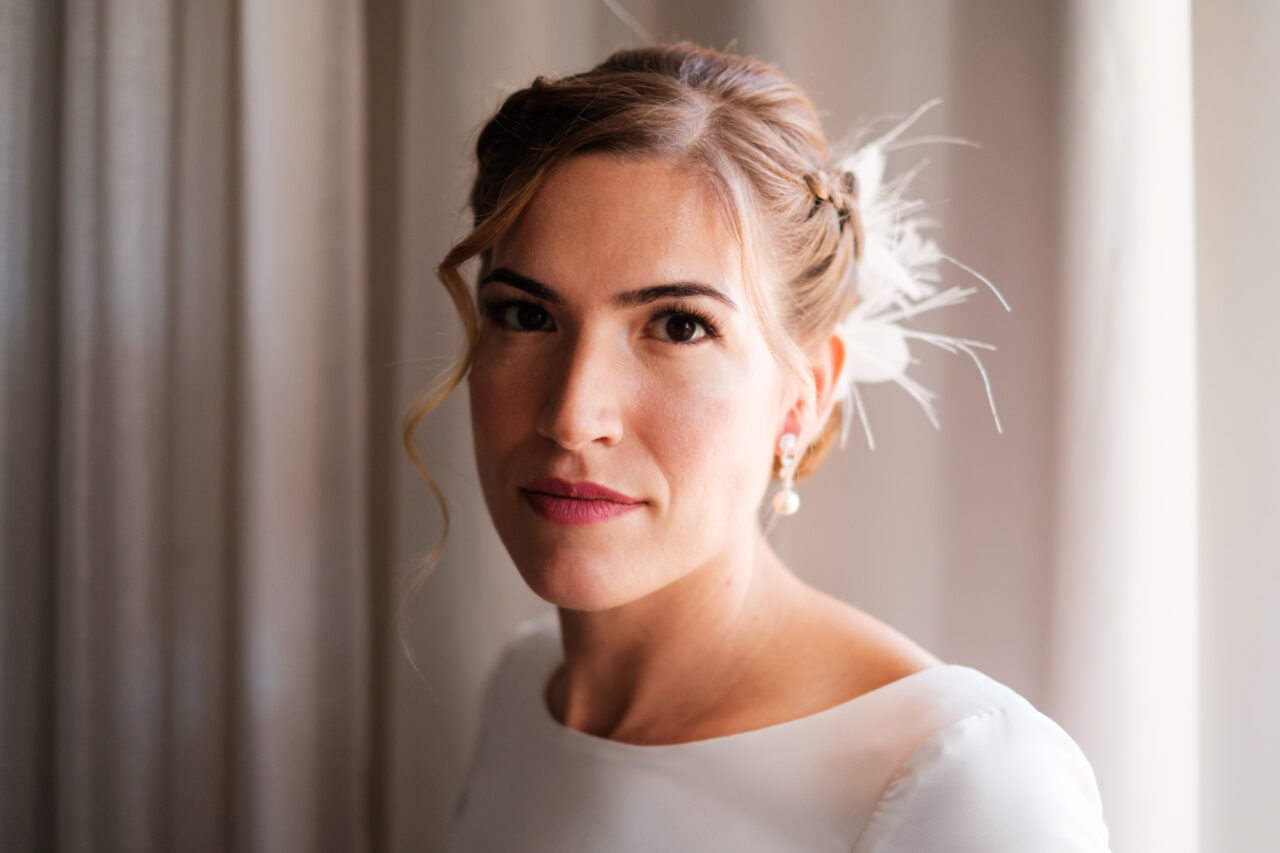 Wedding Testimonials
"Chris made the whole process from initial Zoom meeting to wedding day seamless. This took the stress out of what can be an overwhelming time! The films are stunning, almost like a movie trailer, although executed in the most elegant way to appreciate the surroundings of our venue.
We will always appreciate what Chris managed to achieve with our videos."
Stephanie & John, whose destination wedding I filmed.
★★★★★
"One of the best decisions we made concerning our wedding was booking Chris. He was utterly delightful to have around. He quickly noticed what was important to us as a couple to capture throughout the day. His eye for detail is outstanding, from artistic establishing moments to the incidental shots – he is noticing everything when all the 'action' may be going on elsewhere. No hesitation necessary if you are thinking of booking Chris. He is absolutely excellent at his craft and will keep your wedding memories alive forever."
Anna & Eden
★★★★★
"Chris photographed and filmed our wedding and he and his team were absolutely superb. On the day, he struck an excellent balance between not being too obtrusive but also not afraid to provide direction where he thought it would get the best results. We love the end product – the photos are excellent, and videos absolutely fantastic, shot from a number of different angles and skillfully edited. Our highlights video is something we will treasure for the rest of our lives. We decided at the last minute to also have the videographer, and it was the best money we spent on our wedding. I cannot recommend doing that highly enough, and we also have nothing but the highest praise for Chris."
Francis and Erica
★★★★★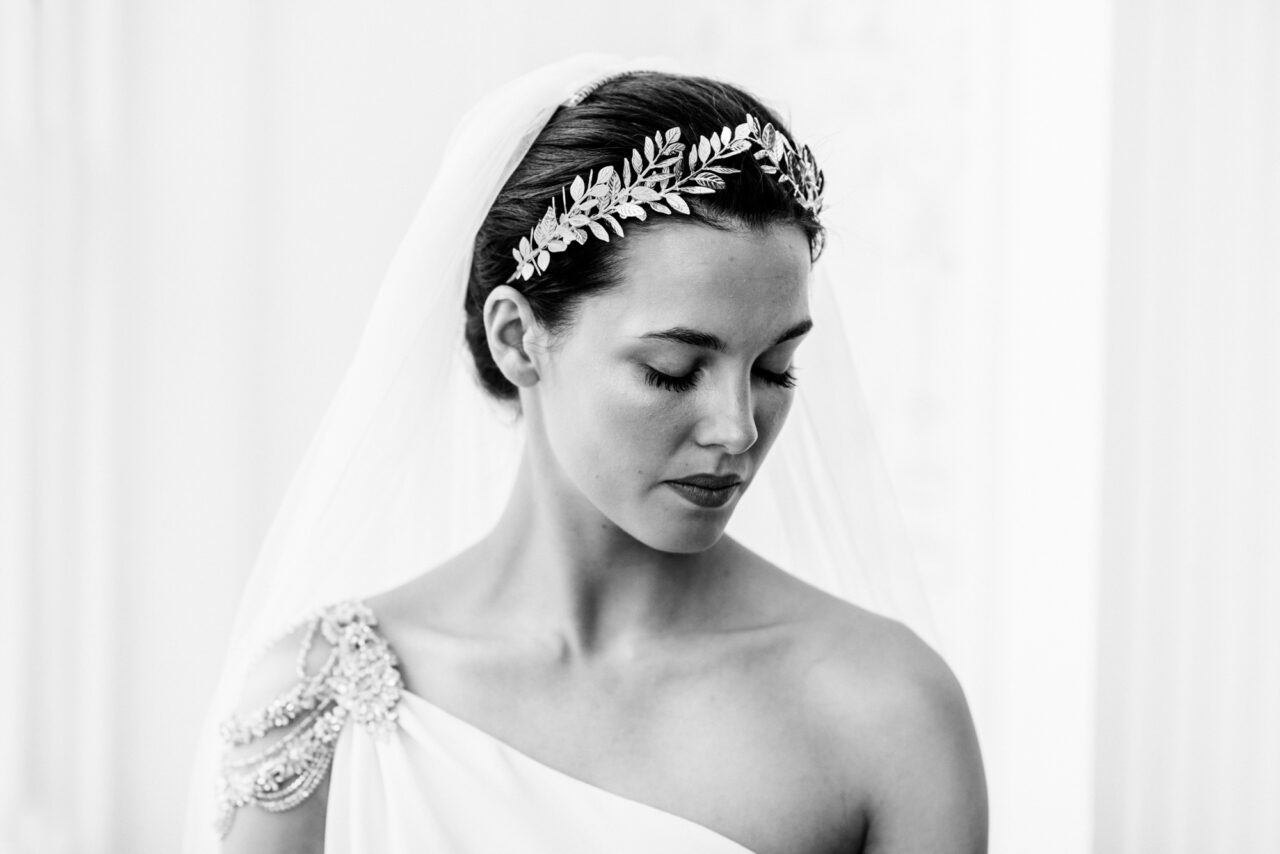 Beautiful Ibiza Weddings
In the unforgettable setting of Ibiza, our team excels in capturing the essence of your special day through exceptional wedding cinematography. Ibiza, known for its breathtaking landscapes and vibrant atmosphere, provides the perfect backdrop for your wedding film.
Ibiza's charm, combined with our artistic vision, ensures that every moment is captured with elegance and style. Whether it's the gentle waves of the Mediterranean or the island's iconic sunsets, your Ibiza wedding video will not only document your day but also capture the spirit of this magical location. Our commitment to excellence in wedding videography ensures that each part of your film reflects to the love and joy of your celebration.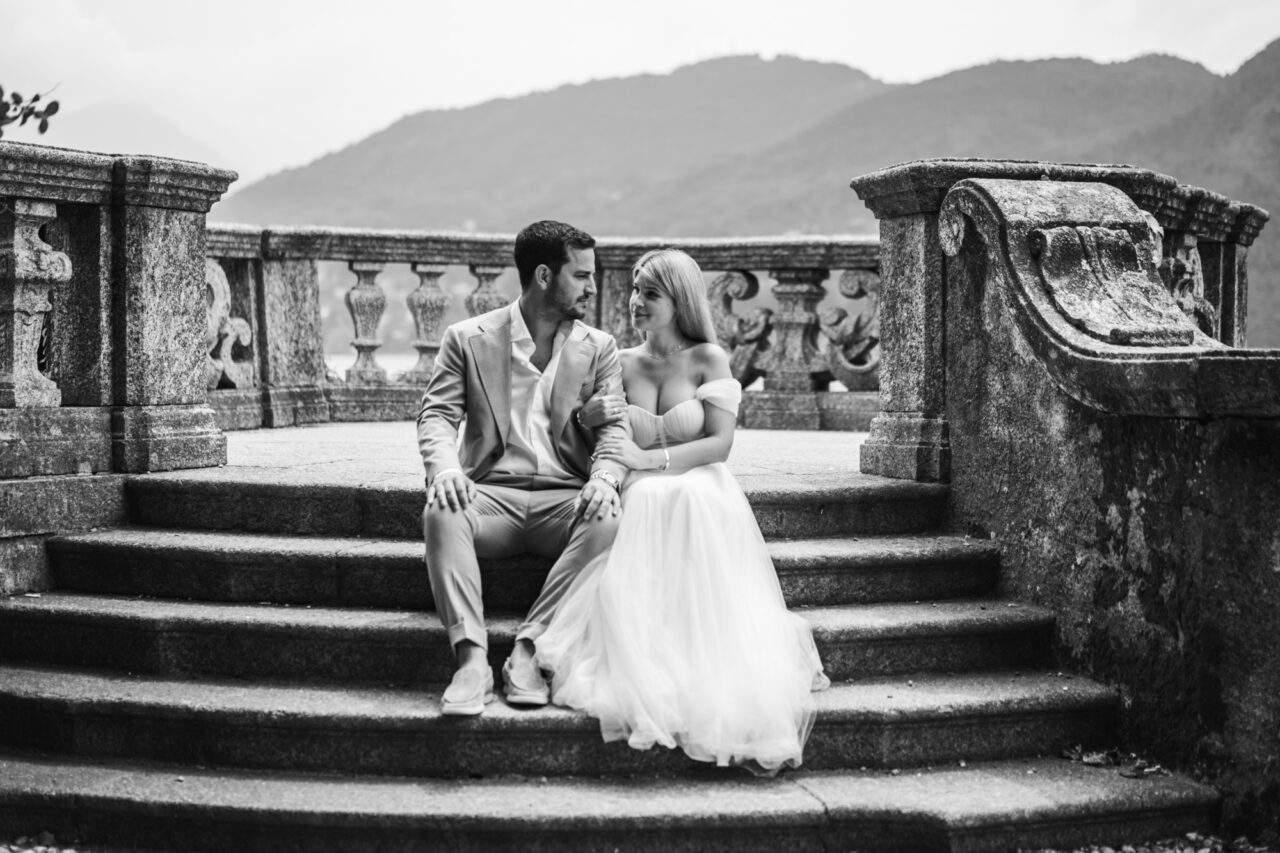 Let's Tell the Story of Your Ibiza Wedding
Feel a connection with my style? Let's talk about how we can tell the story of your wedding day. Contact me now to ask any questions at all and see if I have your date free.