Jewish Wedding Videographer
– For Beautiful Jewish Weddings
Thanks very much for finding my wedding videography and photography. I love to tell the stories of weddings with a sense of style, emotion and authenticity and this page showcases my Jewish wedding videography.
My first experience of a wedding with Jewish traditions that I photographed and filmed was my cousin's and and it was a lovely way to be introduced to the customs of the day.
Each wedding is a unique personal story, and my aim is to craft a film that is a beautiful record of your family, traditions and awesome dancing skills.
Jewish Wedding Videography
I approach each wedding with a respect for the customs of the wedding day and a keen eye for the moments and emotions that make your wedding unique. My videography style is about capturing the essence of the celebration, the timeless moments, and the individual story that unfolds within the cherished Jewish traditions. Your day is filmed with elegance, preserving every detail and sentiment for years to come.
Jewish Wedding Photography
I started out as a photographer before I fell in love with filmmaking. I offer full wedding photography coverage alone or alongside videography.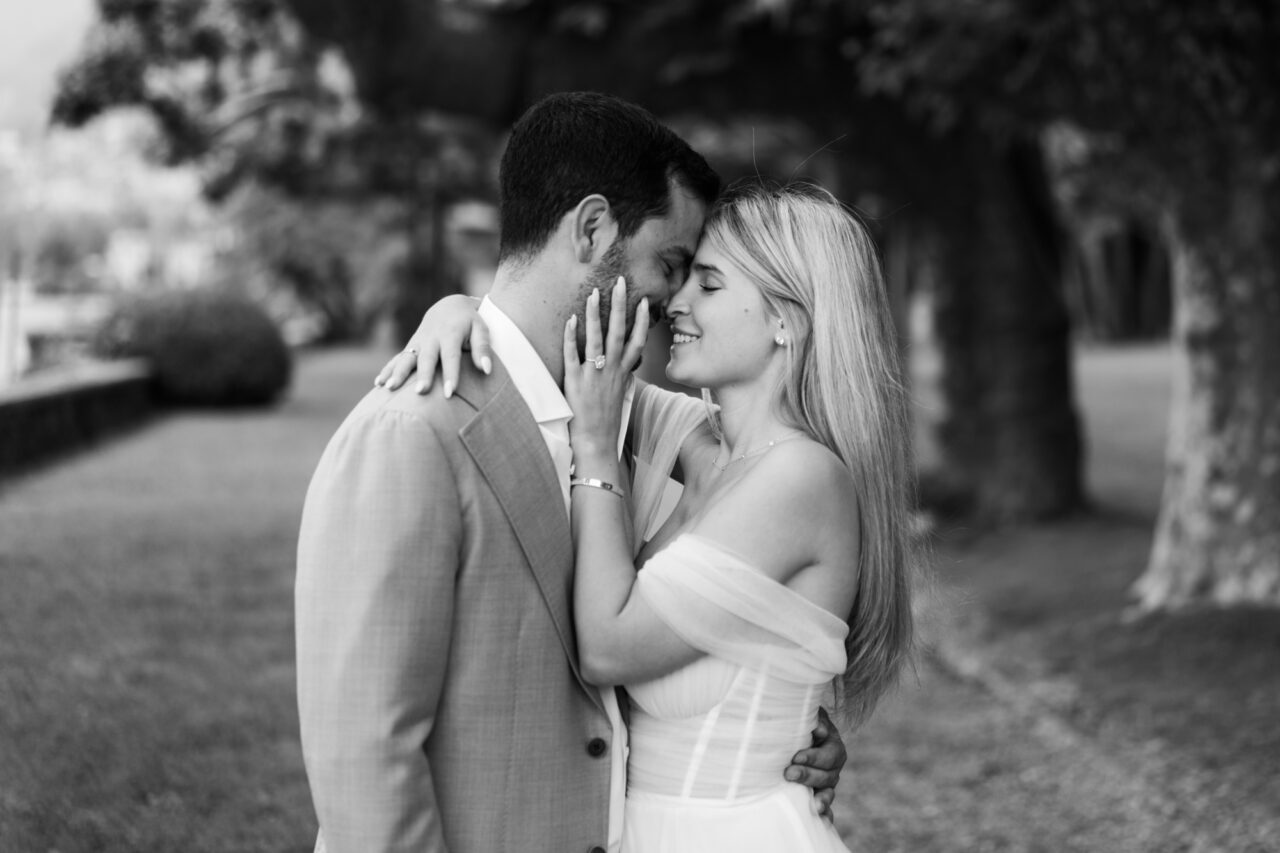 Jewish Wedding Photography & Film Together
My personal favourite, and also most popular package, is to both photograph and create a wedding video of your day. Working alongside a colleague we can work seamlessly and in harmony to produce stunning pictures and films of your Jewish wedding that share my style.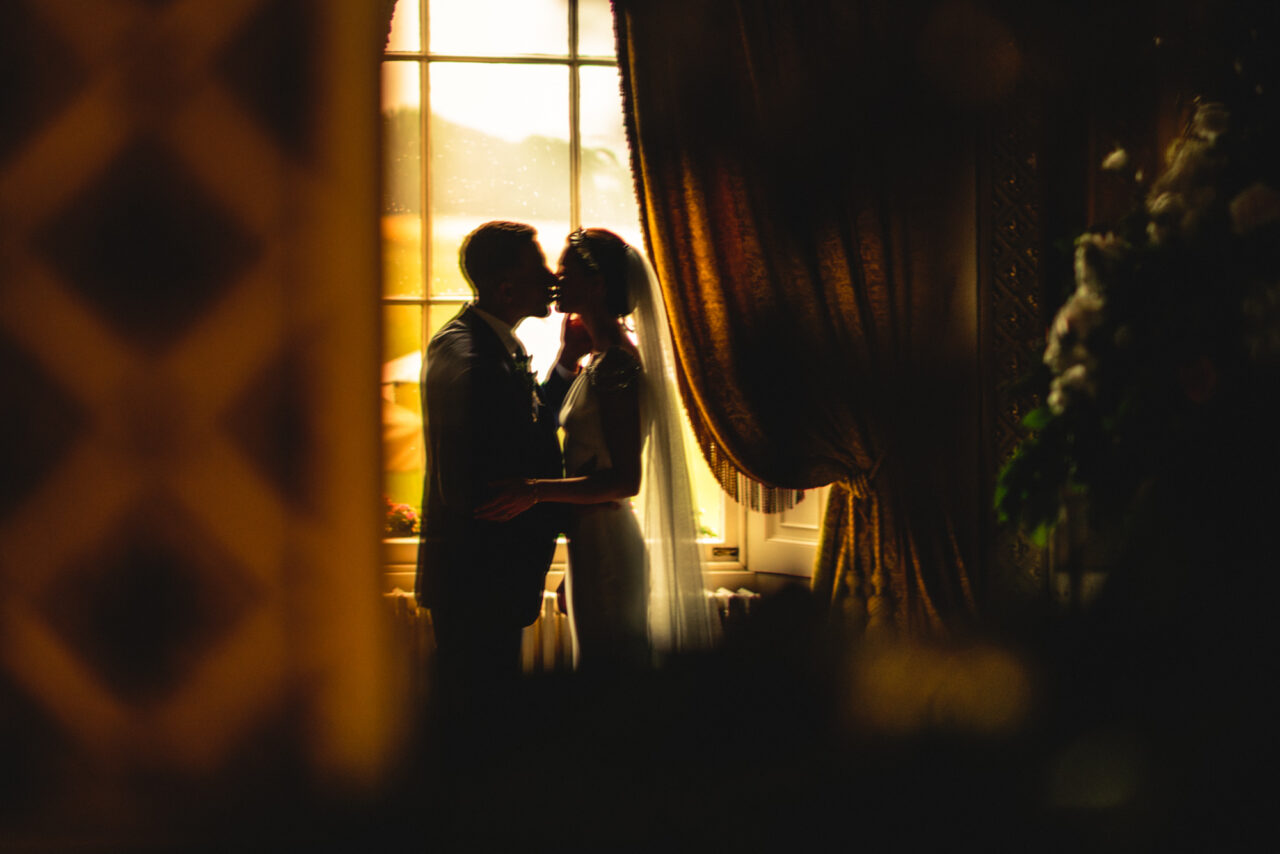 Traditions Documented: From Breaking The Glass to the Hora.
My goal as a wedding videographer and photographer is to always capture what's most important to each couple and their family. Traditional Jewish weddings are rich with visually captivating moments, from the Ketubah signing and the joyful Hora dance to the iconic breaking of the glass. Each of these traditions contribute to a story of meaningful and beautiful imagery that's always a joy to document in my own style.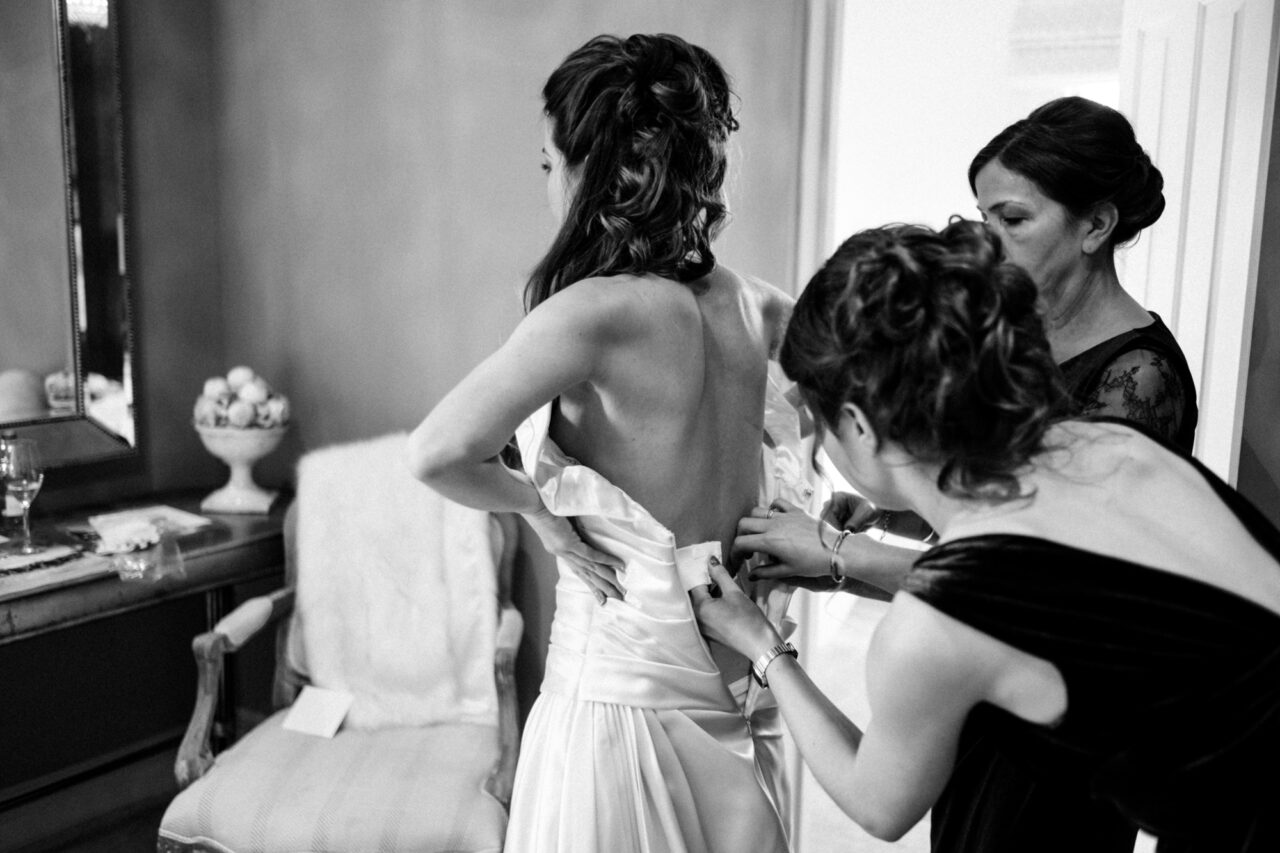 Wedding Video Testimonials
"Thank you so so much! The film is beyond incredible!
I don't know what to say, I am really lost for words."
Georgia & Nick, whose wedding I filmed earlier this year. You can see their highlights film at the top of this page.
★★★★★
"Chris was our wedding photographer, and he also took two sets of engagement photos for us, (one in Cambridge and one in Paris), and we cannot say enough wonderful things about him, both as a person and as a photographer. We absolutely loved our photos, as did our family & friends."
Rachel & Iain, married in Cambridge, England.
★★★★★
"We booked Chris as our videographer for our wedding in June, and it was possibly one of the best decisions we made. He was extremely calm and professional and had a very kind presence.
I have watched the wedding highlights video so many times already and each time I am filled with such emotion. Thank you so so much for giving us all the memories and the feelings!"
K & P, married in London.
★★★★★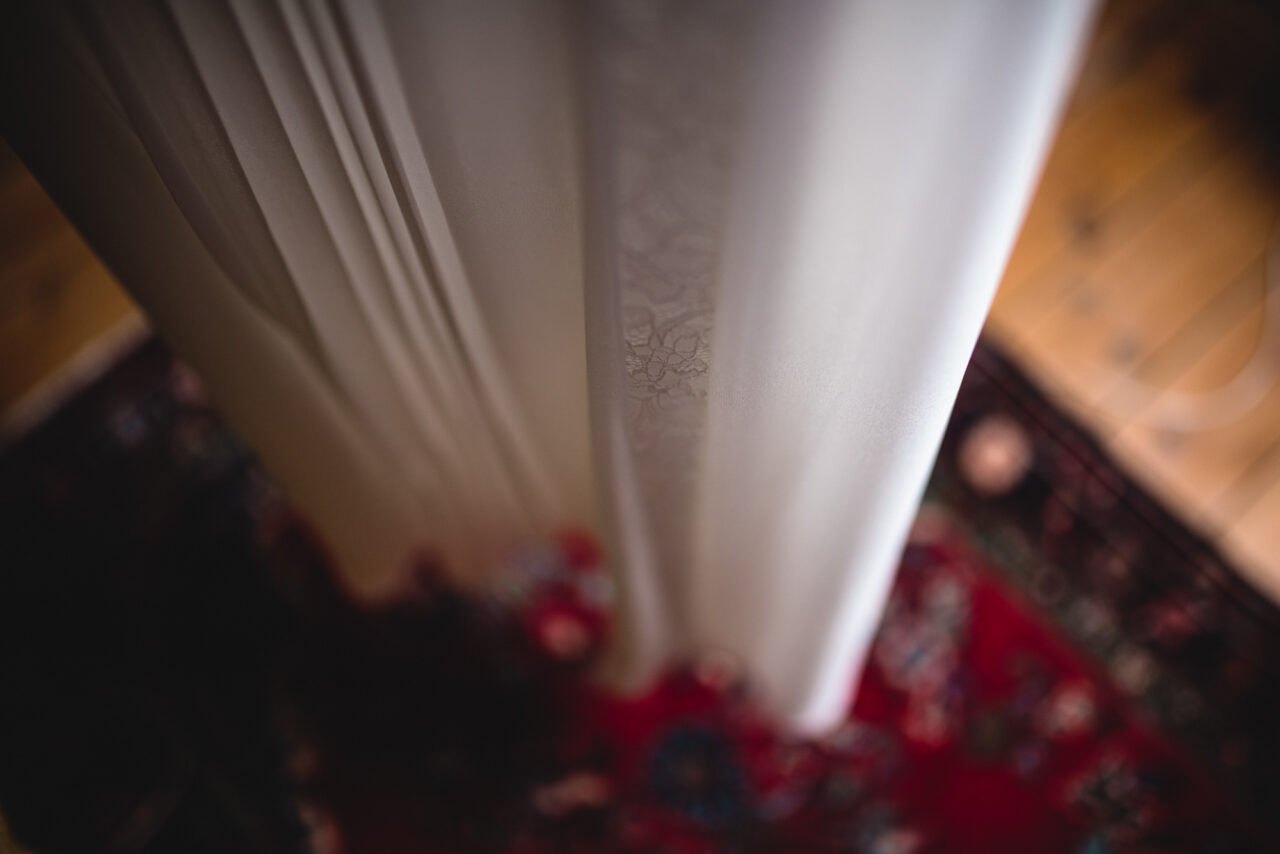 About Me
The first good photograph I took was of Bob Dylan. It was with a simple 35mm film camera at a music festival many years ago. The picture was just a snapshot, but it captured the spirit of the day – which is what it's all about.
Photography and music have always been linked for me as I spent many years photographing concerts and musicians for a newspaper. All through this time I was learning how to use a camera and how to photograph people and it was a wonderful way to learn.
Today I'm a wedding photographer and videographer and could not be happier. If you feel a connection to my style of photography it would be a pleasure to join you on your wedding adventure and to document your special day.