South Farm Wedding Photographer – Cambridge Wedding Photography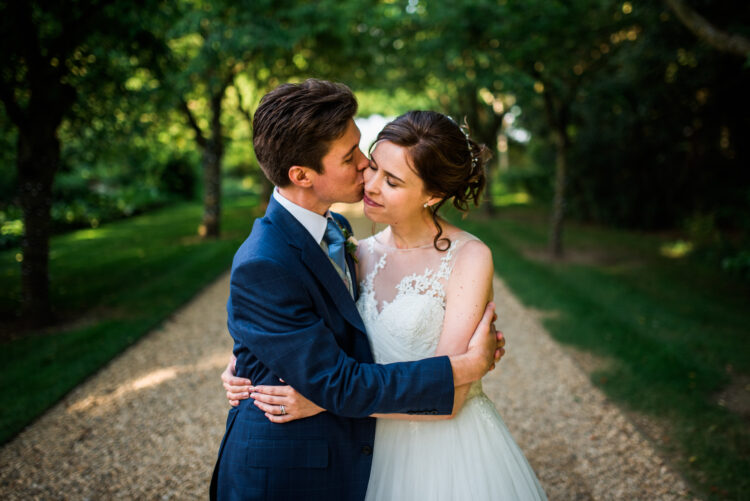 South Farm Wedding Photography
Hello and thank you for finding this collection of my South Farm wedding photography. I am a Cambridge wedding photographer, mixing a fine art style with a very relaxed documentary approach and authentic, natural portraits.
My pictures are characterised by beautiful colours and compositions and always maintain a relaxed, timeless feel. I have photographed many weddings at South Farm in Royston and it's always a pleasure to be amongst the beautiful countryside and historic buildings.
I hope this gallery of pictures provides some inspiration to you. Now, let's take a look around the farm.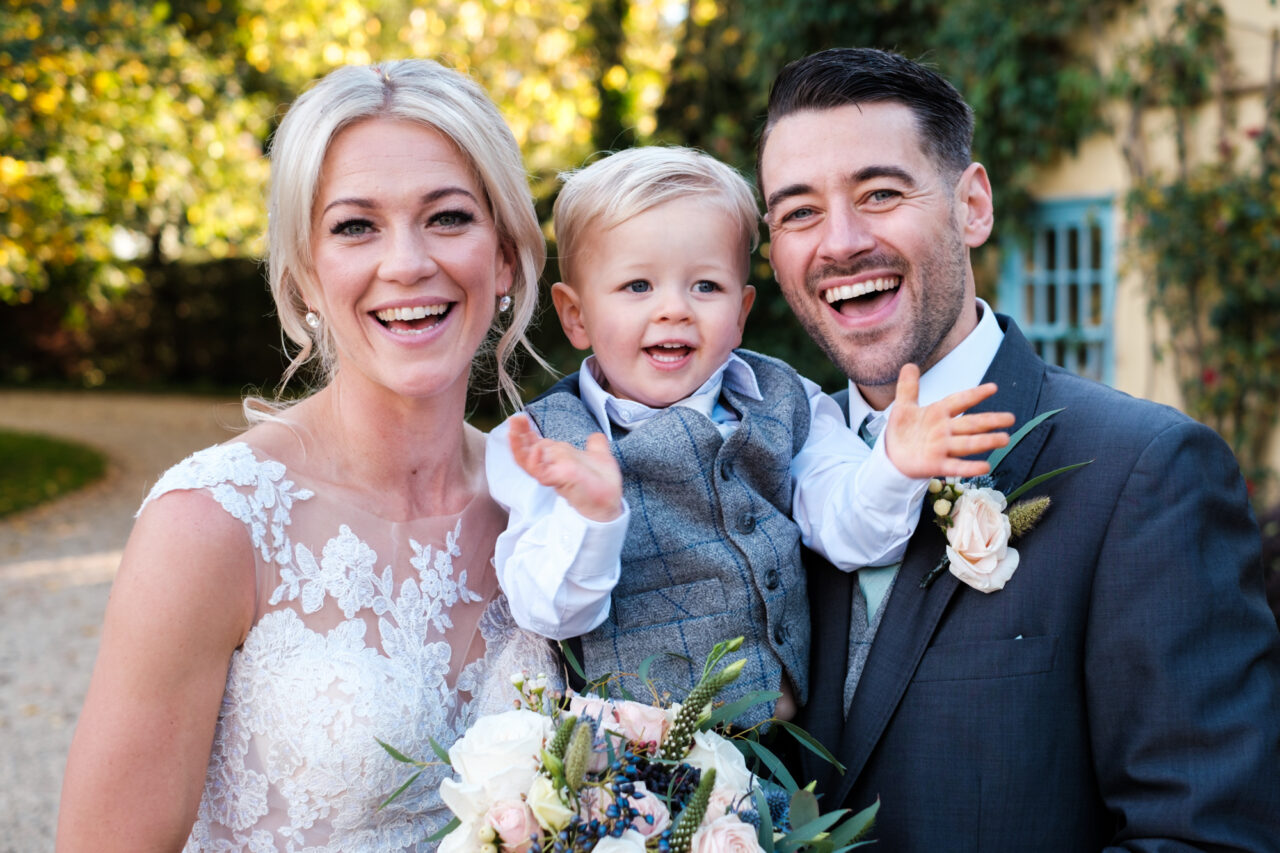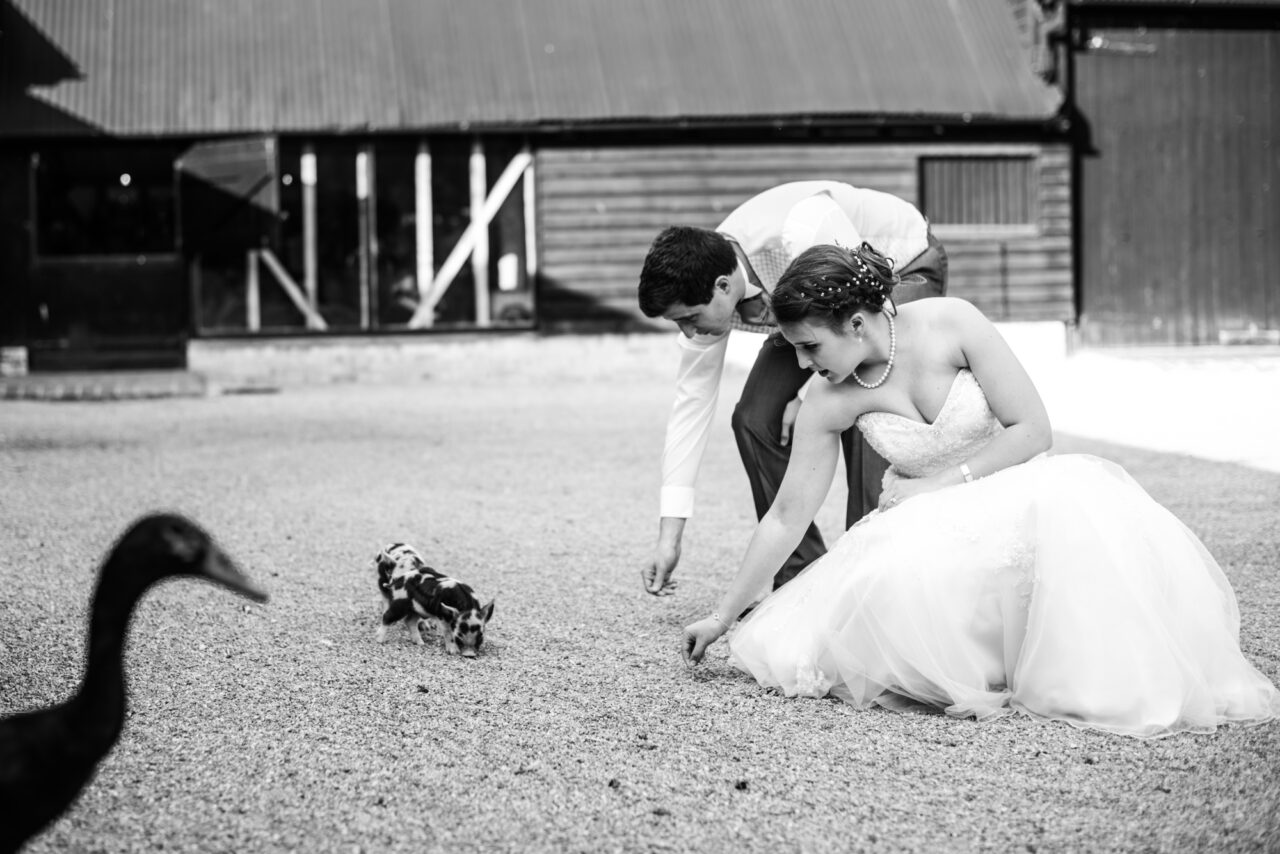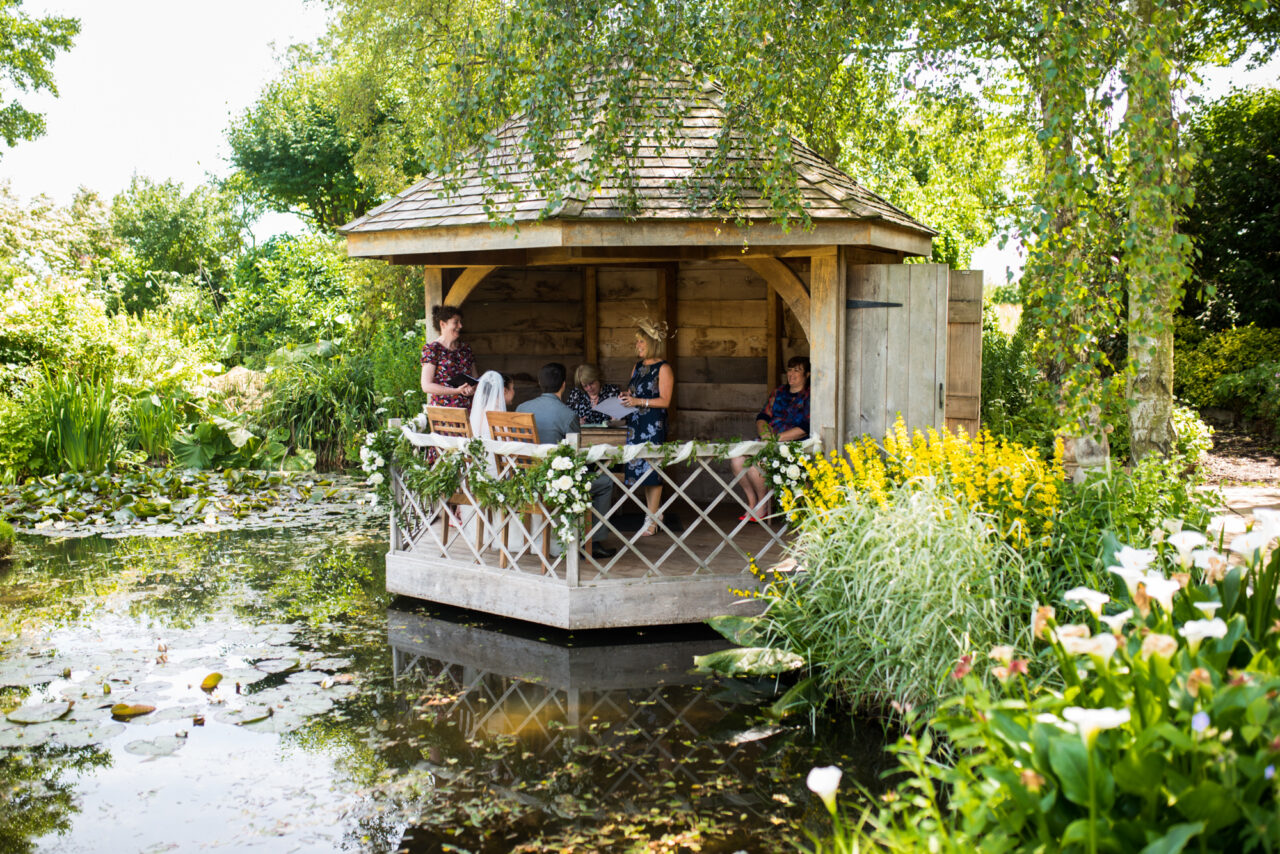 Beautiful South Farm Wedding Photography
South Farm is a wonderful setting for your wedding celebrations. It's located in Shingay-cum-Wendy, Royston, Hertfordshire SG8 0HR and has a serene, secluded atmosphere. It kind of feels like you're in your own little world when you're there – and that's exactly how it should be. The staff are exceptionally friendly and professional and I always know a wedding will be fun and smooth at the venue.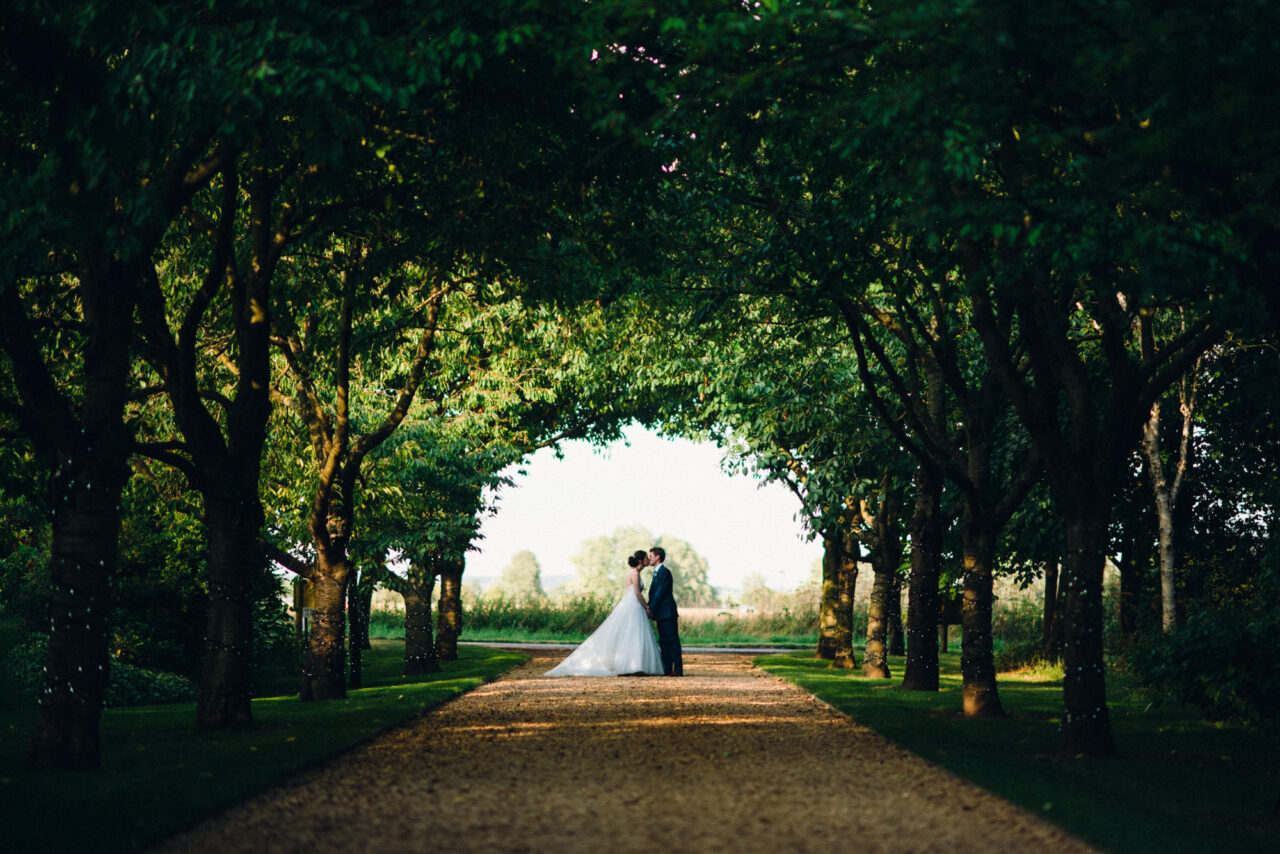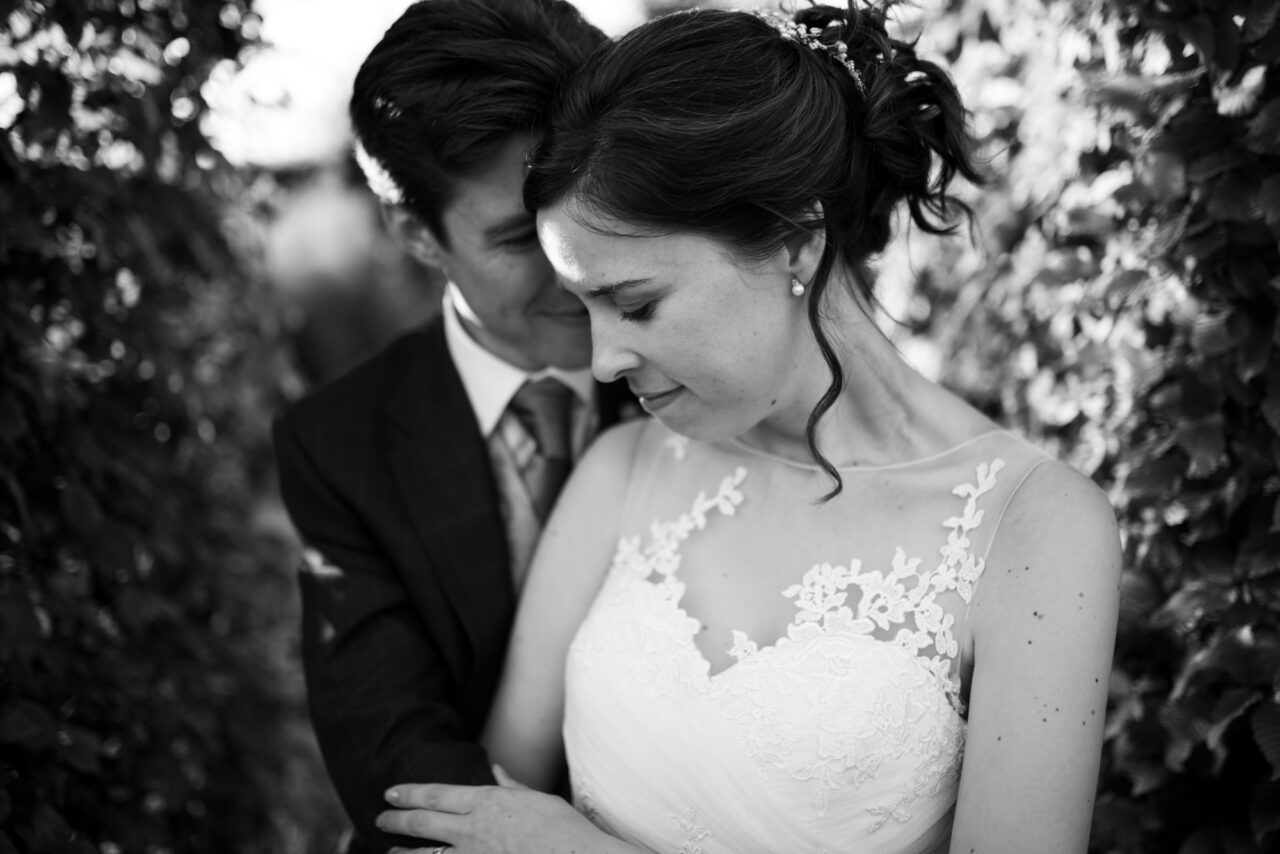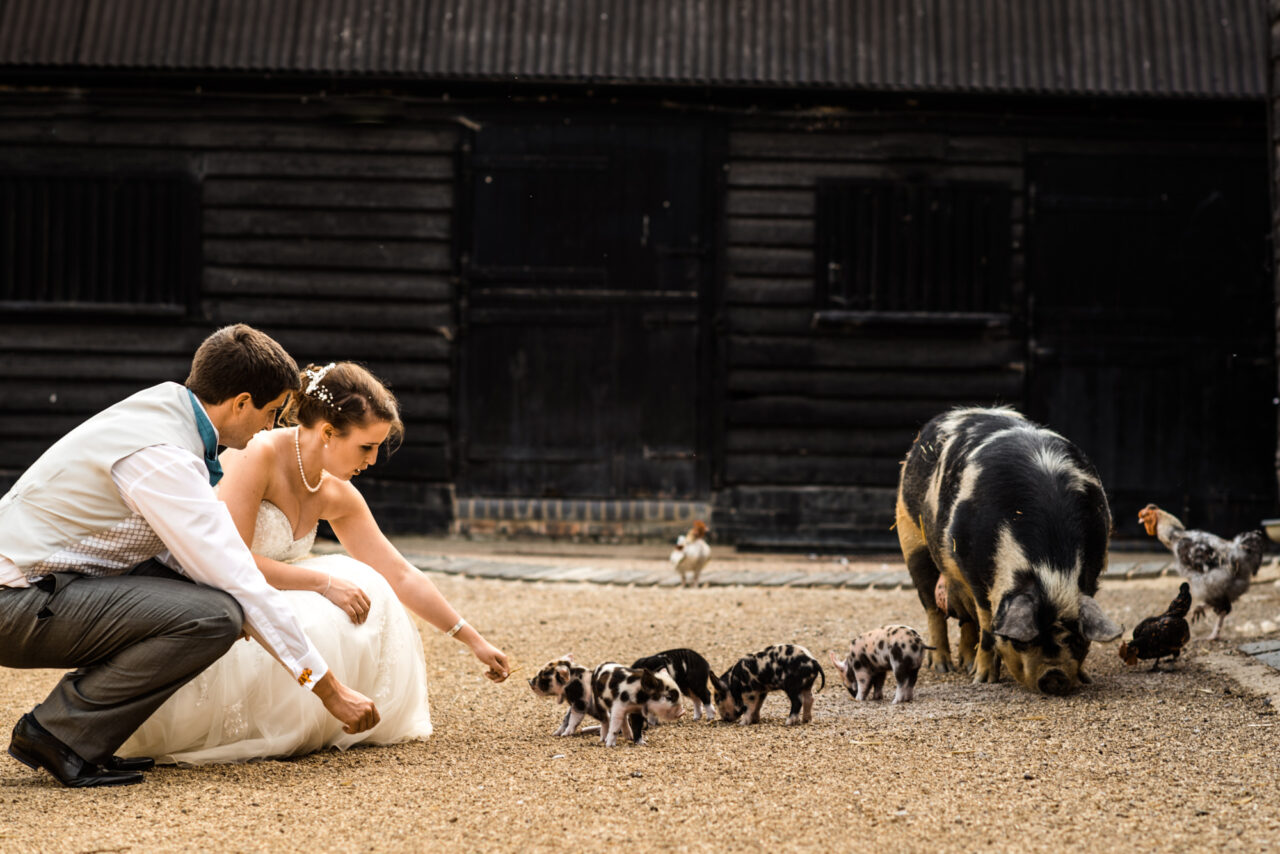 South Farm Wedding Photography and Videography Collections
I am both an experienced South Farm wedding photographer and videographer and would love to document your wedding day in either photography or film. Working alongside a colleague I can offer both of these services to you. Two of us would work in harmony on the day and afterwards I would personally edit the photos and film so they perfectly complement one another and have a matching style.
Wedding Testimonials
"We were grateful to have Chris as the photographer at our wedding in Cambridge. It was a small ceremony with close family only and Chris captured amazing natural shots of everyone. We loved Chris' calming demeanor during the day, his eye for beauty and passion for photography and weddings. He was so keen to capture every key moment and emotion, Chris did it unfailingly. Chris is a highly talented wedding photographer who offers excellent professional service. Highly recommended!"
Eric & Fiona, married at Pembroke College, Cambridge.
"The most wonderful videographer and photographer, beautiful images and the kindest soul. I can't recommend him more highly. Wonderful in all ways!"
Katie & Robin, married in Cambridge.
"We had Chris capture our day and we felt lucky to have him do so. He really made us feel at ease, almost forgetting he was there. His photography has a great natural, documentary feel which we really love. You can definitely tell this isn't just wedding photography to Chris, this is his passion and he loves what he does."
Danny & Jade, married in Cambridgeshire.
"Chris has given us the best wedding gift ever – a chance to relive the happiest day of our lives over and over again through the wedding pictures and videos. He has a wonderful way of capturing the most natural moments, and making us feel comfortable in front of the camera. 100% recommend if you want your most important memories to last a lifetime."
Patricia & Michael, married at Longstowe Hall.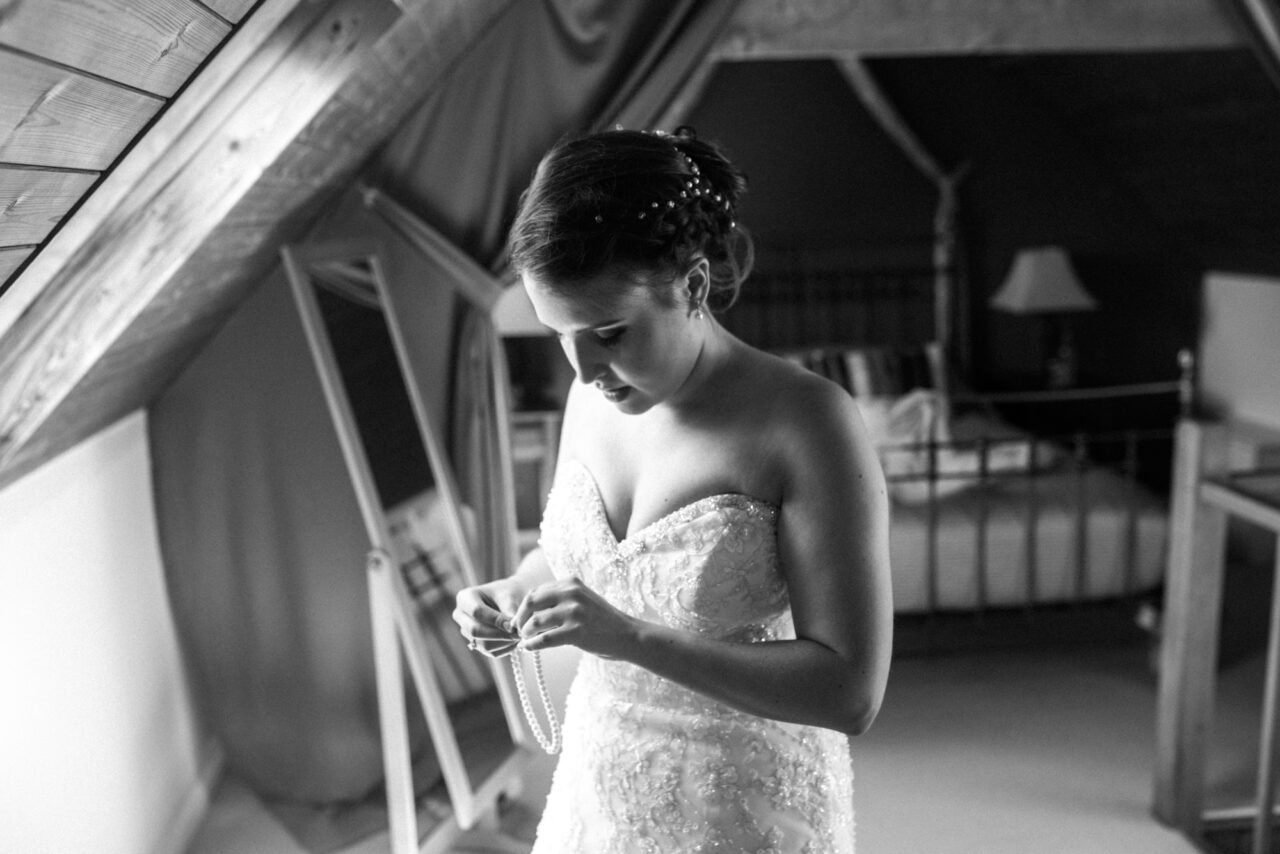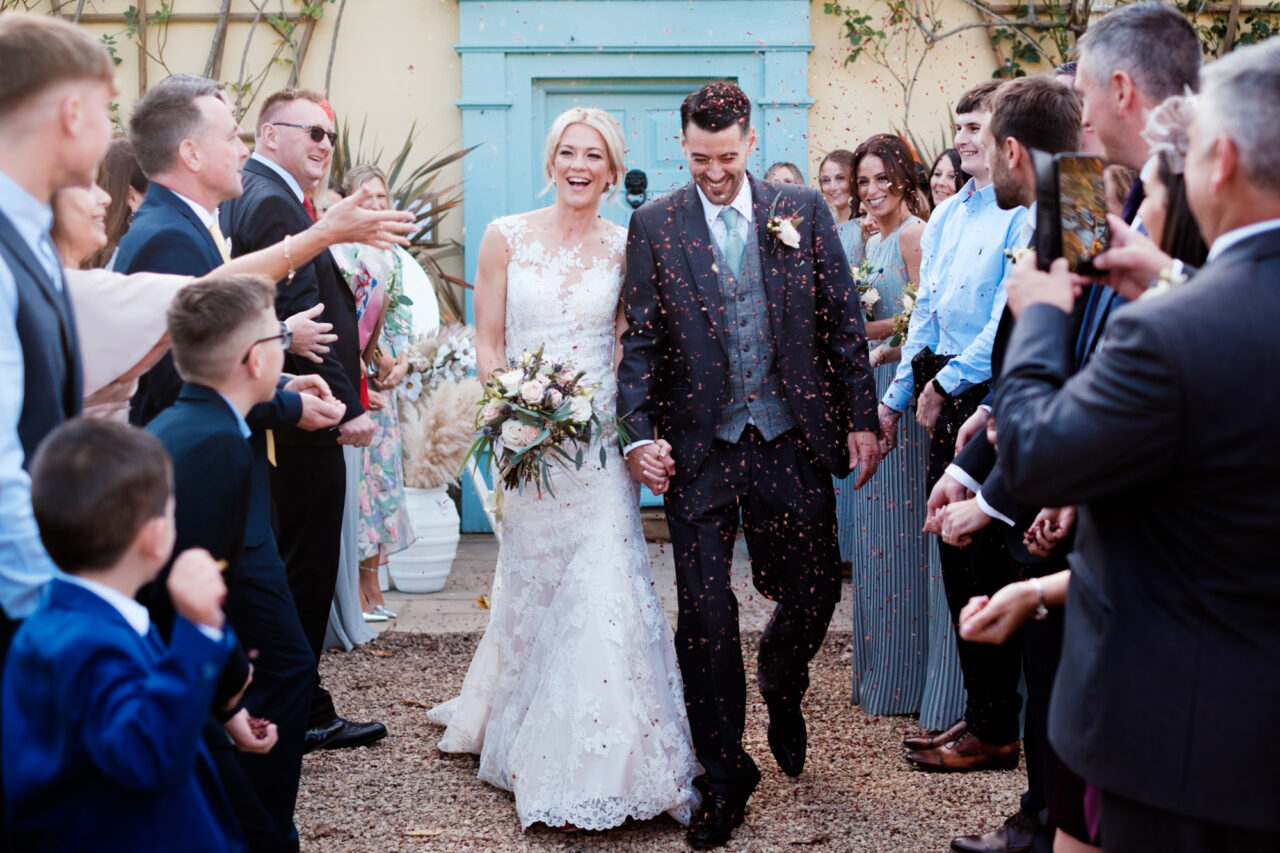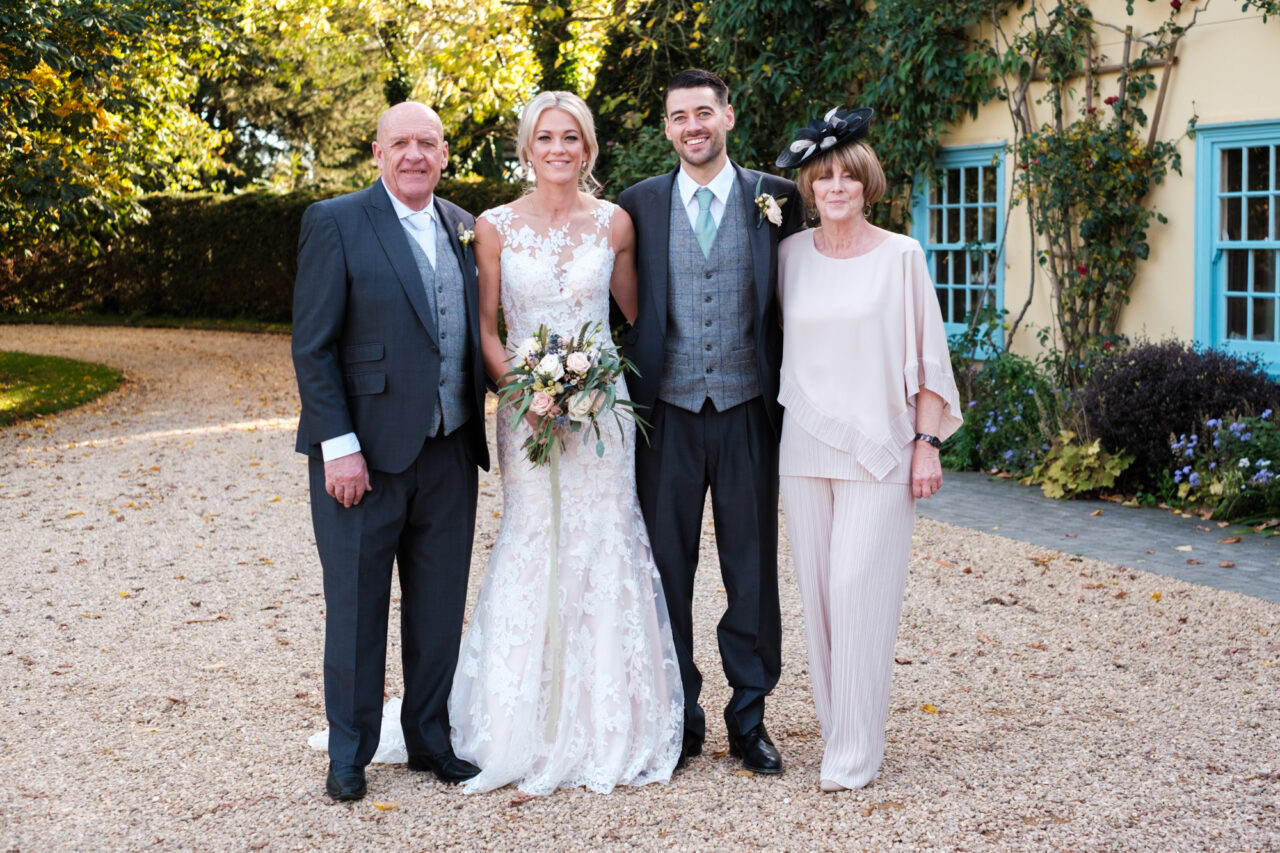 About Me
The first good photograph I took was of Bob Dylan. It was with a simple 35mm film camera at a music festival many years ago. The picture was just a snapshot, but it captured the spirit of the day – which is what it's all about.
Photography and music have always been linked for me as I spent many years photographing concerts and musicians for a newspaper. All through this time I was learning how to use a camera and how to photograph people and it was a wonderful way to learn.
Today I'm a wedding photographer and videographer and could not be happier. If you feel a connection to my style of photography it would be a pleasure to join you on your wedding adventure and to document your special day.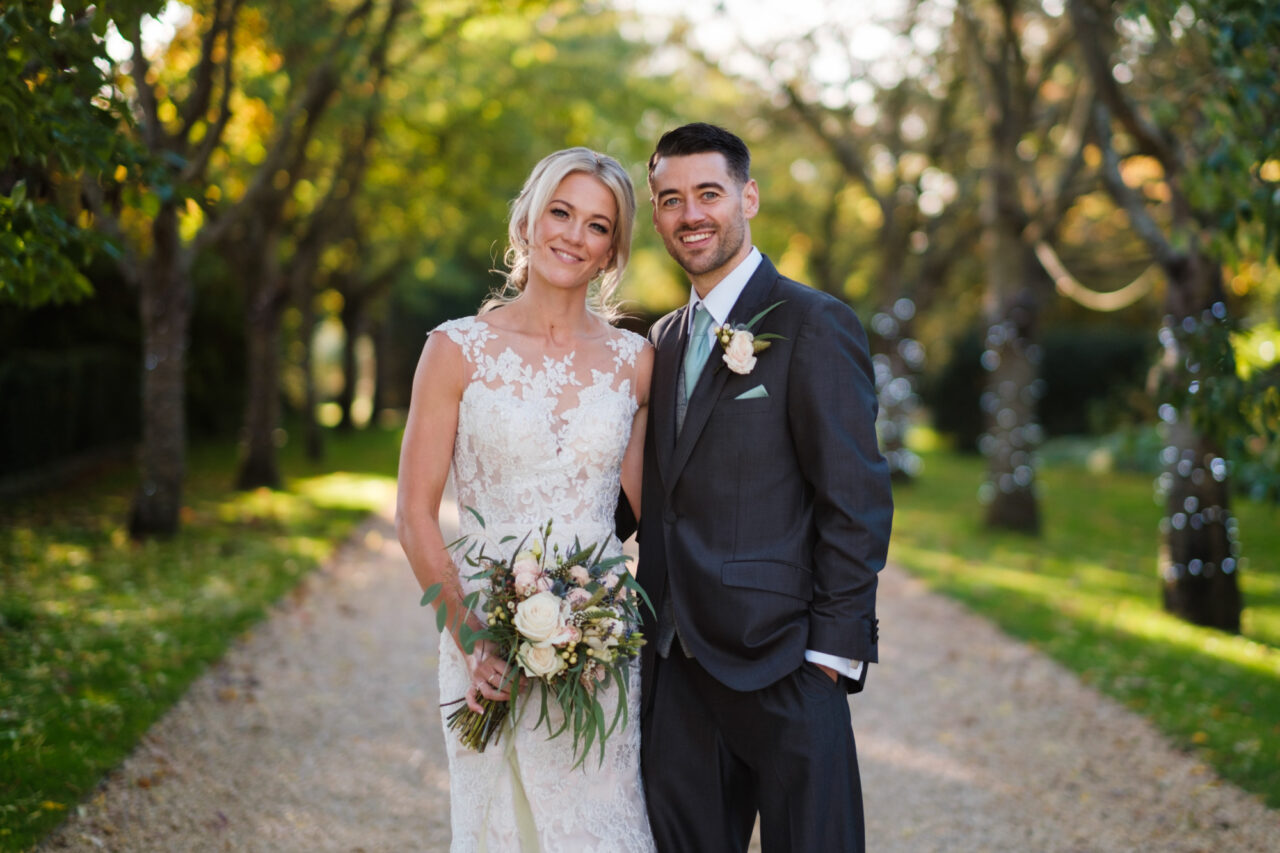 Cambridgeshire Wedding Photographer
I am a Cambridge photographer with over ten years of experience in photographing weddngs in Cambridgeshire and across the world. But there's no place like home!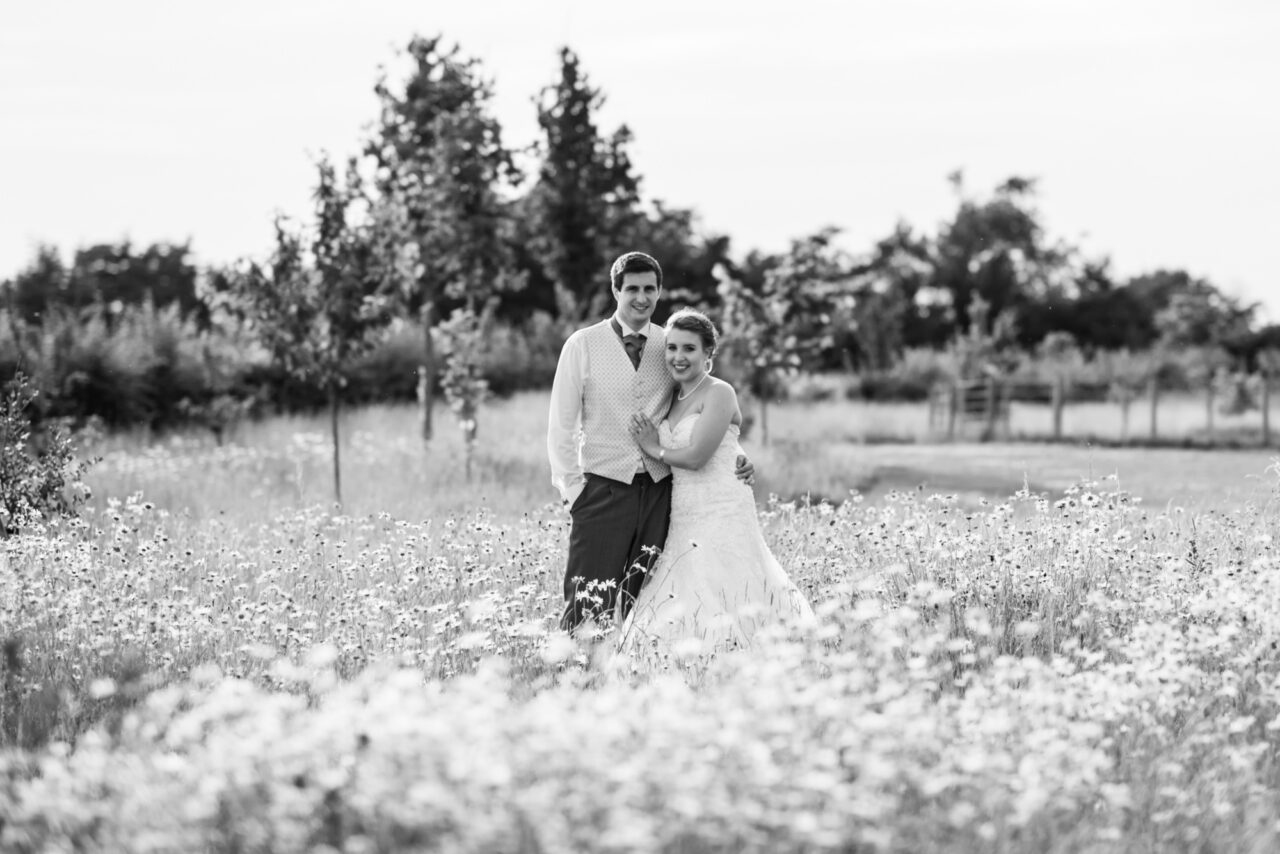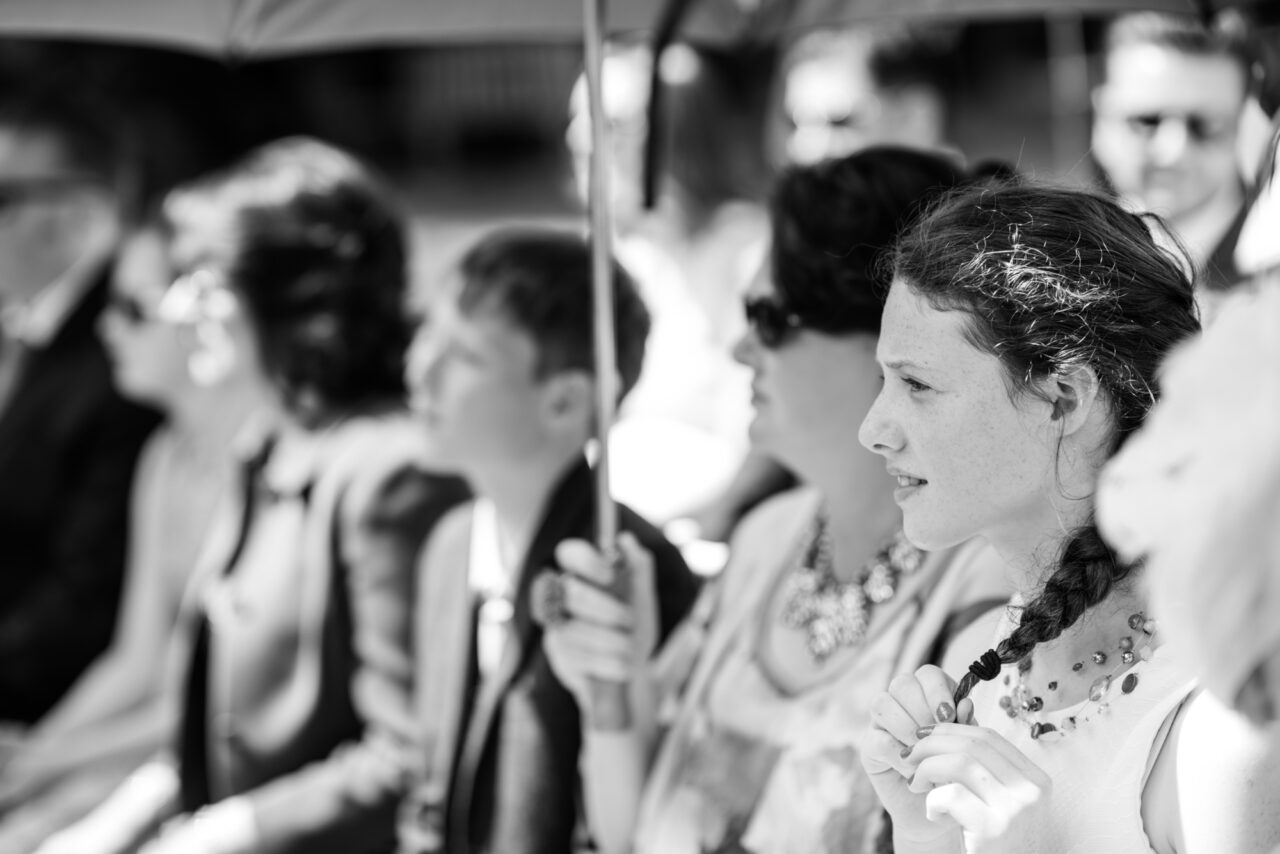 A Unique Wedding Venue in the Countryside
I first photographed a wedding at South Farm over ten years ago and it has always provided so many distinctive settings for photographs. Whether it is walking by the caravans, dancing in the beautiful tudor barn, or walking in the fields at sunset – this special venue is a photographer's dream.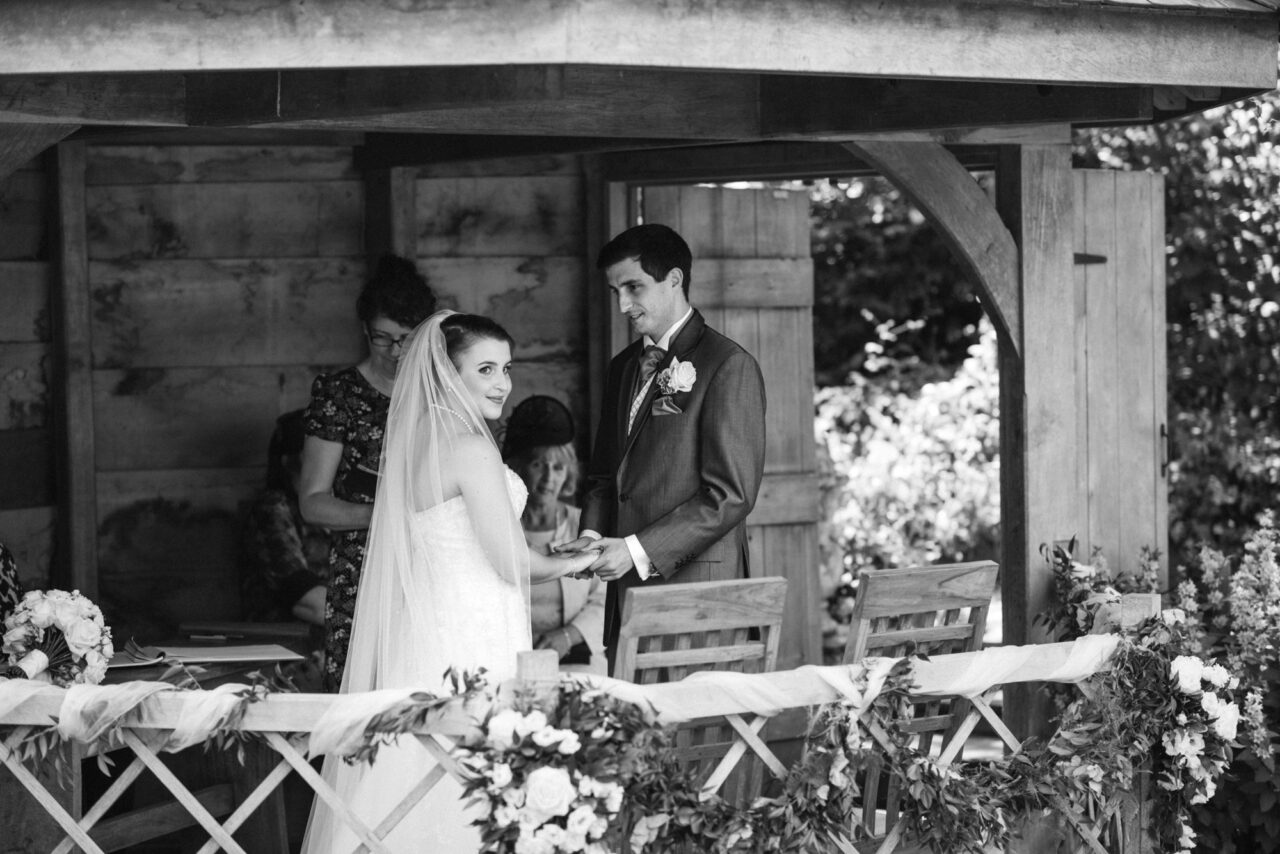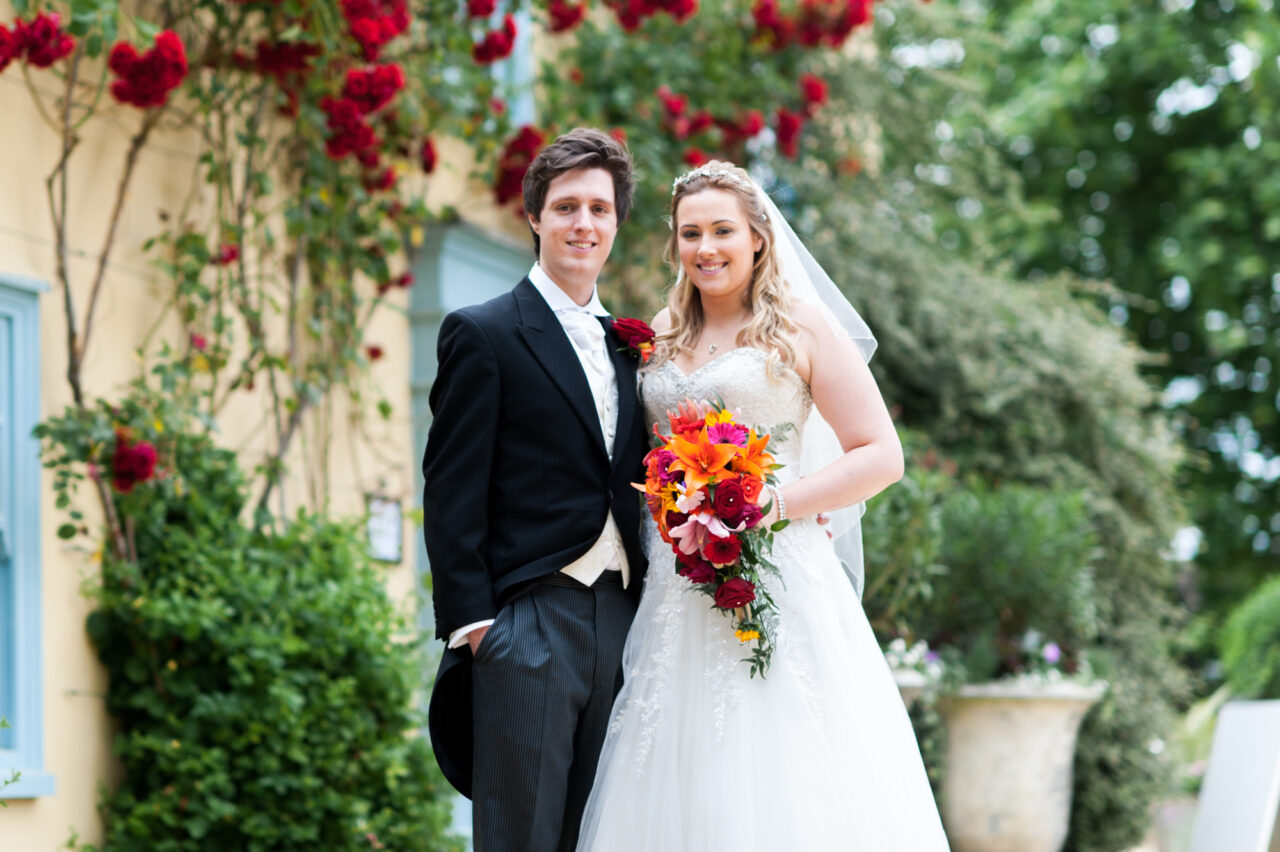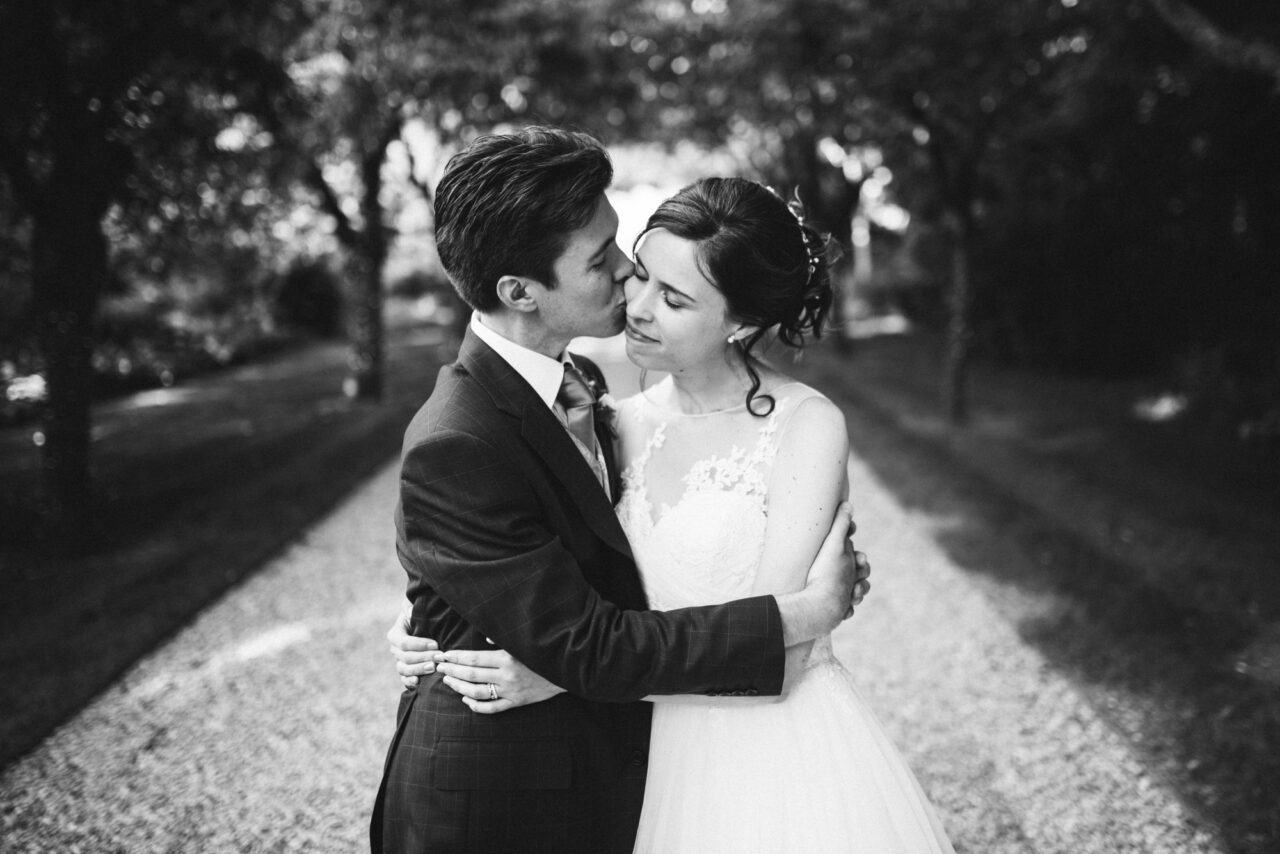 Planning Your Wedding at South Farm?
If you're planning your wedding at South Farm, there's a photographer here who would absolutely love to hear from you. I have photographed at this special venue numerous times and know all of the best spots for pictures.