Winter Wedding Photographer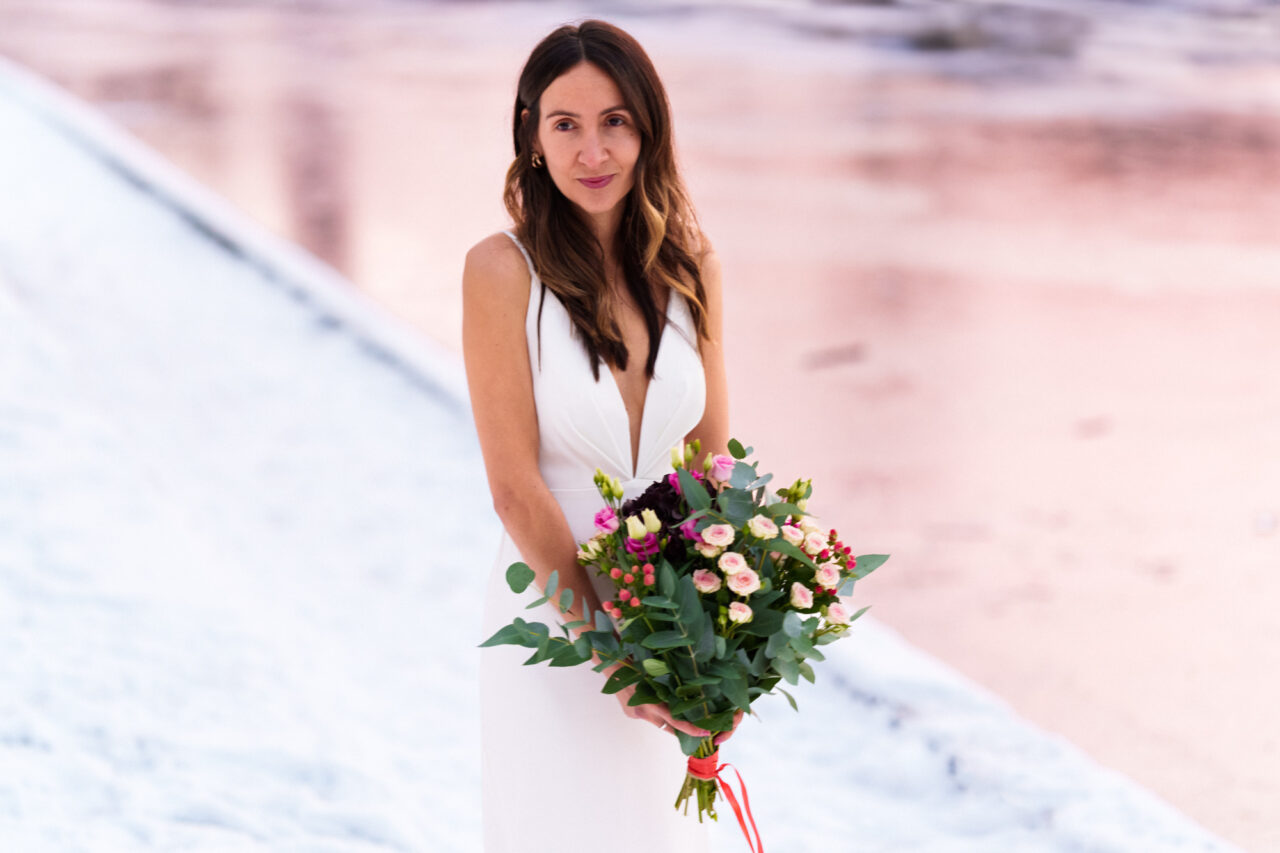 Winter weddings are beautiful and filled with crisp landscapes and cozy moments. As an experienced winter wedding photographer, I can capturing the subtle atmosphere of your special day against the gorgeous backdrop of the winter season.
My aim is to create soulful and stylish photographs that reflect the spirit of your winter celebration. Entrust your winter wedding memories to a photographer who understands the season's distinct elegance and charm.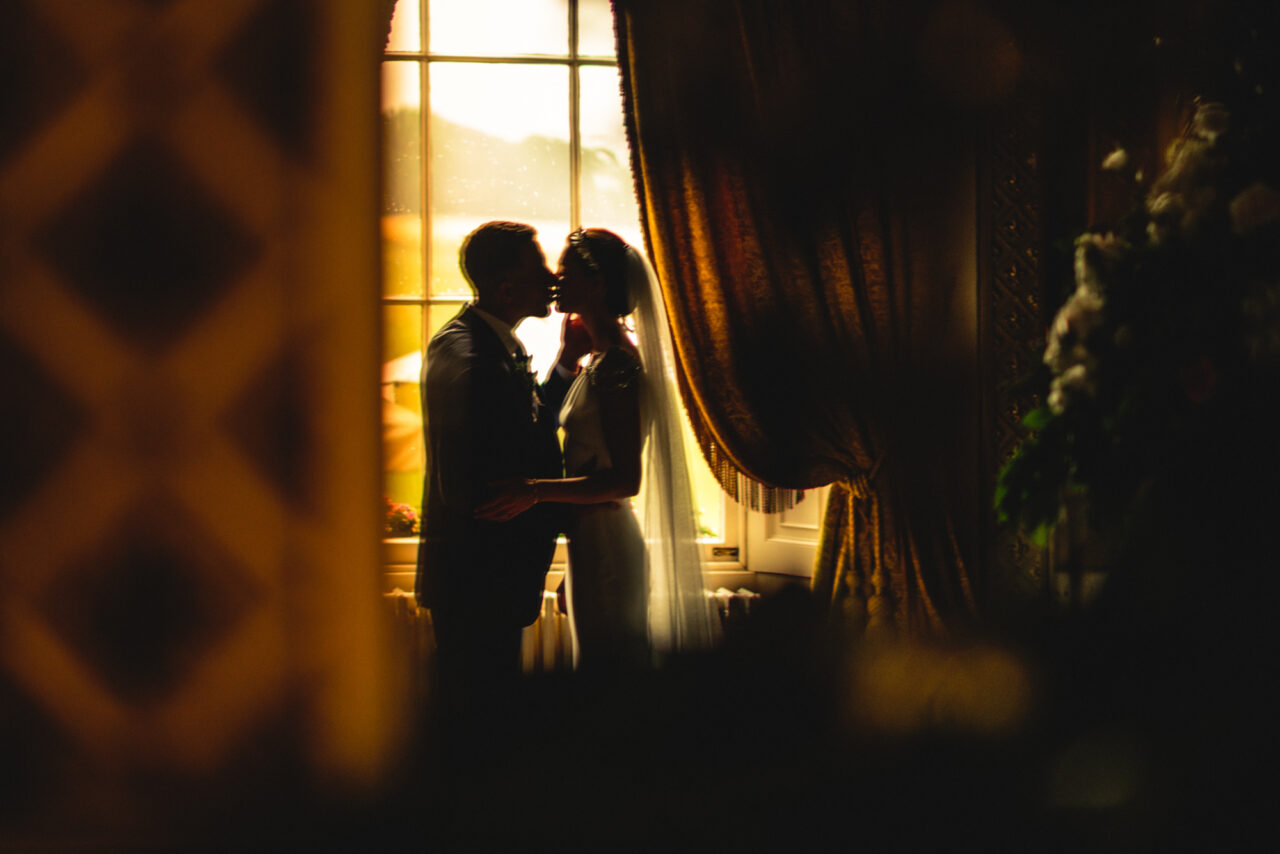 Cosy Winter Interiors
Of course every bride hopes for snow on her wedding day, but in reality a winter wedding is about the cosy intimacy of inside. Decorate your venue with candles or subtle lights and you'll create the perfect setting for a beautiful winter wedding.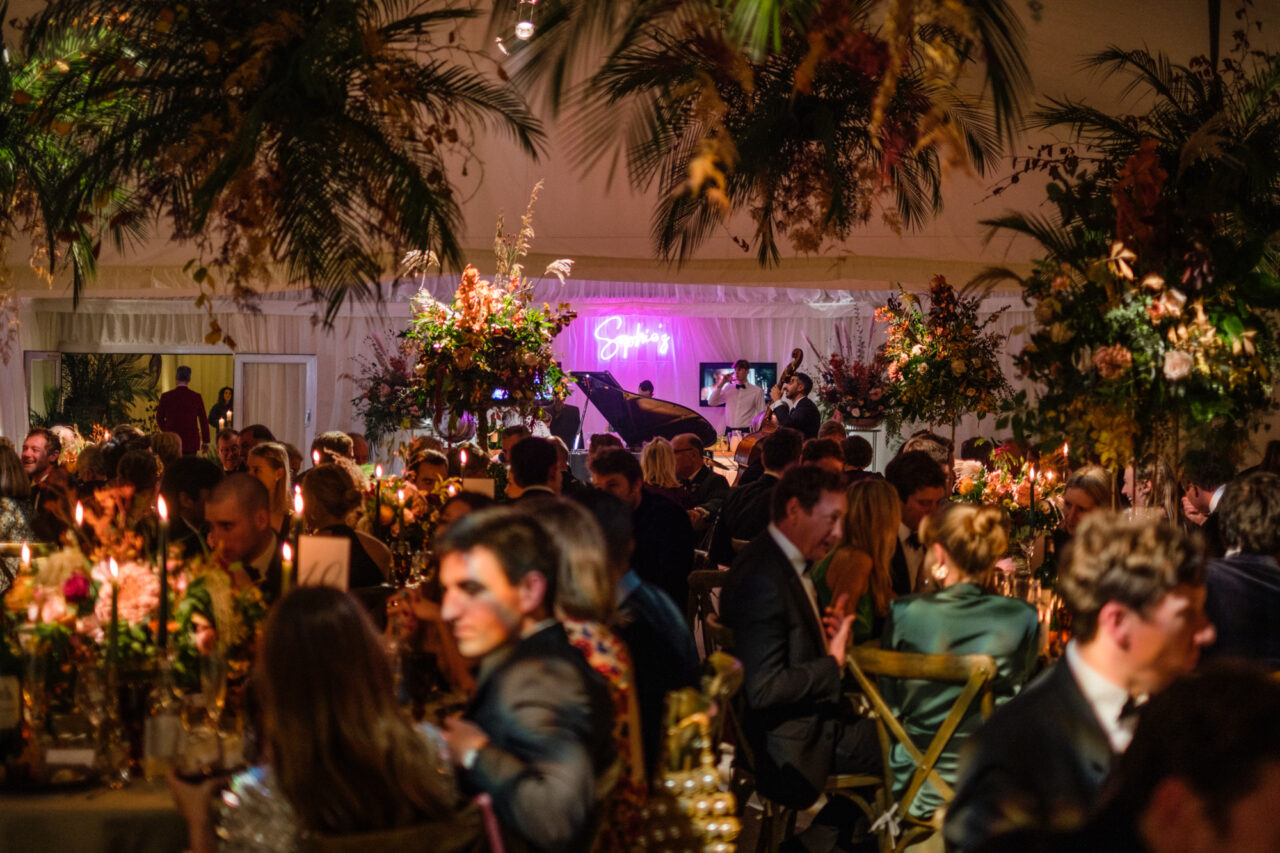 Winter Wedding Videography
Experience the art of storytelling through enchanting winter wedding film that capture the atmosphere, emotions, and unique moments of your day. Below is a little showreel of my wedding films.
Perfect Lighting For Winter Weddings
I have experience of capturing the soft, natural lighting of winter weddings, ensuring that every photo reflects the true atmosphere and beauty of your special day. Each photograph is meticulously taken to highlight the unique moments and details, creating visually stunning and authentic images.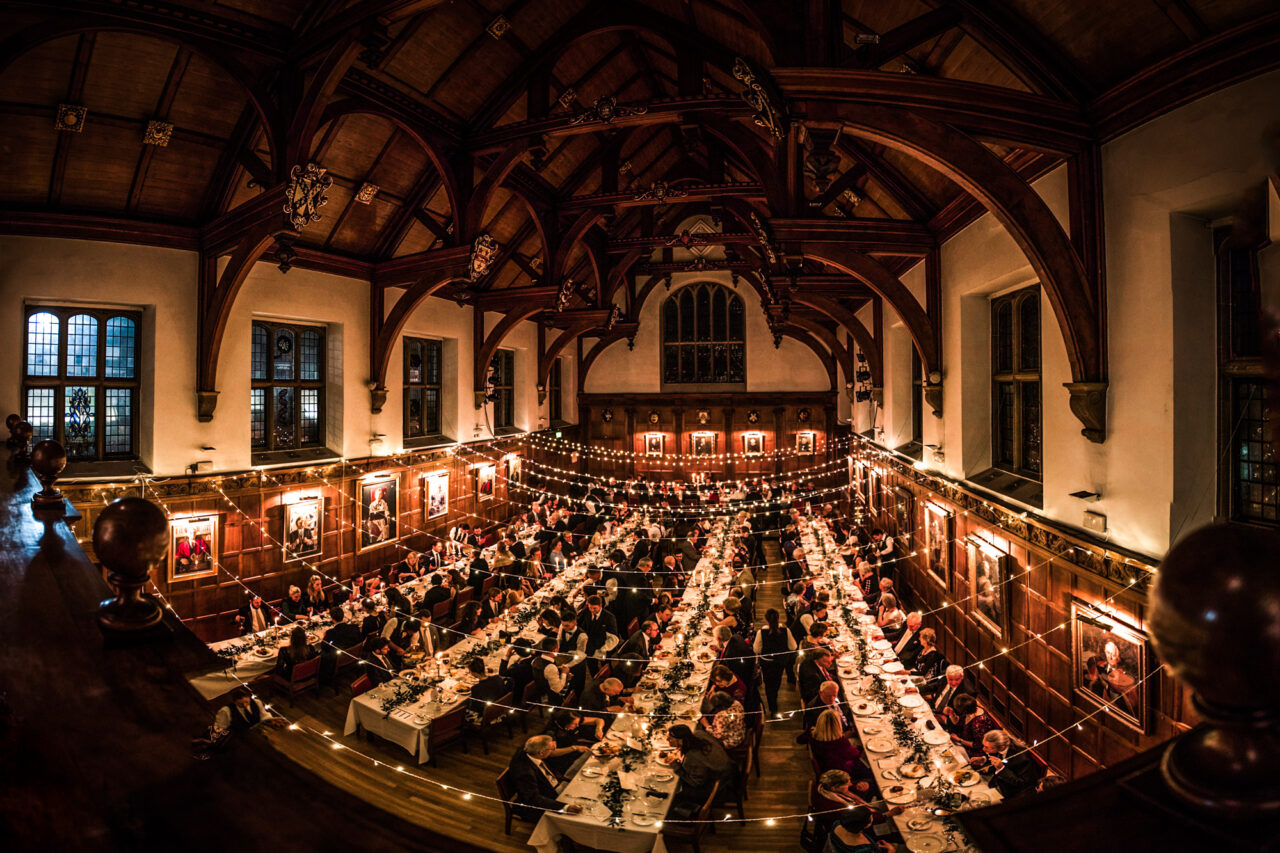 Enchanting Outdoor Scenes
Winter weddings offer an extraordinary opportunity to leverage the natural, snowy landscapes and the stark beauty of bare trees in the composition of captivating photographs.
Embracing the outdoor elements, from gently falling snowflakes to the crisp winter air, I aim to capture the surrounding enchantment to complement the love and joy of your wedding celebration.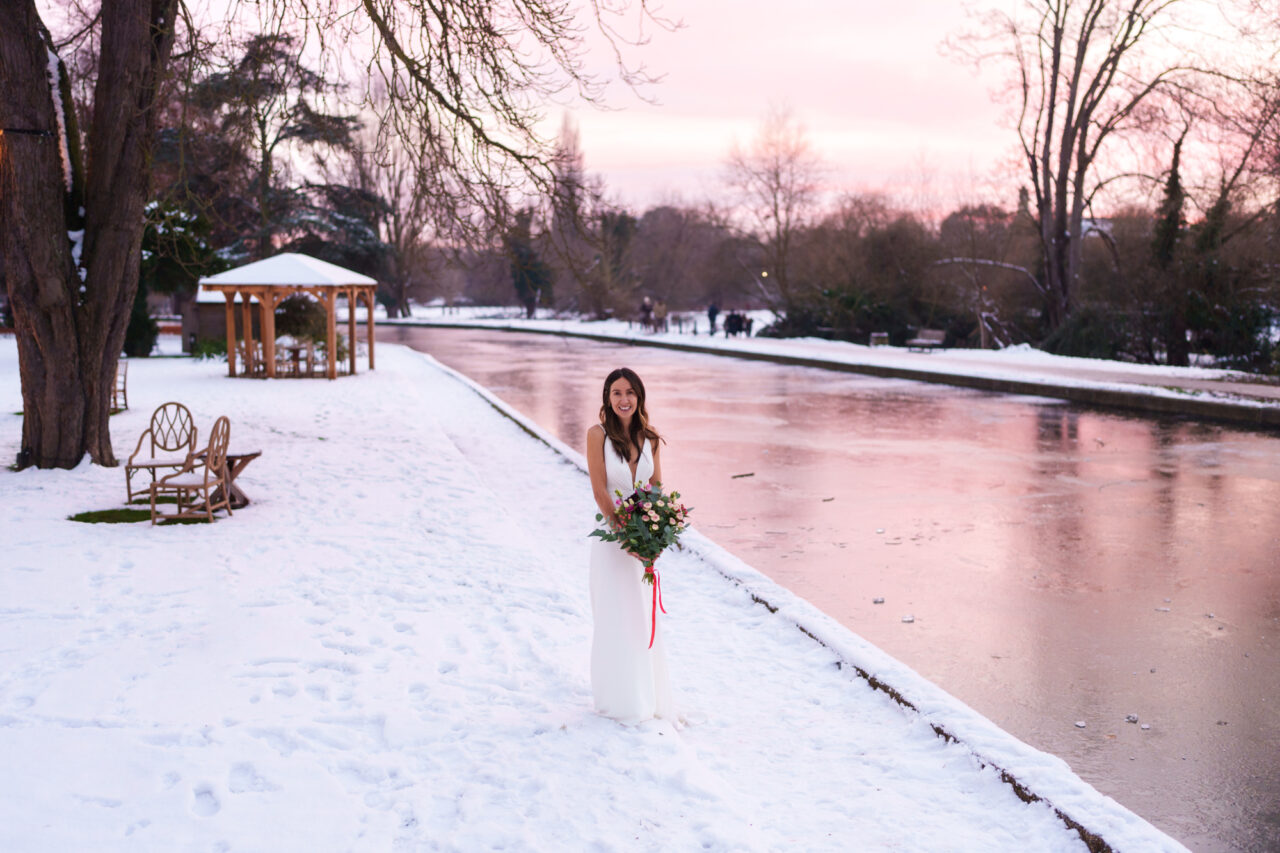 Indoor Elegance and Warmth
While winter's charm can be beautifully captured outdoors, there is an undeniable beauty and comfort found within the warm, indoor settings of winter weddings.
Focusing on the cosy atmospheres created by softly glowing candles, roaring fireplaces, and elegant holiday decorations, I aim to convey the warmth, intimacy, an elegance present in these interior spaces.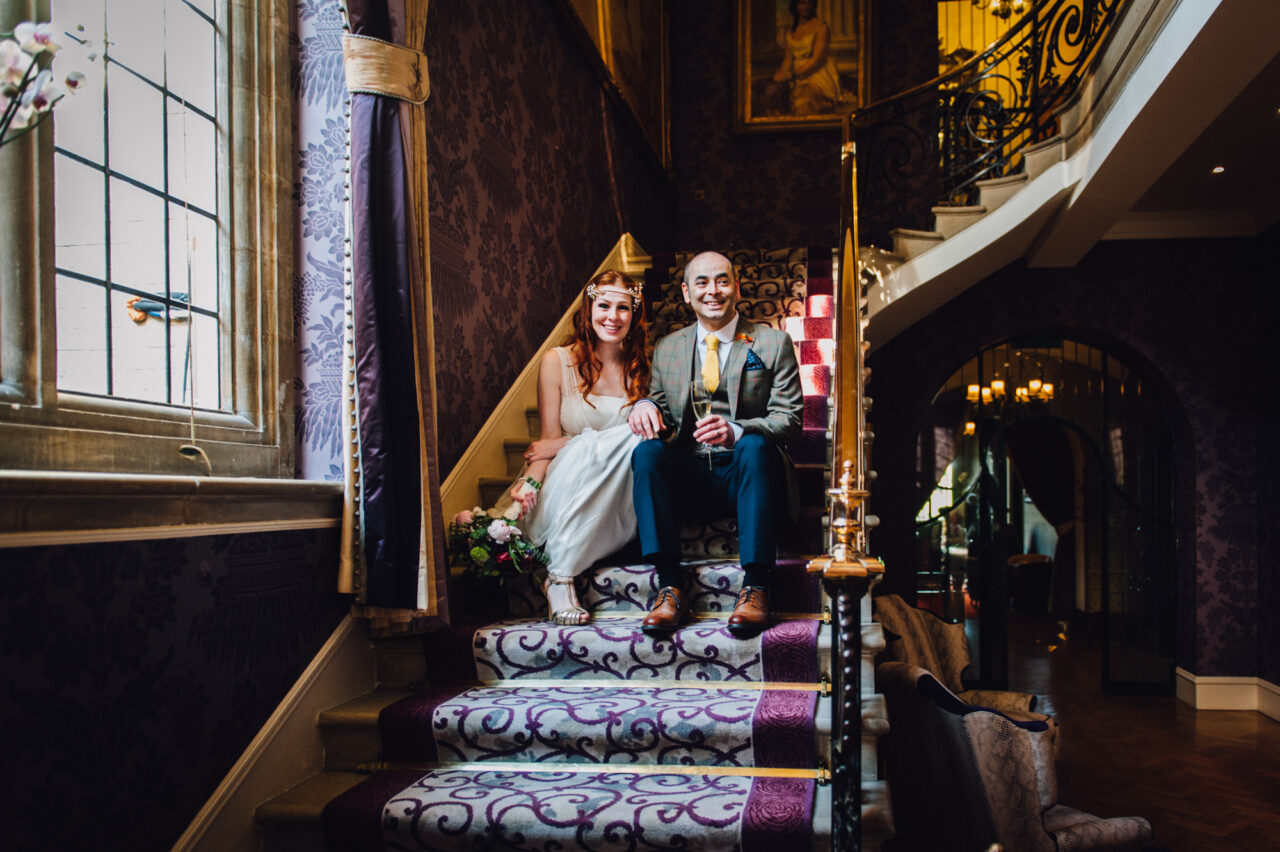 Wedding Testimonials
"These photos are amazing – we are both over-the-moon pleased! Thanks so much for preserving our wedding day. Your photos are absolutely beautiful. You captured the moment better than I remember it in my memory. Me, my family and all of my friends are so impressed by your talent! And we just absolutely loved having you at our wedding."
Mady & Soren, married Cambridge.
"Chris was a wonderful recommendation for us! I can see why he was recommended! He made the whole process seamless and this took the stress out of what can be an overwhelming time. He took time to understand exactly what we were after and the films were stunning, almost like a movie trailer, although executed in the most elegant way to appreciate the surroundings of our venue. We will always appreciate what Chris managed to achieve and that is some wonderful memories that we will cherish forever."
Stephanie & John, married on Île de Ré.
"We used Chris for our wedding in Cambridge in December and could not be more positive about him as a wedding photographer. Not only did we get lots of wonderfully curated pictures but he was also super patient and flexible during the day, which meant we could concentrate on enjoying ourselves and taking care of our guests. The quality of the pictures were spot-on, would definitely recommend his services."
Jessica & Dan, married at The Graduate Hotel, Cambridge.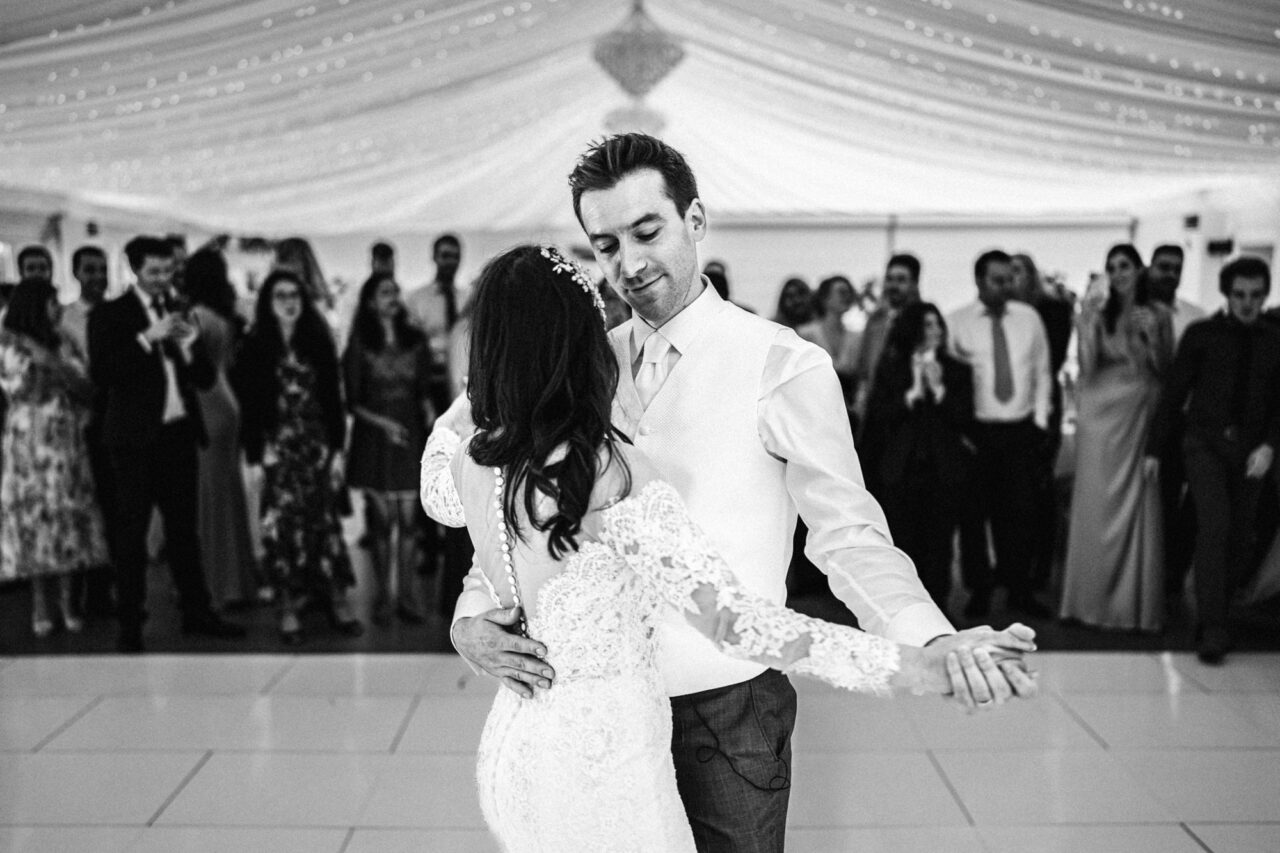 About Me
The first good photograph I took was of Bob Dylan. It was with a simple 35mm film camera at a music festival many years ago. The picture was just a snapshot, but it captured the spirit of the day – which is what it's all about.
Photography and music have always been linked for me as I spent many years photographing concerts and musicians for a newspaper. All through this time I was learning how to use a camera and how to photograph people and it was a wonderful way to learn.
Today I'm a wedding photographer and videographer and could not be happier. If you feel a connection to my style of photography it would be a pleasure to join you on your wedding adventure and to document your special day.