Cambridge Wedding Videographer
Cambridge Wedding Films
Thanks very much for finding my wedding films. I am both a wedding videographer and photographer based near Cambridge, England. I love to create wedding films that are timeless and natural.
Beautiful Cambridge Weddings
Cambridge is the perfect setting for your wedding day. Our city mixes historic and modern architecture and has so many beautiful green spaces – something I love to include in my films and pictures. I have photographed weddings at many of the university's colleges and many wonderful venues across Cambridgeshire.
About Me
The first good photograph I took was of Bob Dylan. It was with a simple 35mm film camera at a music festival many years ago. The picture was just a snapshot, but it captured the spirit of the day – which is what it's all about.
Photography and music have always been linked for me as I spent many years photographing concerts and musicians for a newspaper. All through this time I was learning how to use a camera and how to photograph people and it was a wonderful way to learn.
Today I'm a wedding photographer and videographer and could not be happier. If you feel a connection to my style of photography it would be a pleasure to join you on your wedding adventure and to document your special day.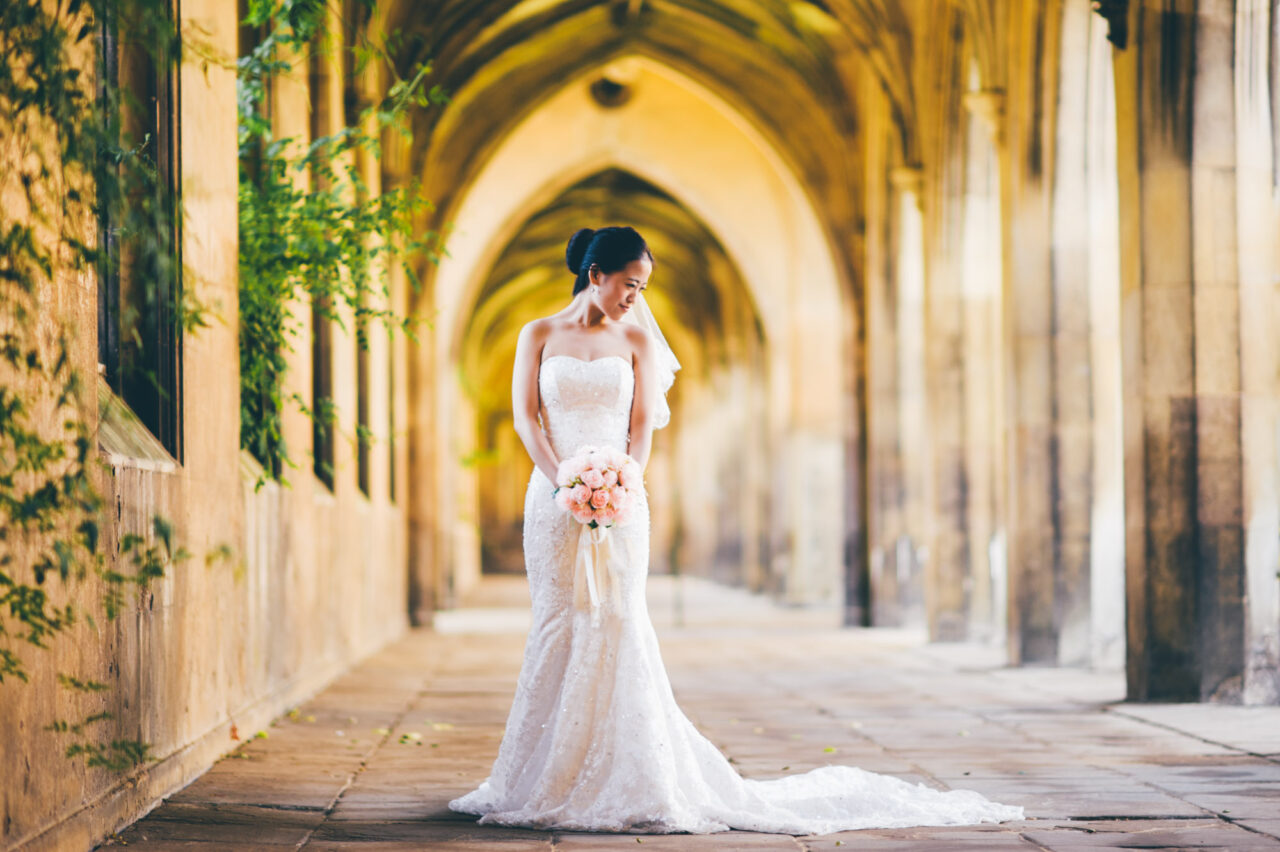 Cambridgeshire Wedding Videography
Whatever your plans for your wedding day, if you are looking for a Cambridge wedding videographer to help capture special moments and details with a natural style that matches the day – I'd love to hear from you.
Wedding Photography and Videography Packages
I am both a wedding videographer and Cambridge wedding photographer. Working alongside a colleague I can offer both of these services to you on your wedding day. I can offer packages that include a highlights film and full coverage of the ceremony and speeches. My style is a mix of documentary pictures and natural portrait photography.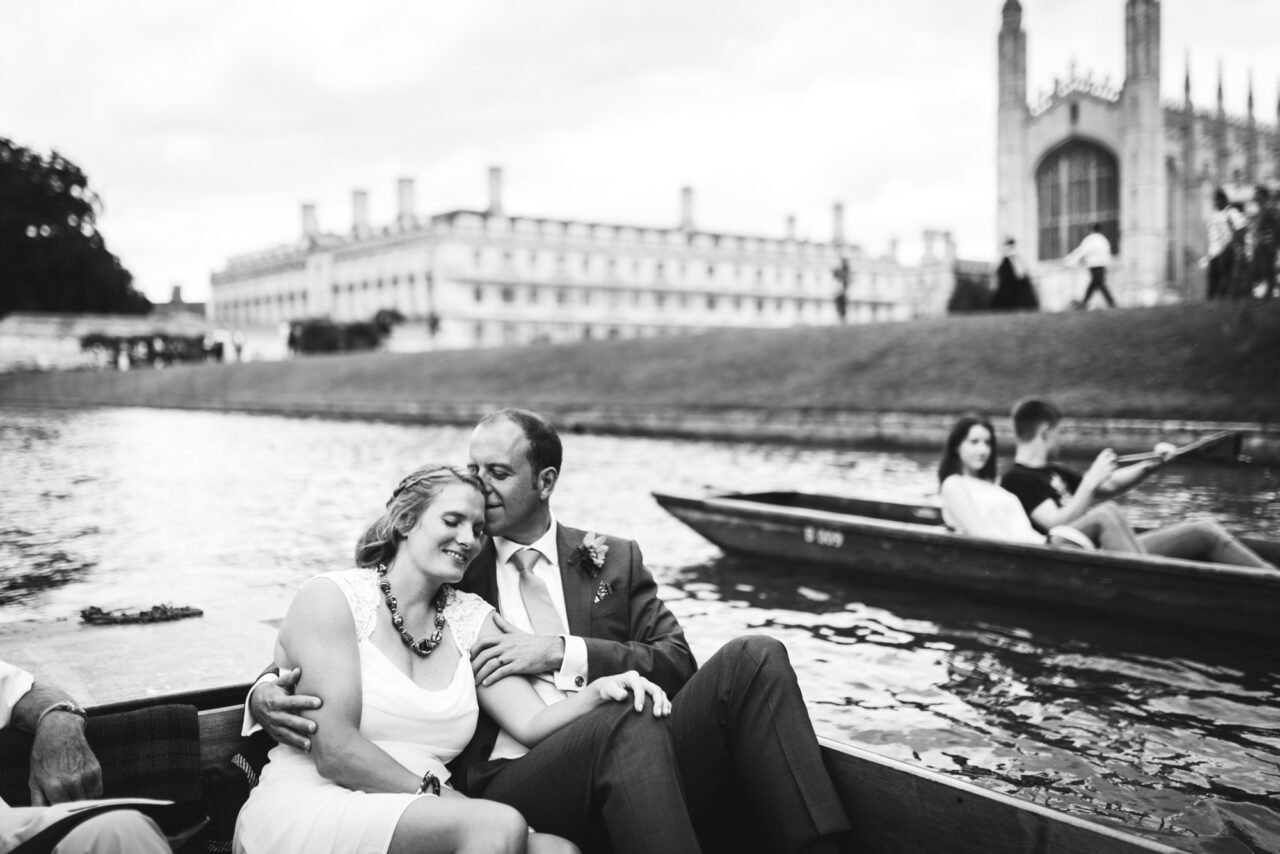 Testmonials
"Chris has given us the best wedding gift ever – a chance to relive the happiest day of our lives over and over again through the wedding pictures and videos. He has a wonderful way of capturing the most natural moments, and making us feel comfortable in front of the camera. 100% recommend if you want your most important memories to last a lifetime."
P&M, married at Longstowe Hall.
"Chris did a fanatic job of capturing video of our ceremony, speeches and highlights film of our wedding day. Super easy and friendly to deal with getting everything booked and setup and then quietly just got on with it on the day, leaving us to get on with enjoying the day. The quality of the films he put together was superb."
F&G, married at Ely Cathedral.
"Chris made the best video for me and my husband of our wedding. We have memories of the day which have been captured so perfectly. I can't thank him enough! A highlights video, speeches and the ceremony in full. He was amazing to work with too, I can't recommend him enough! We are so happy with everything he has sent after the wedding!"
I&H, married in Devon.
"WOW! What can we say, we just watched the film and it's utter perfection! You have truly captured the whole day exactly how we remember it! We both had tears in our eyes, and feel very thankful that you were able to capture our special day and experience it with us!"
M&A