Ely Wedding Photographer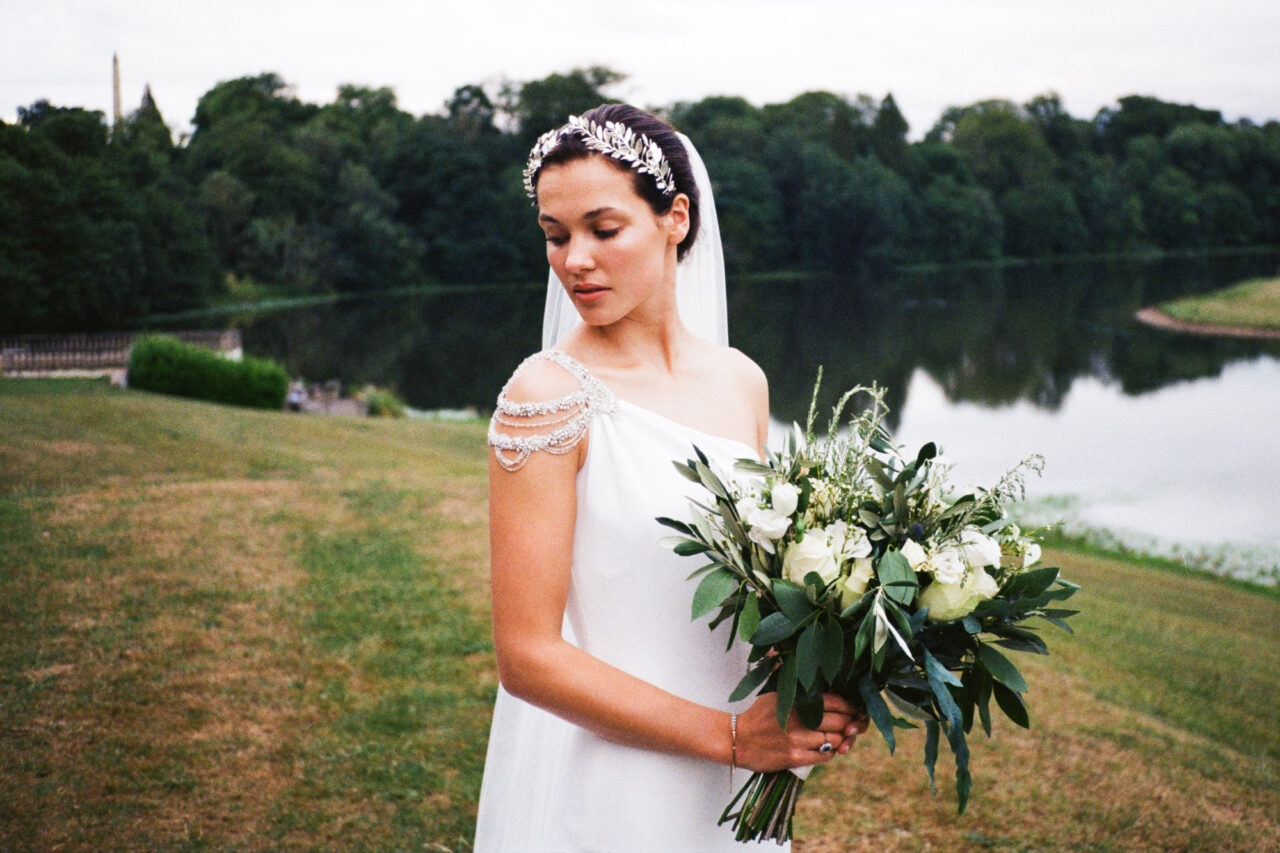 Beautiful Ely Weddings
I am a wedding photographer based near Ely in Cambridgeshire. I am available to photograph your day in Ely or across the region or even further afield. The city is a wonderful setting for your wedding celebrations. I have photographed and filmed ceremonies at the historic cathedral and also at the beautiful Old Hall wedding venue.
Ely Wedding Photography and Videography
I offer wedding photography and videography packages and working alongside a colleague I can offer both of these to you. Please take a look at the many photos and films shown on my site and get in touch if you think i would be a great match for your wedding day.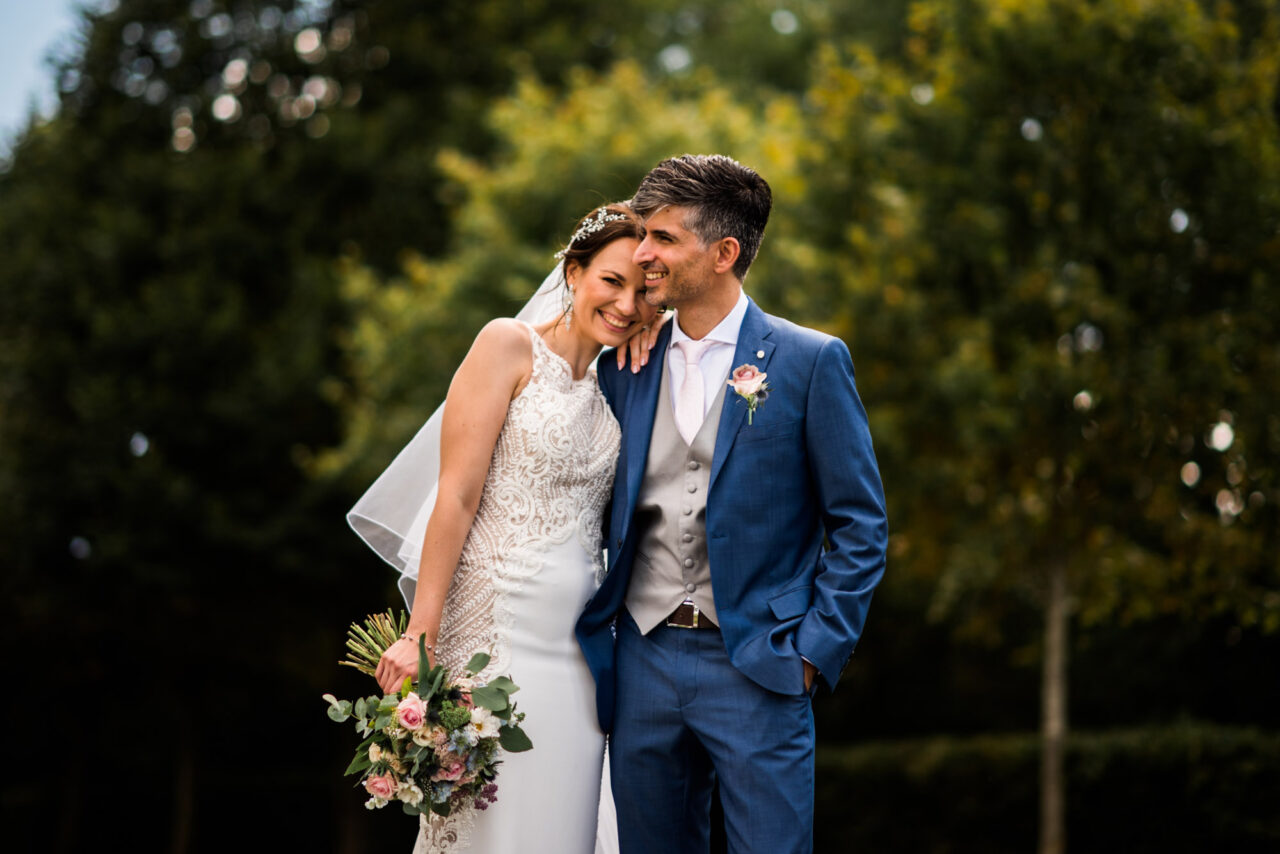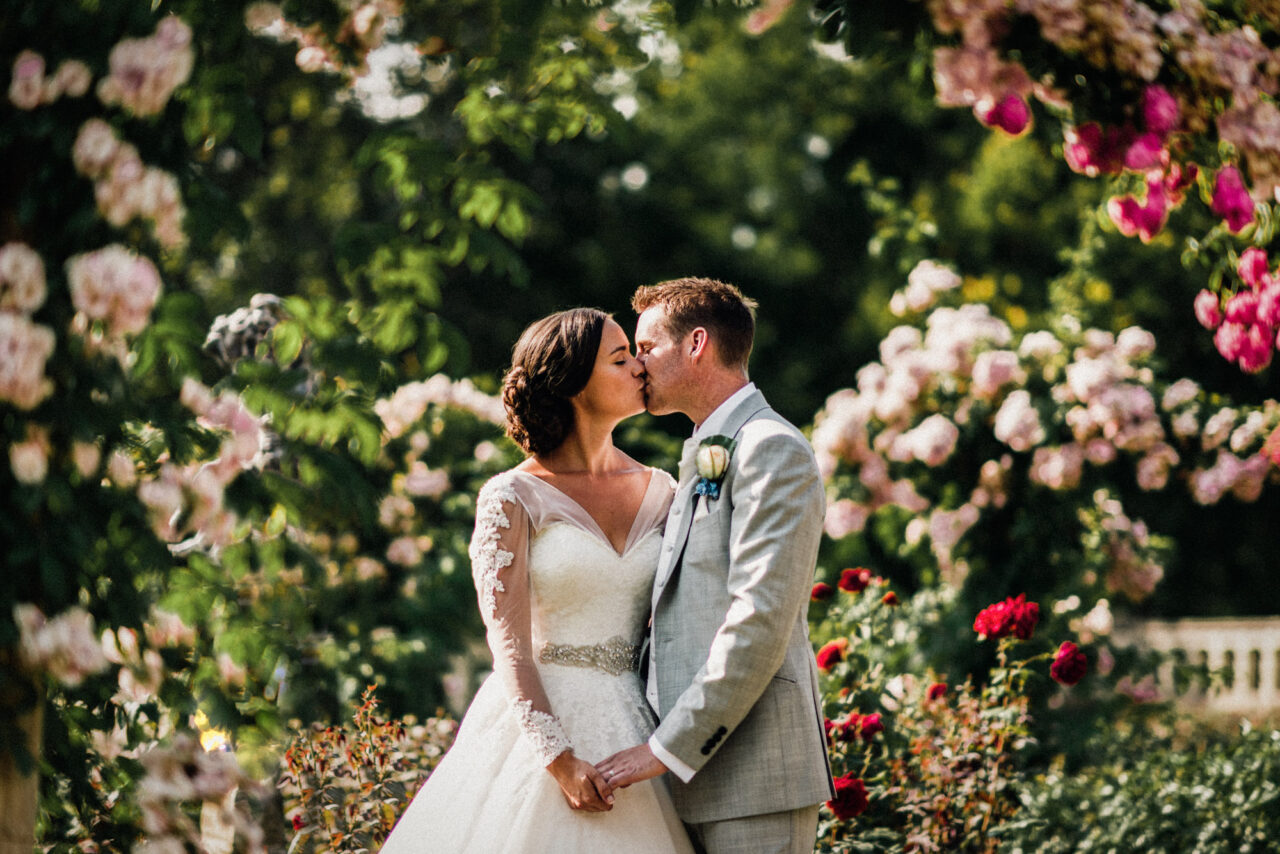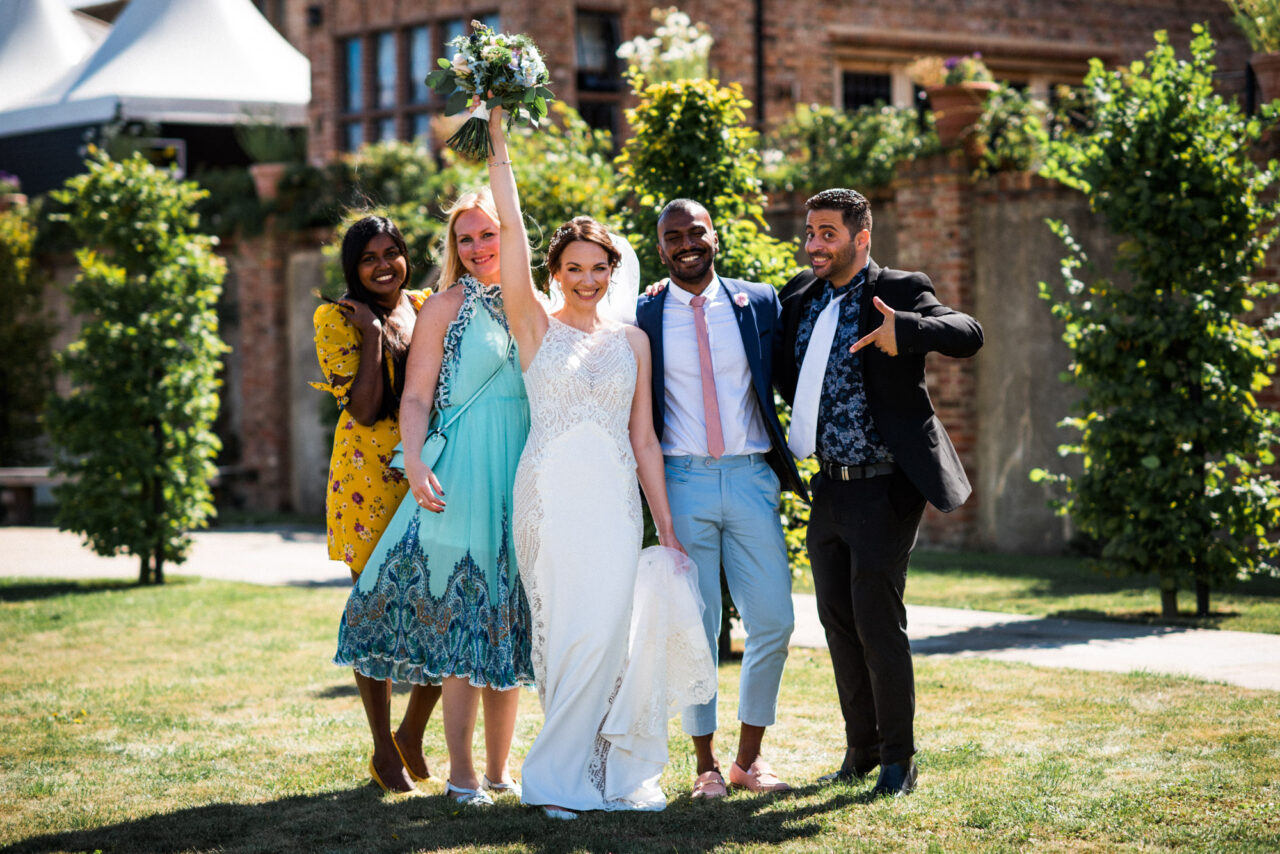 Ely Wedding Photographer
Whatever your plans for your wedding day, if you are looking for a photographer to help capture special moments and details with a style that matches the day – I'd love to hear from you.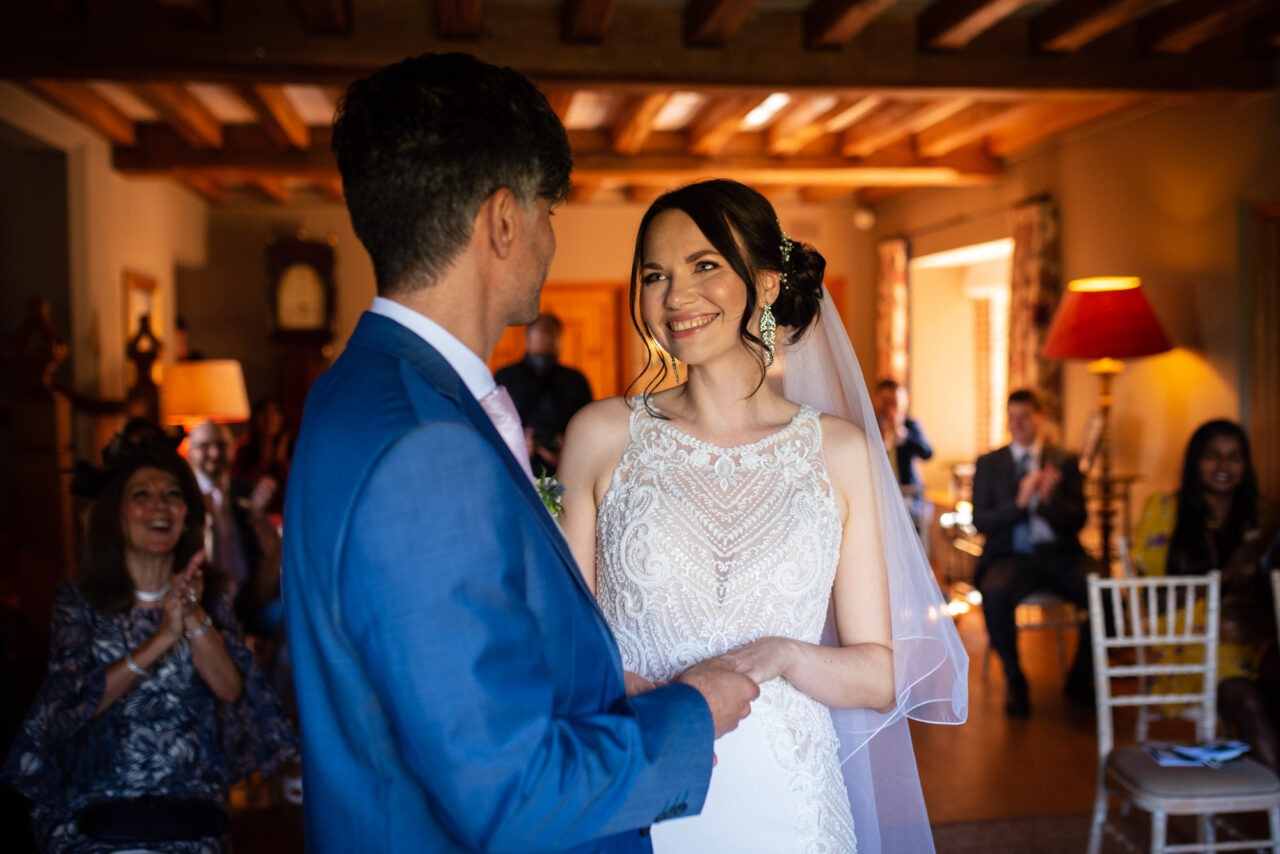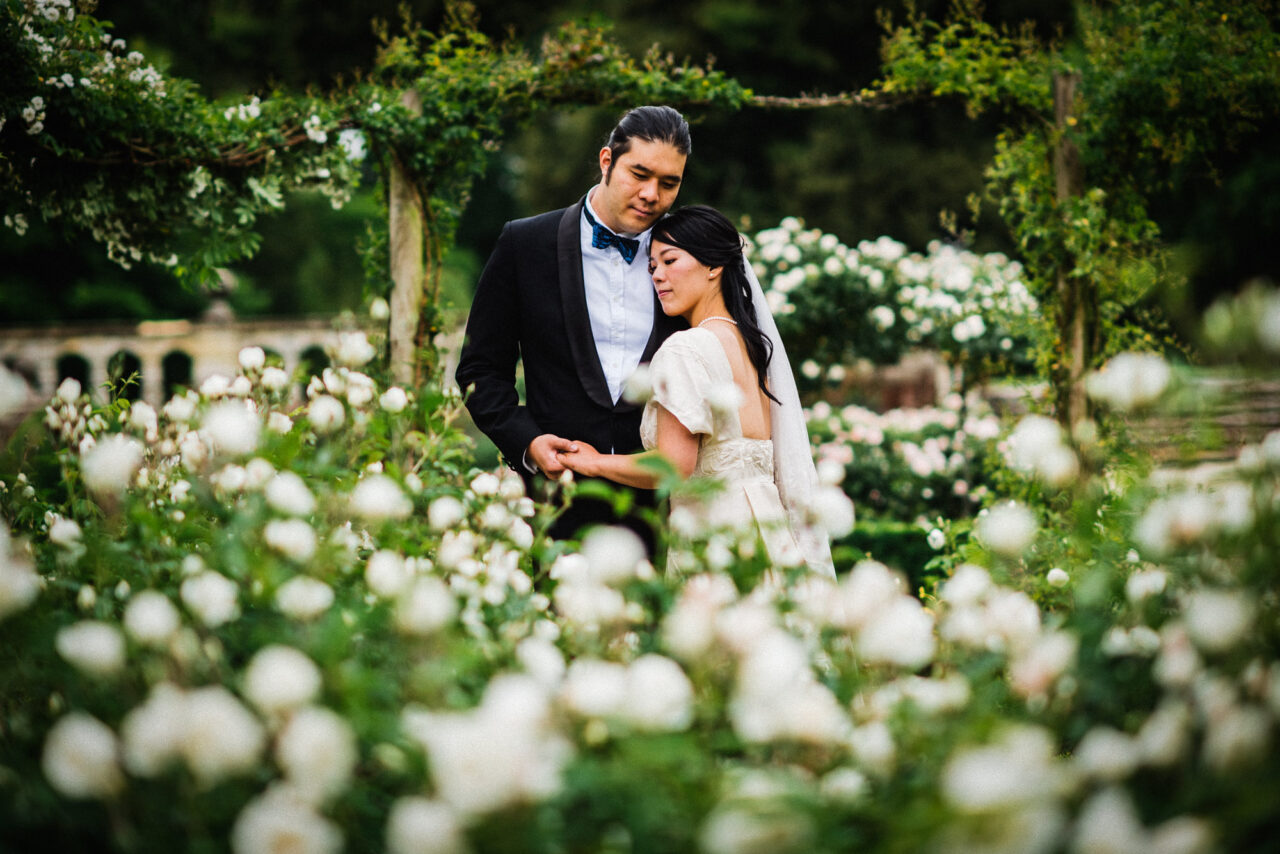 Testimonials
"I have worked with many professional photographers and videographers in the past. Chris set another bar in terms of quality of service. His approach, understanding and instructions will ensure that anyone who hires him will receive nothing but the best. I have no hesitancy in recommending Chris to anyone."
M&A, pre-wedding photos taken at Anglesey Abbey.
"Chris was a delight from start to finish. The pre-wedding planning was an easy stress-free process. On the day he was brilliant at grabbing the wonderful candid moments that really make the event, without feeling invasive or intrusive on any of the moments. The photos are all stunning and he got them back to us so quickly. We couldn't be happier. The hardest part of the whole process is now picking which one of the many gorgeous shots we want to hang up in our house. Too many to choose from!"
E&A, married in Cambridgeshire.
"Hi bride-to-be! We got married last August and Chris was our wedding photographer. I was extremely anxious about having photos taken at our wedding – I hate being in front of the camera anyway (which usually results in a strange frozen smile or grimace!) and knowing these were going to be pictures I would want to cherish made me even more anxious than usual. We loved the look of Chris' photos – they are so natural and carefree, and seemed to really capture people's personalities. We went to meet Chris and were instantly sure that we would use him.
On our wedding day, Chris was as he promised to be – looking back at the wonderful photographs he took now he must have been standing in the midst of things but I don't remember noticing him once.
Talking to our guests the next day, we had many comments about how lovely Chris had been and about how he had seemed to have really enjoyed himself, which was lovely to hear. I'm fairly sure it's not a normal compliment people expect from their wedding but it was nice to know that he had made such a positive impression. I've been to weddings before with very grumpy and bossy photographers and it was so good to know that no-one felt the day had been run around the photographs.
I really can't recommend Chris enough – he made something I was dreading into one of the best parts of our wedding, I love looking at my photos and was able to send our friends and family lovely pictures showing them laughing, talking and dancing, which everyone has loved. I hope your wedding goes well, and good luck with the rest of your planning – it's all worth the stress in the end!"
Mrs Claire Unwin, married in Cambridgeshire.