Wedding Photographer London –
Wedding Photography Galleries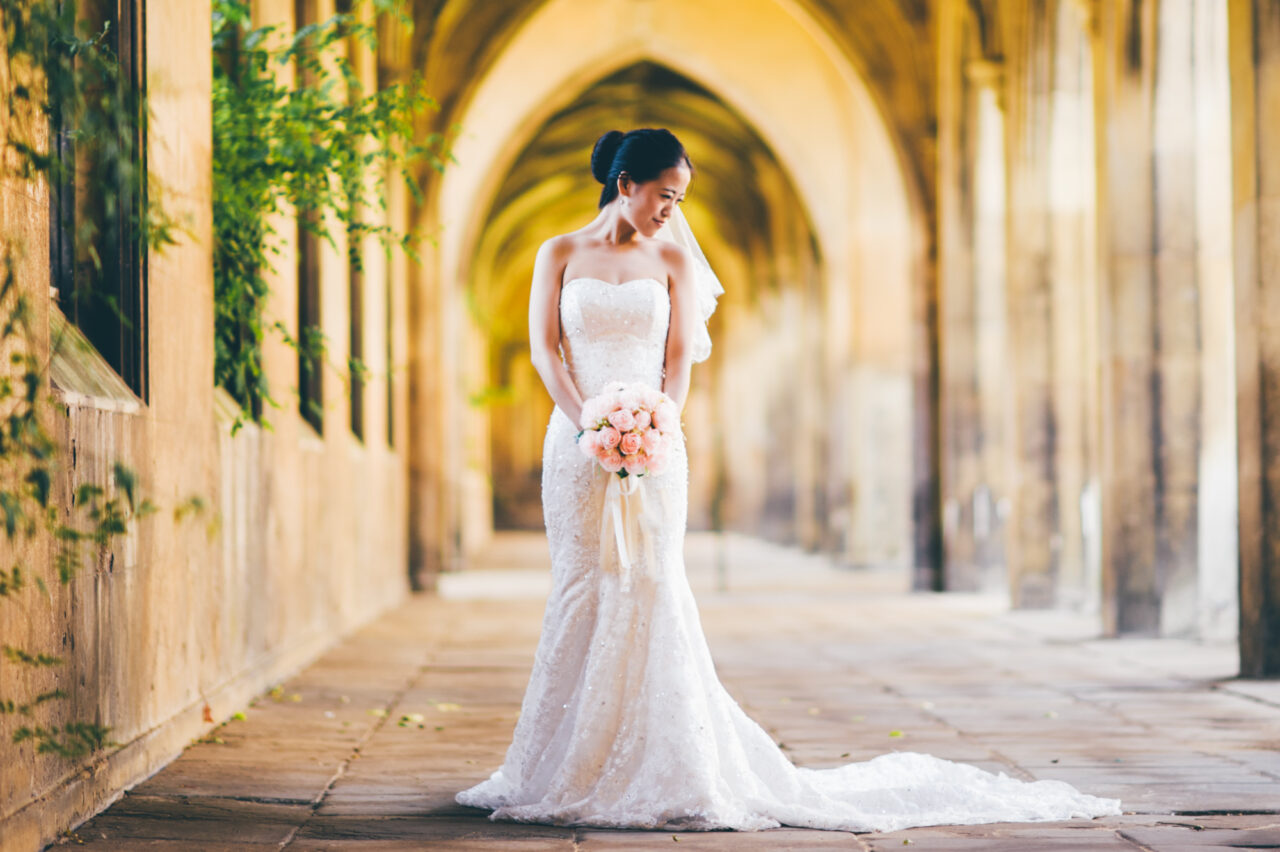 Hello and thank you for finding my wedding photography and films. My name is Chris Boland and I am a London wedding photographer mixing a luxury style with a relaxed documentary approach. I believe that the most meaningful photography should not be complicated.
Beautiful London Wedding Photography
London is such a wonderful setting for your wedding celebrations – it perfectly mixes the historic and modern with so many beautiful and luxurious venues. I have experience of documenting weddings at some of London's finest wedding venues including The Botanic Gardens at Kew, Southwark Cathedral, Syon Park and many of the beautiful Royal Parks.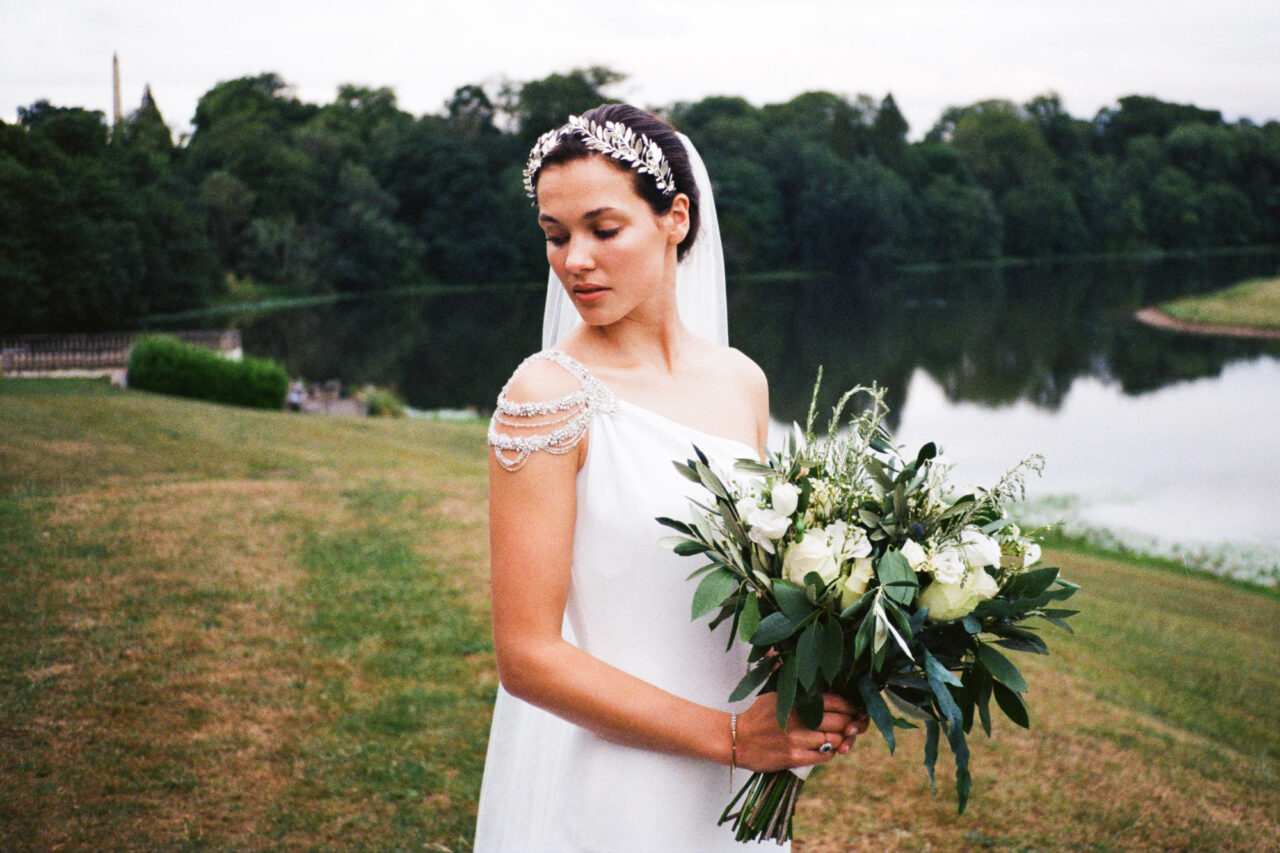 London Wedding Photography and Film Collections
I work as both a wedding photographer and wedding videographer in London and across the world. I am available for commissions for either or both of these services together. When both videography and photography are booked I will lead an experienced two or three-person team who can work in harmony to document your wedding celebrations.
Destination Weddings
If you are considering a destination wedding, I am happy to travel the world to tell the story of your celebrations. I have filmed and photographed weddings in London, Lake Como, Spain, India, Austria and Australia and many other countries. No wedding is ever too far.
London Wedding Photographer Testimonials
"We are absolutely delighted with our wedding photographs by Chris. They are perfect and his style is exactly what we had hoped for – classically beautiful, elegant and meaningful. He has an artistic eye, amazing attention to detail and uses natural light to compose stunning photos and capture every element and emotion of our wedding."
A&P
"I chose Chris to be our wedding photographer because we absolutely loved the photos on his website – his relaxed, informal style and gorgeous compositions were exactly the sort of thing we wanted for our wedding day. I was even happier when we met him in person, because he seemed to really understand our requirements and was a thoroughly nice chap into the bargain! He did a brilliant job on the day and perfectly captured the jolly, sparkly atmosphere of our wedding. All our guests were totally impressed with both the fantastic photographs and also with Chris himself – he blended in perfectly and was never obtrusive, and he had a really nice way with everyone and made them feel comfortable in front of the camera. We were delighted with our photographs, and we would wholeheartedly recommend Chris to anyone looking for a fantastic photographer for their special day!"
S&K, married in East London.
"We used Chris as our photographer for our wedding and I can honestly hand-on-heart say it's the best decision we made when planning our wedding! I instantly fell in love with his natural photography which really seemed to capture the magic of the day.
After looking through the website and reading glowing reports from others I emailed with everything crossed to see if he was still available on my date. From the beginning while looking through his website everything just seemed simple, there was one price for the whole day and Chris was happy to stay as long as we liked into the evening, a massive plus and most photographers that I investigated had a strict cut-off of the first dance and charged for every hour that followed. We had already decided that we wanted to include fireworks later in the evening and were pleased that Chris was more than happy to stay and capture those moments too.
On our wedding day and for days after we got numerous comments from our guests
on how wonderful Chris was, not at all bossy or rude like other photographers they had experienced. He really did blend in as one of our guests and got into the spirit of the day."
N&W, married in London.
"AMAZING! The photographs that Chris took at our wedding captured the precious moments that would normally be missed by your standard wedding photographer. Chris felt more like a wedding guest to us, than just a photographer. I cannot thank Chris enough for being part of our big day and giving us memories we can keep forever."
J&C, married in Cambridgeshire.
"Chris is a fantastic photographer and a lovely man."
Rob & Charlotte.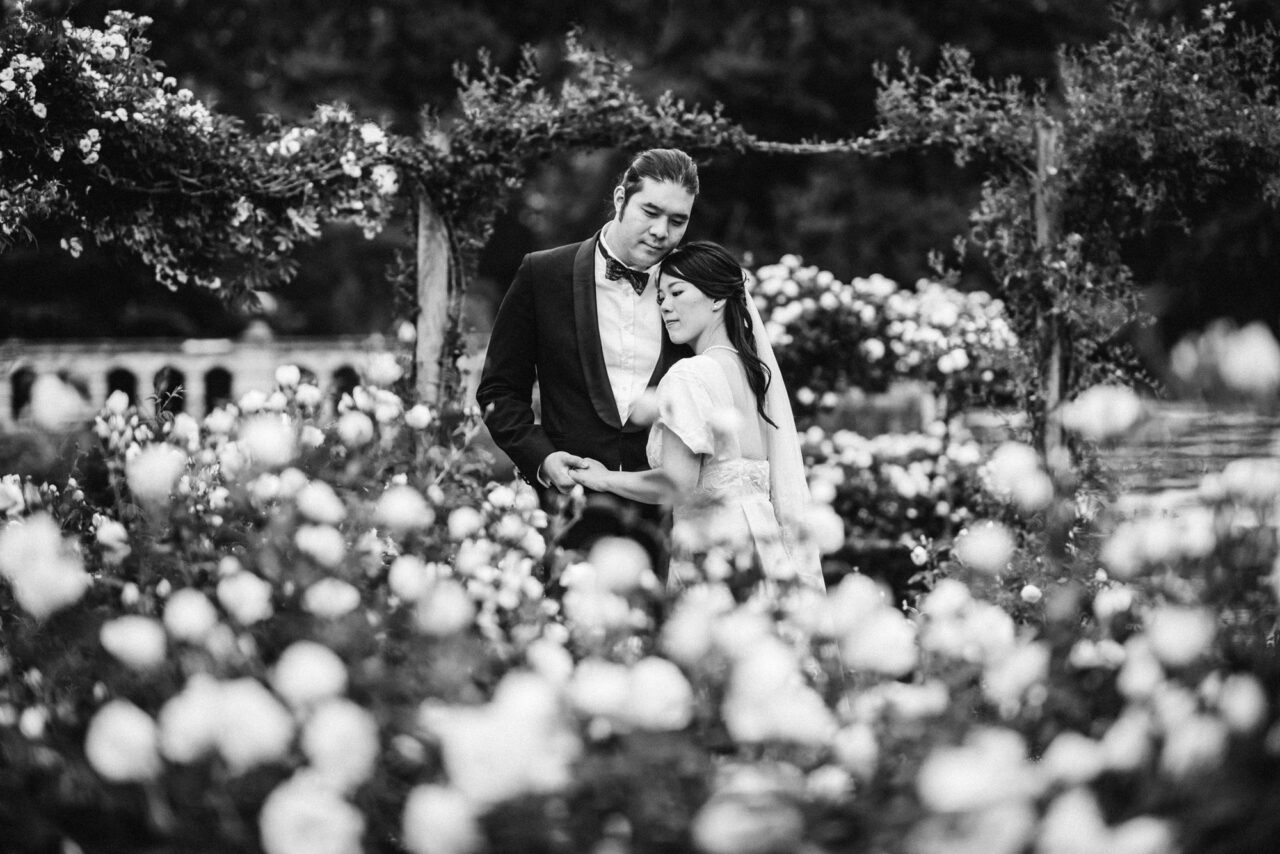 About Me
The first good photograph I took was of Bob Dylan. It was with a simple 35mm film camera at a music festival many years ago. The picture was just a snapshot, but it captured the spirit of the day – which is what it's all about.
Photography and music have always been linked for me as I spent many years photographing concerts and musicians for a newspaper. All through this time I was learning how to use a camera and how to photograph people and it was a wonderful way to learn.
Today I'm a wedding photographer and videographer and could not be happier. If you feel a connection to my style of photography it would be a pleasure to join you on your wedding adventure and to document your special day.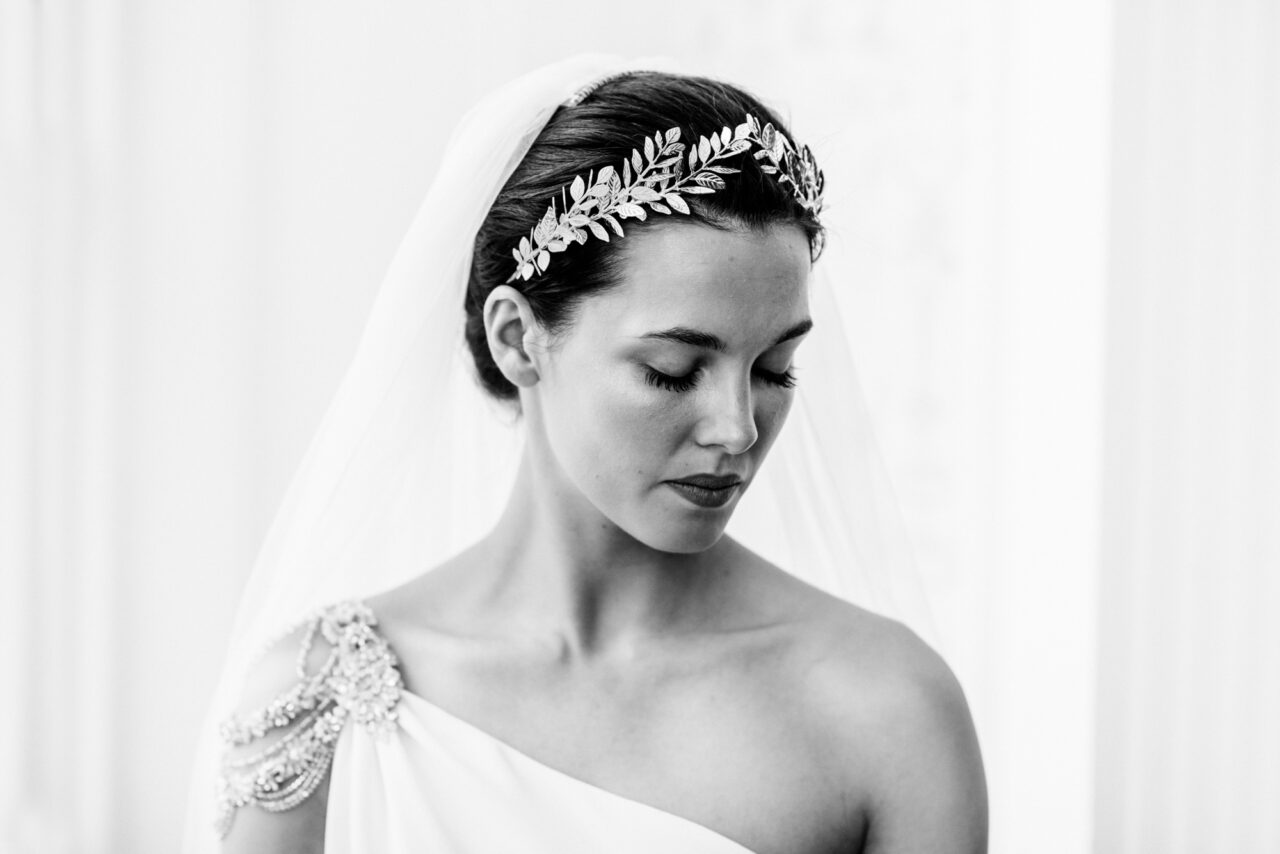 Experience Fleeting Moments Forever
Sometimes the most important reason for hiring a wedding photographer can be overlooked or taken for granted. The day itself flies past so fast, but through thoughtful and timeless photography you can enjoy the day over and over again. As much as I love taking portraits and family photos, it's the moments in between that are most valuable and that I'm always looking for.
If you are ready to book one of the top London wedding photographers for your celebrations I would love to hear from you. I cover the whole of London and destination weddings worldwide. I would be happy to give you a custom quote for your wedding and talk to you more about your wedding day.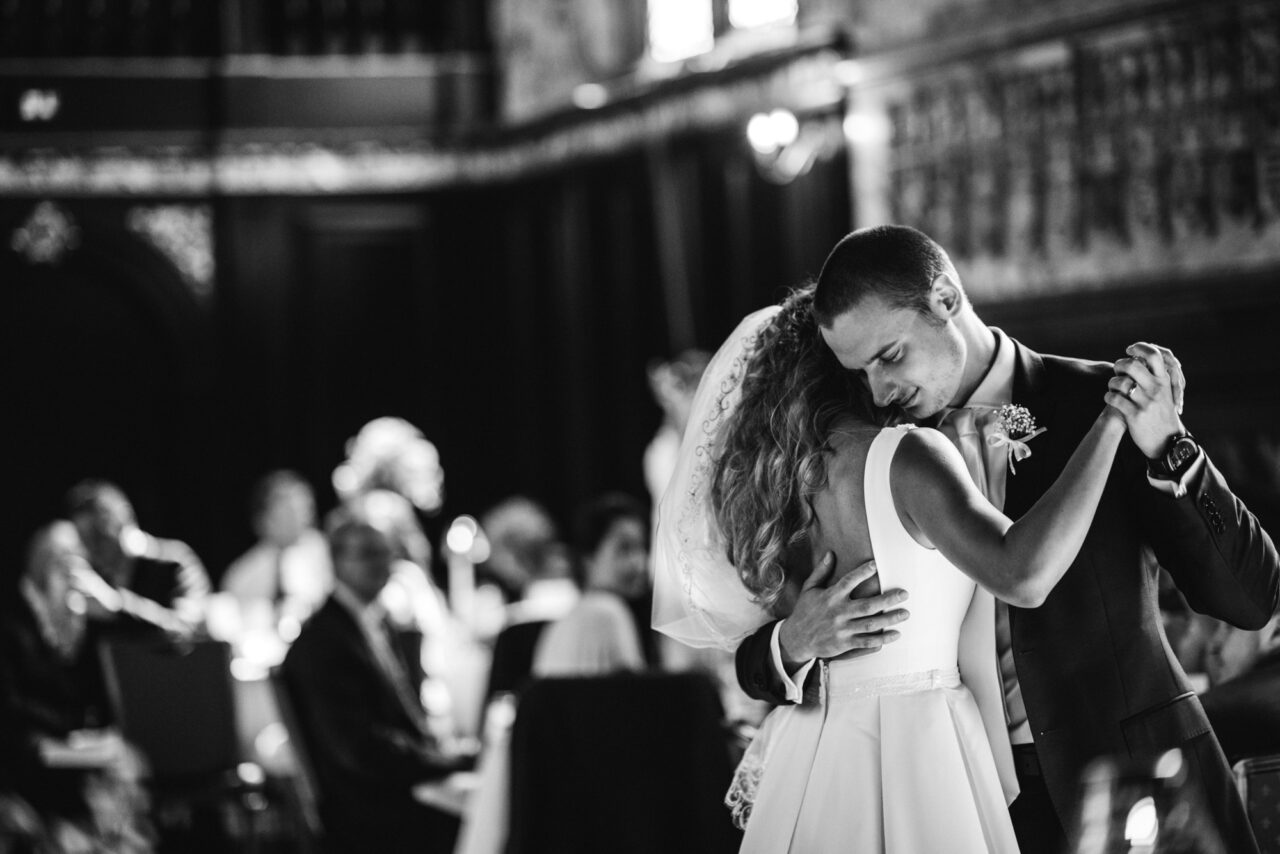 Covering Top London Wedding Venues
I cover the top London wedding venues such as The Ned, Kew Gardens, The Ritz, One Marylebone, The Dorchester, Banking Hall, The Langham, and the many fantastic town hall venues