Island Hall Wedding Photography Inspiration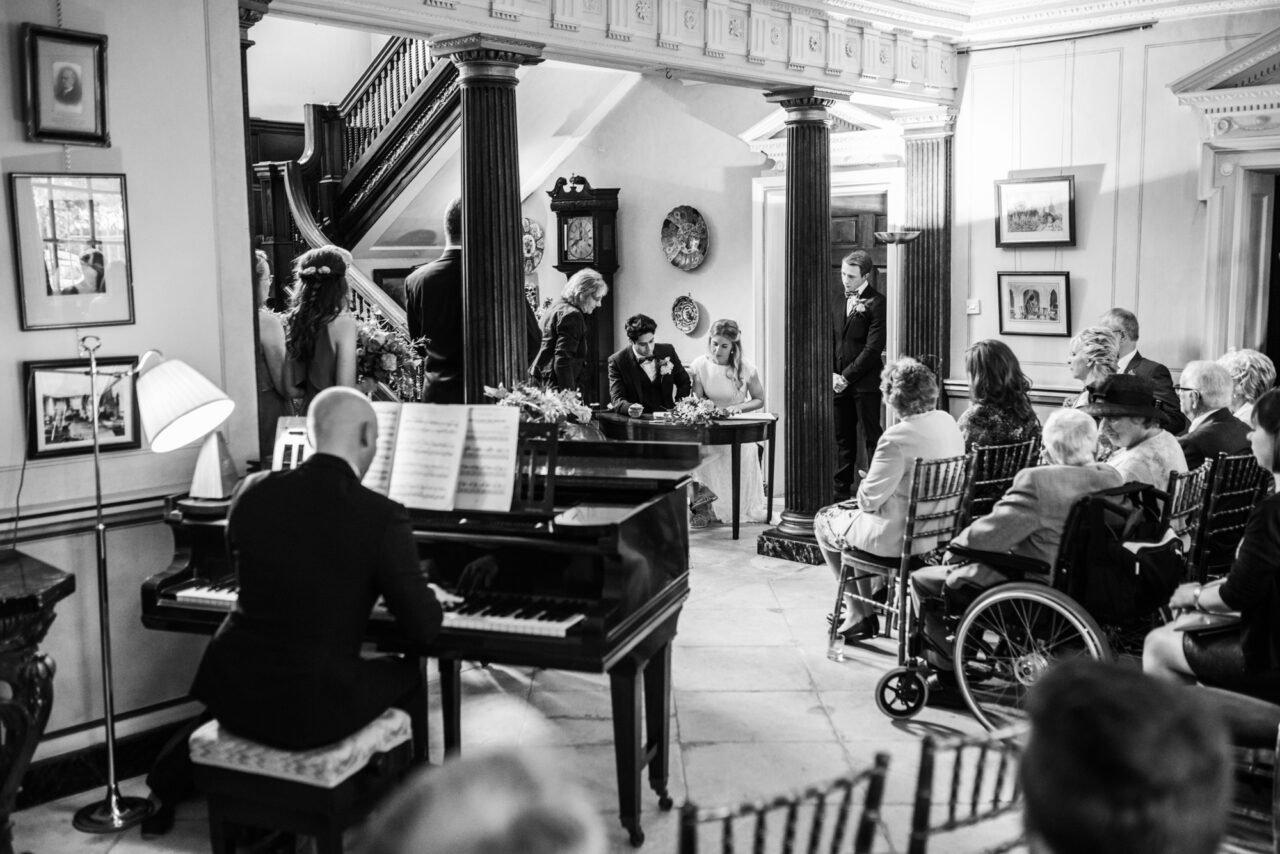 Hello– and thanks for finding my photography! In this collection I'm highlighting my Island Hall wedding photography.
I hope it will provide a little inspiration to you if you have booked your wedding at Island Hall – or are thinking of doing so. It's a very special place, hidden away in Godmanchester – a small Cambridgeshire town. Let's take a look around…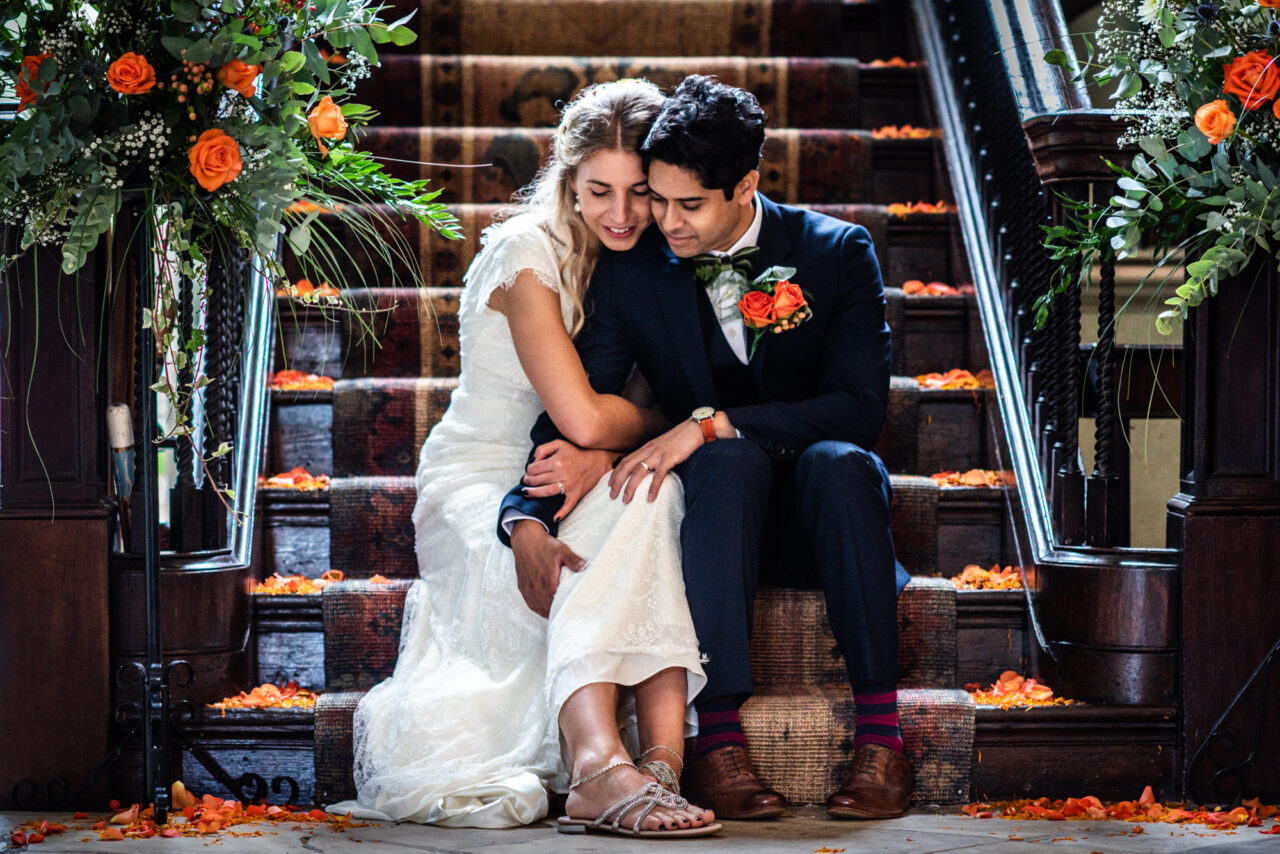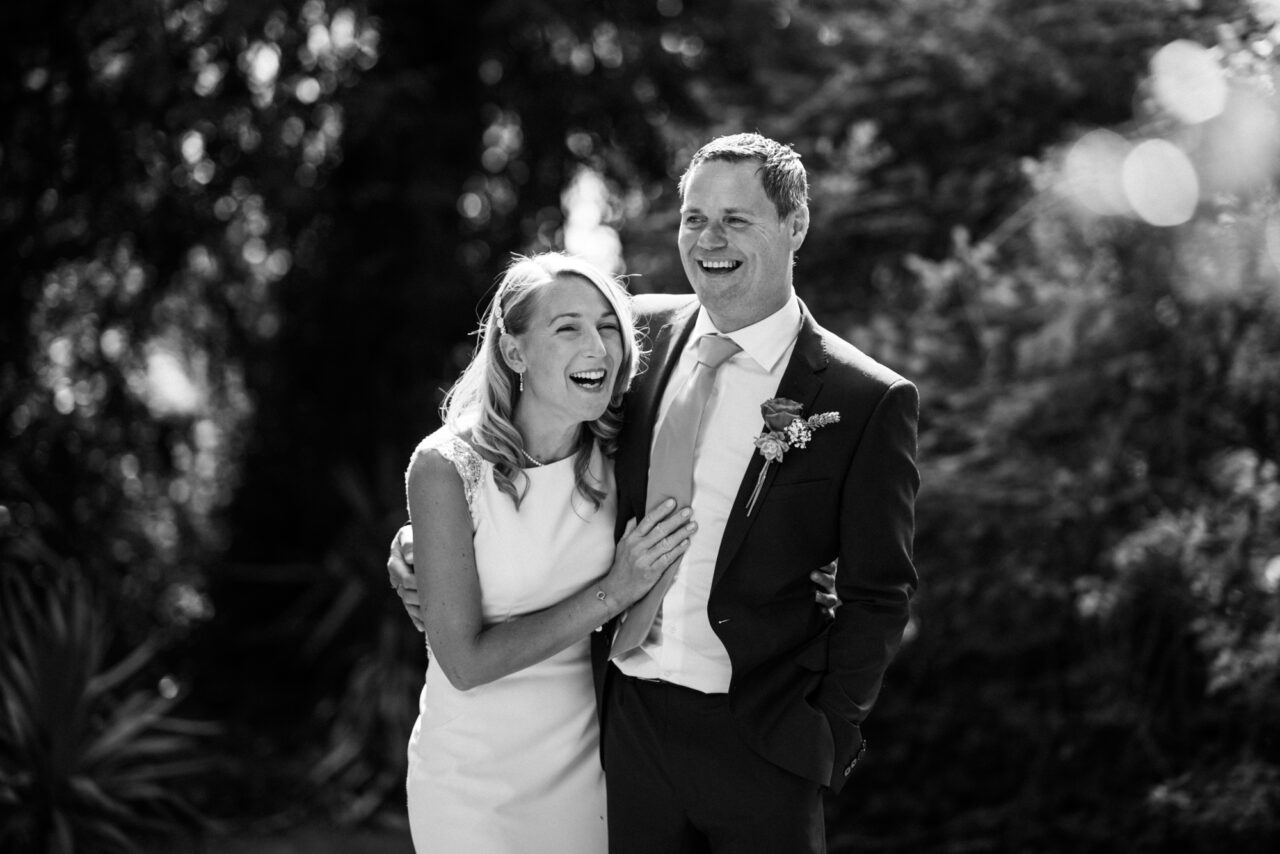 Island Hall Indoor Weddings
The beauty of Island Hall wedding venue is that it is perfectly grand and stylish, yet always completely homely. This is because it is simply a gorgeous home that opens its doors to a small number of weddings each year. If I were getting married there I couldn't choose between an indoor or outdoor ceremony – both and perfect settings.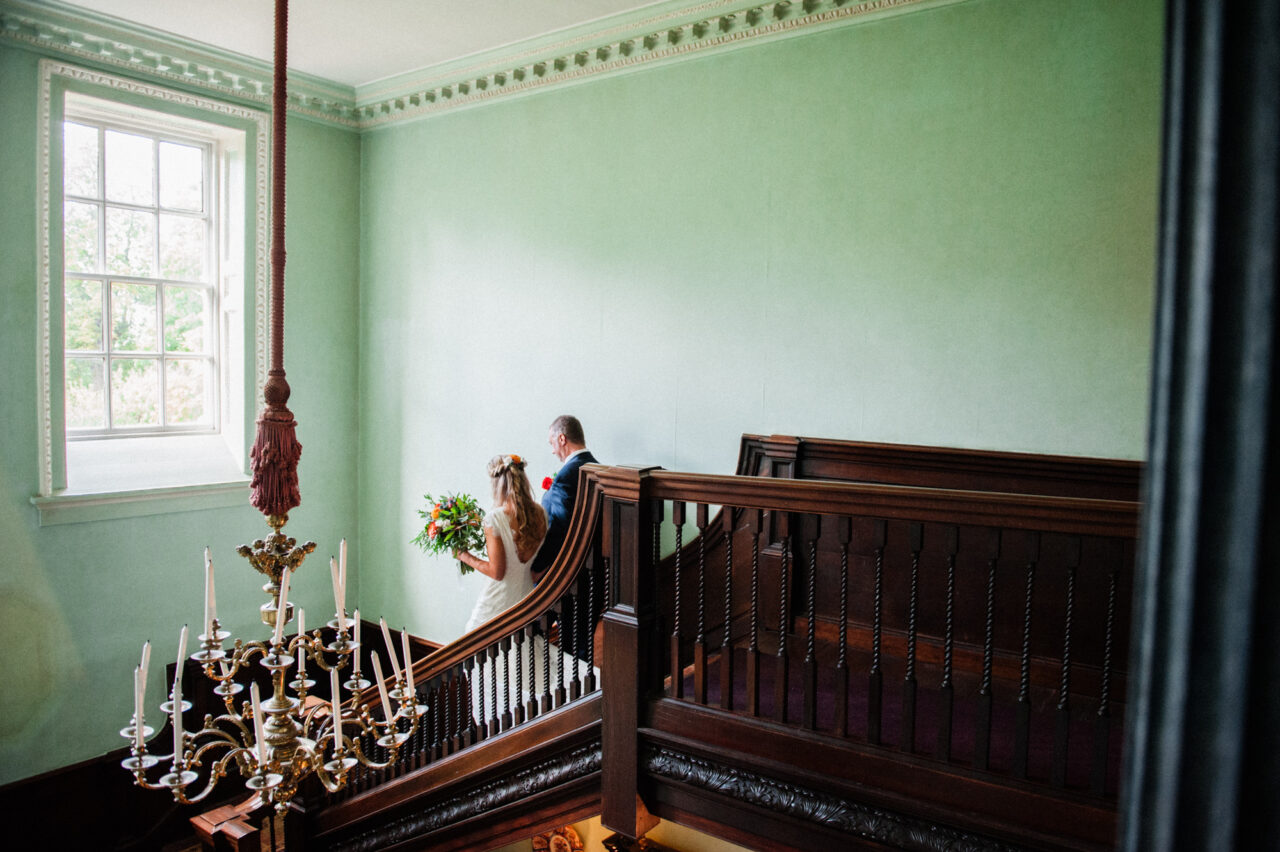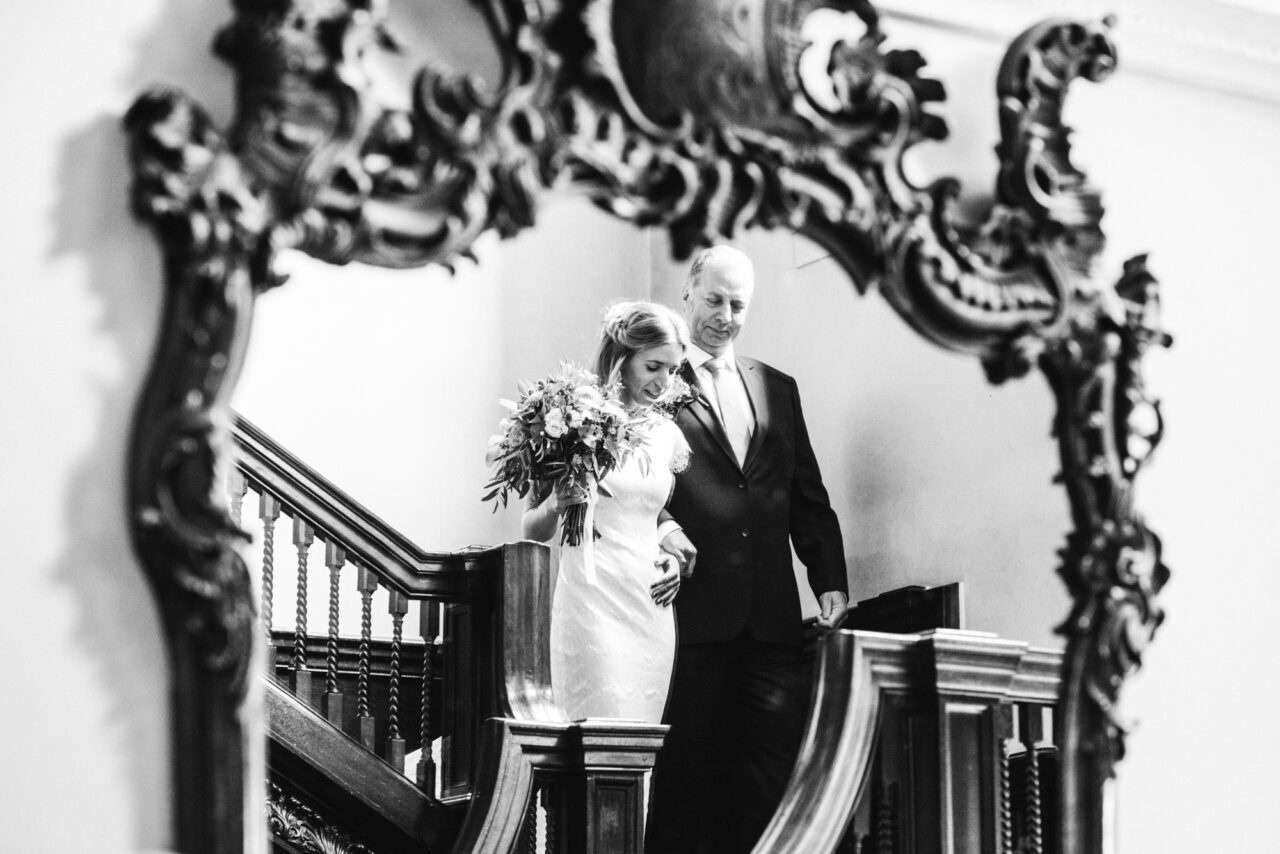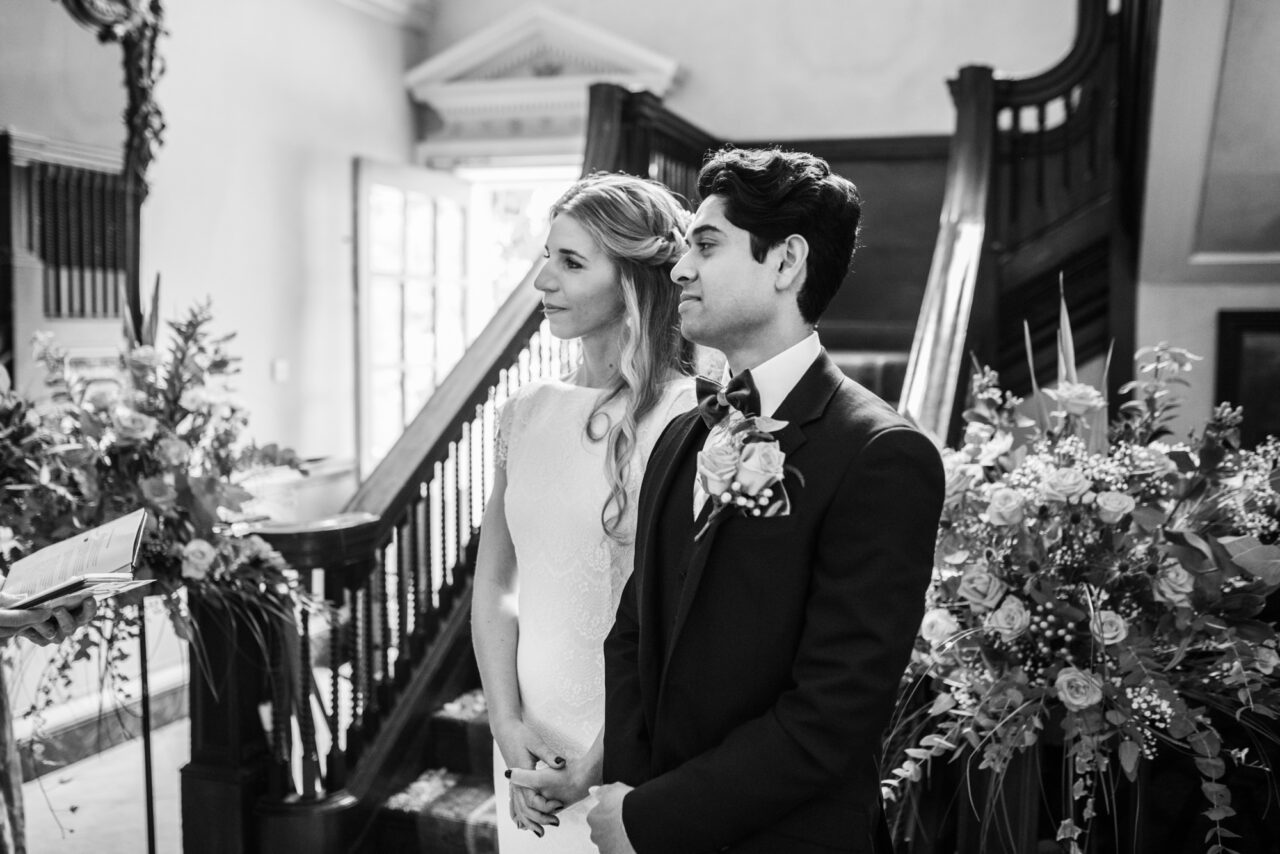 Island Hall Outdoor Weddings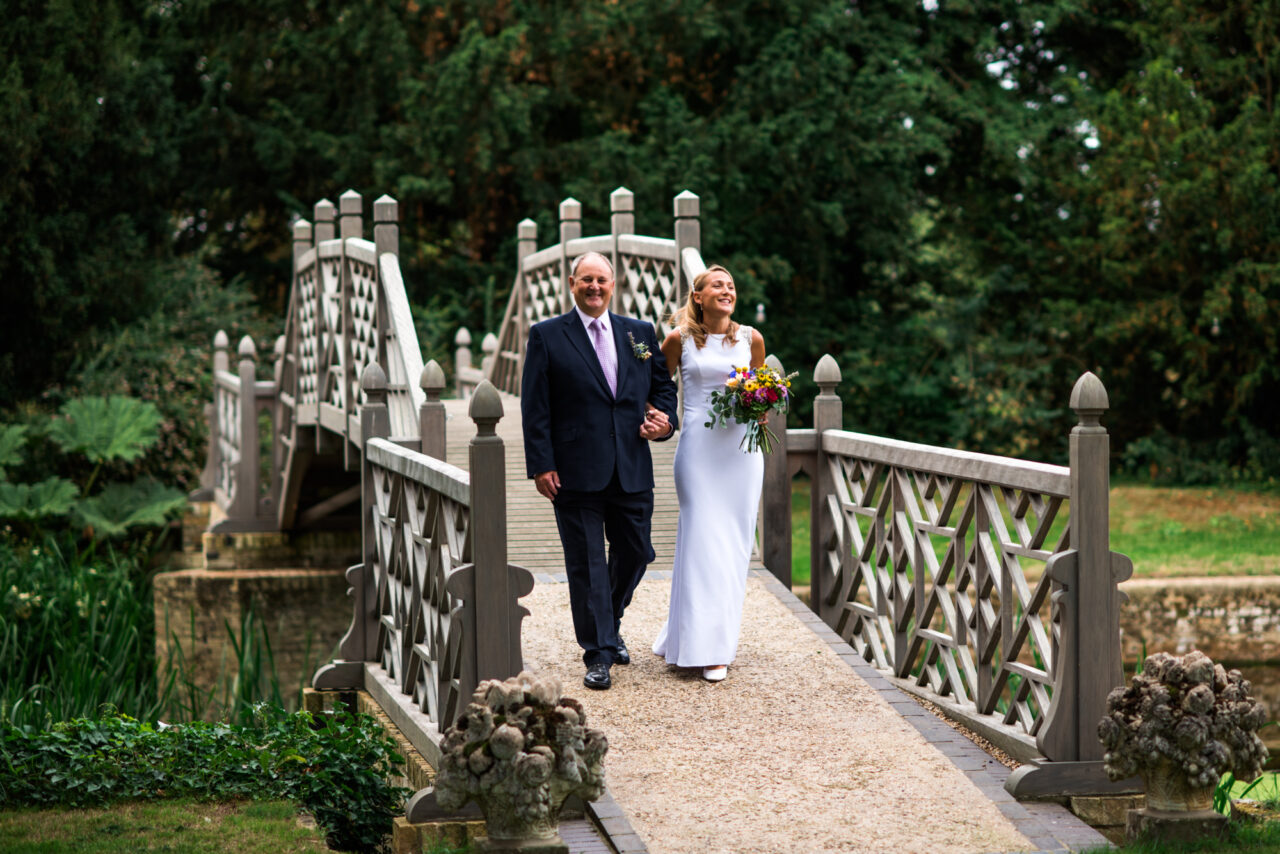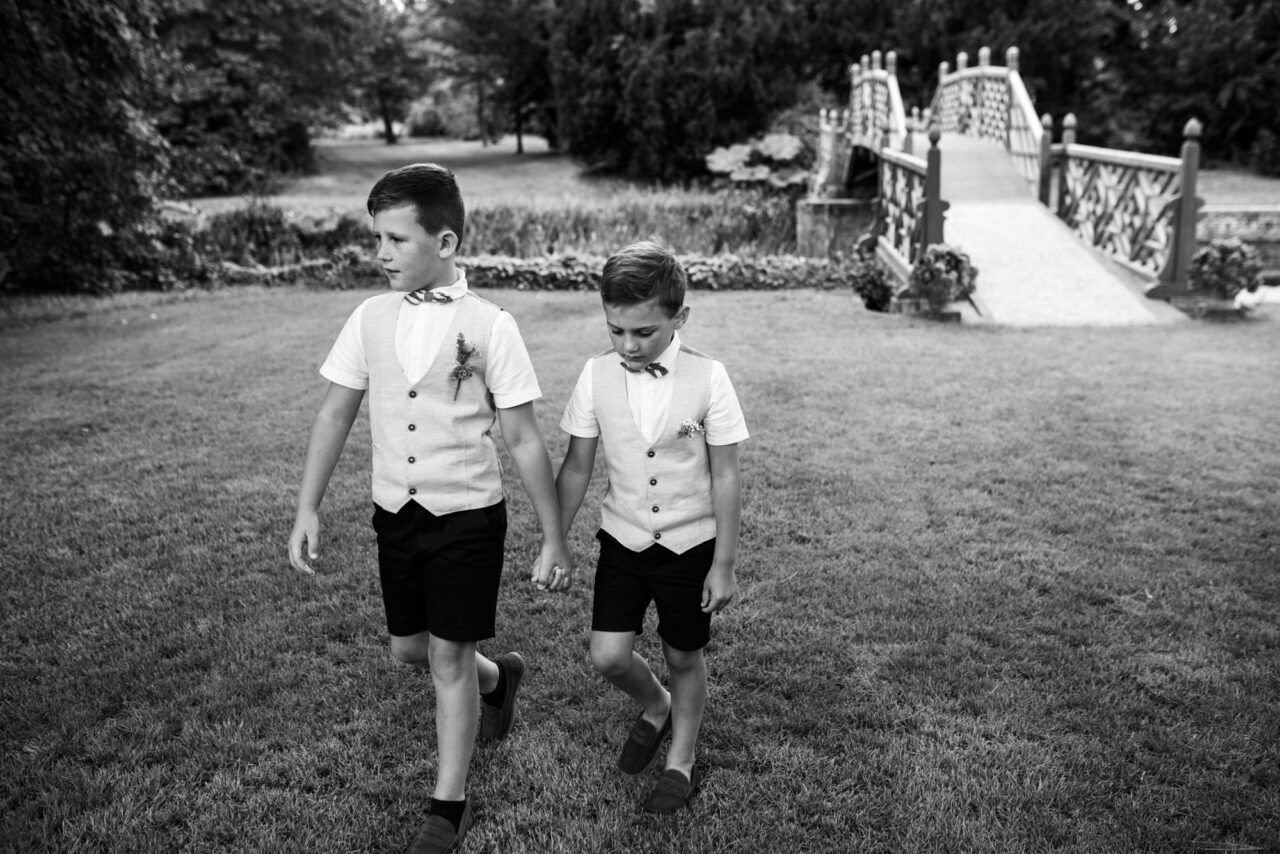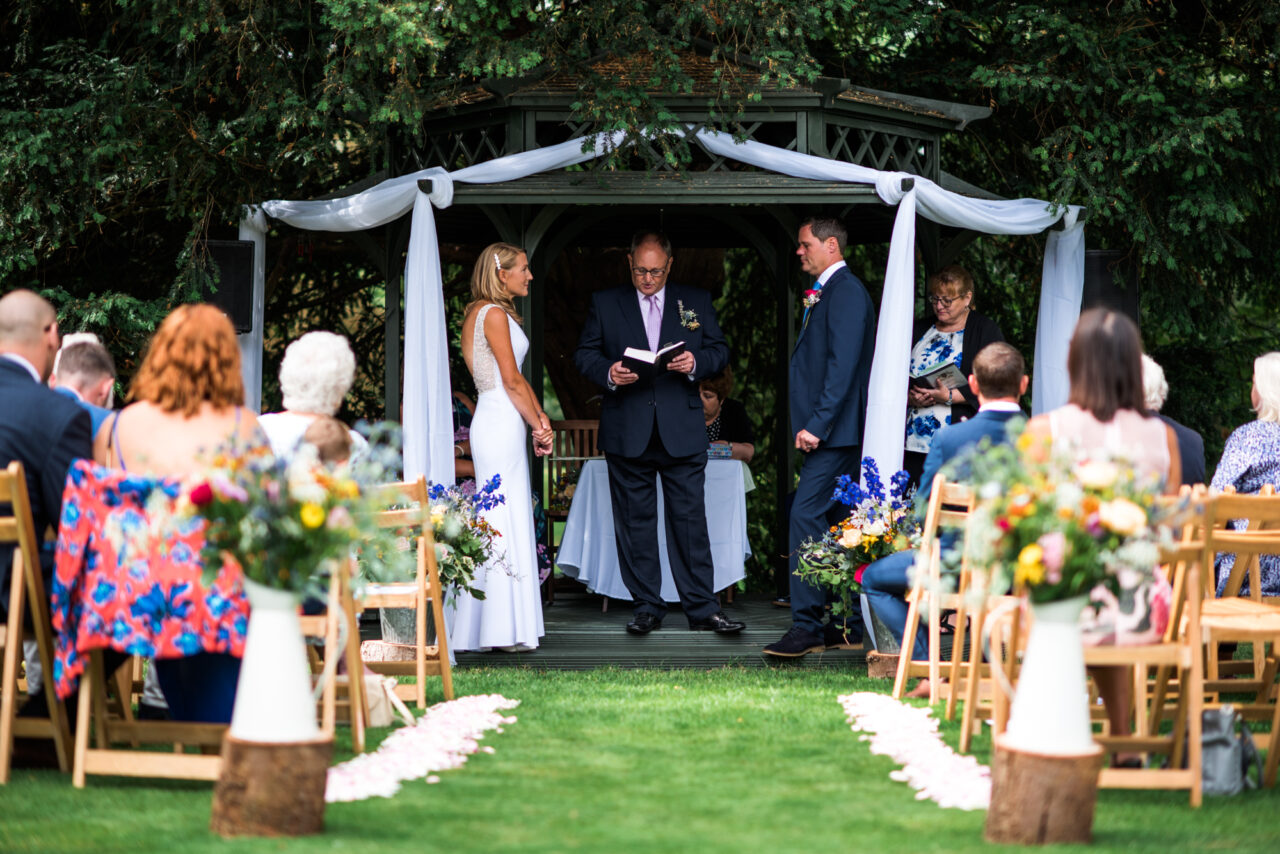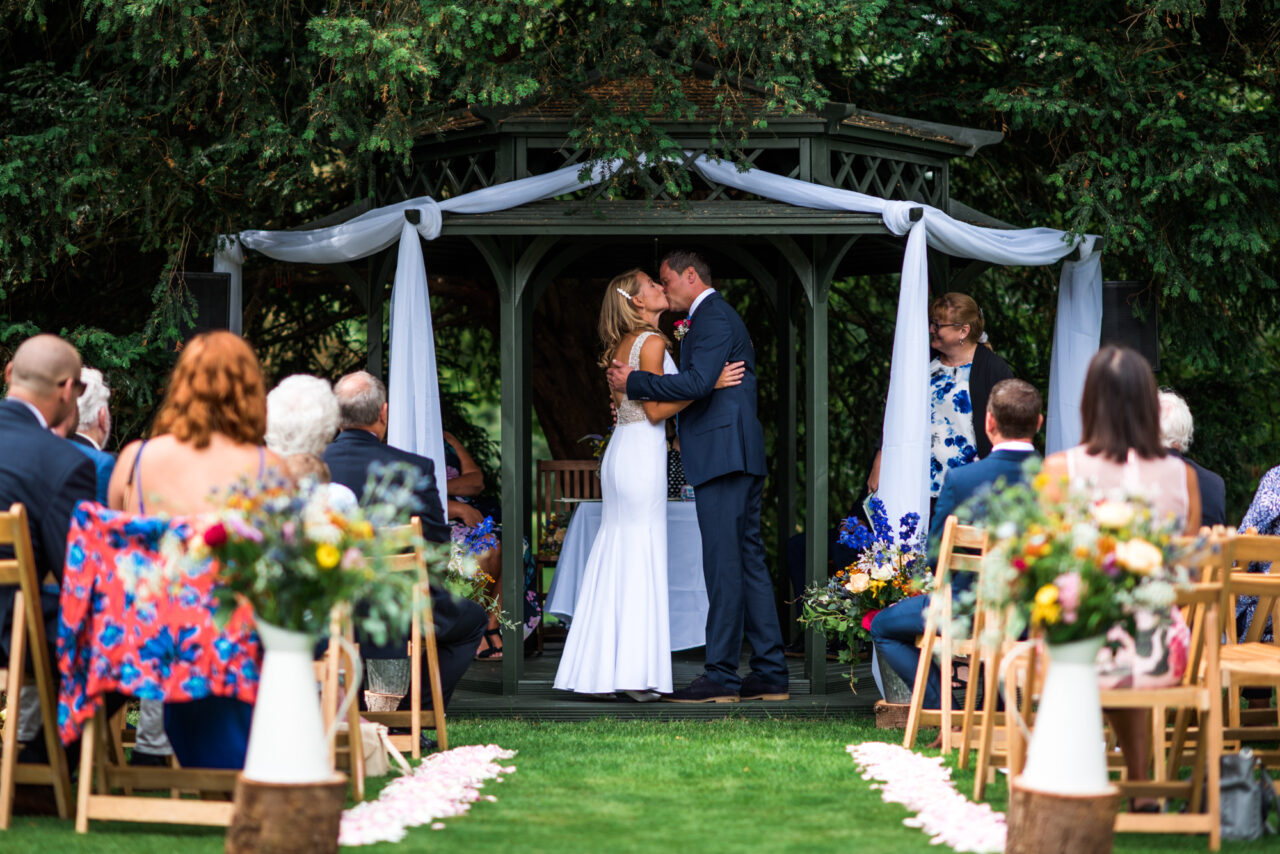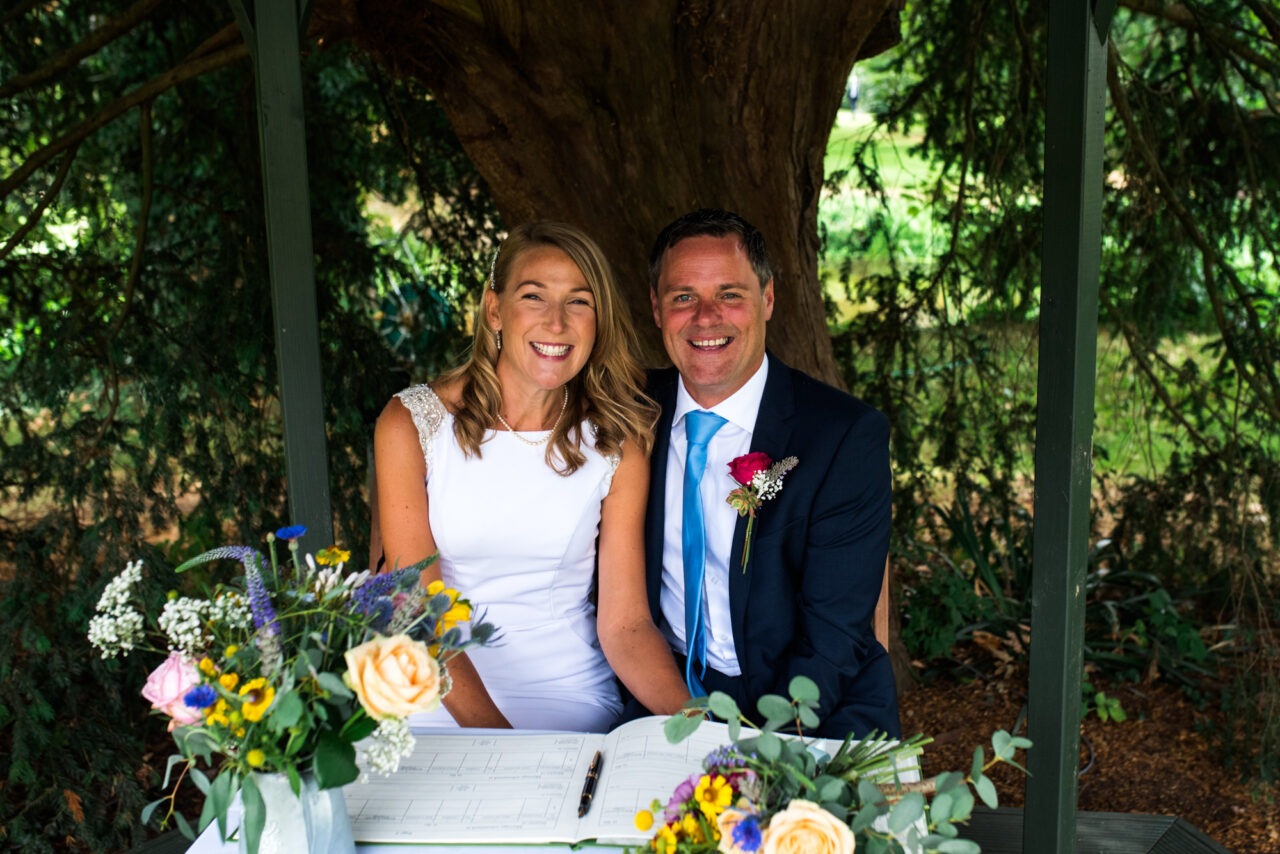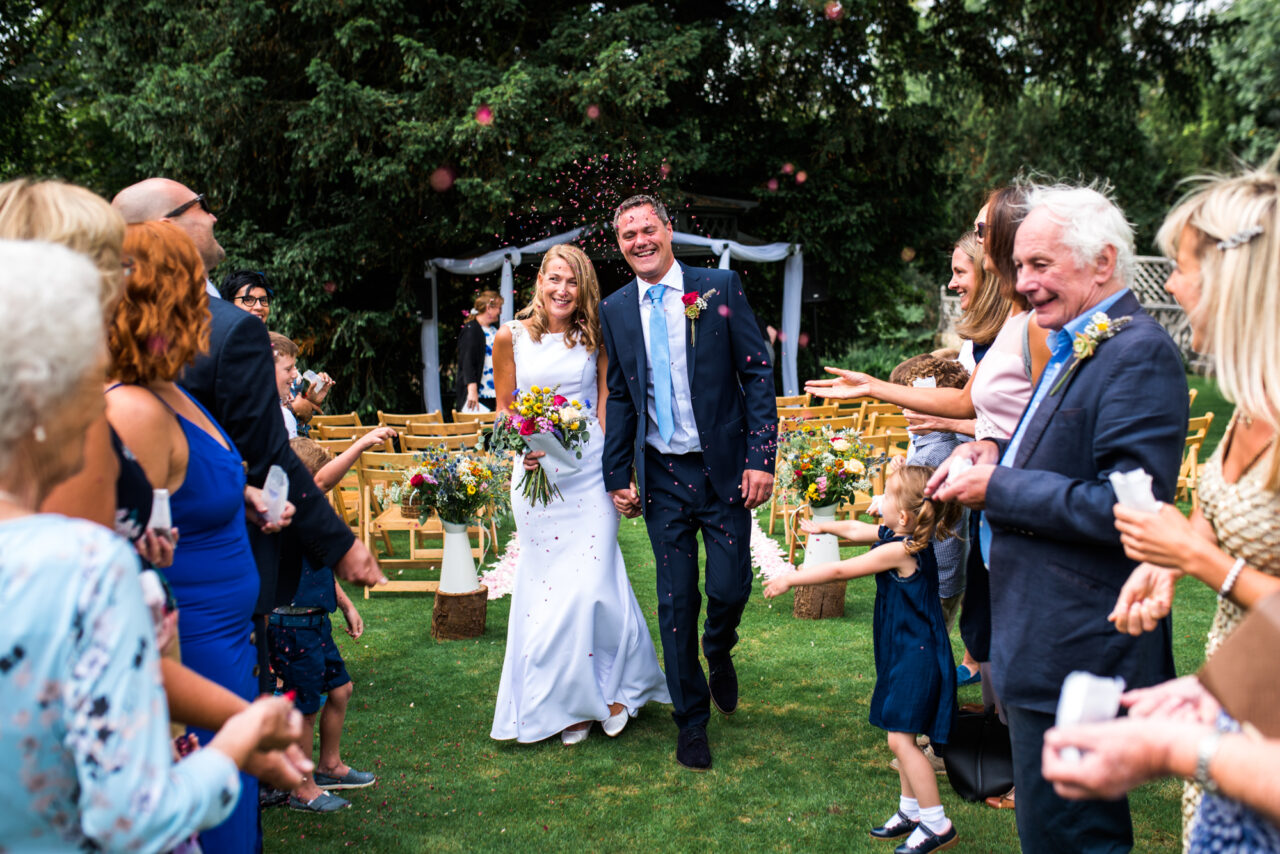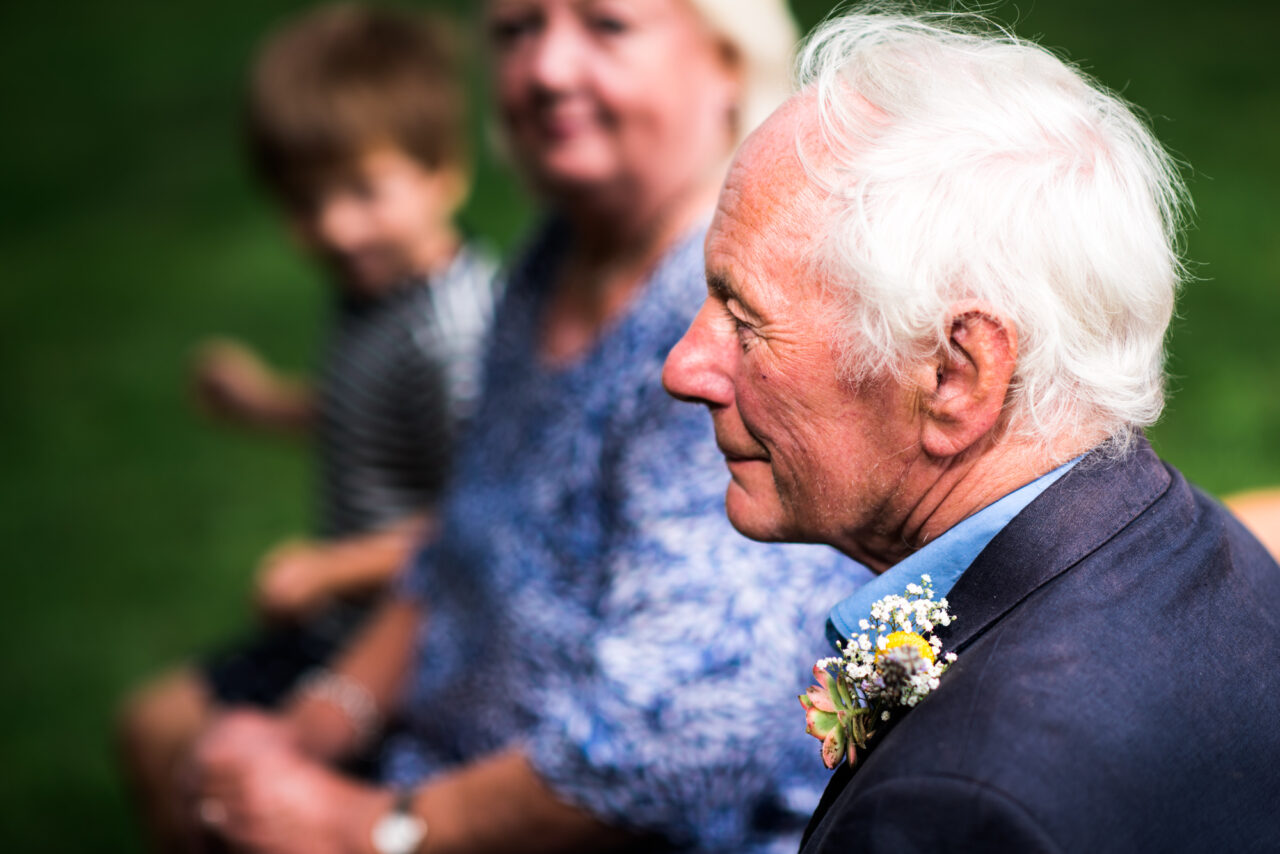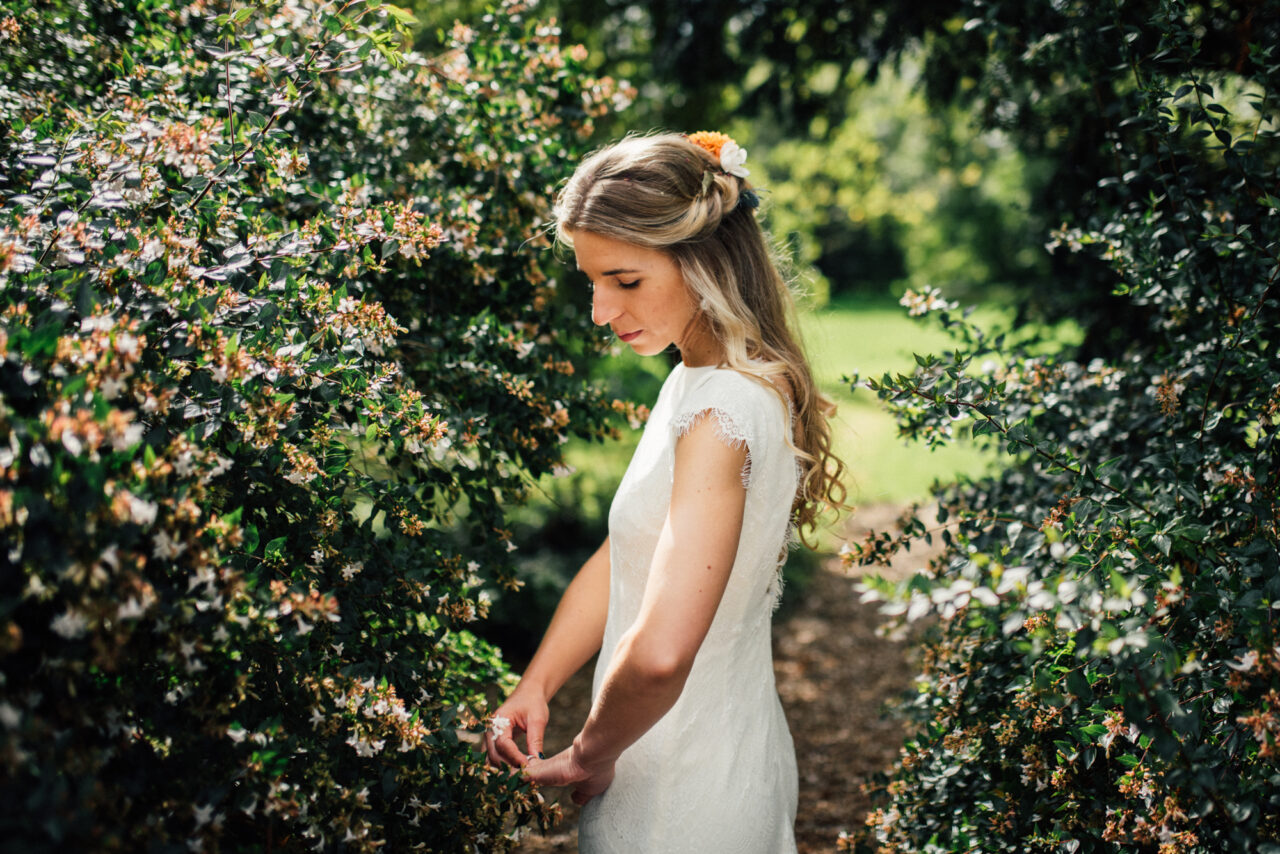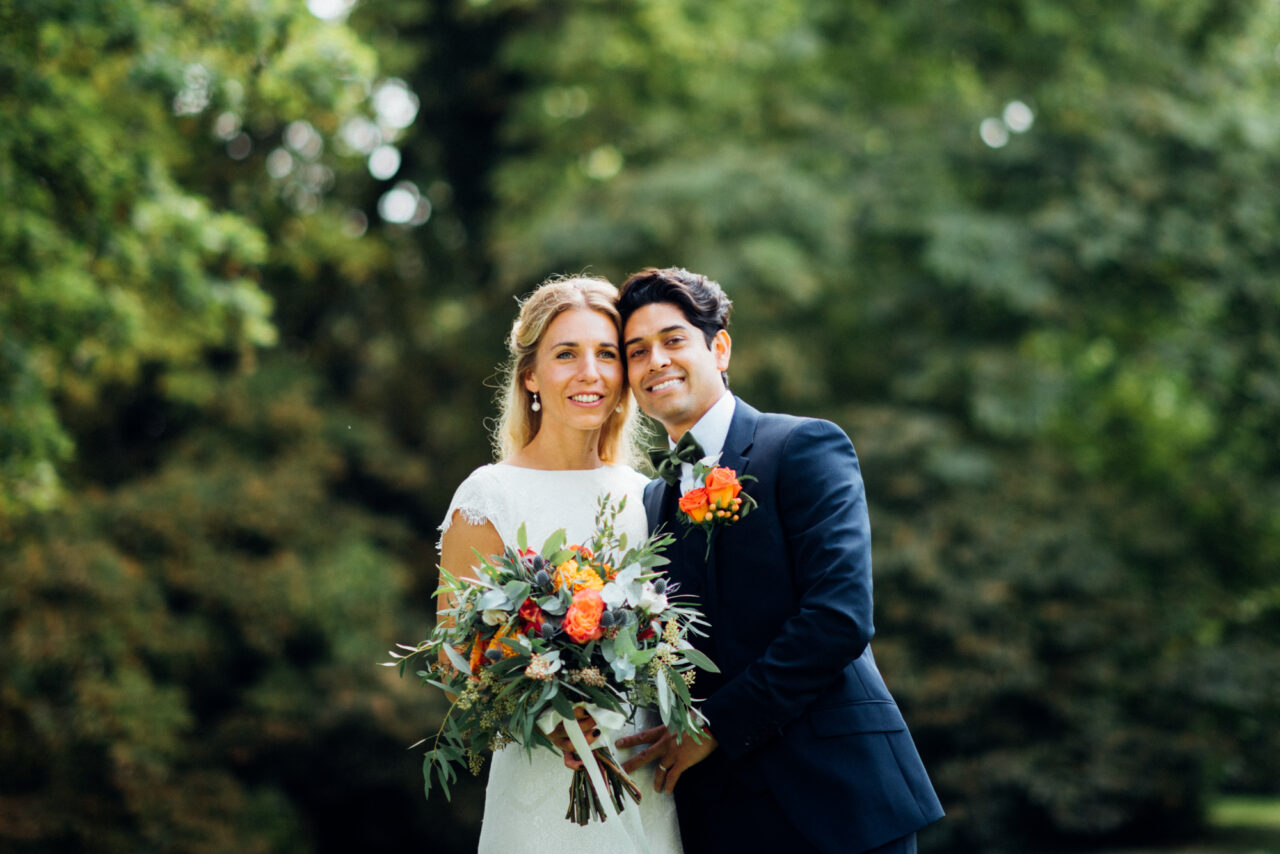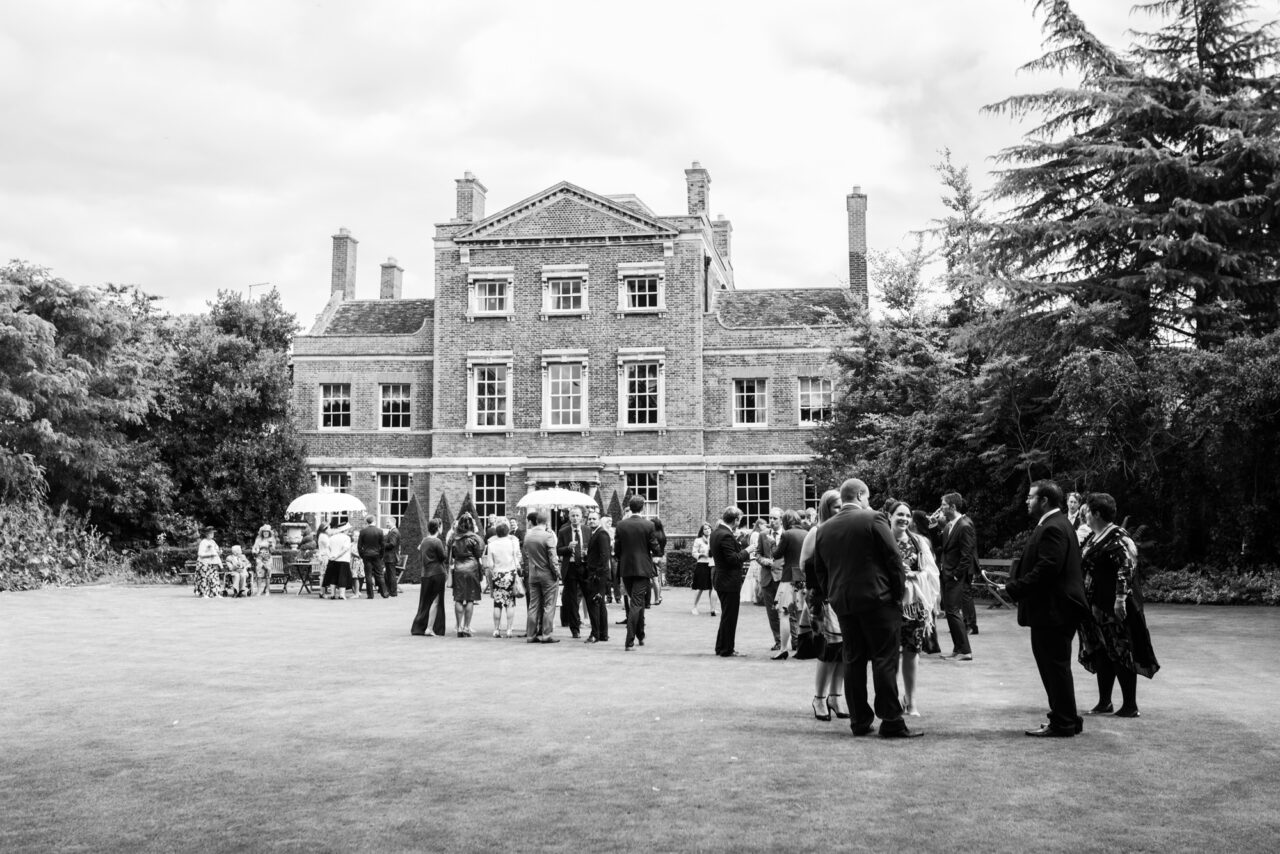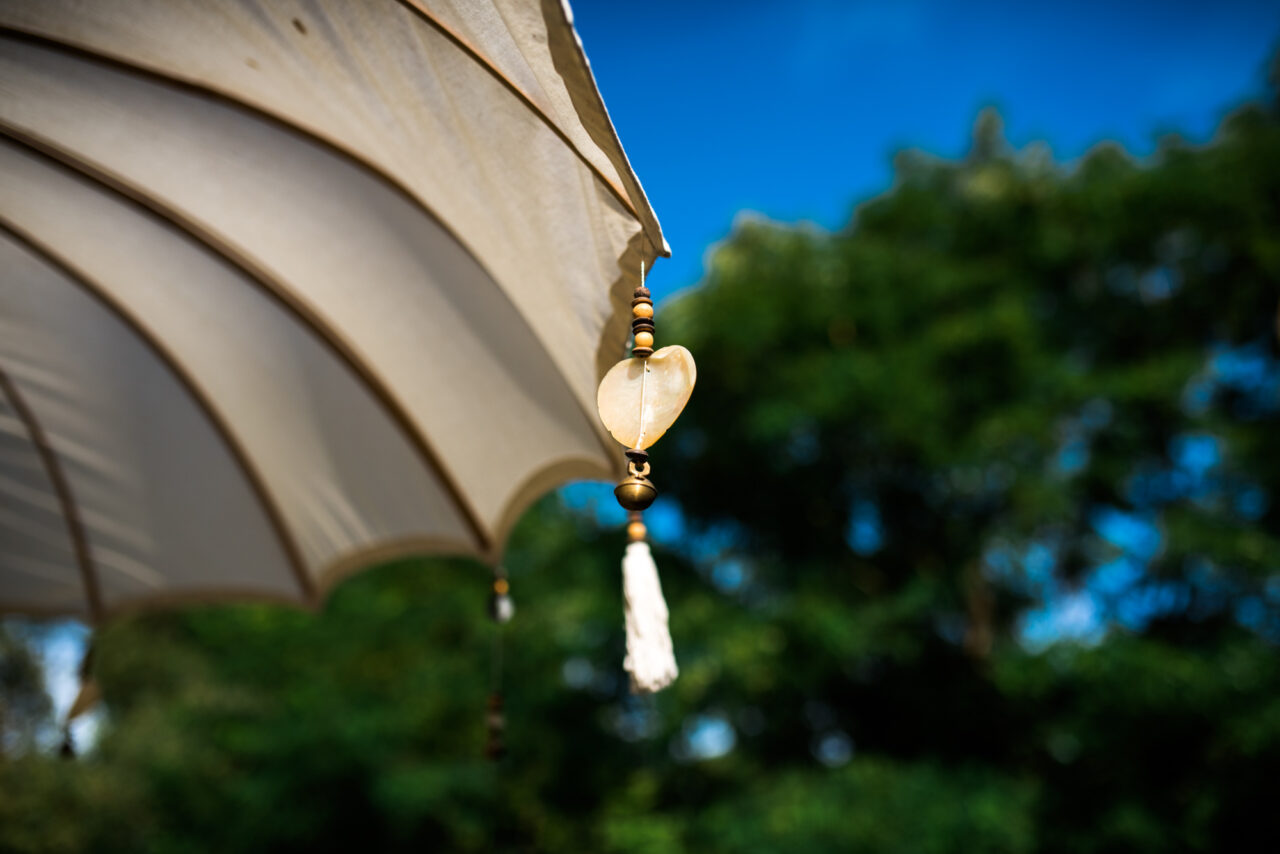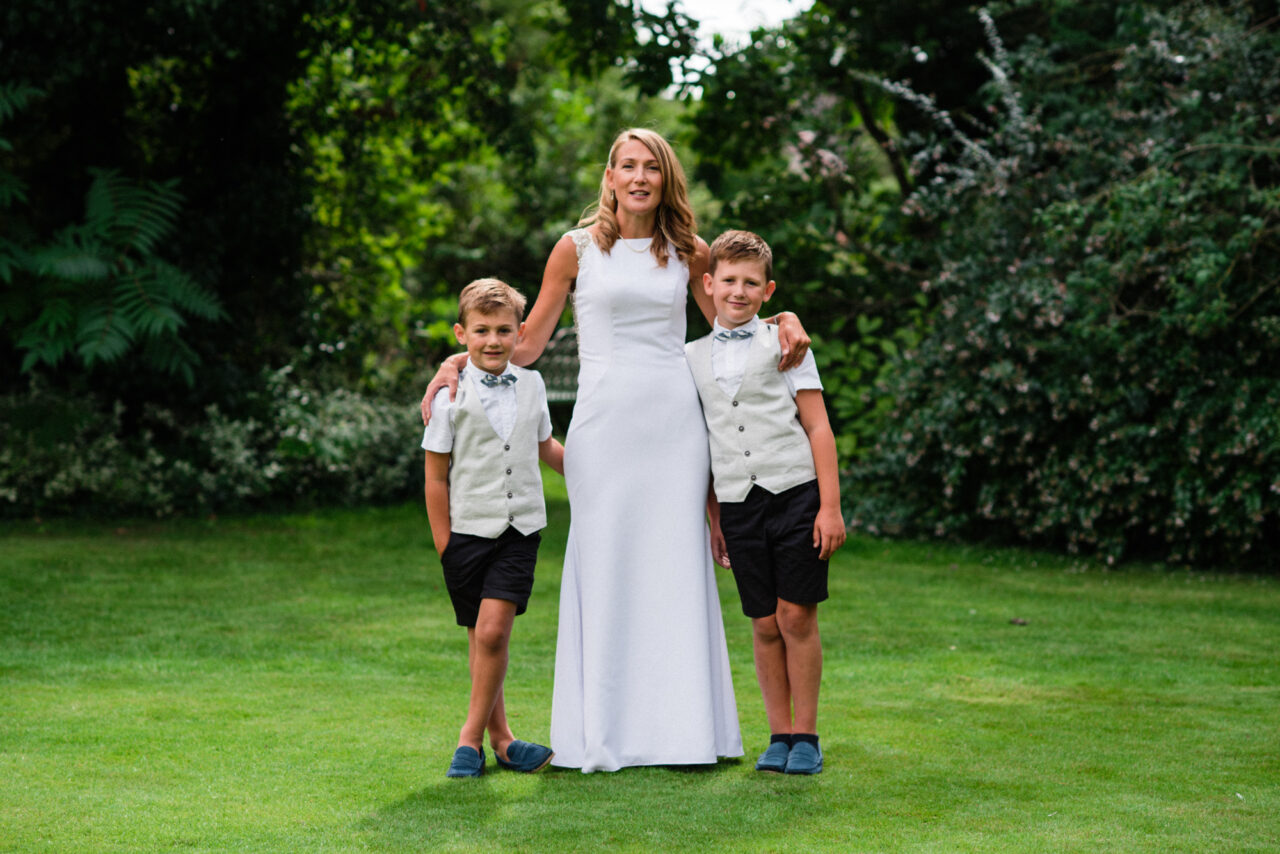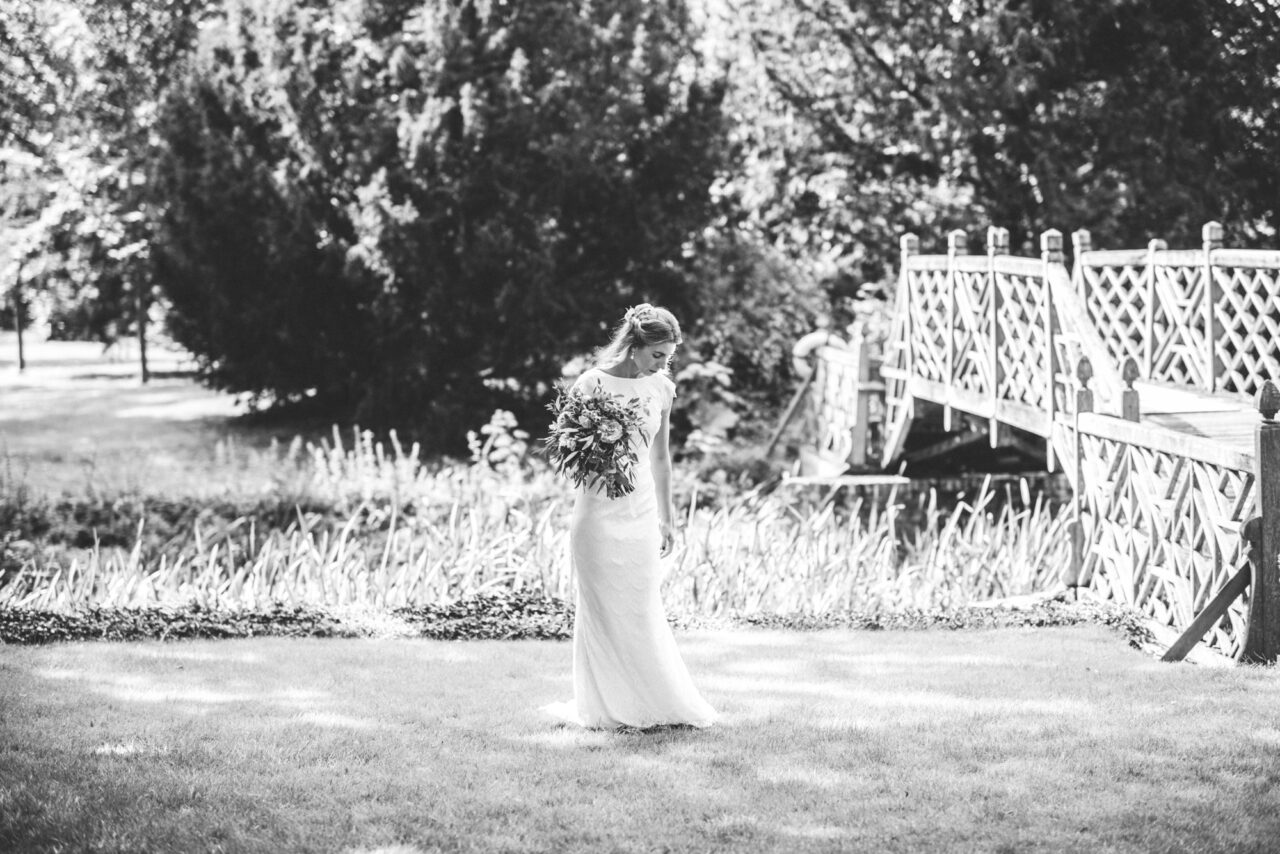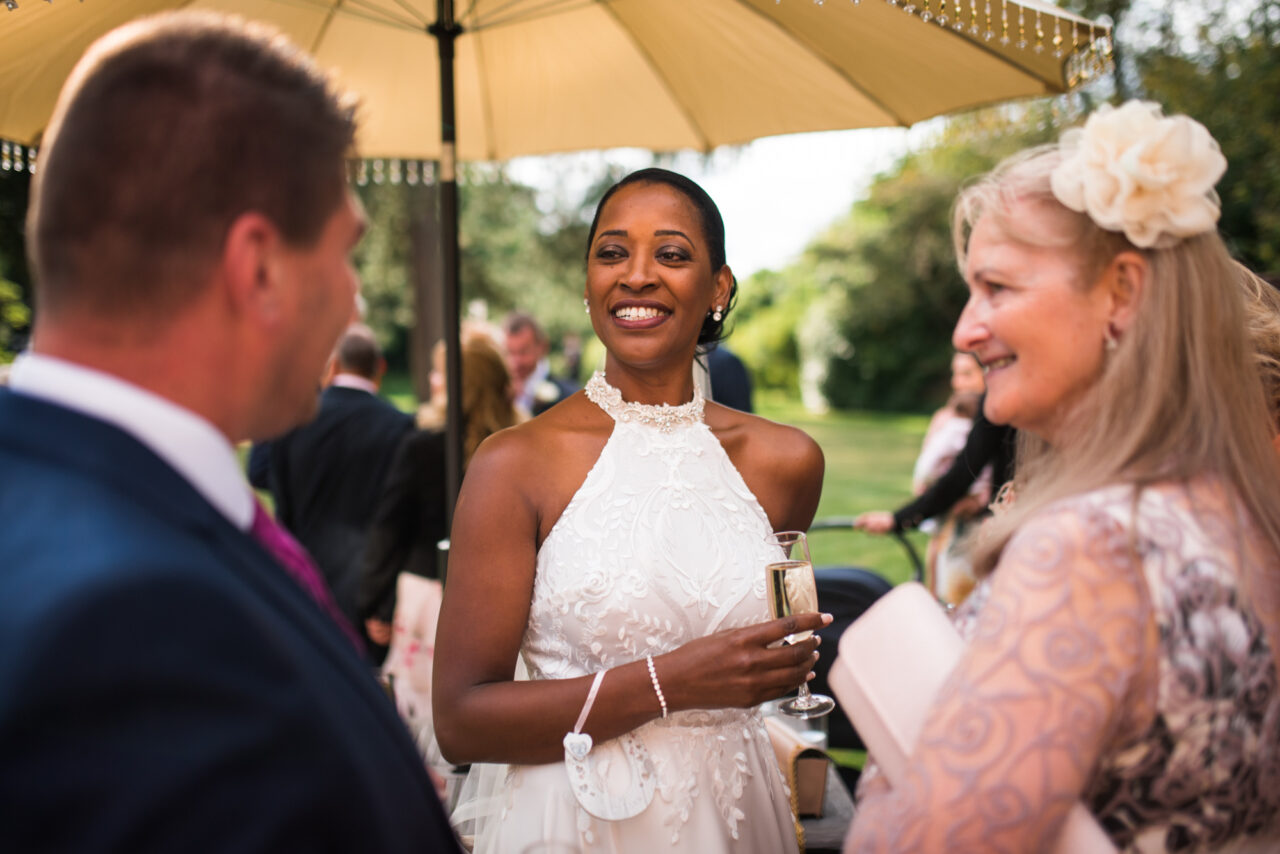 Exclusive Cambridgeshire Wedding Venue
Some local wedding venues can feel extremely busy, hosting weddings on what feels like nearly every day of the week. If you have visited Island Hall you will know that it maintains a sense of calm and exclusivity. Every wedding there feels so special.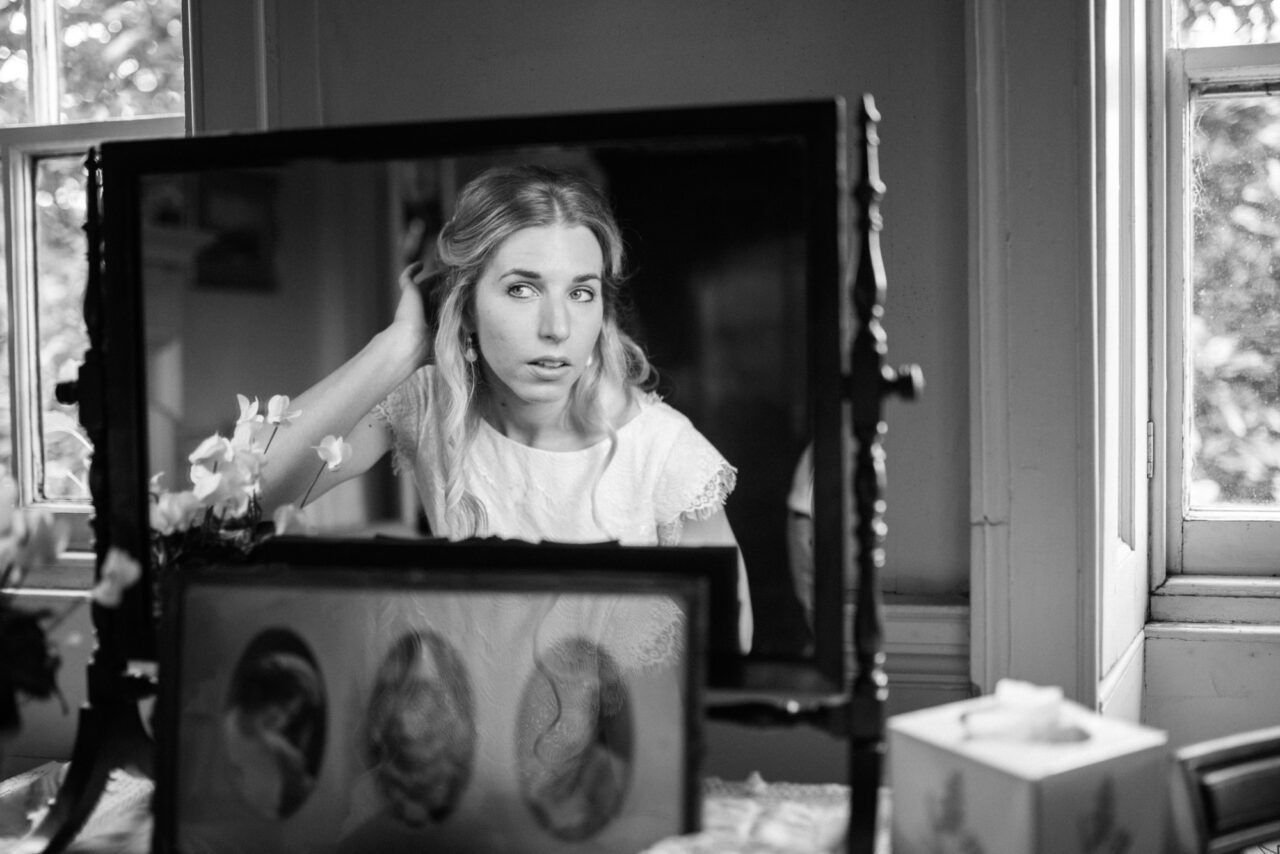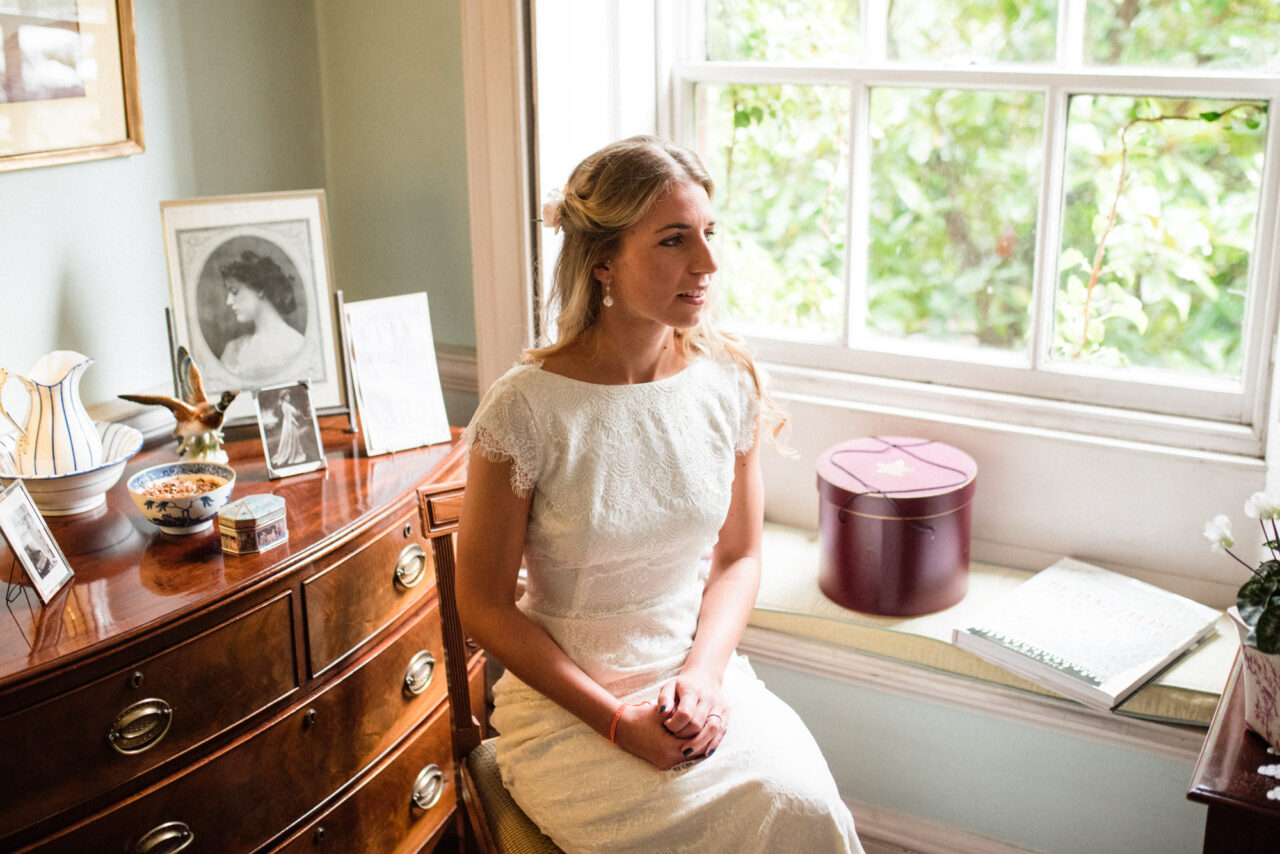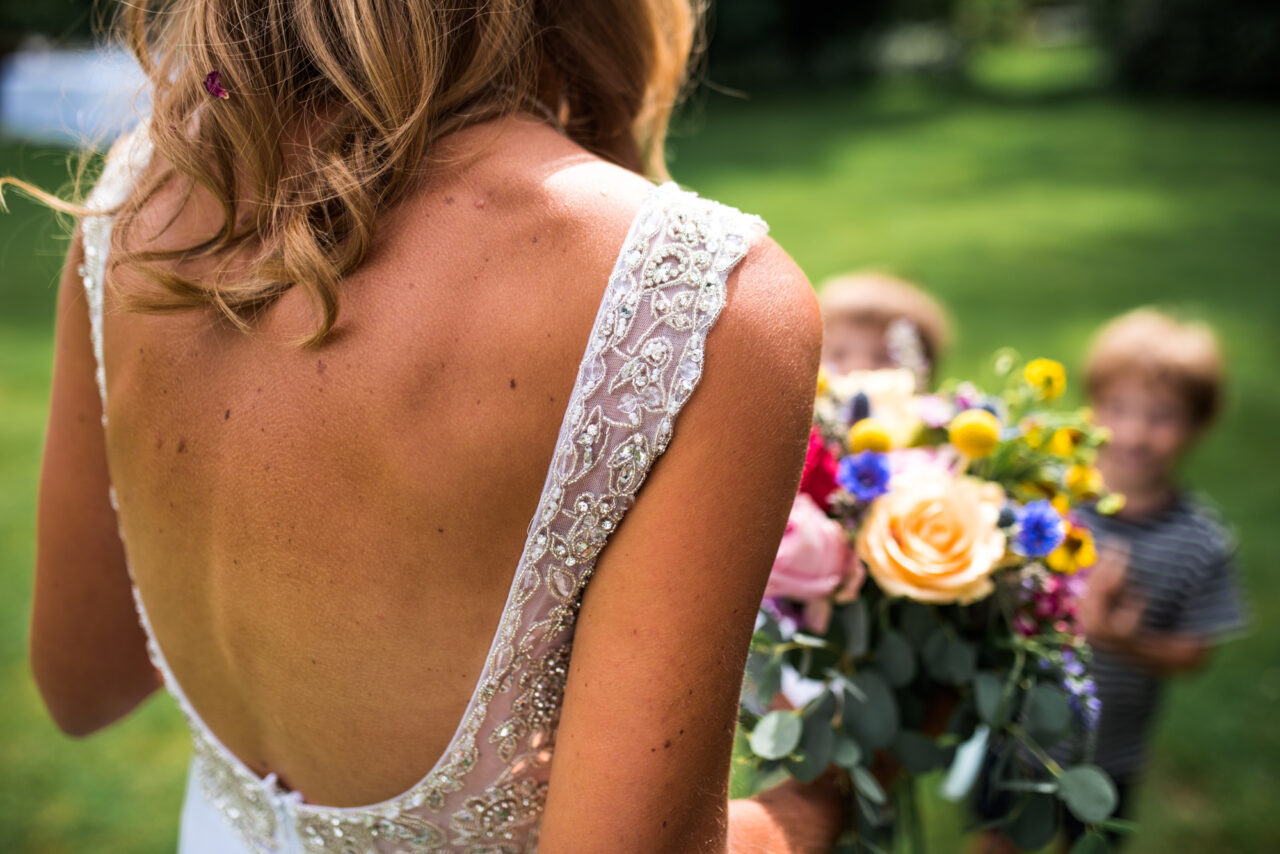 A Beautiful House and Gardens
Drinks receptions on the lawn of Island Hall can be fun and stylish – with live music, croquet and other garden games adding to the wonderful 'English country house' atmosphere.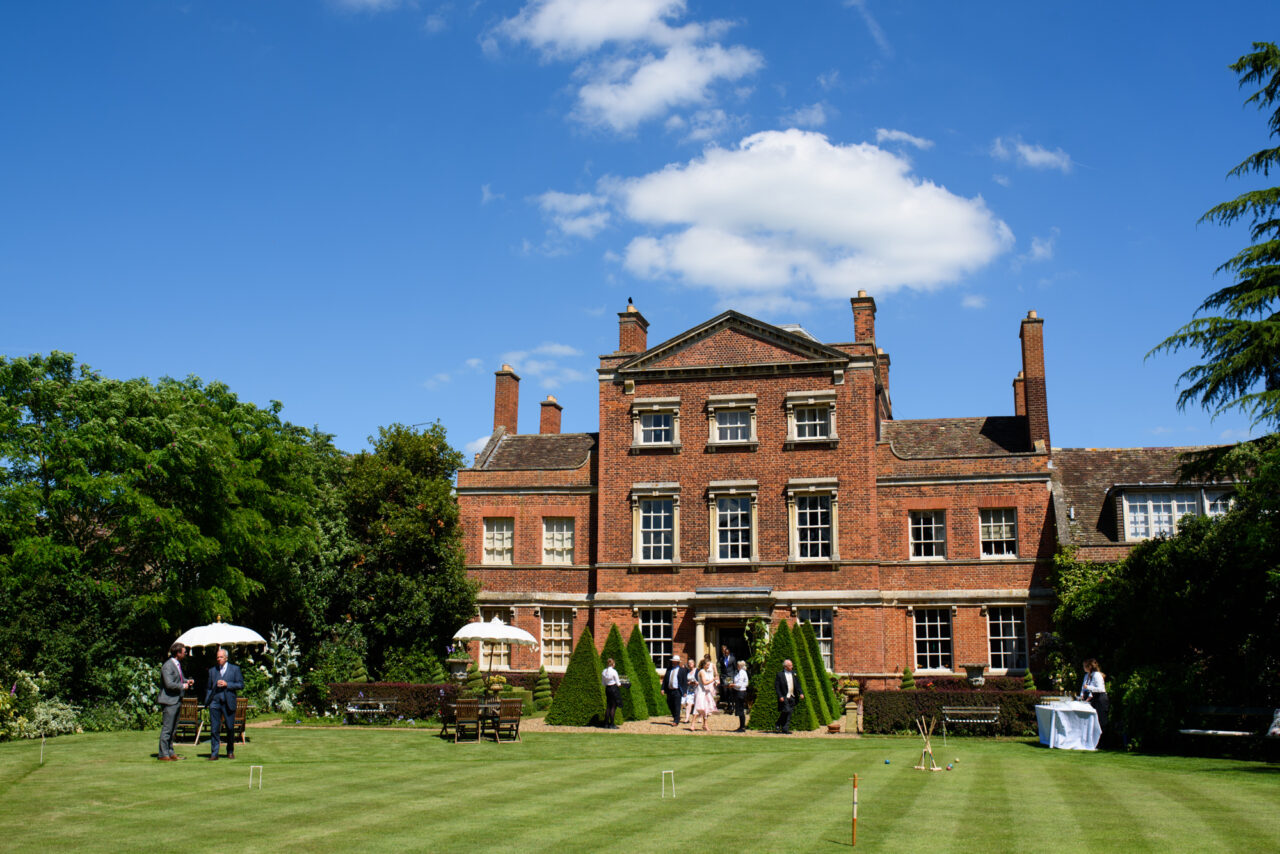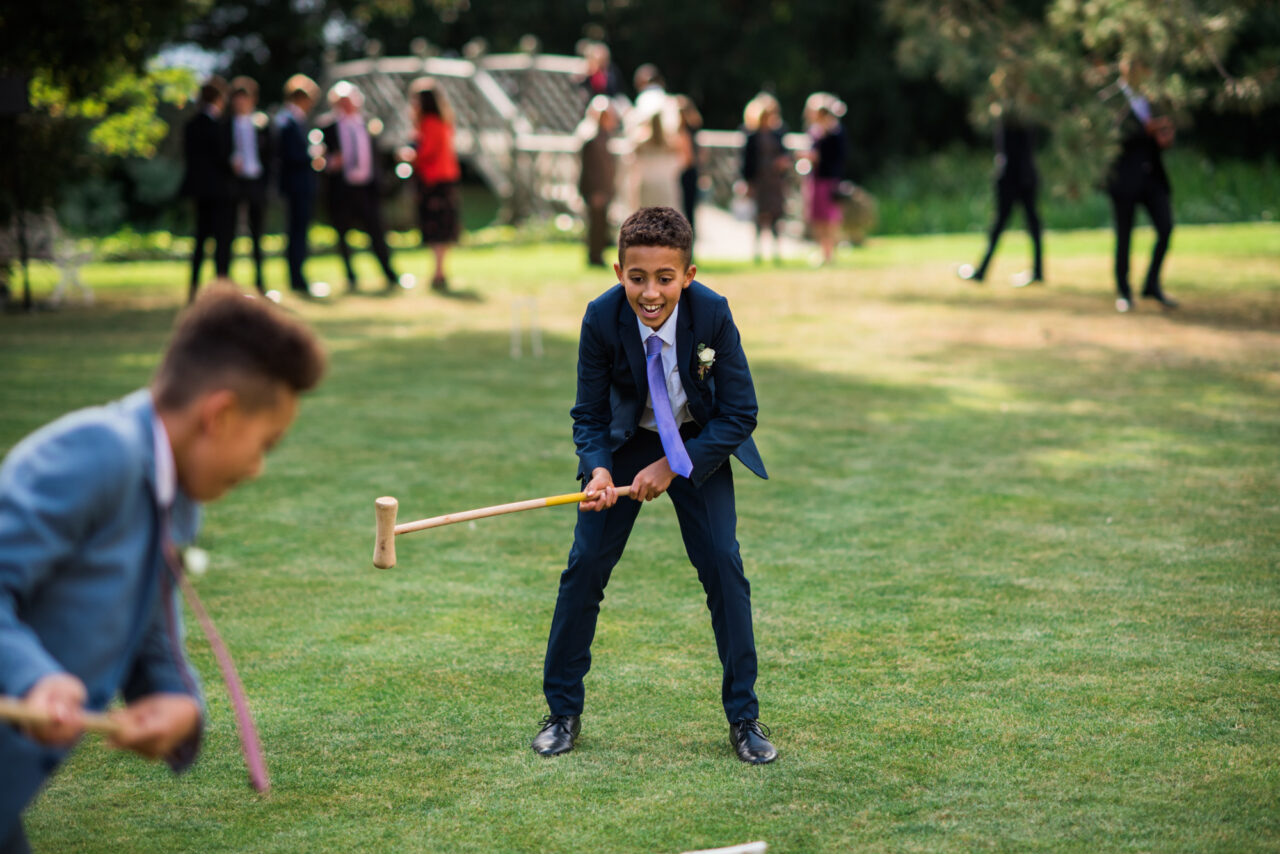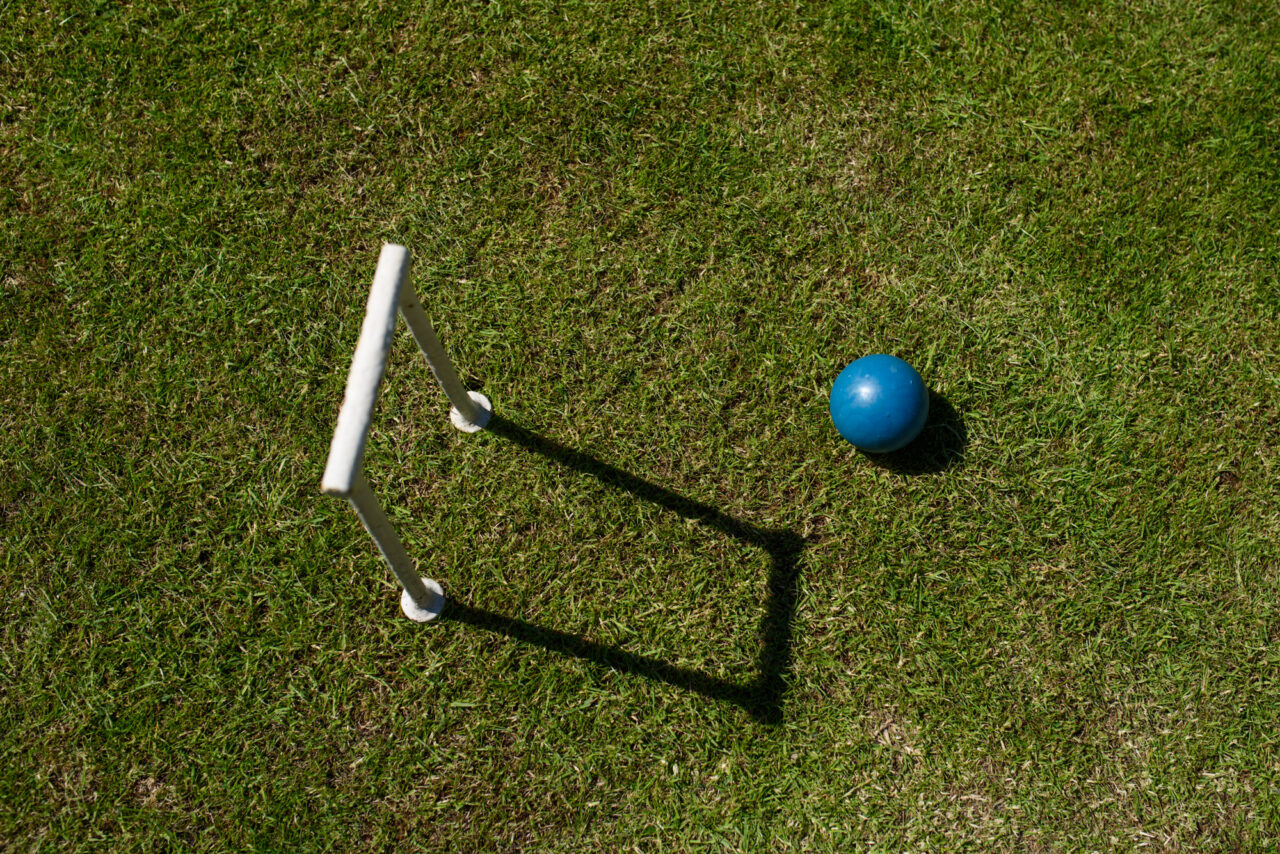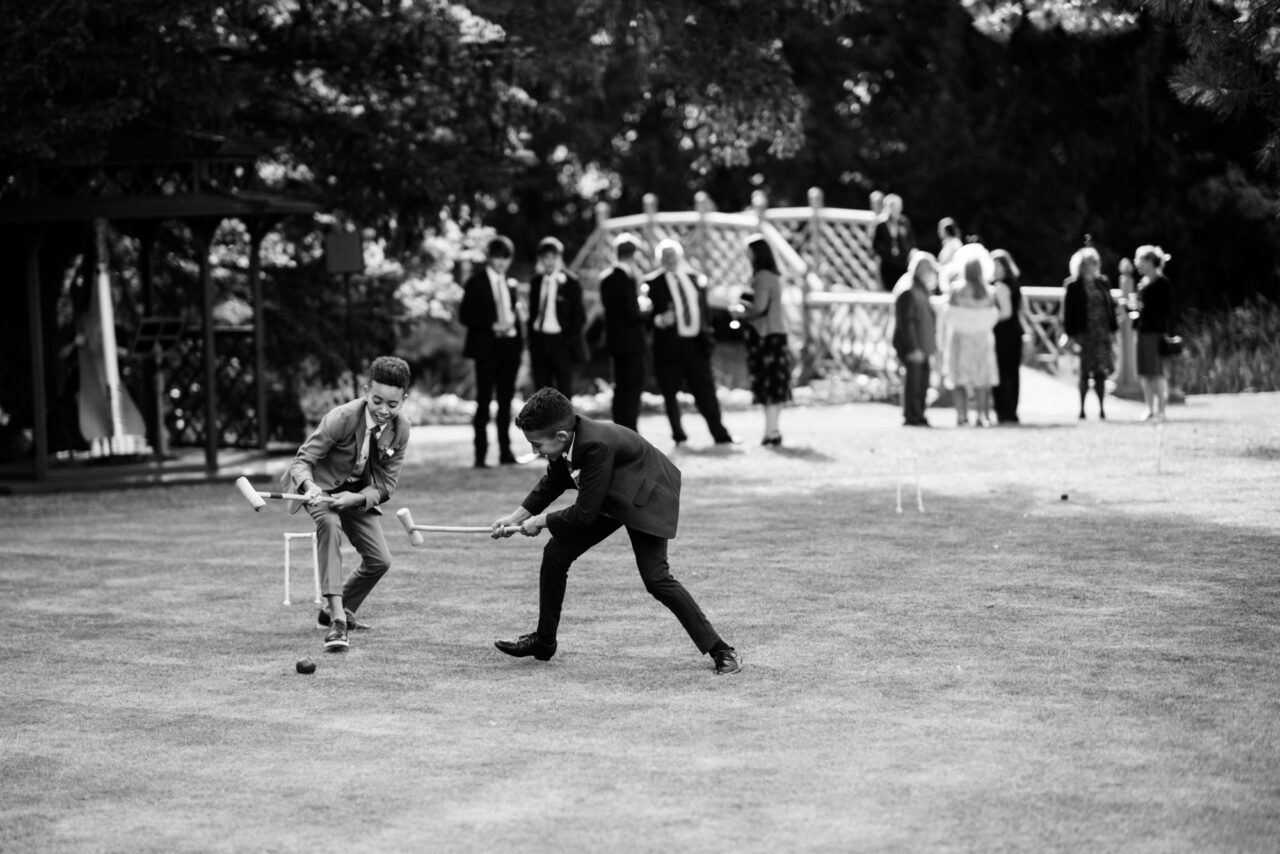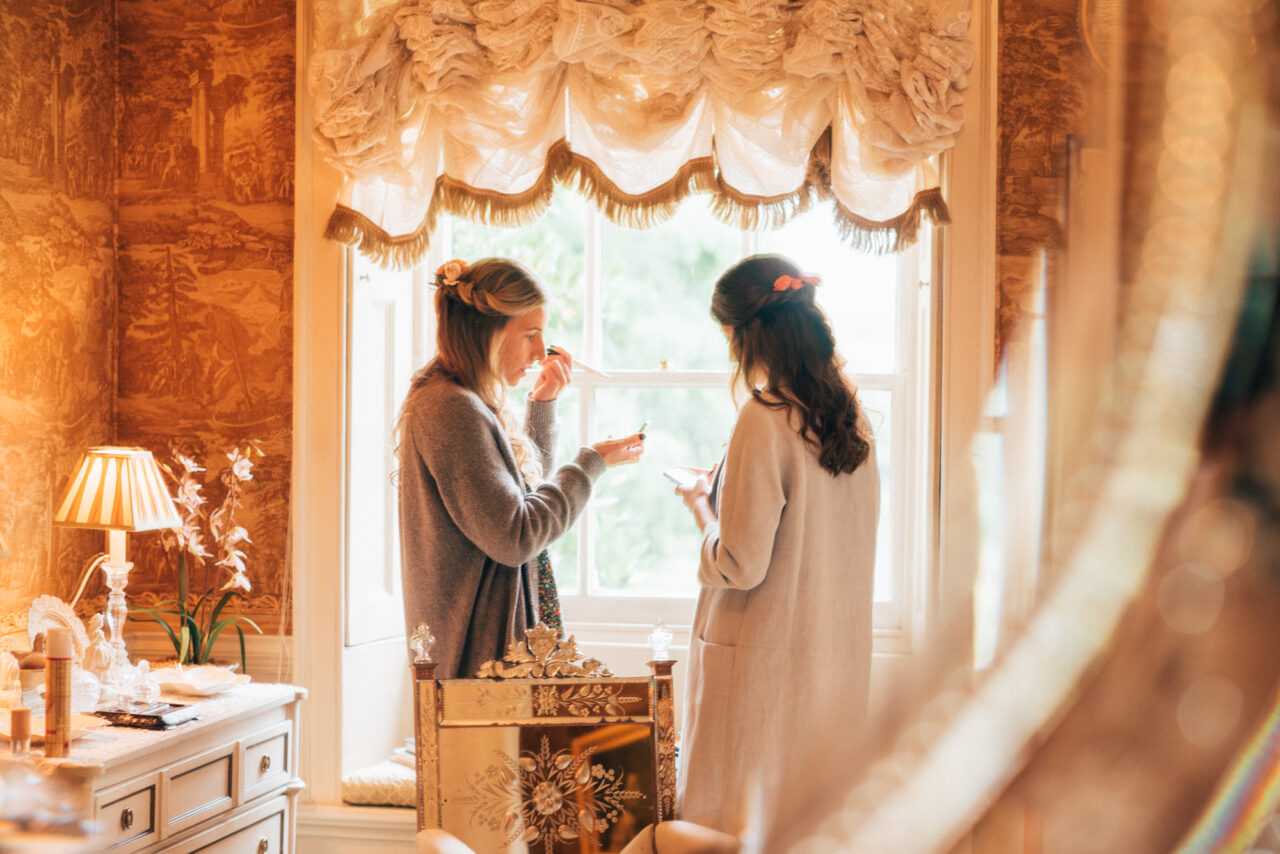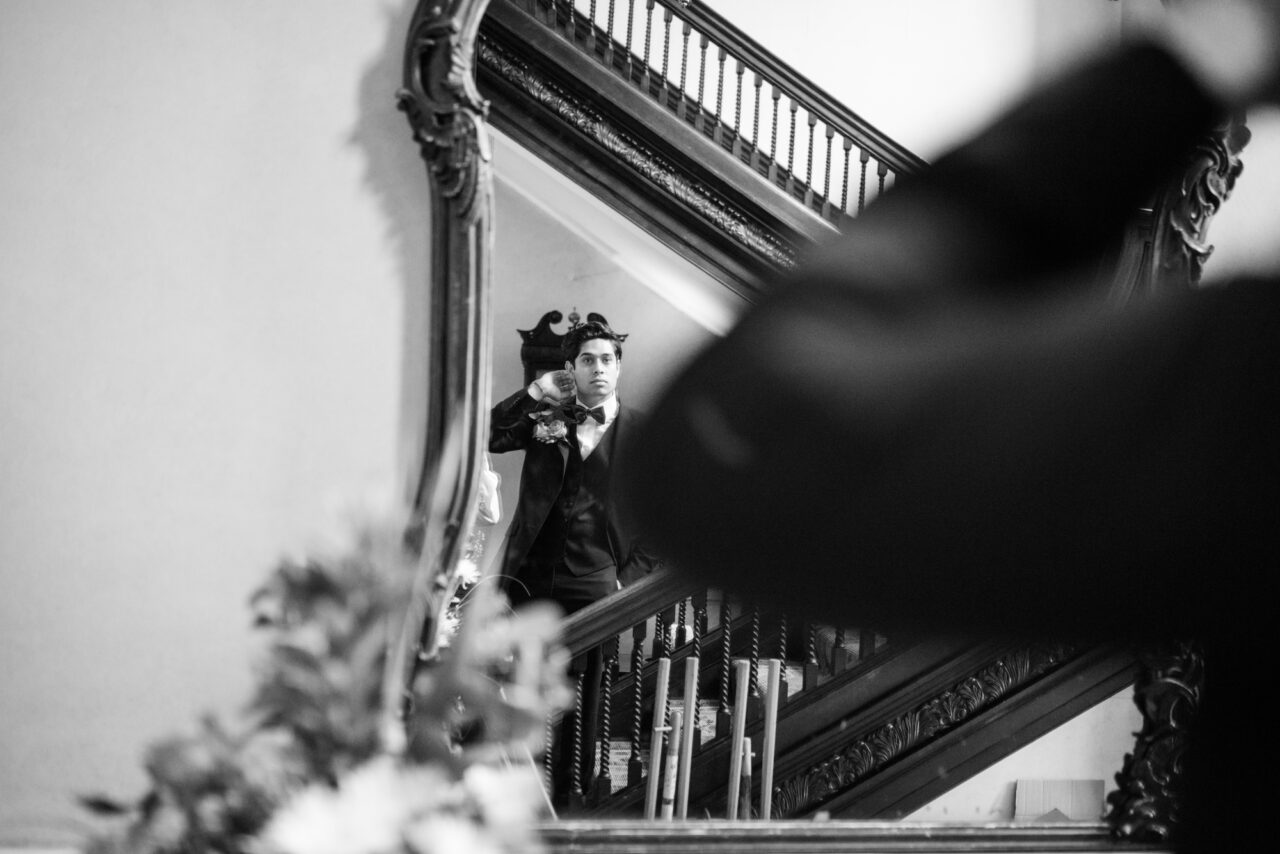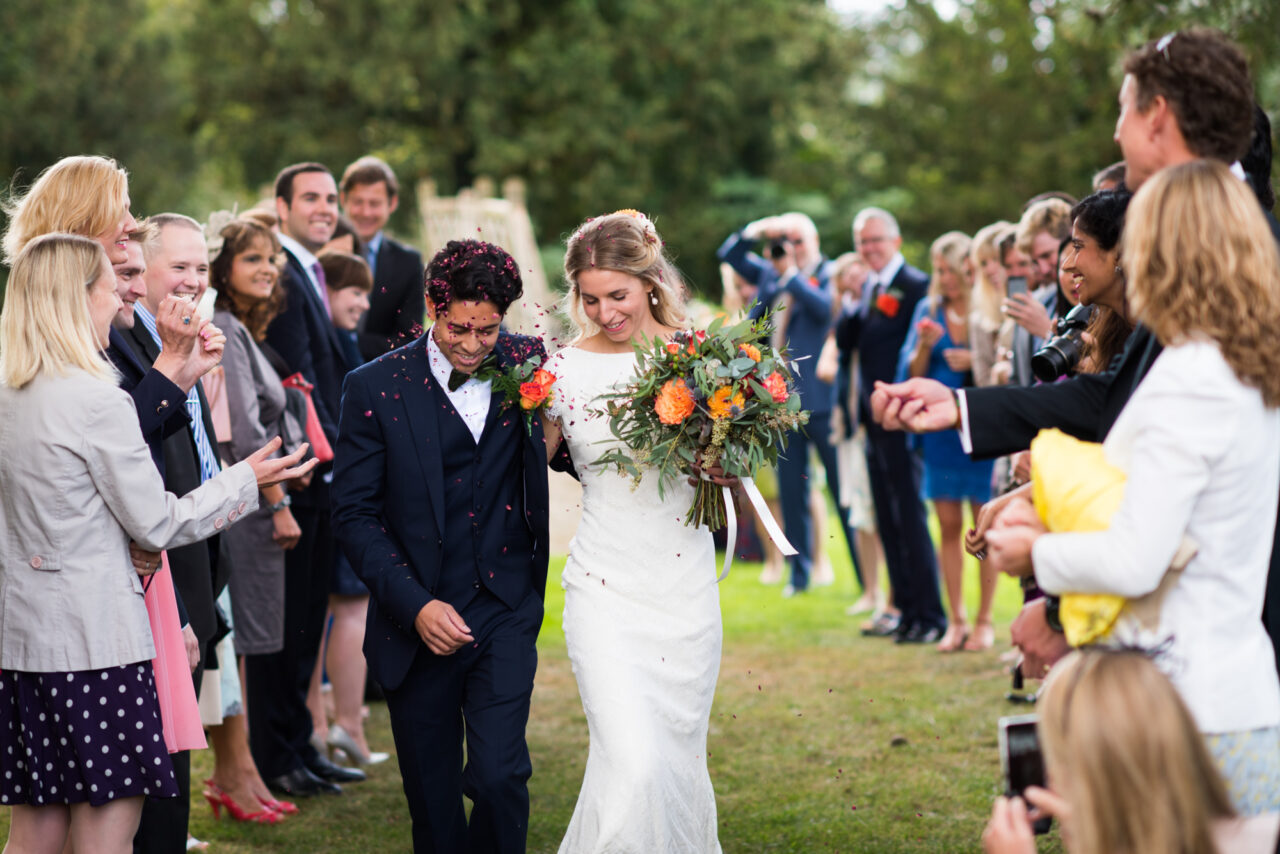 A Marquee Reception
For larger wedding receptions there is a marquee over the bridge and hidden amongst the trees. There is space here for your wedding breakfast, speeches and dancing!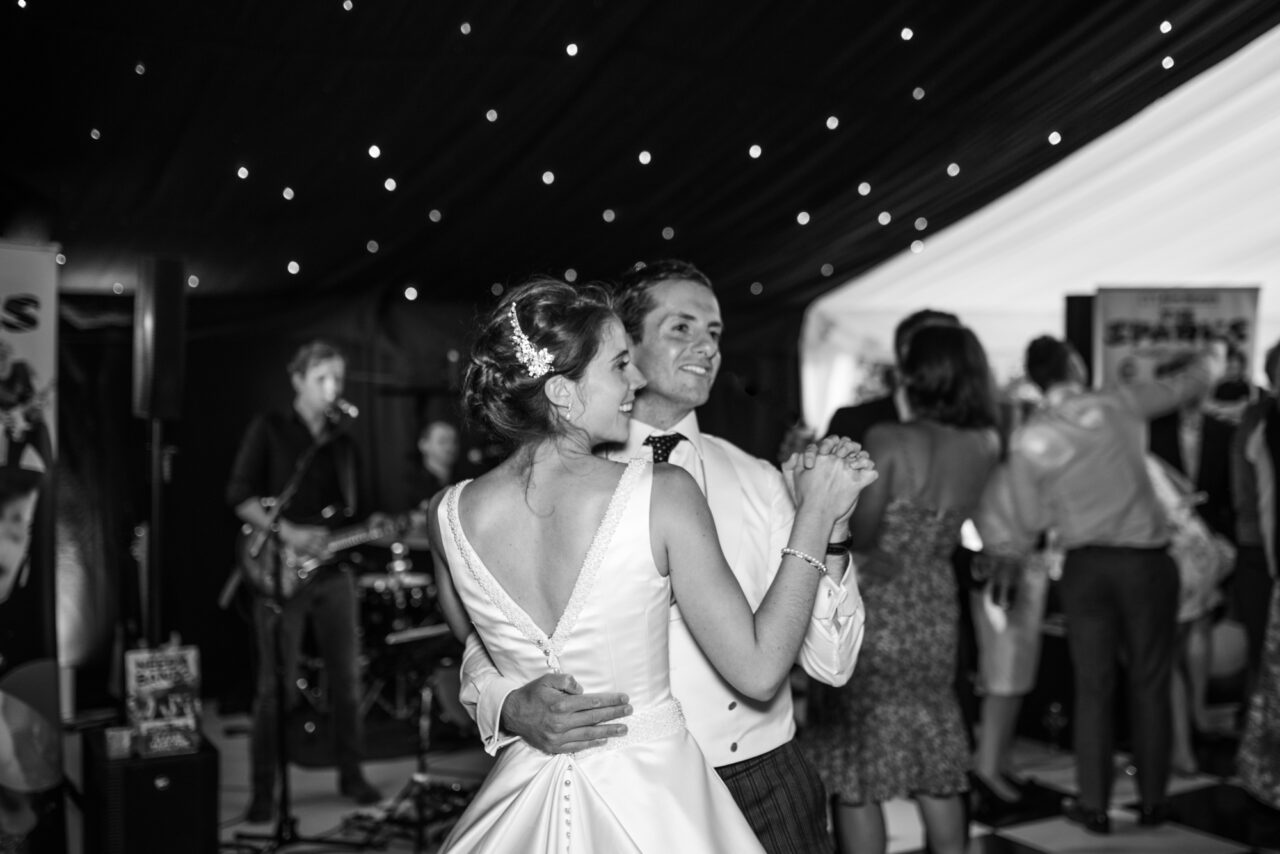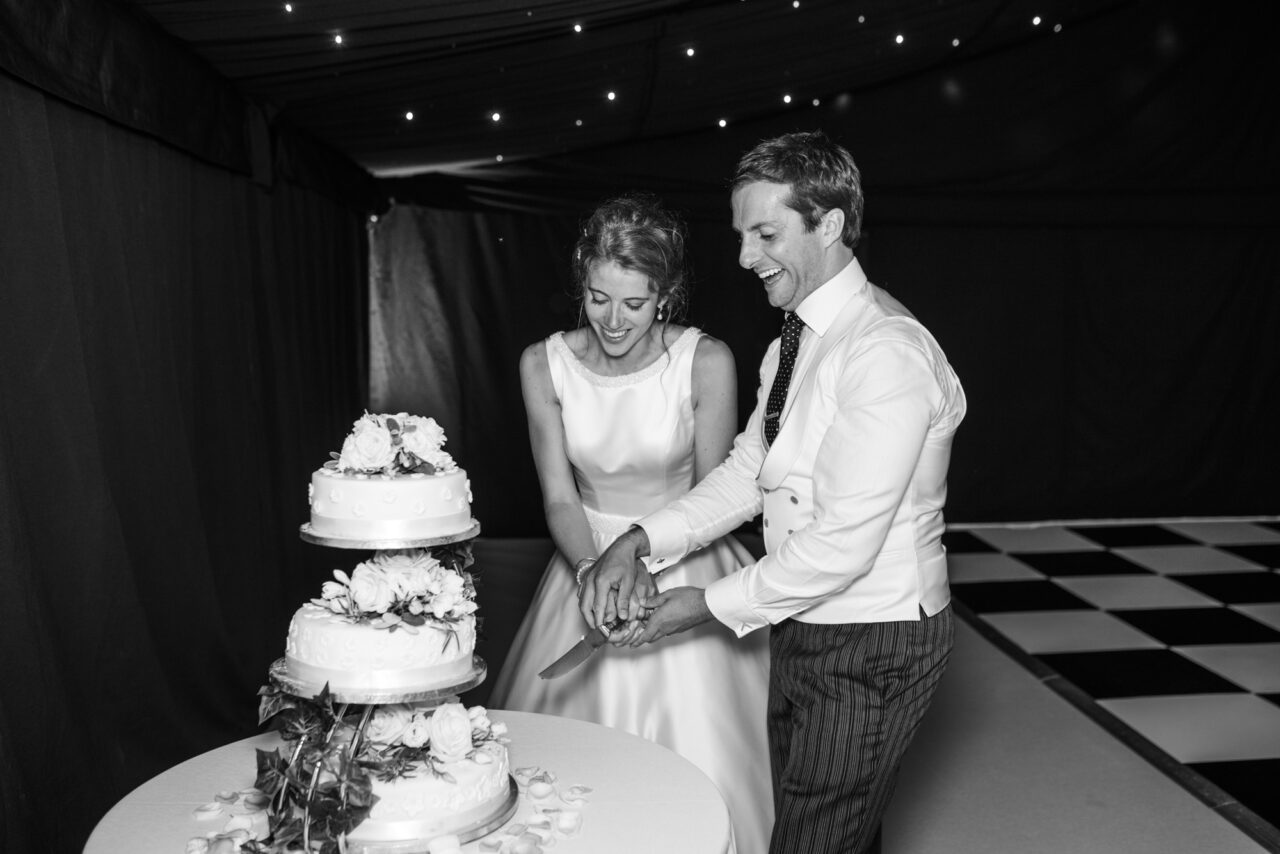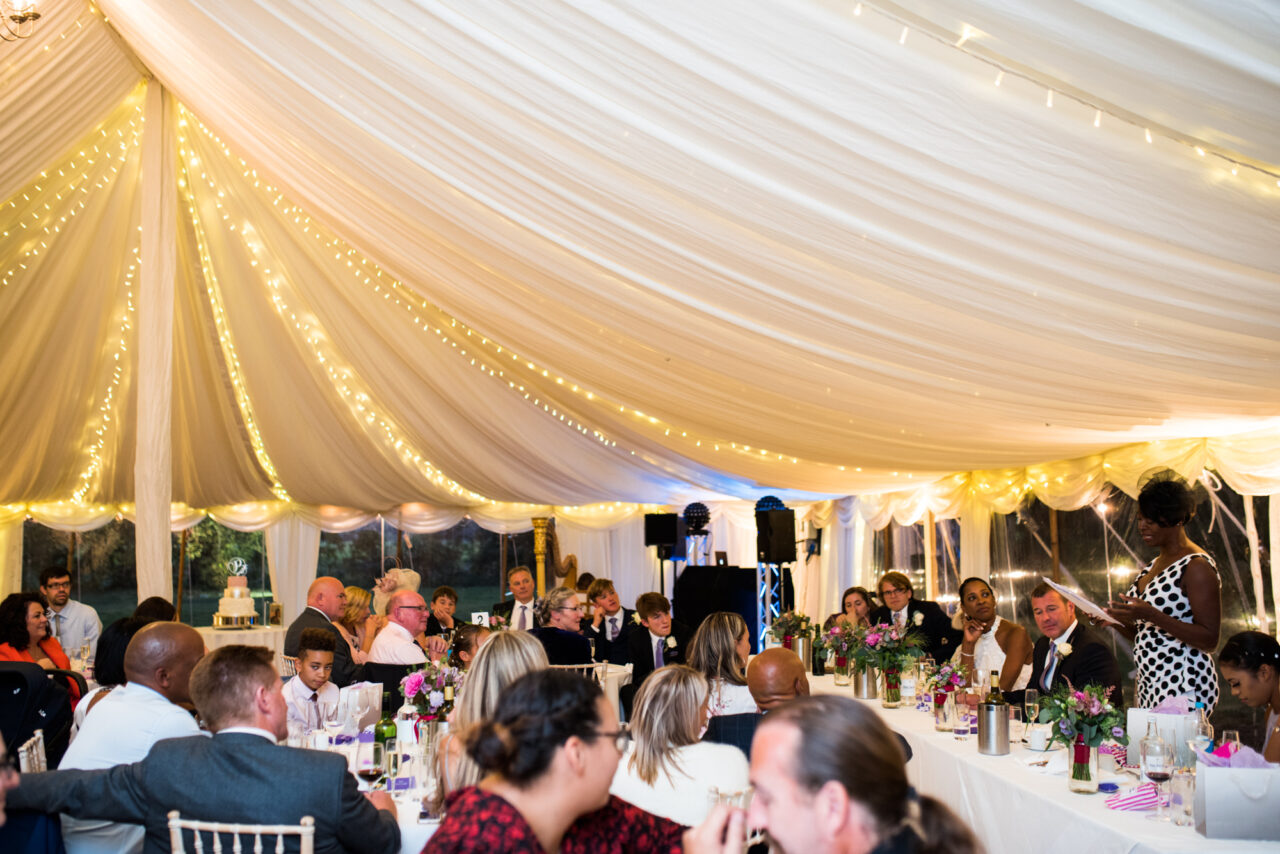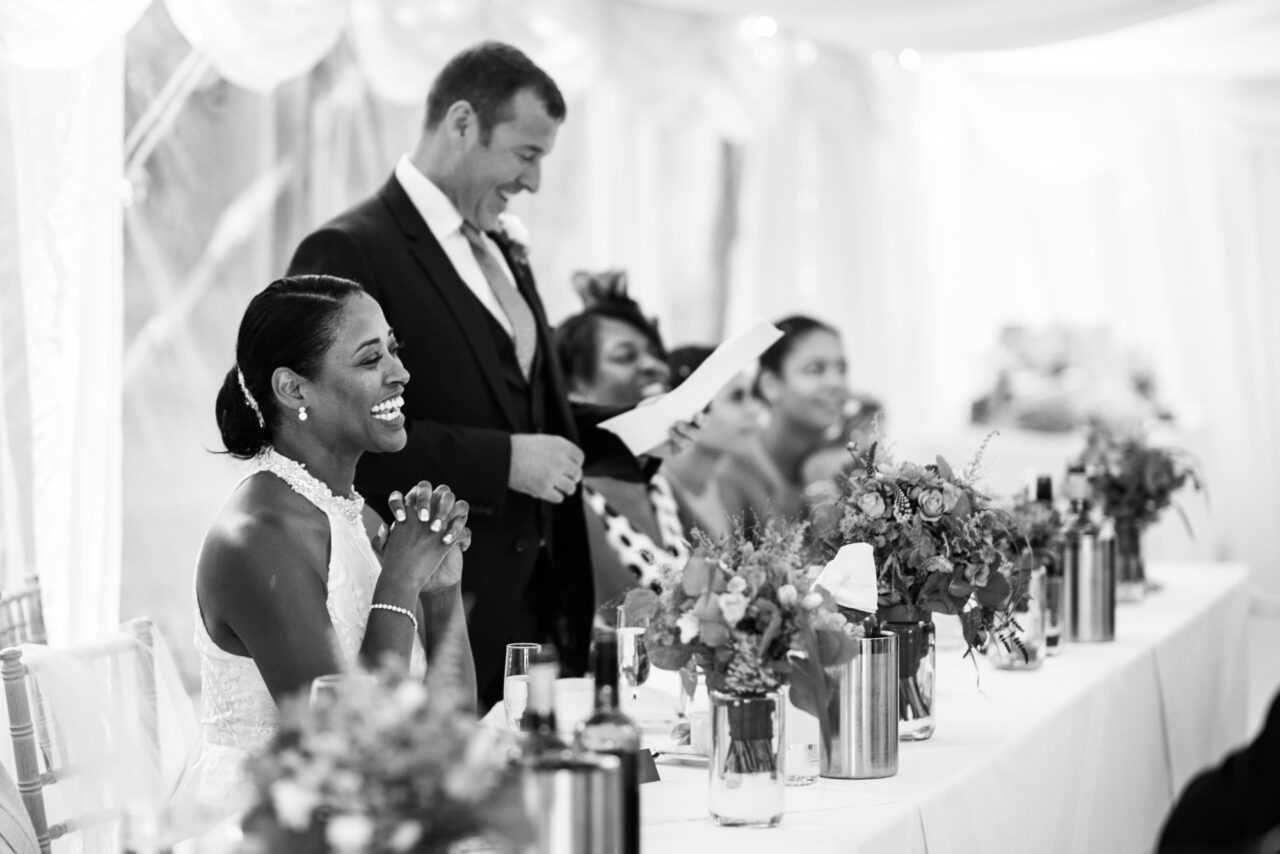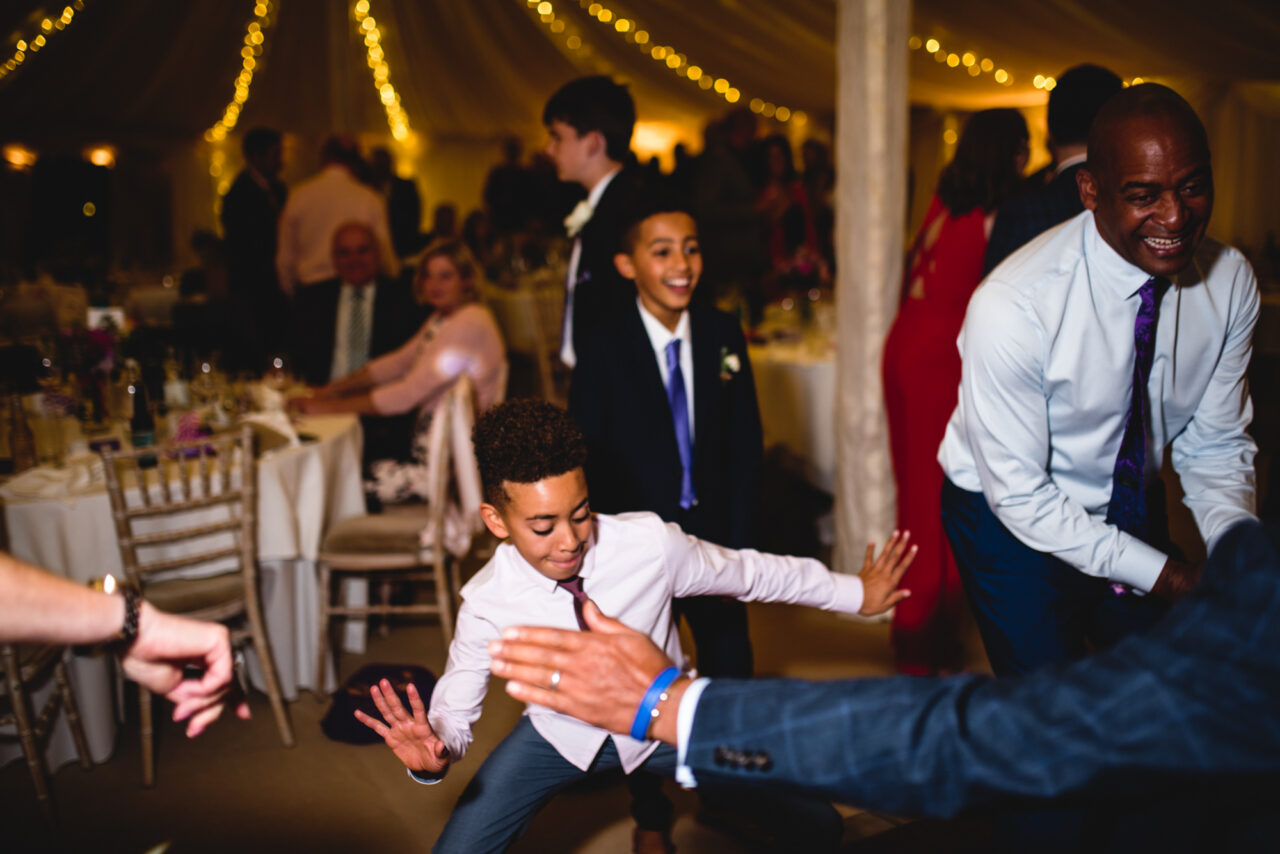 An Intimate Indoor Reception
For smaller weddings , tables can be set in the house for an intimate indoor wedding breakfast.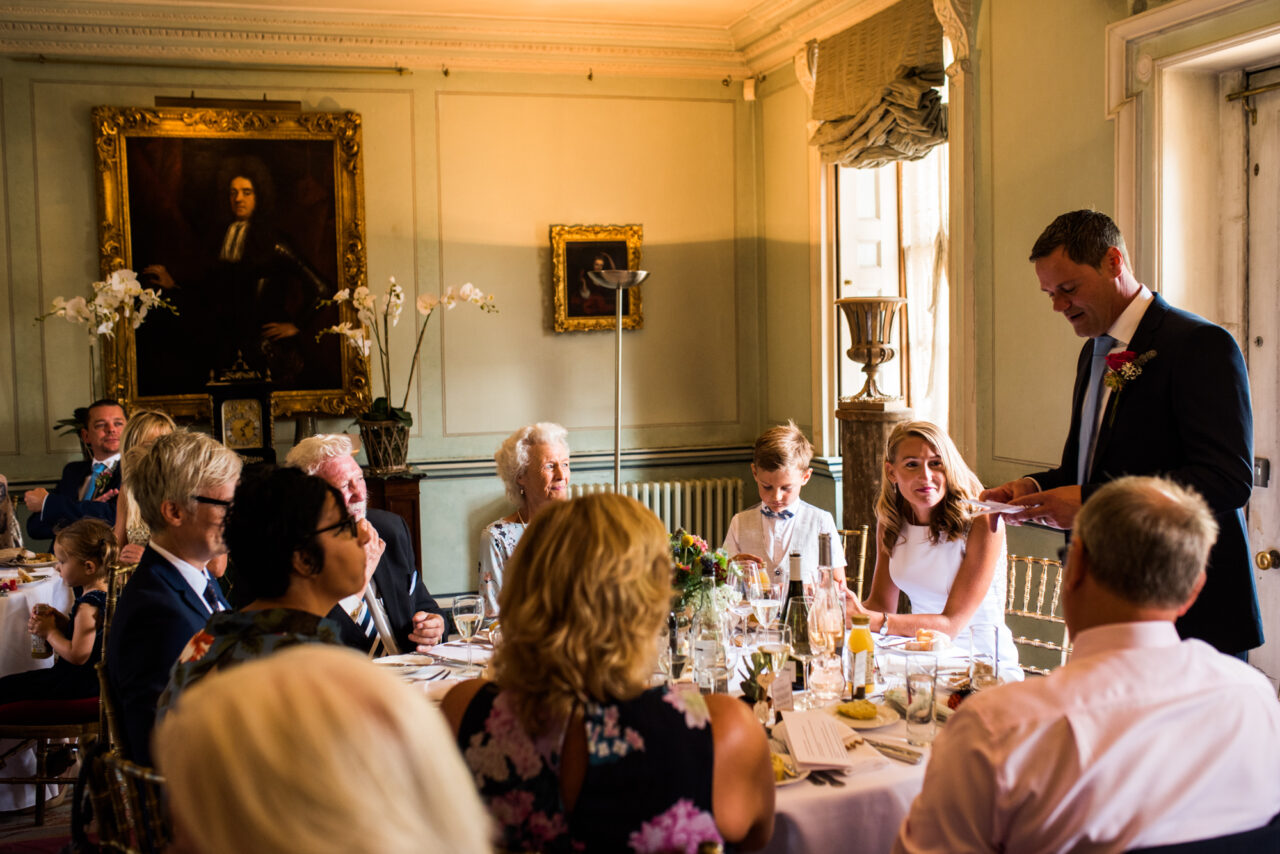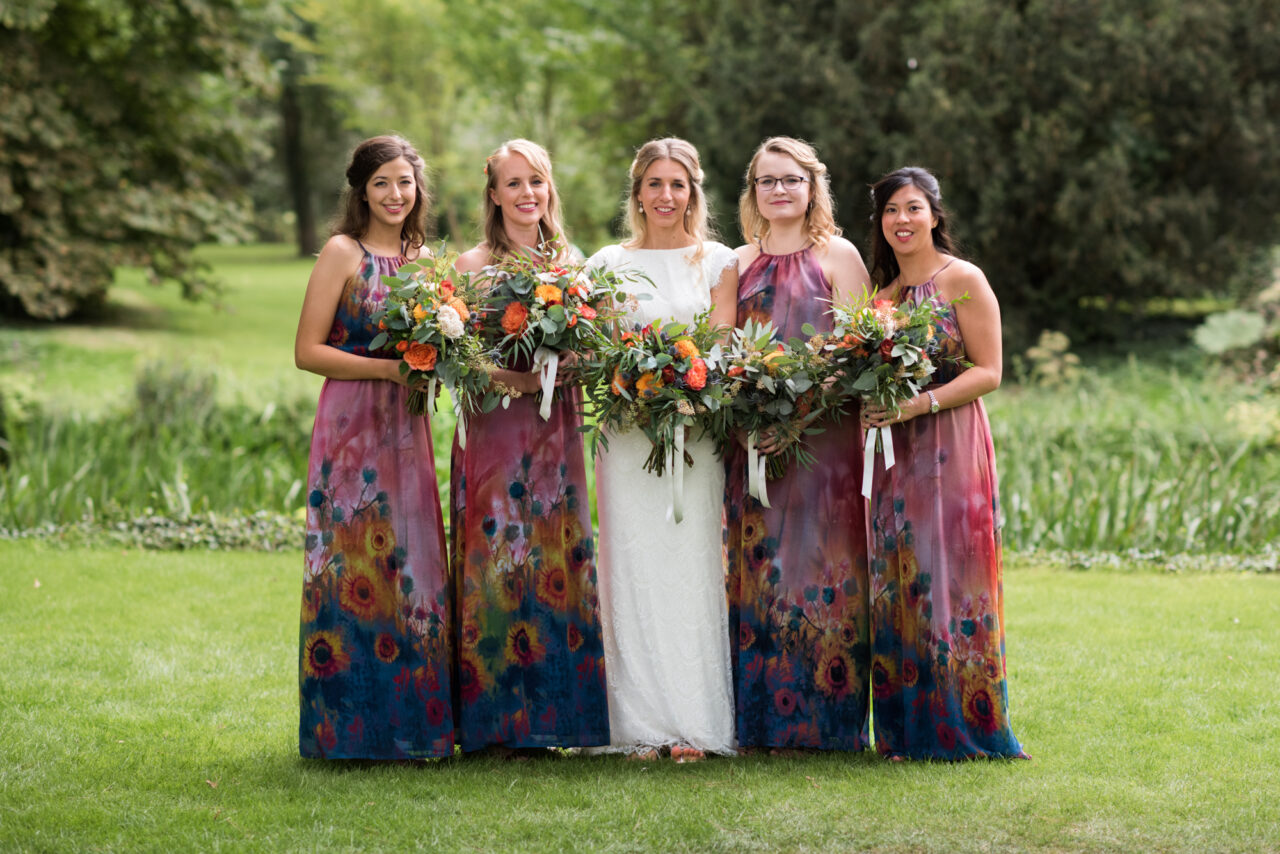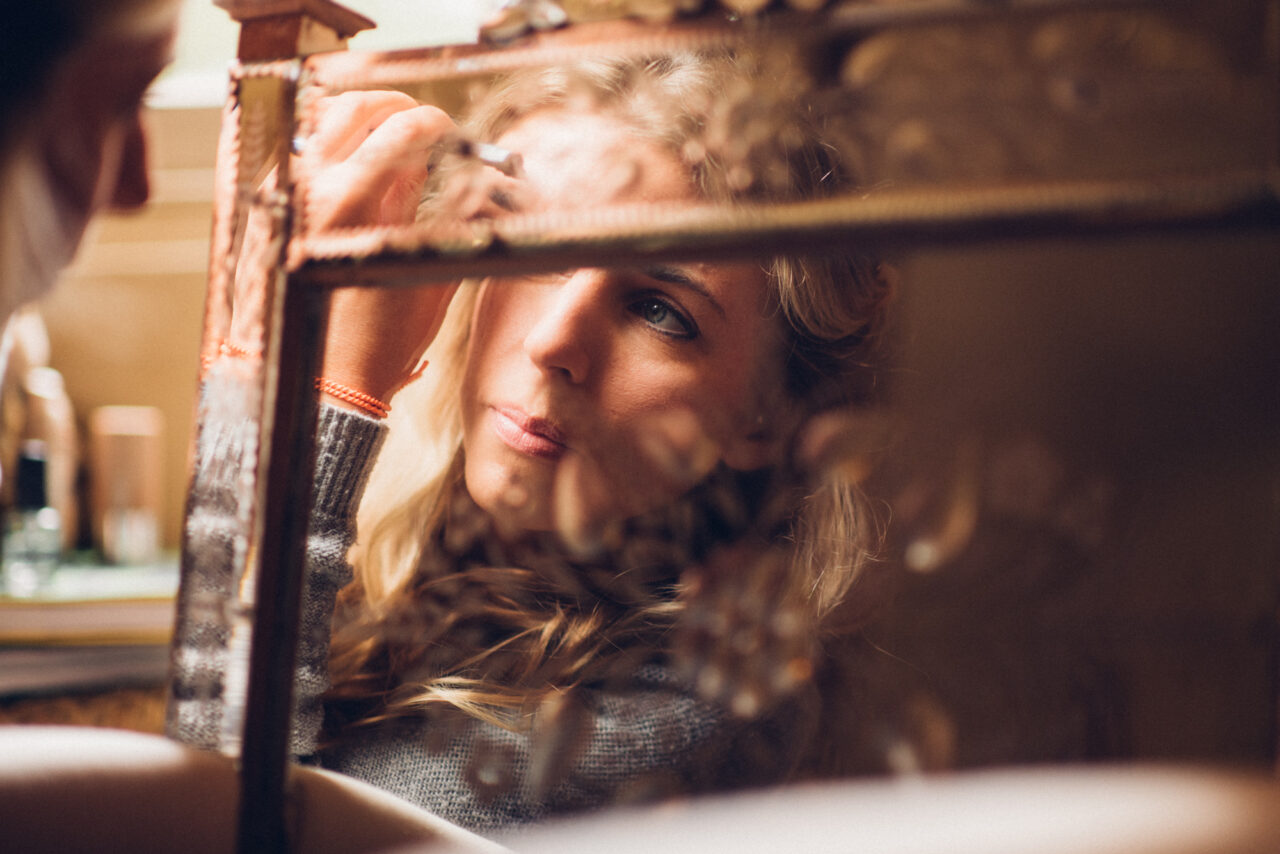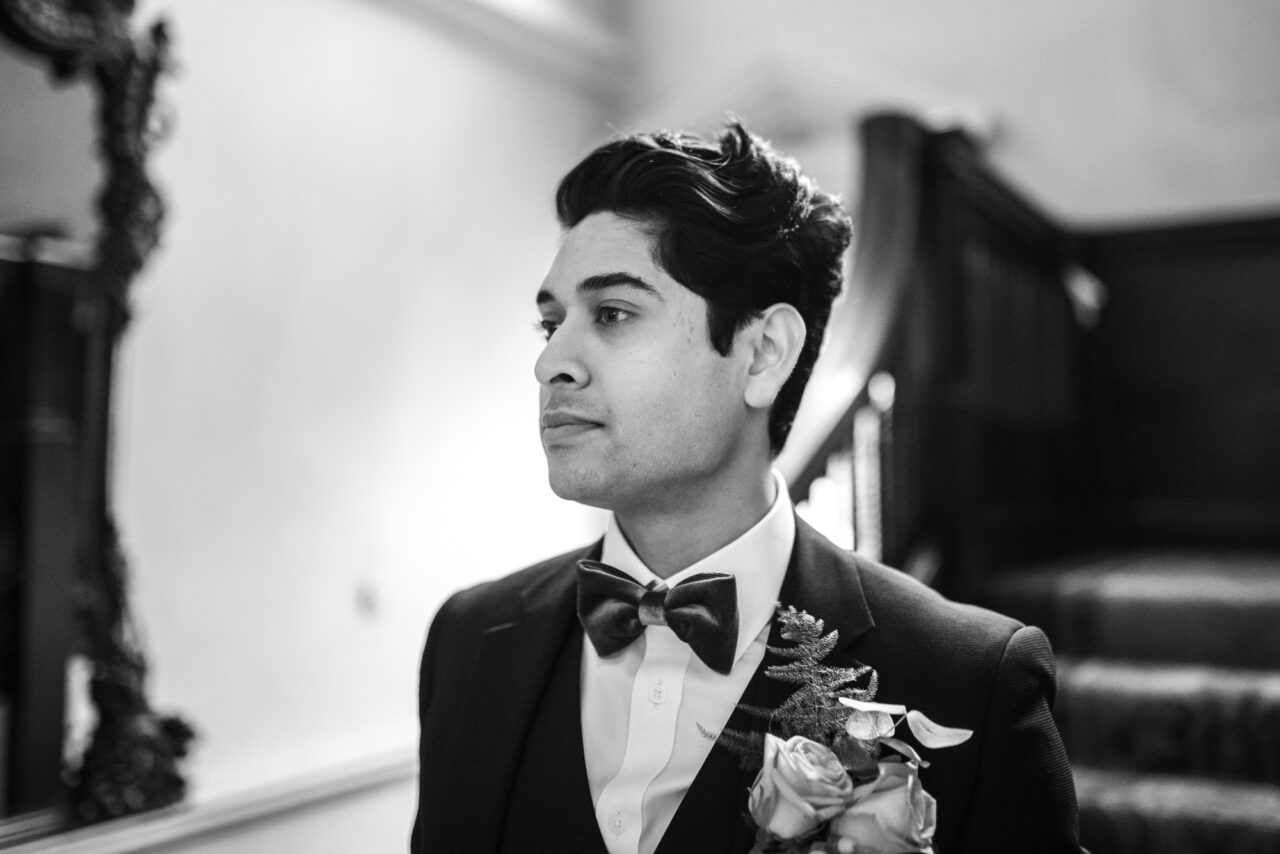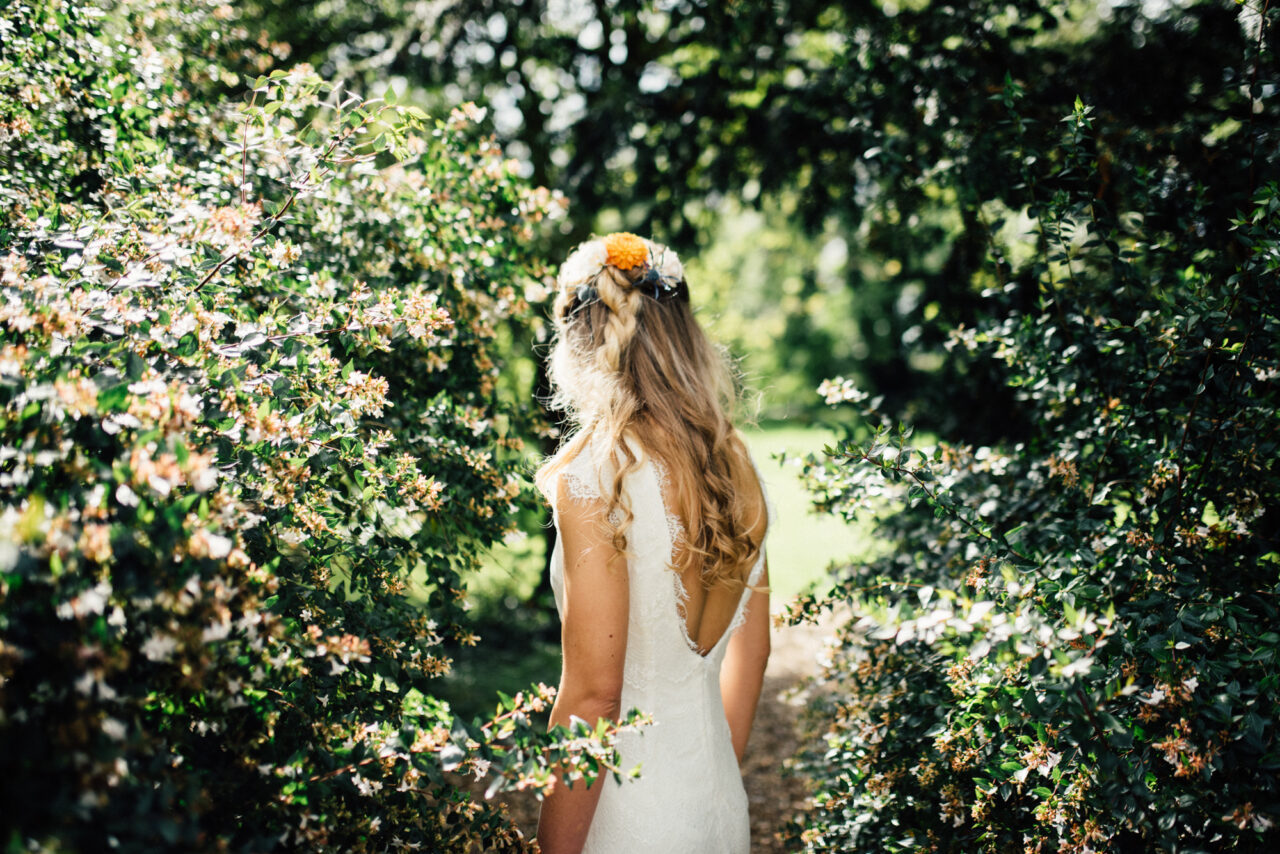 Testimonials
"Chris was absolutely fantastic on and during the lead up to our wedding day. He has a natural eye for photography and captured all the best moments beautifully. Chris has a really relaxed demeanour and is highly professional and incredibly easy to work with – the kind of person you would want on your wedding day."
Clare & Alex, married in Cambridgeshire.
"Chris has given us the best wedding gift ever – a chance to relive the happiest day of our lives over and over again through the wedding pictures and videos. He has a wonderful way of capturing the most natural moments, and making us feel comfortable in front of the camera."
Patricia & Michael, married near Cambridge.
"Chris is an enormously talented photographer and was a wonderful presence at both our wedding and engagement shoot: incredibly accommodating but calm and unobtrusive at all times, he took the most amazing and natural shots. He has produced pictures that are nothing short of spectacular and which look both contemporary and timeless. We couldn't recommend him more highly."
Jamie & Brigid, married in Cambridge.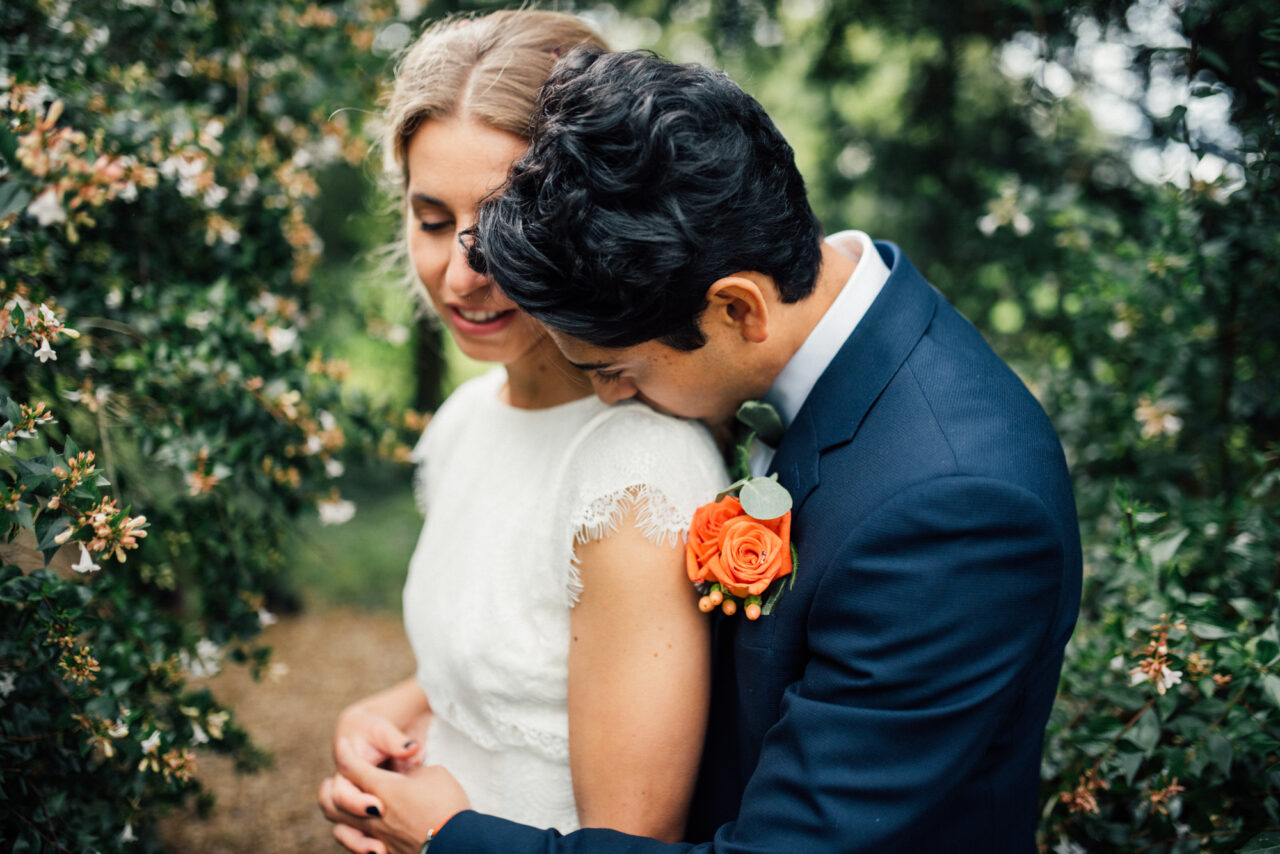 About Me
The first good photograph I took was of Bob Dylan. It was with a simple 35mm film camera at a music festival many years ago. The picture was just a snapshot, but it captured the spirit of the day – which is what it's all about.
Photography and music have always been linked for me as I spent many years photographing concerts and musicians for a newspaper. All through this time I was learning how to use a camera and how to photograph people and it was a wonderful way to learn.
Today I'm a wedding photographer and videographer and could not be happier. If you feel a connection to my style of photography it would be a pleasure to join you on your wedding adventure and to document your special day.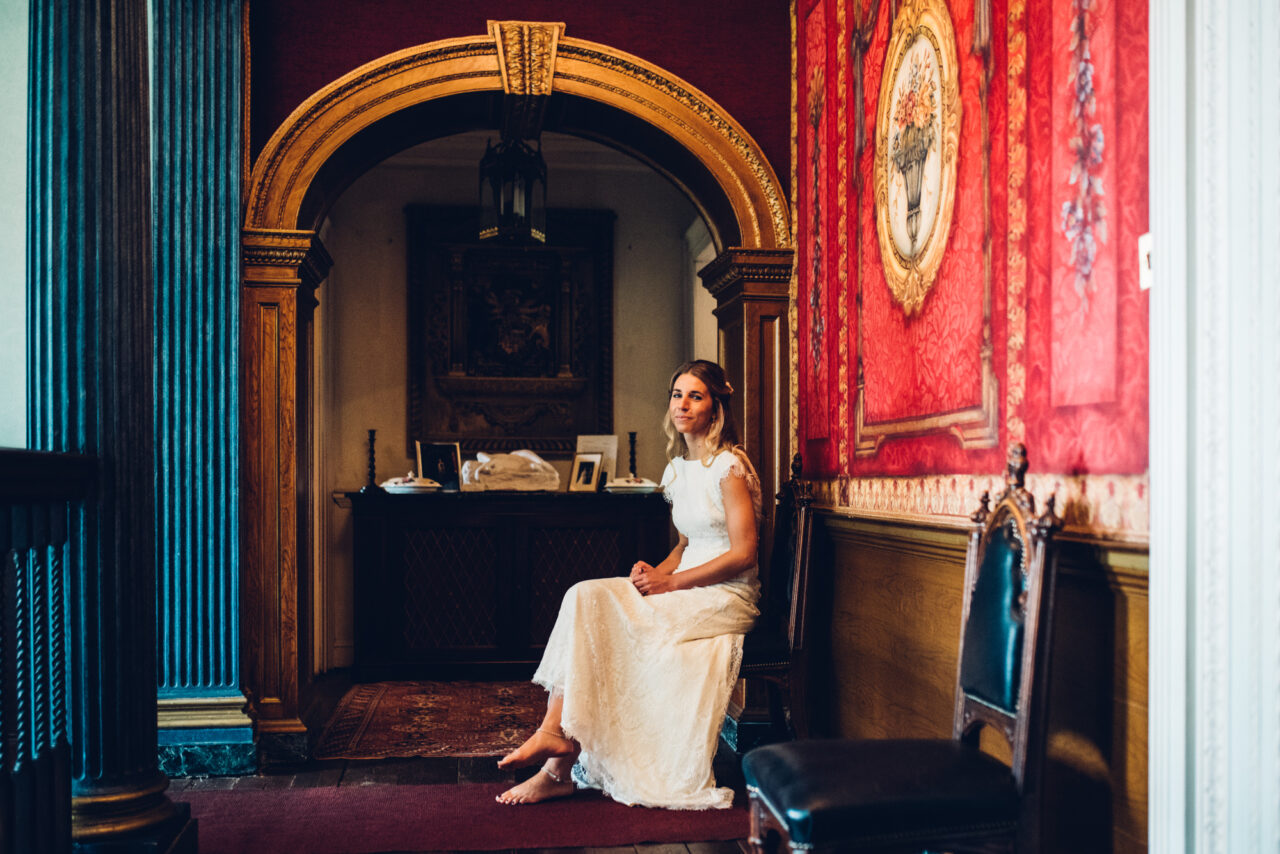 Getting Married at Island Hall?
If you are getting married at Island Hall and are looking for a photographer to document your day in style, then I would love to hear from you.