Amazing Cambridge Wedding Venues
Hello and welcome to my little guide to some of the most fantastic Cambridge wedding reception venues. I have been a Cambridge wedding photographer for ten years now, so have some experience that I'd love to share. If you're searching for the perfect venue, I hope that these suggestions will help you plan your Cambridge wedding.
1. The Cambridge Colleges
Getting married at one of the Cambridge colleges is one way to have a dream Cambridge wedding. I have photographed and filmed weddings at King's, Queens', Sidney Sussex, Downing, and many other of these wonderful, historic venues. The colleges are quintessentially English with beautiful gardens, grand dining halls and wonderful greenery – which I always love to incorporate into my wedding pictures.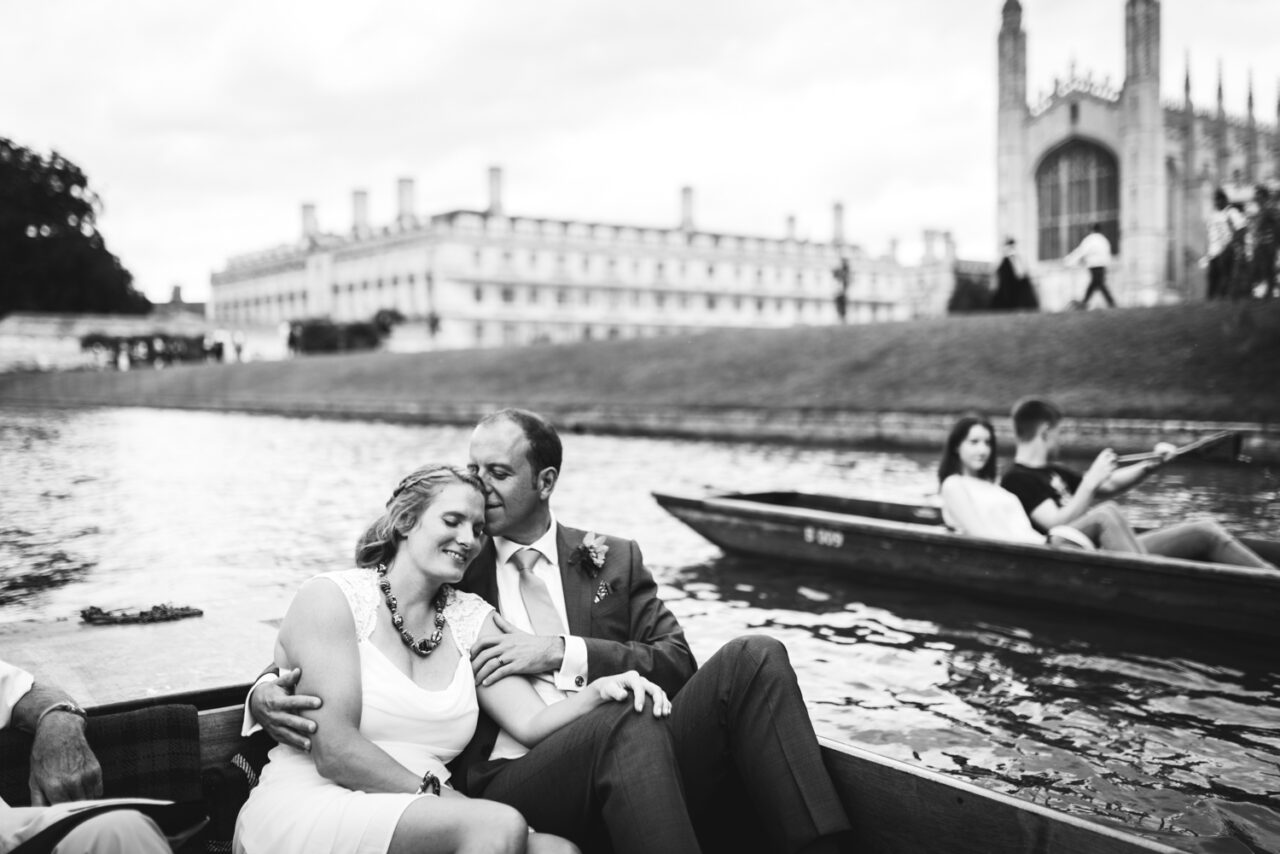 2. Longstowe Hall
A special venue with the most beautiful lake and rose garden. It's a photographer's dream and so many of my favourite wedding pictures have been taken here. Longstowe Hall is less than ten miles from Cambridge city centre.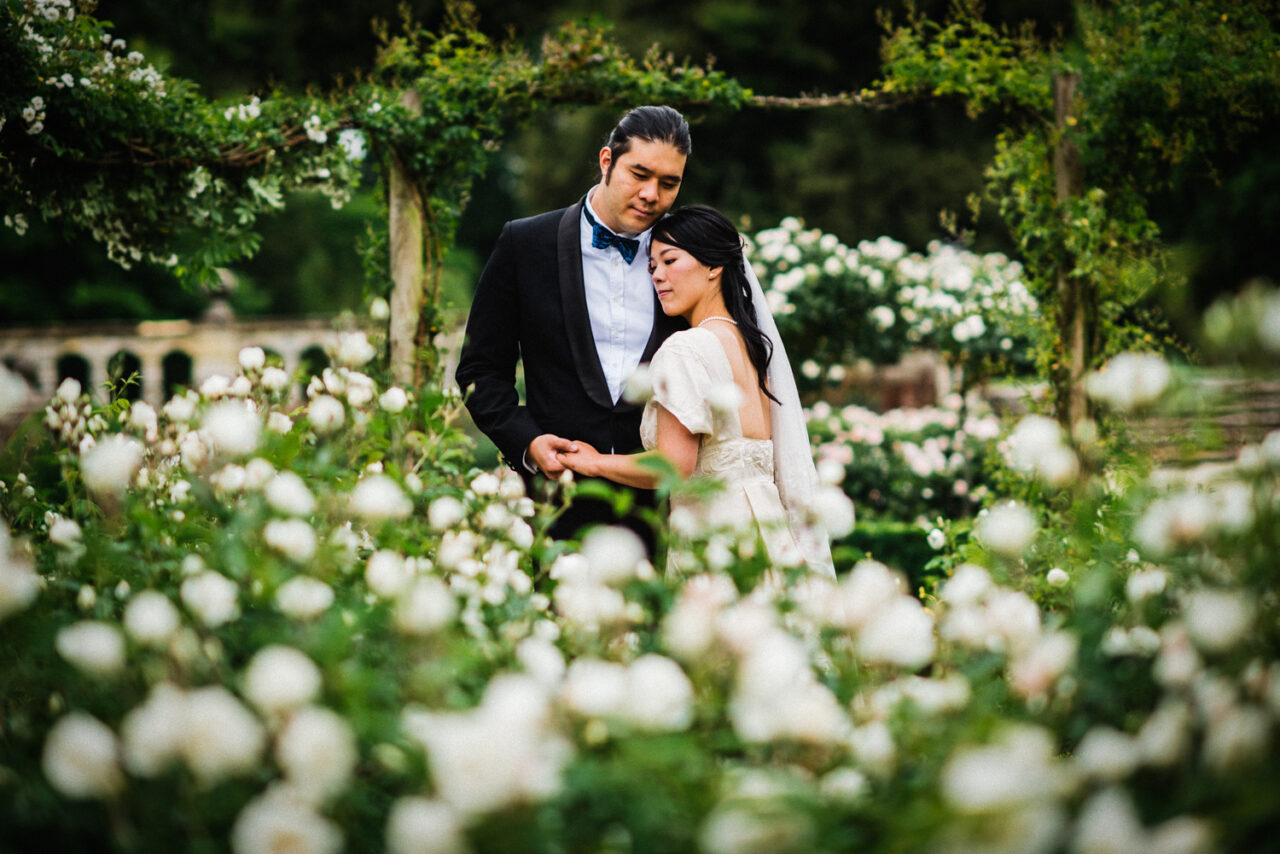 3. South Farm
South Farm is a very popular local venue and it's easy to see why. Ceremonies can take place in the garden, the bright orangery or the cosy barn. I especially love the tree-lined driveway that leads up towards the house – it's a magical spot for pictures. I am a South Farm wedding photographer and have many years of experience at photographing at this super wedding venue.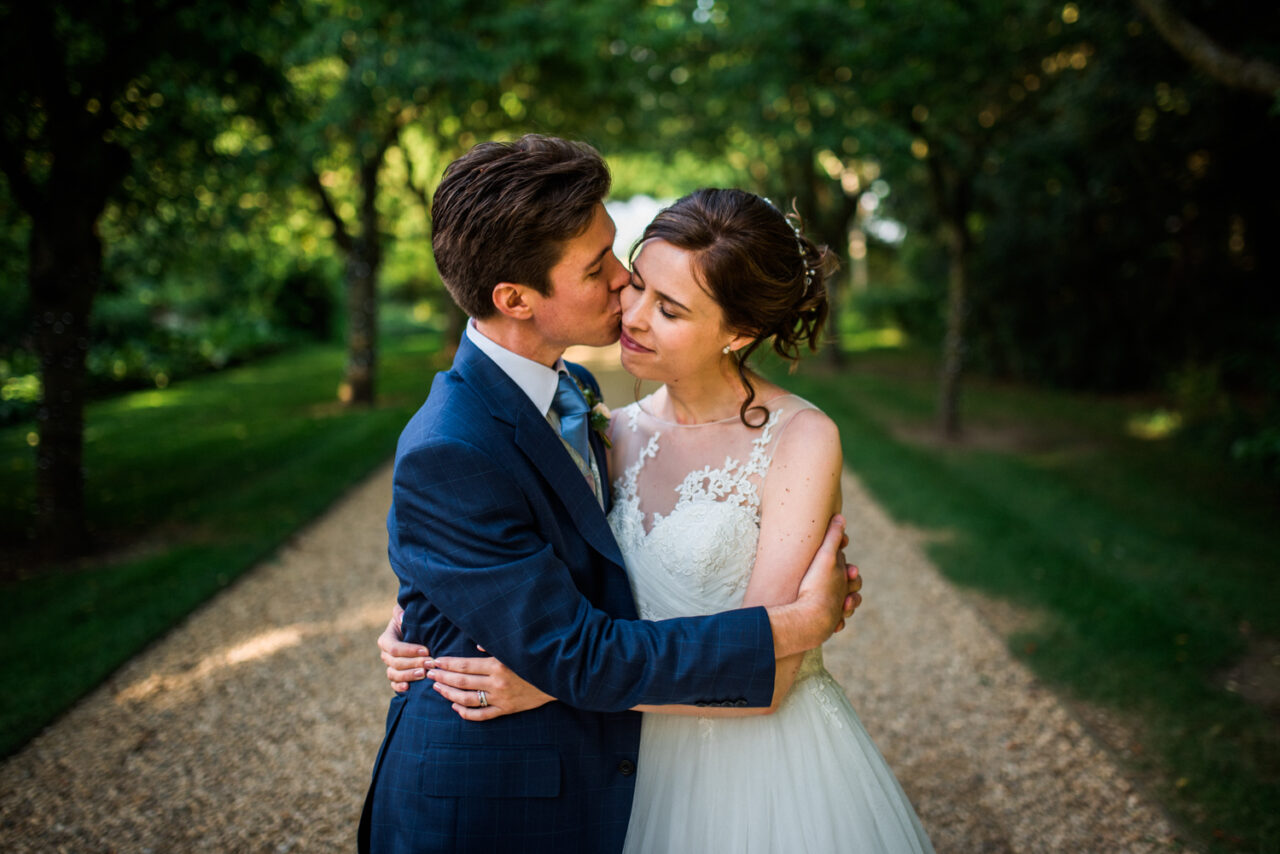 4. Island Hall
This feels like something of an undiscovered gem and it's one of my favourite venues to visit. Situated in Godmanchester, it's half an hour from Cambridge, but I can't leave it off my list. Island Hall is a venue with an intimate feel. In some ways it feels like an mini, homely Cambridge college with its immaculate garden, little bridge and river at the back.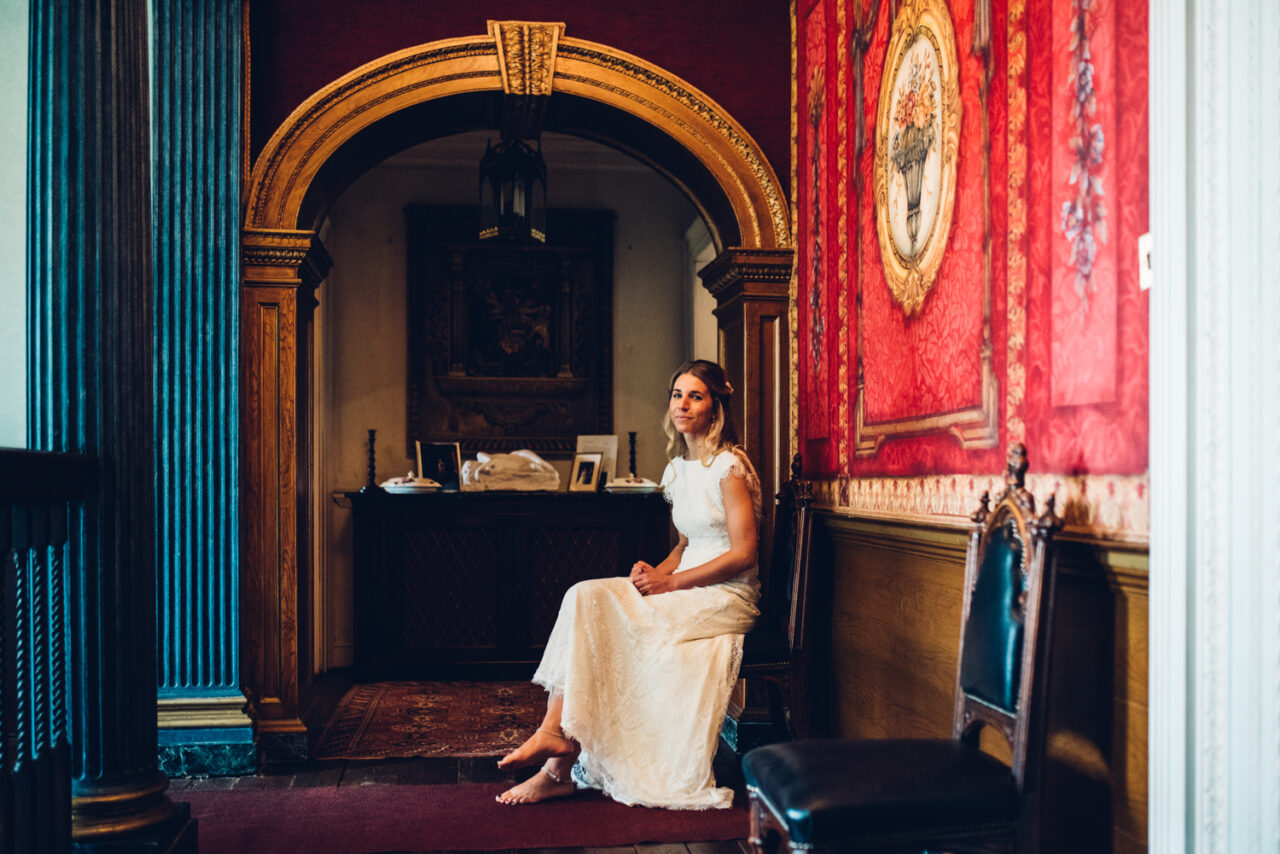 5. The Old Hall
Set in beautiful Cambridgeshire countryside and with the historic Ely Cathedral across the fields on the horizon this is a unique place to get married.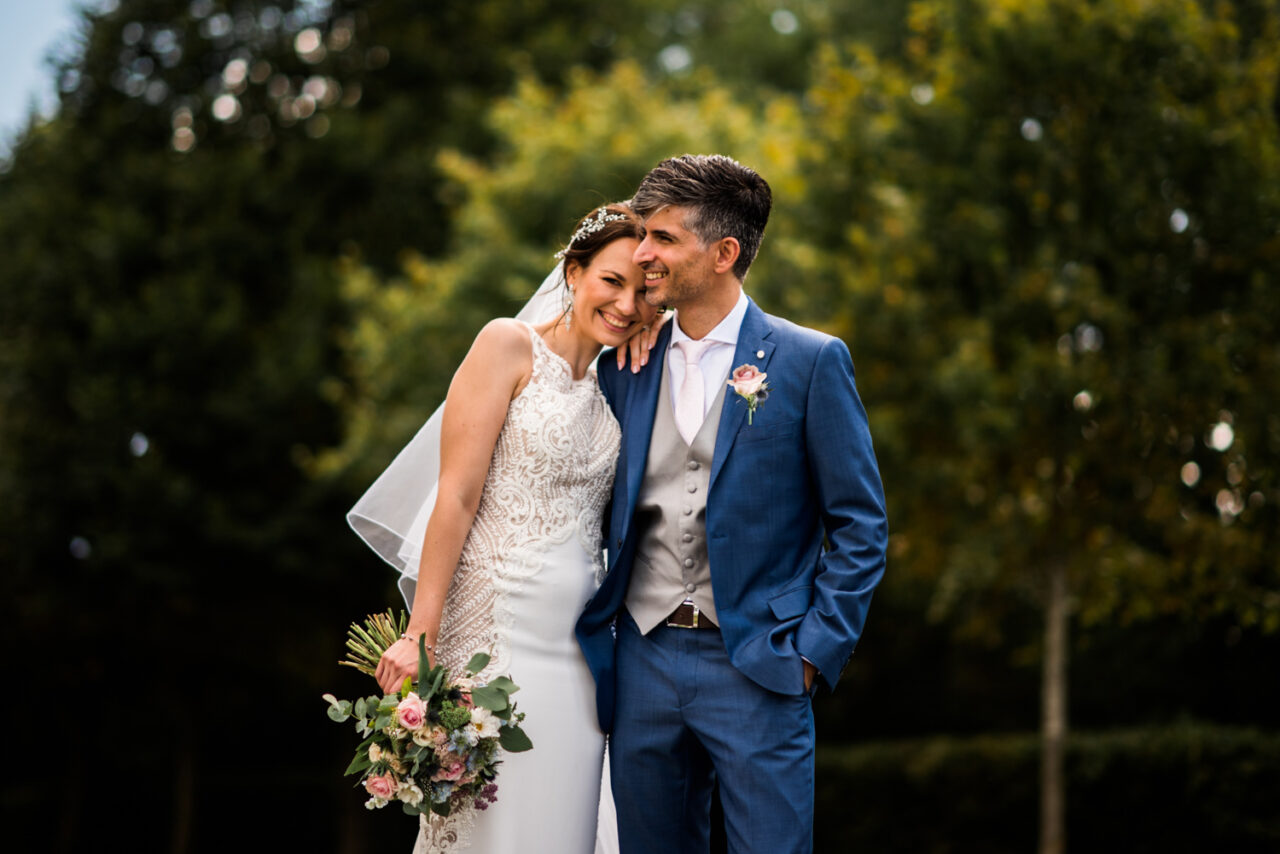 6. The Graduate Cambridge
What could be more 'Cambridge' than to arrive at your wedding ceremony by punt? The Graduate Cambridge Hotel sits on the banks of the River Cam and is in the heart of the city.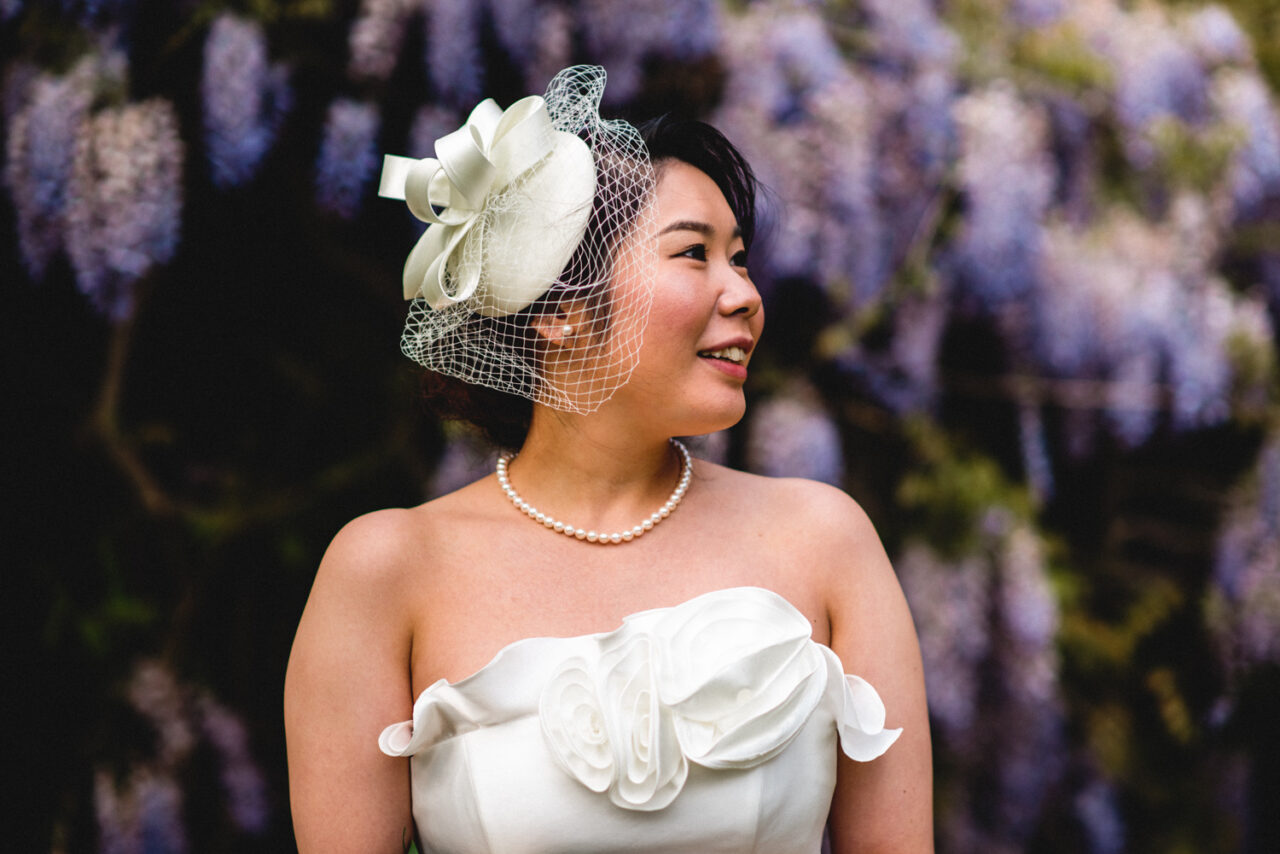 7. Swynford Manor
Swynford Manor is an elegant venue with a wonderful area for both indoor and outside ceremonies. The gardens are surrounded by big trees which look fantastic in all seasons.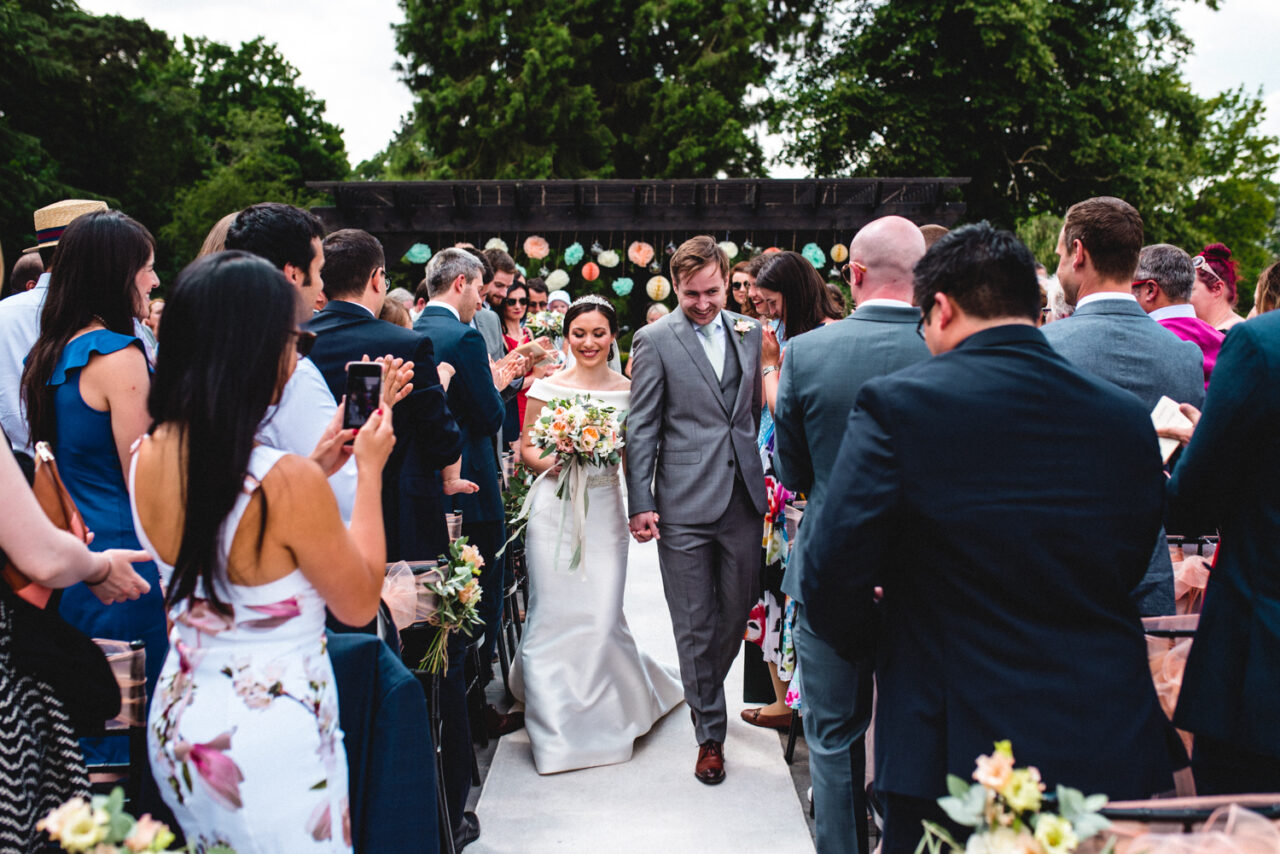 8. The Granary
This recommendation is a bit different – I've never been there before. It's on my list because it looks absolutely fantastic – relaxed, full of character and in the middle of nature. Hopefully I'll visit soon and update this page with pictures. It reminds me a lot of Wellington Wood in Norfolk (picture below) which you might also like to check out.