Lake Como Wedding Videographer
Lake Como Wedding Videographer
I am a wedding videographer covering Lake Como in Lombardy, Italy. I specialise creating in beautiful wedding films for destination weddings.
Beautiful Lake Como Wedding Films
Lake Como is the perfect setting for your wedding celebrations. It mixes breathtaking natural beauty and many of the most stylish resorts in Italy.
About Me
I have been a wedding videographer and photographer for ten years and specialise in European destination weddings. I love to travel.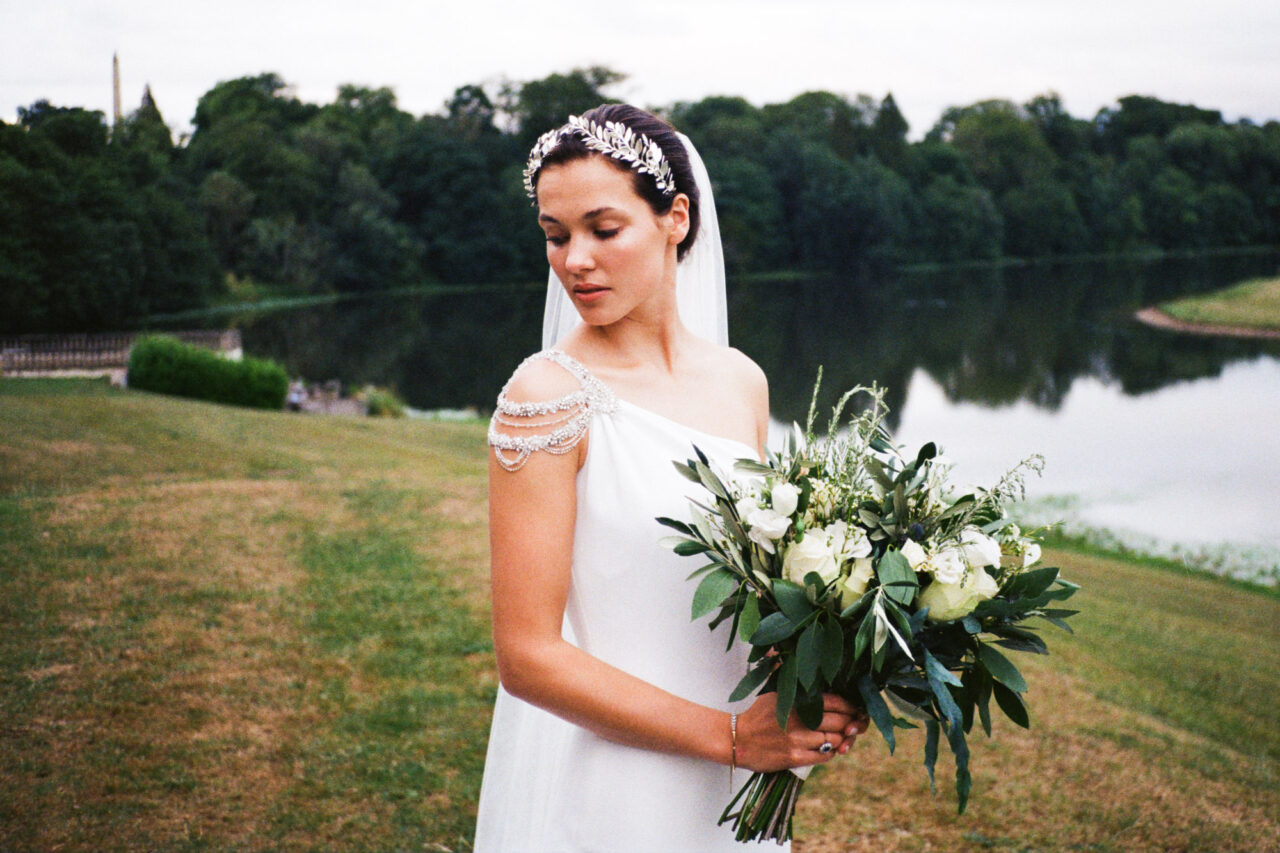 Lake Como Wedding Films
Whatever your plans for your wedding day, if you are looking for a Lake Como wedding videographer to help capture special moments and details with a relaxed, classic style that matches the day – I'd love to hear from you.
Wedding Photography and Videography Packages
I am both a Lake Como wedding videographer and wedding photographer. Working alongside a colleague I can offer both of these services to you on your wedding day.
When I am asked to provide both services I am able to able to co-ordinate the photography and videography smoothly and seamlessly on the day. This isn't always the case when two different companies are working together as they may have different artistic styles and different ways of working. My aim is to document your day in a beautiful, relaxed and timeless style and in a completely discreet manner.