Lake Como Wedding Photographer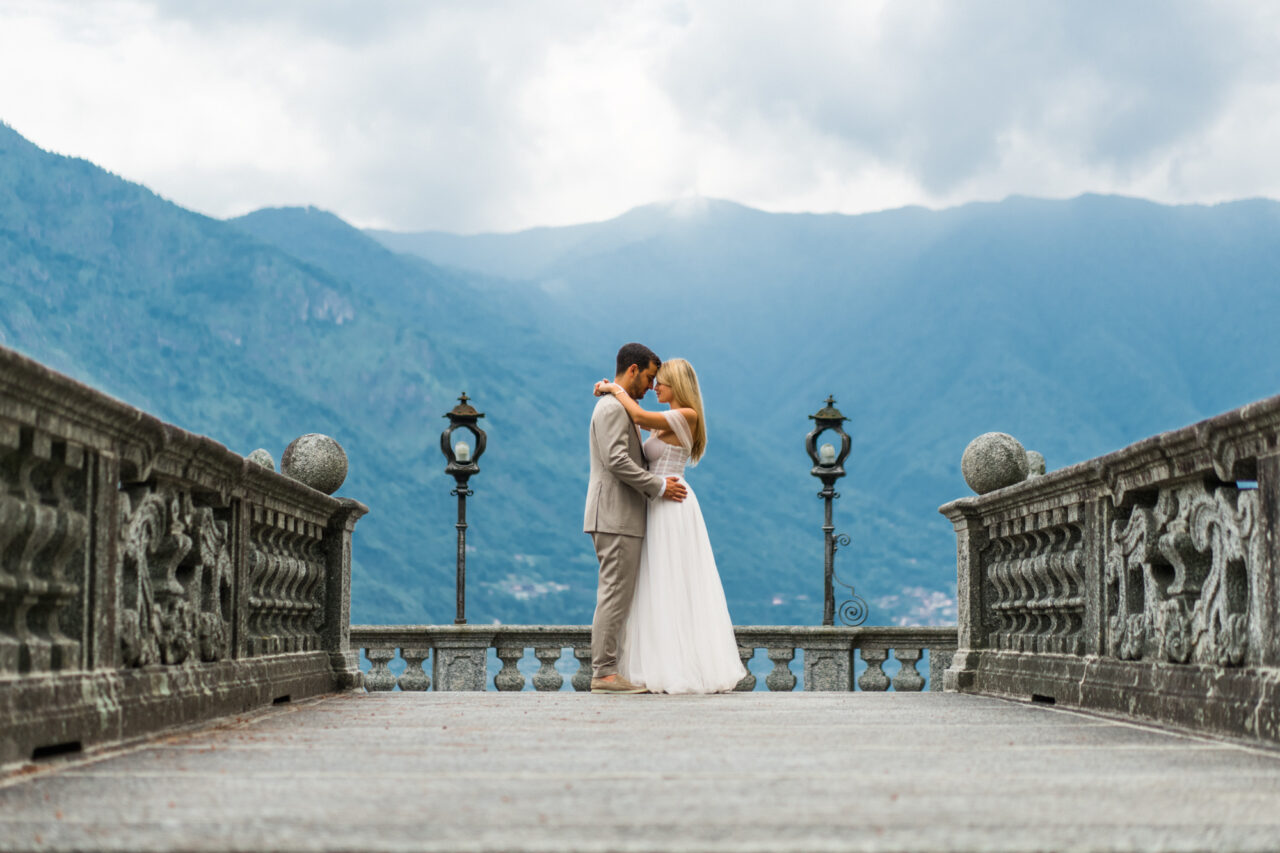 ELEGANT & NATURAL PHOTOGRAPHY in Italy
My wedding photography marries a discreet, natural documentary style with beautiful compositions. I love taking relaxed portraits too. Photographing people is what I love most of all, and my work was recently shortlisted in a National Portrait Gallery competition.
I love to document the happiness and romance of wedding days in an elegant and relaxed style. I am inspired by natural light, the rich colours of old-fashioned film, and the classic look of black and white photography.
LAKE COMO DESTINATION WEDDINGS
I love to travel and no wedding is ever too far. I have photographed and filmed beautiful weddings and pre-wedding days across the world including in Italy, Canada, Australia, Austria, and India. Upcoming wedding destinations include France, Spain and Sweden and London.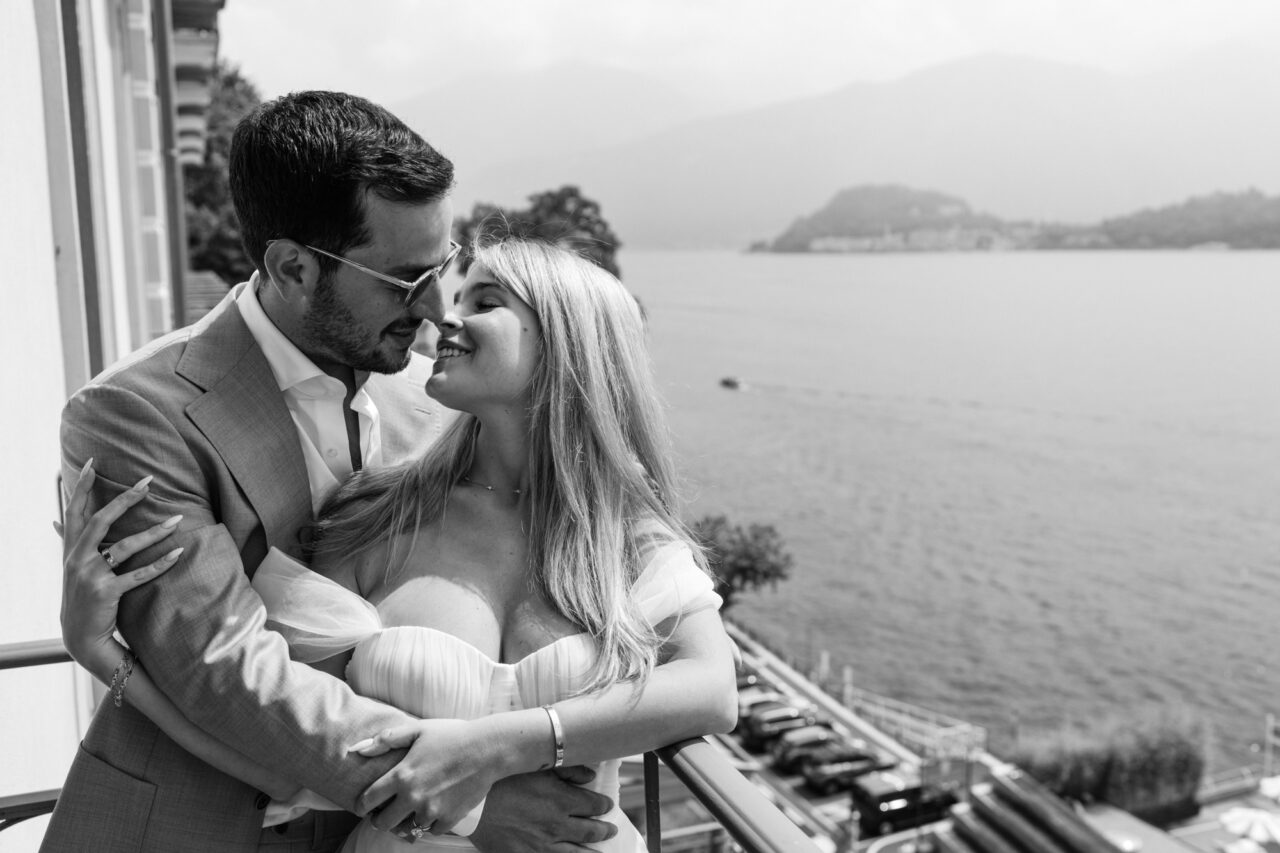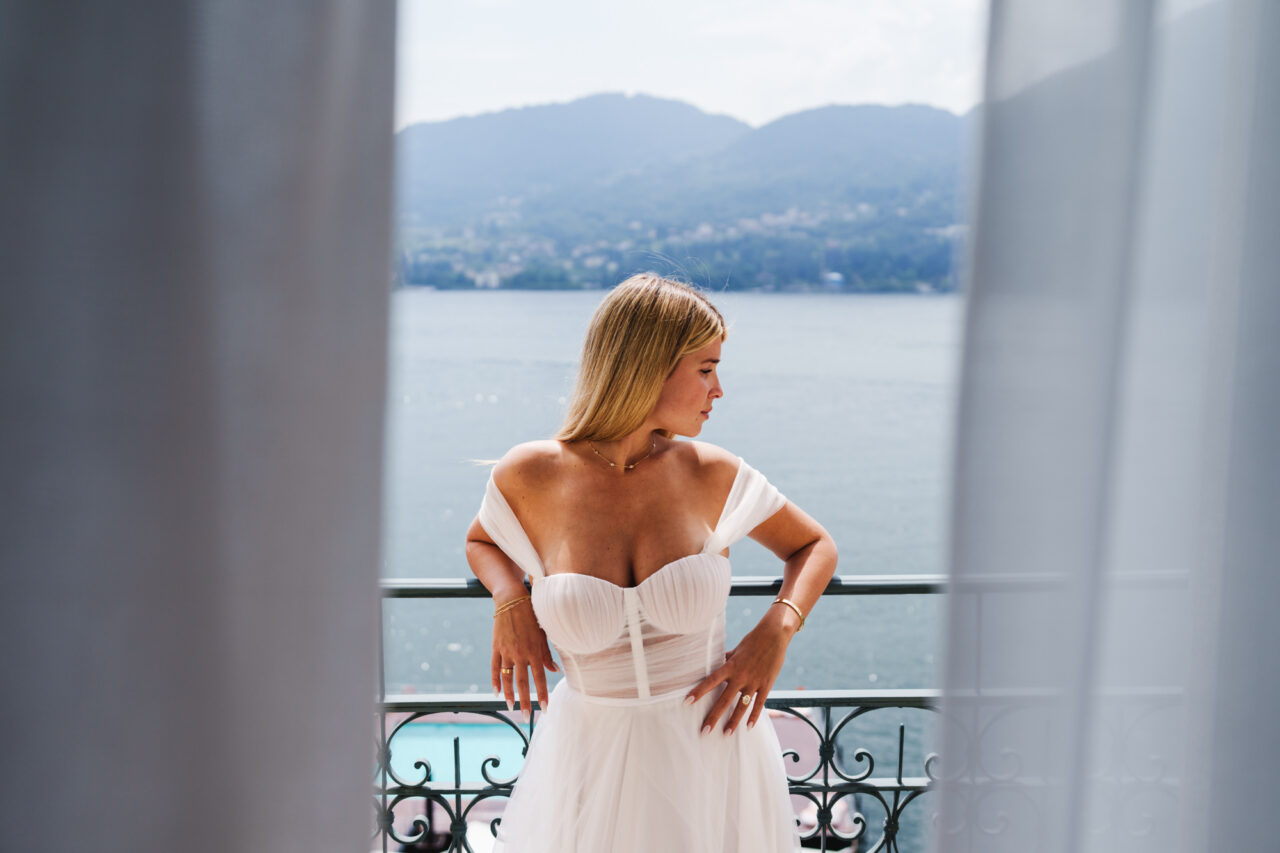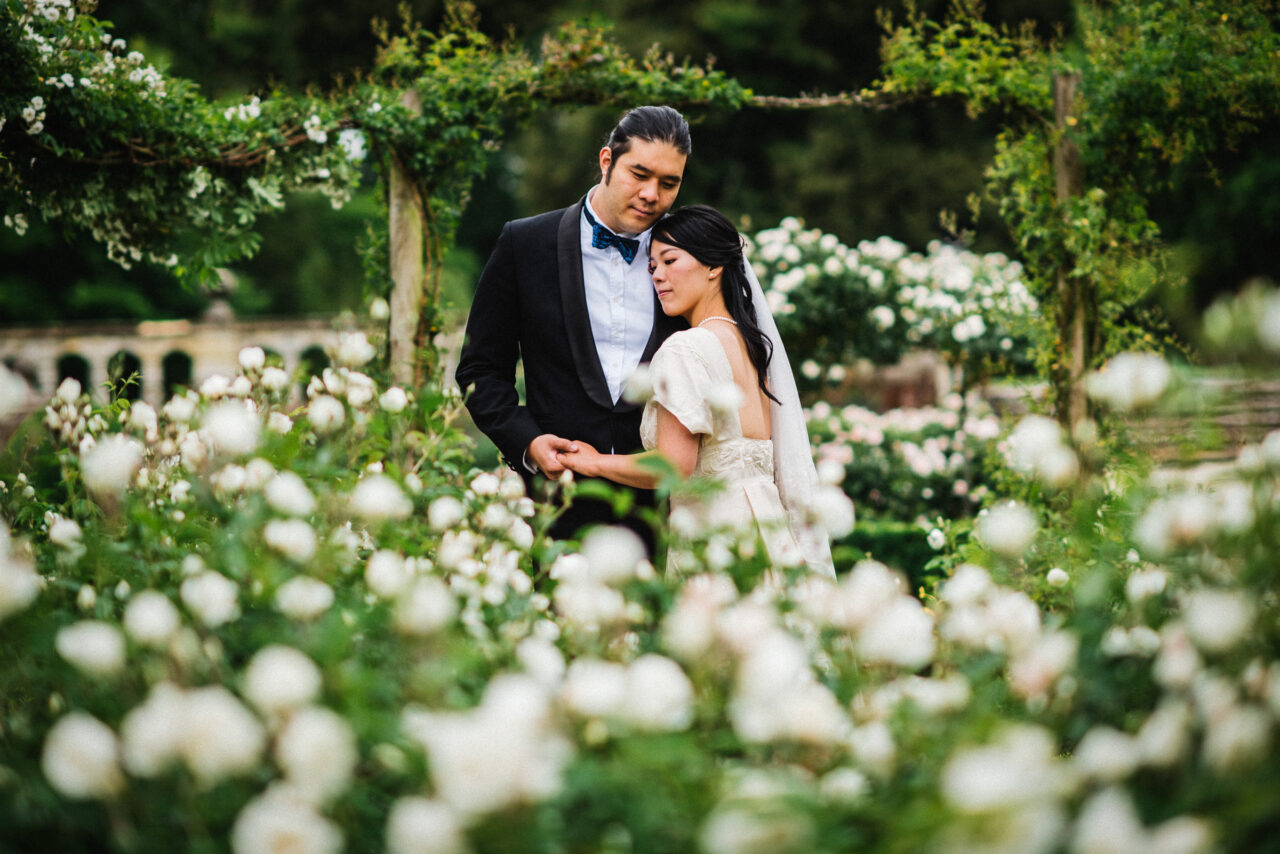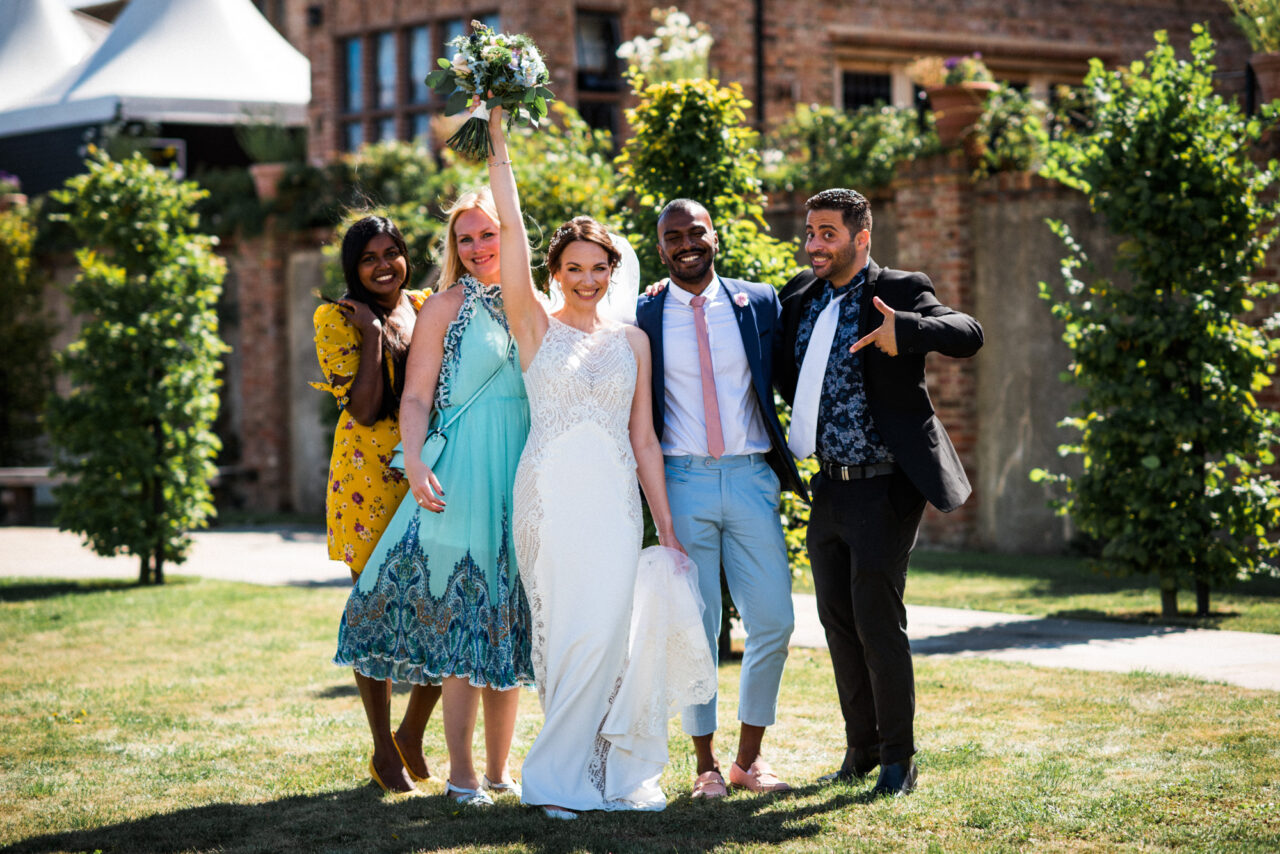 ABOUT ME
The first good photograph I took was of Bob Dylan. It was with a simple 35mm film camera at Glastonbury Festival many years ago. The picture was just a snapshot, but it captured the spirit of the day – which is what it's all about.
Photography and music have always been linked for me as I spent many years photographing concerts and musicians for a newspaper. All through this time I was learning how to use a camera and how to photograph people and it was a wonderful way to learn.
Today I'm a wedding photographer and videographer and could not be happier. It would be a pleasure to join you on your wedding adventure and to capture your special day.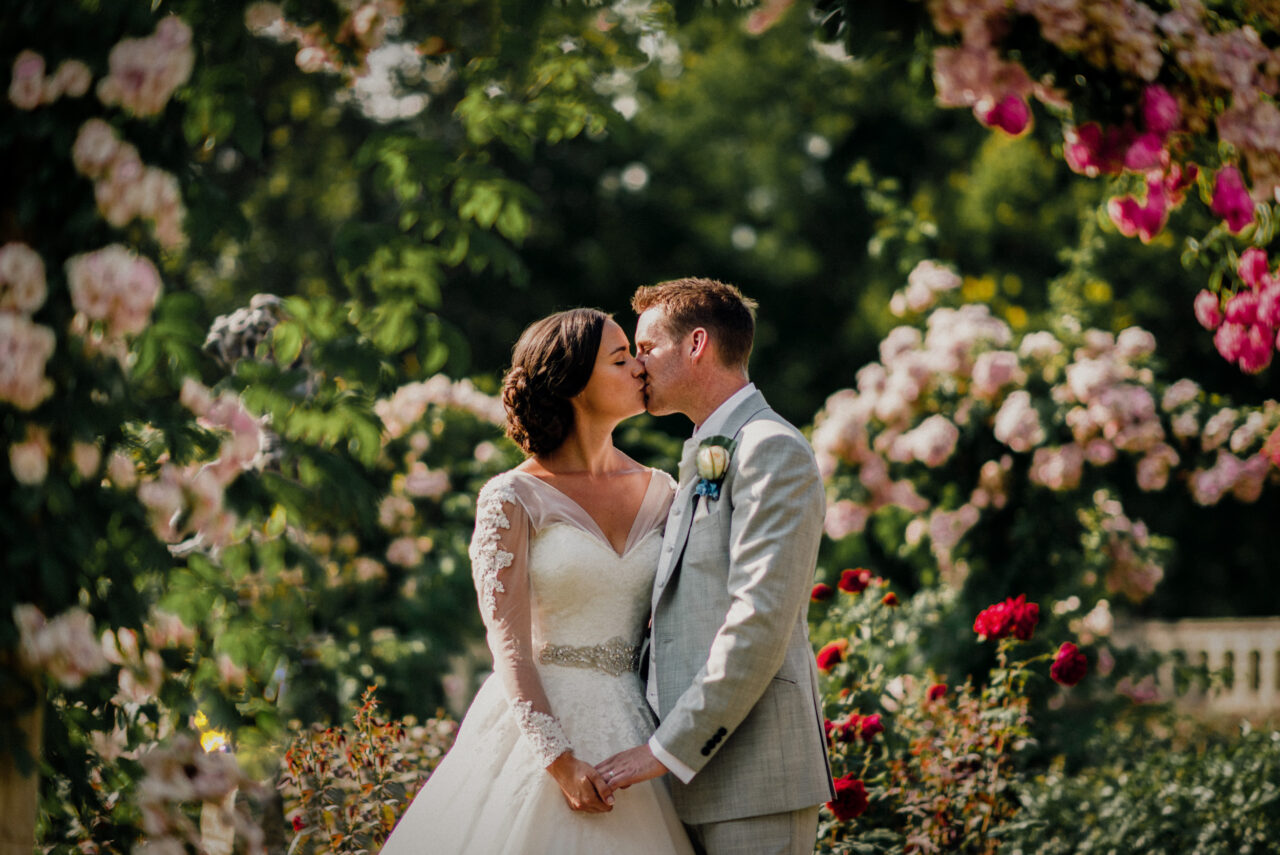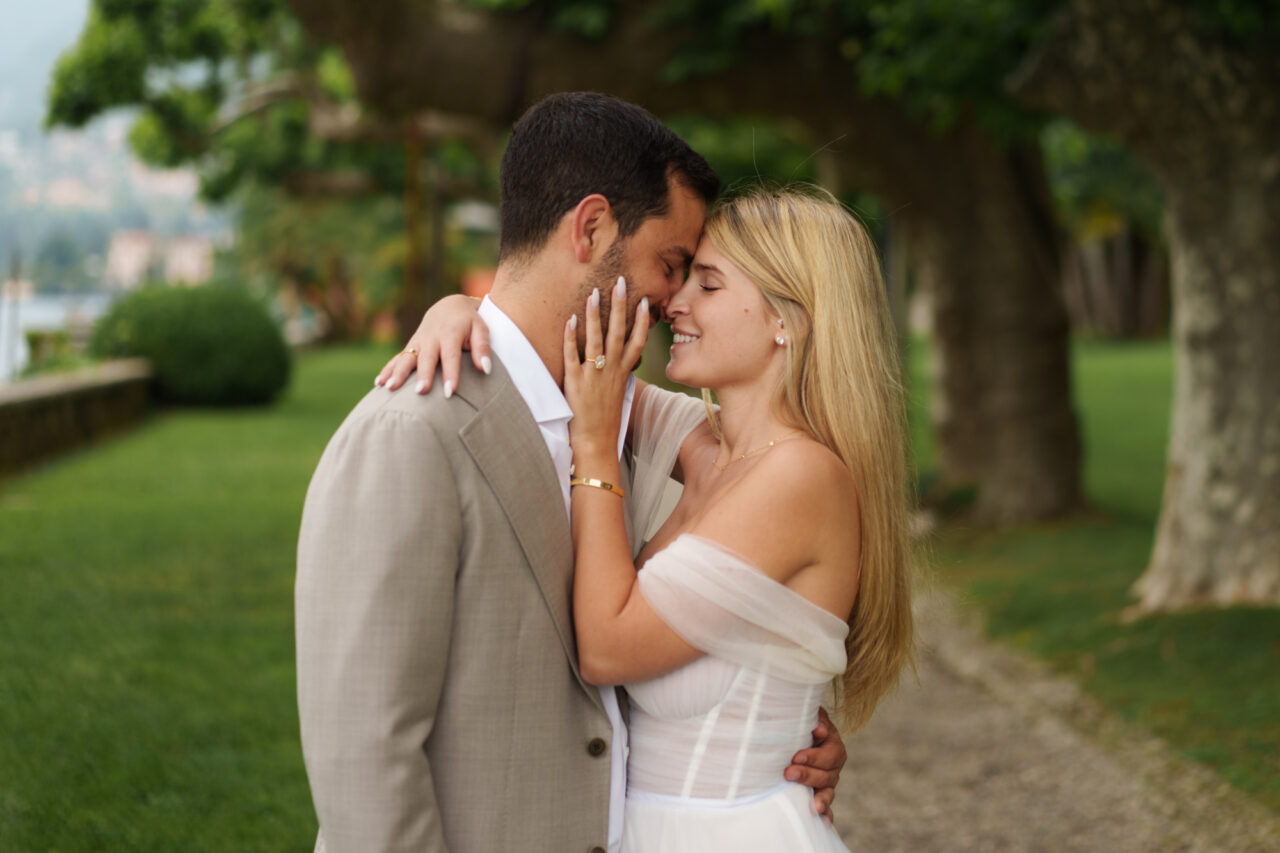 WEDDING PHOTOGRAPHY & WEDDING VIDEOGRAPHY PACKAGES
My style of wedding filmmaking mixes beautiful cinematography with a relaxed, intimate feel. It's not my intention to make your wedding look like a Hollywood movie – that doesn't feel quite right to me. Perhaps a beautifully filmed independent film – one that's personal, soulful and unique to you as a couple.
I would be delighted to document your Lake Como wedding celebrations by photography, film, or both.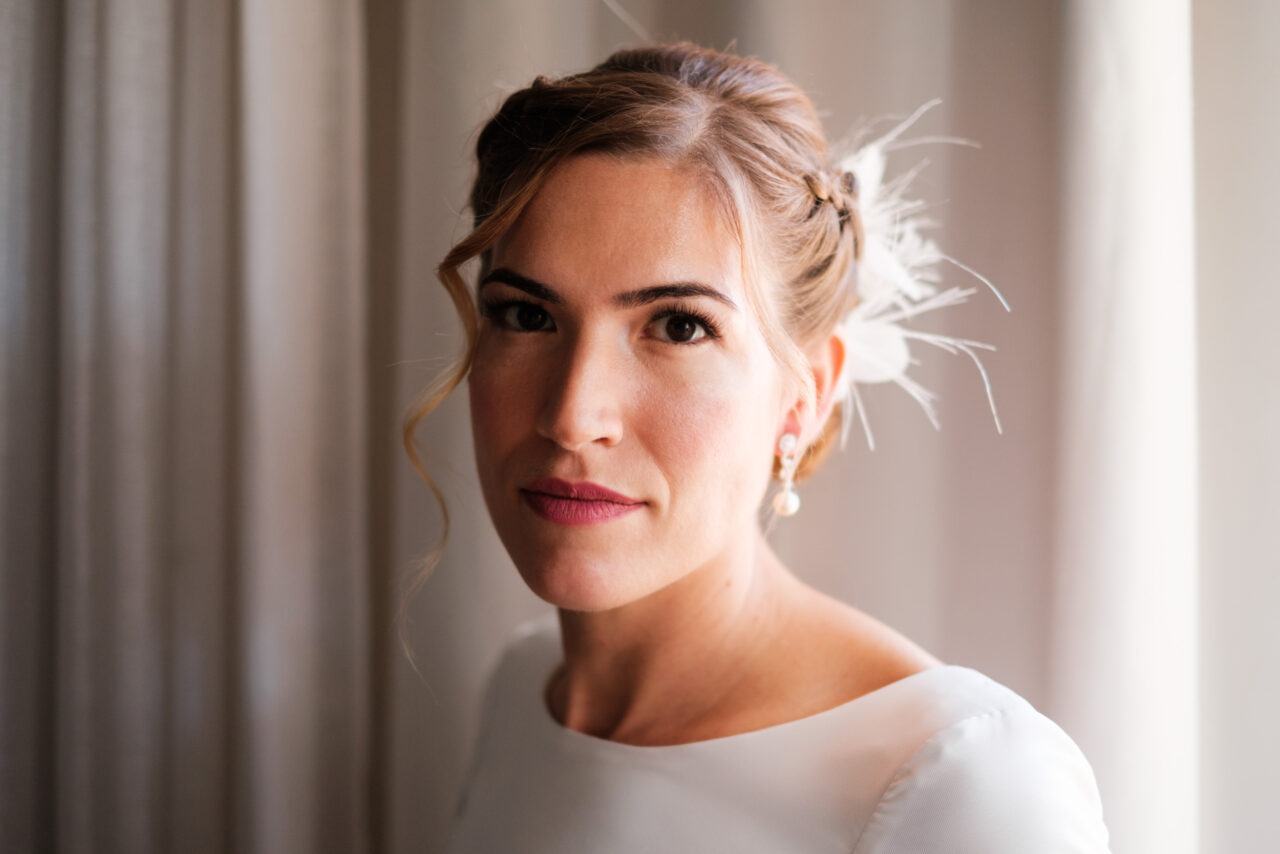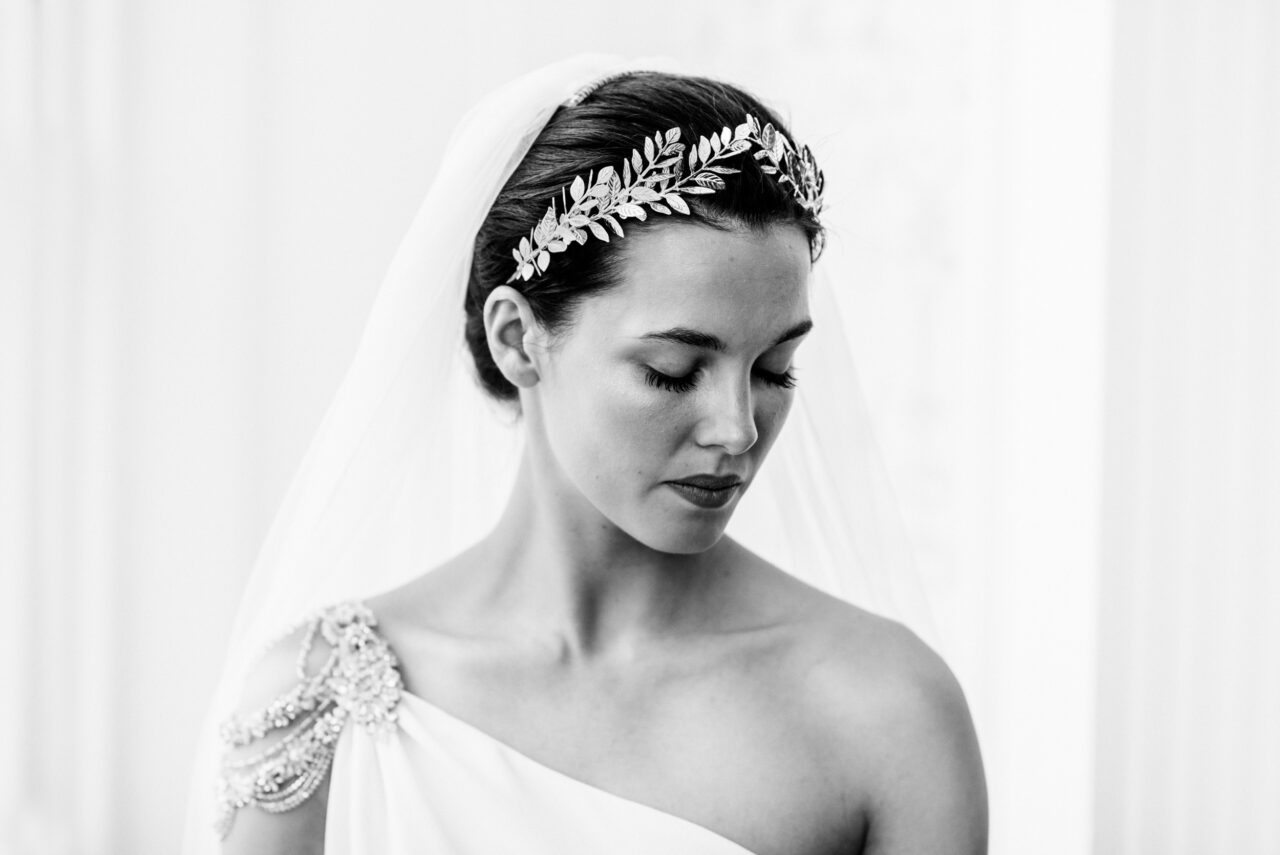 TESTIMONIALS
"I can't recall exactly how I found Chris but I'm so grateful I did as he is absolutely amazing. I had spent hours researching photographers on our preferred supplier list and on the web who didn't quite jump out at us. I stumbled across Chris' website and was immediately drawn in by his amazing photos with a romantic feel, natural style and with beautiful lighting. Each photo is a piece of art."
J&D
"Chris is an artist and consummate professional. If you need a photographer, look no further. He exceeded all expectations at our wedding."
K&J
"Chris is an enormously talented photographer and was a wonderful presence at our wedding. He has produced pictures that are nothing short of spectacular and which look both contemporary and timeless."
J&B
"We feel very lucky to have had Chris photograph our wedding. After reading his reviews, and viewing his website galleries, we were so pleased when he agreed to come to the United States for our wedding in Savannah, GA. I can honestly say that it was truly a pleasure having him document our special day! Chris's patience, professionalism, skill, and keen eye were all deeply appreciated. He was completely dedicated to getting candid shots – even standing in the rain for a better angle! His photographs are very artistic, and absolutely lovely. Everyone who has seen the wedding album loves the photos, and have been very impressed with his work."
A&D