London Portrait Photographer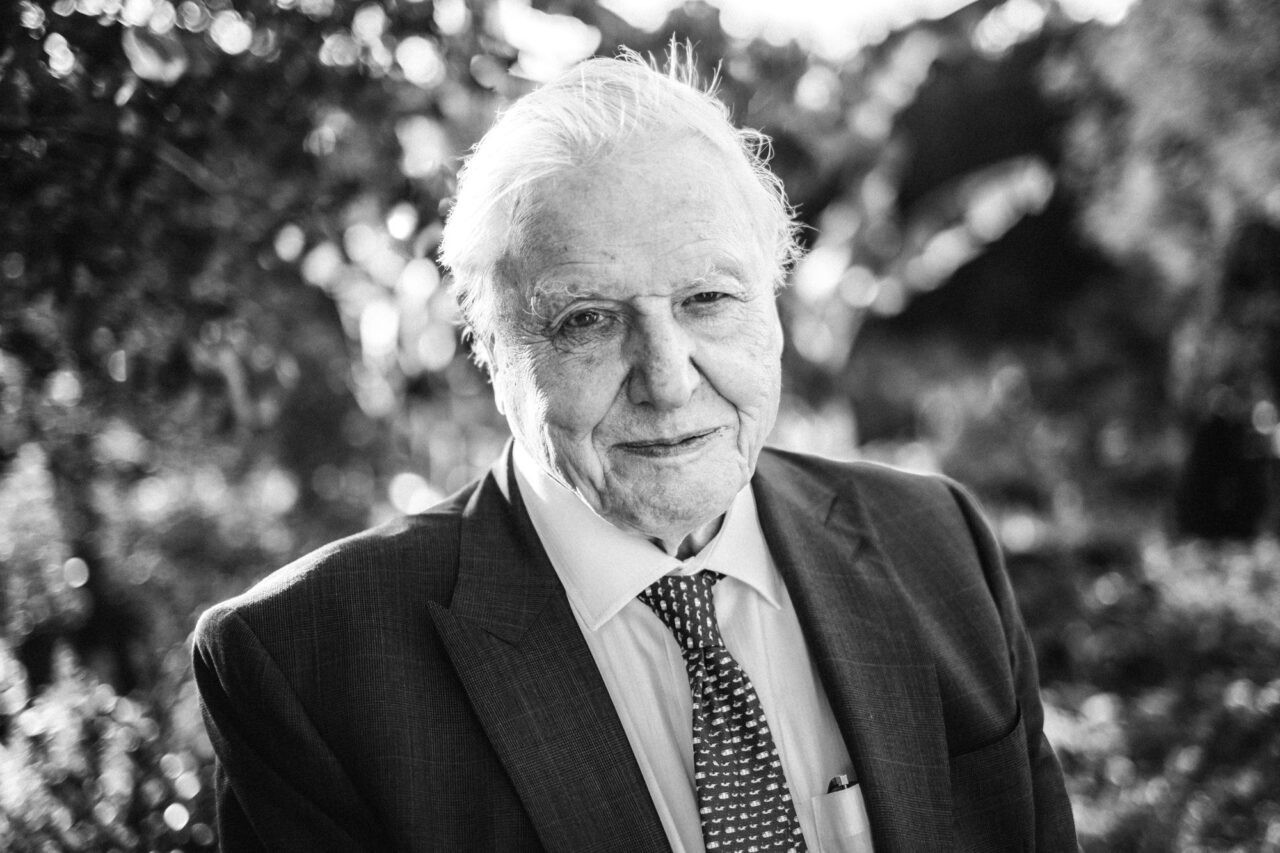 Natural, Relaxed Portraits in London
Hi. My name is Chris and I am a London portrait photographer. My photography combines a very natural style with simple, beautiful compositions and is available across London and further afield. Photographing people is what I love most of all, and my work was recently shortlisted in a National Portrait Gallery competition. I offer family portraits, actor headshot photography, newborn portraits and all types of branding and publicity pictures.
London Actor Headshot Photographer
I am an experienced actor headshot photographer and enjoy collaborating with actors to create portraits that accentuate your style and personality, and most importantly – help you in your career. I prefer to work outside using soft natural light as this gives a natural, modern look and means we can find a look for different backgrounds and see what works best for us on the day.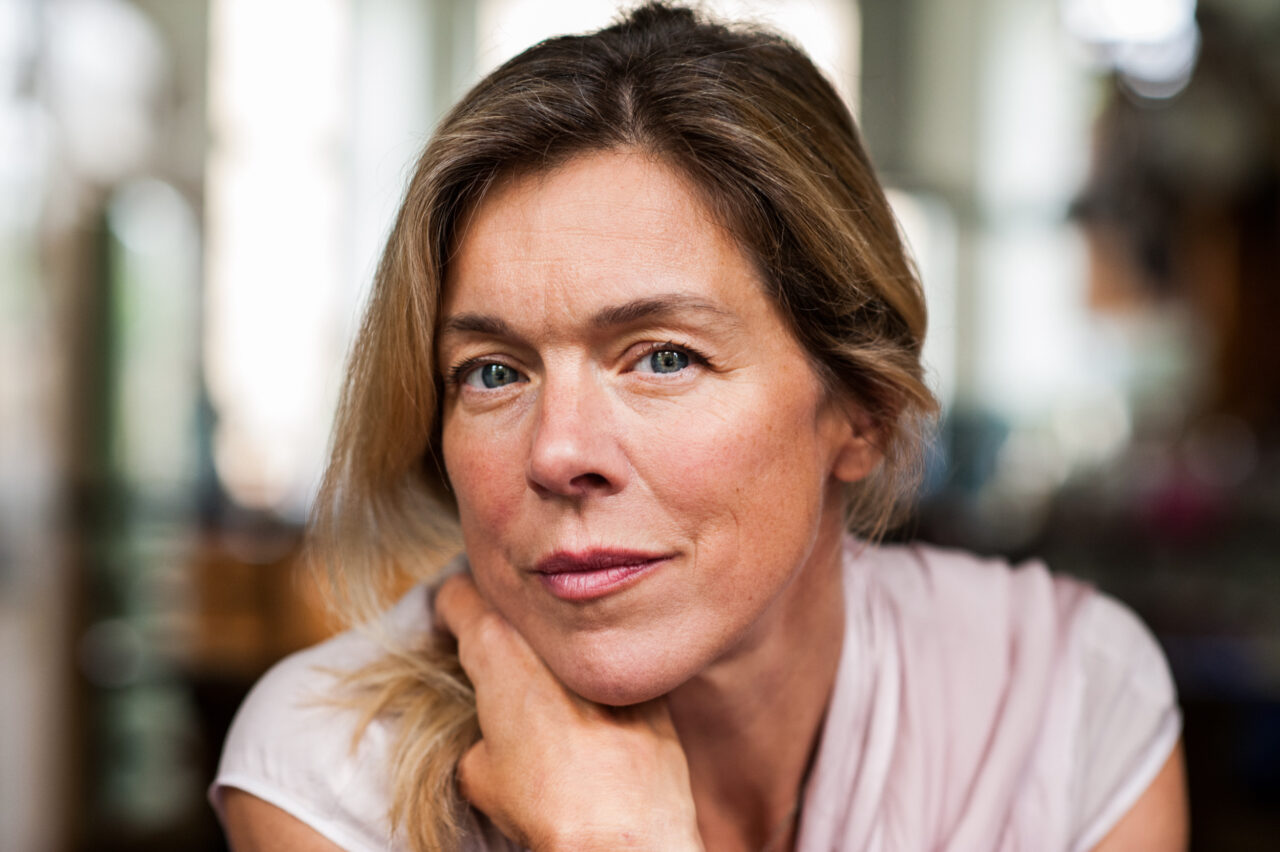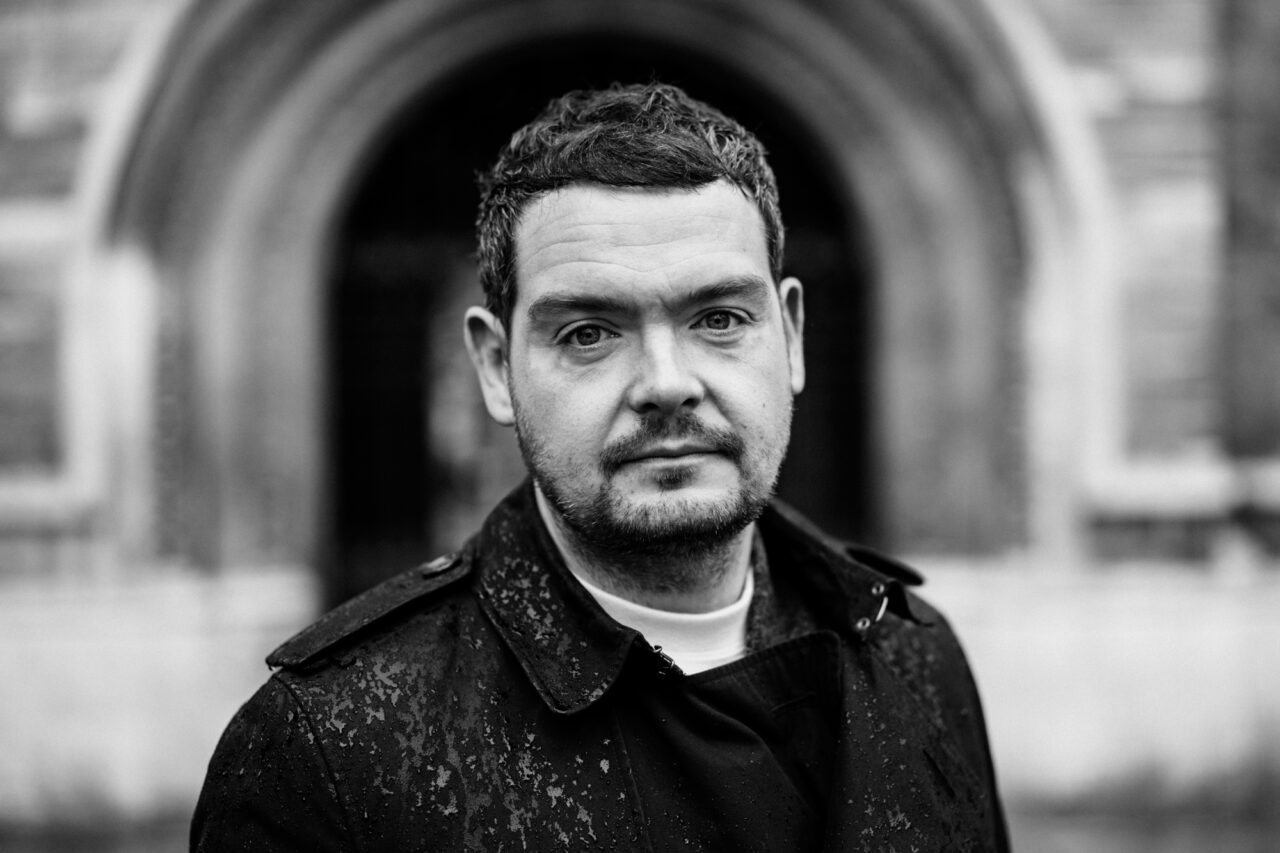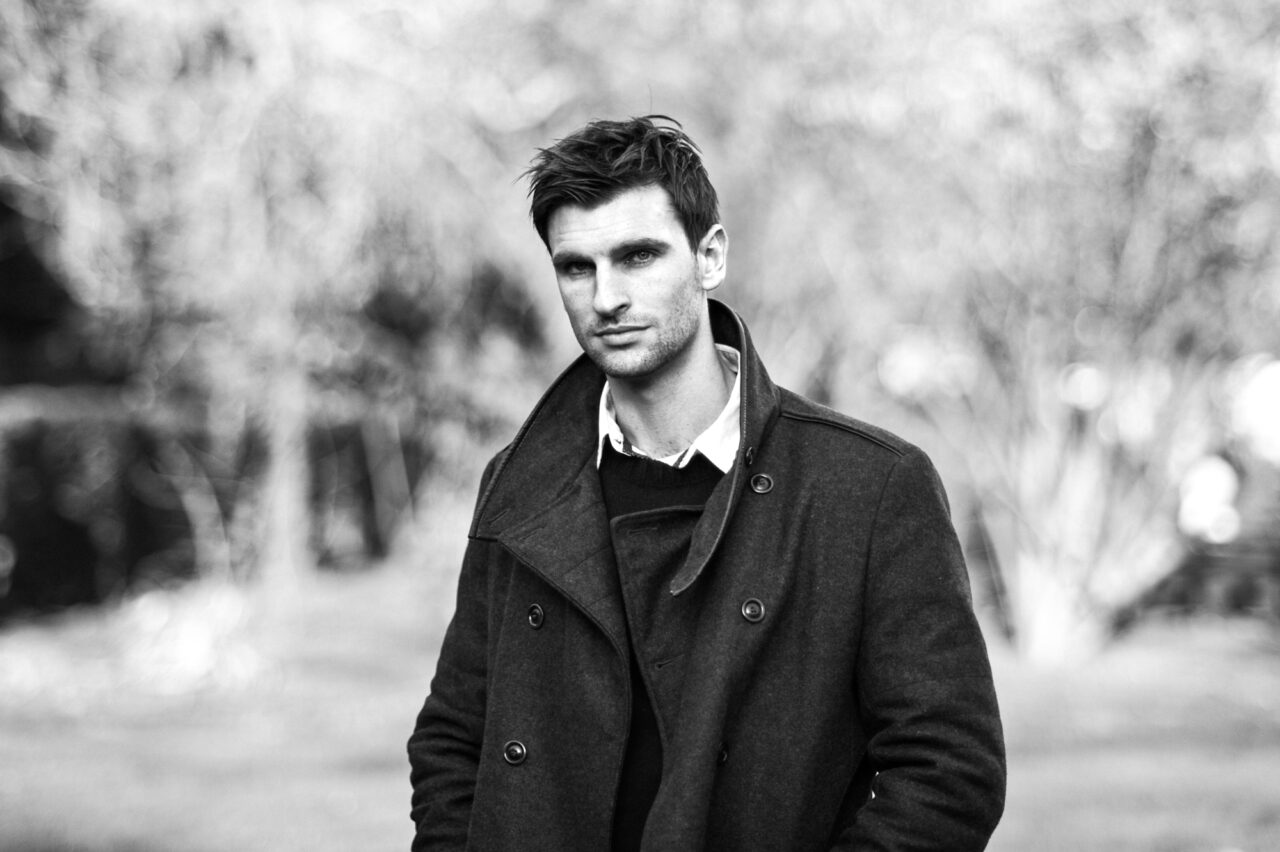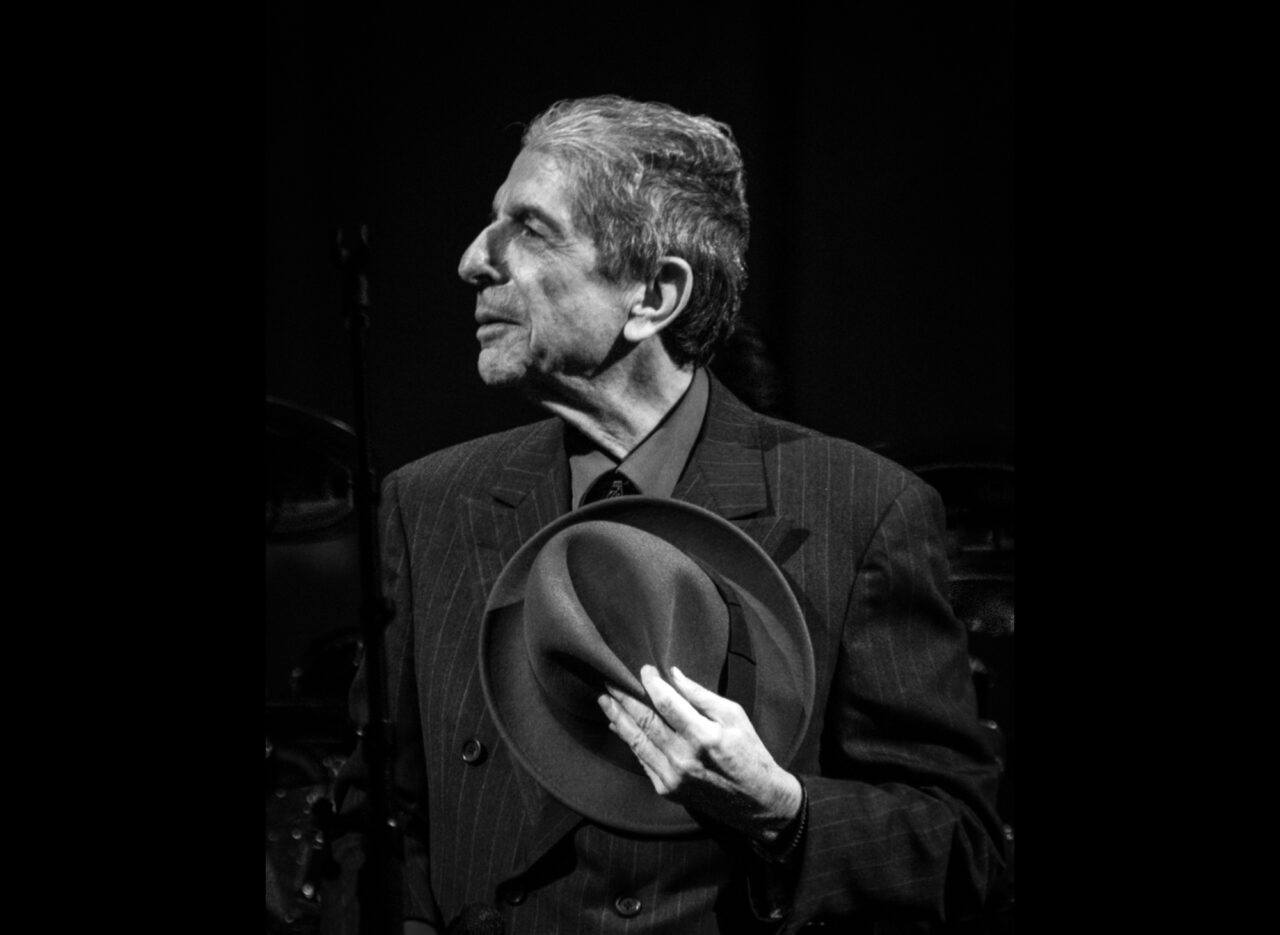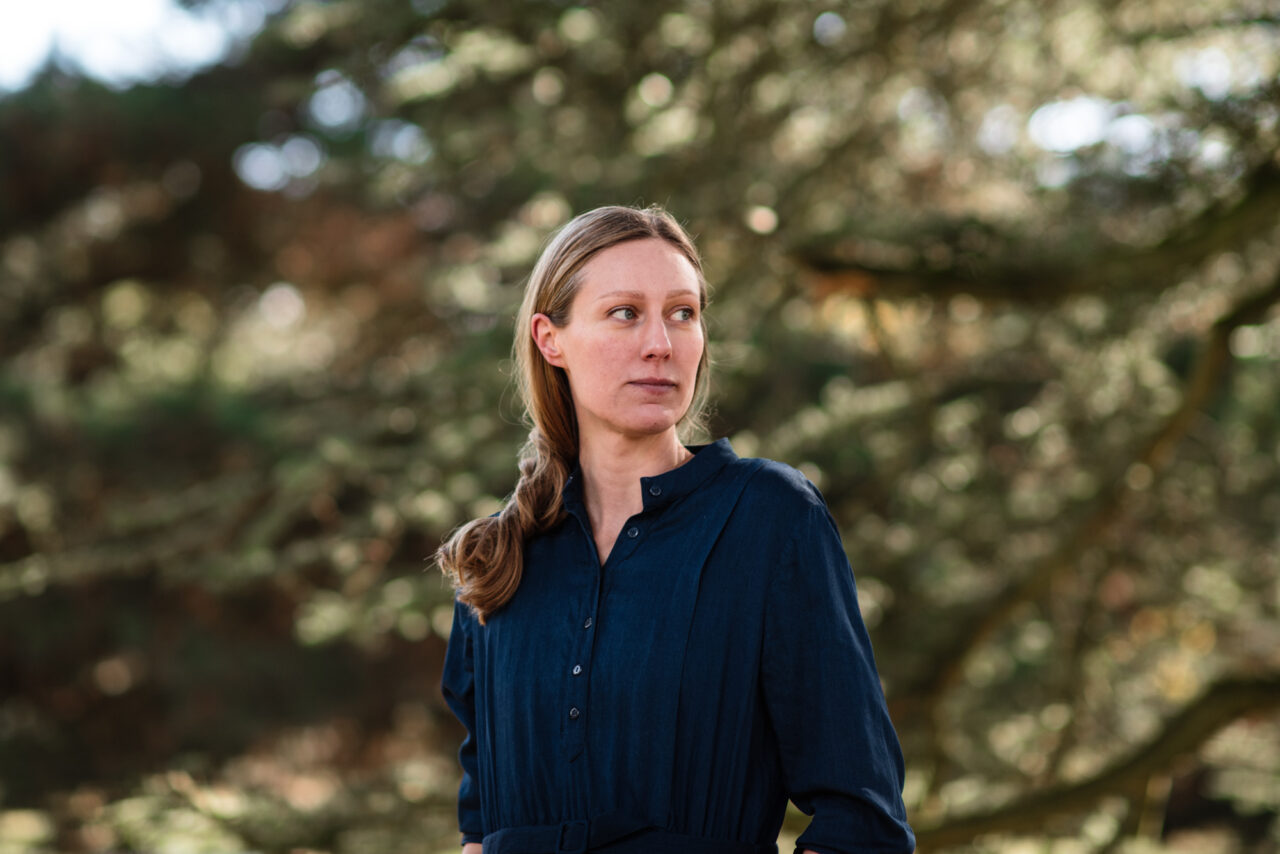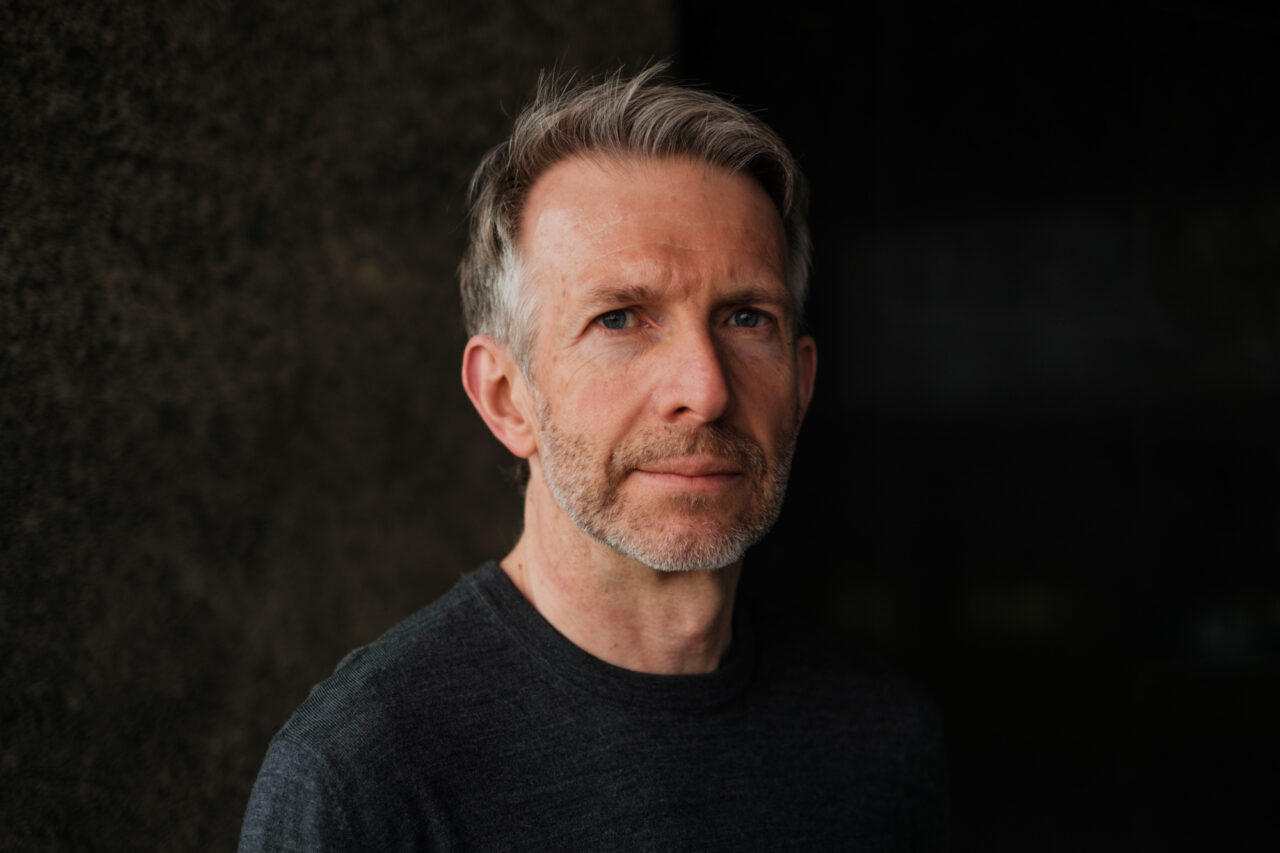 London Family Photographer
I am a portrait photographer in London and create portraits for a variety of different clients. I am available for commissions for family portraits, editorial portraits and actor headshots. I have worked for Cambridge University, many well known companies and award-winning actors. I work across all of London. I mostly like to use outdoors spaces, but am happy to take portraits in your own home.
Whatever your need for a London portrait photographer I would love to hear from you. I enjoy collaborating to make portraits you are delighted with.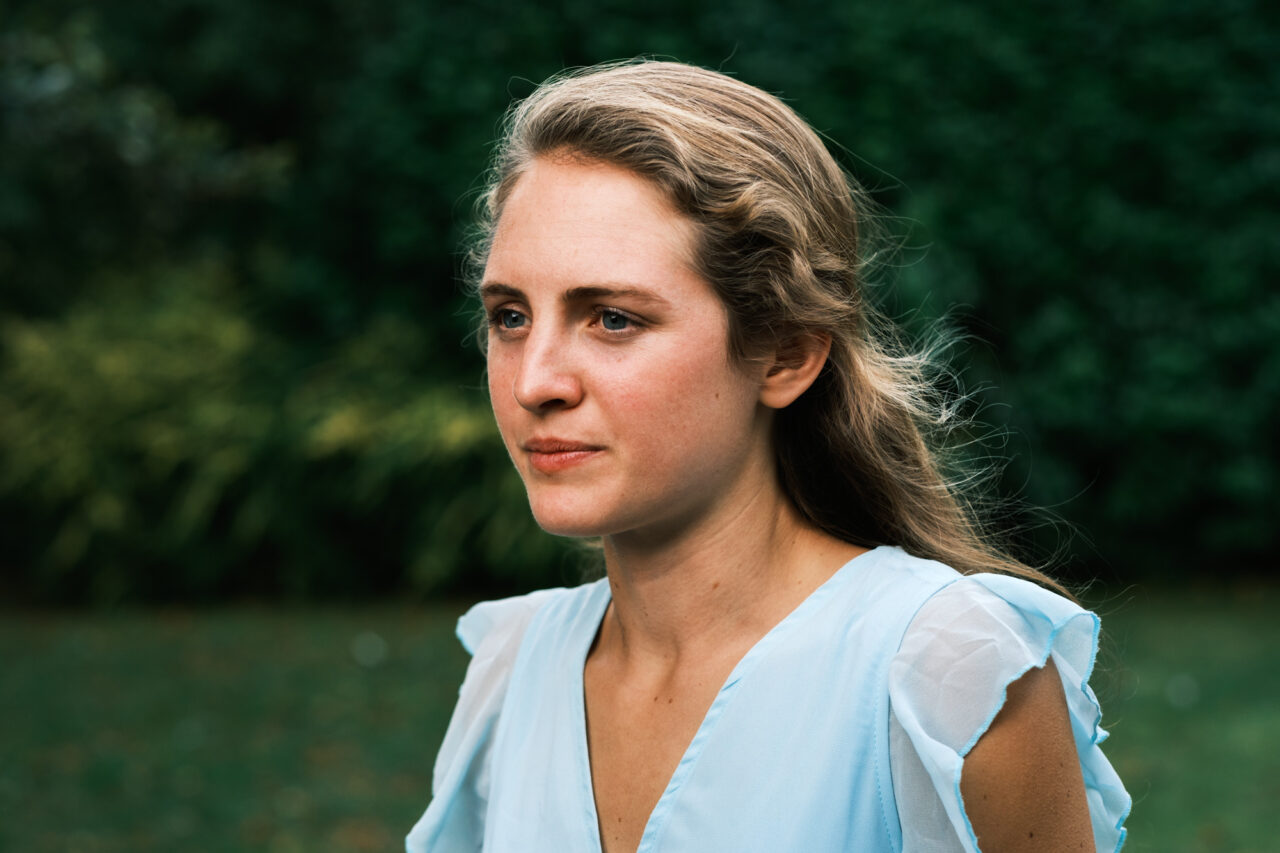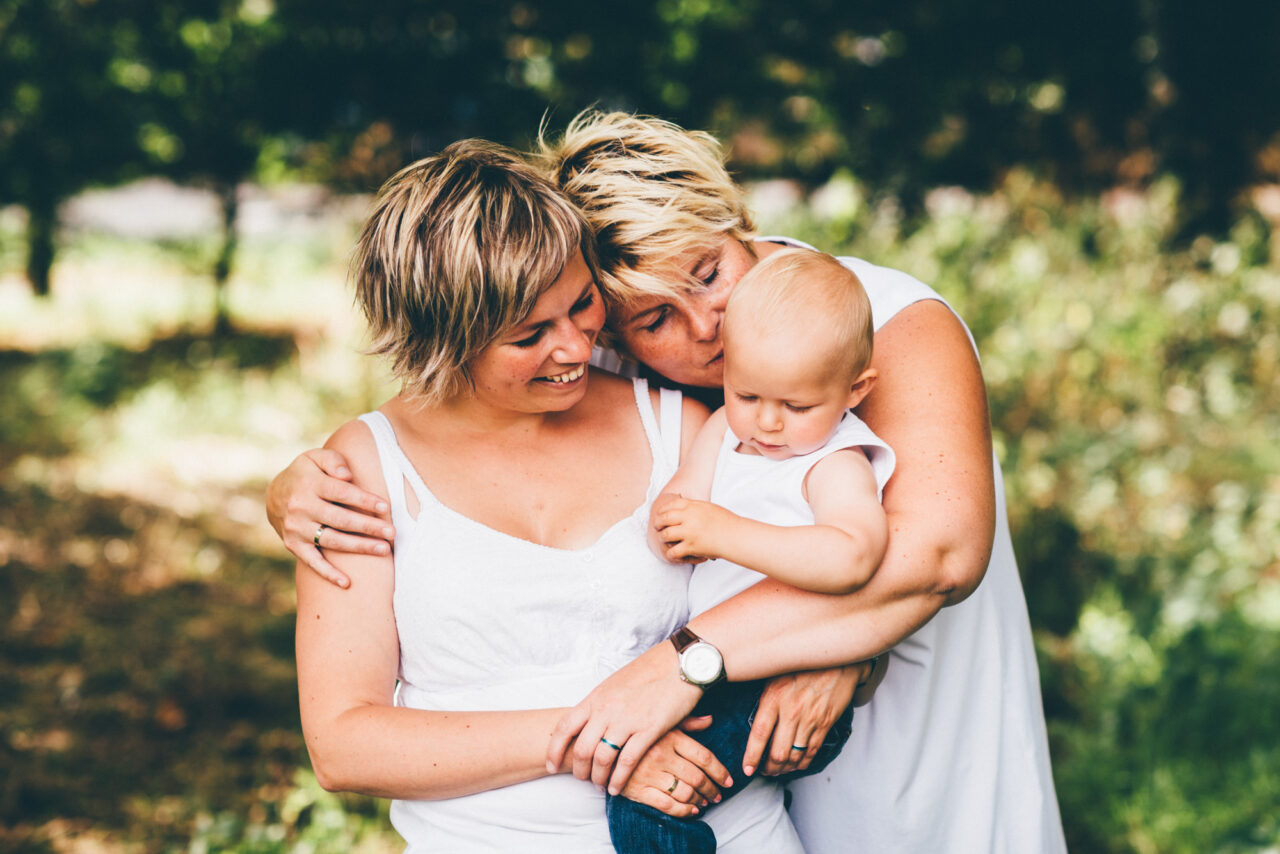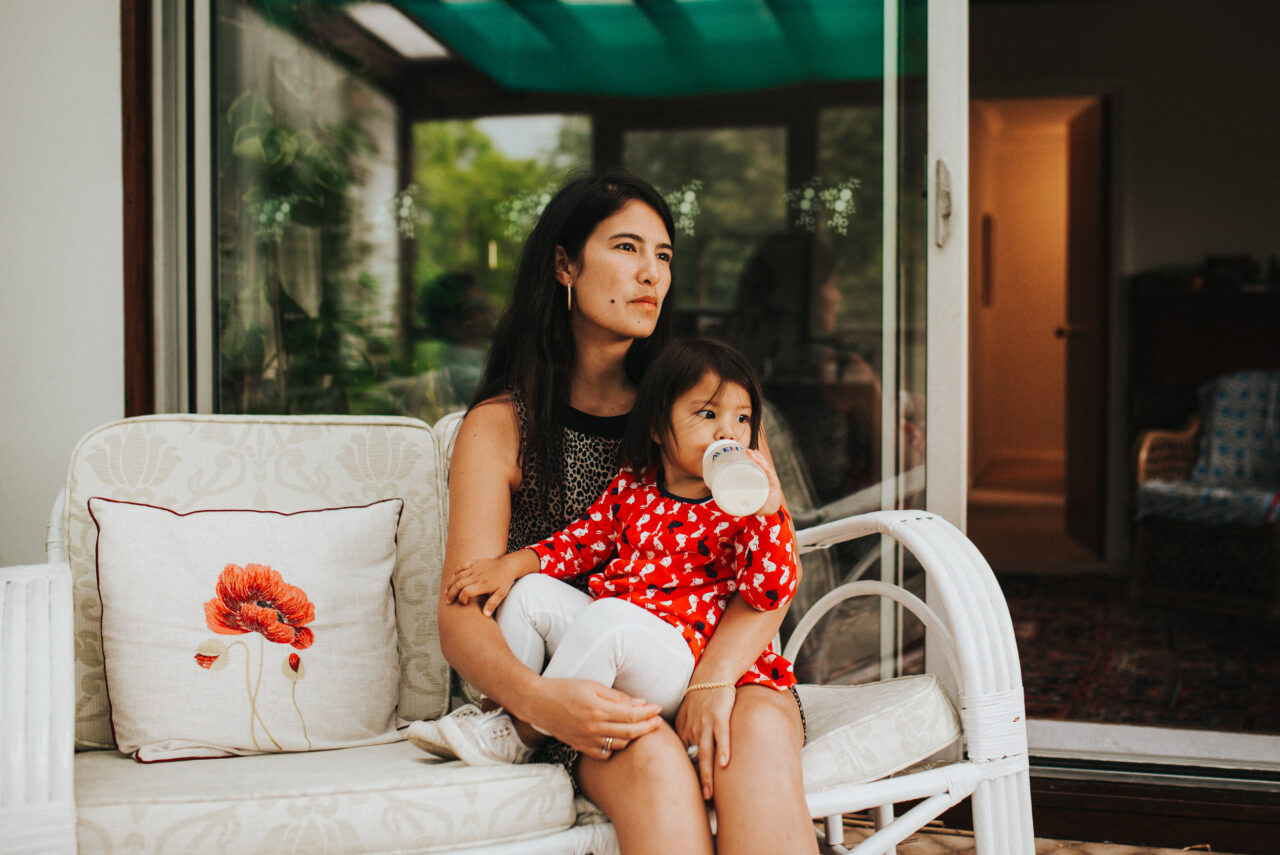 Portrait Locations in London
London is the perfect location for a portrait photography shoot. The city is filled with so much greenery which I often like to incorporate subtly into my pictures. From the many Royal Parks and less well known gardens there are so many opportunities for great light and both modern and timeless backgrounds.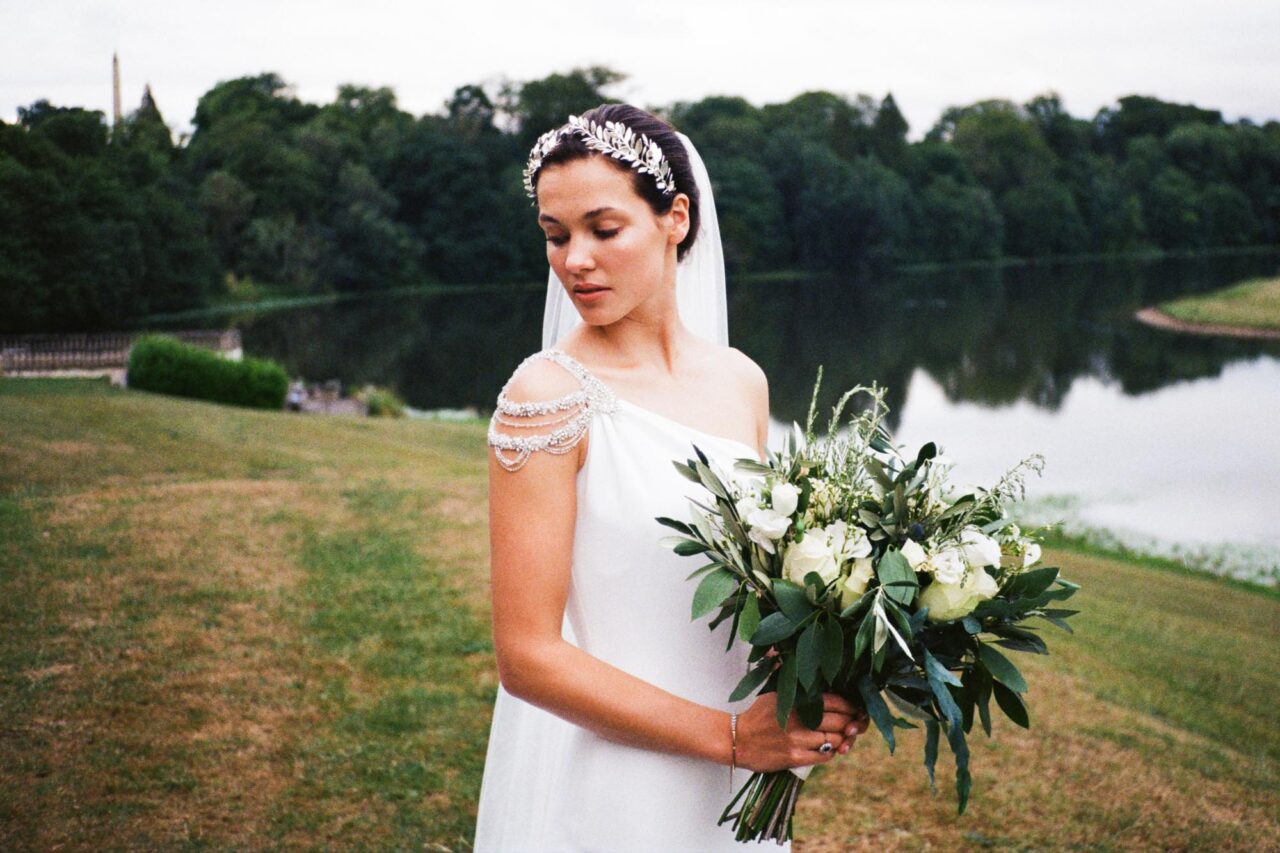 About Me
The first good photograph I took was of Bob Dylan. It was with a simple 35mm film camera at a music festival many years ago. The picture was just a snapshot, but it captured the spirit of the day – which is what it's all about.
Photography and music have always been linked for me as I spent many years photographing concerts and musicians for a newspaper. All through this time I was learning how to use a camera and how to photograph people and it was a wonderful way to learn.
Today I'm a wedding photographer and videographer and could not be happier. If you feel a connection to my style of photography it would be a pleasure to join you on your wedding adventure and to document your special day.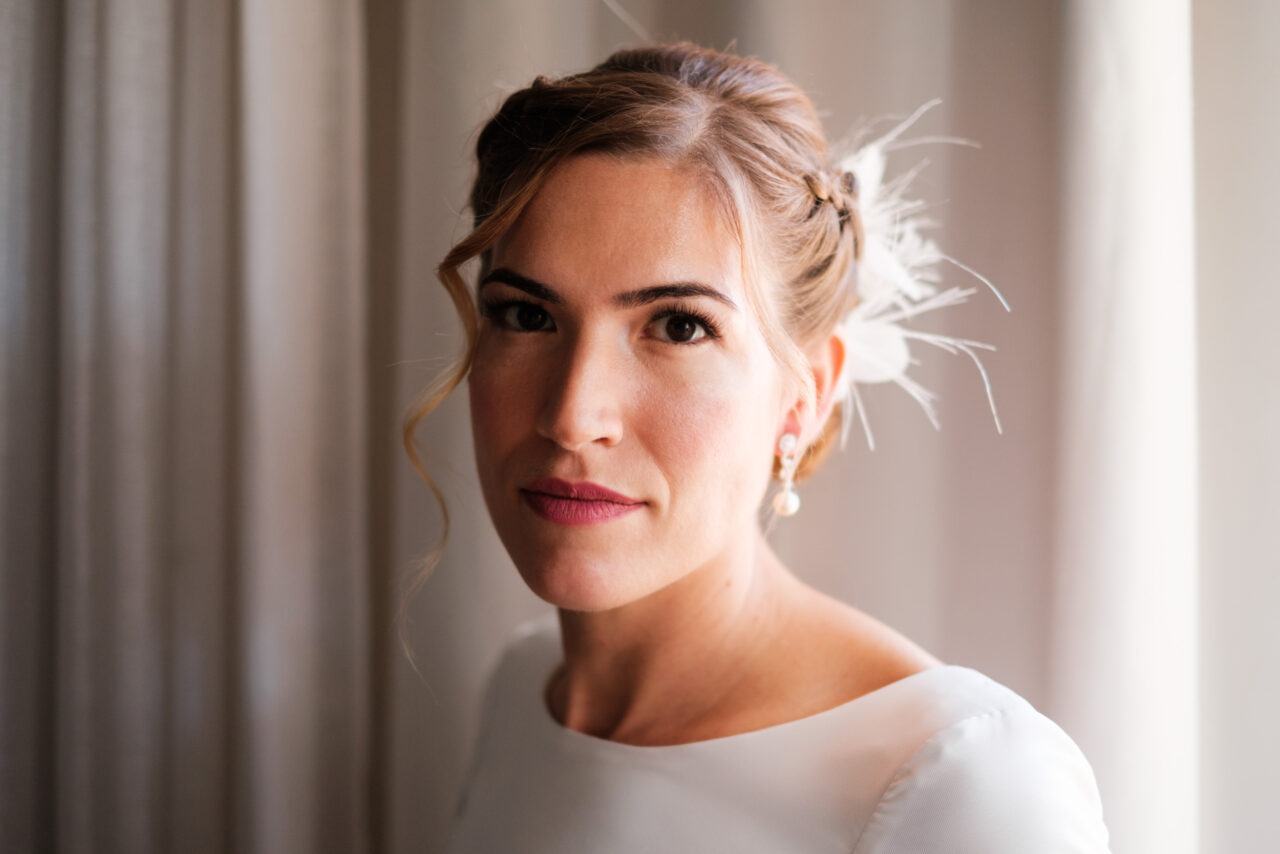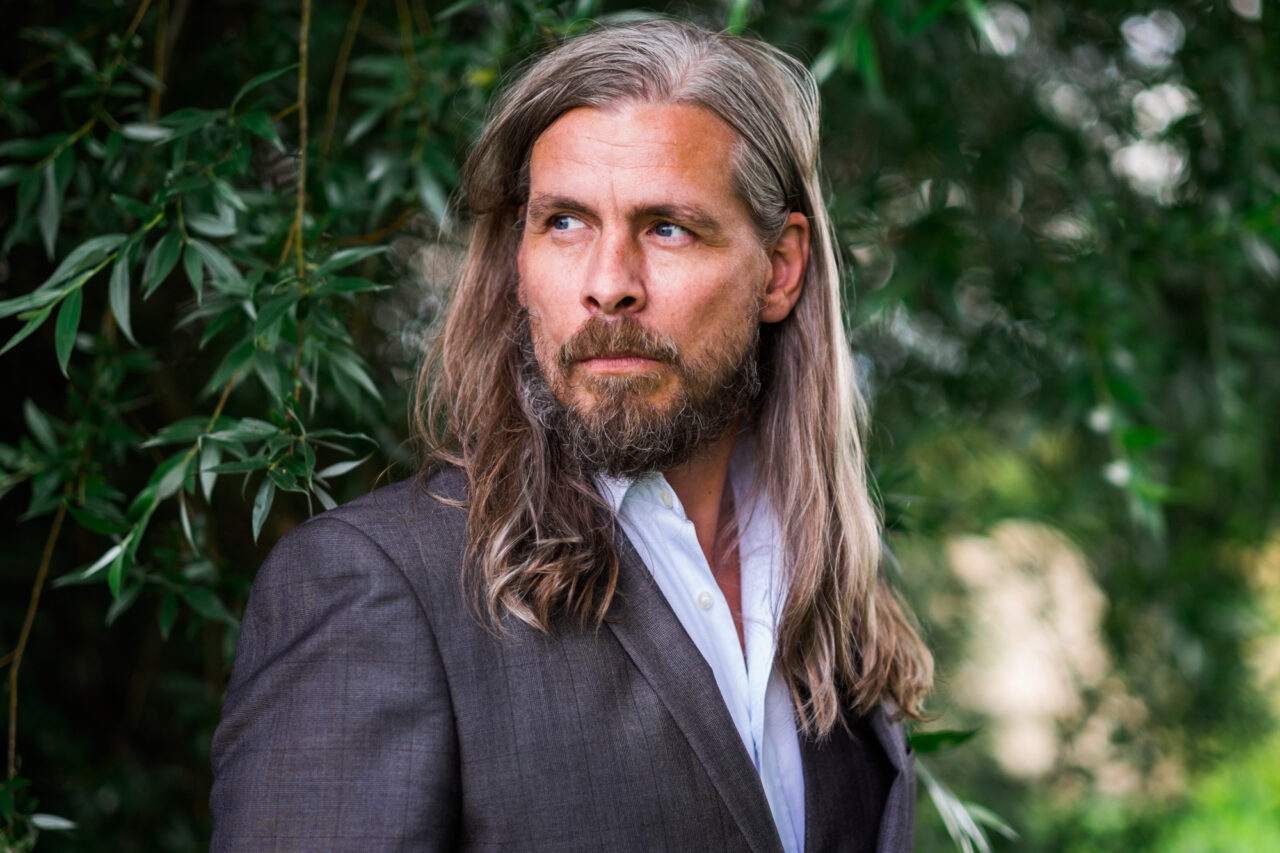 Testimonials
"Chris is absolutely lovely to have around. You are never aware he is taking photos – just that he supports everything that's happening which helps a lovely atmosphere develop both in life and in the photographs he captures. Very special."
Janie Dee, Olivier Award-winning actress.
"There is poetry in Chris's photography."
Gary Walkow, film director and Grand Prize winner at the Sundance Film Festival.
"I had a photo session with Chris for author publicity shots. Chris immediately put me at ease and was full of creative suggestions. He took time over every shot and talked me through his ideas. I am extremely happy with the results. Chris is a warm and friendly person as well as being a top class photographer."
CP
"Chris is an enormously talented photographer. He has produced pictures that are nothing short of spectacular and which look both contemporary and timeless."
J&B
"Chris is an artist and consummate professional. If you need a photographer, look no further. He exceeded all expectations."
K&J
"Chris was superb. So professional, always patient, and ultimately took the best photos of our wedding day we could have asked for. Everyone who has seen them has commented on how stunning they are. He even managed to make my partner and I, normally a little goofy looking in photos, appear serene and photogenic."
A&K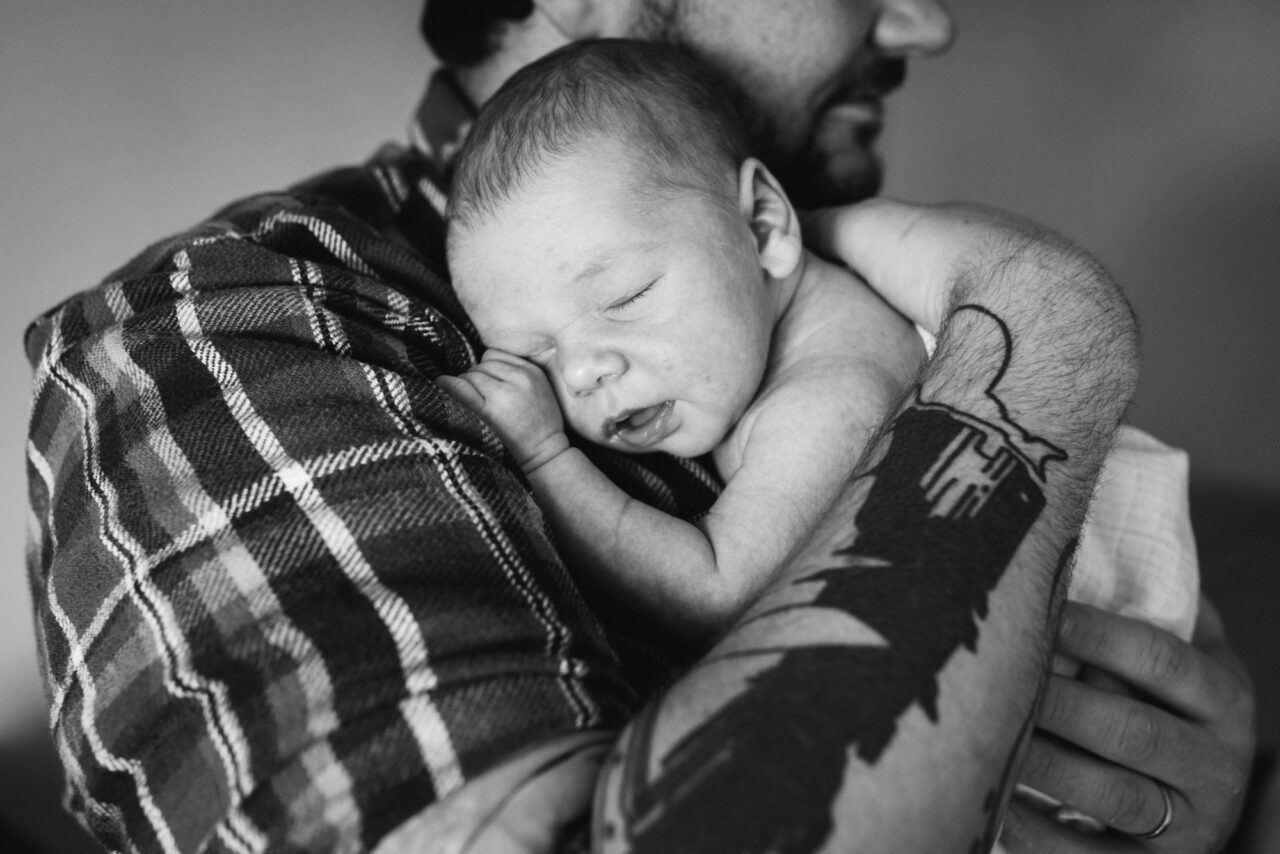 How To take Great Portraits
This is a video I made for my photography YouTube channel, but you might be interested in it to see more of my pictures and see how I work. In the video I share many of my best tips for taking great portraits including lighting, composition and posing.