St Ives (Cambridgeshire) Wedding Photographer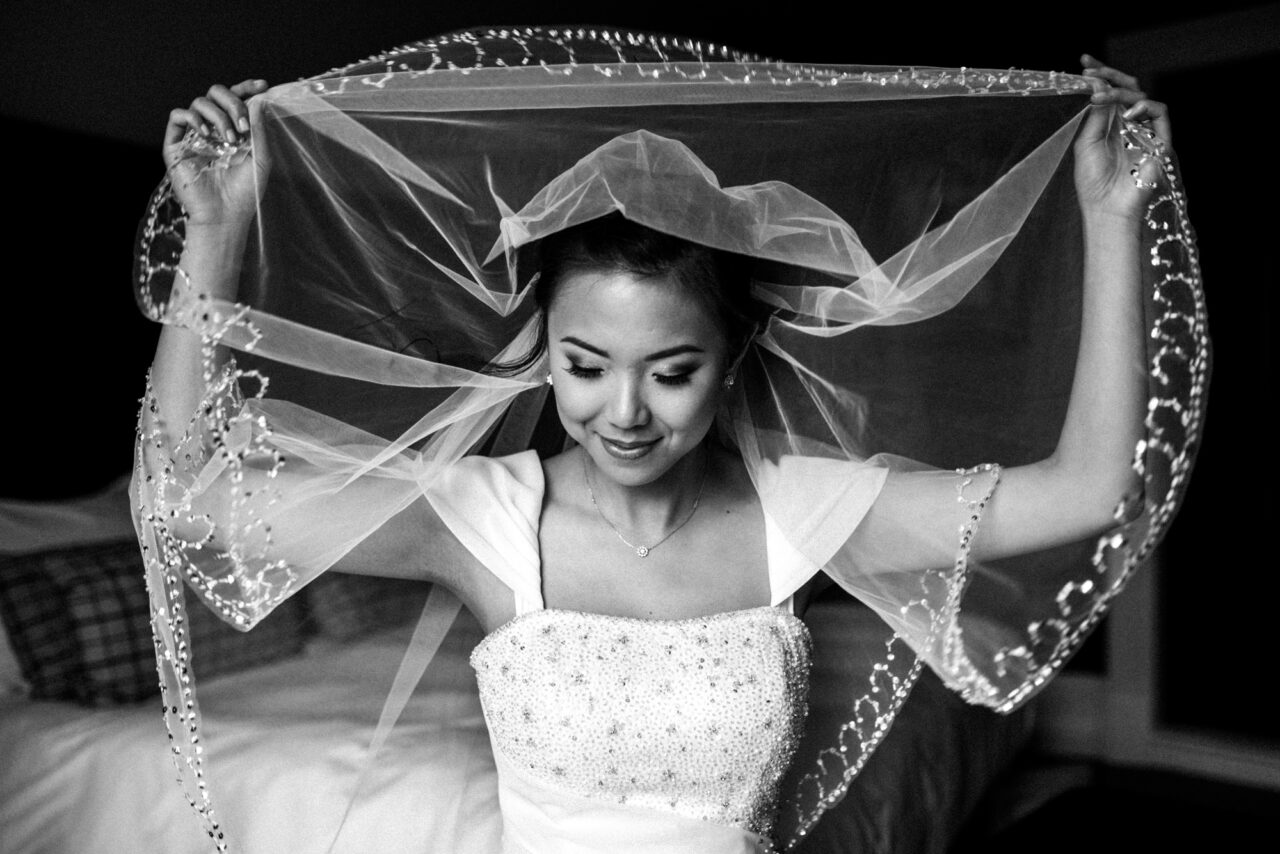 Thanks very much for finding my wedding photography. I am a St Ives wedding photographer – and to avoid any confusion – that's the town near Cambridge – the one without the beach! Although we don't have the sea, we do have incredibly gorgeous meadows, a beautiful river and quayside. There is no shortage of wonderful locations for wedding photography here.
My Style of Wedding Photography
I specialize in capturing the essence of weddings day through a mix of natural documentary-style photography and artistic fine art elements. My goal is always to create photographs that are timeless, stylish, and authentic, without relying on cliches or stuffy, overly posed shots.
At each wedding I look for candid moments that reflect the unique story of your day. I want to capture the emotion and excitement of your wedding in a way that feels genuine and unobtrusive. When you look back at your pictures I want you to see the true personalities of yourselves and your family and friends.
All the while, my fine art approach means that I care about composition, light, and the subtle colours of a scene. I strive to create images that are not just simple snapshots of your day, but works of art in their own right.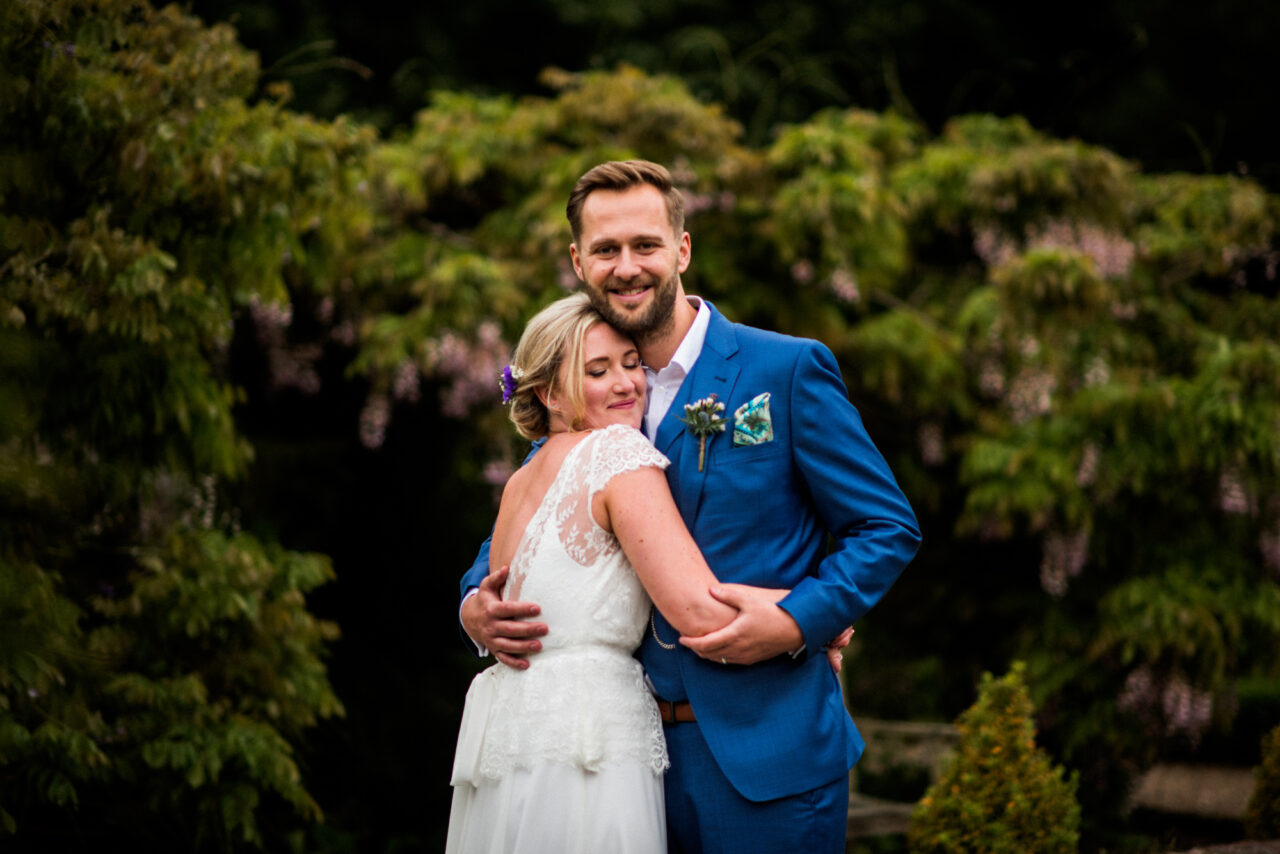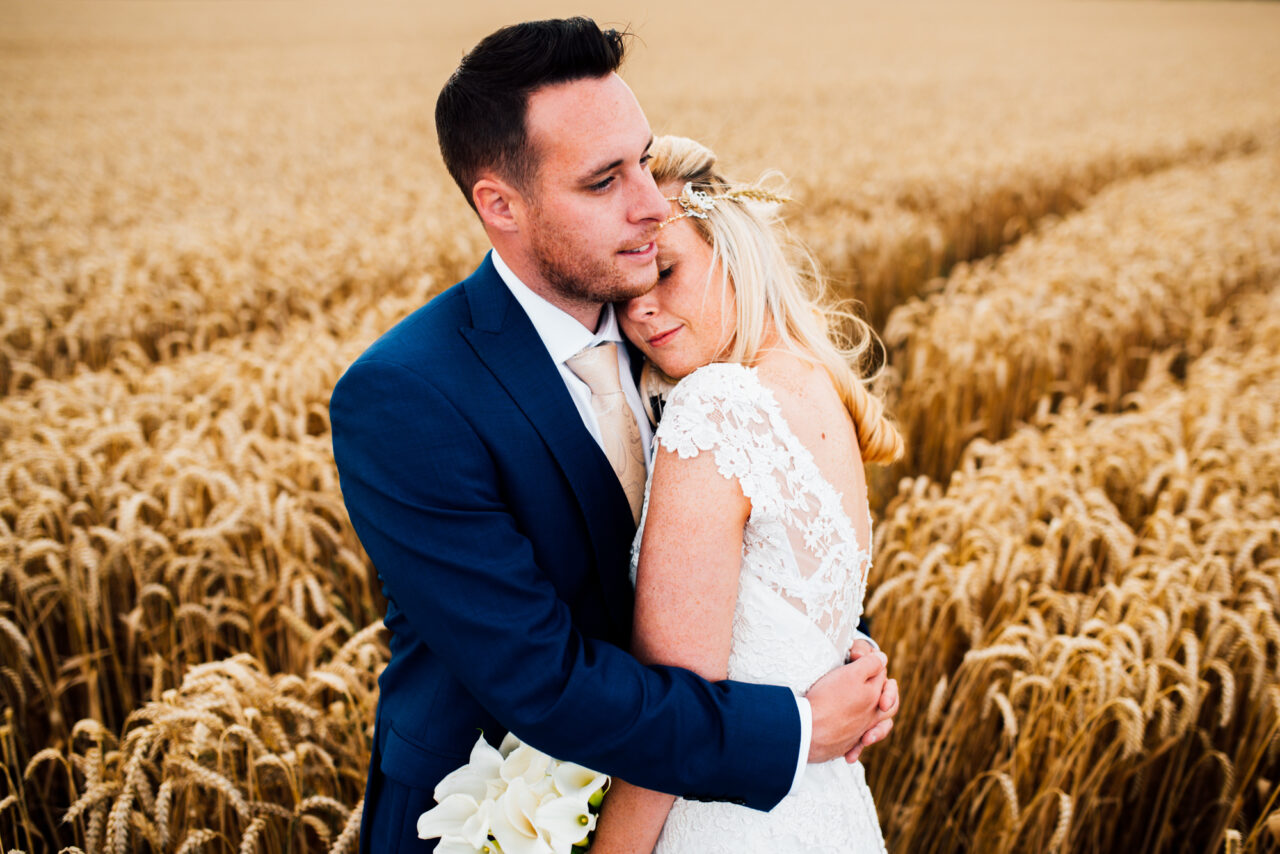 Wedding Venues in St Ives
St Ives has a range of stunning wedding venues to choose from, each with its own style and character. If you're looking for a venue with a traditional stylish English feel, Slepe Hall Hotel offers elegant surroundings, beautiful gardens and a Grade II listed building to host your celebrations.
If you are looking for a more rural setting, Burleigh Hill Farm offers a picturesque location and a cosy barn. Fifty years ago my parents were married at the sacred Heart Church and celebrated at The Golden Lion in the town centre. All of these years later it still hosts weddings.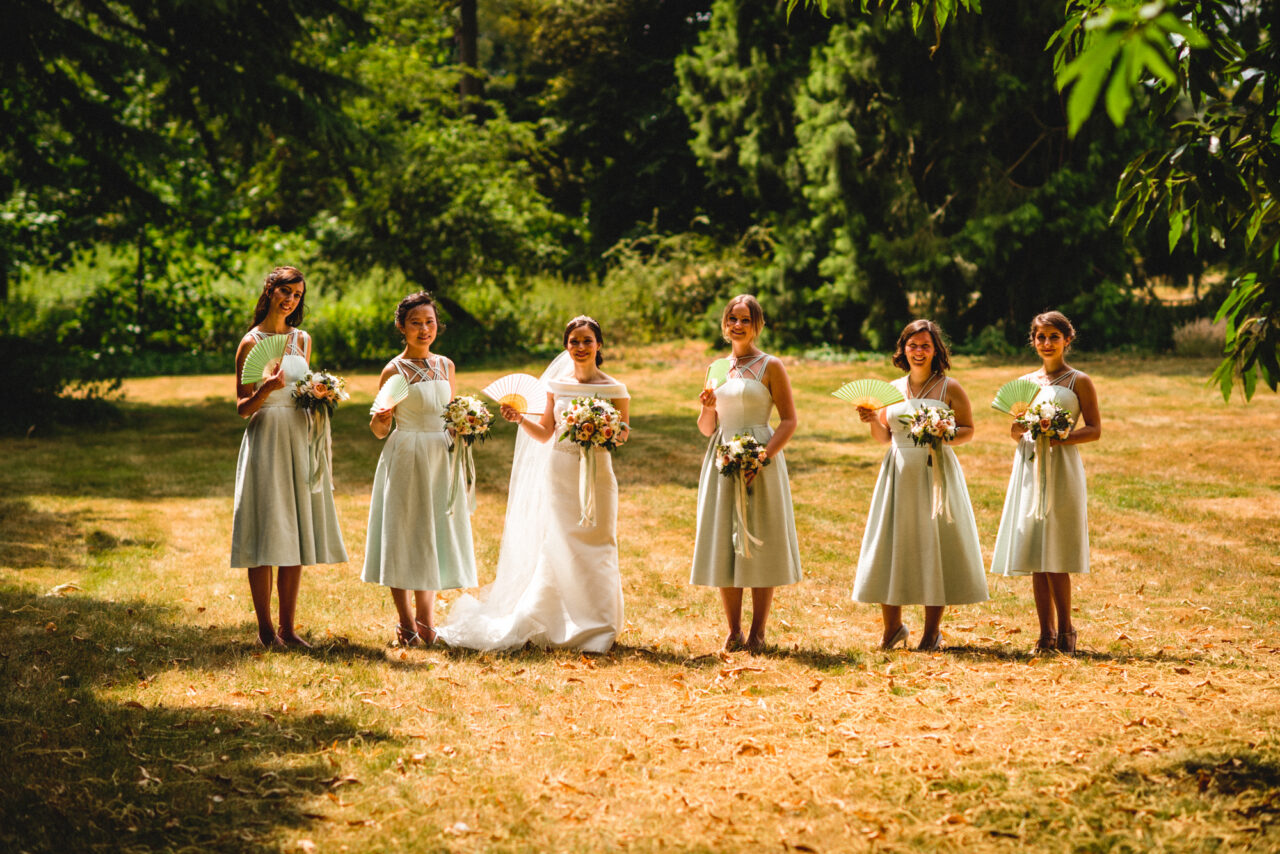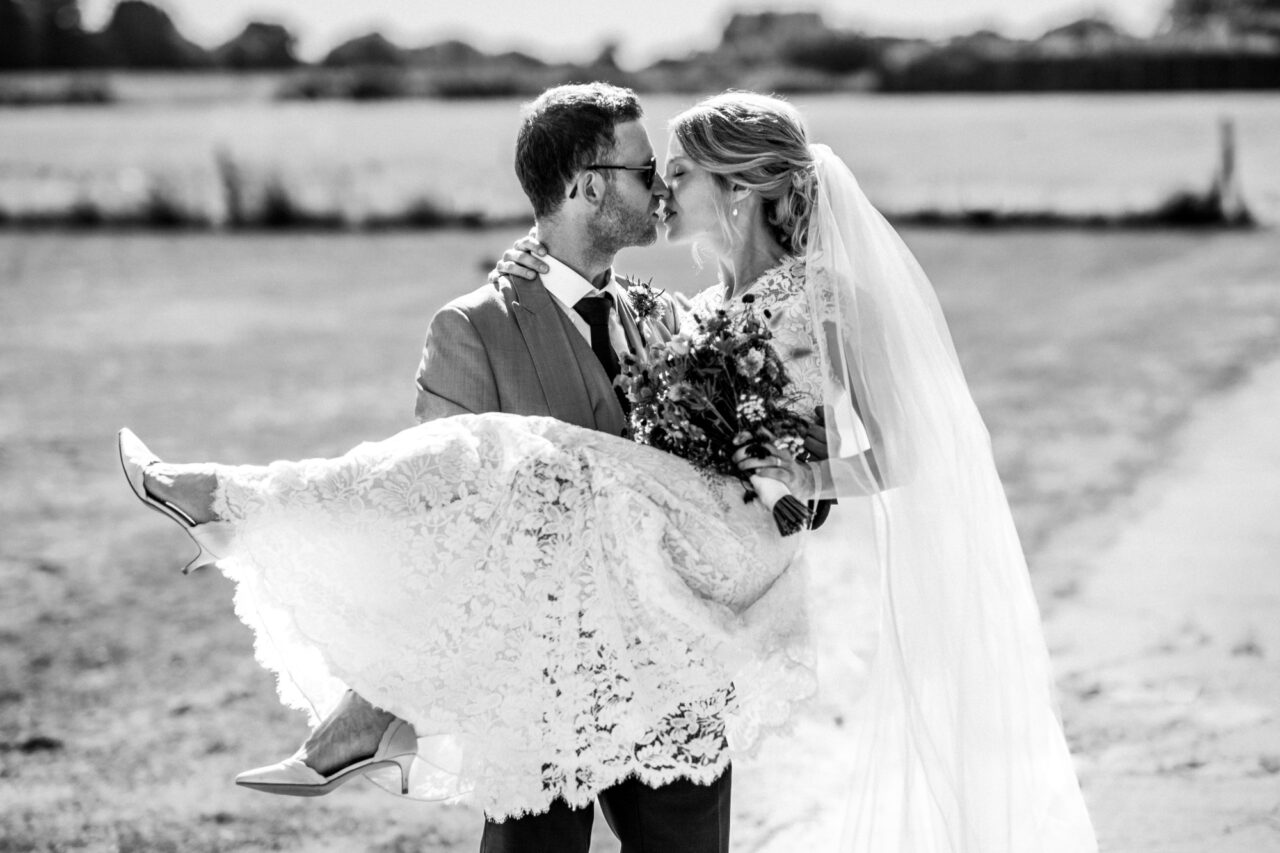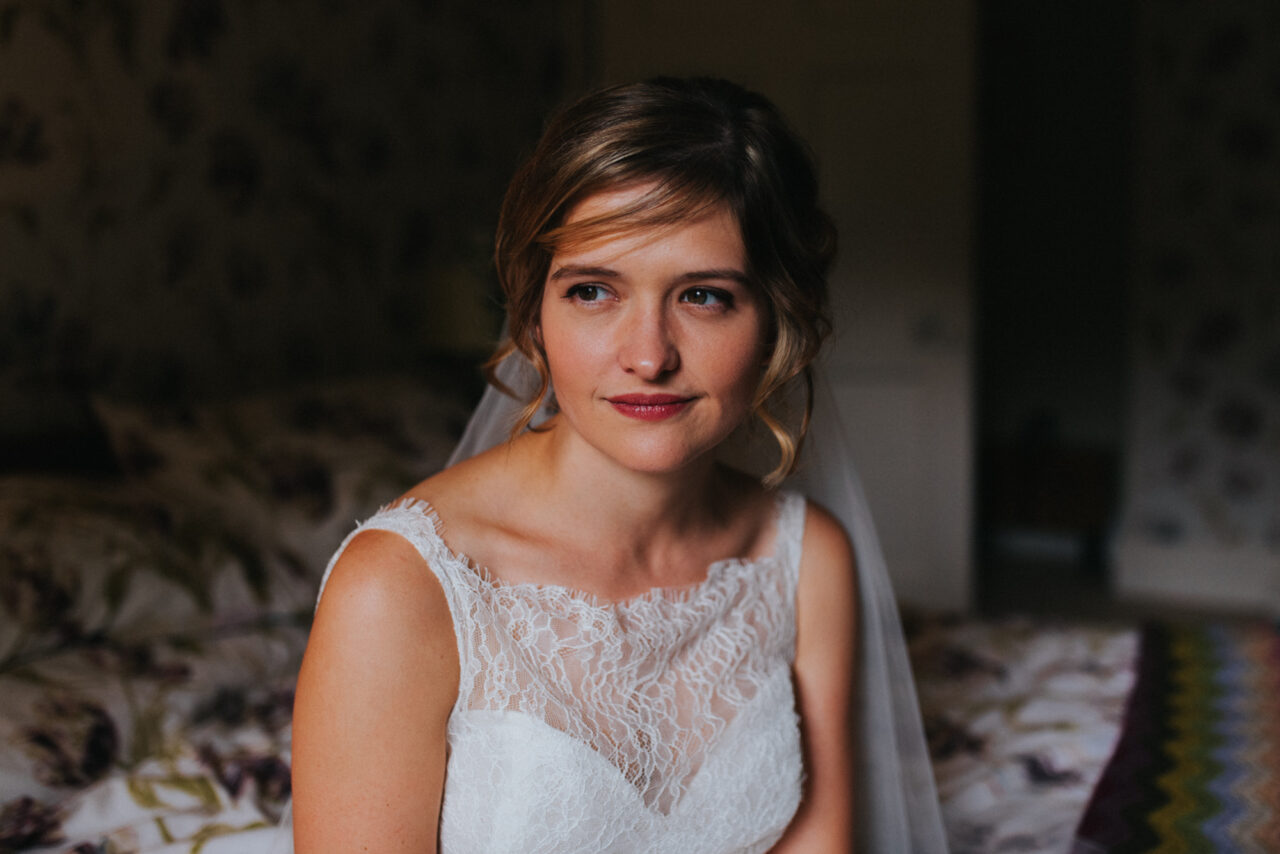 Natural Portraits
Throughout the day I like to take very relaxed portraits that show people as their true selves. These can be completely candid photographs taken as people are chatting and laughing with friends, or extremely relaxed, lightly posed pictures that just take a few seconds to take.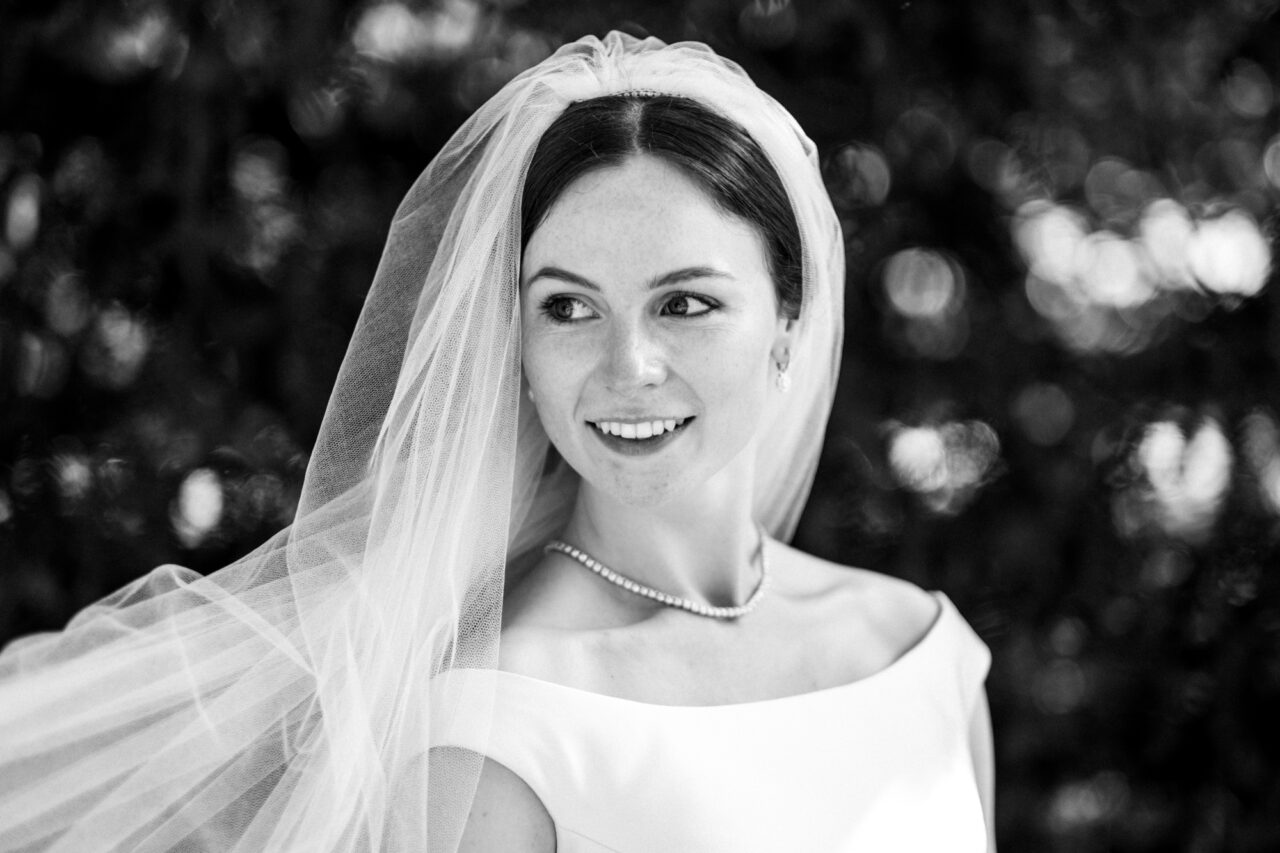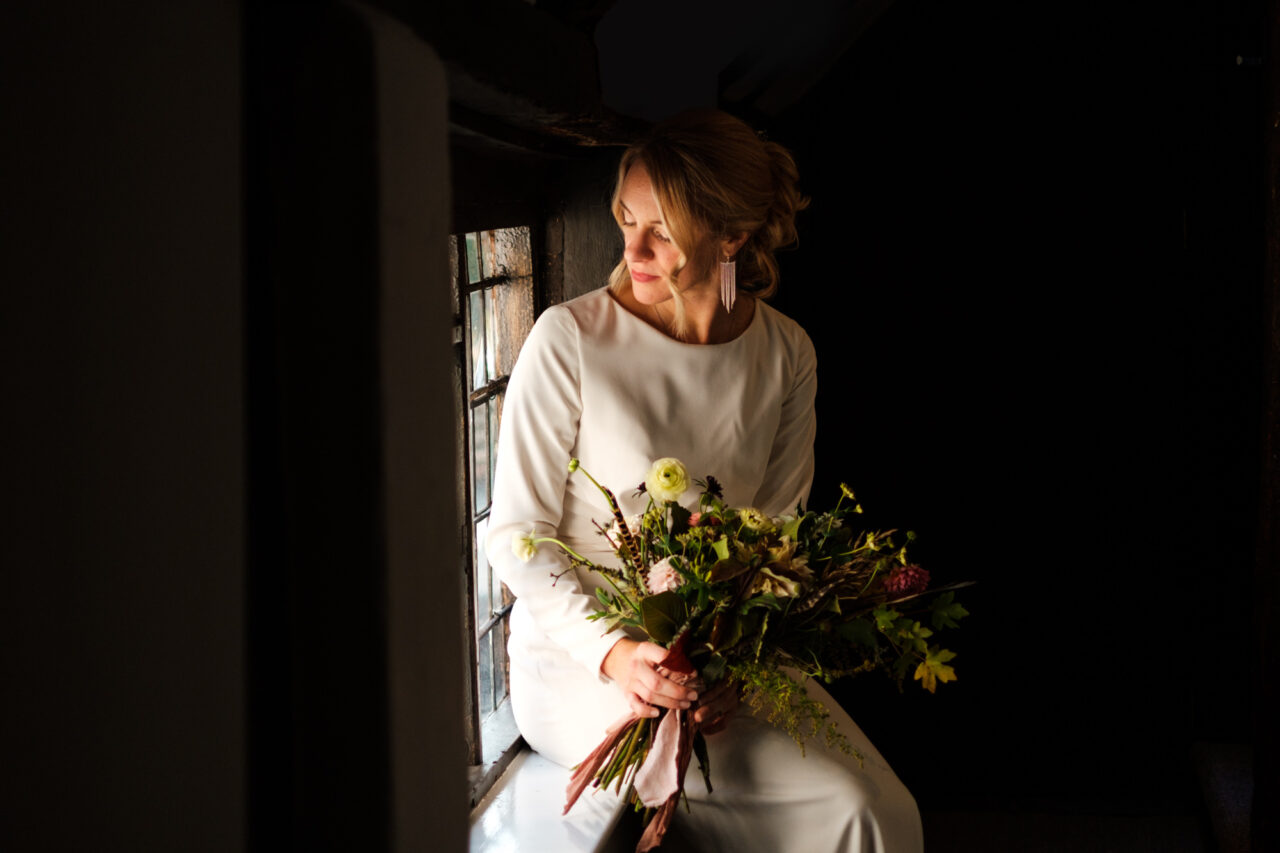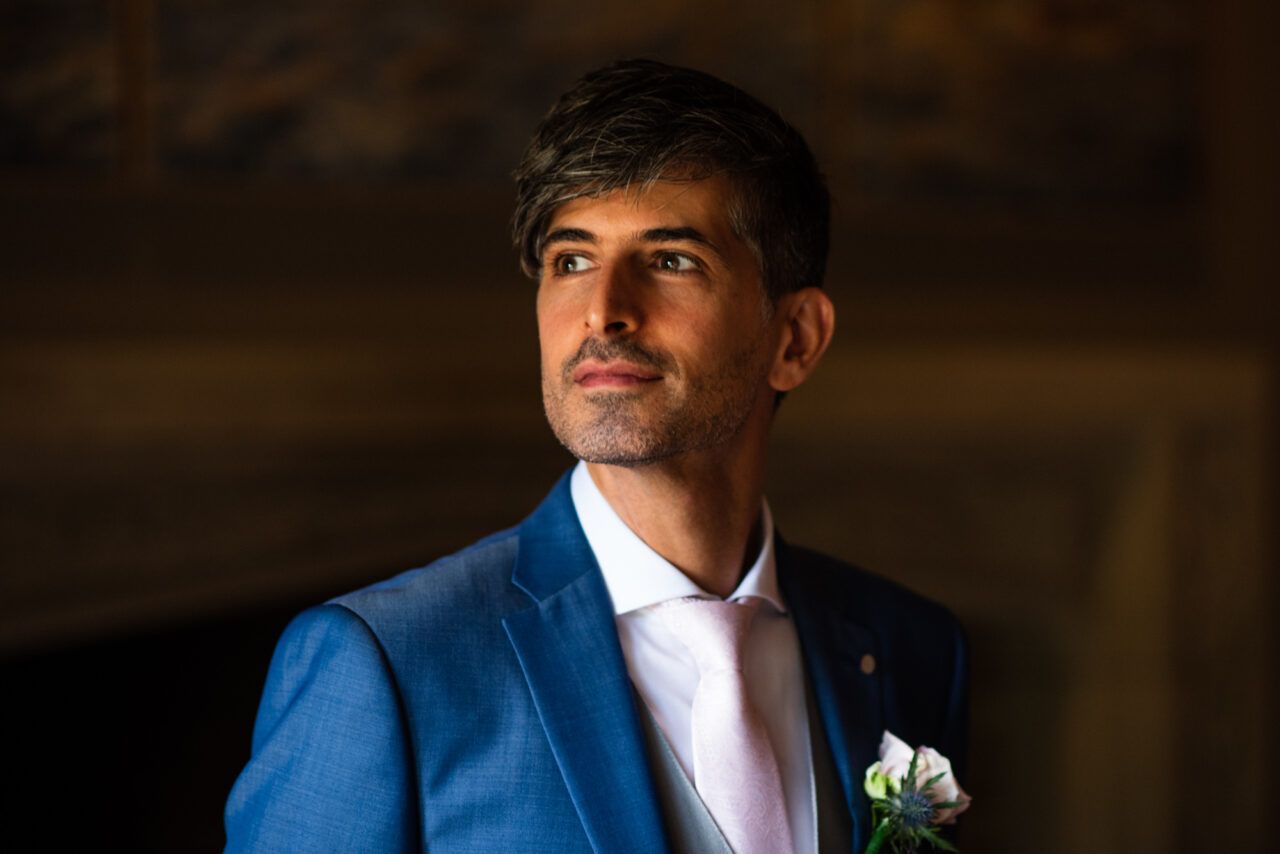 An Engagement Photoshoot in St Ives or Cambridge
An engagement photoshoot can be a fun way to get some fantastic photos even before your wedding day. It's a great way to get used to having your picture taken and quite simply a fun afternoon out. I have taken pre-wedding photographs for couples in St Ives, Cambridge, Paris and many other wonderful cities.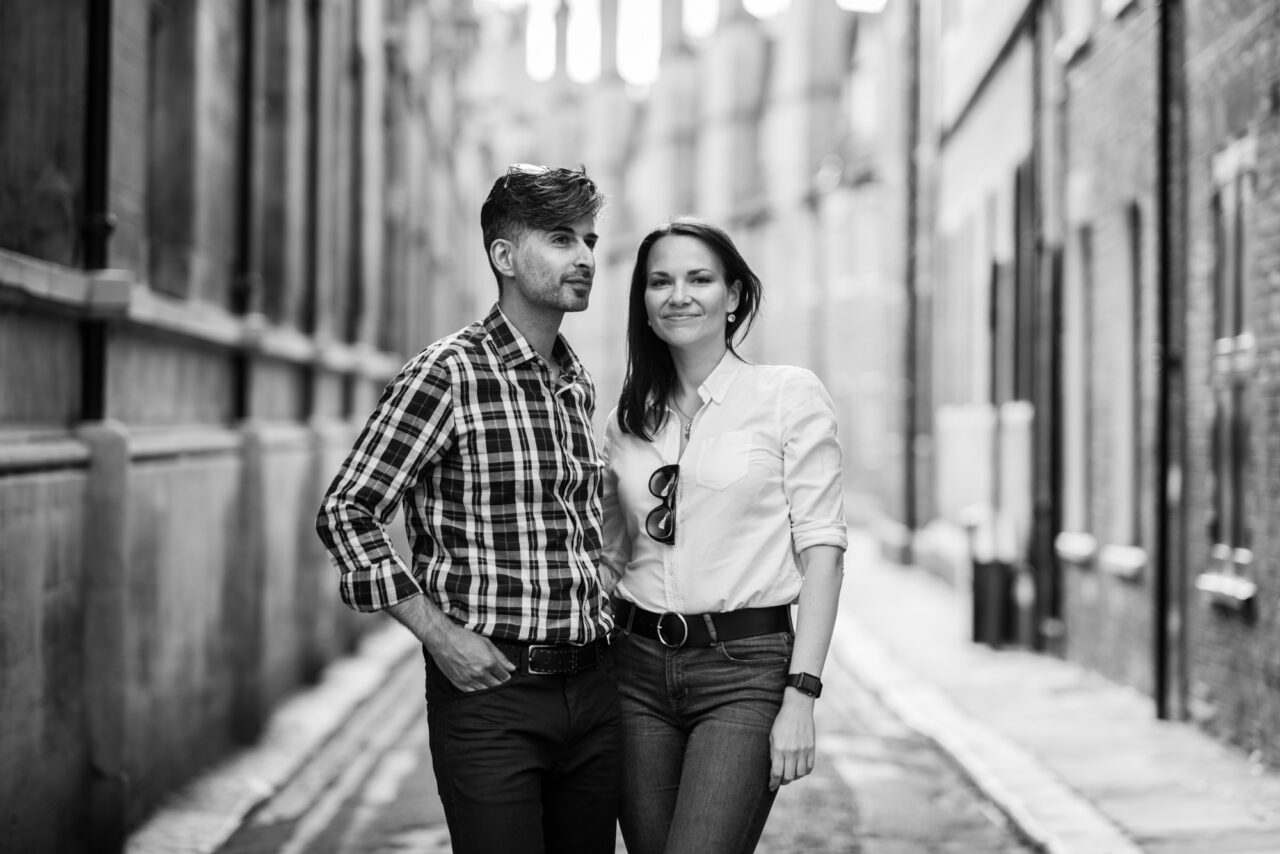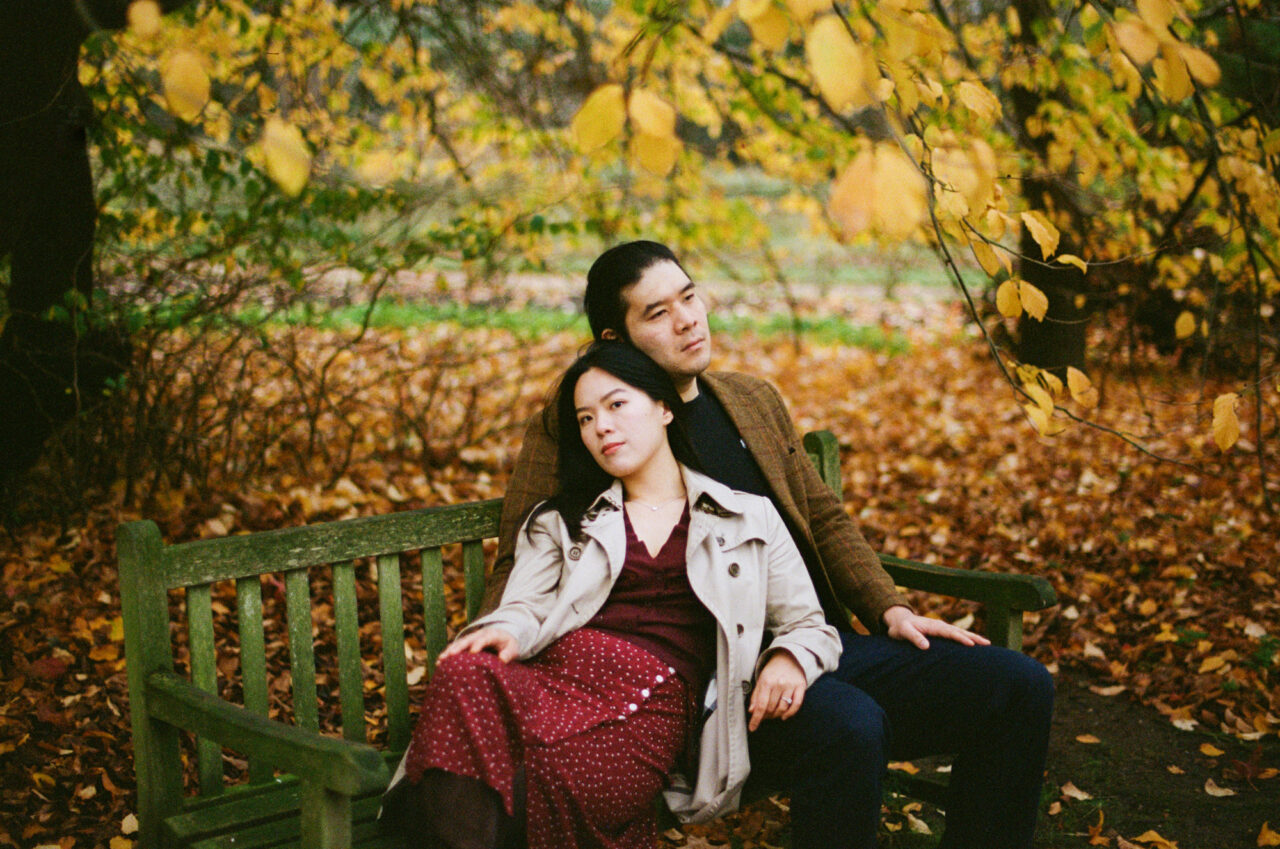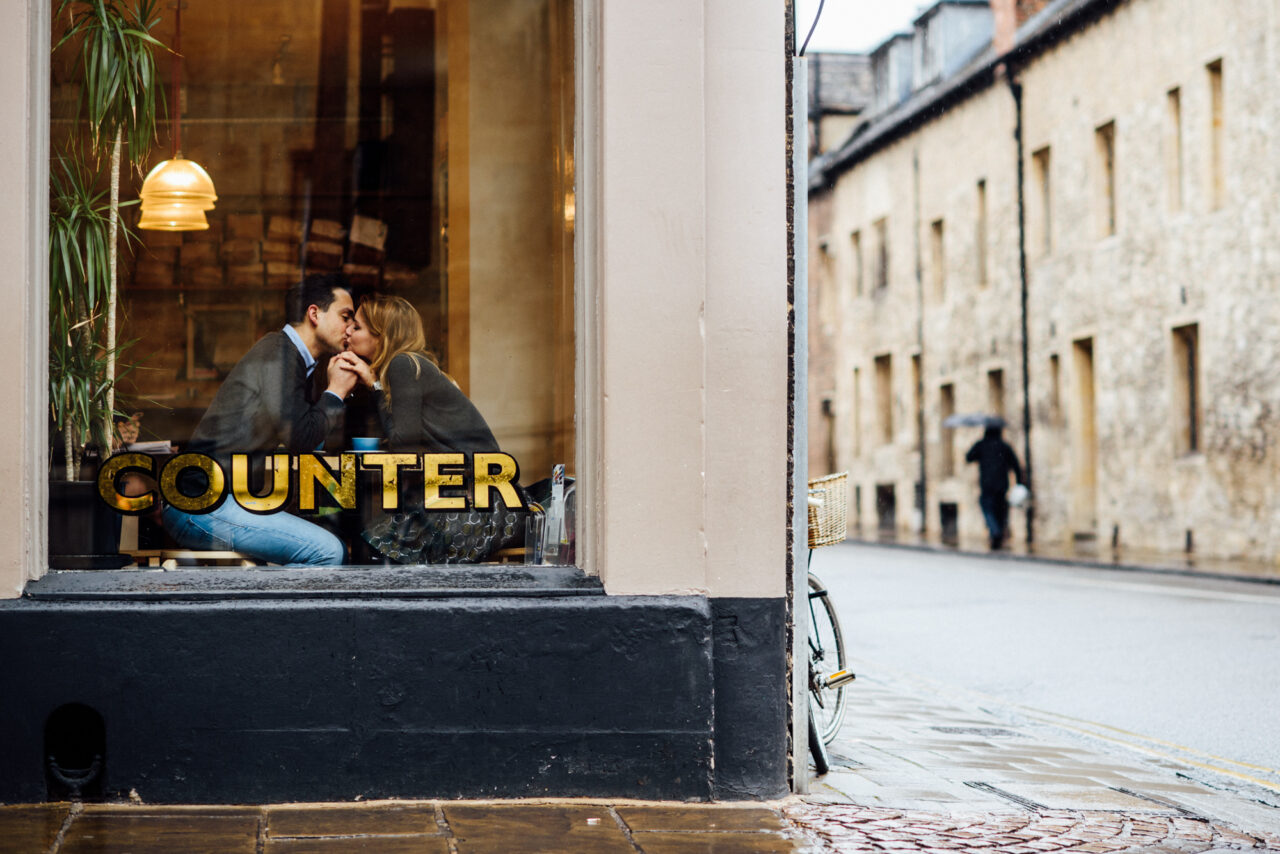 Getting Ready Pictures
For most couples, the morning is the one part of the day that you don't share. So for that reason it can be nice to document a little of the morning preparations. If you are both getting ready at the same address I can easily get some pictures of both of you. However, it's most common for me to spend the morning with the bride.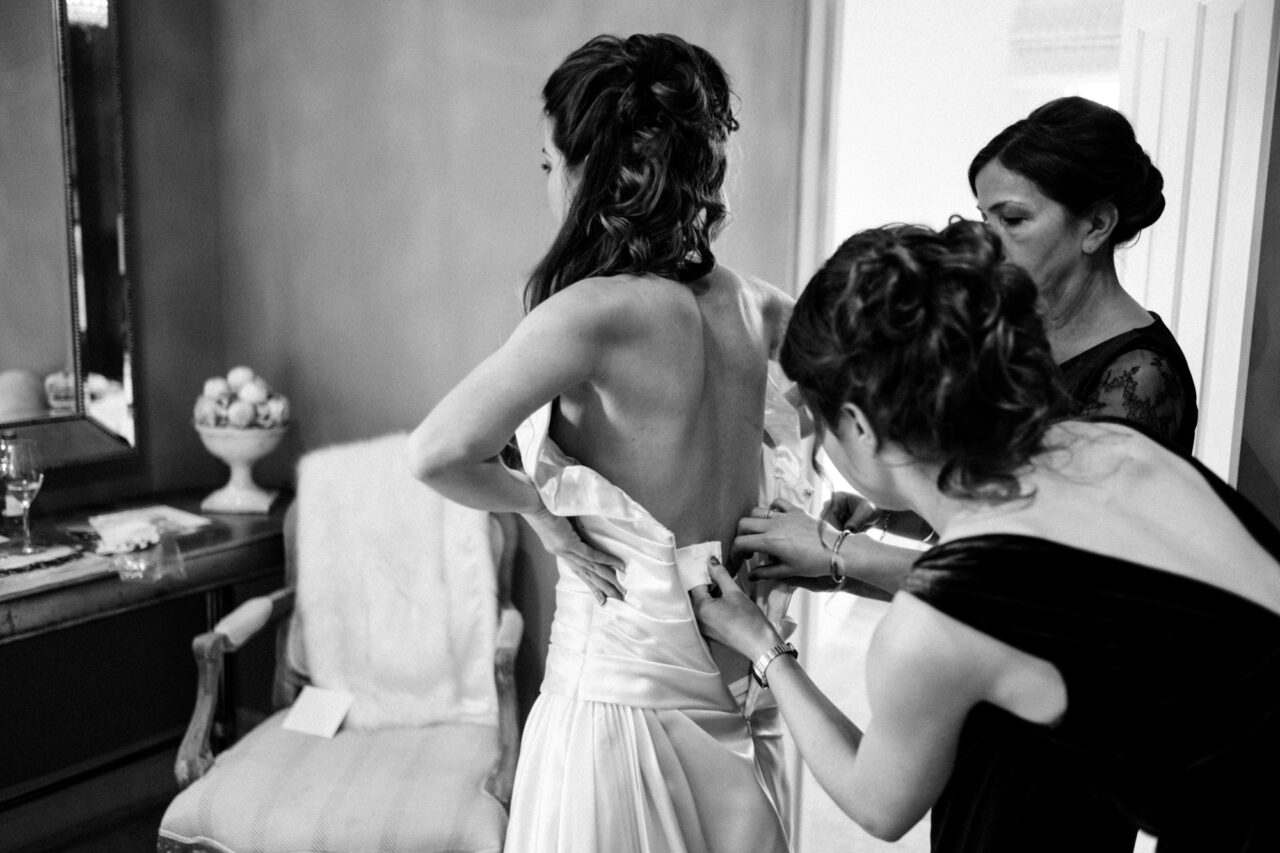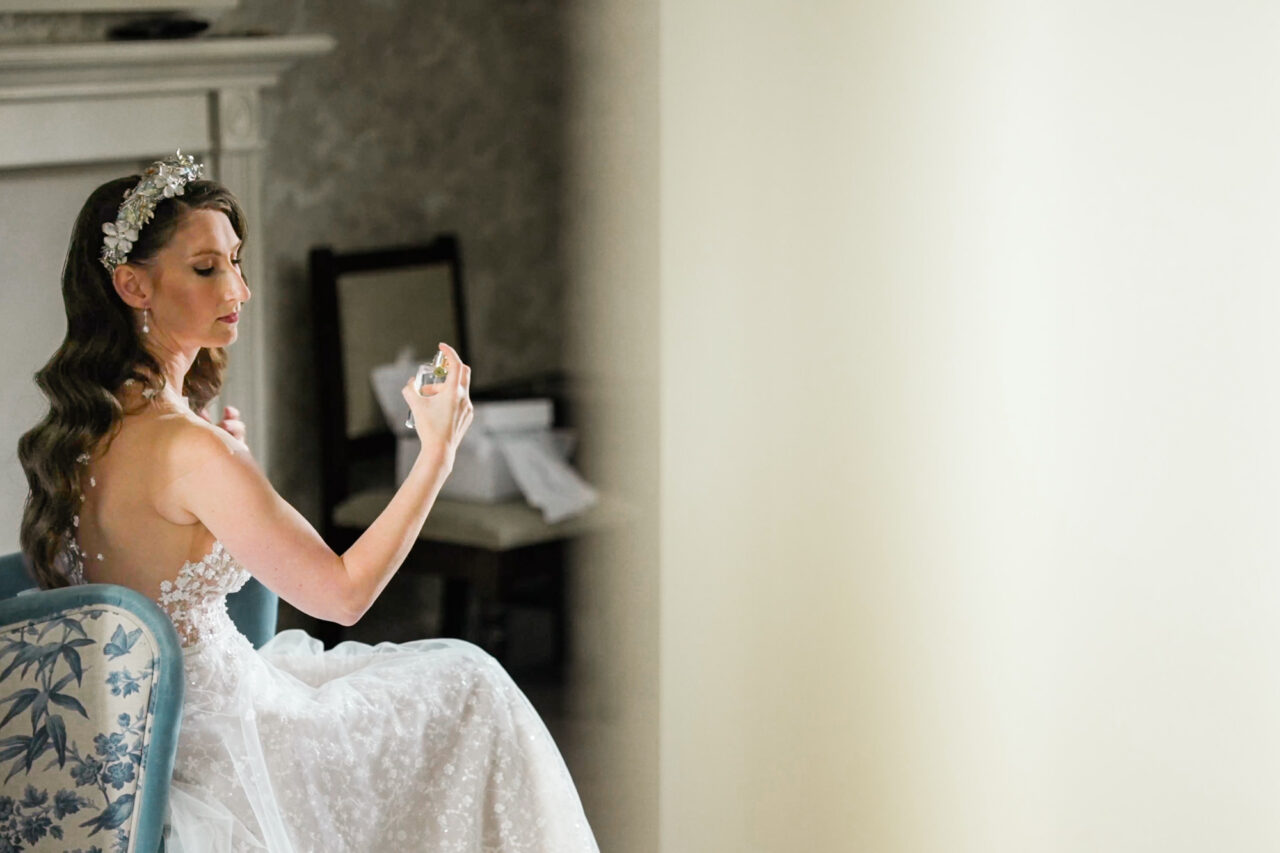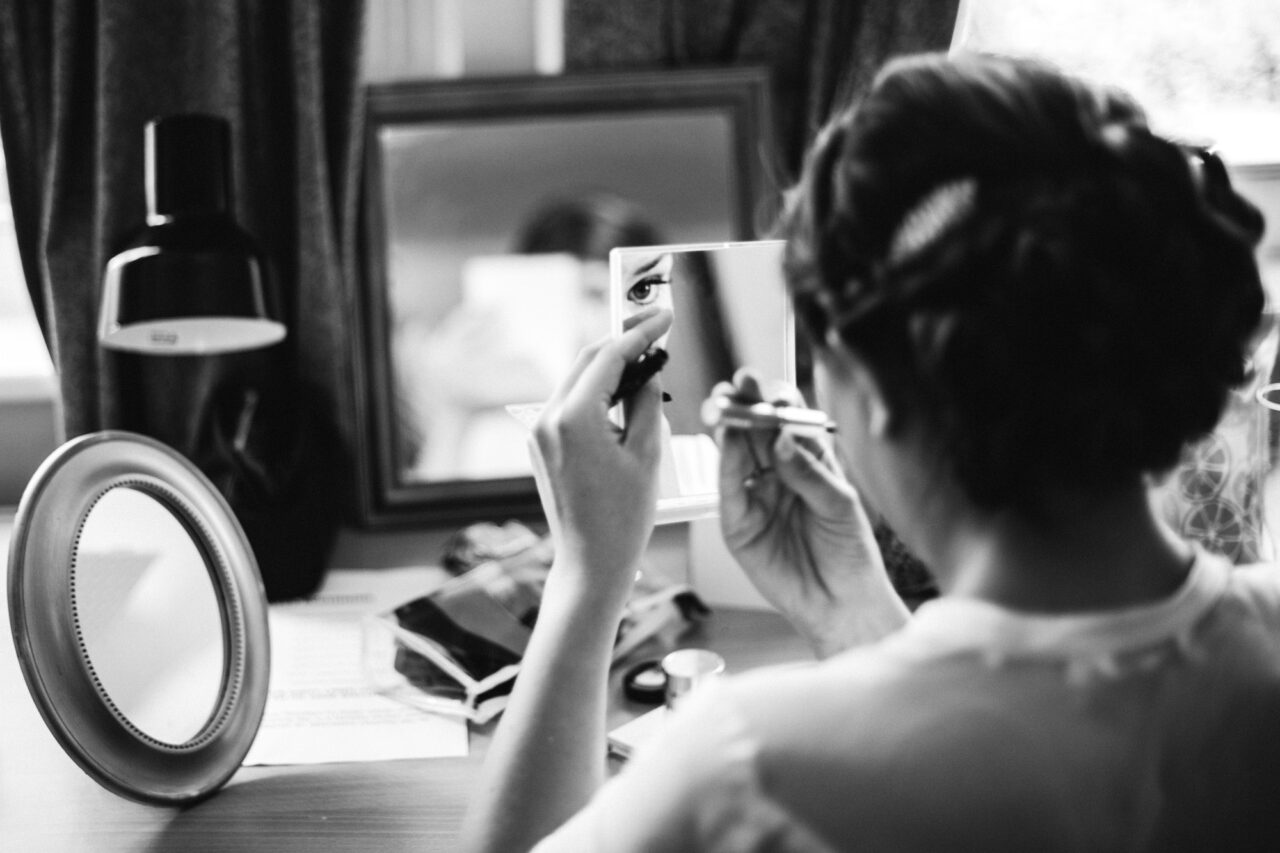 Photos On The River
The River Ouse, which as a young boy I used to pronounce rhyming with "house" is one of the most distinctive features of the town. Whether you're taking a short boat trip after your ceremony – or even arriving by boat, the river is a romantic setting for wedding pictures.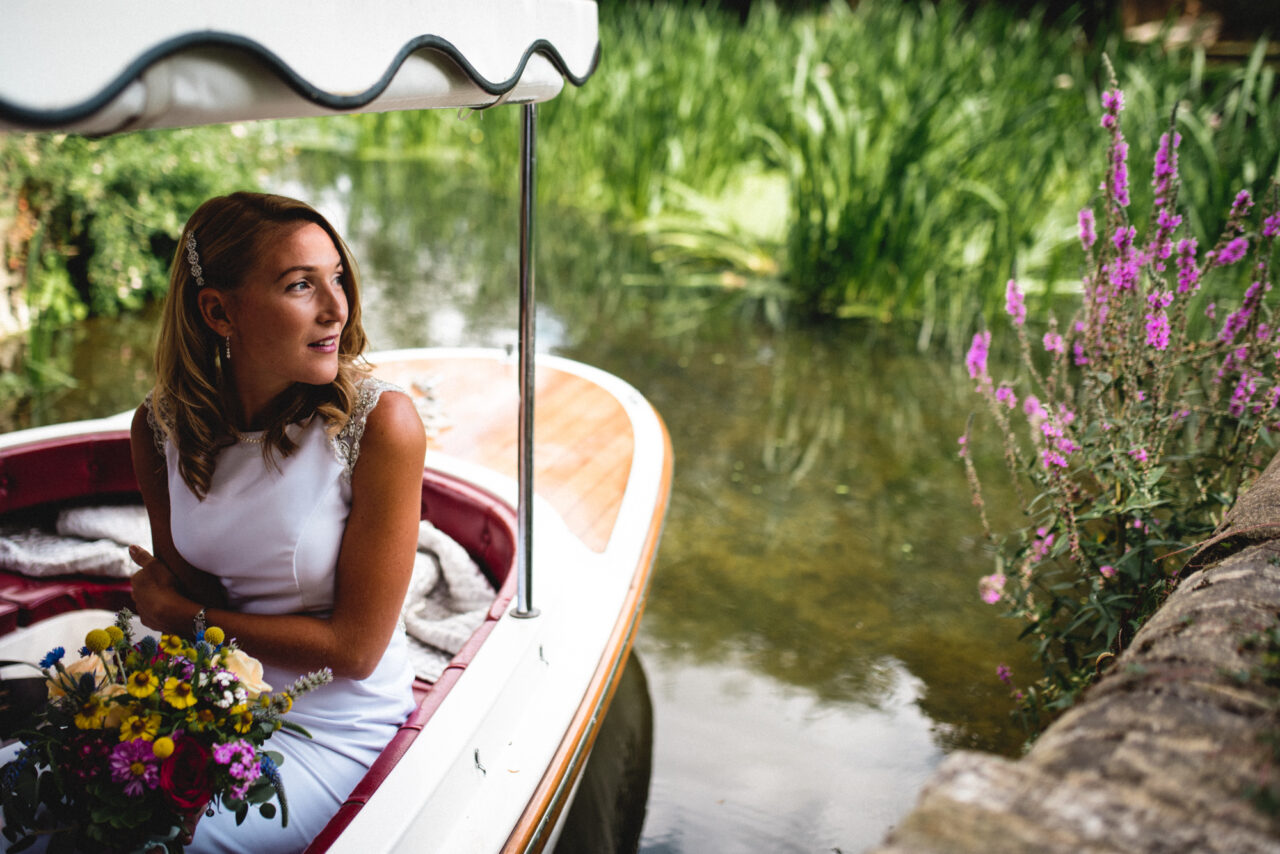 Burleigh Hill Farm Wedding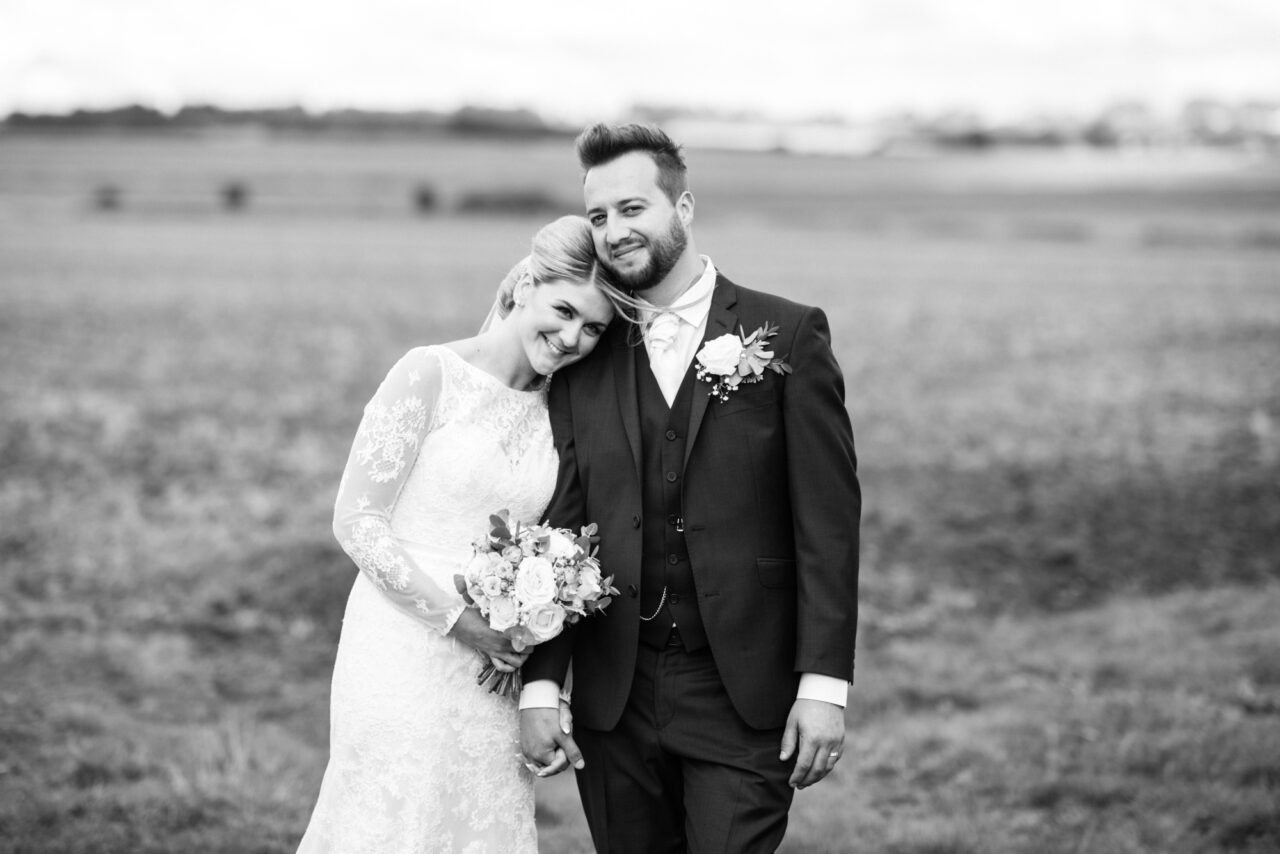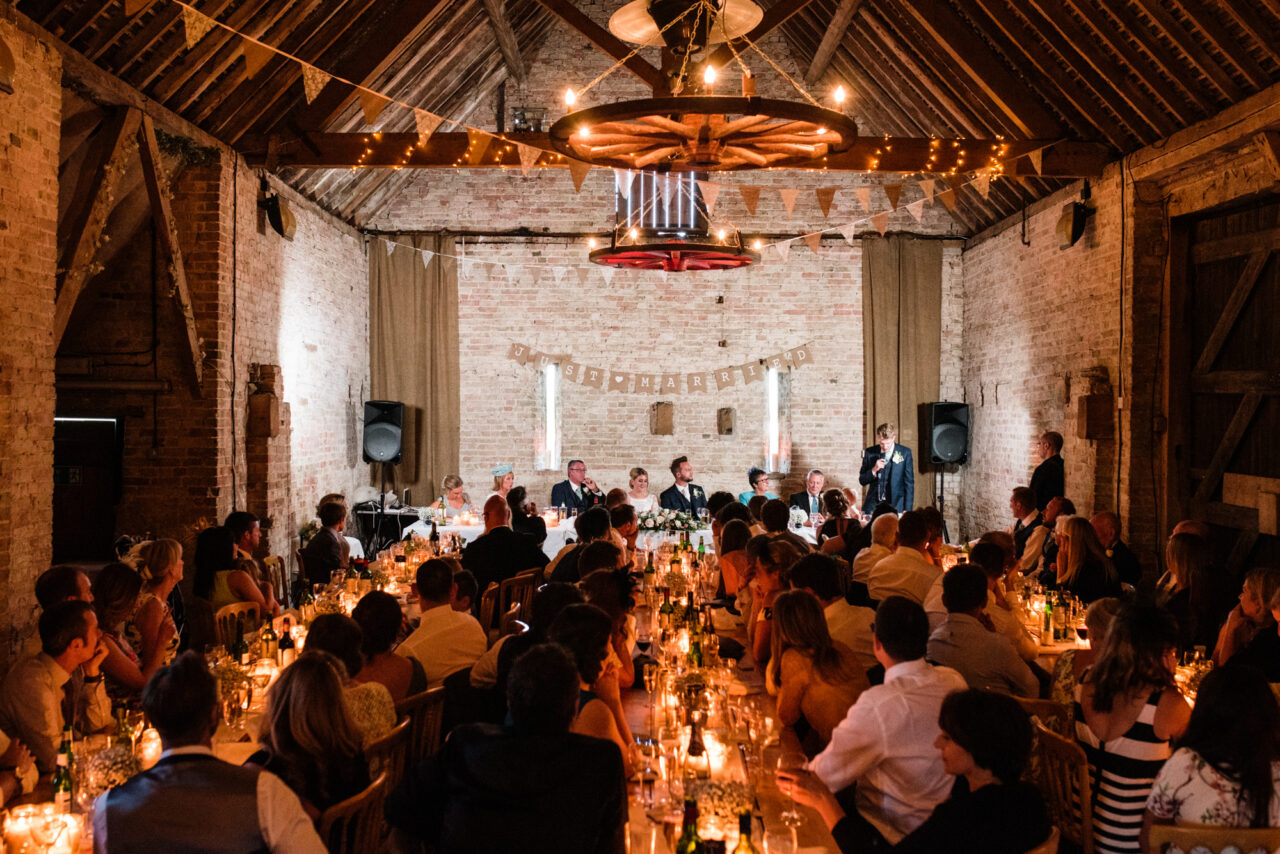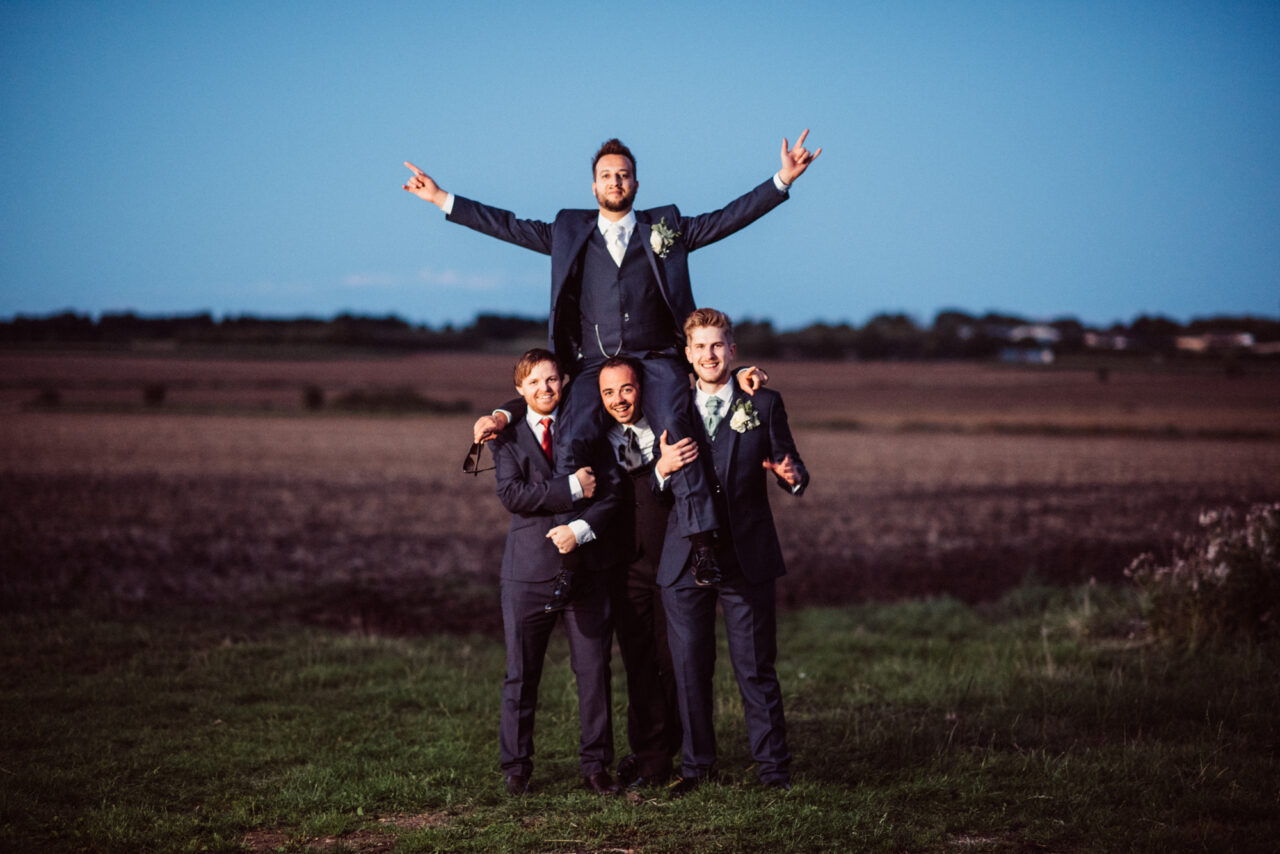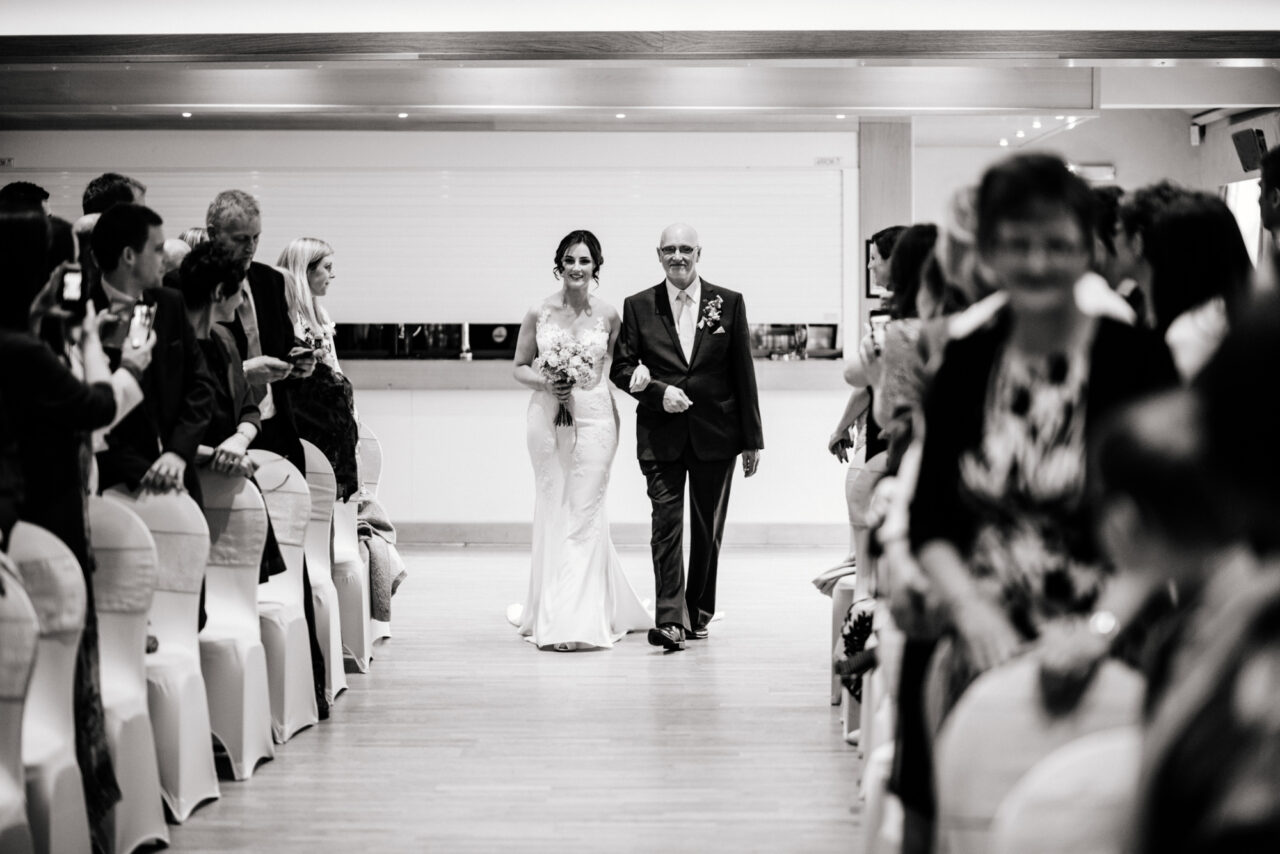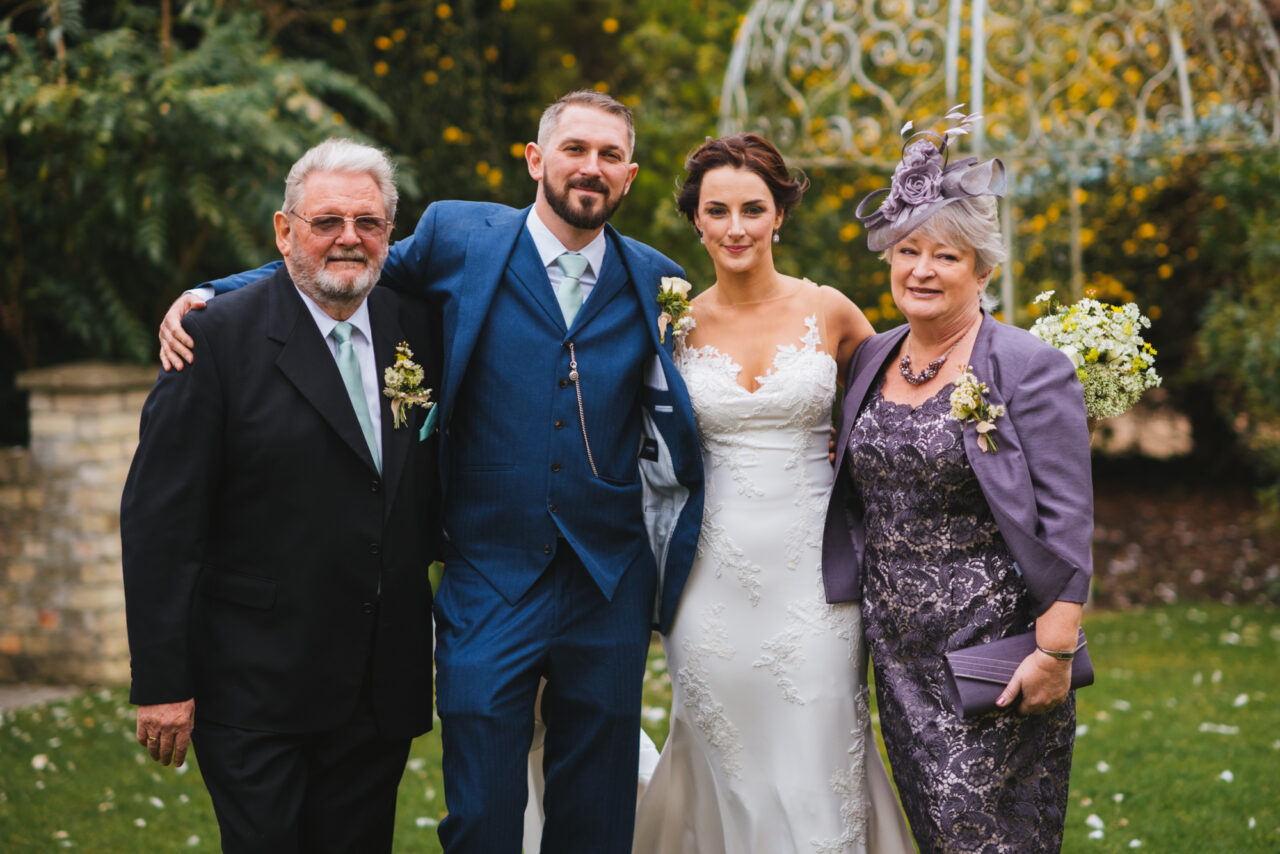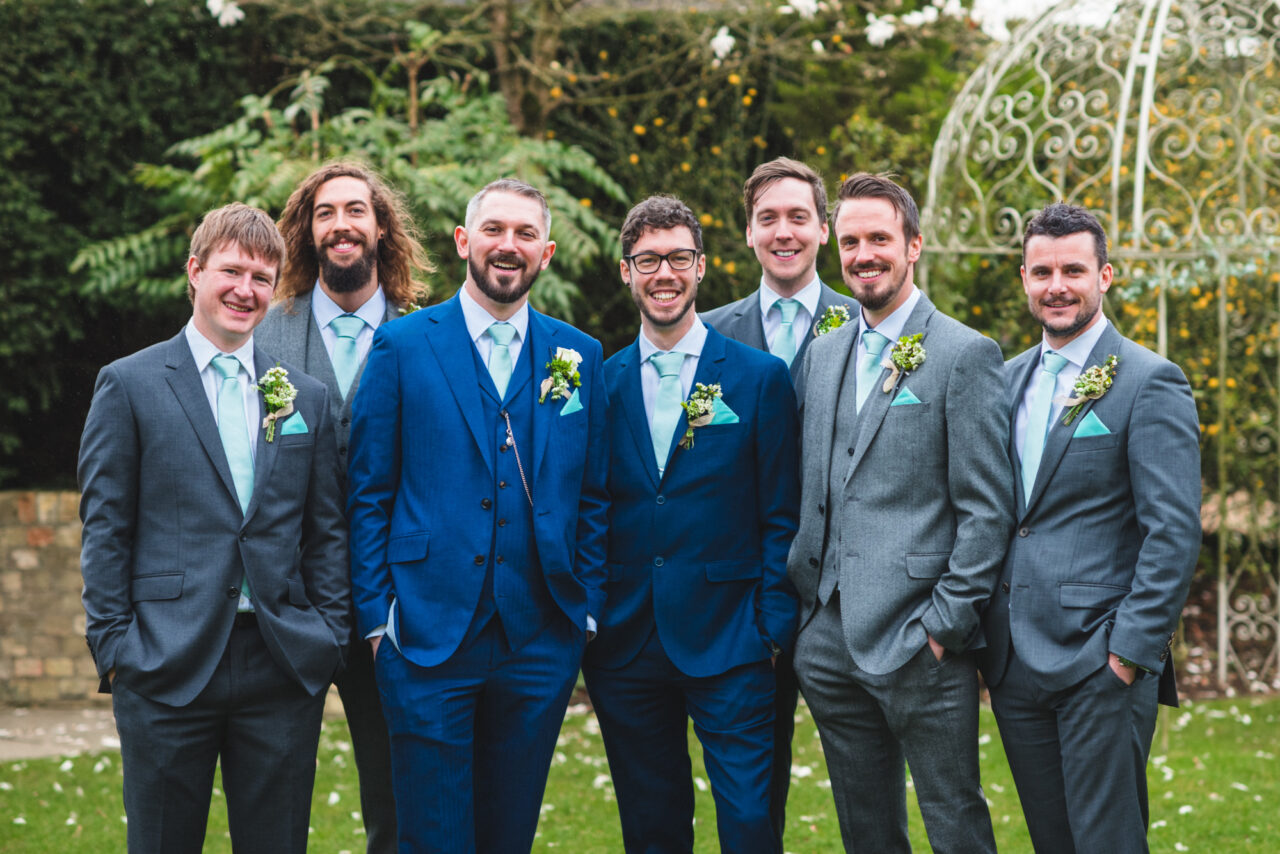 More Cambridgeshire Photos
Here is a small selection of other wedding pictures from my collection.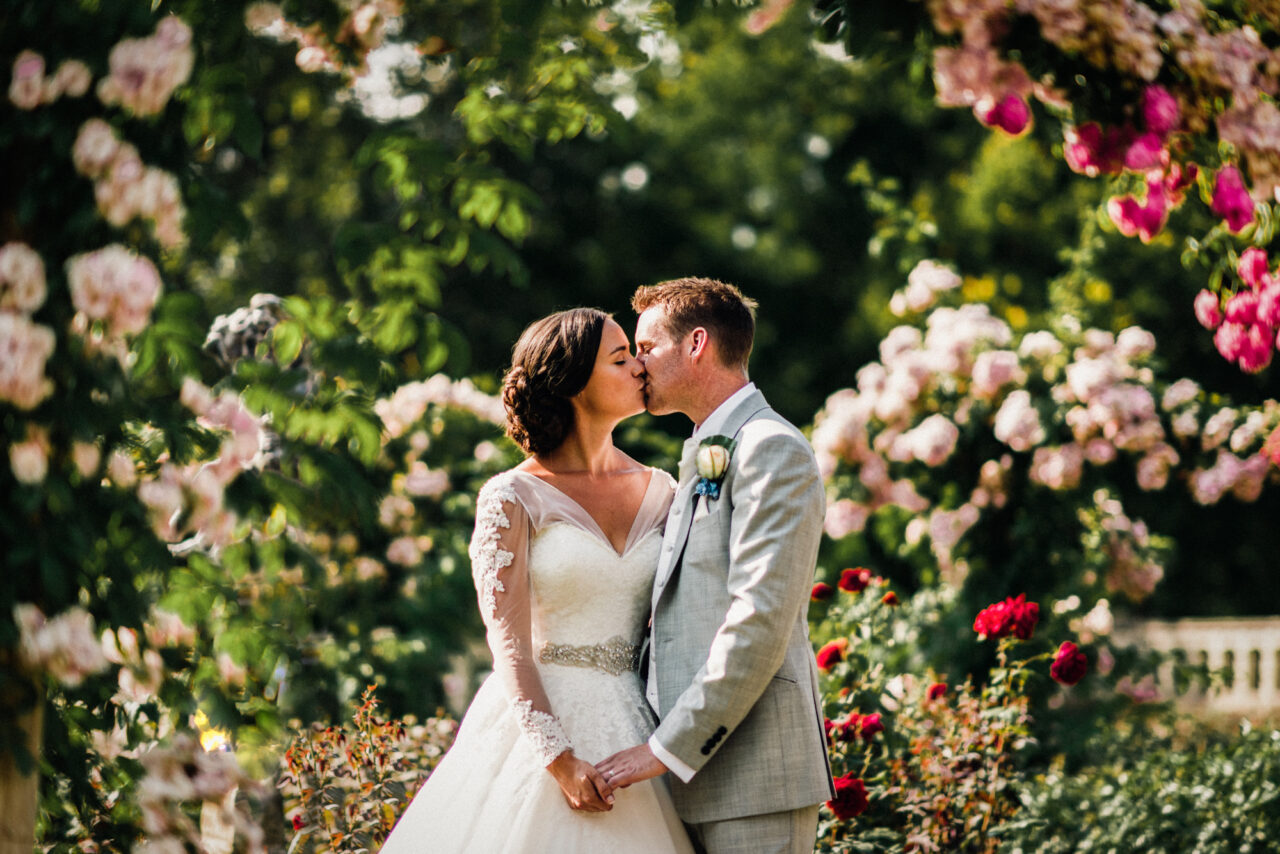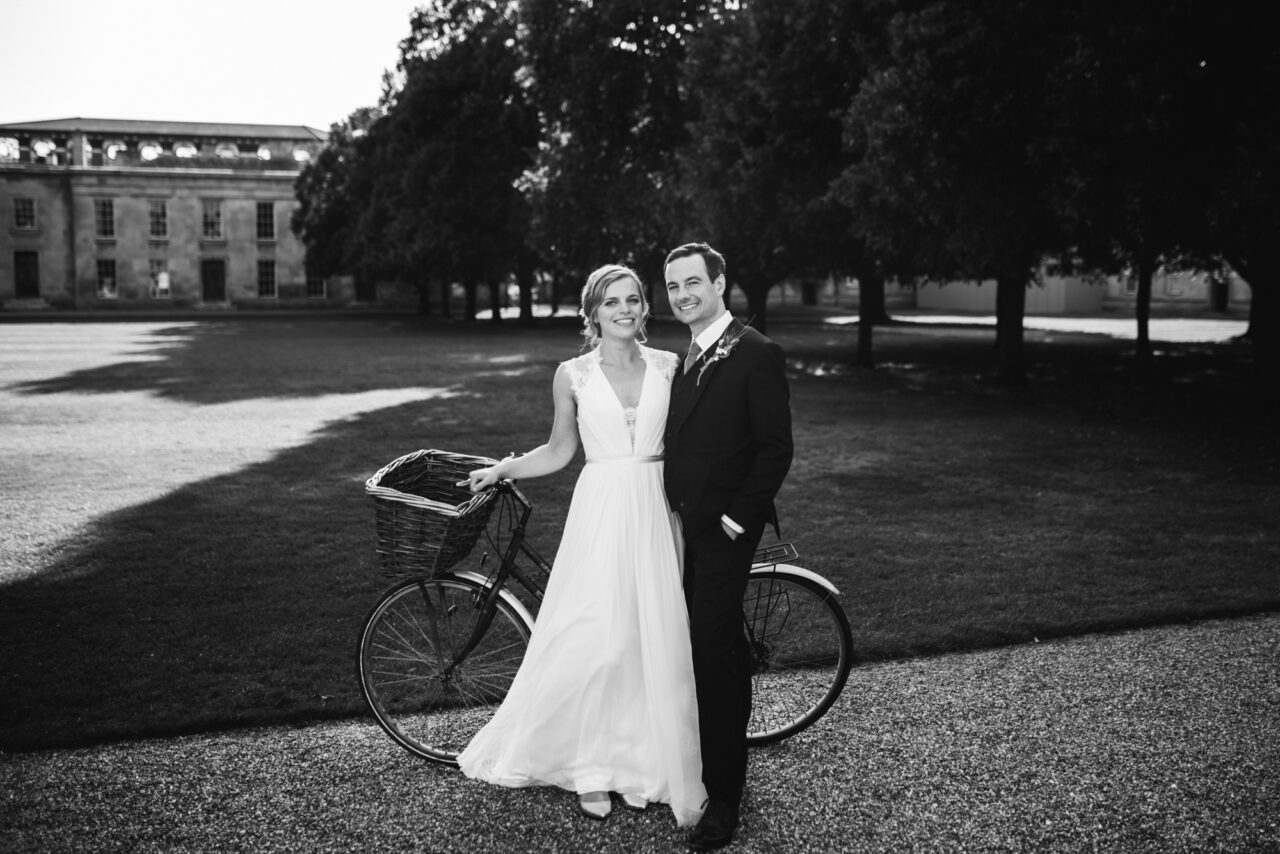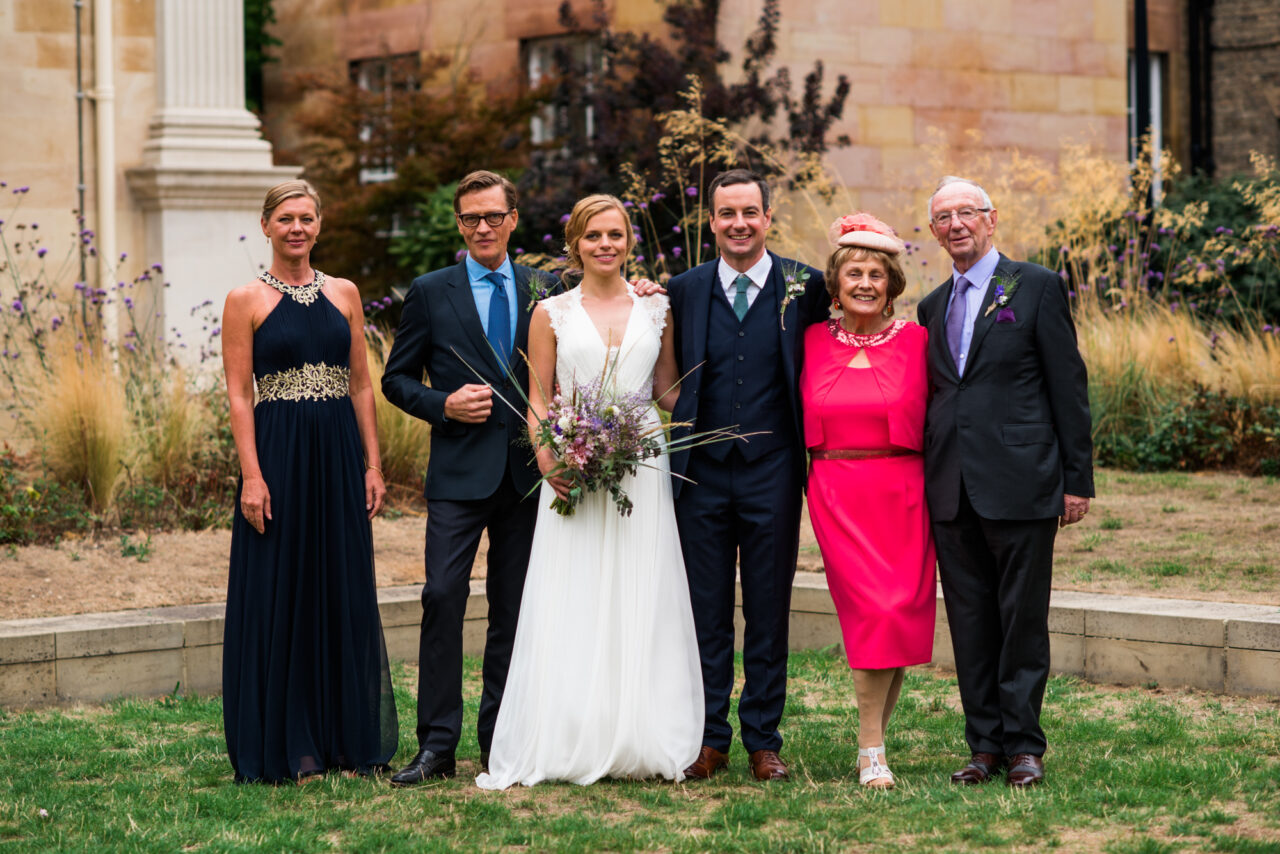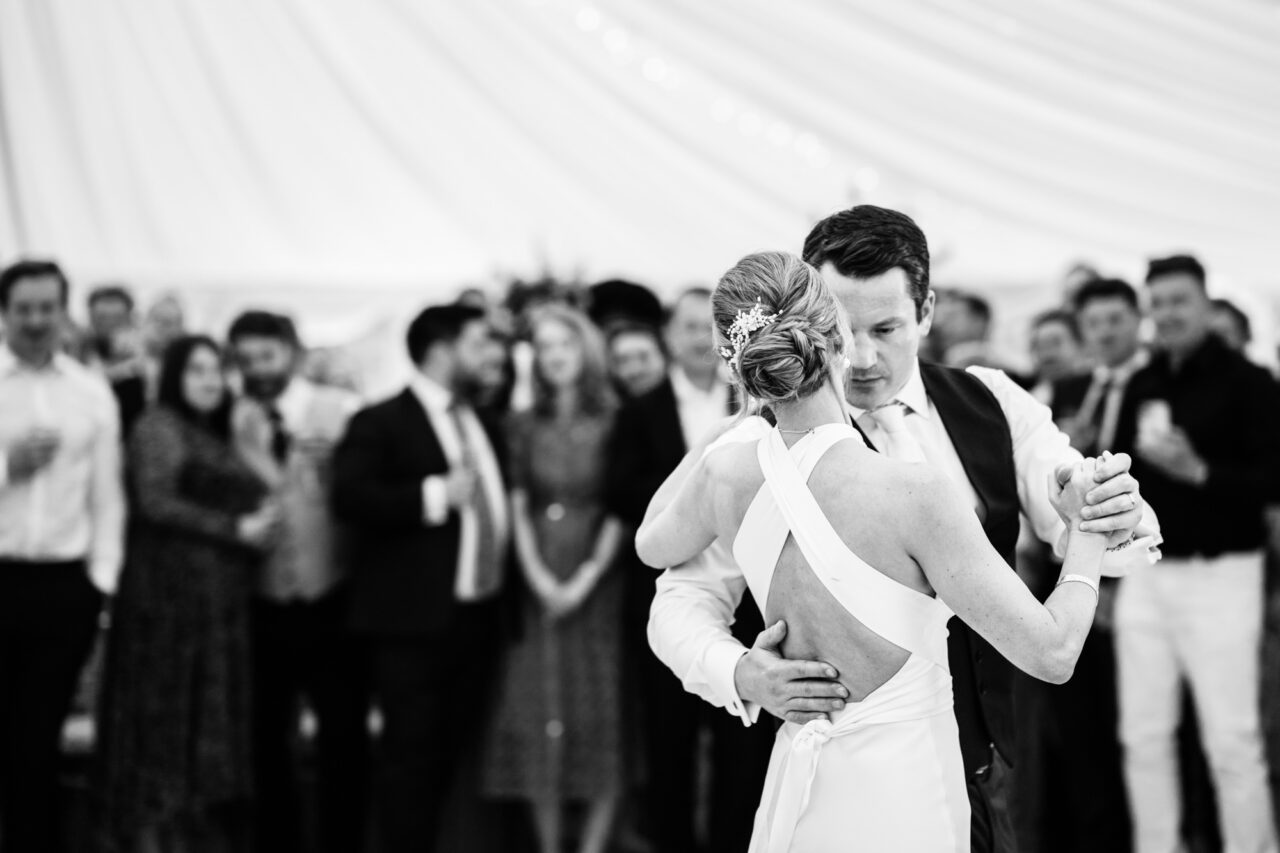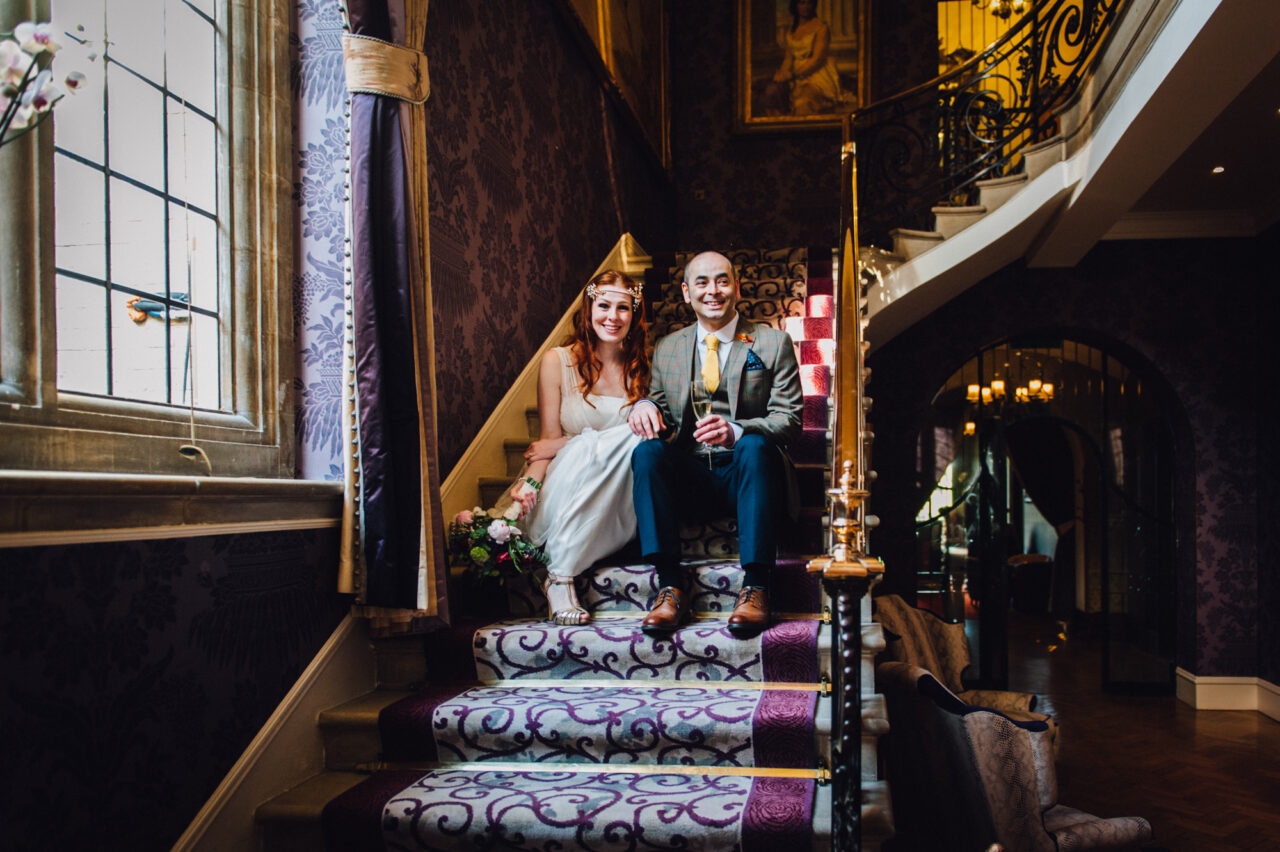 Testimonials
"Chris is an enormously talented photographer and was a wonderful presence at both our wedding and engagement shoot: incredibly accommodating but calm and unobtrusive at all times, he took the most amazing and natural shots. He has produced pictures that are nothing short of spectacular and which look both contemporary and timeless. We couldn't recommend him more highly."
Jamie & Brigid, married in Cambridge.
"The most wonderful videographer and photographer, beautiful images and the kindest soul. I can't recommend him more highly. Wonderful in all ways!"
Katie and Robin, married in Grantchester.
"Chis is an artist and consummate professional. If you need a photographer, look no further. He exceeded all expectations at our wedding."
Ken & Julia, married at Slepe Hall, St Ives.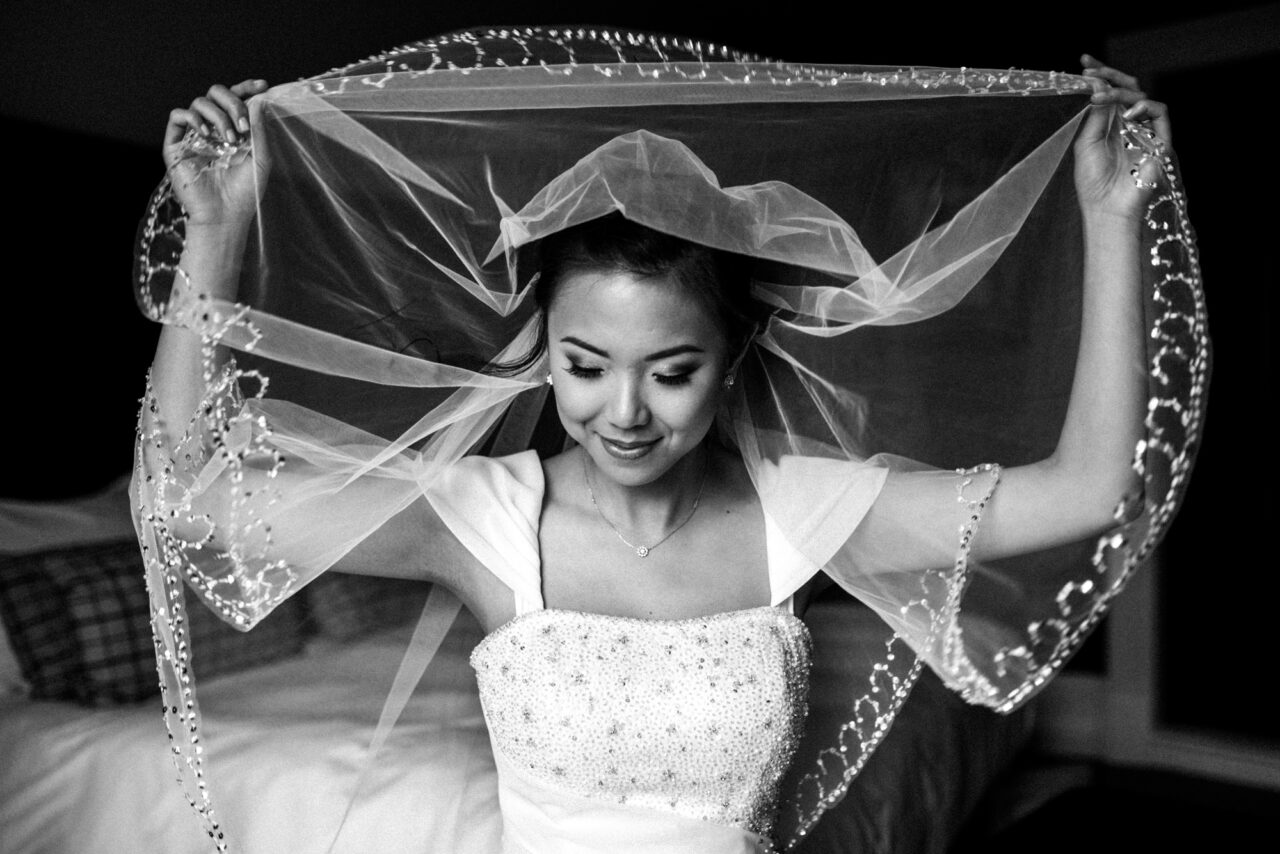 About Me
The first good photograph I took was of Bob Dylan. It was with a simple 35mm film camera at a music festival many years ago. The picture was just a snapshot, but it captured the spirit of the day – which is what it's all about.
Photography and music have always been linked for me as I spent many years photographing concerts and musicians for a newspaper. All through this time I was learning how to use a camera and how to photograph people and it was a wonderful way to learn.
Today I'm a wedding photographer and videographer and could not be happier. If you feel a connection to my style of photography it would be a pleasure to join you on your wedding adventure and to document your special day.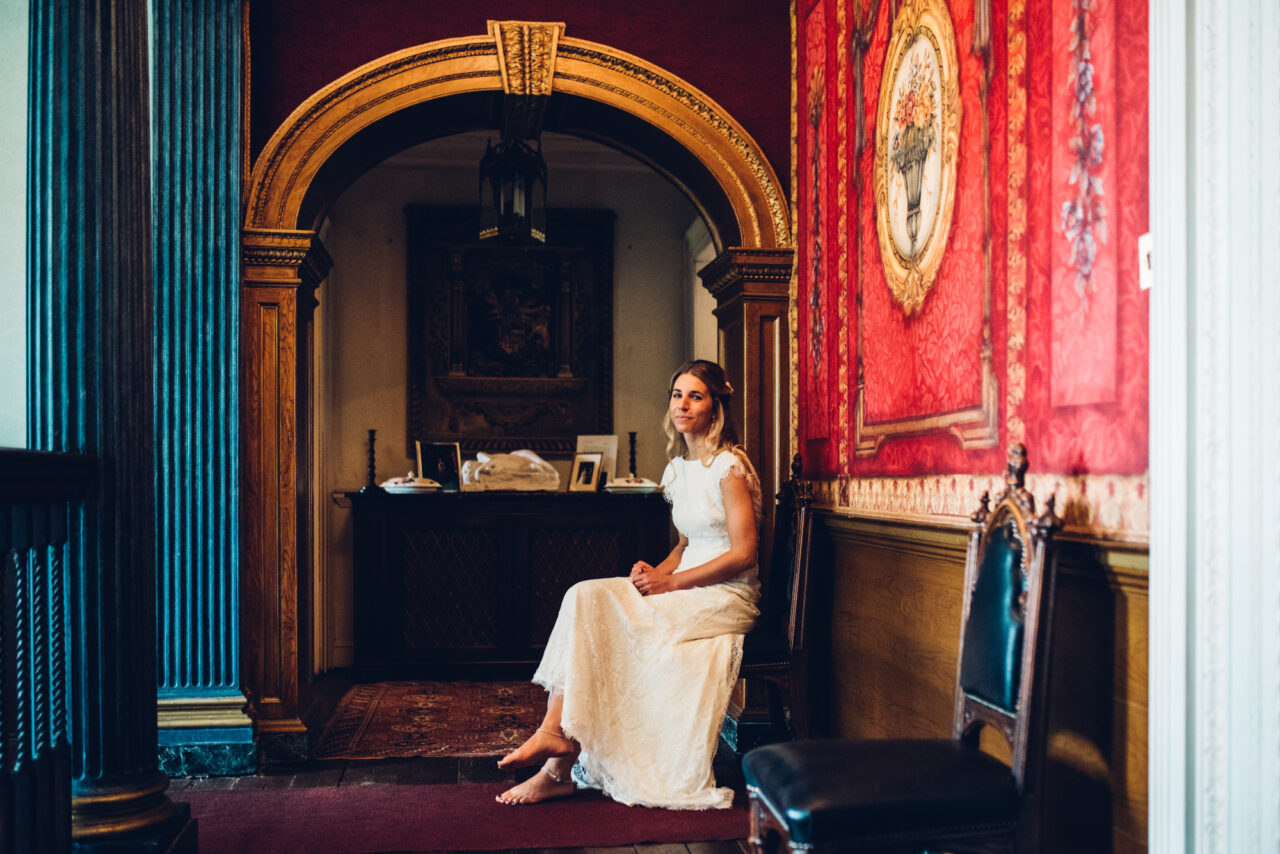 Looking For a Wedding Photographer in St Ives?
If you are planning a wedding in St Ives and are looking for a photographer to capture your celebrations in an authentic, elegant style I would love to hear from you.