Swynford Manor Wedding Photography Inspiration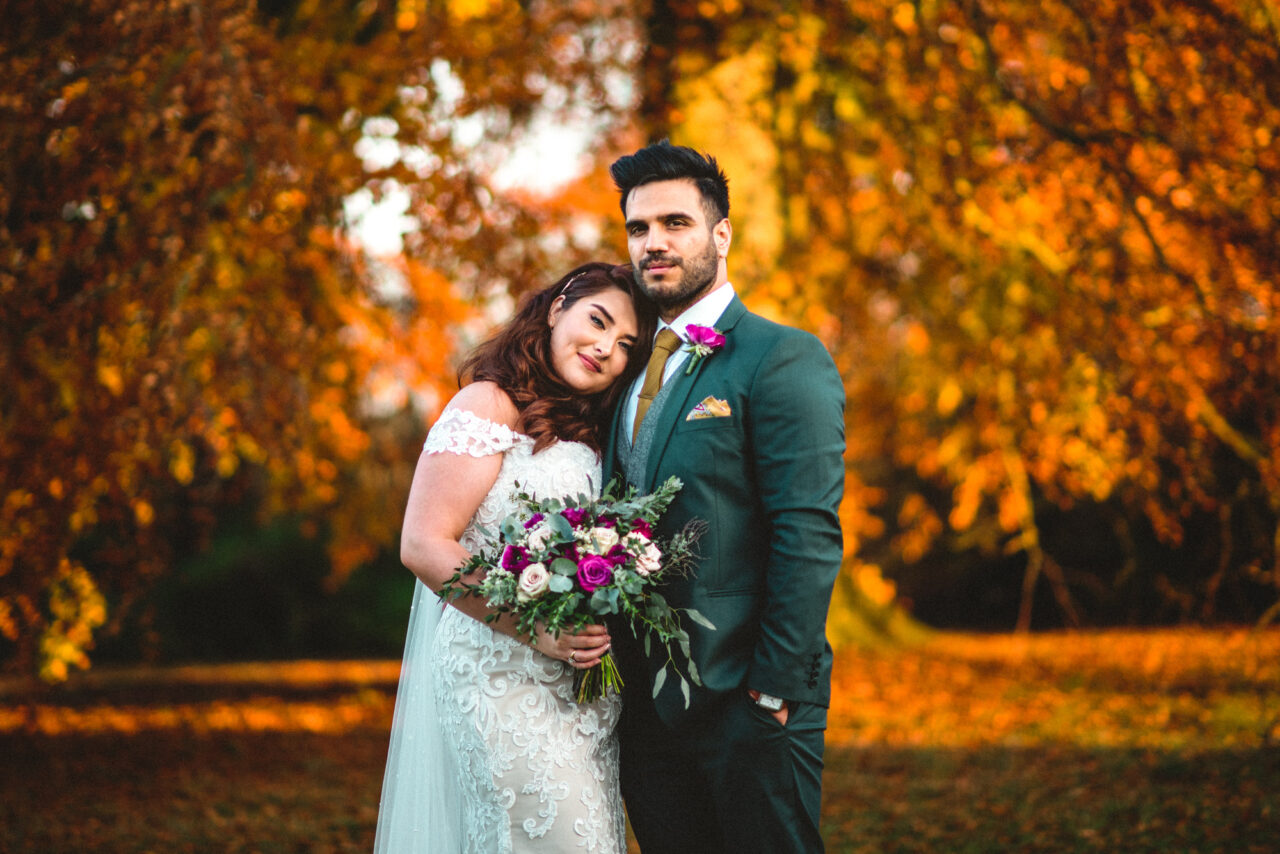 Swynford Weddings
Hello and thanks for finding my wedding photography. On this page I am sharing my Swynford Manor wedding photography and hope to provide you with some inspiration for your own wedding. In these pictures I hope show the beauty and fun of one of my favourite wedding venues in Cambridgeshire. If you are looking for an elegant and natural setting for your wedding, Swynford Manor is a fantastic choice.
Swynford offers a wonderful mix of indoor and outdoor spaces for couples to host their perfect wedding day. I love to incorporate the bright and subtle colours of nature in my wedding photography and Swynford offers the most beautiful open spaces for this.
Outdoor Weddings at Swynford Manor
The venue offers a lovely paved area in the gardens for outdoor wedding ceremonies. There is a wooden pagoda that provides some shade on sunnier days and there is room for many guests. In my experience the atmosphere is always perfect here – you are surrounded by trees and in view of the gorgeous manor house.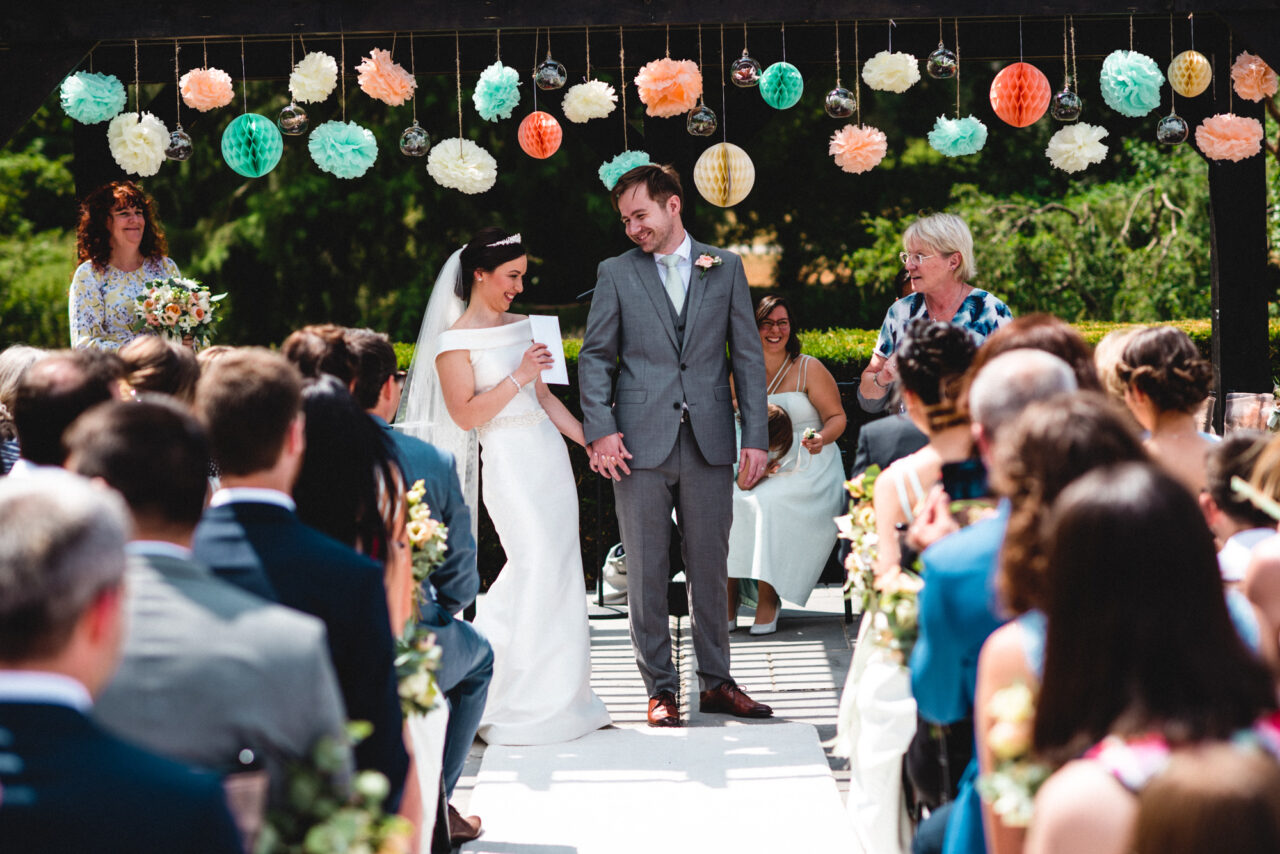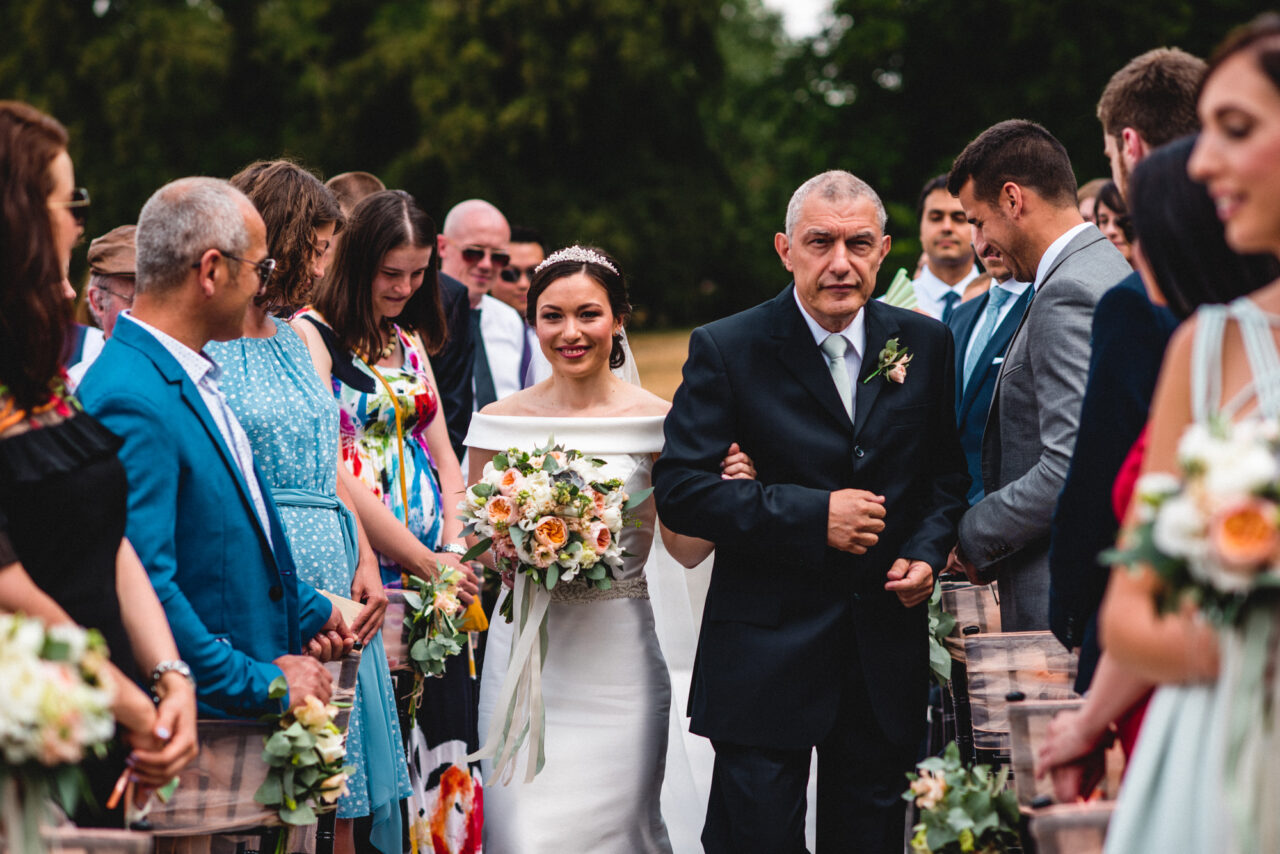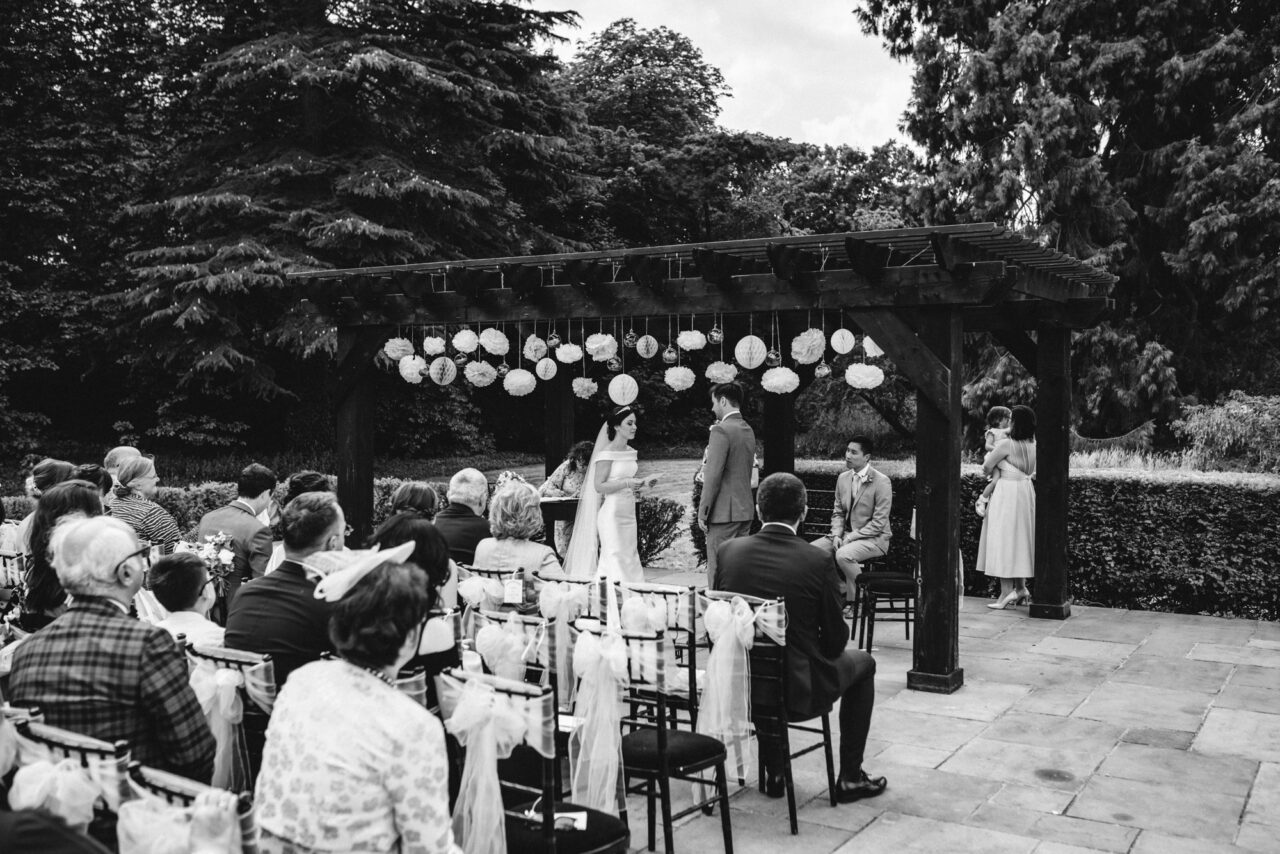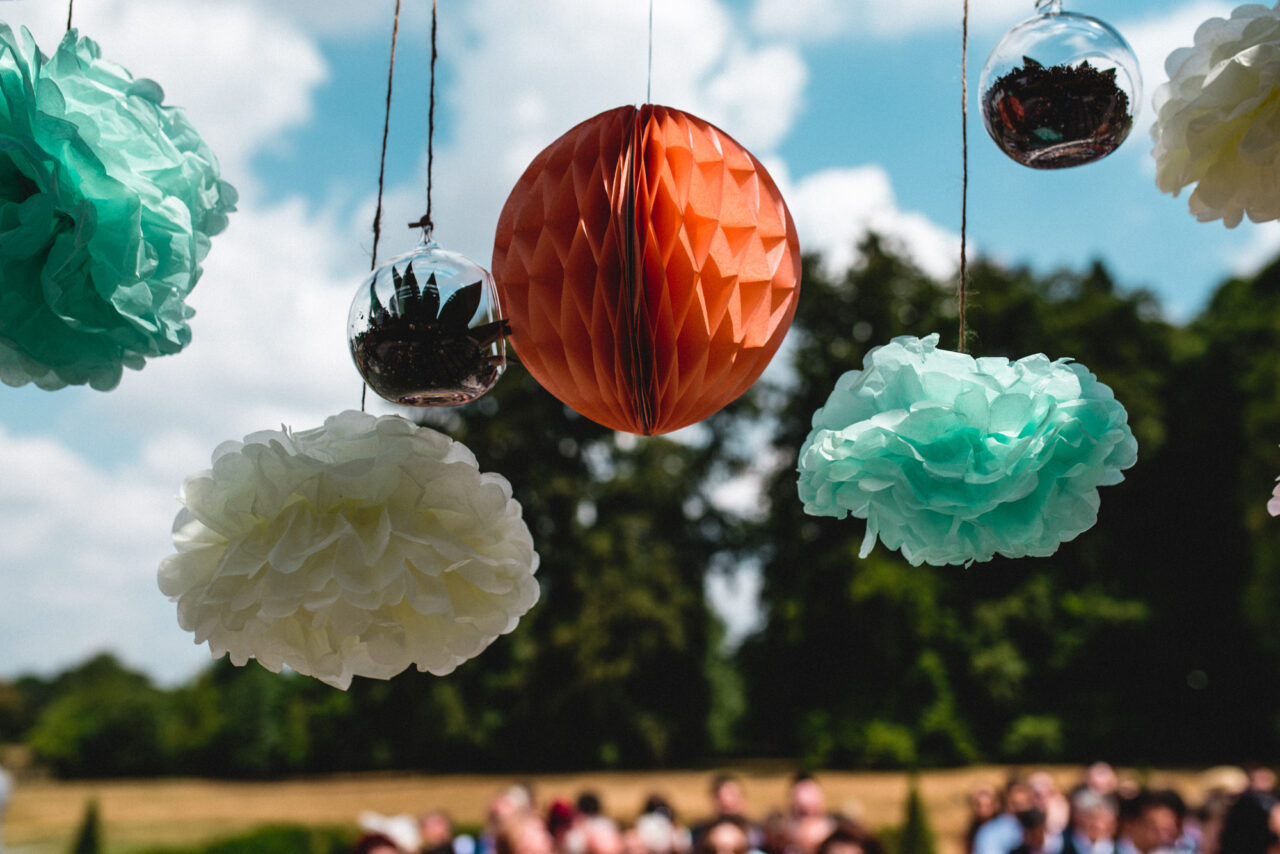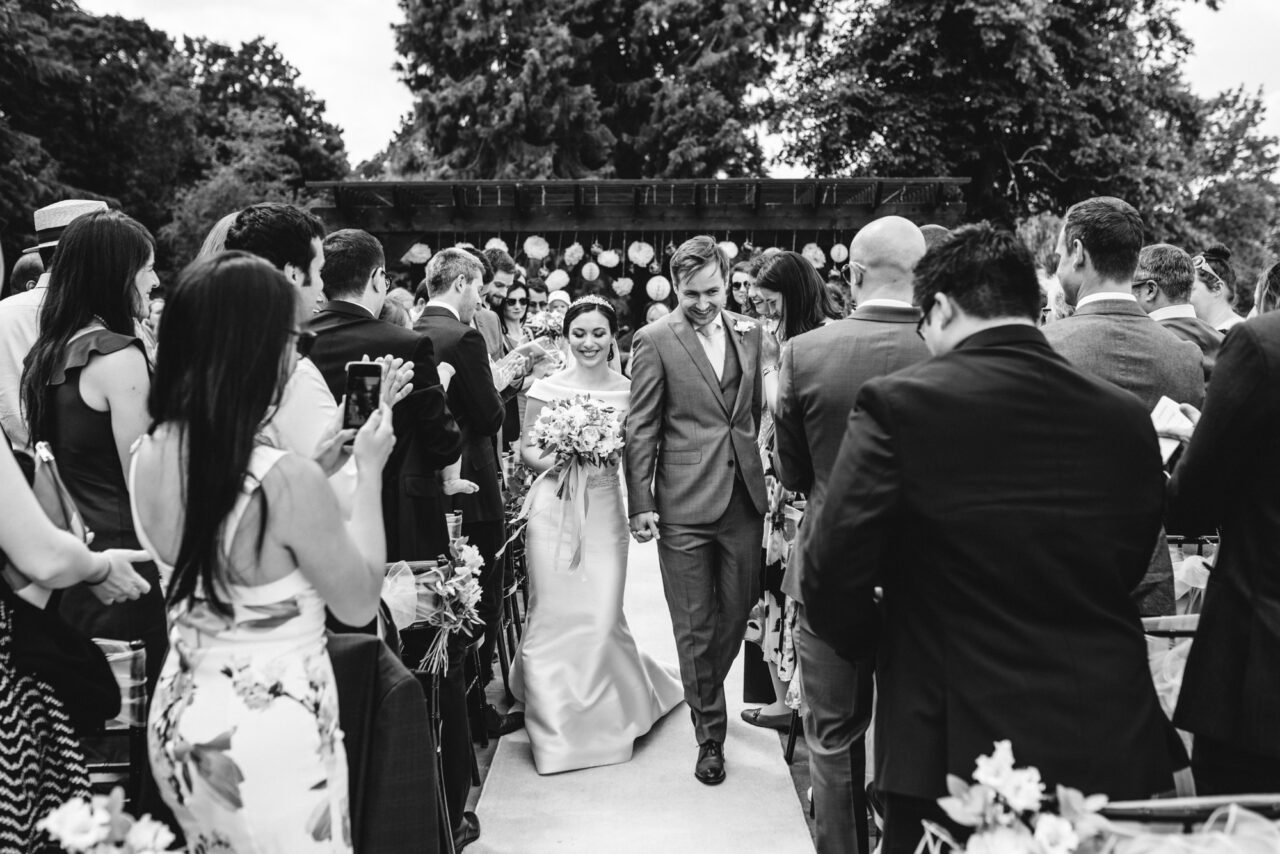 Indoor Weddings at Swynford
Getting married outside isn't the only option at Swynford. The study provides a bright and open space for your indoor wedding ceremony. It is an intimate setting and feels very cosy, yet never cramped when all of your guests are gathered there.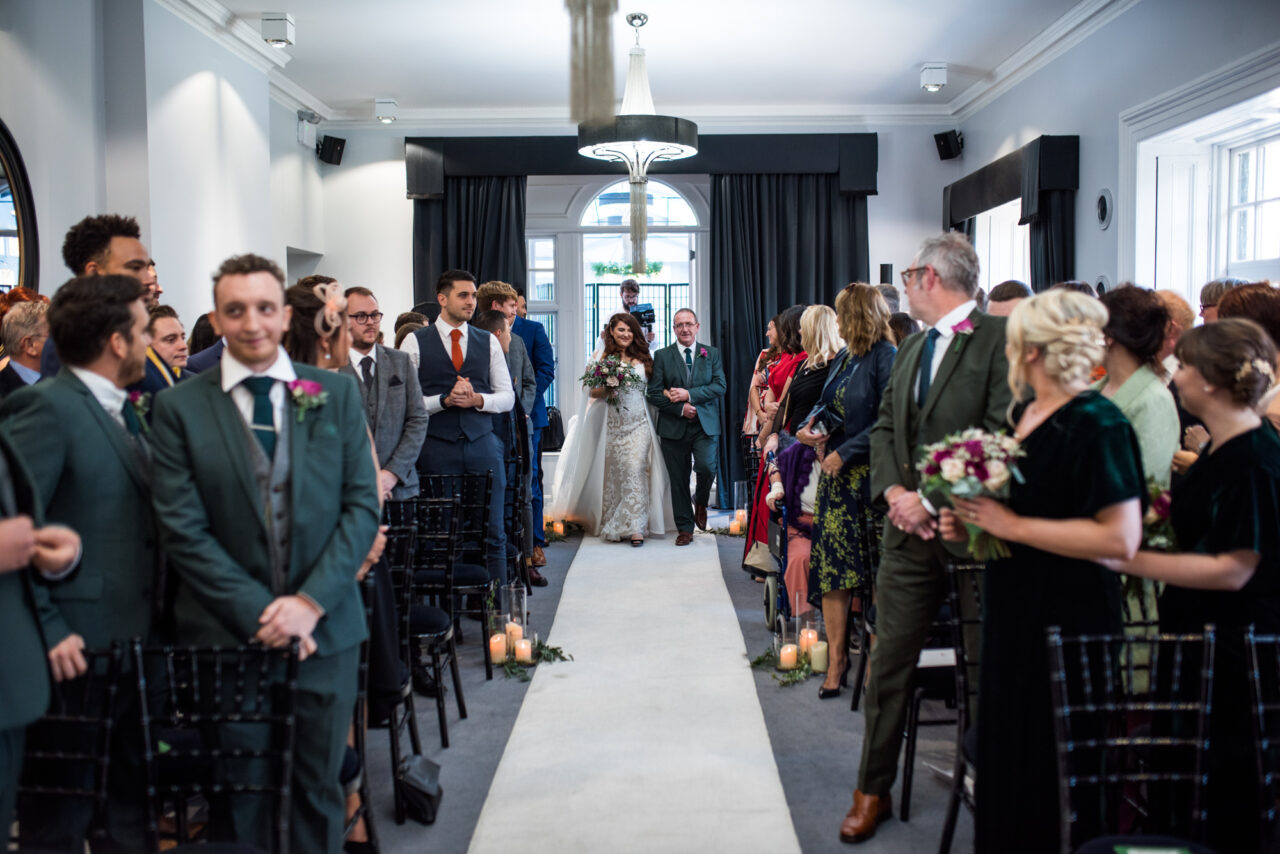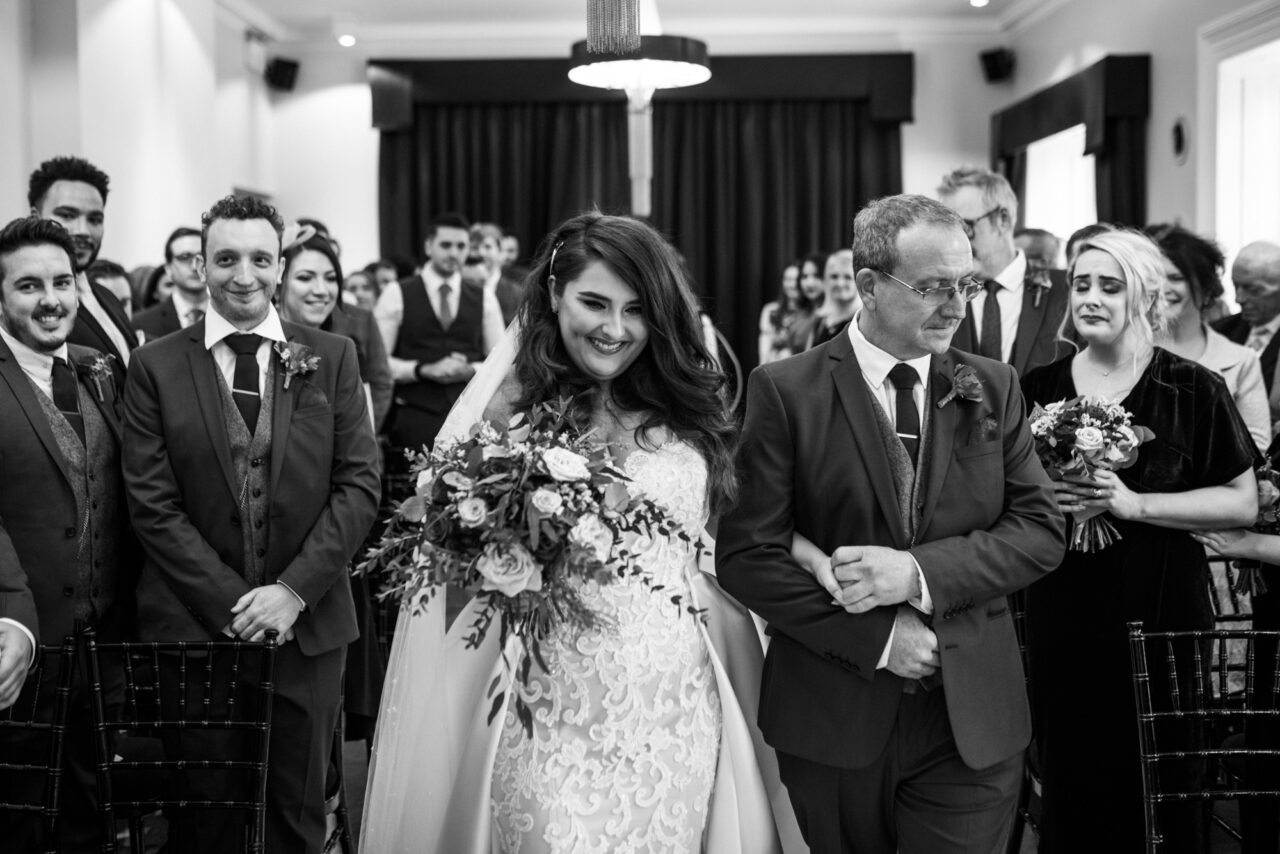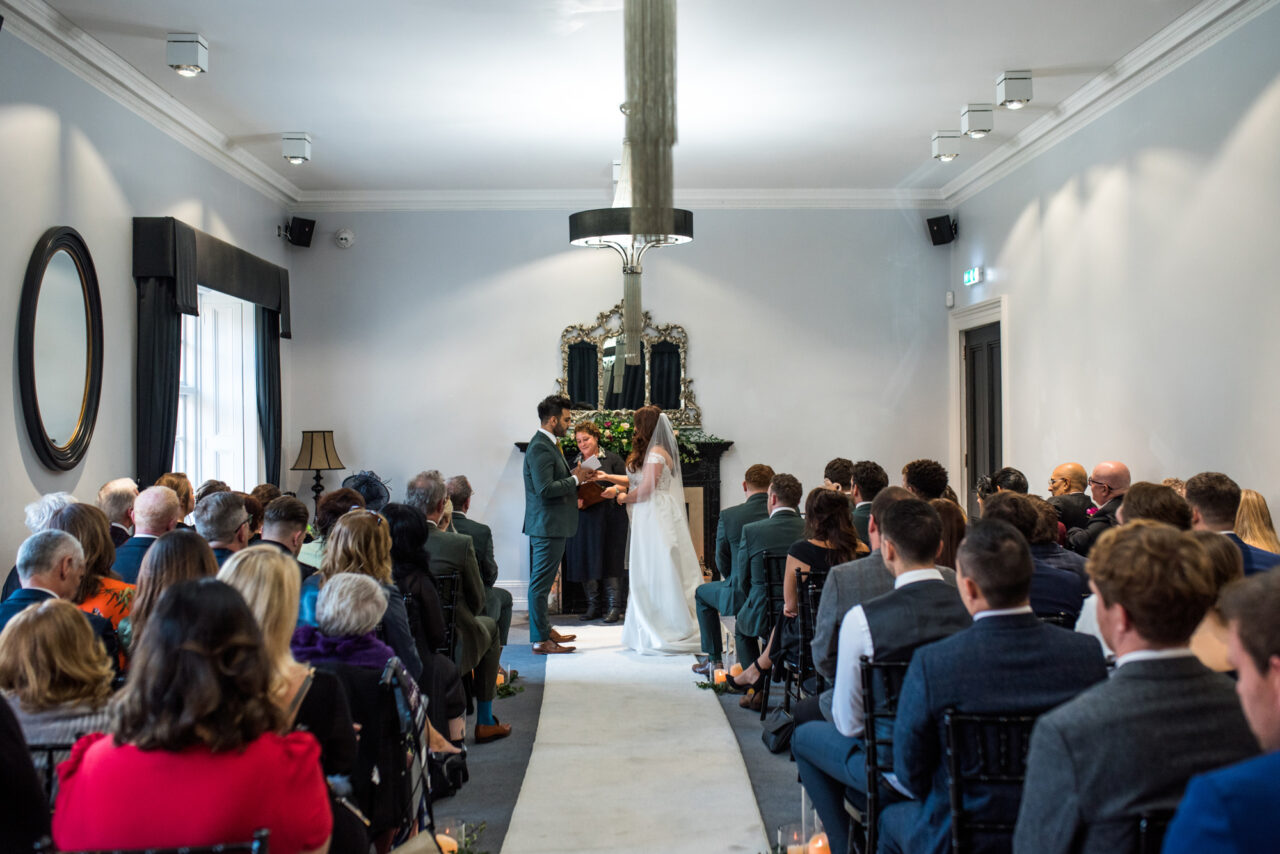 Bridal Getting Ready Pictures
The bridal lounge at Swynford provides one of the most comfortable and luxurious spaces for getting ready. I would recommend getting ready in the room with the largest windows for some soft light to illuminate your getting ready pictures.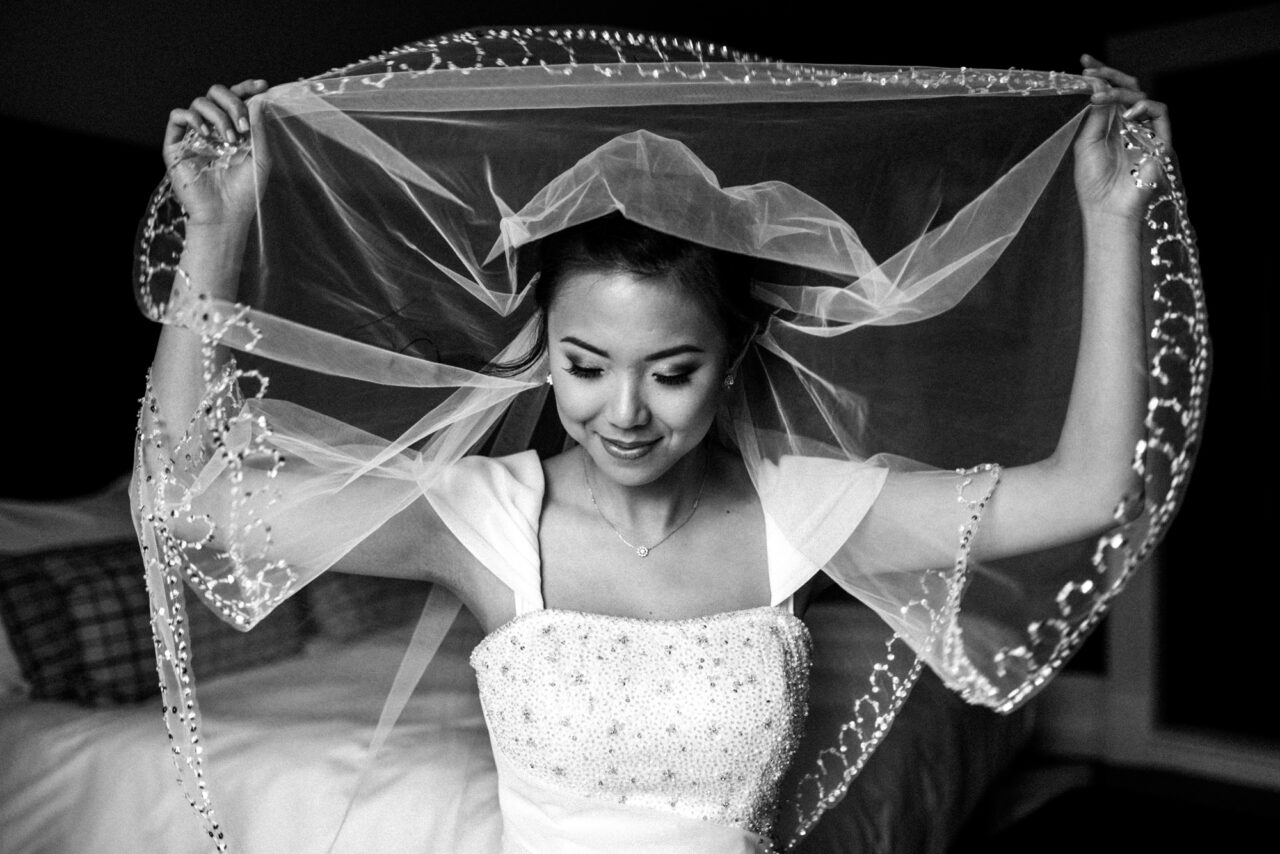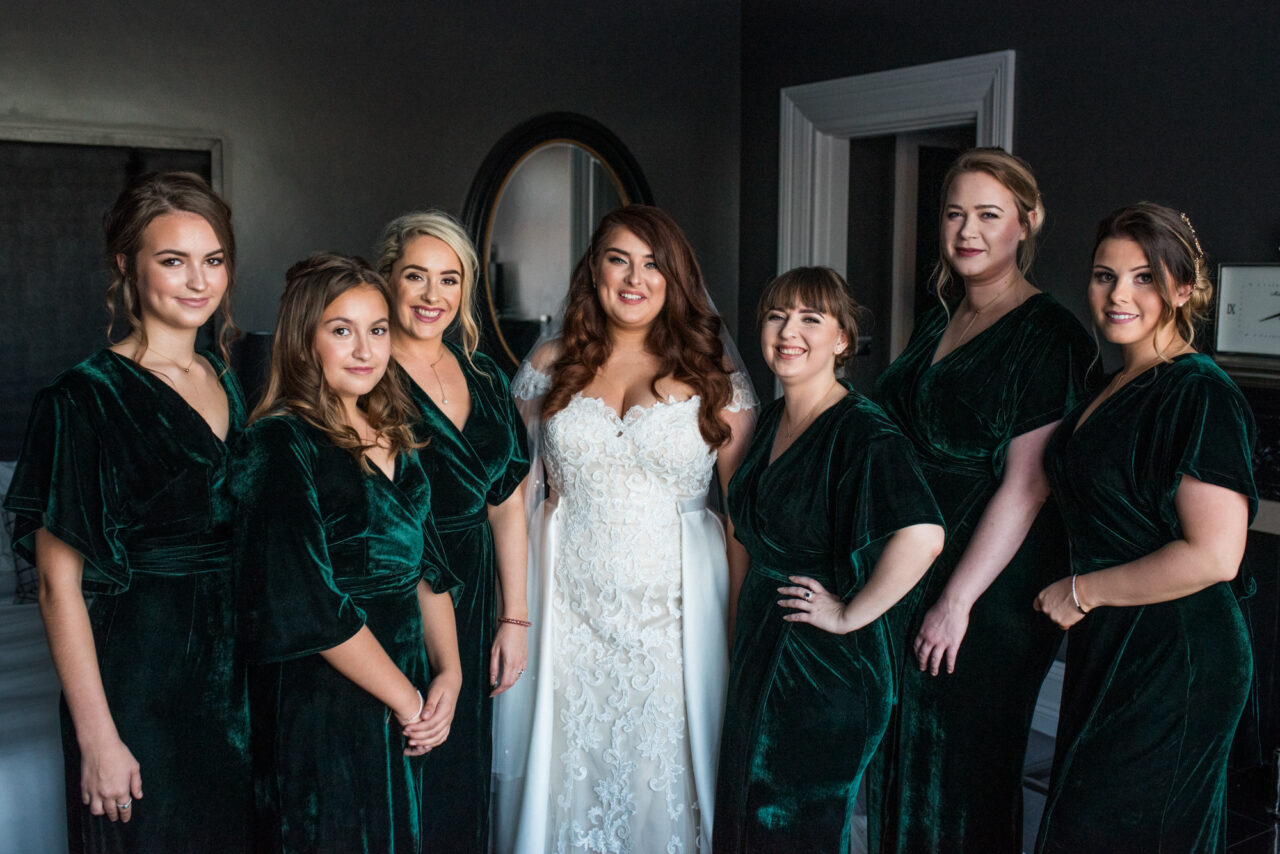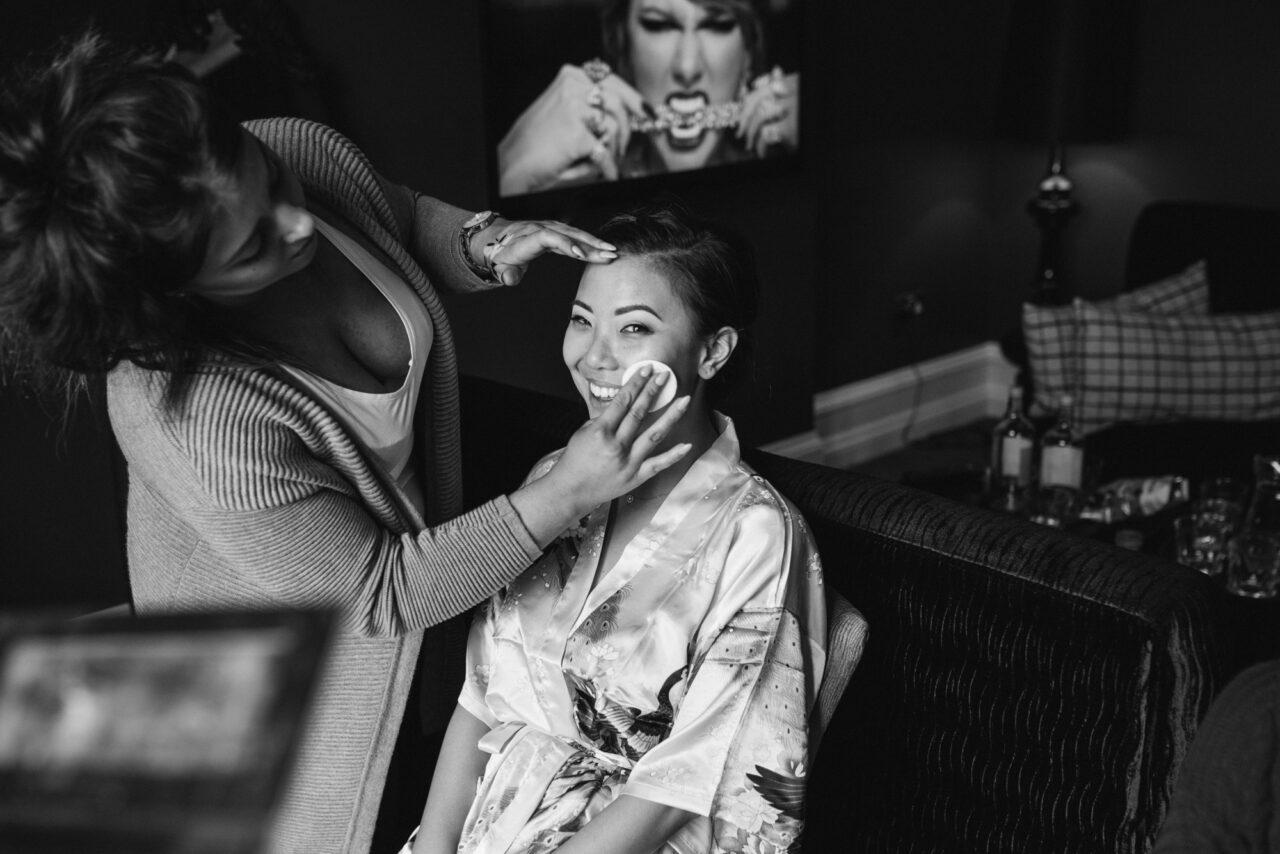 Group Pictures
The gardens of Swynford are perfect for photography as there are beautiful trees in almost any direction. This makes it simpler to arrange a nice background and great lighting.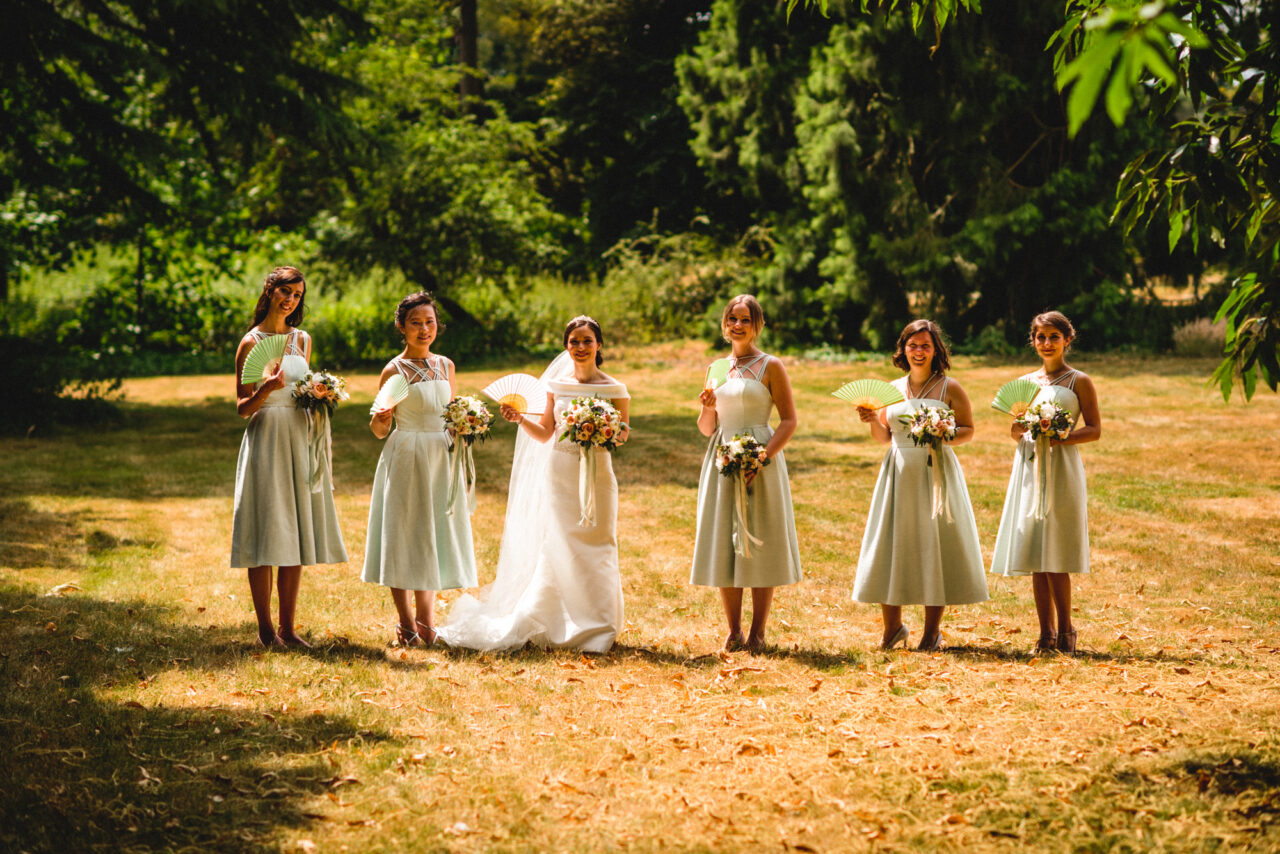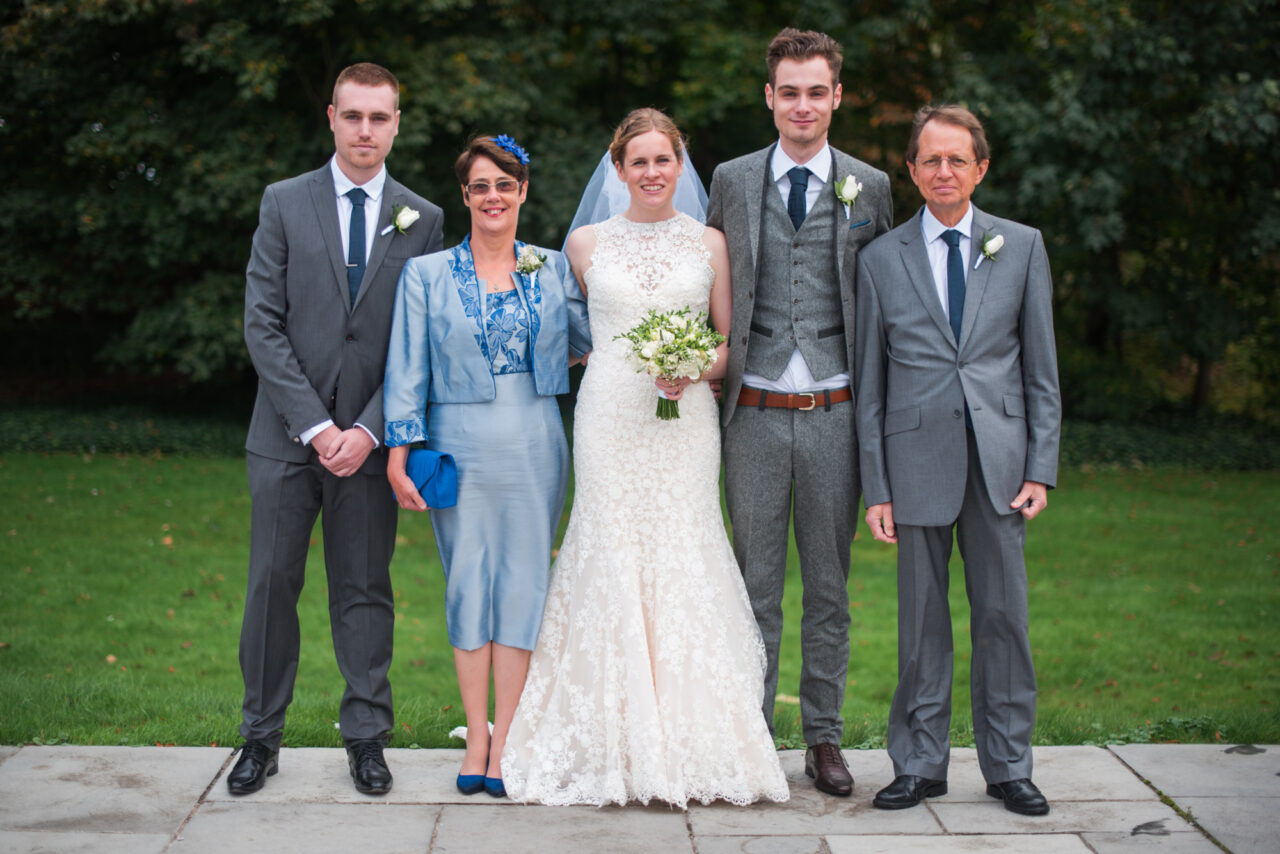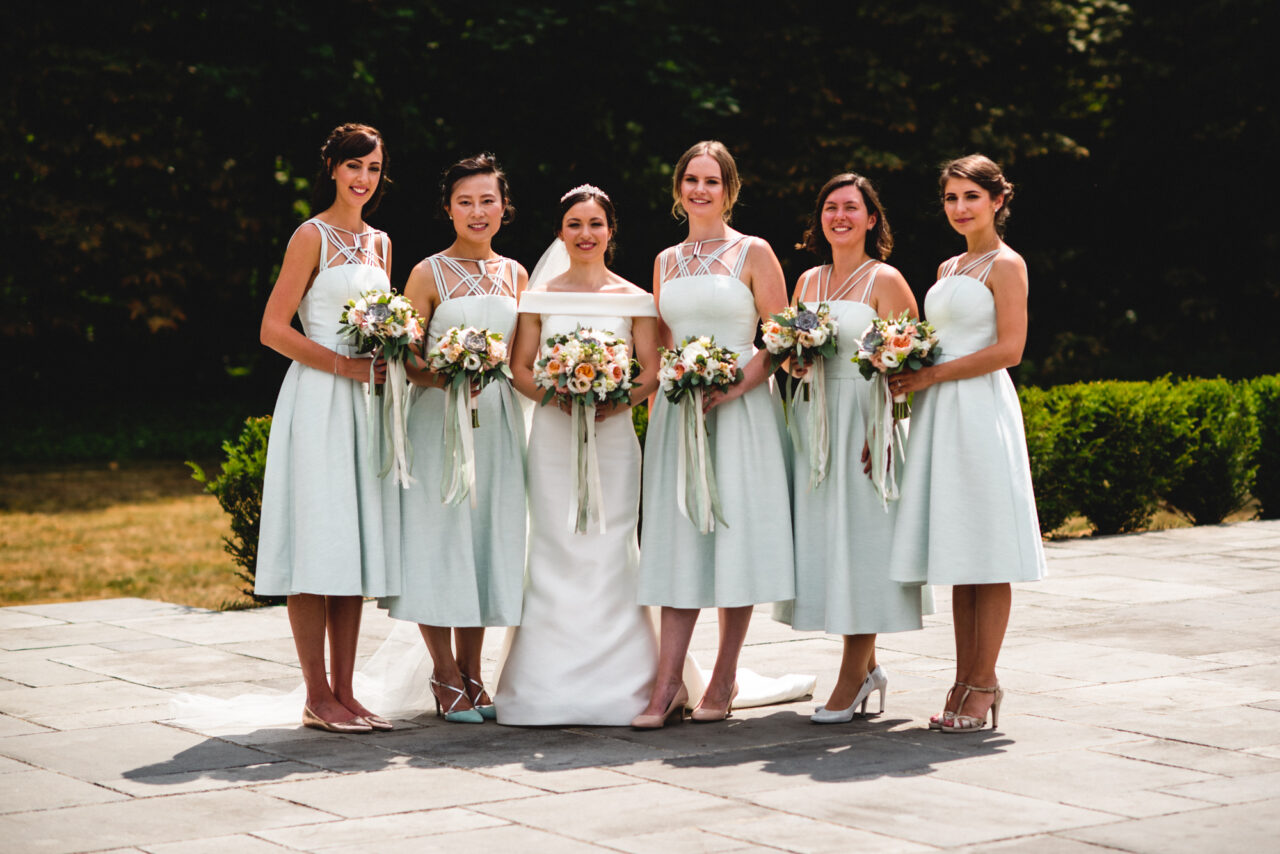 A Beautiful Cambridgeshire Wedding Venue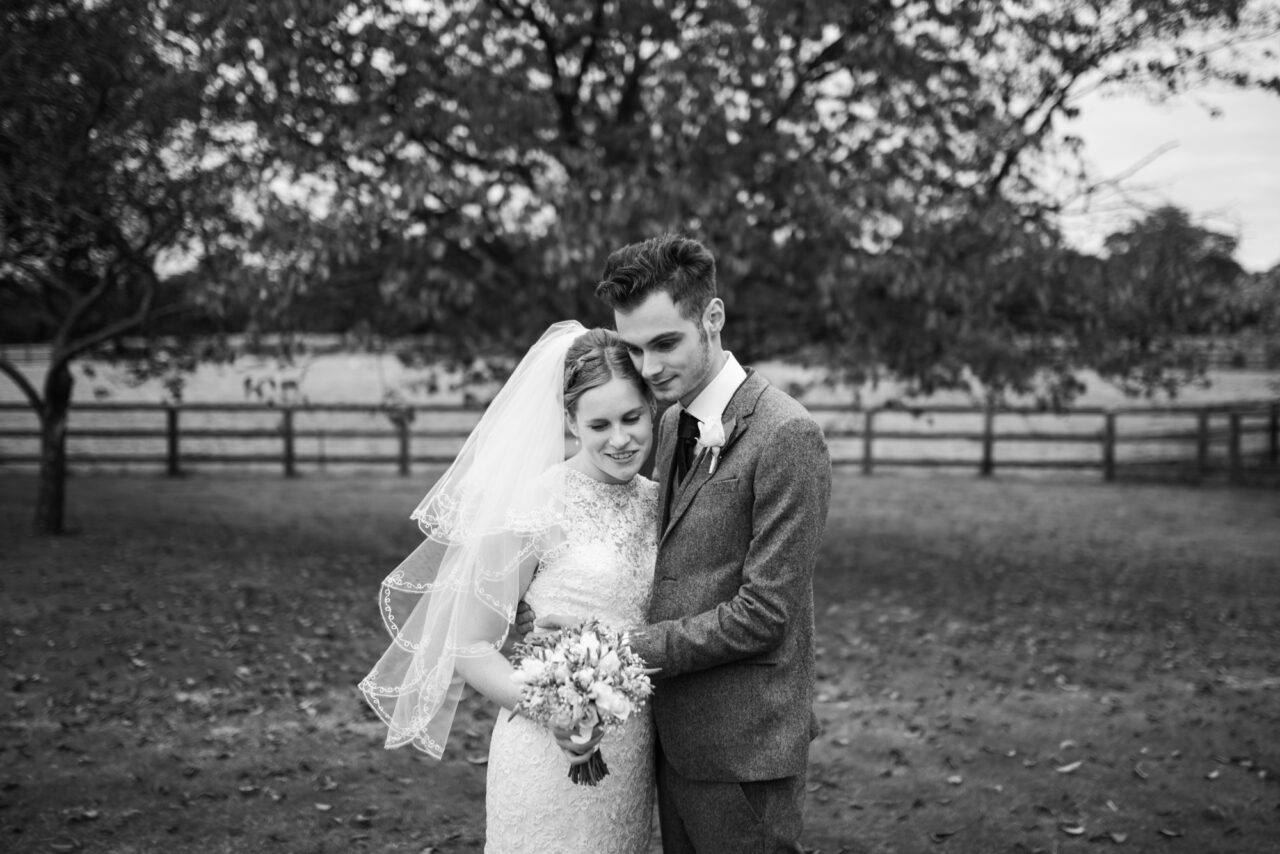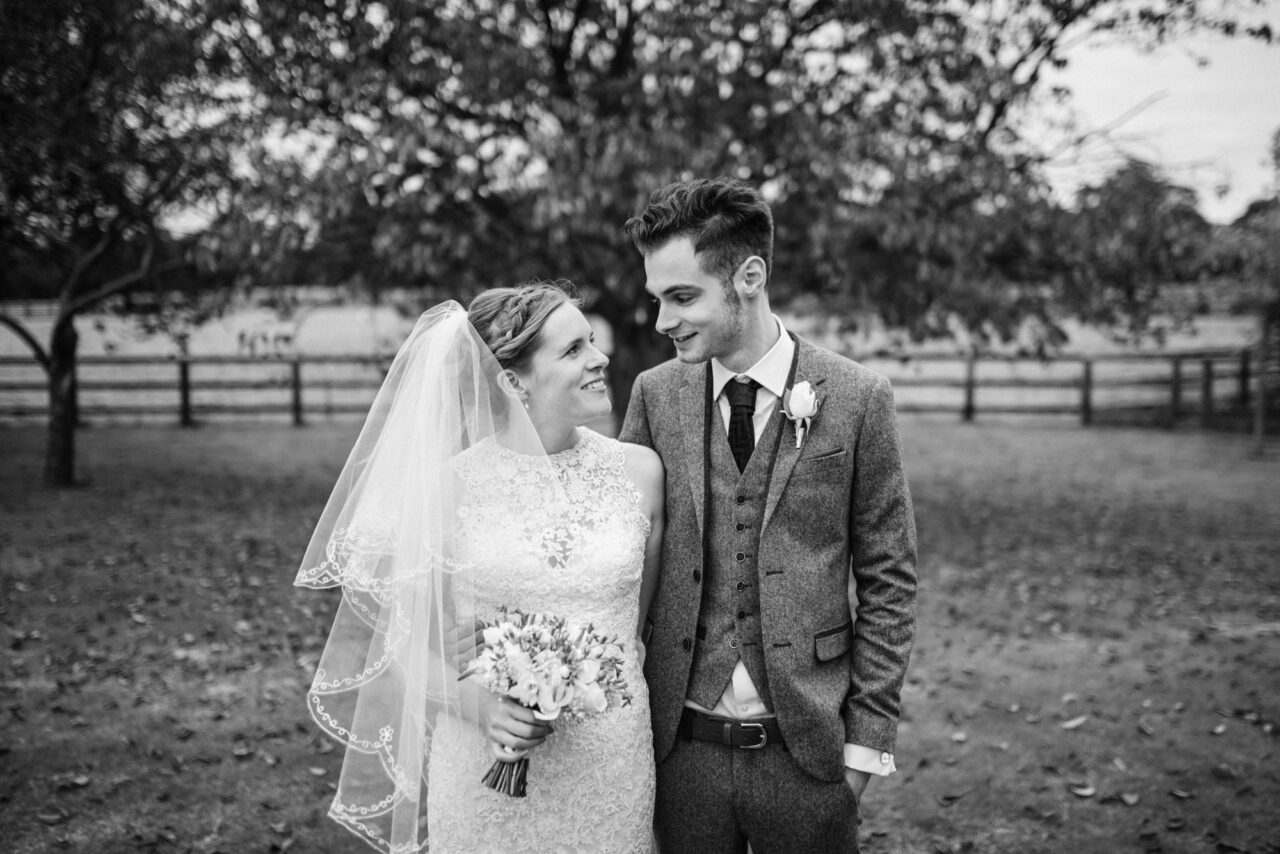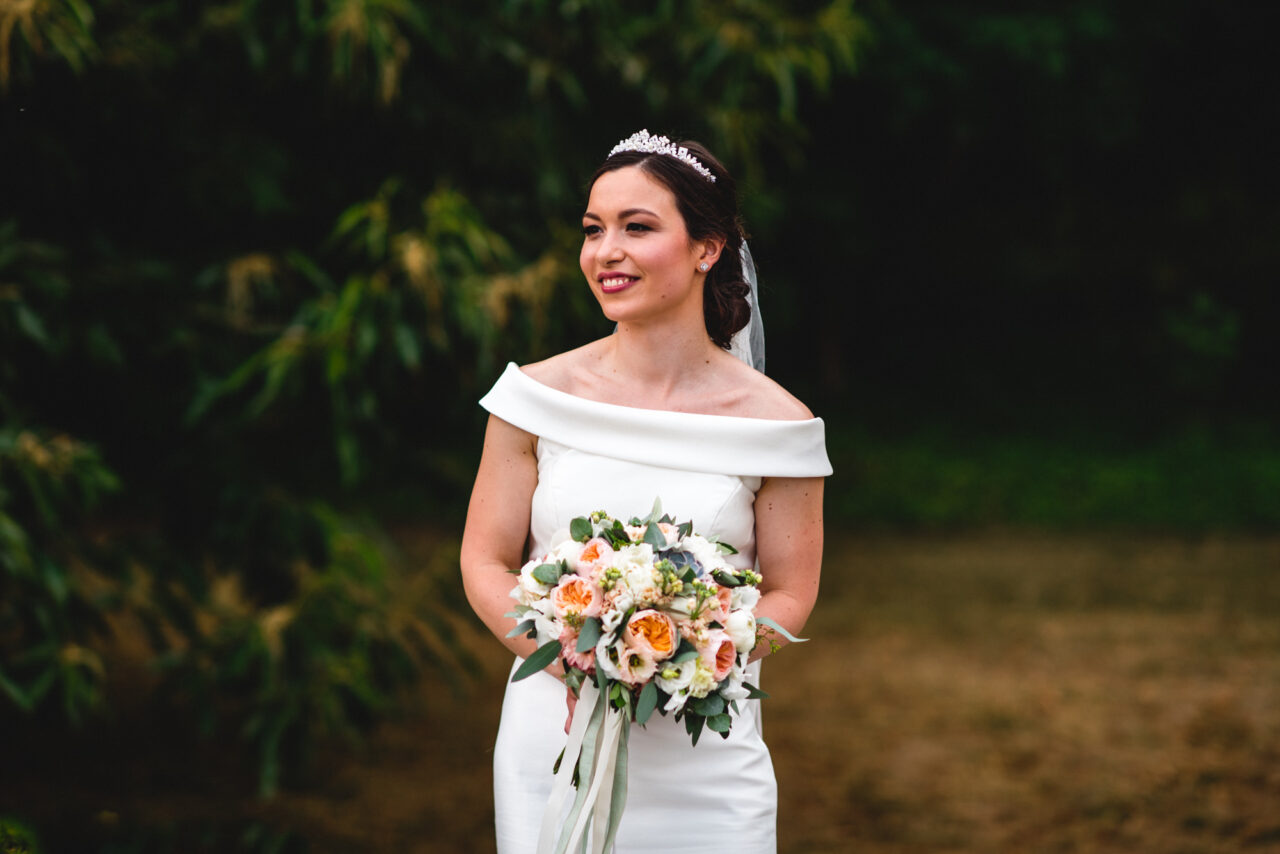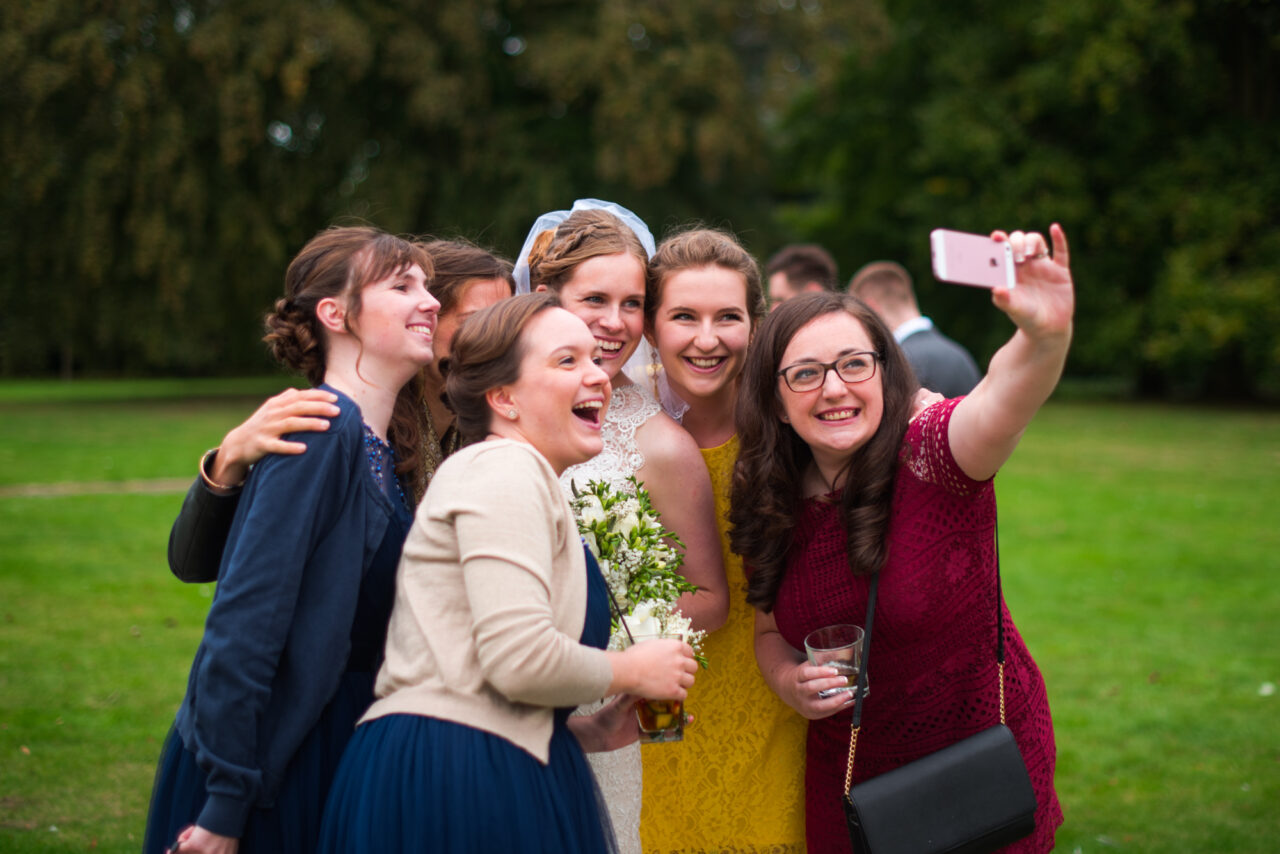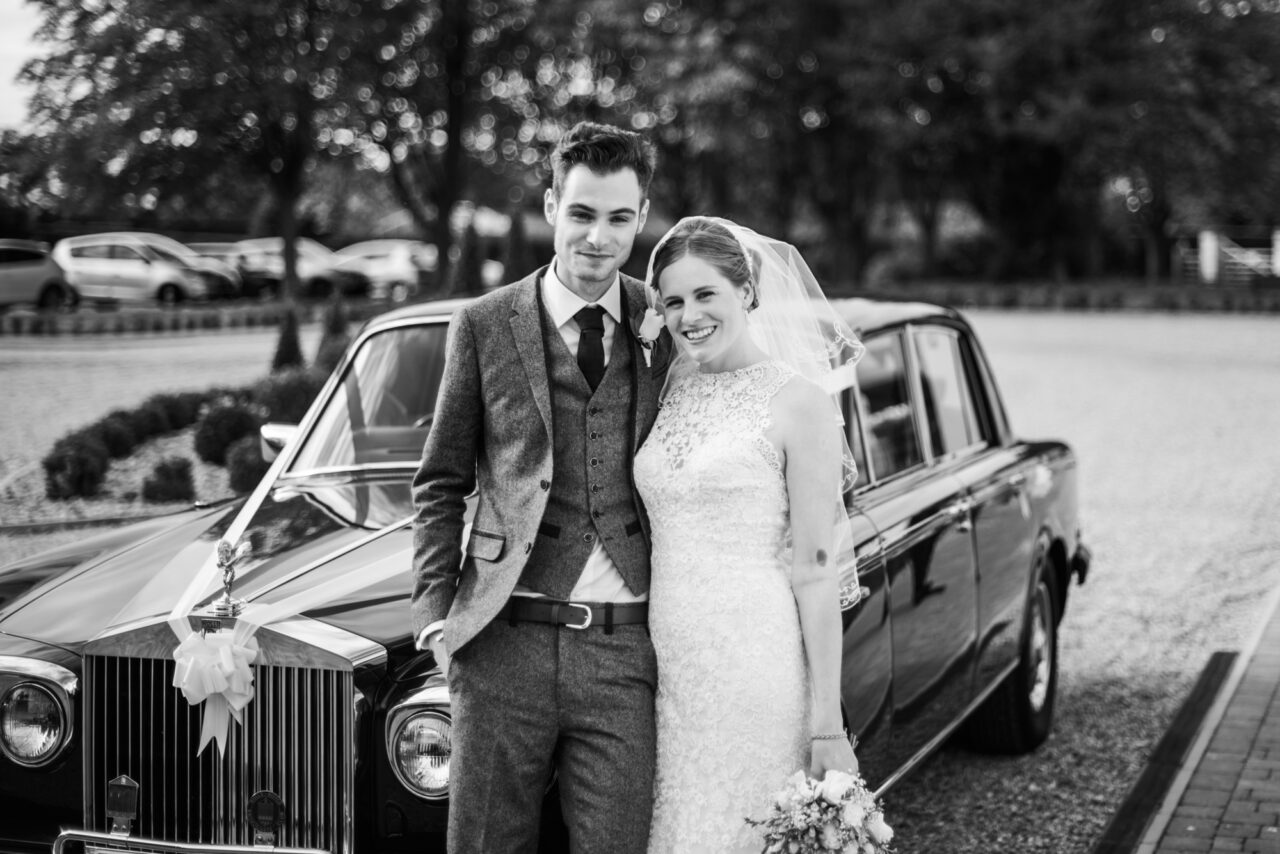 Testimonials
"Chris, I can't put into words how incredible you are as a photographer. You really put us at ease the entire day. Thank you so much from the bottom of our hearts."
Aida.
"AMAZING! The photographs that Chris took at our wedding captured the precious moments that would normally be missed by your standard wedding photographer. Chris felt more like a wedding guest to us, than just a photographer. I cannot thank Chris enough for being part of our big day and giving us memories we can keep forever."
J & C, married in Cambridge.
"I chose Chris to be our wedding photographer because we absolutely loved the photos on his website – his relaxed, informal style and gorgeous compositions were exactly the sort of thing we wanted for our wedding day. I was even happier when we met him in person, because he seemed to really understand our requirements and was a thoroughly nice chap into the bargain! He did a brilliant job on the day and perfectly captured the jolly, sparkly atmosphere of our wedding."
Sarah, married in Cambridgeshire.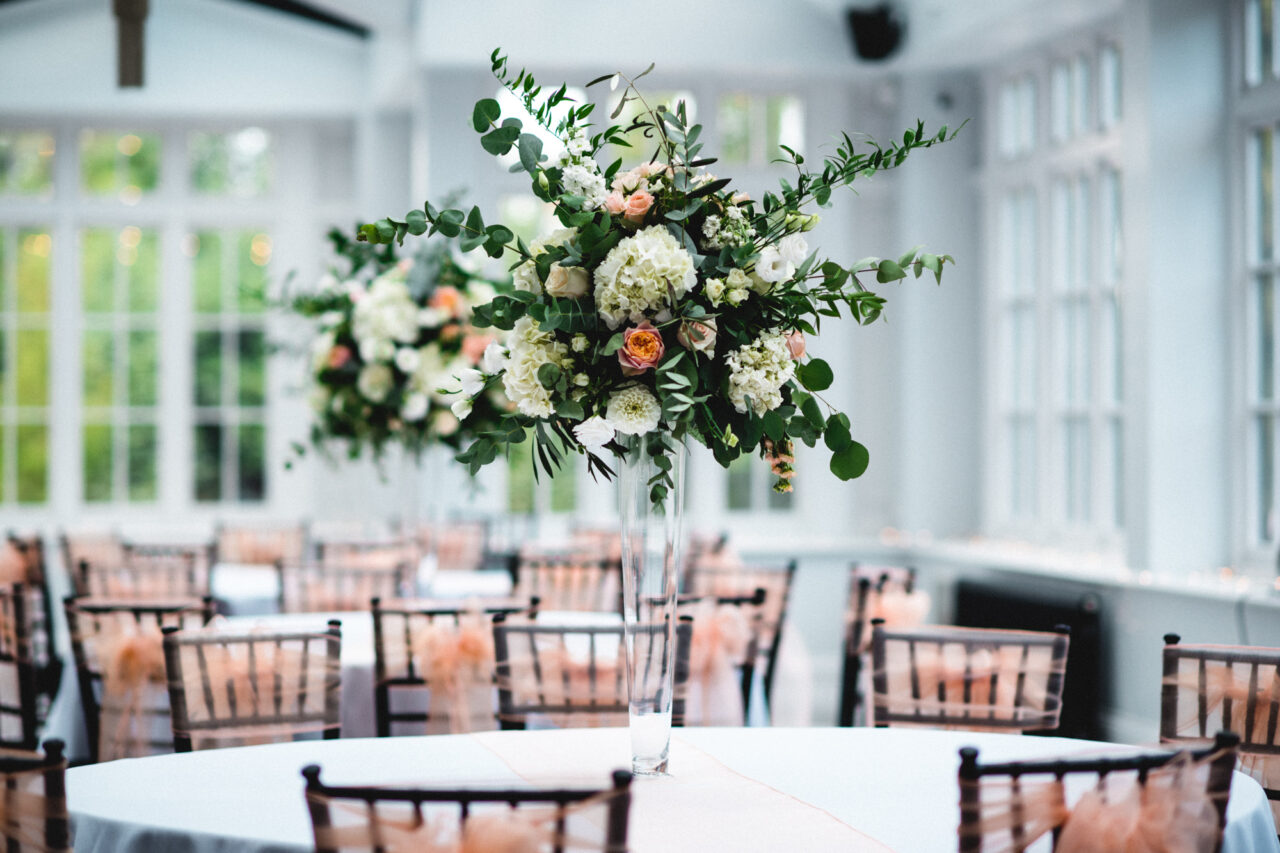 About Me
The first good photograph I took was of Bob Dylan. It was with a simple 35mm film camera at a music festival many years ago. The picture was just a snapshot, but it captured the spirit of the day – which is what it's all about.
Photography and music have always been linked for me as I spent many years photographing concerts and musicians for a newspaper. All through this time I was learning how to use a camera and how to photograph people and it was a wonderful way to learn.
Today I'm a wedding photographer and videographer and could not be happier. If you feel a connection to my style of photography it would be a pleasure to join you on your wedding adventure and to document your special day.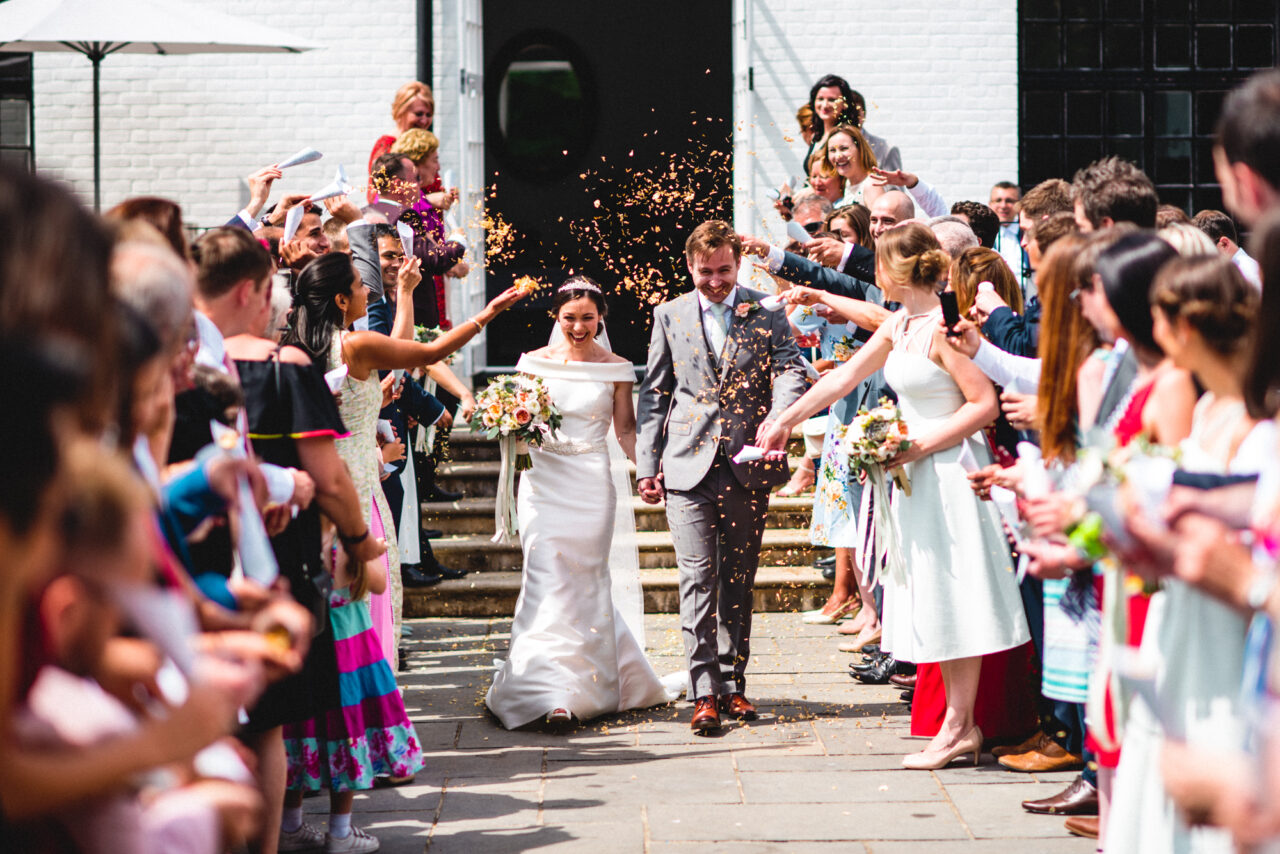 Looking For a Swynford Manor Wedding Photographer?
If you are getting married at Swynford Manor and are looking for a photographer to document your celebrations in style, then I would love to hear from you.