Villa del Balbianello Elopement Photographer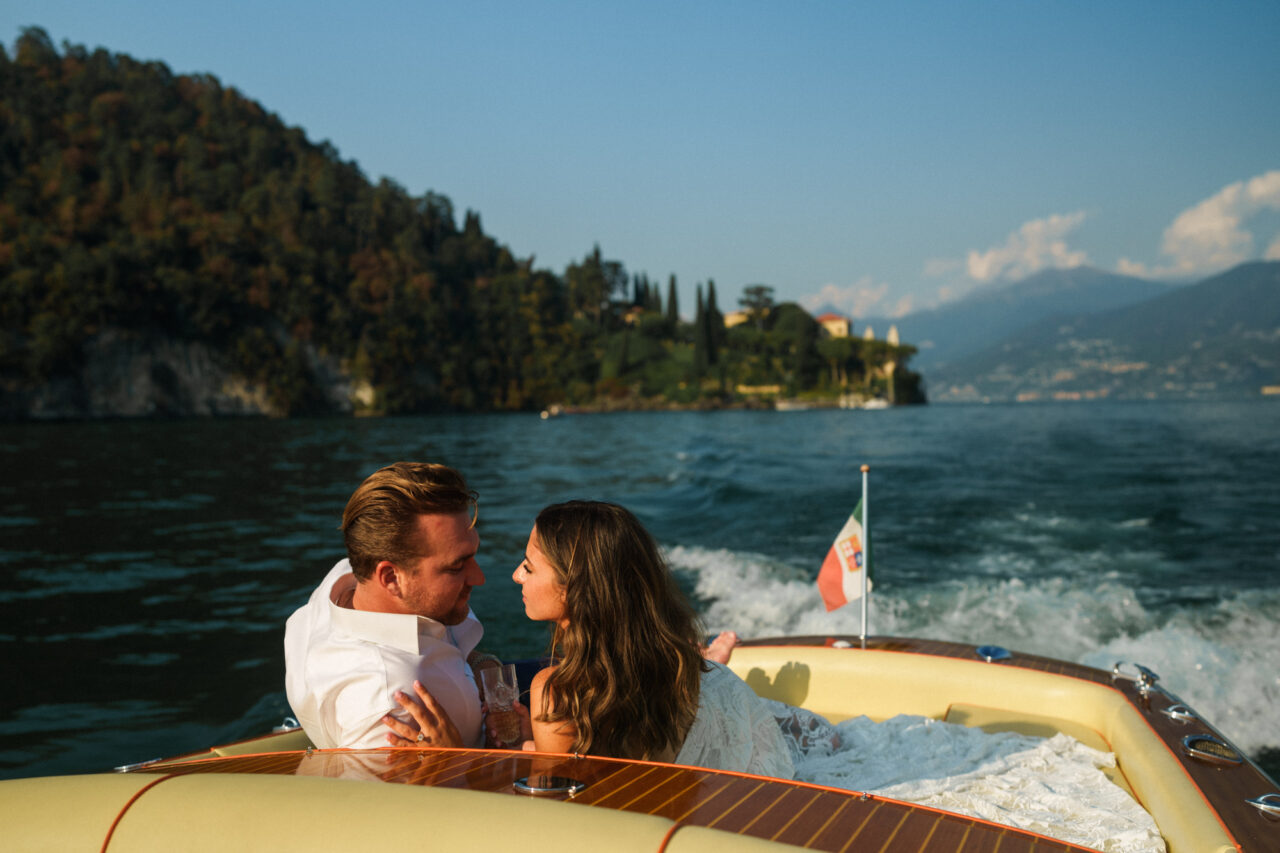 Dreaming of a Lake Como Elopement?
Thank you very much for finding my wedding photography. I am an wedding photographer for Lake Como and would love to share some pictures and ideas with you about your elopement at Villa Balbianello. The villa is a romantic and breathtakingly picturesque wedding venue – the perfect setting for an intimate elopement in Lombardy.
Villa Balbianello Elopement Ideas.
Let me tell you a little about the beautiful elopement of K & B who came to Italy to exchange their vows. I have photographed hundreds of weddings, yet I can honestly say that their time in Como and Villa Balbianello specifically was one of the most simple and heartfelt I have seen.
The Most Simple Ceremony at Villa Balbianello
After spending much of the day on the lake, taking pictures and just having fun enjoying being in Italy, we headed to Villa Balbianello. After enjoying the incredible scenery and taking some pictures we looked for a quiet place in the grounds for them to exchange vows. And then in this most magical and dreamlike setting, with the Italian sun shining on us all, they spoke their personal vows to each other.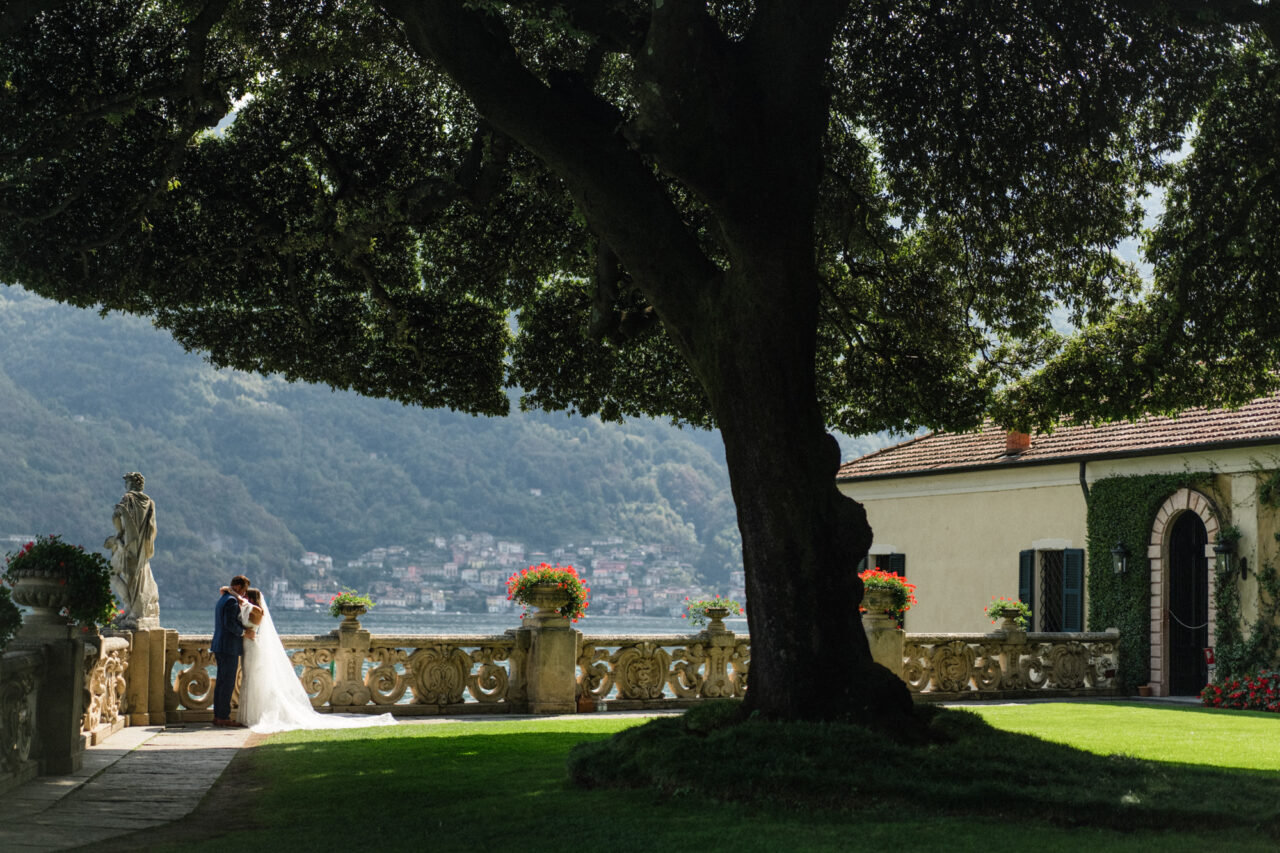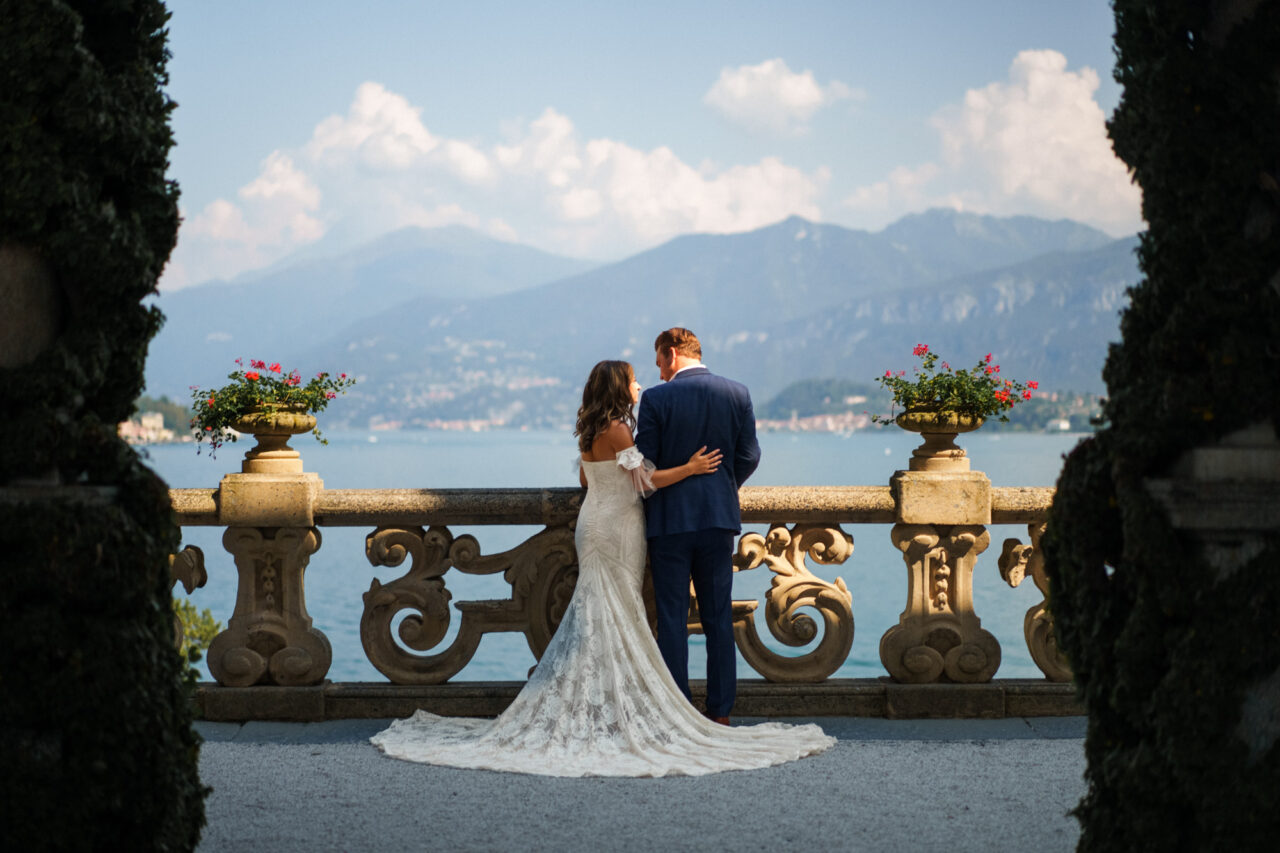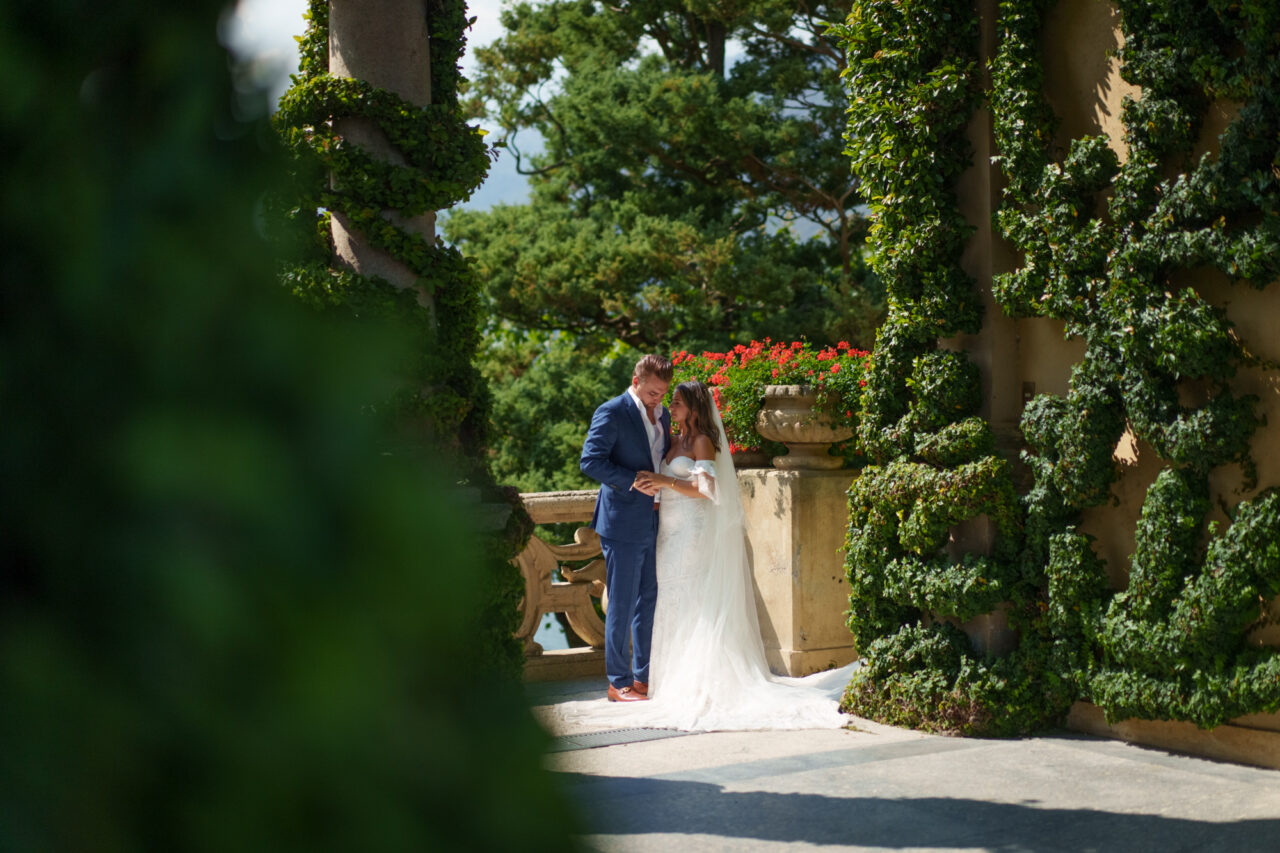 Testimonials
"So amazing! Thank you so much! We cannot wait to share with our family. Thank you again!"
K & B, whose elopement I photographed at Villa del Balbianello, Lake Como.
"Chris was absolutely amazing, and perfectly captured our special day. I could not recommend someone more capable for your needs. Chris was very pleasant to work with and would absolutely hire him in the future!"
Charlie & Taylor, whose surprise proposal I photographed in Tremezzo, Lake Como.
"Chris has given us the best wedding gift ever – a chance to relive the happiest day of our lives over and over again through the wedding pictures and videos. He has a wonderful way of capturing the most natural moments, and making us feel comfortable in front of the camera. 100% recommend if you want your most important memories to last a lifetime."
Patricia & Michael, married in Cambridge, England.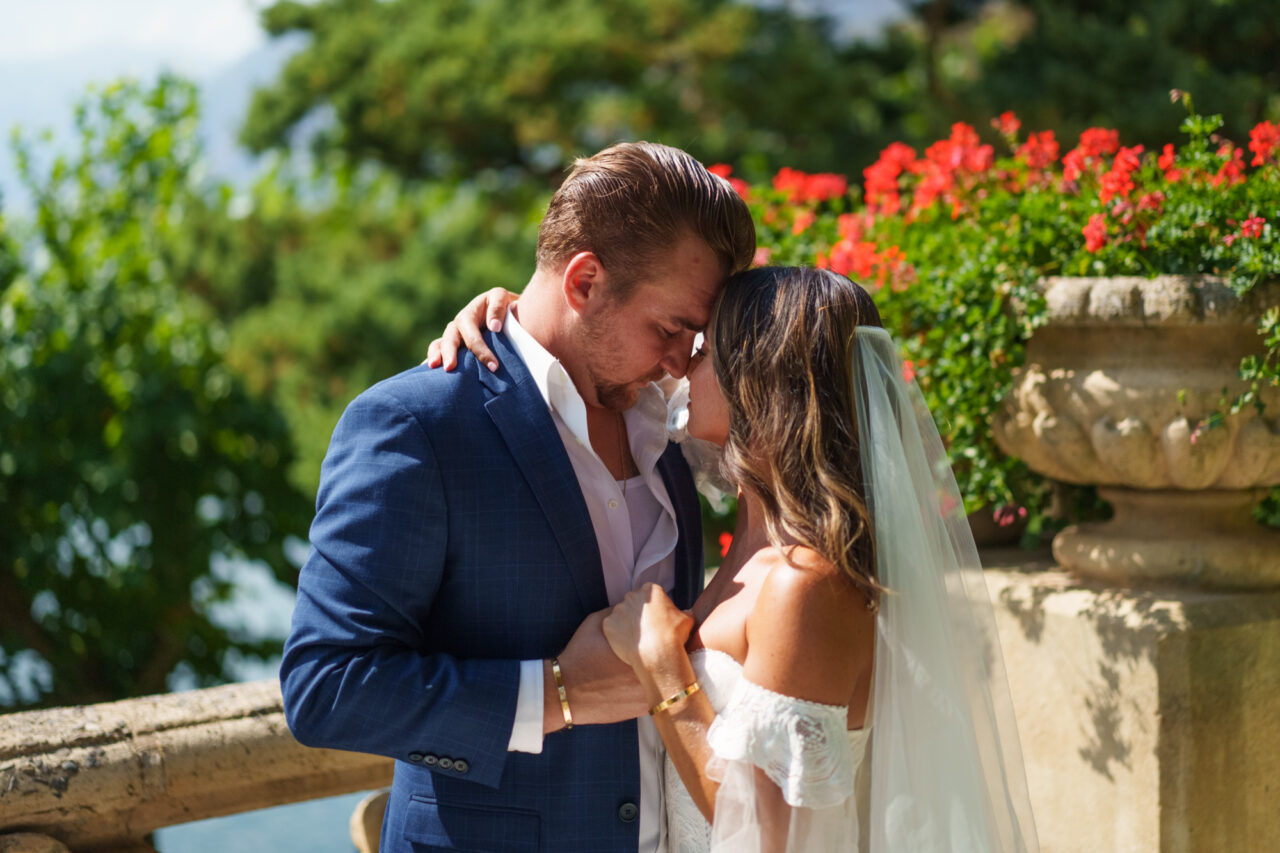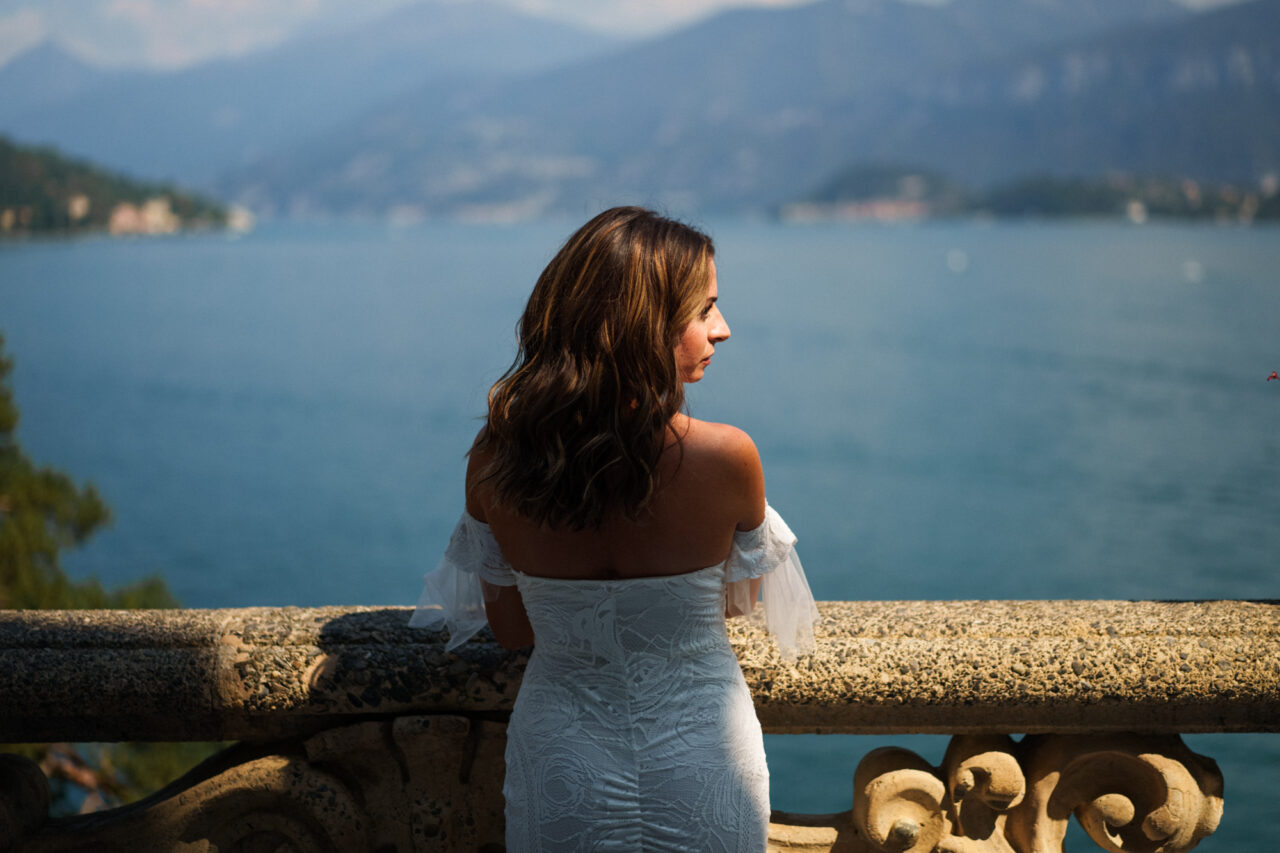 Later in Como!
Lastly, here are a few pictures which we took later that evening just before K & B celebrated their elopement with a meal across the lake in Bellagio. It was a beautiful and simple way to mark the end of a very memorable day.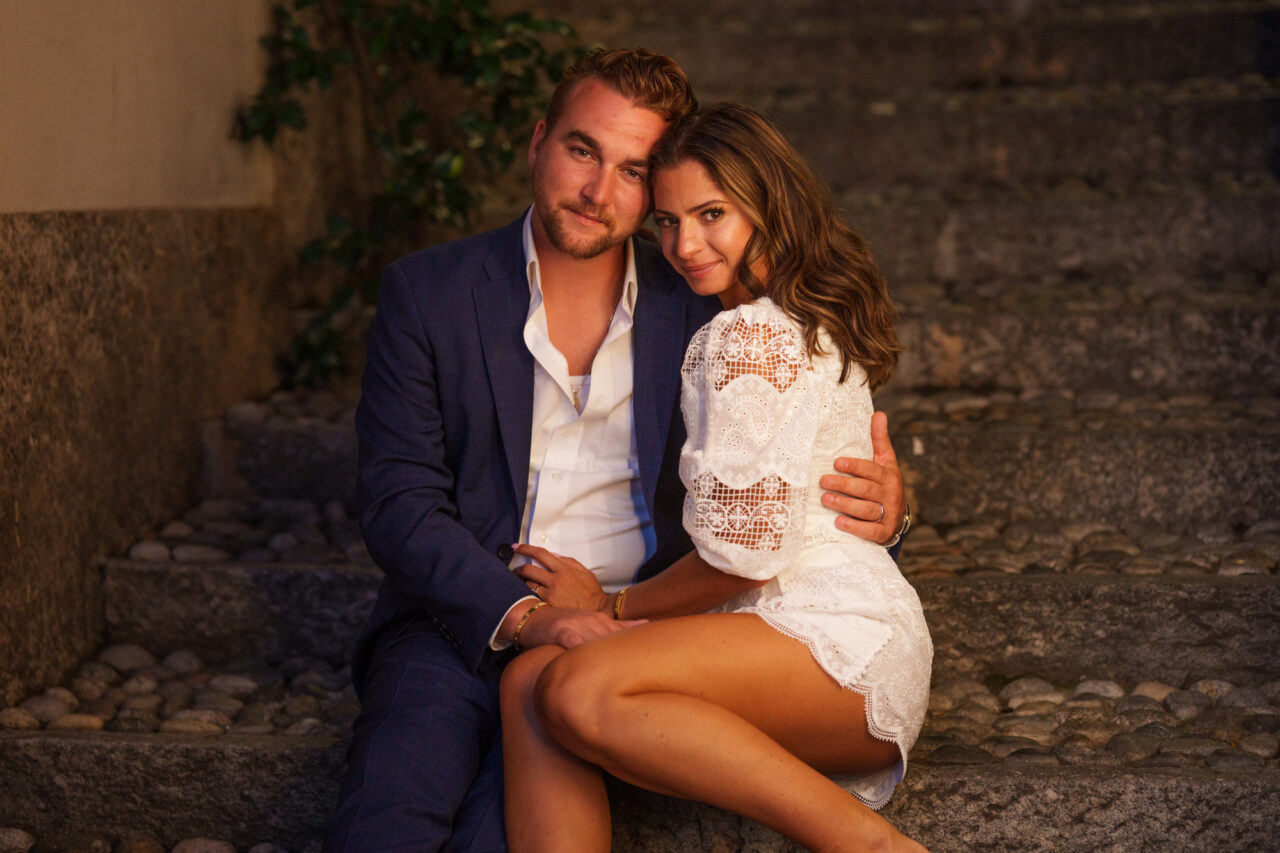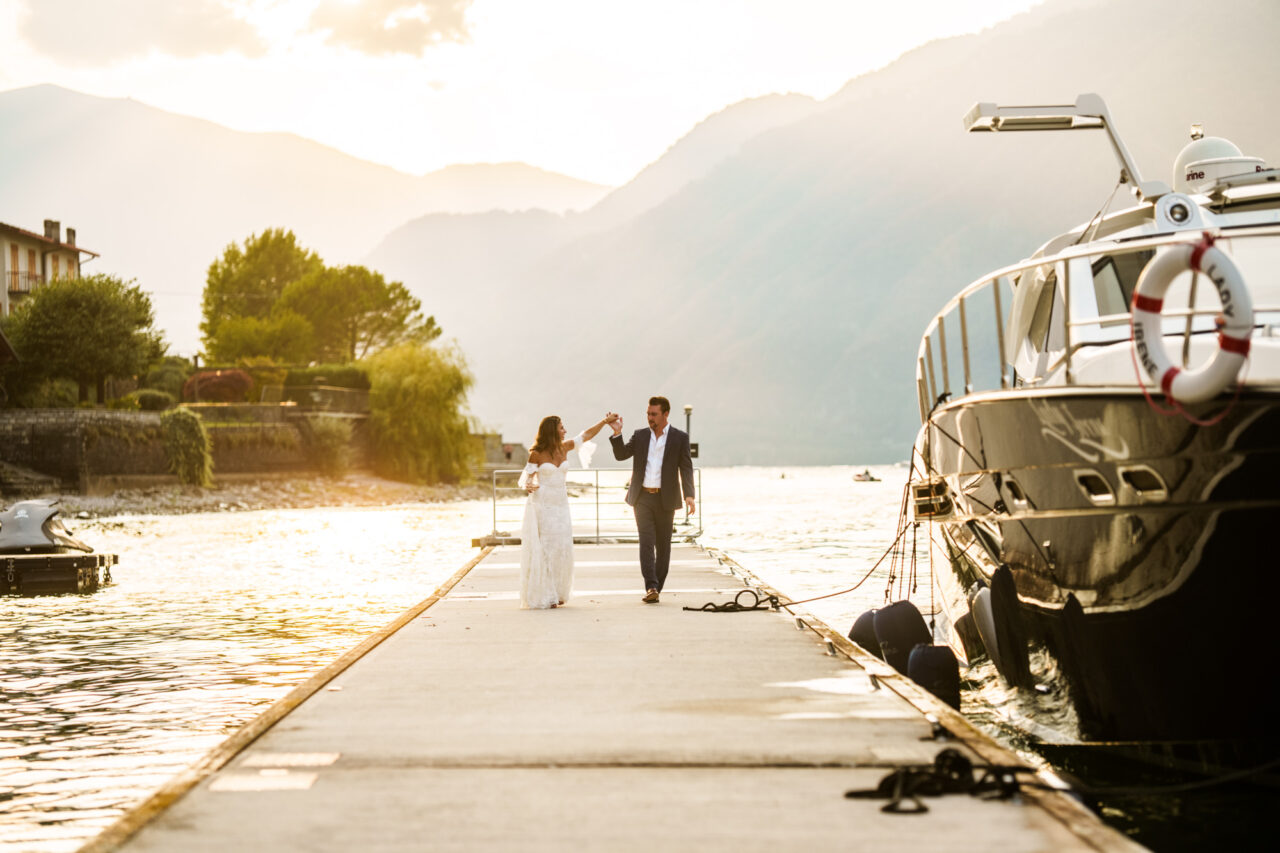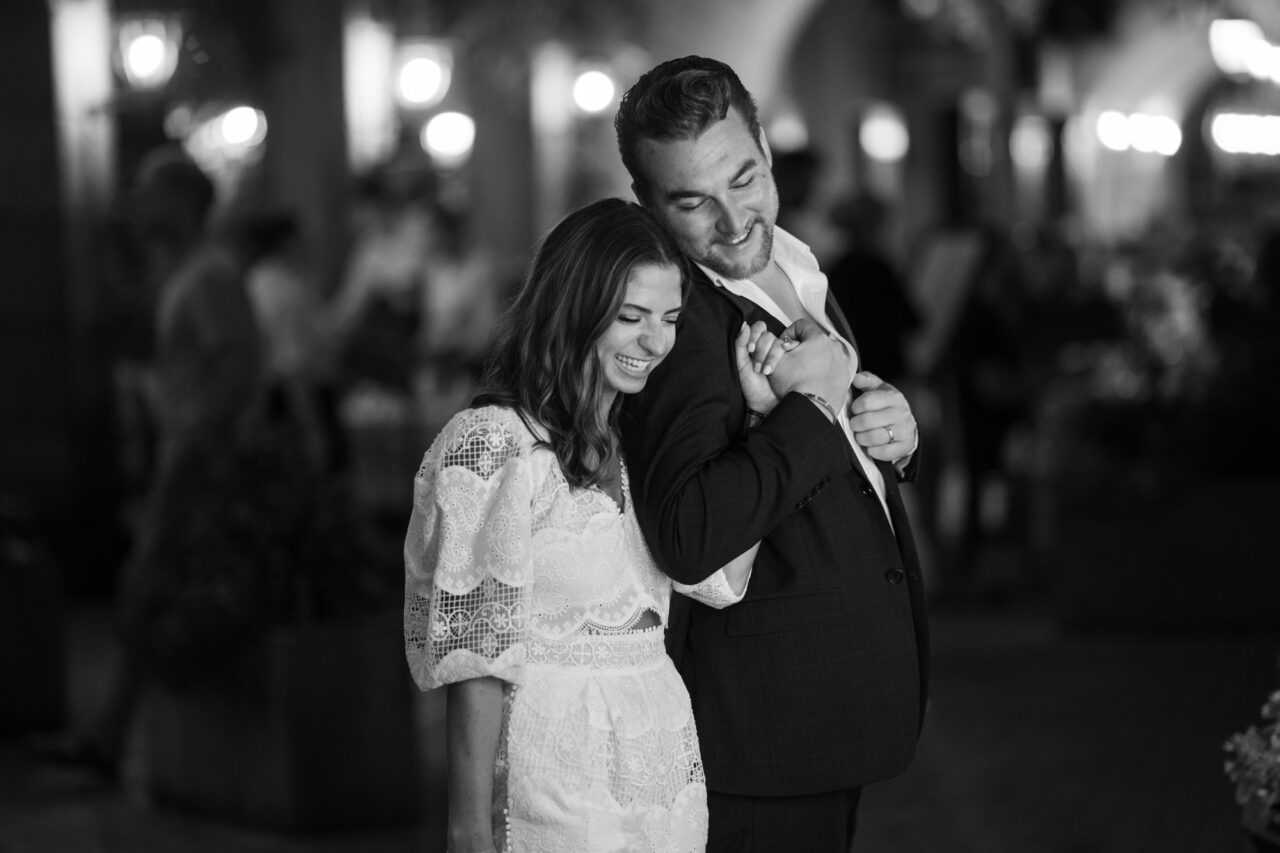 Eloping at Villa del Balbianello?
If you're planning your elopement at Balbianello and are looking for a photographer or videographer I would love to hear from you.