Wynyard Hall Wedding Photographer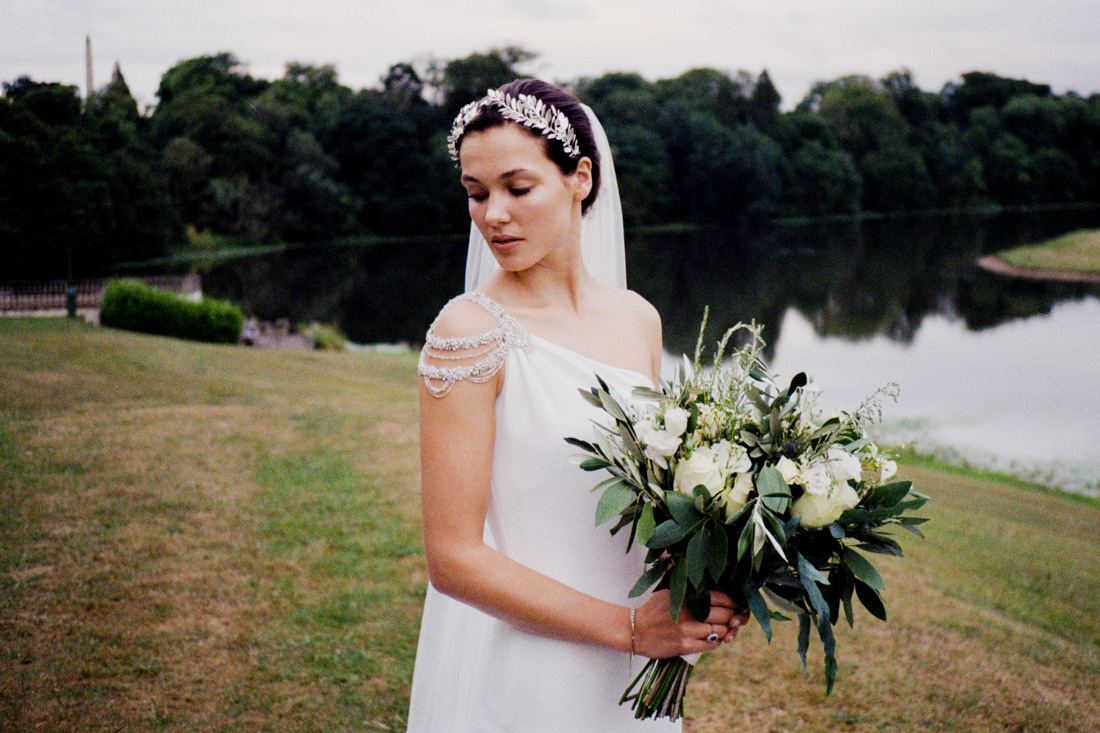 Elegant Photography at Wynyard Hall
Thank you for finding my wedding photography and films. If you're currently looking for a photographer for your wedding celebrations at Wynyard Hall I'd love to help. It is one of the most naturally beautiful and luxurious venues in the North East and one I always look forward to visiting.
There's no better way to get to know my photography and videography than by taking some time to view my portfolios here, however I will give you an idea of how I approach a wedding photography. Simply, I love to document the romance and fun of weddings in a relaxed, timeless and elegant style. It's a luxury documentary style – real, meaningful moments captured with the most beautiful colours and compositions.
Wynyard Hall Wedding Photos
The pictures here are taken from two recent weddings at Wynyard Hall. They are taken with a mix of 35mm film and digital. Both wedding ceremonies took place in the beautiful chapel on the estate and both ended with lots of dancing and fireworks.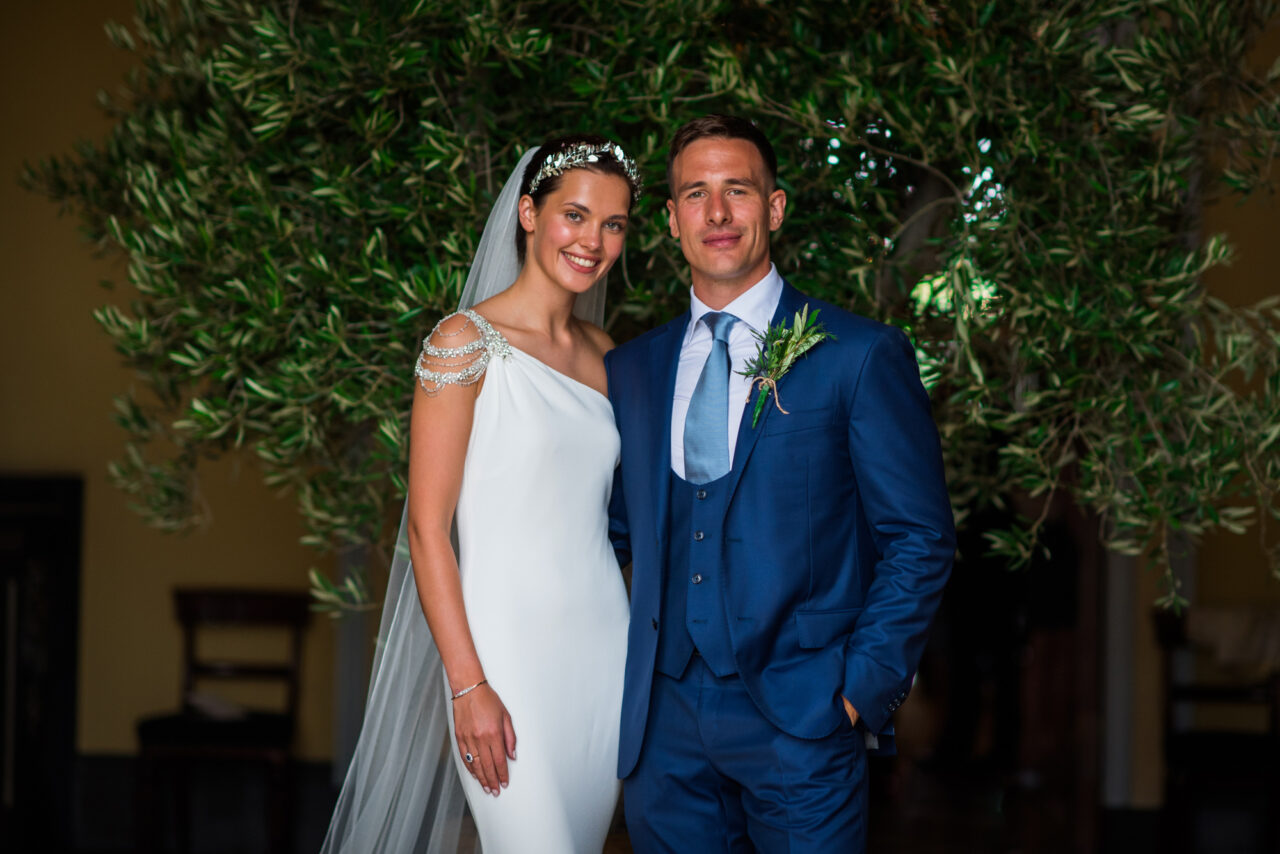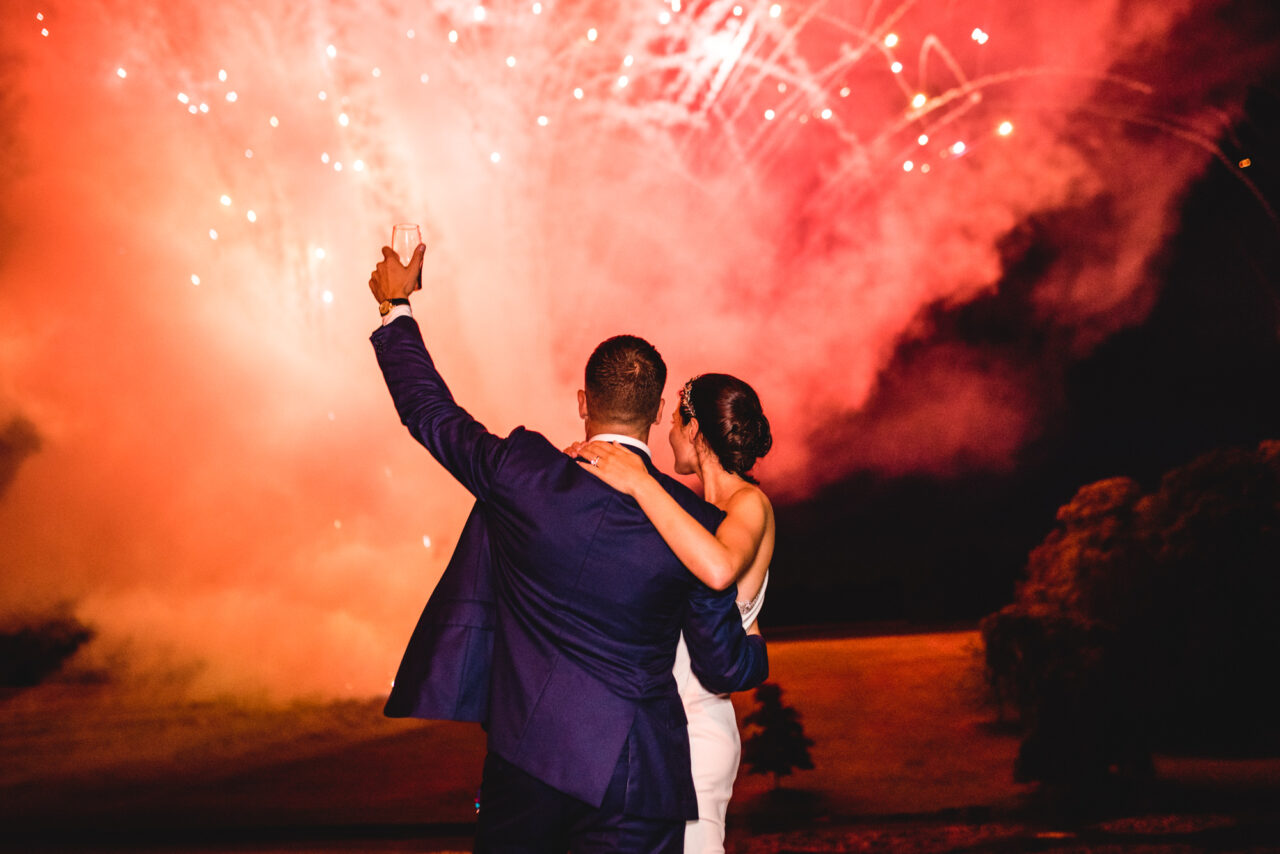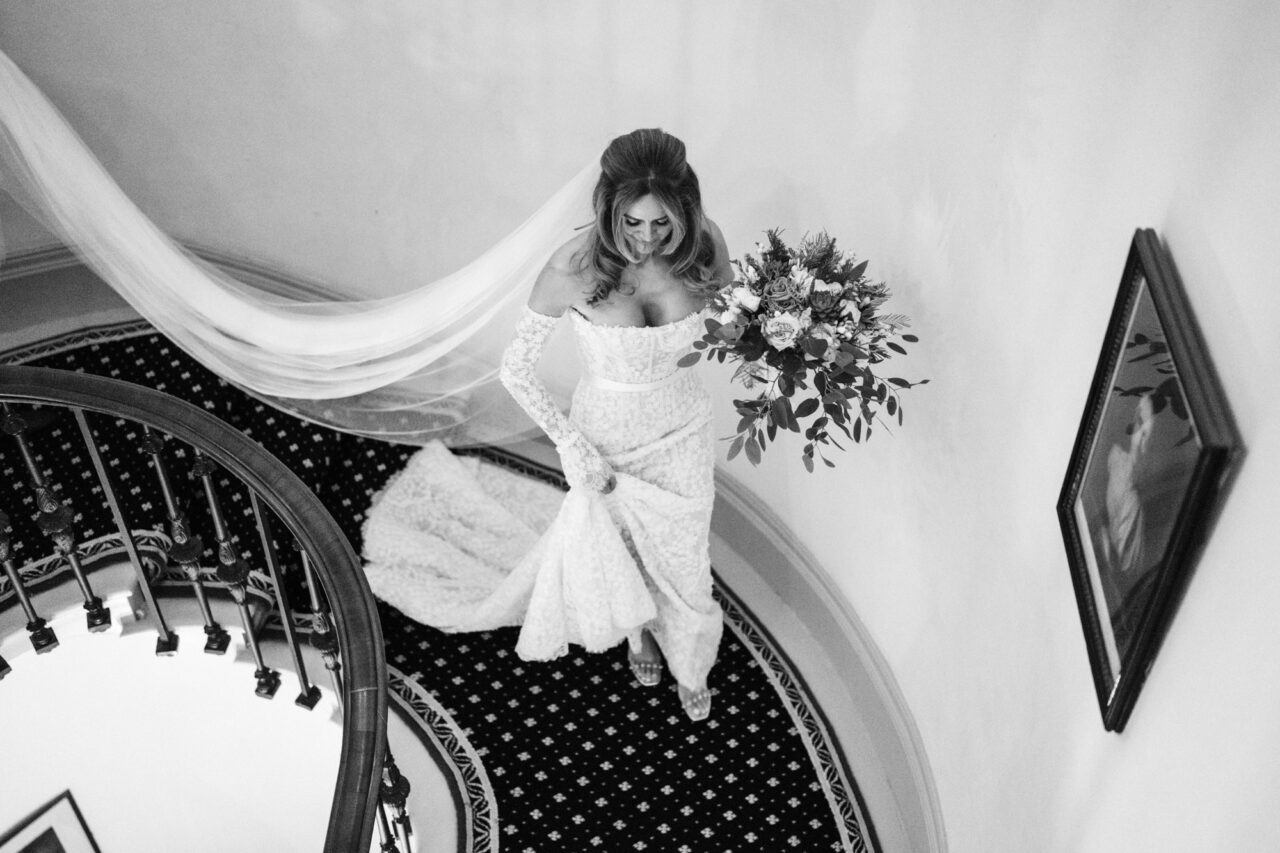 About Me
The first good photograph I took was of Bob Dylan. It was with a simple 35mm film camera at a music festival many years ago. The picture was just a snapshot, but it captured the spirit of the day – which is what it's all about.
Photography and music have always been linked for me as I spent many years photographing concerts and musicians for a newspaper. All through this time I was learning how to use a camera and how to photograph people and it was a wonderful way to learn.
Today I'm a wedding photographer and videographer and could not be happier. If you feel a connection to my style of photography it would be a pleasure to join you on your wedding adventure and to document your special day.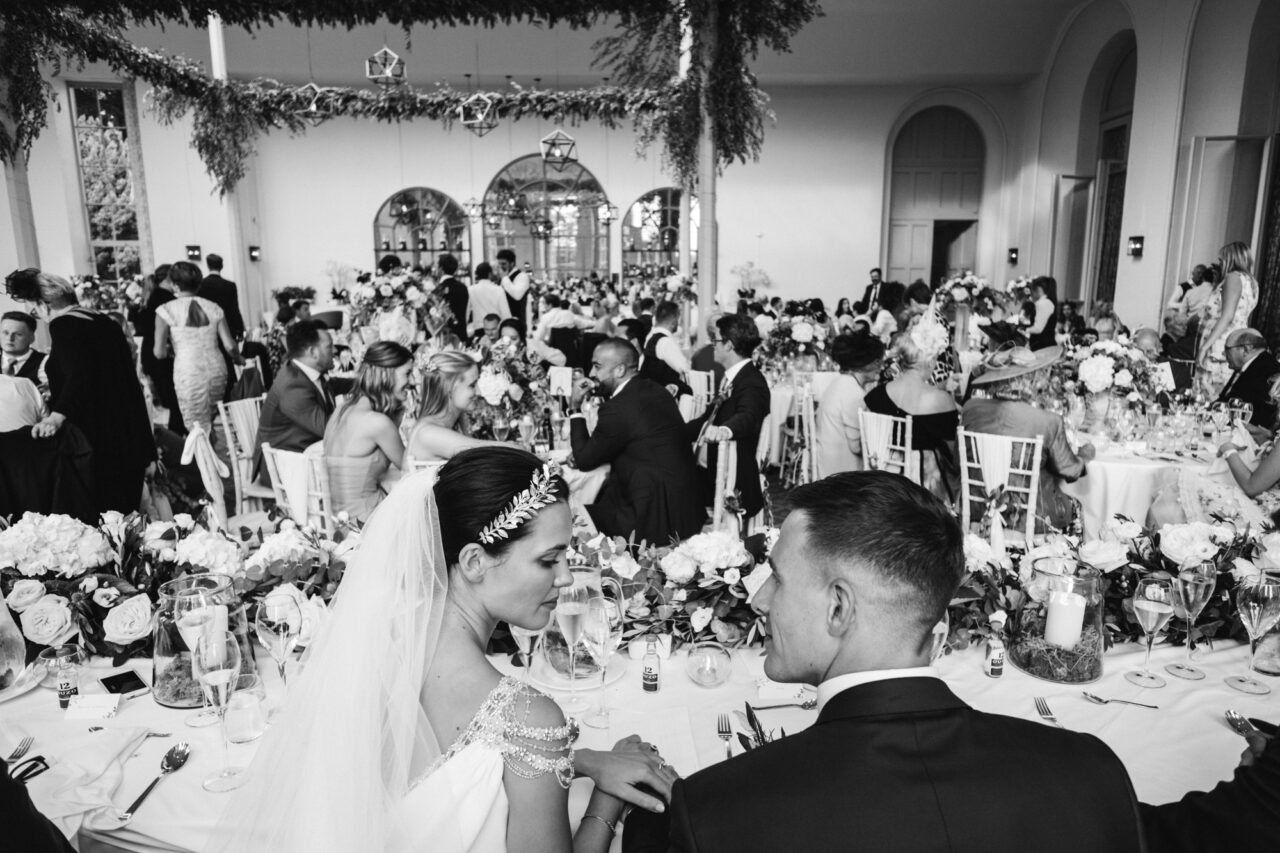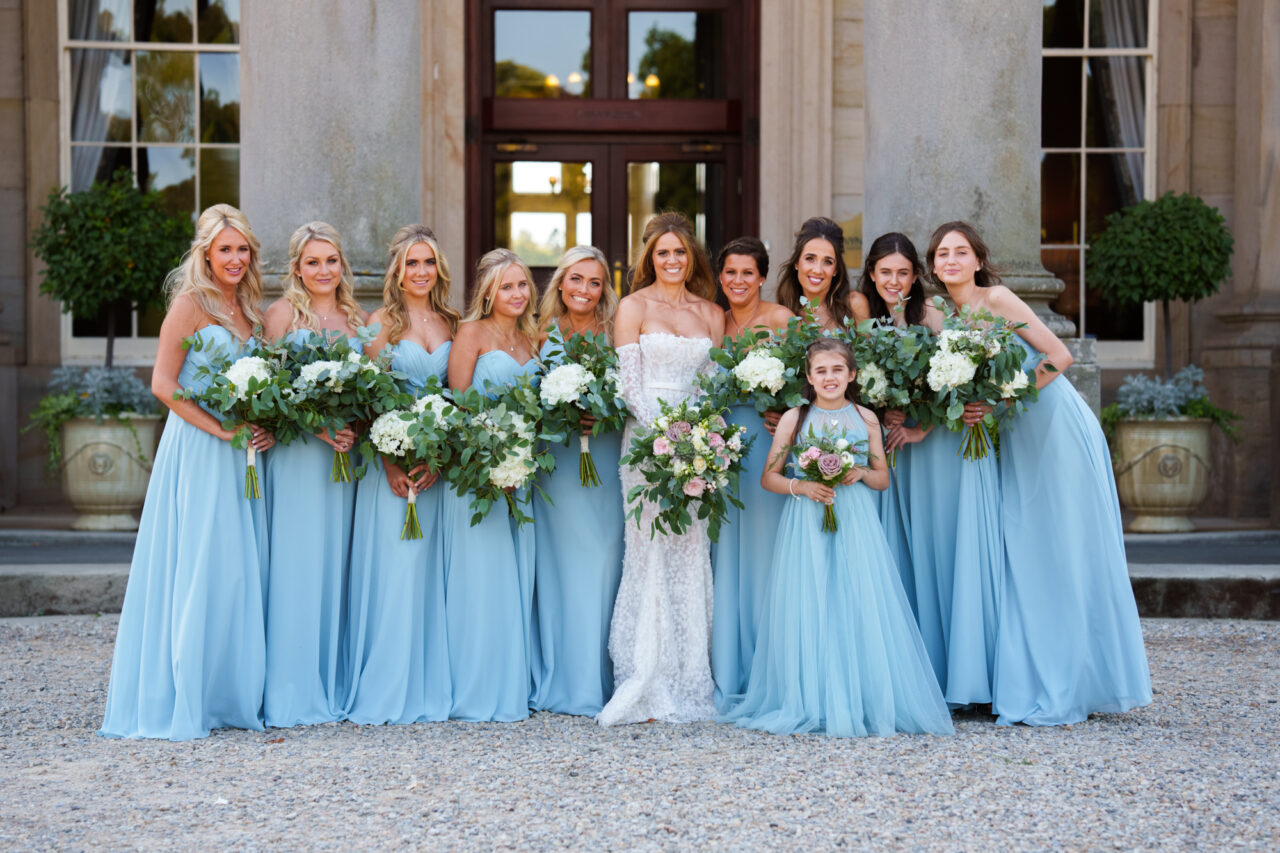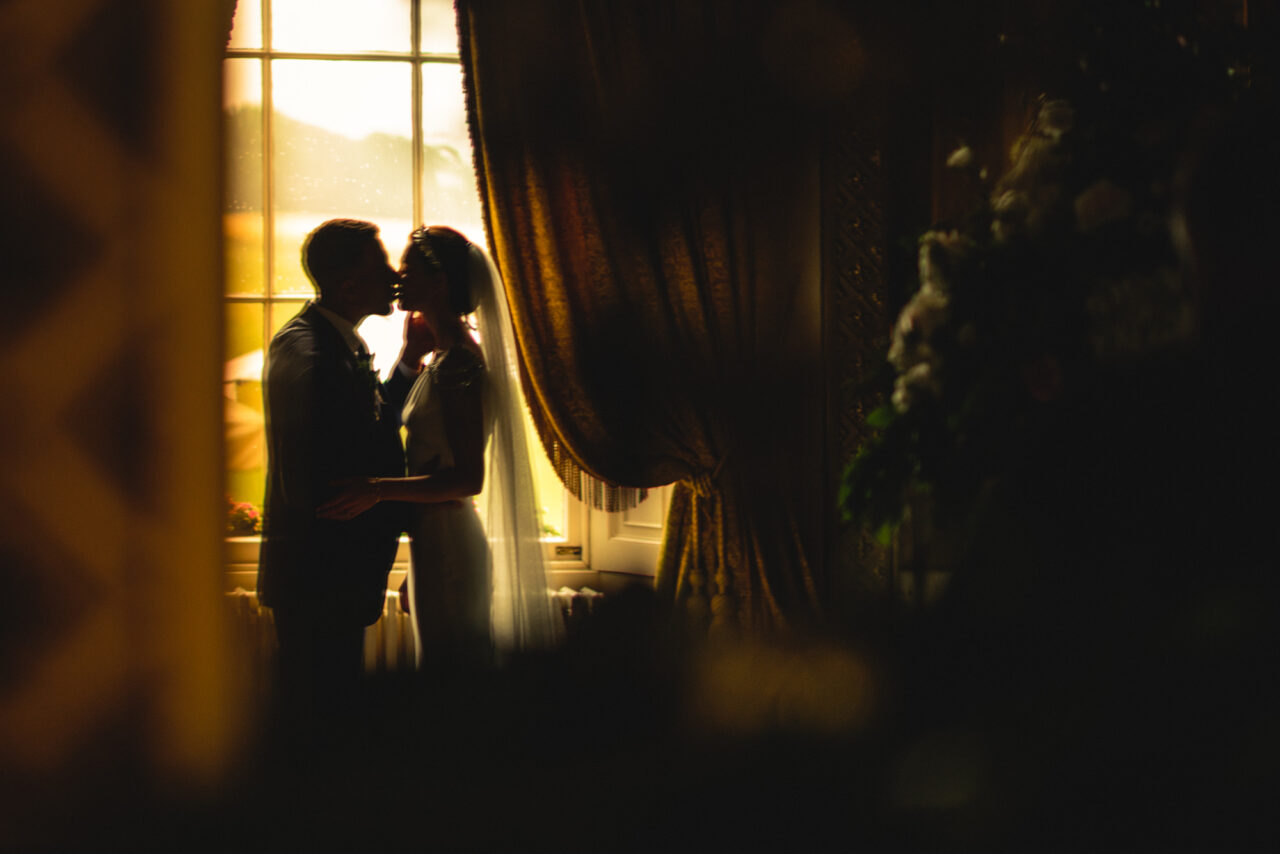 Wedding Photography and Videography for Wynyard Hall
My style of wedding videography marries beautiful cinematography with a relaxed, intimate feel. It's not my intention to make your wedding look like a Hollywood movie – that doesn't feel quite right to me.
I aim to create a beautifully composed personal wedding film – one that's intimate, soulful and unique to you as a couple. I would be delighted to document your Wynyard Hall wedding celebrations by photography, video, or both.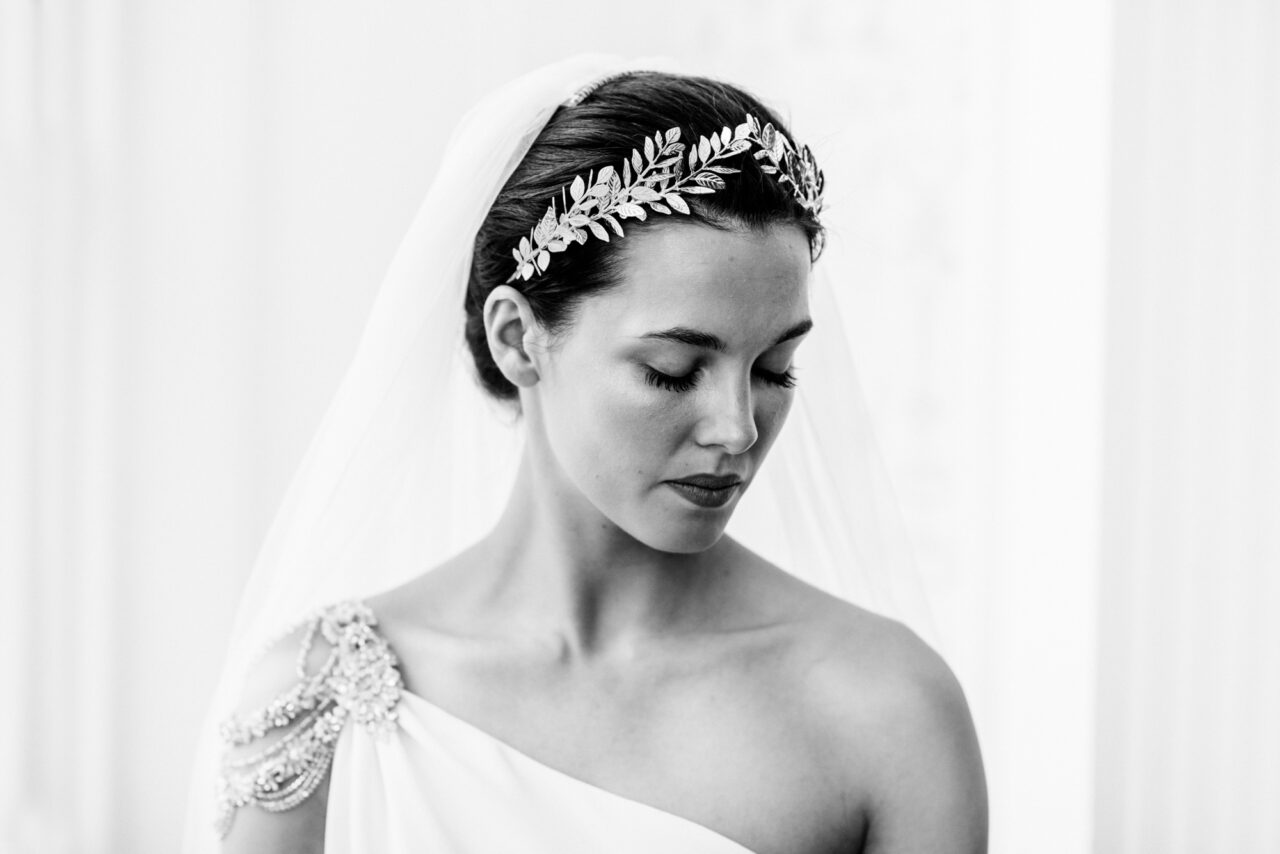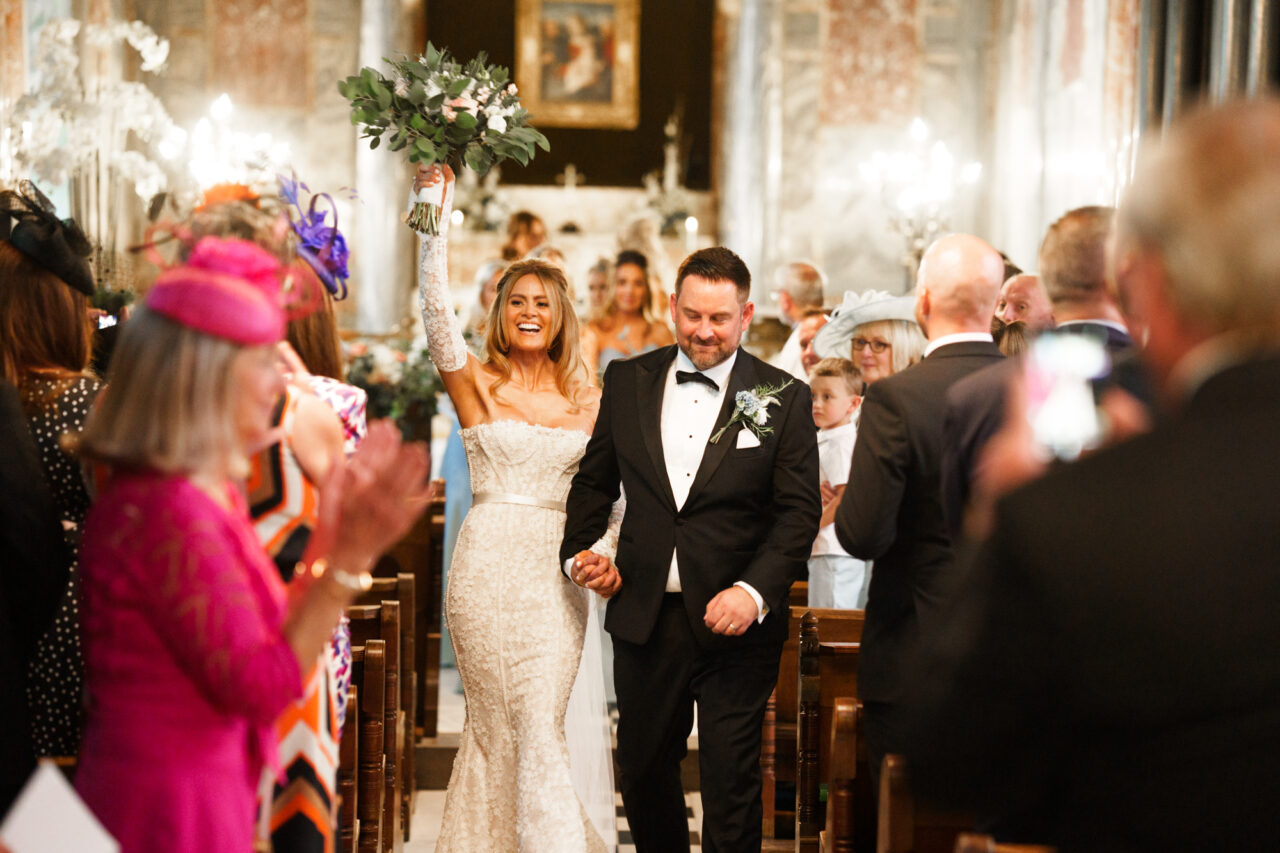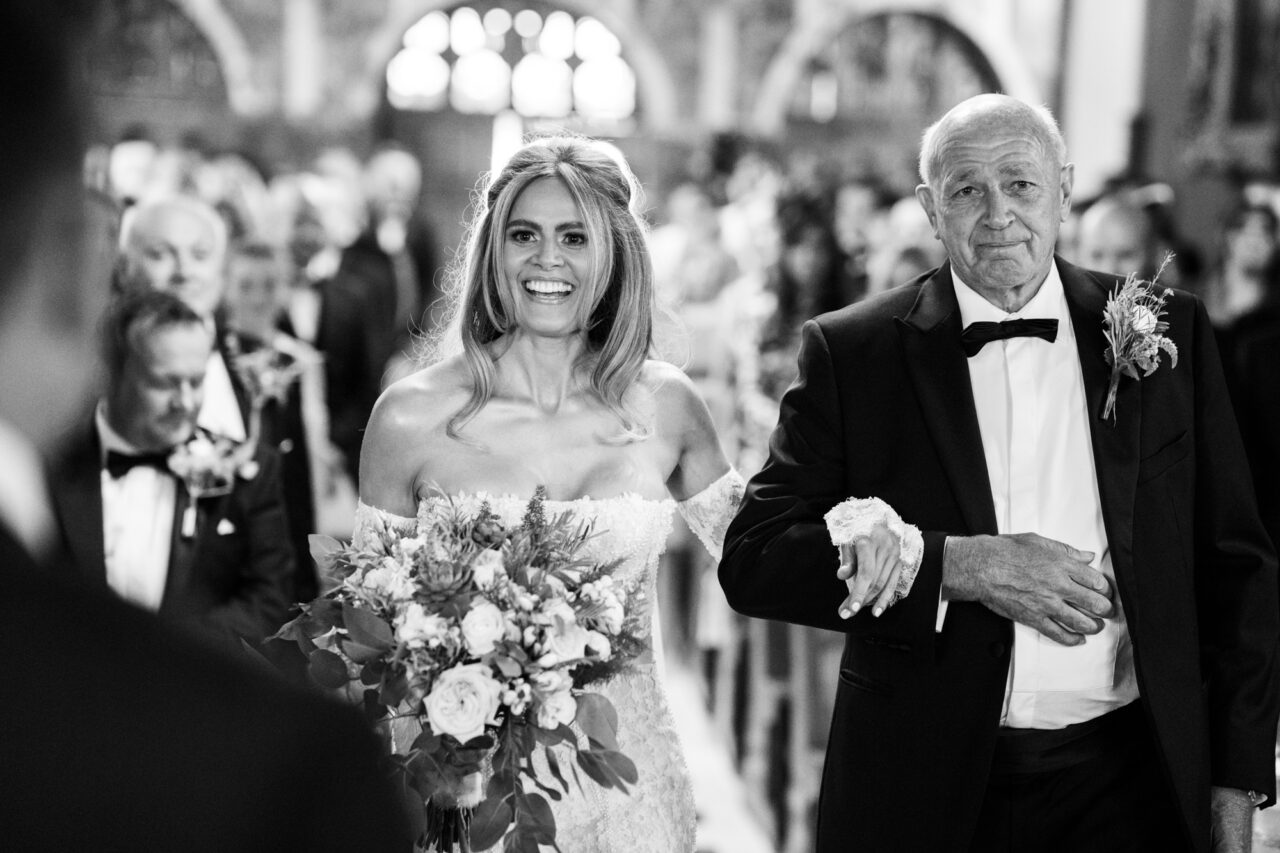 Testimonials
"I chose Chris to be our wedding photographer because we absolutely loved the photographs on his website – his relaxed, informal style and gorgeous compositions were exactly the sort of thing we wanted for our wedding day. I was even happier when we met him in person, because he seemed to really understand our requirements and was a thoroughly nice chap. He did a brilliant job on the day and perfectly captured the jolly, sparkly atmosphere of our wedding. All our guests were totally impressed with both the fantastic photographs and also with Chris himself – he blended in perfectly and was never obtrusive, and he had a really nice way with everyone and made them feel comfortable in front of the camera. We were delighted with our photographs, and we would wholeheartedly recommend Chris to anyone looking for a fantastic photographer for their special day!"
S&A, married in London.
"Chris is an enormously talented photographer and was a wonderful presence at our wedding… incredibly accommodating but calm and unobtrusive at all times, he took the most amazing and natural shots, whether in documentary format, more staged moments. Even working with some tough constraints in the ceremony and difficult lighting at dinner and the party afterwards, he has produced pictures that are nothing short of spectacular and which look both contemporary and timeless. We couldn't recommend him more highly."
J&B, married at St John's College in Cambridge.
"We had Chris capture our day and we felt lucky to have him do so. He really made us feel at ease, almost forgetting he was there which was great. His photography has a great natural, documentary feel which we really love. You can definitely tell this isn't just wedding photography to Chris, this is his passion and he loves what he does. Chris, you were super kind and thoughtful, and I just want to say thank you."
D&J