London WEDDING VIDEOGRAPHER
Thank you for finding my wedding films and photography. My name is Chris Boland and I am a London wedding videographer. My filmmaking mixes beautiful colours and composition with a relaxed documentary style. I believe that the best wedding videography shouldn't be complicated. I want my films to be creative, personal record of your wedding day.
BEAUTIFUL London WEDDING Films
London is the perfect setting for your wedding day. The city mixes historic and modern architecture and so many beautiful green spaces. I love to incorporate a little nature into my photography and cinematography. I have filmed at many wonderful London wedding venues including Kew Gardens, Southwark Cathedral, Searcys Knightsbridge, and pre-wedding shoots at many of the Royal Parks.
London WEDDING Videography & Photography Collections
I work as both a wedding videographer and photographer across London and the world. I am available for commissions for either or both of these services together. When both videography and photography are booked I will lead an experienced two or three-person team who can work in seamlessly together to document your wedding celebrations in style.
Destination Weddings For London Couples
If you are considering a destination wedding, I am happy to travel the world to tell the story of your celebrations. I have filmed and photographed weddings in London, Italy, Spain, India, Austria and Australia and many other countries. No wedding is ever too far.
Pre-wedding Photoshoots with Video in London
If you are planning a pre-wedding photoshoot in London, I would love to hear from you. My engagement shoot packages can combine my photography and videography. We'll simply spend a fun day out in London making pictures and a short film of your day. We don't have to rush on the day – we can stop for lunch somewhere and you can even change outfits if you'd like to. If you have any special ideas, I'd love to hear them.
ABOUT ME
The first good photograph I took was of Bob Dylan. It was with a simple 35mm film camera at a music festival many years ago. The picture was just a snapshot, but it captured the spirit of the day – which is what it's all about.
Photography and music have always been linked for me as I spent many years photographing concerts and musicians for a newspaper. All through this time I was learning how to use a camera and how to photograph people and it was a wonderful way to learn.
Today I'm a wedding photographer and videographer and could not be happier. It would be a pleasure to join you on your wedding adventure and to document your special day.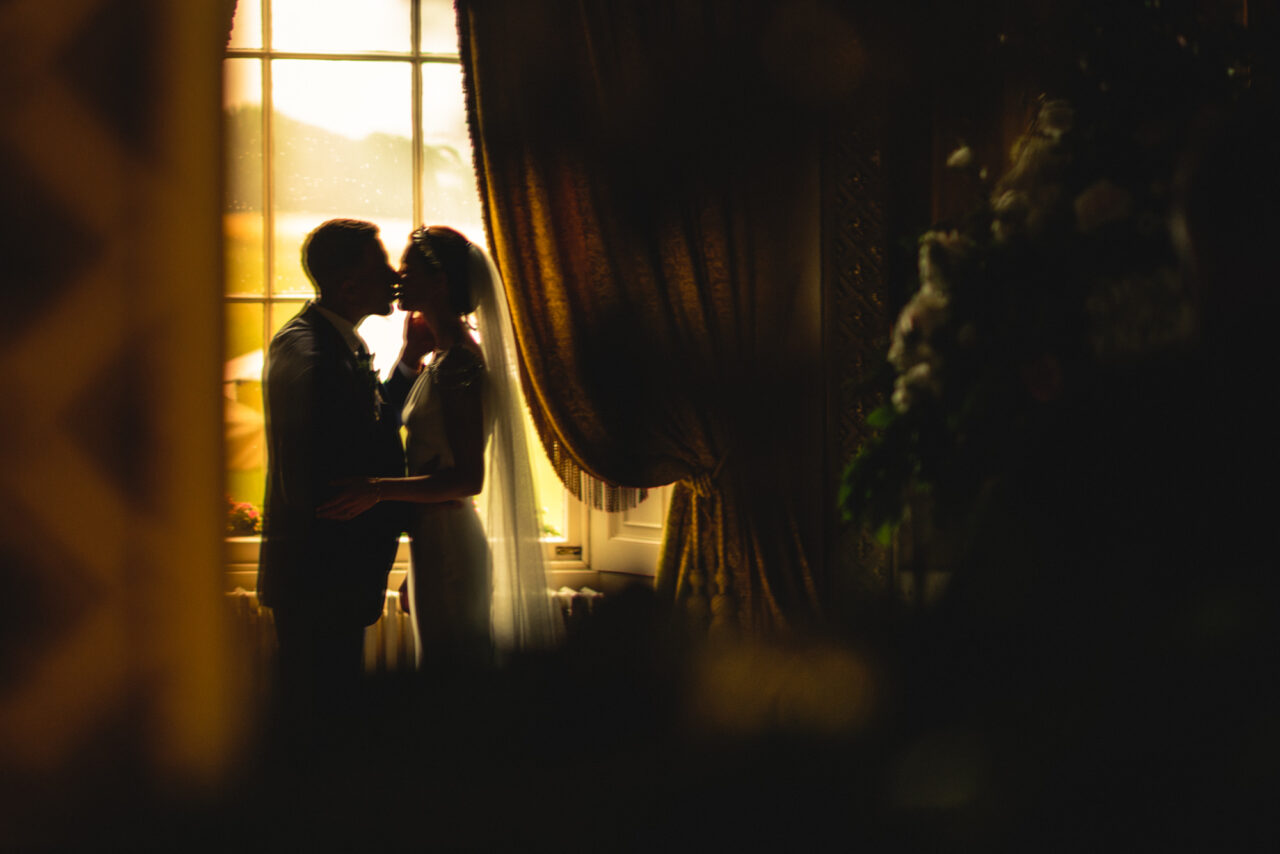 London Wedding TESTIMONIALS
"These films are absolutely fantastic!"
K&P, married at Kew Gardens in Richmond, London.
"We are utterly speechless, you have captured the essence of the day so wonderfully and made an absolutely exquisite film. Rolling onto the seventh time watching it I am still crying with happiness. You have created something so authentic to us, full of love and laughter and we are really touched. This is the best money we have ever spent, we thank you so much for your craft. I cannot speak highly enough about you. Thank you so much, this will be treasured forever."
A&E
"You and your team were fantastic at our wedding. We couldn't have asked for anything more. The pictures and film were beautiful! You helped make our day very special."
S&J
"Chris did a fanatic job of capturing video of our ceremony, speeches and highlights film of our wedding day. Super easy and friendly to deal with getting everything booked and setup and then quietly just got on with it on the day, leaving us to get on with enjoying the day. The quality of films he put together was superb. Thanks Chris."
G&F
"This is amazing. Such a beautiful video of our day that we will forever cherish. It surpasses anything that we could have imagined our wedding video to be. Thank you so much!"
A&P, married at Southwark Cathedral, London.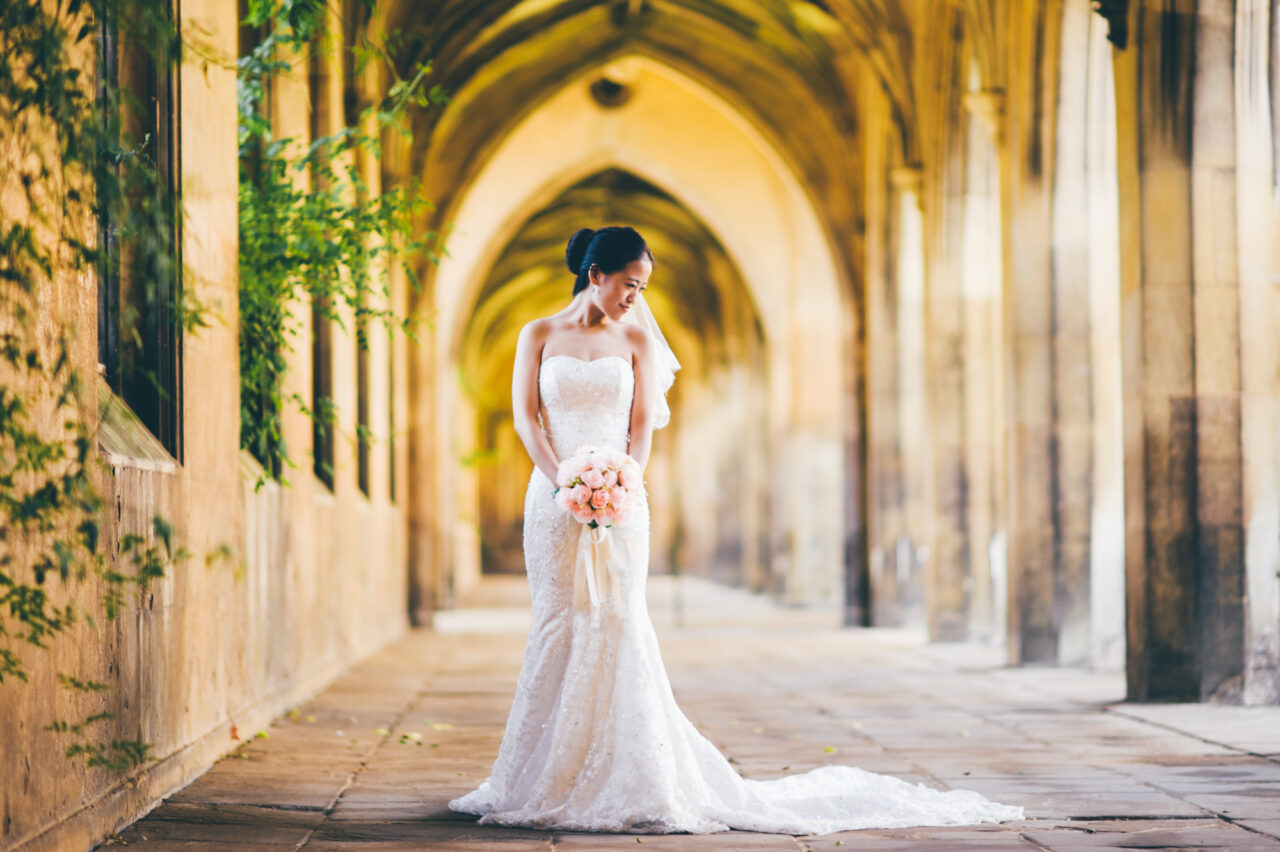 Why videography is worth it for a wedding?
Wedding videography is worth it because a beautifully captured and edited film documents the story of your wedding in a way that photography is unable to. There is something wonderfully pure about photography – a few perfect pictures can become part of your household and your everyday life, but a film is an experience that can preserve gestures, words and story in a way that only moving pictures can.
How much does a wedding videographer cost in London?
Wedding videographers in London can cost between £500 and over £10,000. This information alone might not be particularly useful to you as I really could put you in touch with companies that charge anywhere between these amounts. However, it might be more helpful to say that around the £2000/£3000 price mark the quality of work is usually significantly higher.
London Wedding Videography Packages
I try to keep my wedding videography packages simple. I create up to three films – a creative highlights film of approximately five minutes, the complete ceremony, and the complete speeches. If you would like a custom package I am always happy to listen to your ideas.
London wedding photography
Photography was my first love and I am most known as a London wedding videographer. However, I adore the timelessness of stills and would be delighted to document your day in photography, videography or for select dates each year, both of these together.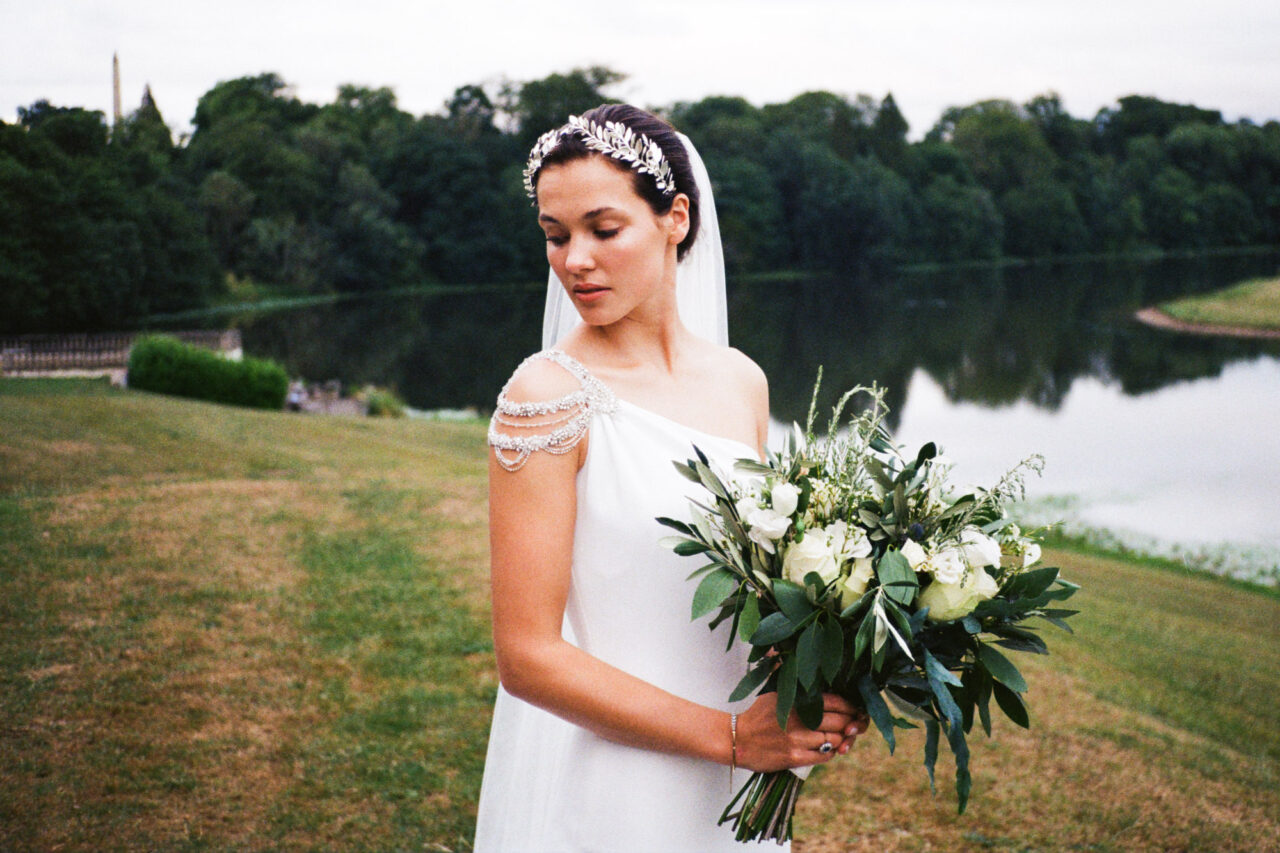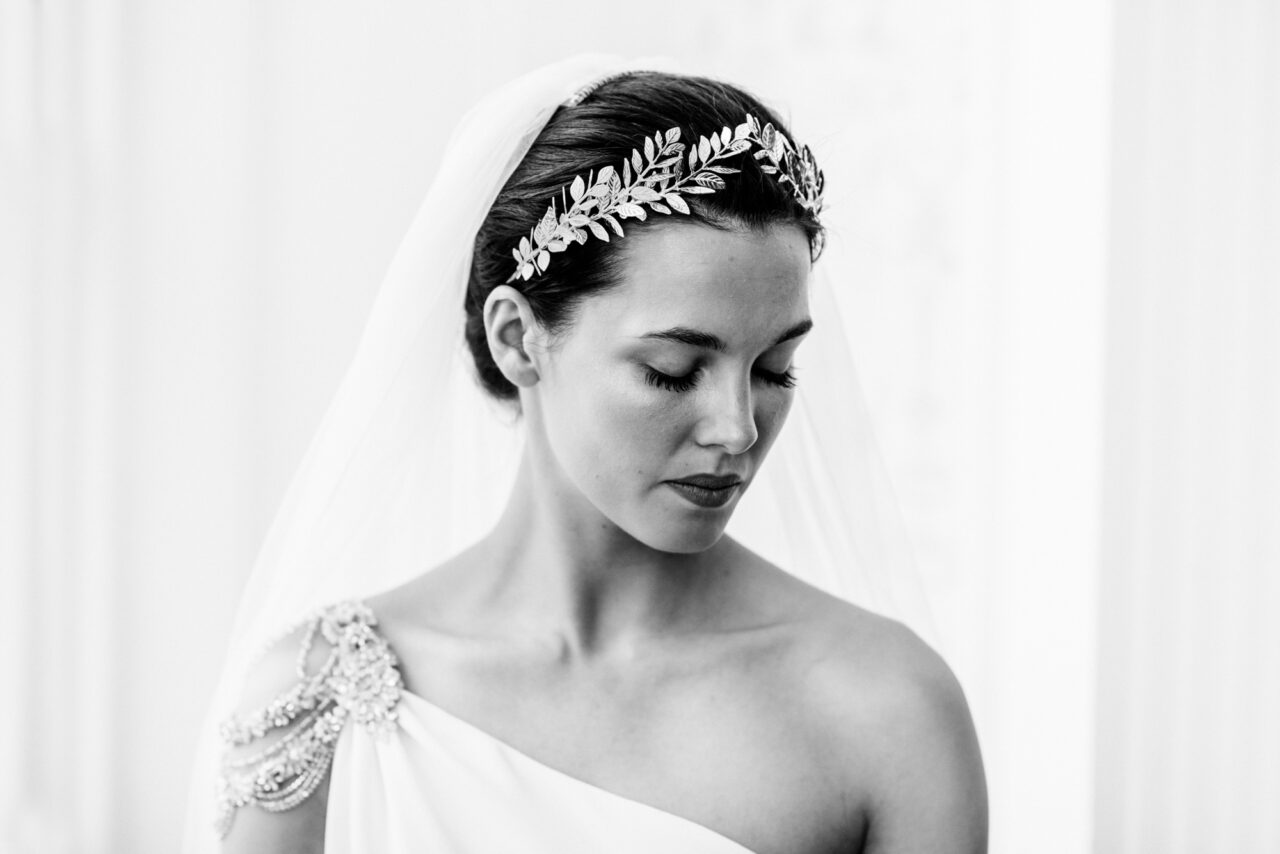 Book Your London Wedding Videographer
If you are looking to book a London wedding videographer for your celebrations I would love to hear from you. I cover the whole of London and destinations worldwide. I would be happy to give you a custom quote for your wedding and talk to you more about making your wedding film.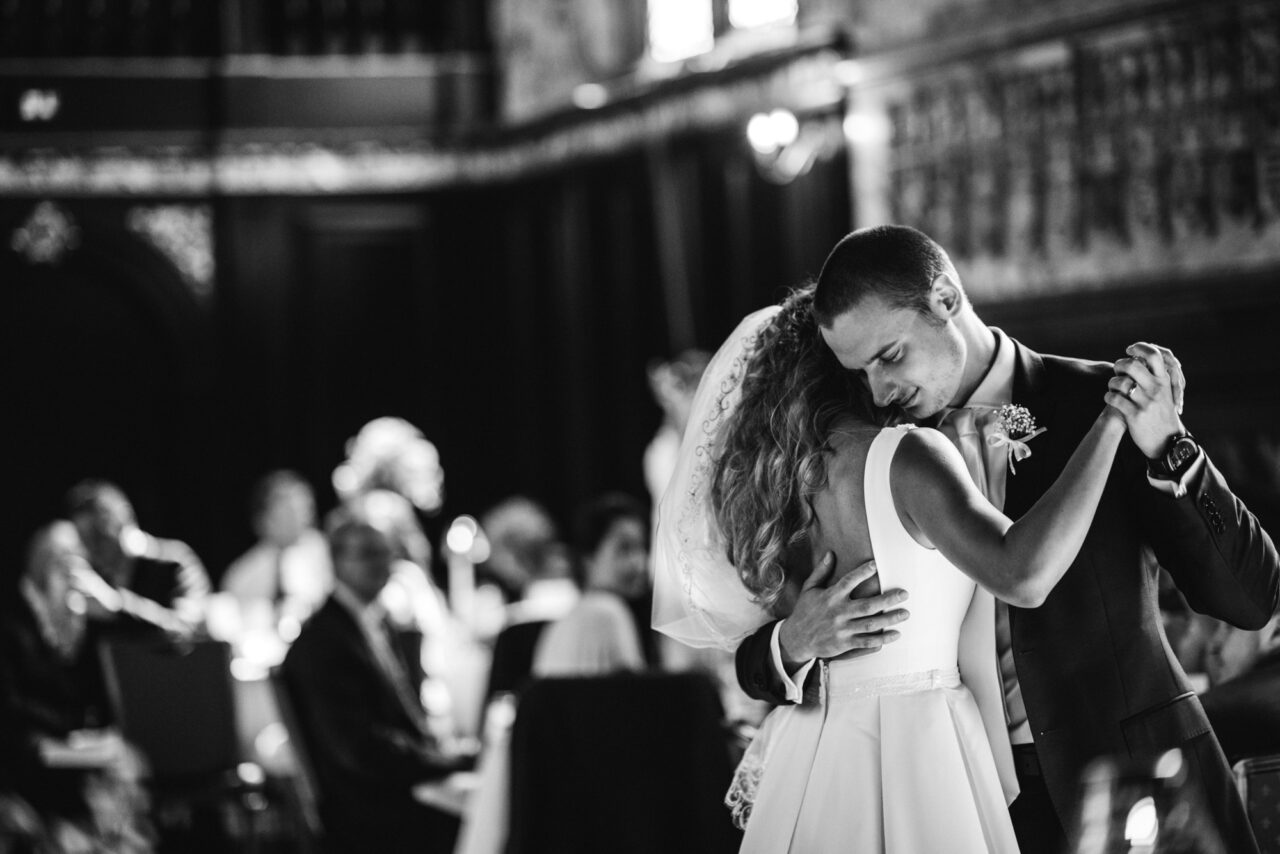 Covering Top London Wedding Venues
I cover the top London wedding venues such as The Ned, Kew Gardens, The Ritz, One Marylebone, Banking Hall, The Langham, and Mandarin Oriental Hyde Park.