Family Photographer Cambridge –
Family Photography Galleries
Hi, my name is Chris, a family photographer based near Cambridge. I've been taking family photos for over 10 years, and always love capturing the special moments that families share. I create timeless, natural-looking portraits that families will enjoy for years to come.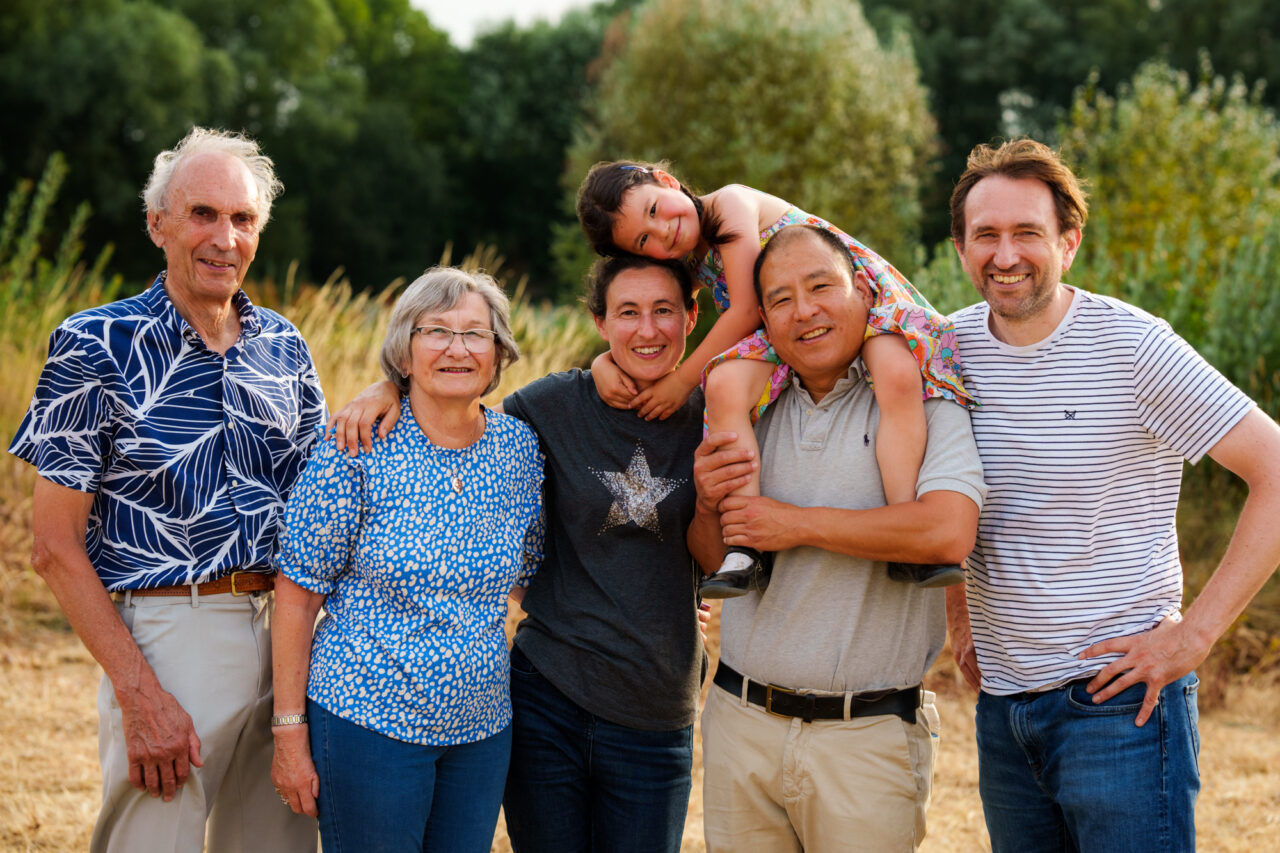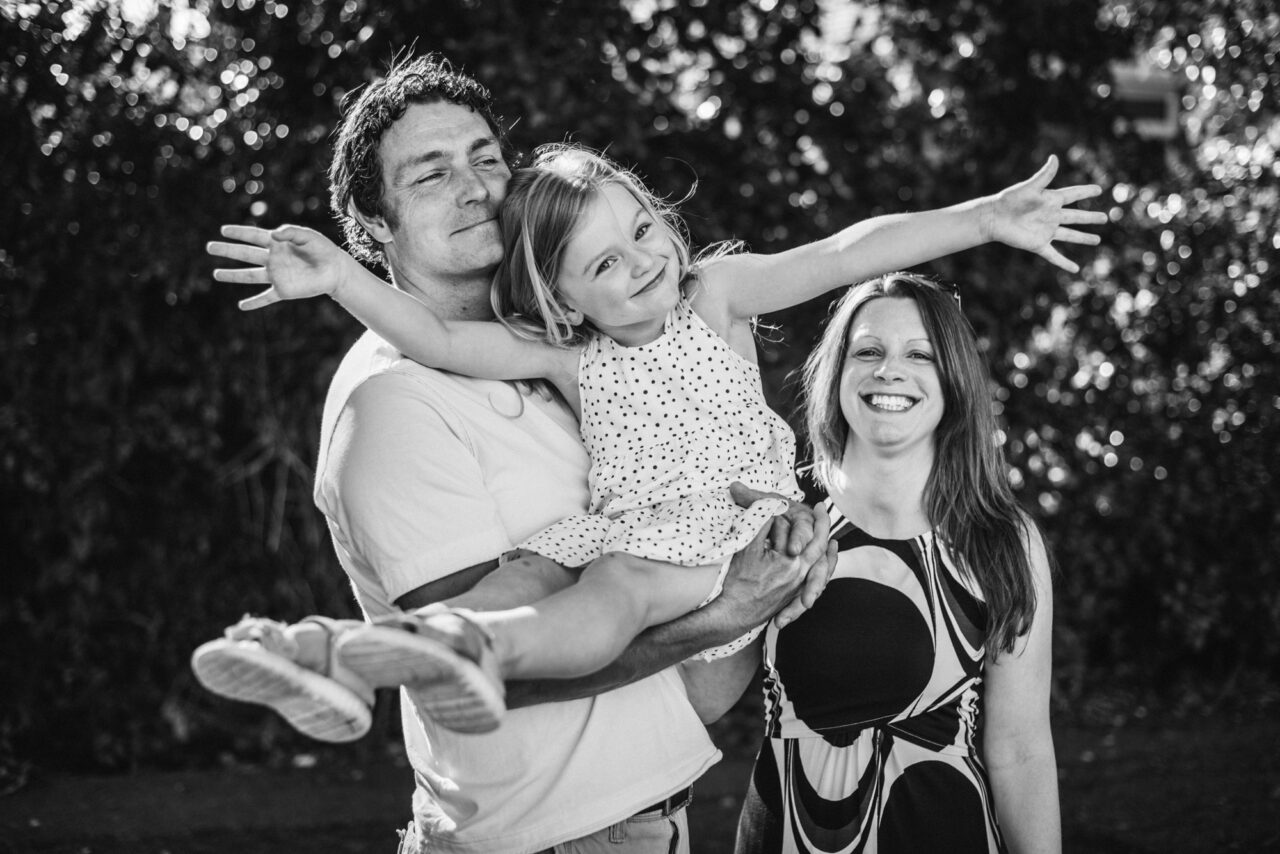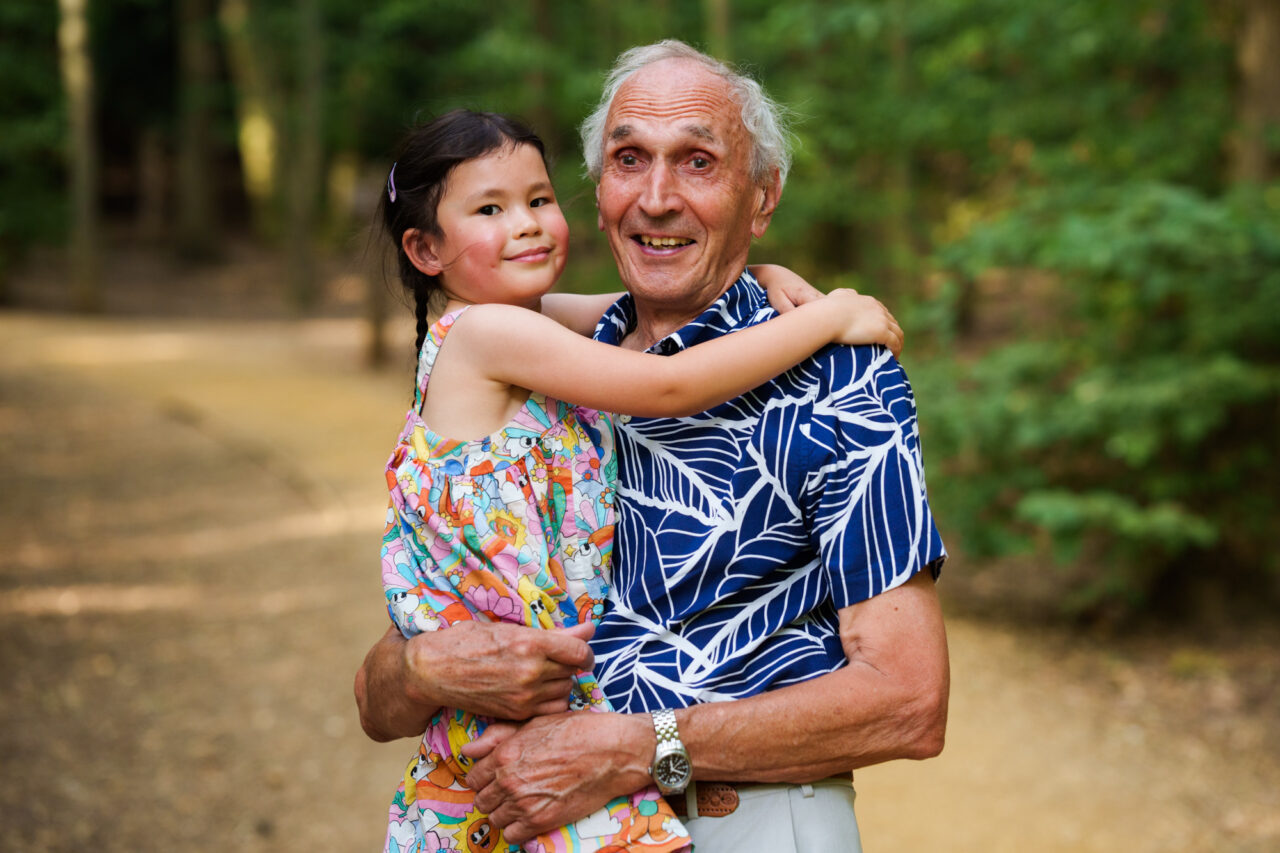 The Outdoors Is My Studio
I always like to have my photo sessions outside because I love the natural light and the sense of freedom that the outdoors can provide. I also find that being outdoors helps both children and adults to relax and be themselves, which often results in more natural and candid photos.
When I'm taking family portraits, I always try to find a location that is both visually appealing and comfortable for the family. There are many areas in Cambridge that are perfect for photos. If you have a favourite park or open space let me know – I have a few great ideas too!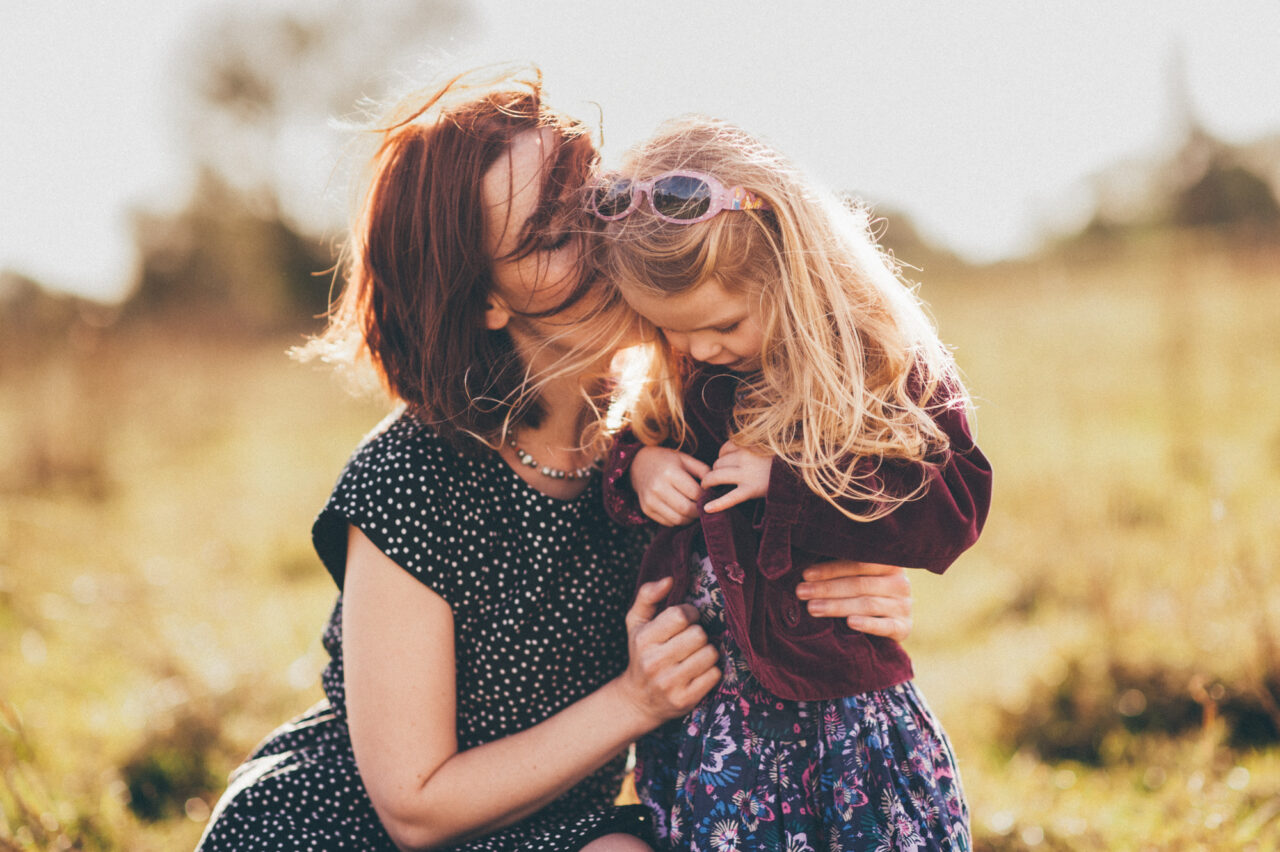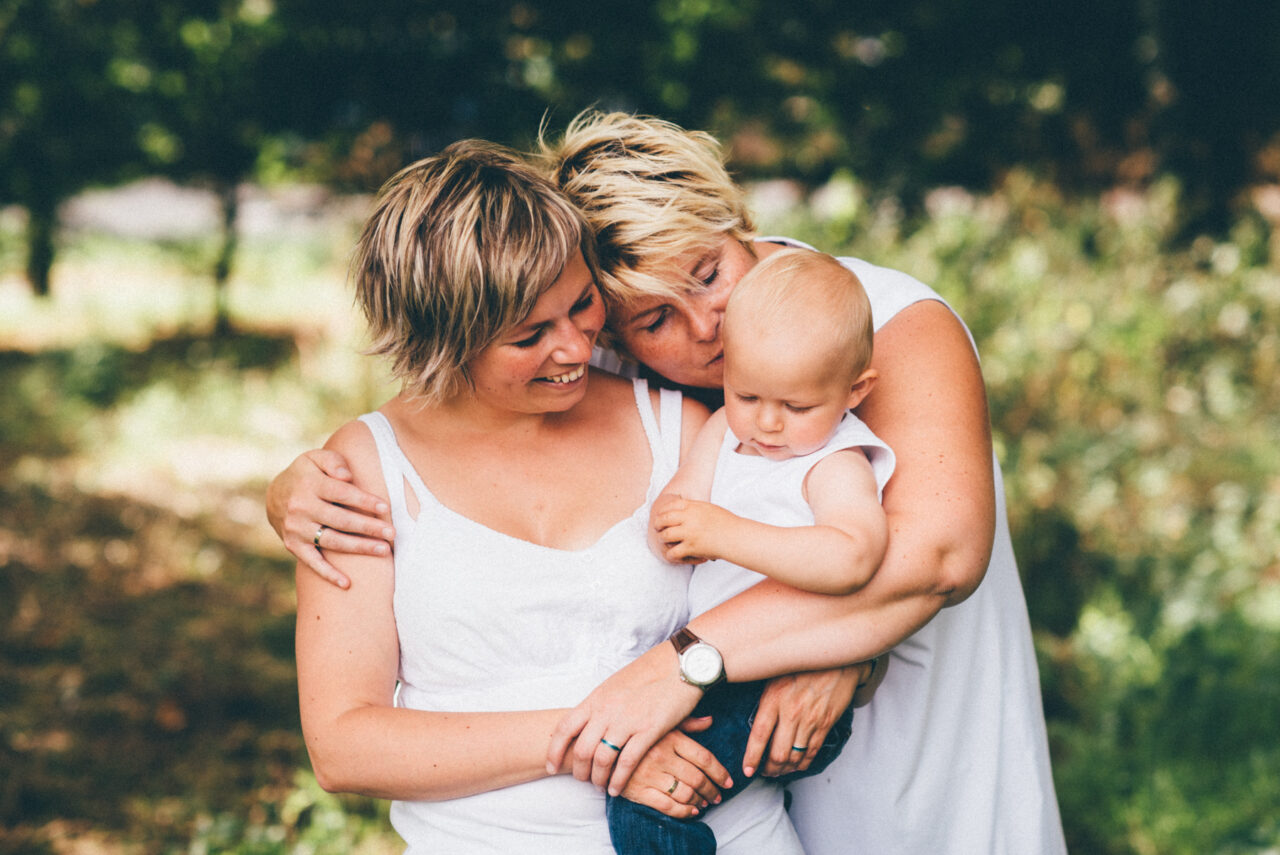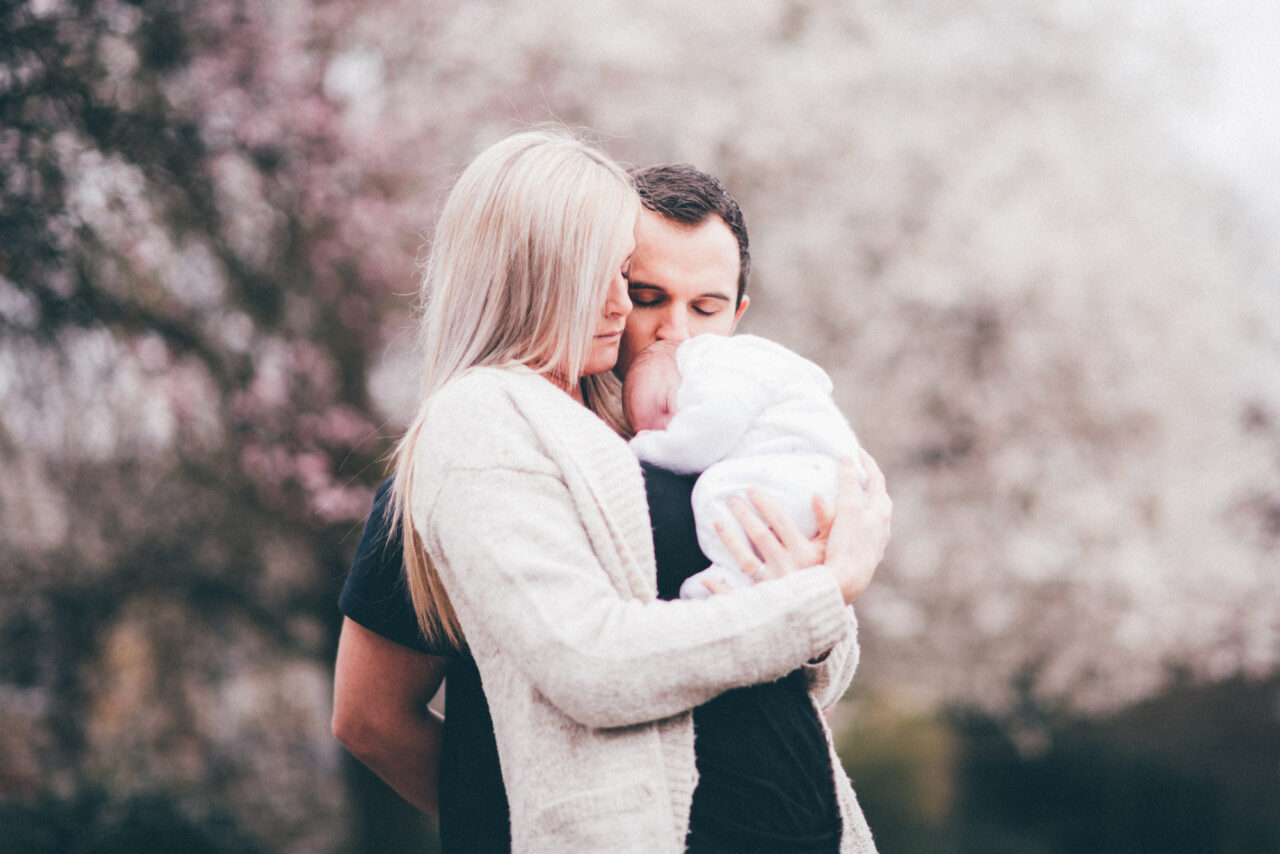 Family Photography Prices
My approach to pricing my family photography is simple. There is a fee of £350 for a session of around 1 to 2 hours and afterwards you will receive the high resolution files of at least 50 images – often more.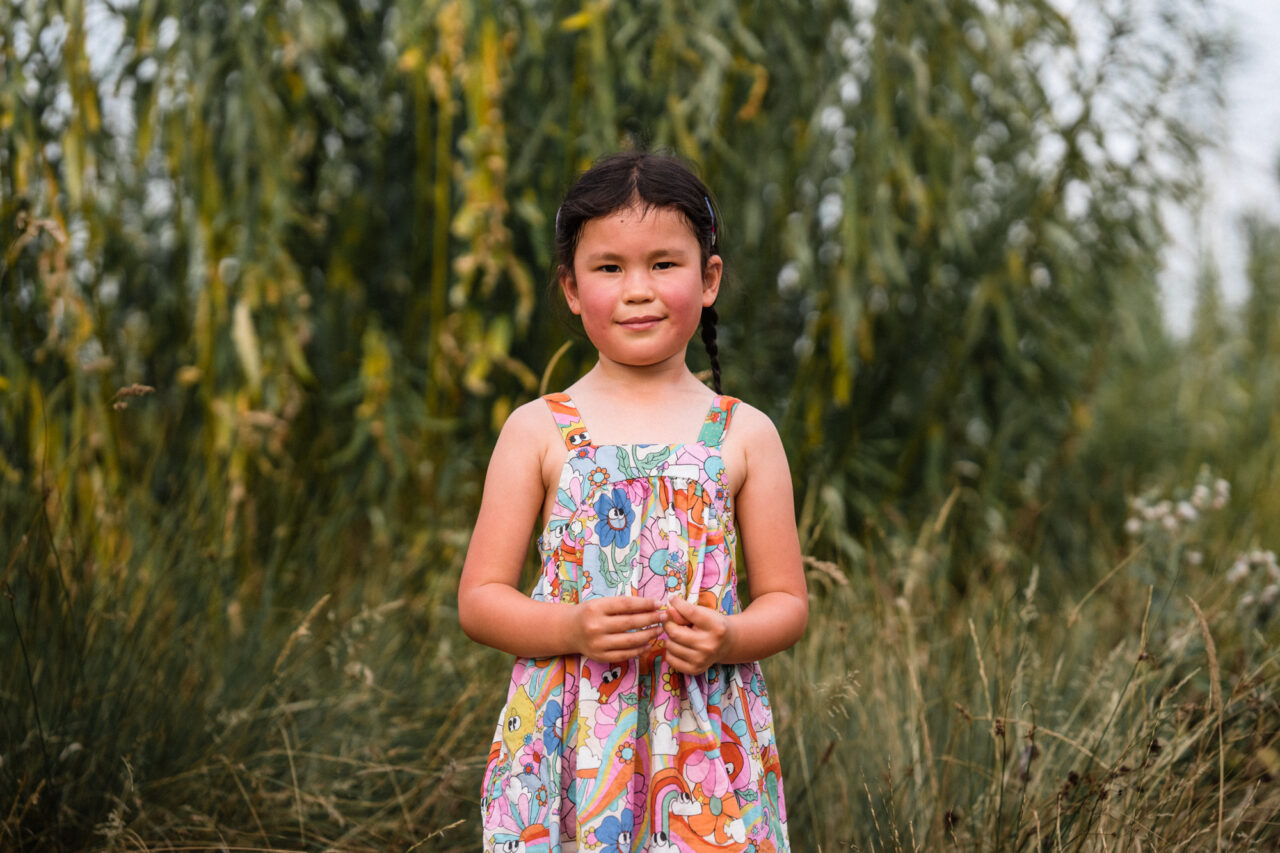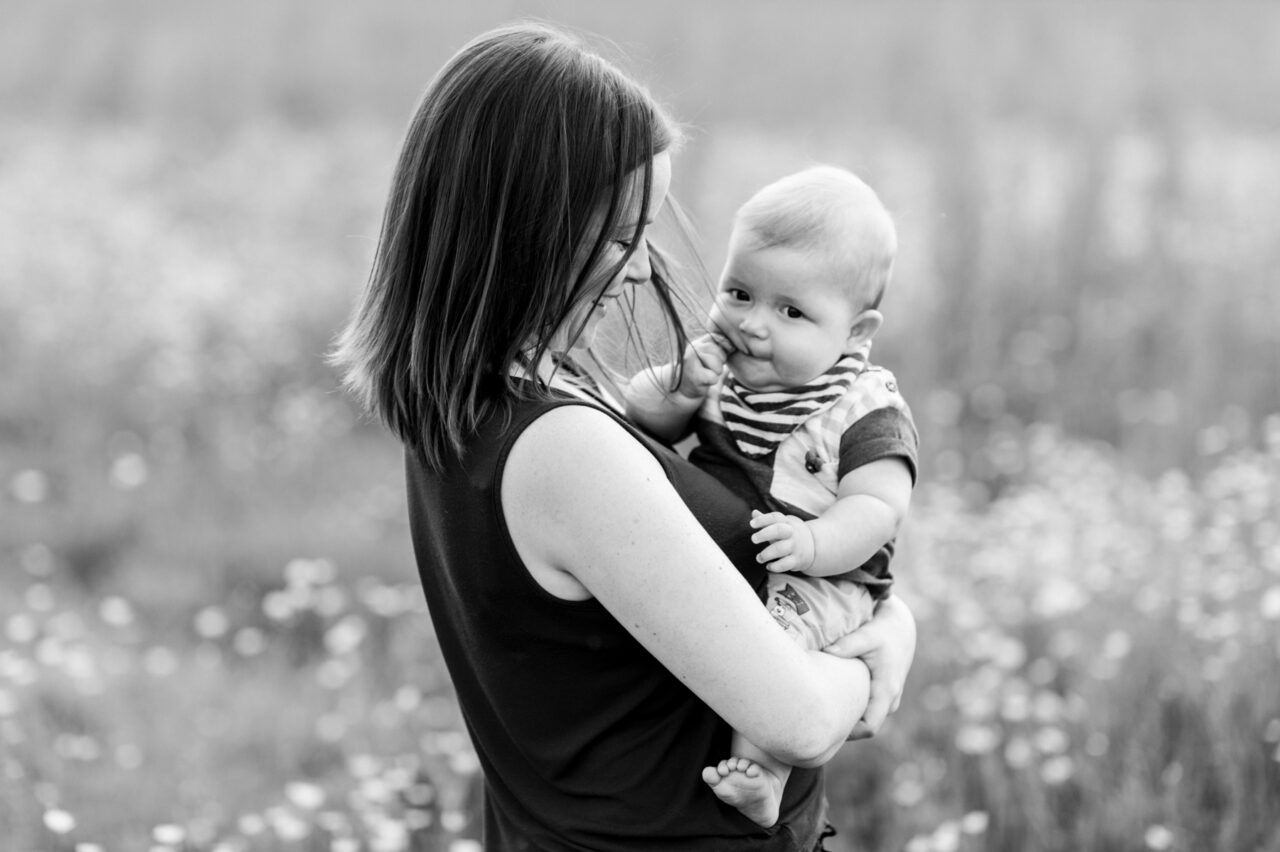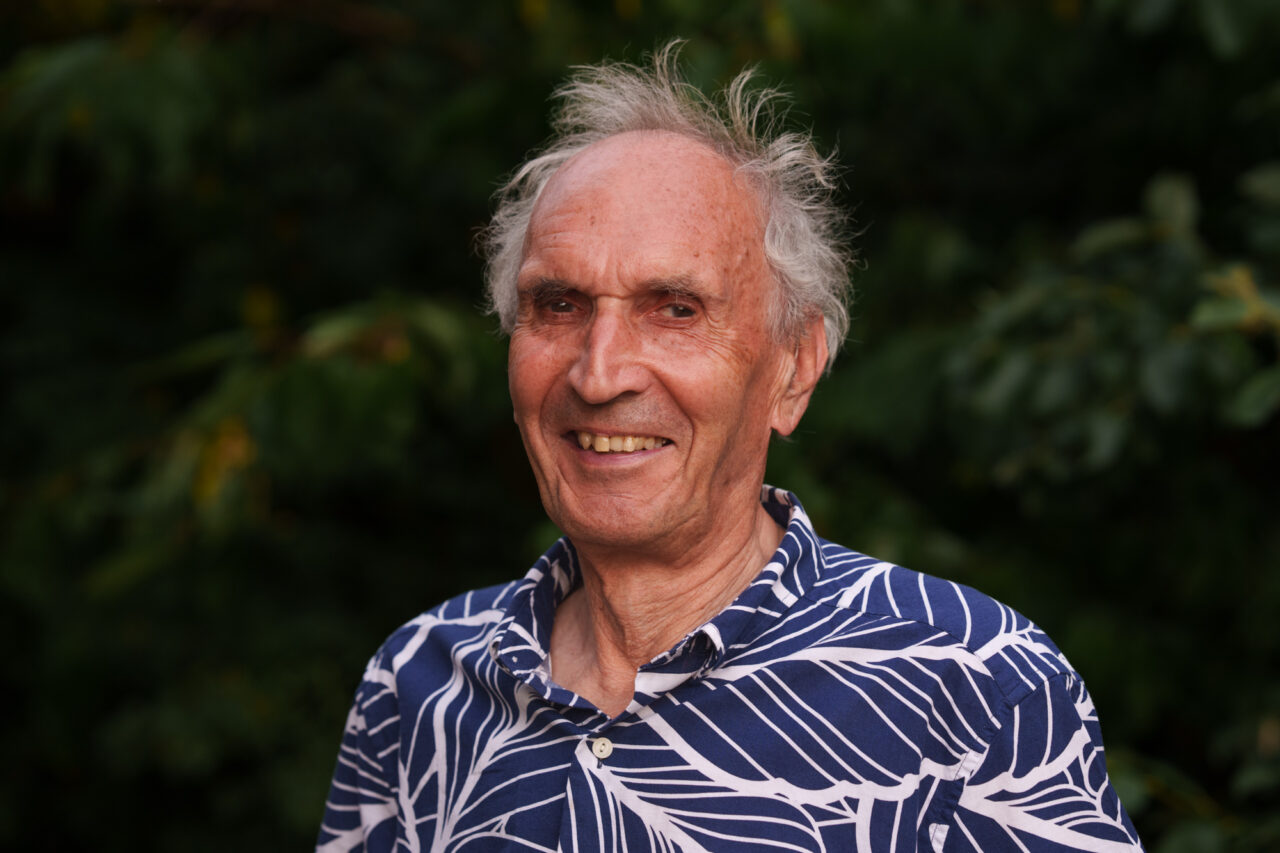 Newborn Photographer in Cambridge
I also have many years of experience of taking newborn pictures with a very natural style. I aim to avoid the over-cute cliches of baby photography and try to create artistic, honest pictures that truly capture the personality of your new best friend.
And to make the process even easier for you at this exciting, but possibly stressful time – I am available for home visits with my very simple lighting setup.
As you can see, I'm not a cake smash expert, but if you're looking for something a little more timeless, I'd love to hear from you.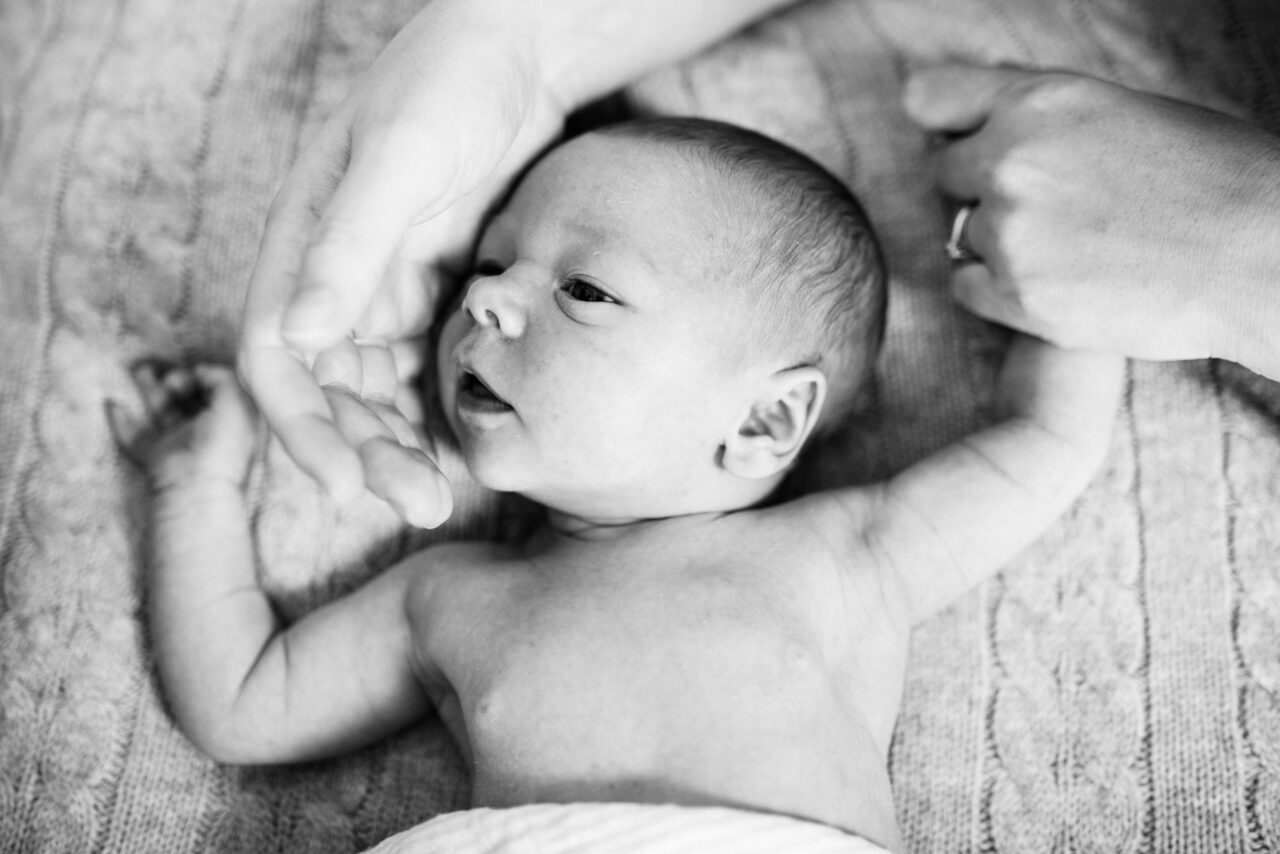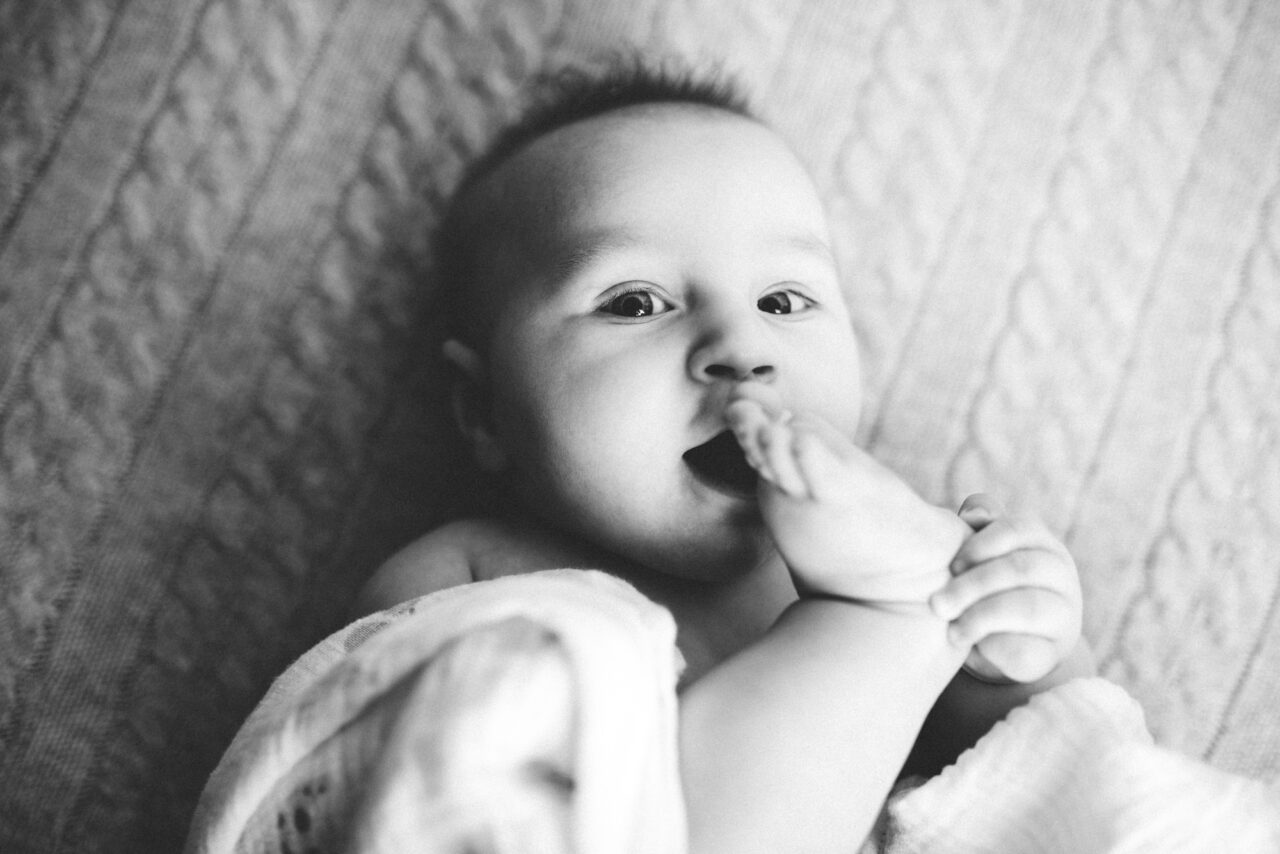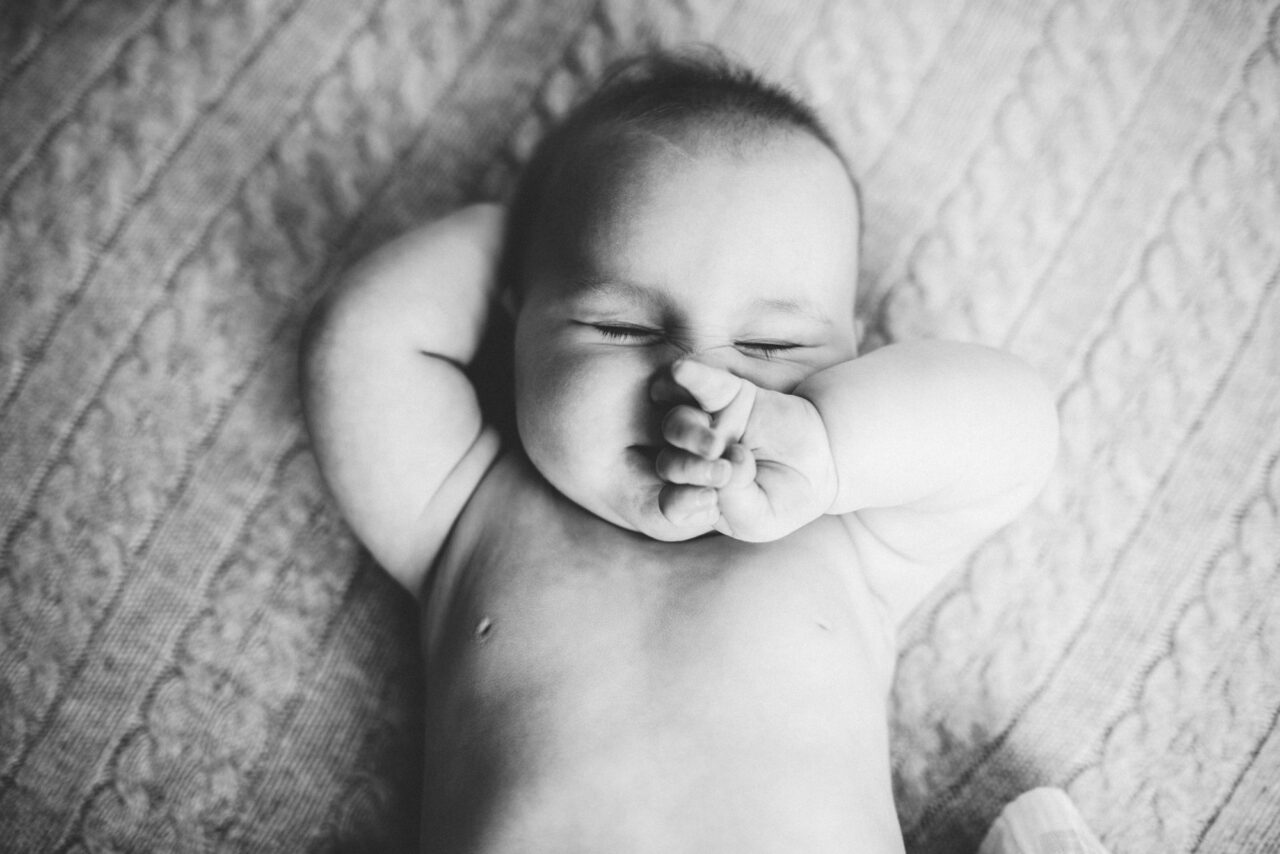 Gift Certificates
If you are looking to give the gift of family photos to someone I can provide a gift certificate for one of my family photography sessions. Simply get in touch and we can discuss the best way of sending this.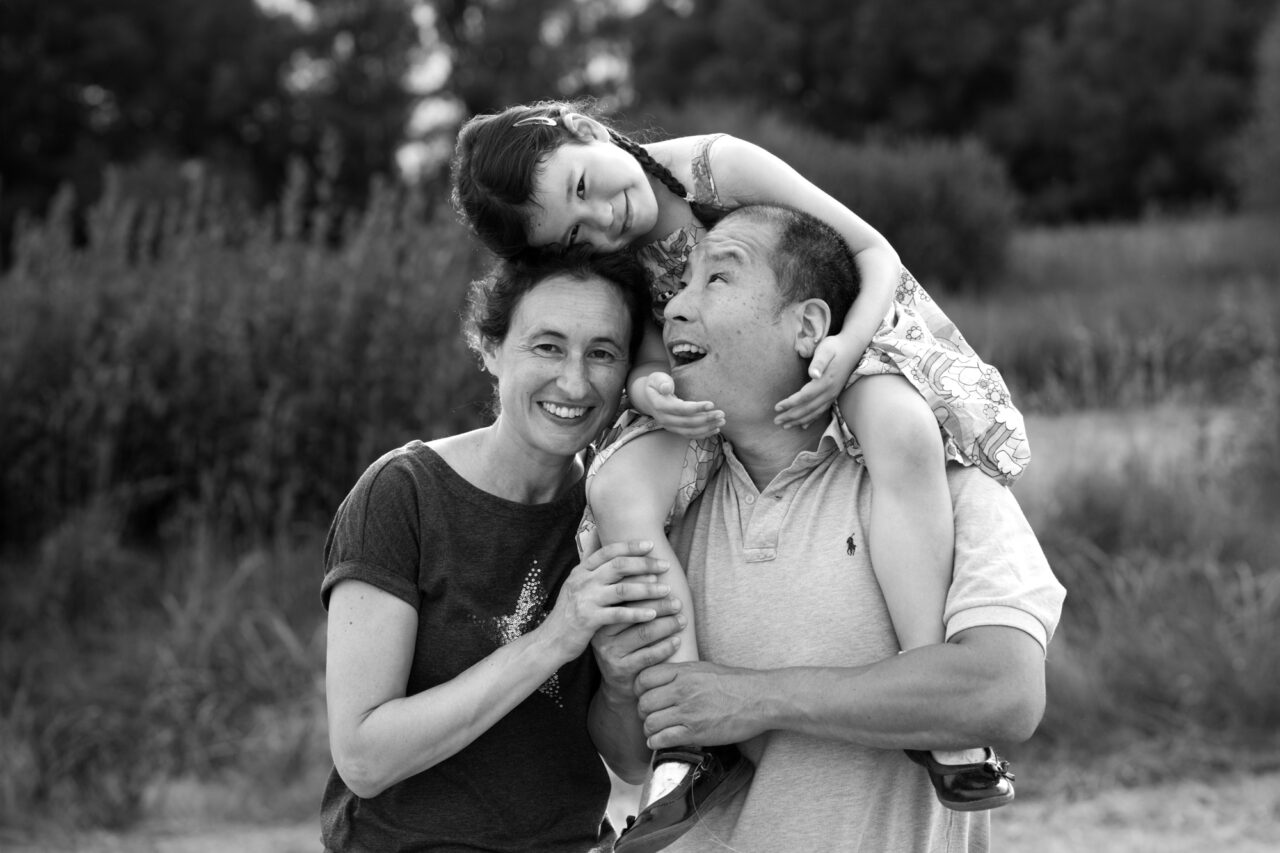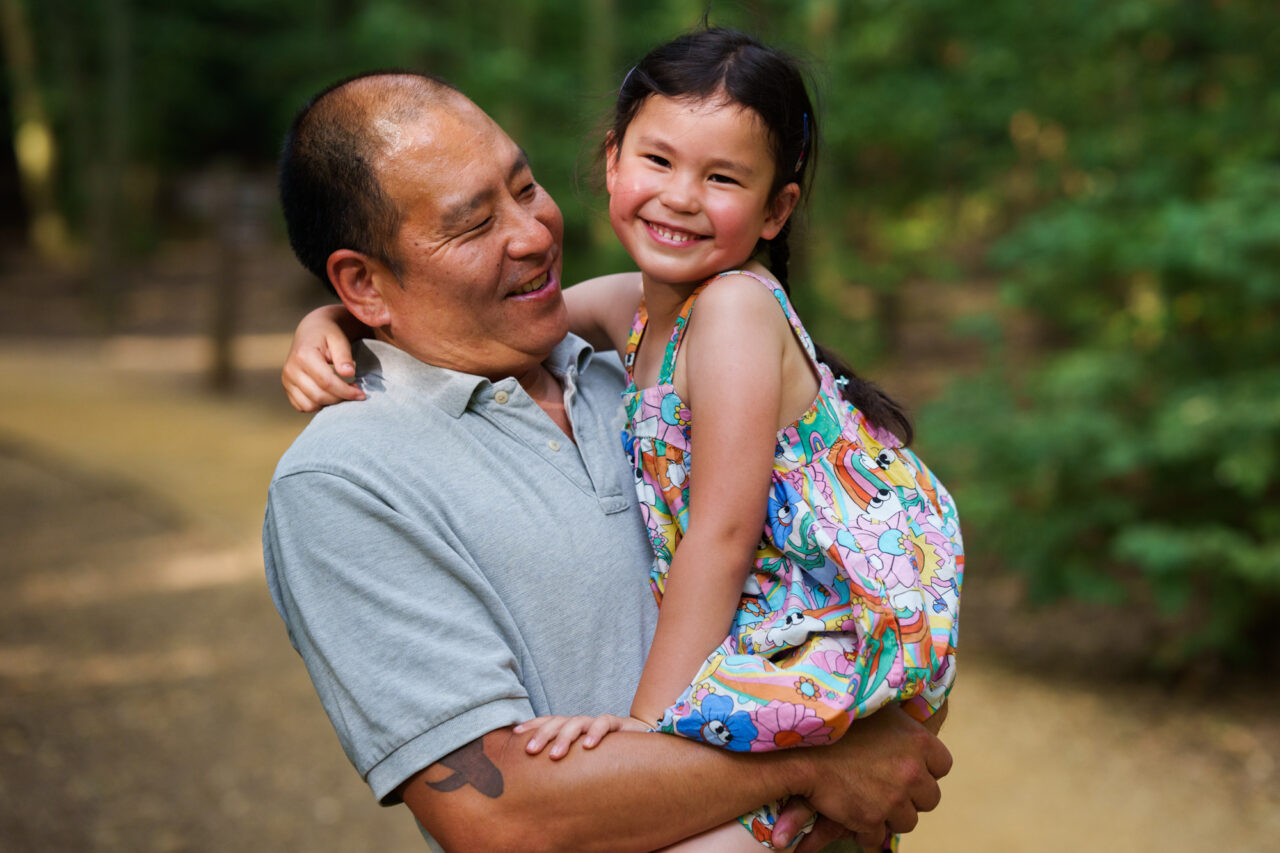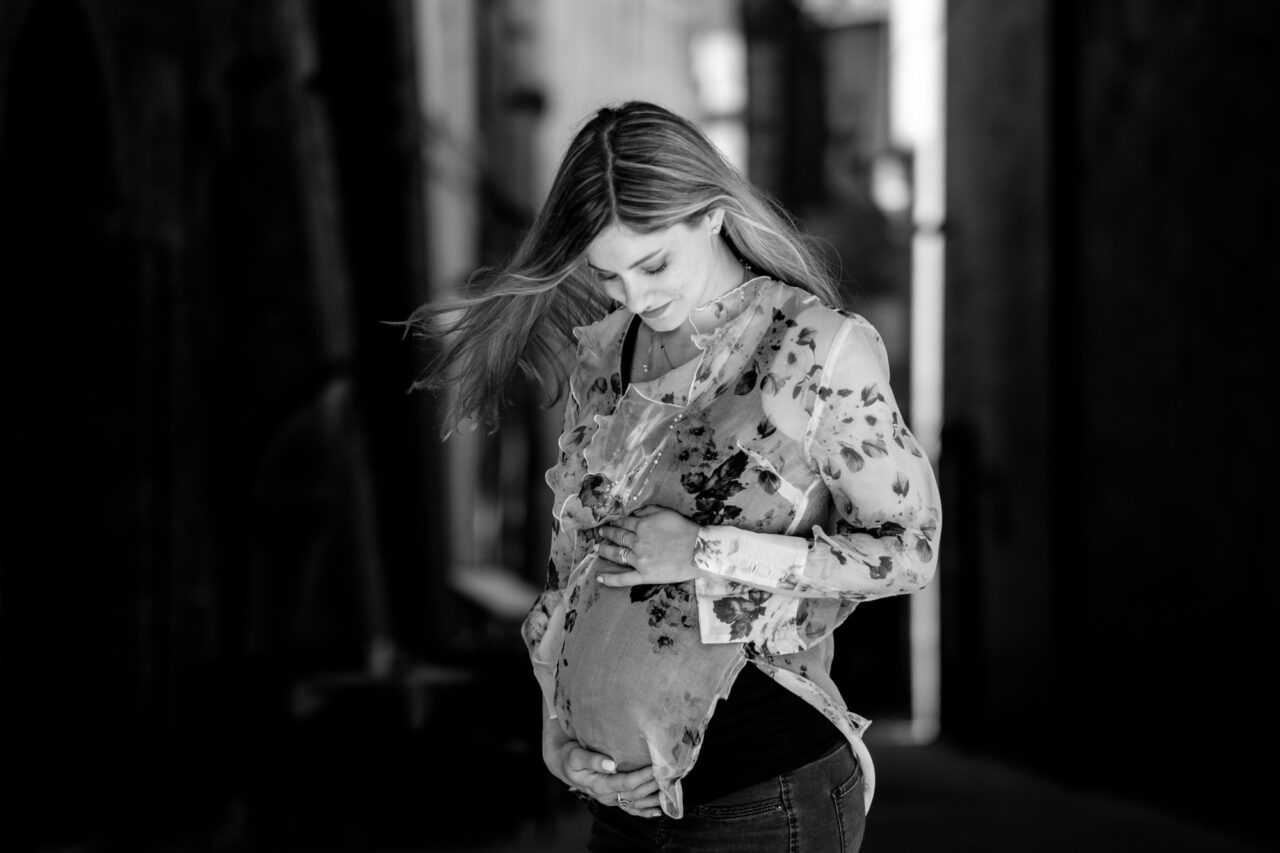 Family Photography Testimonials

"We asked Chris if he could do a family portrait to mark my parents' anniversary. Chris was really flexible regarding location and date, and prior to the shoot was quick to respond to our many questions. On the day, Chris' friendly manner put us all at ease. He was even able to tame my 5 year old niece long enough to capture some really natural and memorable photos. I would highly recommend using Chris as your photographer."
Colin, family photography session taken in Hinchingbrooke Park.
"Chris is the ideal photographer, gentle and compassionate and incredibly understanding and caring. I can't recommend him more highly. A wonderful person with a great eye. You won't be disappointed."
Katie, Grantchester.
"Just to say I've just looked through your photographs and I'm completely delighted with them. They are exactly what I hoped for, and more. Thank you so much for doing such a wonderful job!"
James, Cambridge.
"Chris is very professional, creative and just so comfortable to be around! I trusted him my late pregnancy photoshoot and loved the pictures! Would definitely recommend him to a friend."
Viktoriya, Cambridge.
"Chris is an amazing photographer. The photos were just amazing and he was very quick with the photos."
Eric, Cambridgeshire.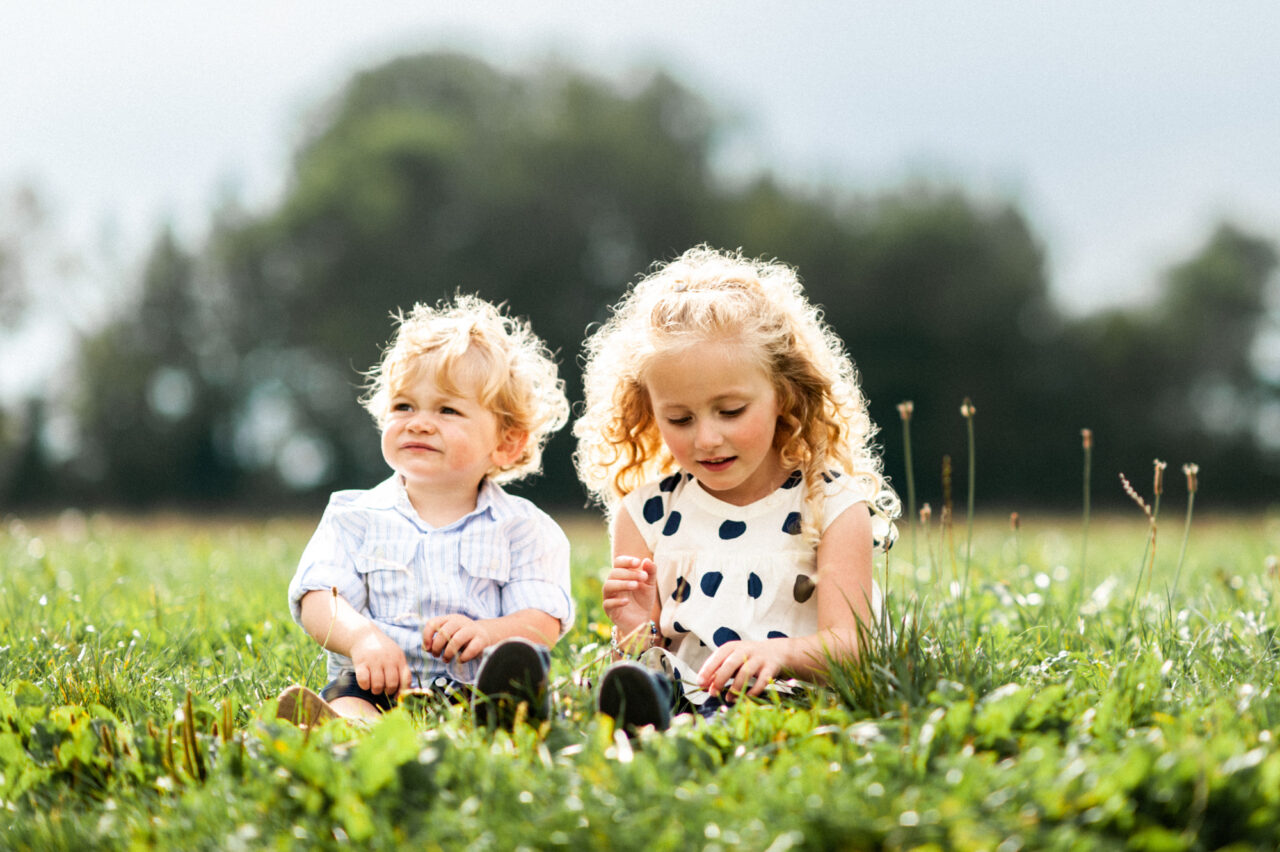 How I Photograph Families
My style of family portraiture is natural and informal, but with a very classic and timeless feel. I don't see the point of pictures of you all standing like statues. I want my photos of you to have life and character. I want you to truly recognise yourselves and have each other's personalities brought to life.
There are lots of other considerations to make a great portrait and I have made a video outlining some tips for better pictures. It was originally aimed at photographers wanting to improve their images, but I've included it here as I think it can help inform you of what I aim for in my portrait photography. There's a lot going through my mind when I press that button.