Marbella Wedding Videographer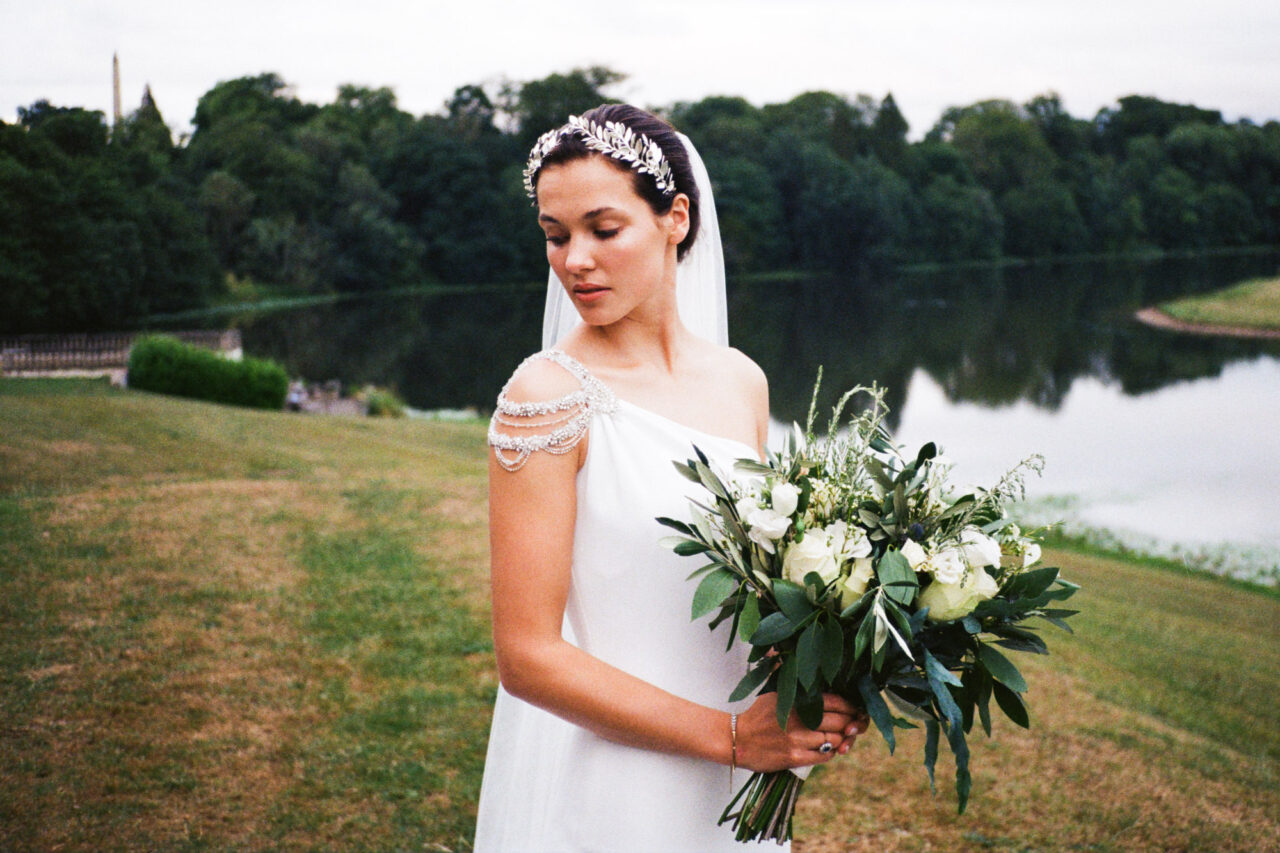 Marbella Wedding Films
Hello and welcome to my wedding videography portfolio. I am an English-speaking wedding videographer and photographer based near Marbella in Andalucia, Spain. I am available to film weddings across Malaga and Costa Del Sol region.
Beautiful Marbella Weddings
Marbella is an incredible setting for your wedding ceremony and celebrations. The city is beautiful and fun, and your wedding videography should reflect that.
About Me
The first good photograph I took was of Bob Dylan. It was with a simple 35mm film camera at a music festival many years ago. The picture was just a snapshot, but it captured the spirit of the day – which is what it's all about.
Photography and music have always been linked for me as I spent many years photographing concerts and musicians for a newspaper. All through this time I was learning how to use a camera and how to photograph people and it was a wonderful way to learn.
Today I'm a wedding photographer and videographer and could not be happier. If you feel a connection to my style of photography it would be a pleasure to join you on your wedding adventure and to document your special day.
Marbella Wedding Photography and Videography Packages
I am both a Marbella wedding photographer and wedding videographer. Working alongside a colleague I can offer both of these services to you on your wedding day. Your photography and films will have a beautiful matching style to tell the complete story of your wedding day.