Malaga Wedding Videographer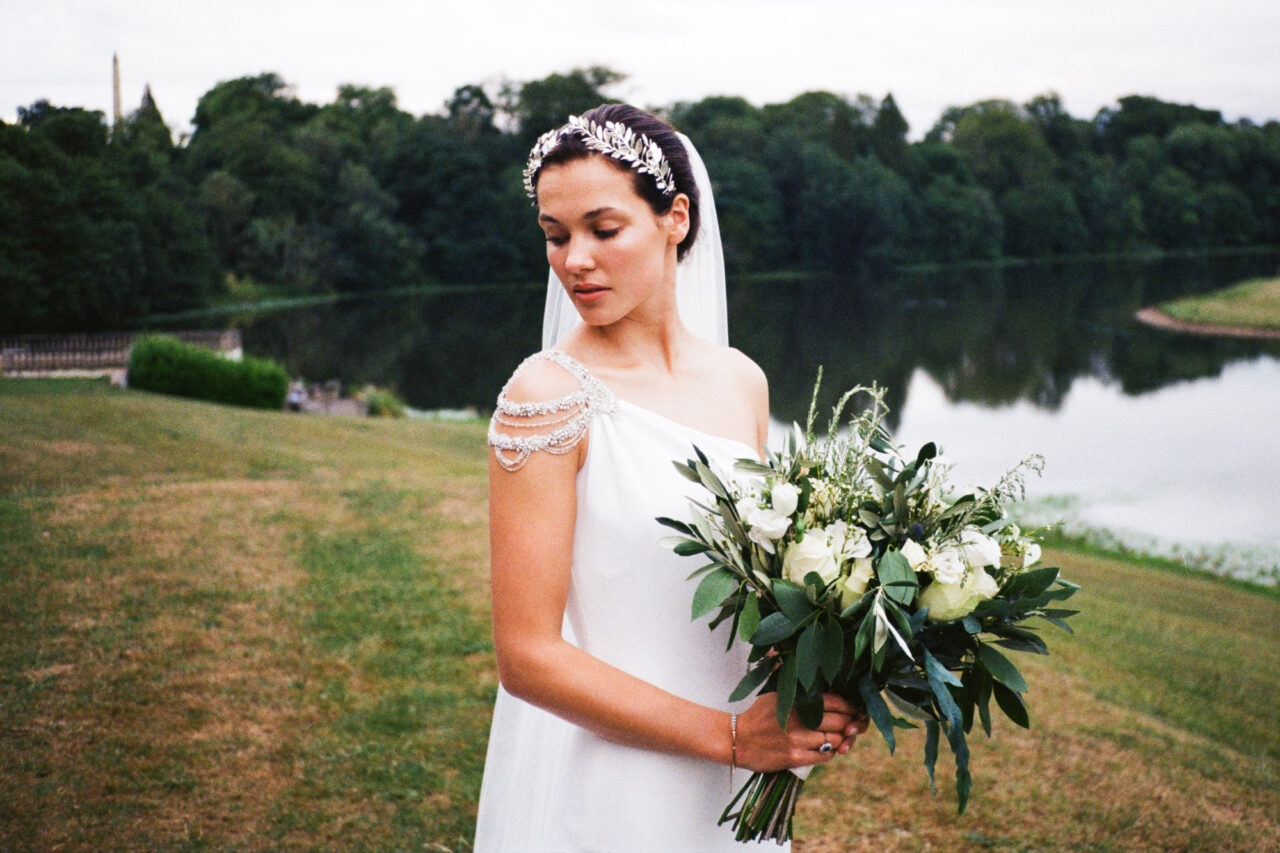 English-speaking Malaga Wedding Videographer
Whatever your plans for your wedding day, if you are looking for a Malaga wedding videographer to help capture special moments and details with a relaxed, classic style that matches the day – I'd love to hear from you.
Wedding Photography and Videography Packages
I work as both a wedding videographer and wedding photographer. Working alongside a colleague I can offer both of these services to you on your wedding day. When I am asked to provide both services I am able to able to co-ordinate the photography and videography smoothly on the day and provide you with a record of your day that has a consistent natural style.