YES – I Give You the Wedding Photography RAW Files!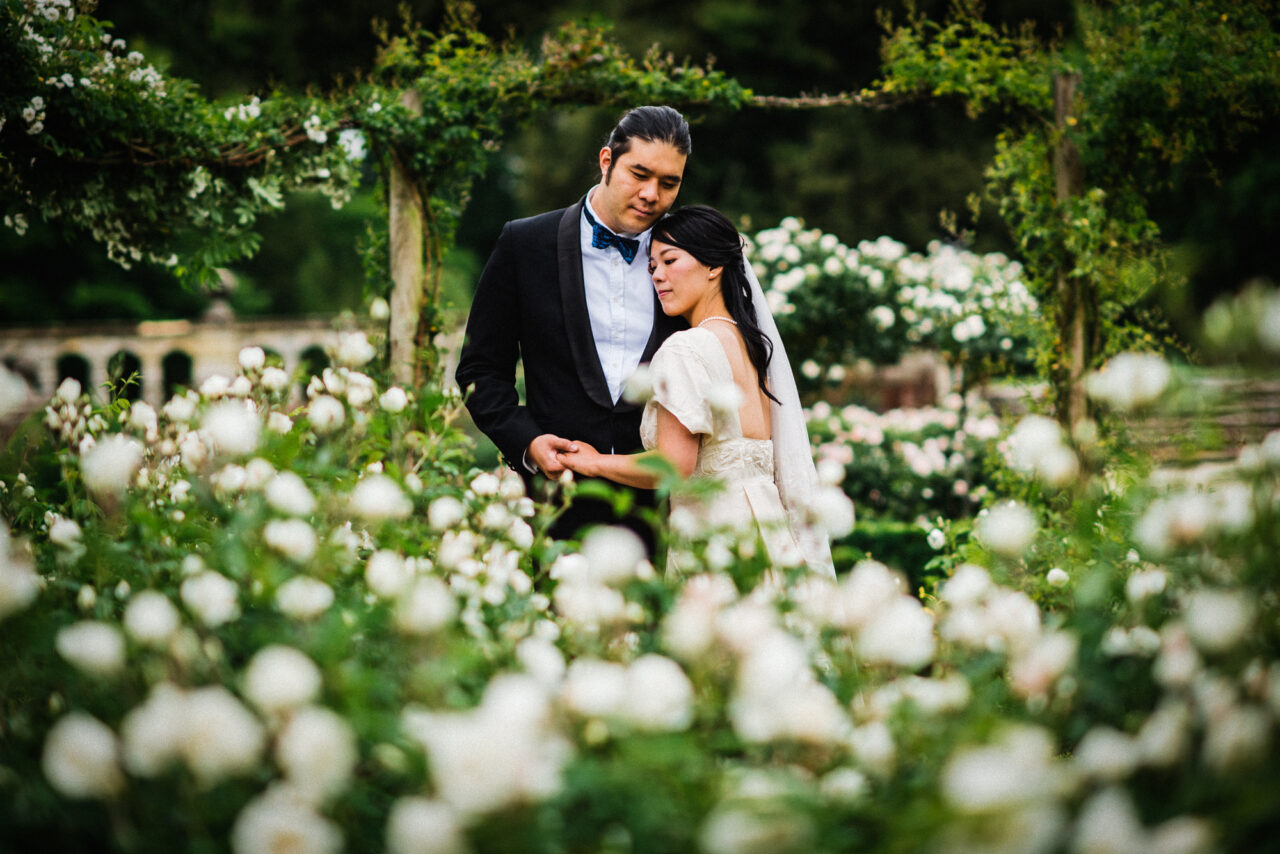 RAW photography files are the original photographs produced by a camera – they are kind of like digital negatives. So the question I occasionally get asked is – "Can we have the RAW files of our wedding photos?" My answer to this is always a simple – "yes!"
I do not automatically give these files to couples, but am always very happy to when I'm asked. Over the past few years I have been asked to photograph the weddings of many photographers (including some cool famous ones) and you know what we're like – we just enjoy playing with pictures. If it was my wedding day I'd love the RAW files, so that's why I offer this, even though most wedding photographers refuse.
How I Edit the RAW files
I pride myself in the look of my wedding pictures. I think about the colours and subtle tones very much – but I'm not precious about it. So, if you would like the RAW files you are welcome and these will be in addition to my complete set of colour and monochrome edits.
So you would receive three copies of each image – an edited colour JPG version, an edited black and white JPG version and a DNG RAW file. These files have my colour edit saved into them, but of course you will have all of the original information so will be able to adjust all of the settings and even uncrop them if you'd like to.
Is There an Extra Charge for the Wedding RAW files?
I do not currently charge an additional fee for providing the wedding RAW files. All I hope is that you have a fast internet connection and space on your laptop as they are pretty big files.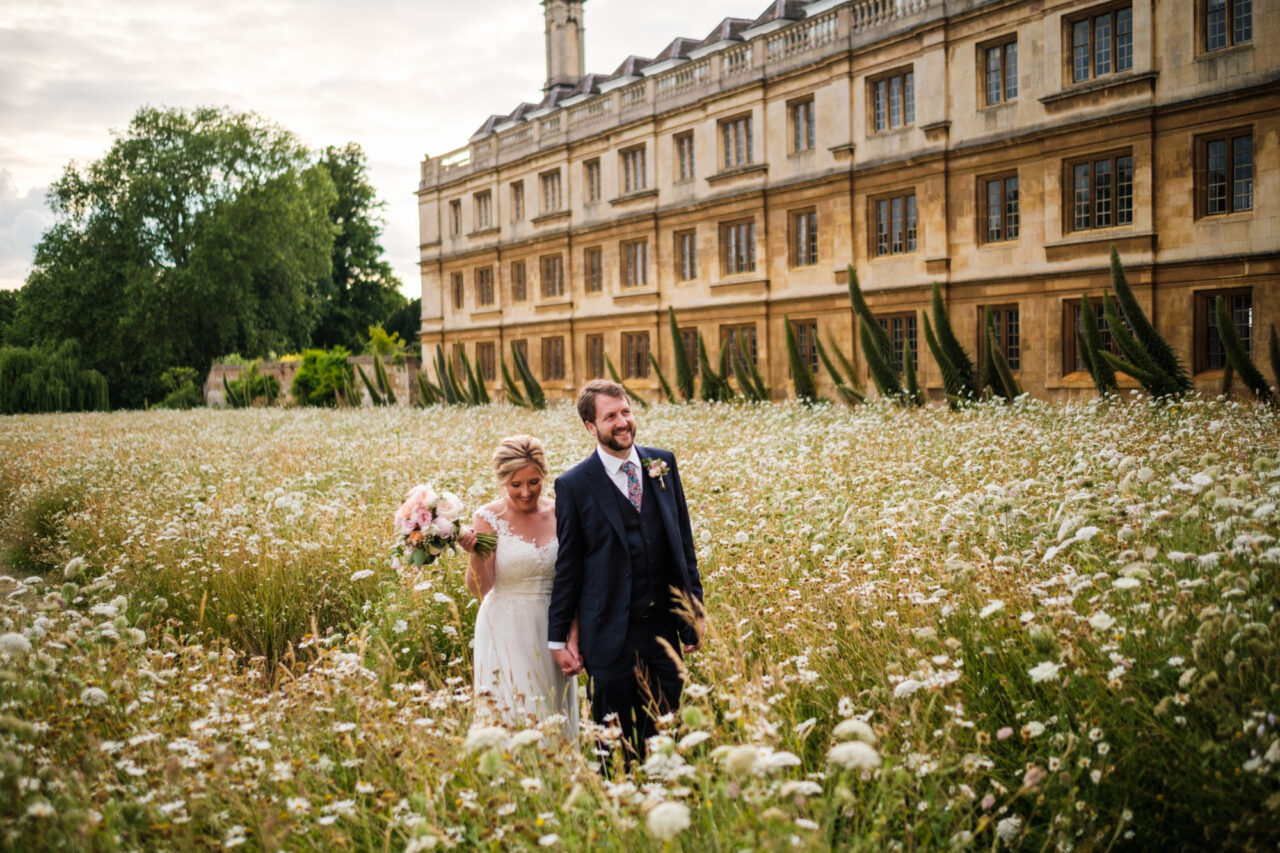 A Wedding Photographer Who Provides RAW Files
That's me. However, I appreciate the reasons why some photographers prefer not to do this – I think there are two main reasons why. Firstly, some photographers are wary of clients re-editing the photos in a manner that contradicts their style. However, there is really nothing to stop someone editing or putting an Instagram filter on their JPG files – and if someone is actually asking for the RAW files they are more likely to know what they are doing and make any edits with a sense of artistic care.
I Photograph Weddings Worldwide
I am based in England, but half of all of the weddings I photograph are overseas. I love to travel and I would love to hear from your if you are planning a wedding and looking for a photographer.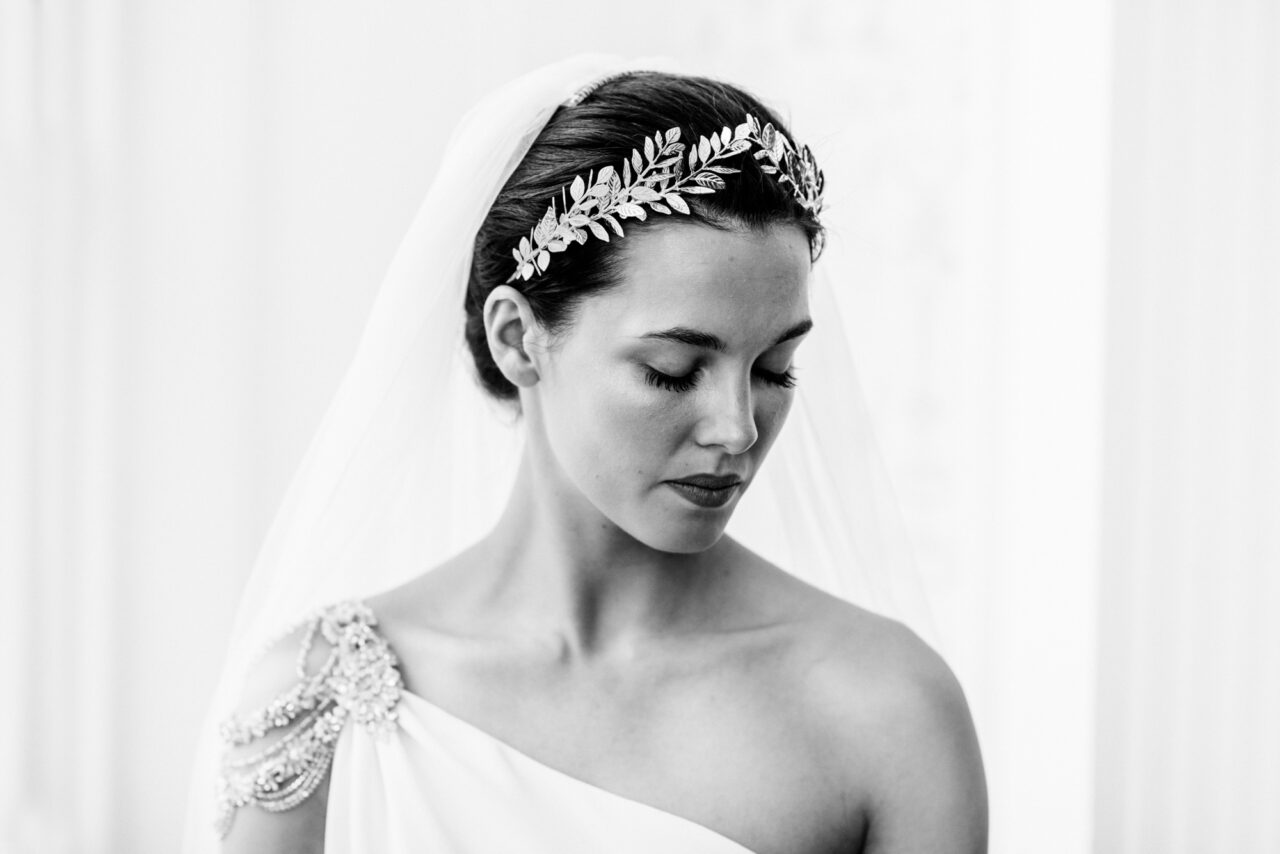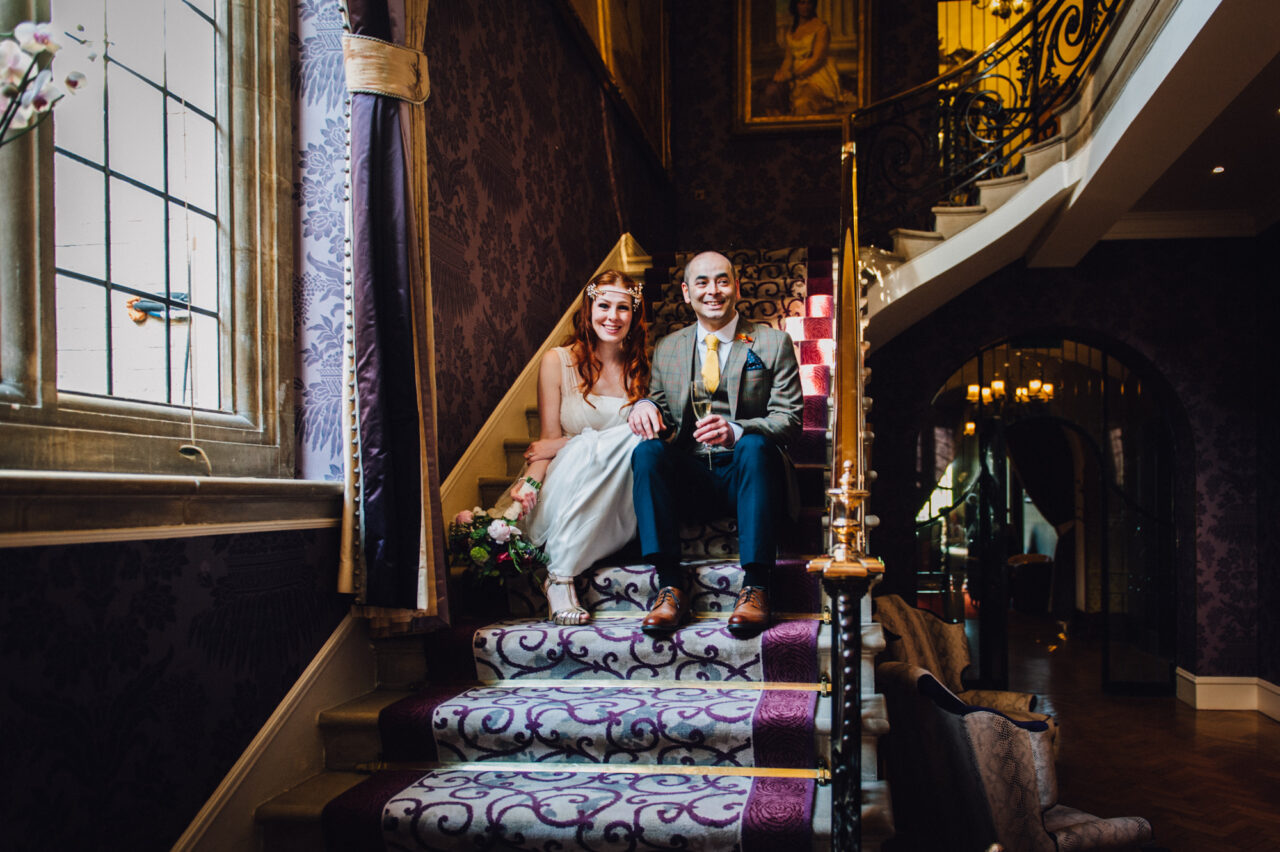 About Me
The first good photograph I took was of Bob Dylan. It was with a simple 35mm film camera at a music festival many years ago. The picture was just a snapshot, but it captured the spirit of the day – which is what it's all about.
Photography and music have always been linked for me as I spent many years photographing concerts and musicians for a newspaper. All through this time I was learning how to use a camera and how to photograph people and it was a wonderful way to learn.
Today I'm a wedding photographer and videographer and could not be happier. If you feel a connection to my style of photography it would be a pleasure to join you on your wedding adventure and to document your special day.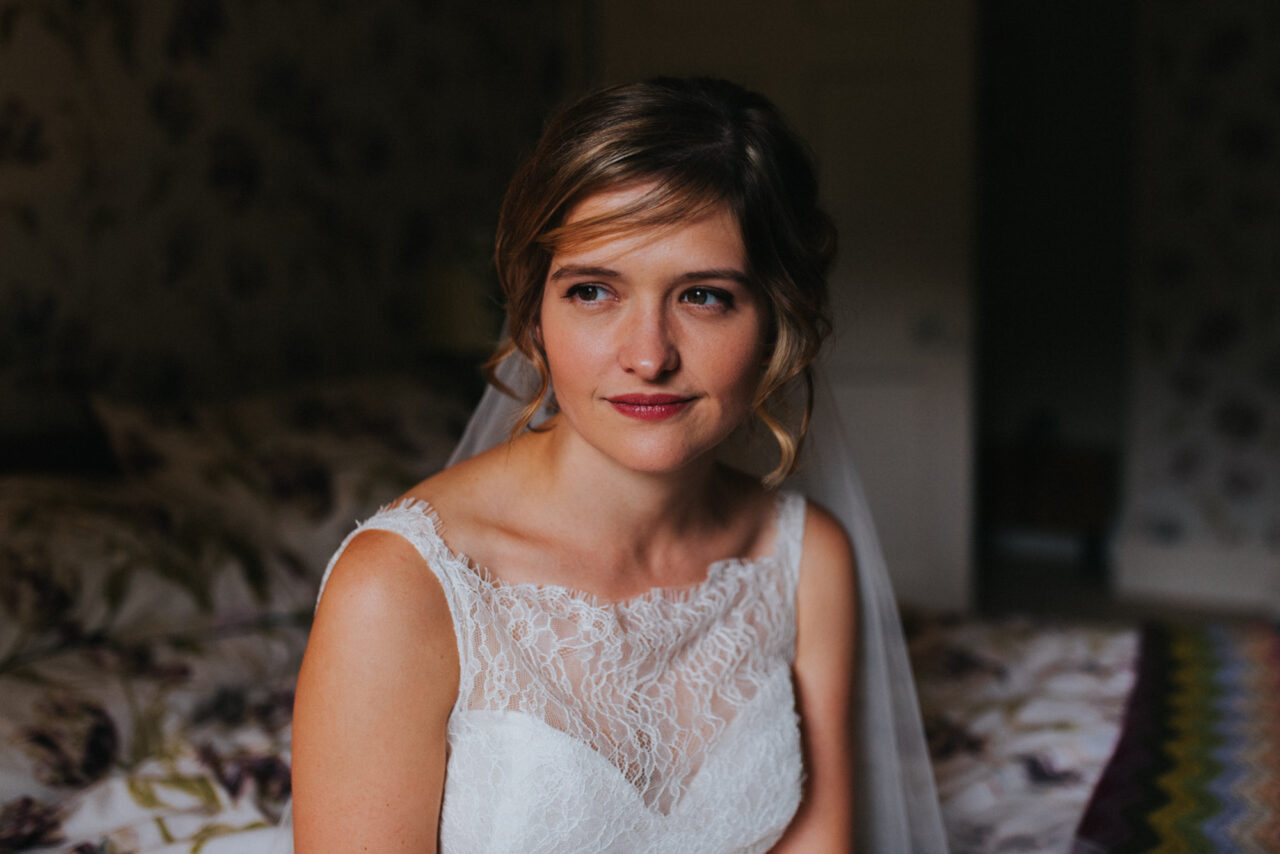 Testimonials
"AMAZING!!! We absolutely love our wedding photos and we have had so many compliments on them. Not only is Chris a brilliant photographer but is a such a lovely guy!"
M&L
"Thank you so much for making our special day so much easier and relaxed. I have always dreaded being in front of the camera but you made it so relaxed and got involved with the whole day so it was such a relief. Thank you doesn't seem enough for how pleased we were with the whole day and the photos."
Z&P
"Chris was an absolutely fantastic wedding photographer and videographer. Myself and my husband were so happy we chose Chris to be with us on our wedding day to capture the special moments and everything in between. As soon as we contacted Chris for an initial chat, he was great at communicating and put us both at ease straight away with his friendly manner."
E&S