Black and White Wedding Photography
by UK Photographer Chris Boland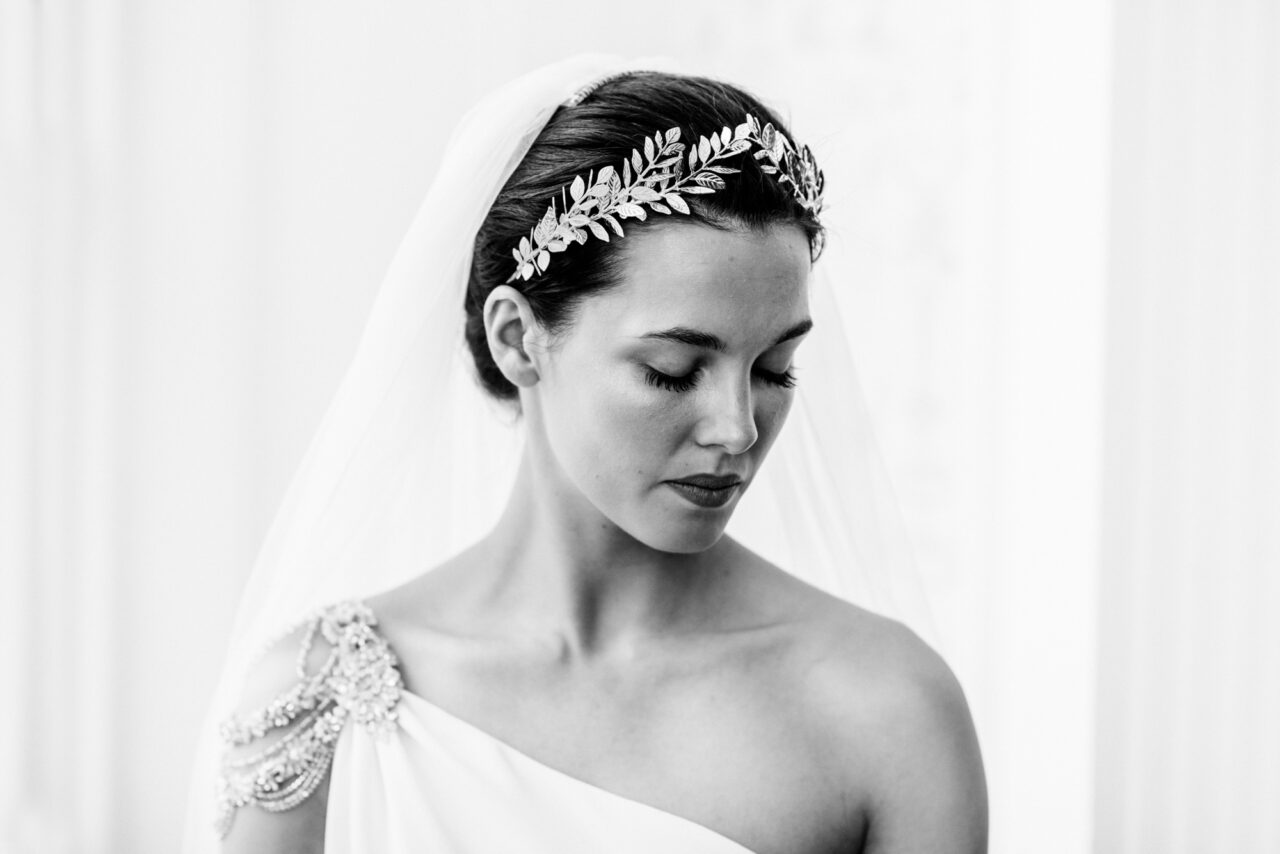 Black and White Wedding Photographer
Hello and thank you for finding my photography. I am a wedding photographer covering all of the UK and destinations worldwide. Here I have compiled a collection of my favourite black and white wedding photography for you to see both my style of photography and editing.
Black and white is a style that I love and that was influential to me when I was first learning photography. I was amazed by the beautiful and meaningful images of Henri Cartier Bresson and Anton Corbijn who would photograph people in glorious, grainy monochrome.
Why Black and White Photos?
Black and white photography has a classic, artistic look that perfectly suits wedding photography. The timeless style removes the distractions of bright fashionable colours and focuses our attention on the subject and the moment of the picture. A stray uncle wearing a bright red jacket in the background of a photo shouldn't be able to spoil a special moment forever. In black and white photography the colours are stripped away and we see the the subject, shapes and lines more distinctly. In many ways monochrome can feel more graphic – with lines and shapes more pronounced.
Your Wedding Photographed in Colour and Black and White
I mustn't lie – I absolutely love colour photography too. That is why I individually edit each photograph from a wedding twice – once for a colour version and once for black and white. Most photographers only deliver a small selection of black and white pictures and you won't receive the corresponding colour version. With my photography collections you receive both versions of each image from your wedding day. If there are 600 unique pictures, you will receive 1200 files. For each black and white picture I carefully adjust the contrast, brightness and grain to give it a very subtle analogue feel.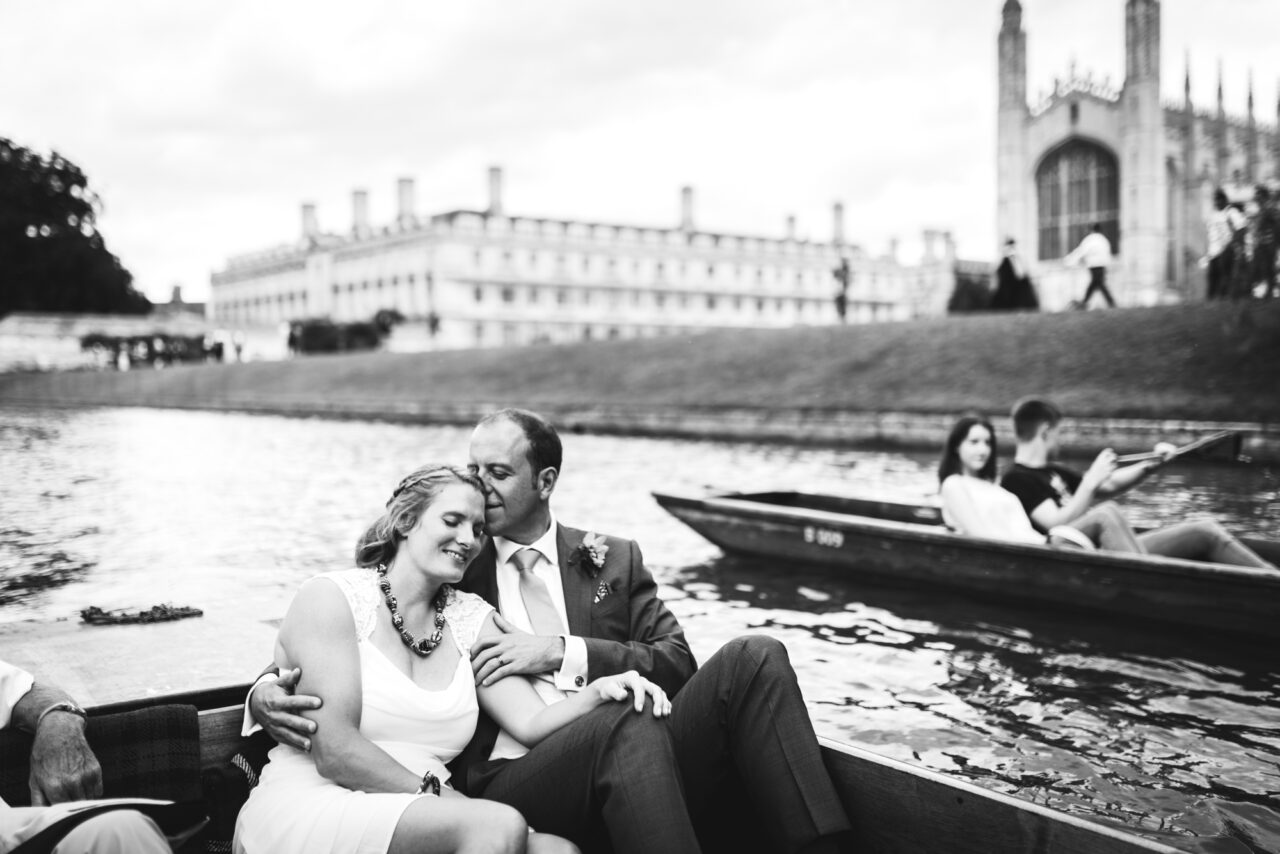 Your Wedding Photographed in Timeless Black and White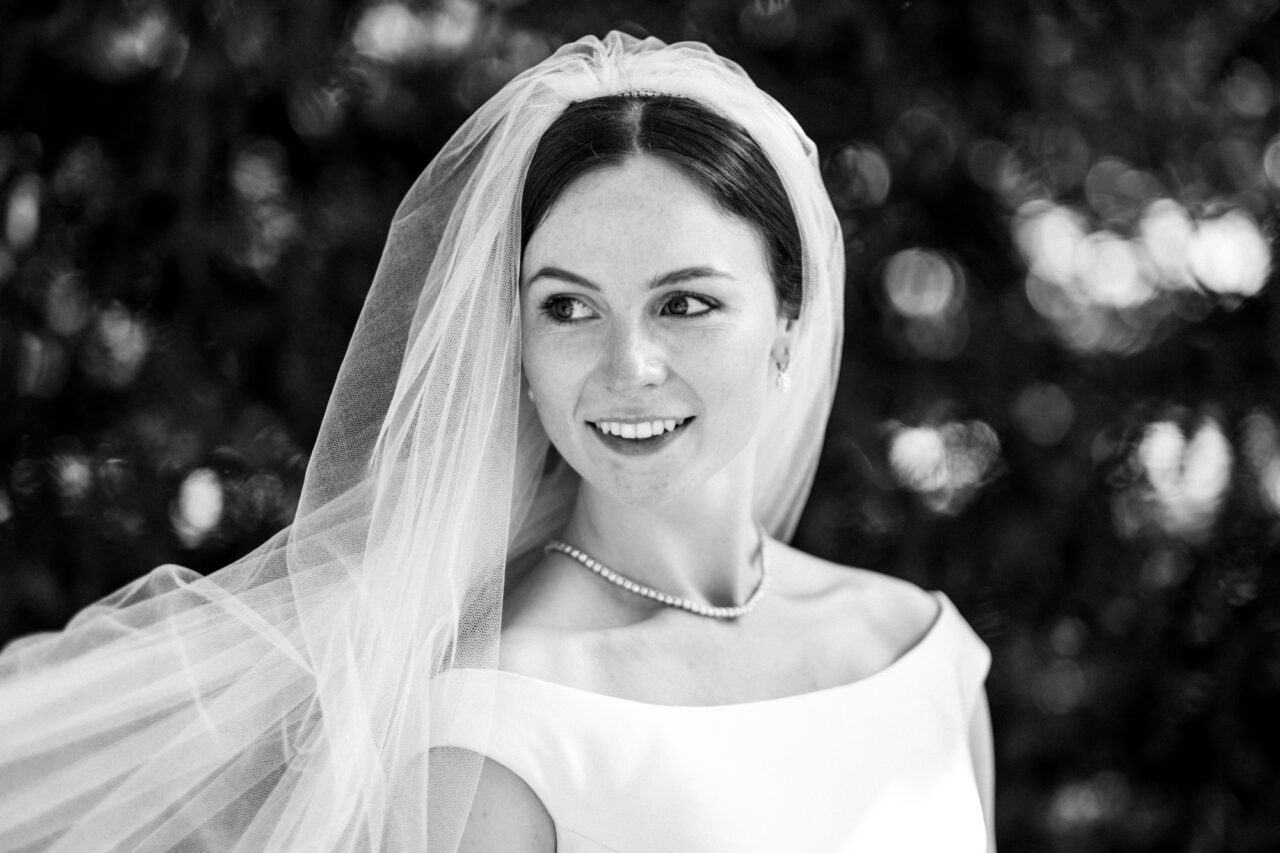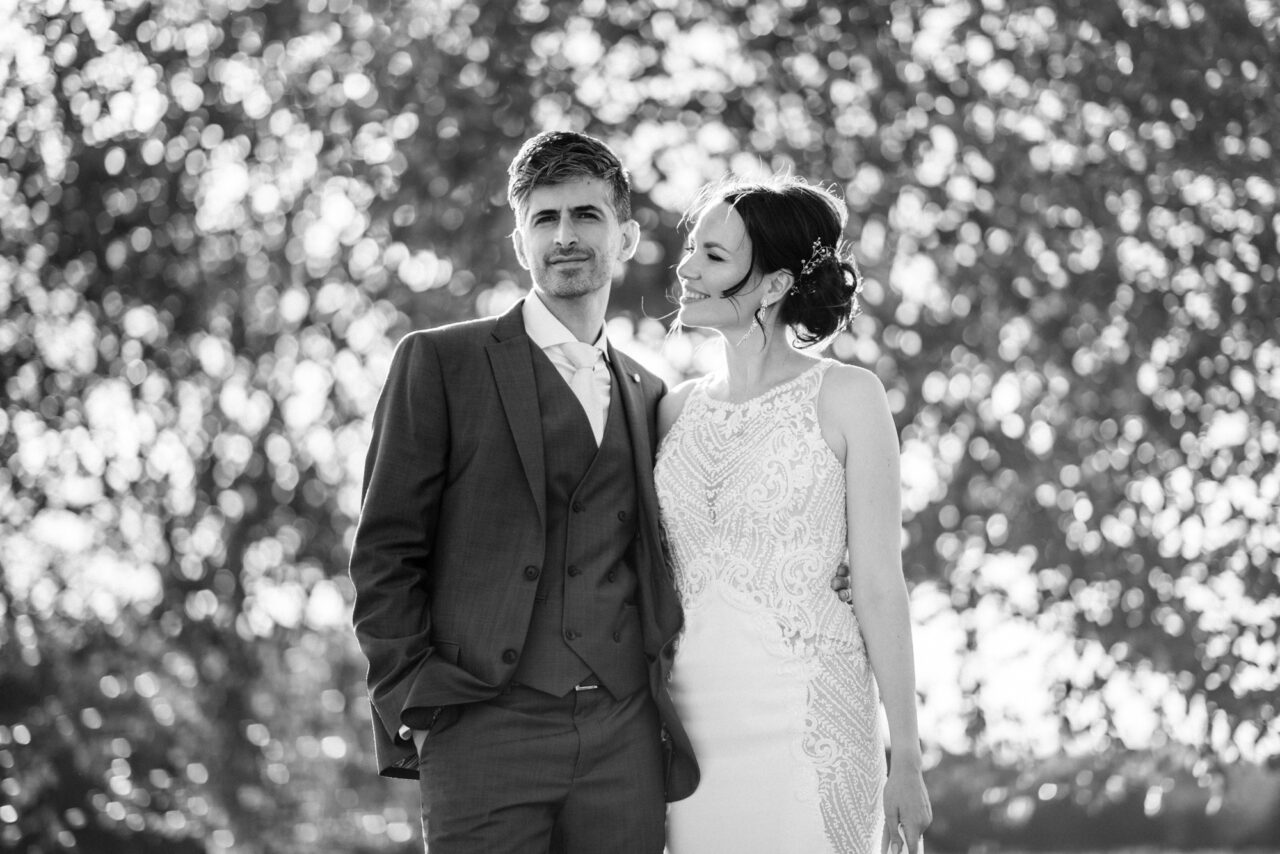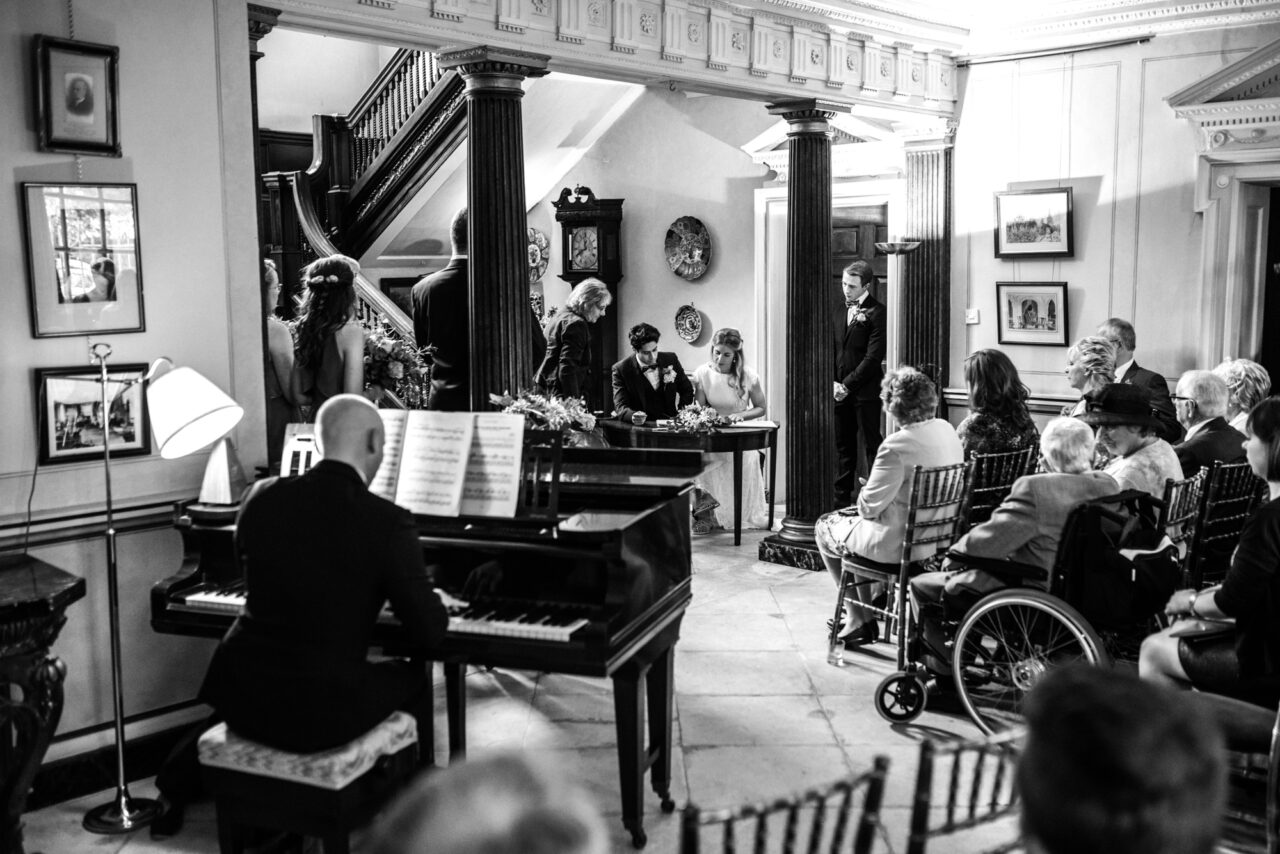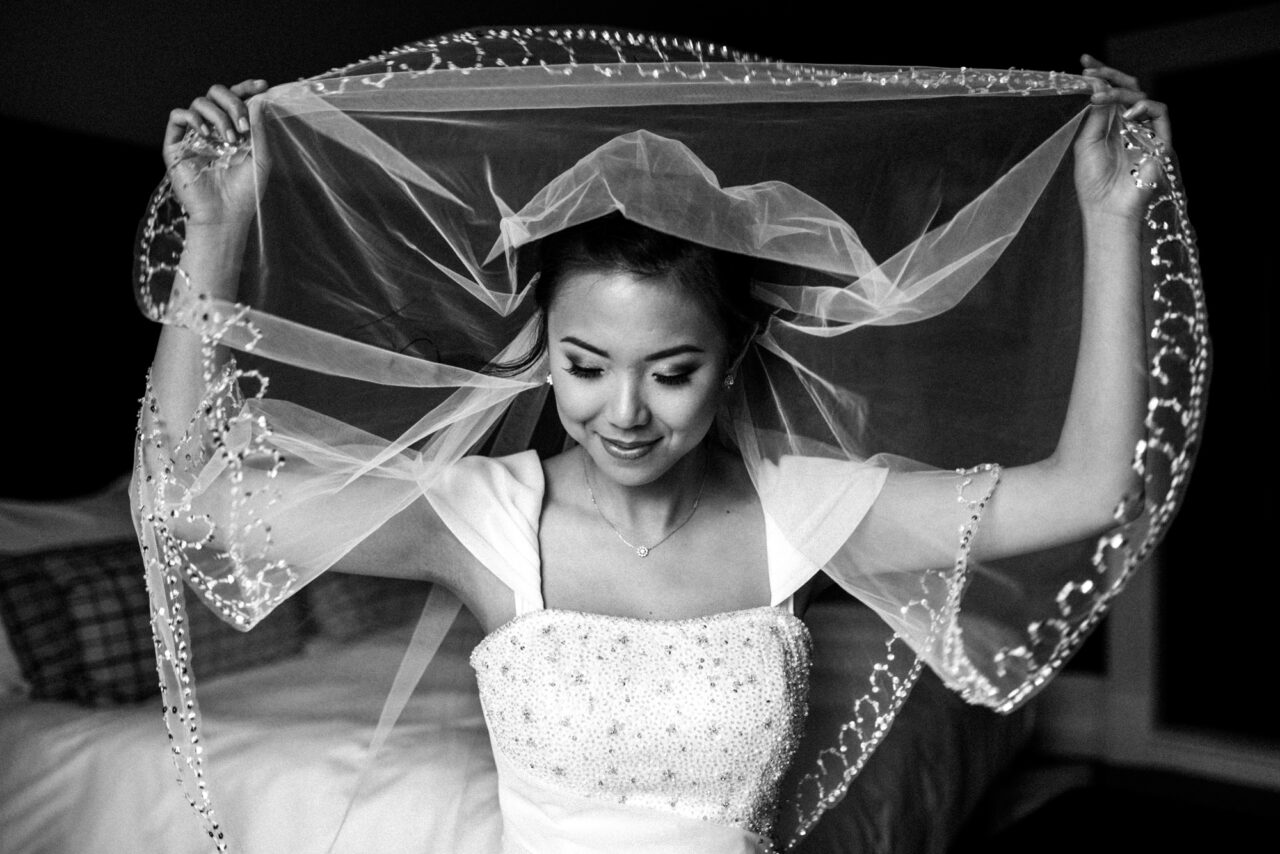 Wedding Testimonials
"There is poetry in Chris's photography."
Gary Walkow, film director and Grand Prize winner at the Sundance Film Festival.
"Chris is an enormously talented photographer and was a wonderful presence at our wedding. He has produced pictures that are nothing short of spectacular and which look both contemporary and timeless."
J&B, married in Cambridge.
"We are absolutely delighted with our wedding photographs by Chris. They are perfect and his style is exactly what we had hoped for – classically beautiful, elegant and meaningful. He has an artistic eye, amazing attention to detail and uses natural light to compose stunning photos and capture every element and emotion of our wedding. Chris also took our engagement photographs which were just as special – he is a pleasure to work with, unobtrusive with the camera and we can't thank him enough."
S&P, married at Sidney Sussex College.
"I usually don't write reviews but felt compelled to do so for Chris to let people know just how good he is! We asked Chris to photograph our wedding, and he has been wonderful from start to finish. Put me at ease completely and was always very accommodating. The pictures are just fabulous and I honestly cannot recommend him enough."
E&J, married in Buckinghamshire.
"Chris, I can't put into words how absolutely incredible you are as a photographer – you really put us at ease the entire day. You have captured the most beautiful photos, I could actually cry. Thank you so much from the bottom of our hearts."
Aida & Toby, married in Cambridgeshire.
"I chose Chris to be our wedding photographer because we absolutely loved the photos on his website – his relaxed, informal style and gorgeous compositions were exactly the sort of thing we wanted for our wedding day. I was even happier when we met him in person, because he seemed to really understand our requirements and was a thoroughly nice chap into the bargain! He did a brilliant job on the day and perfectly captured the jolly, sparkly atmosphere of our wedding. All our guests were totally impressed with both the fantastic photographs and also with Chris himself – he blended in perfectly and was never obtrusive, and he had a really nice way with everyone and made them feel comfortable in front of the camera. We were delighted with our photographs, and we would wholeheartedly recommend Chris to anyone looking for a fantastic photographer for their special day!"
Sarah, married in London.

Latest Black and White Wedding Photographs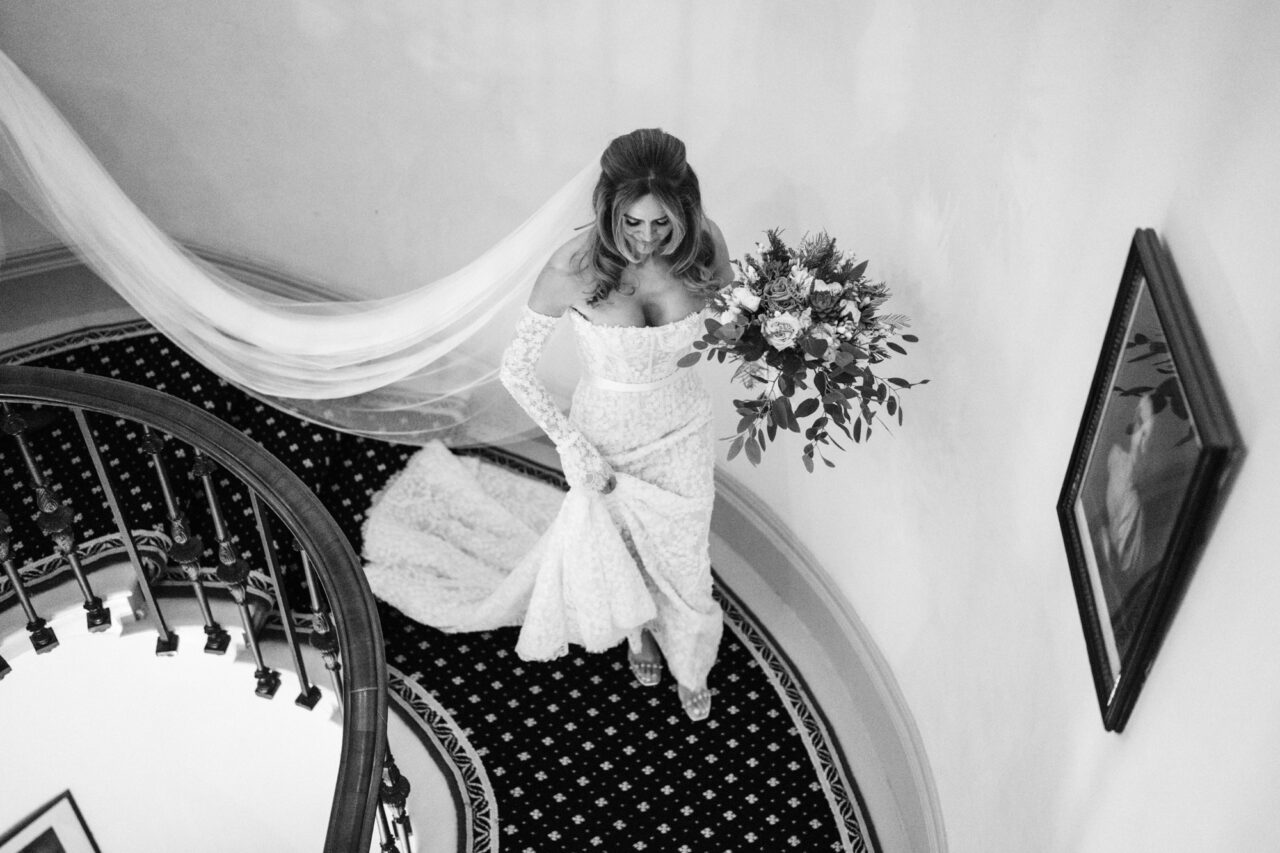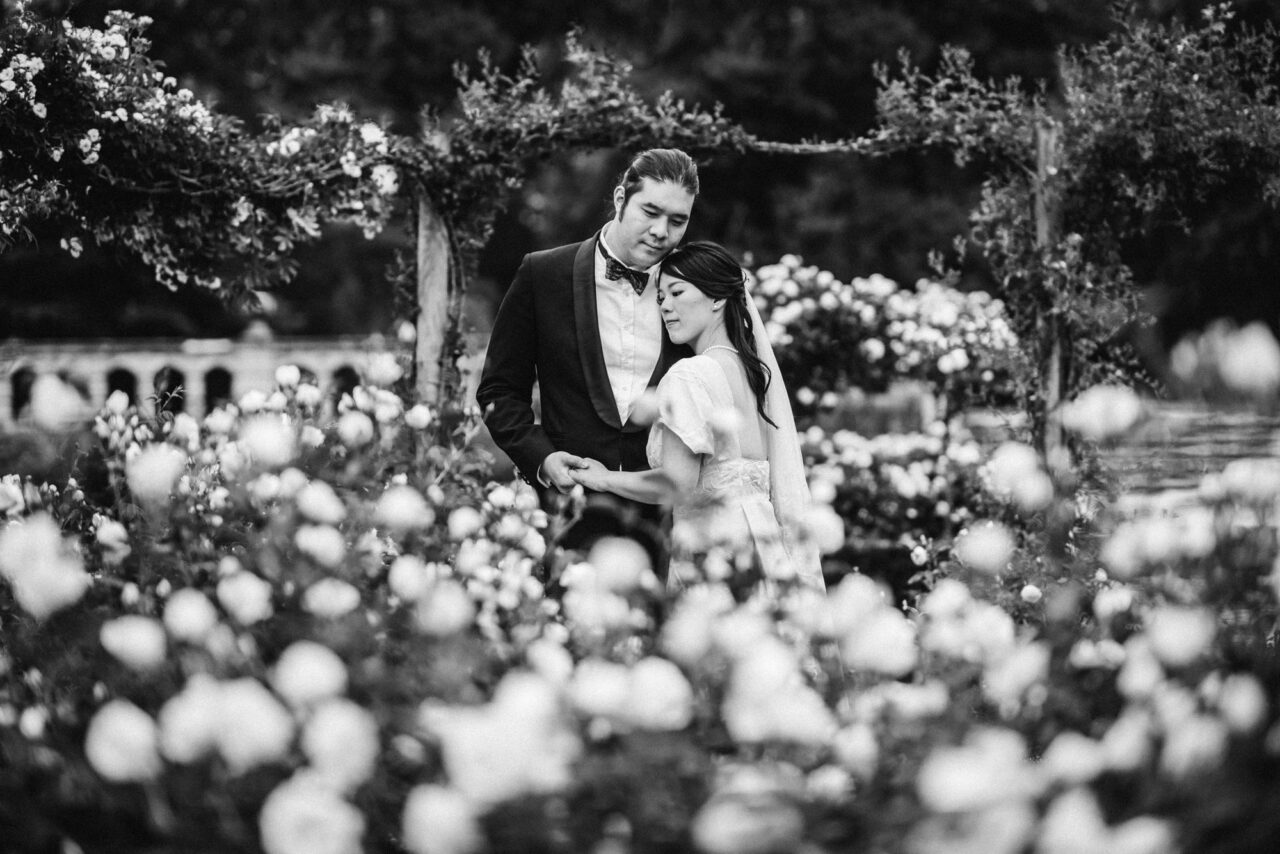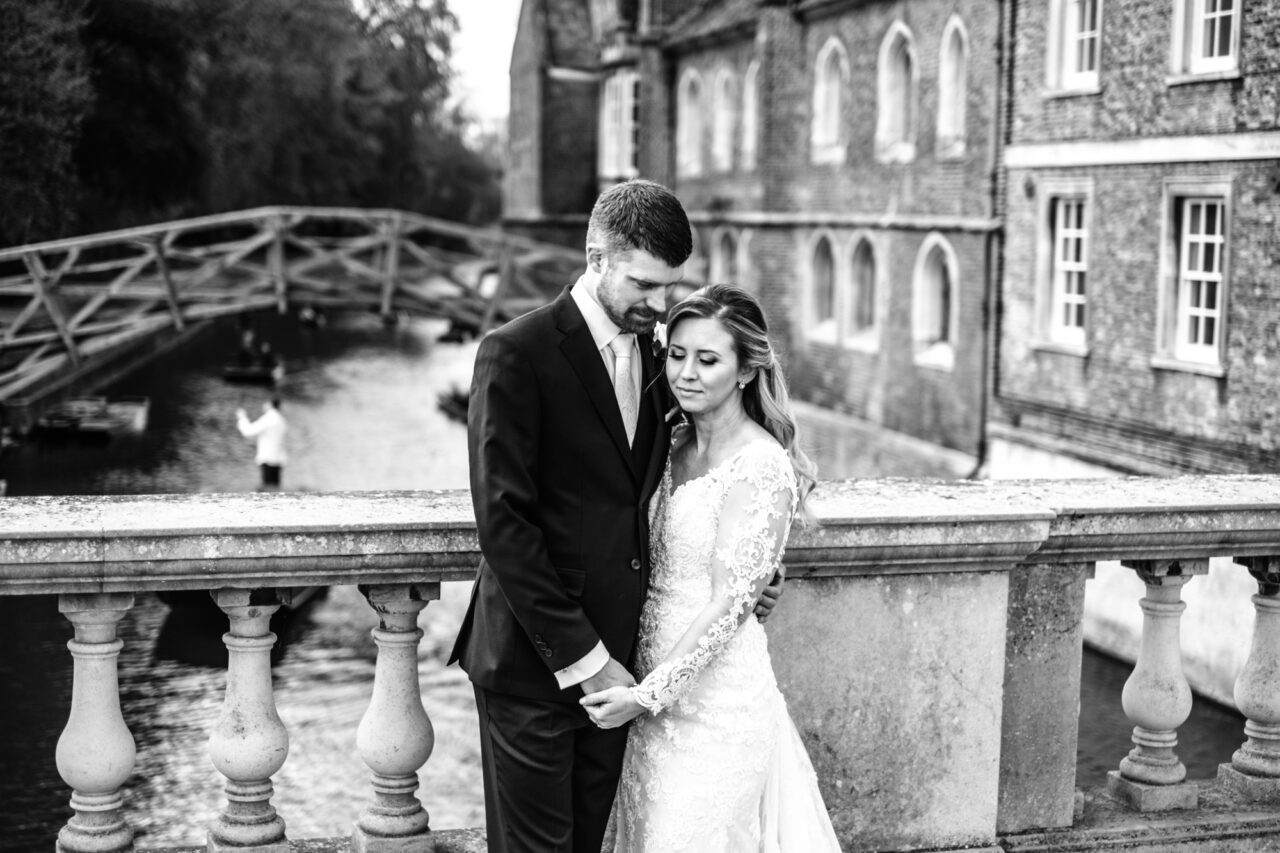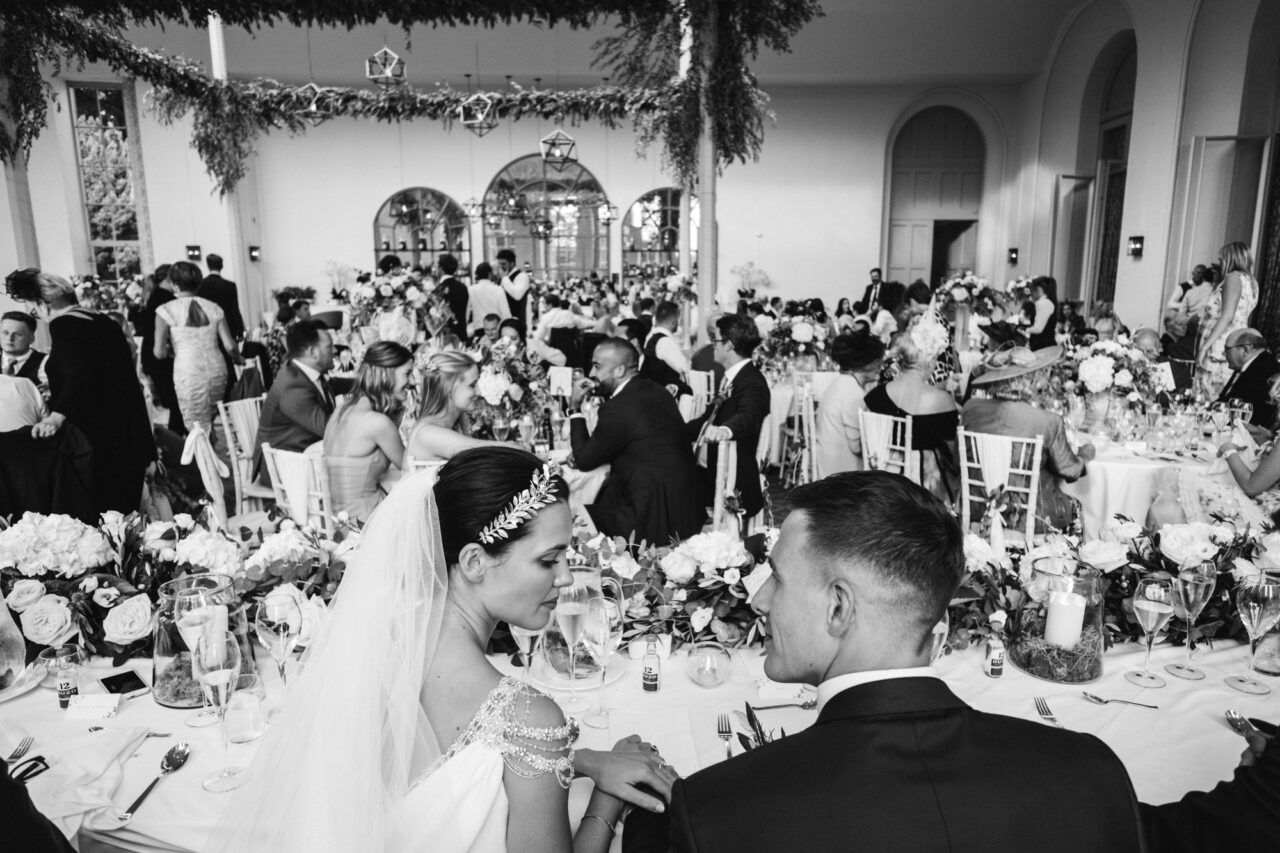 Looking For A Wedding Photographer
If you are looking for a wedding photographer to document your celebrations I would love to hear from you.