Weddings at Wentworth Golf Club
Welcome to our Wentworth Club Weddings page. I'm happy that you've found my wedding photography and films. If you are planning to host your special day at this beautiful, world-famous venue I hope my work will give you some inspiration.

We specialise in capturing the style and romance of your special day, offering both photography and videography services that blend perfectly together. Let us create perfect memories of your wedding at this exclusive venue.
Weddings at Wentworth Club
As you are likely to be members you will know just how wonderful the venue and surroundings are at Wentworth. I love to feature nature and beautiful greens in my work and this venue is certainly made for that.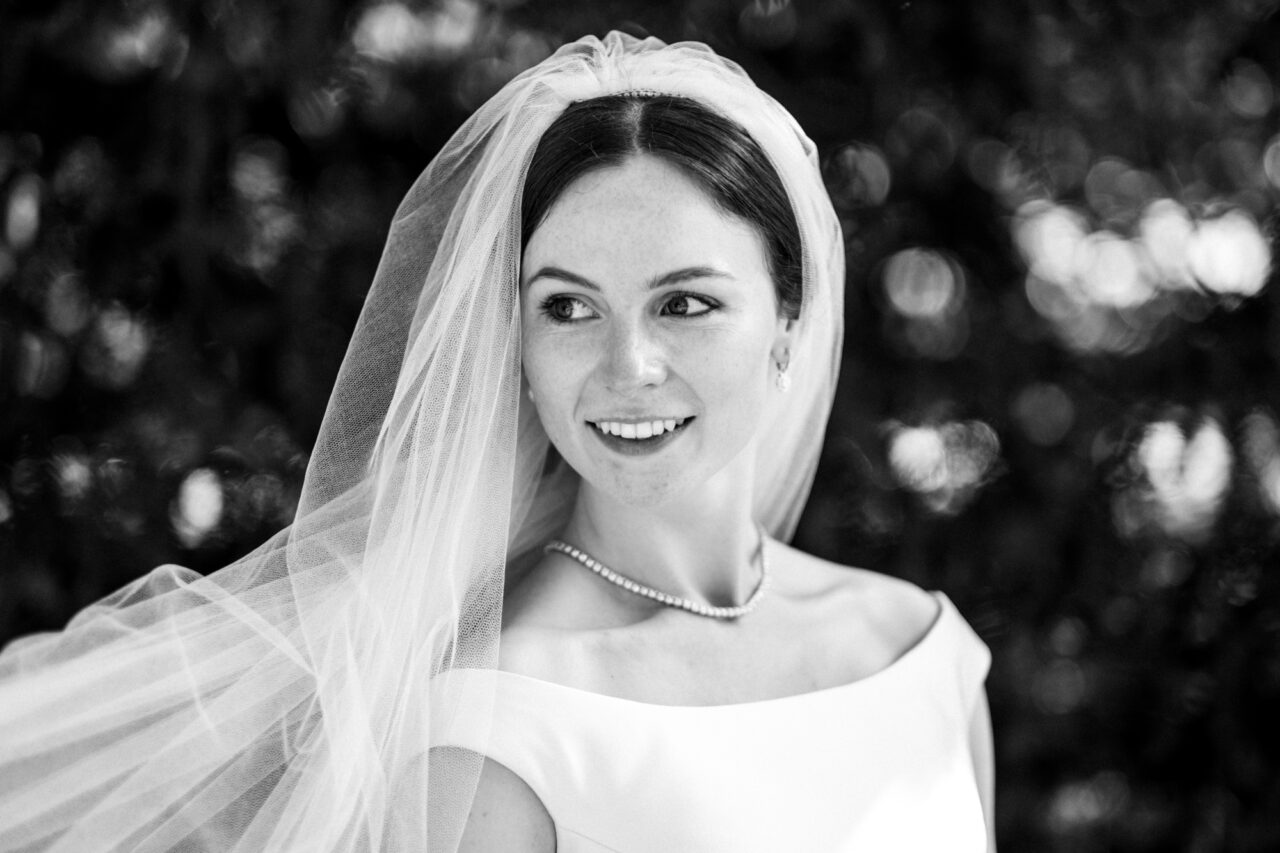 Photography and Films at Wentworth
Ensure that your wedding photographer and videographer work in perfect harmony by entrusting both to us. Working alongside a colleague I can provide photography and films that share the same style and vision.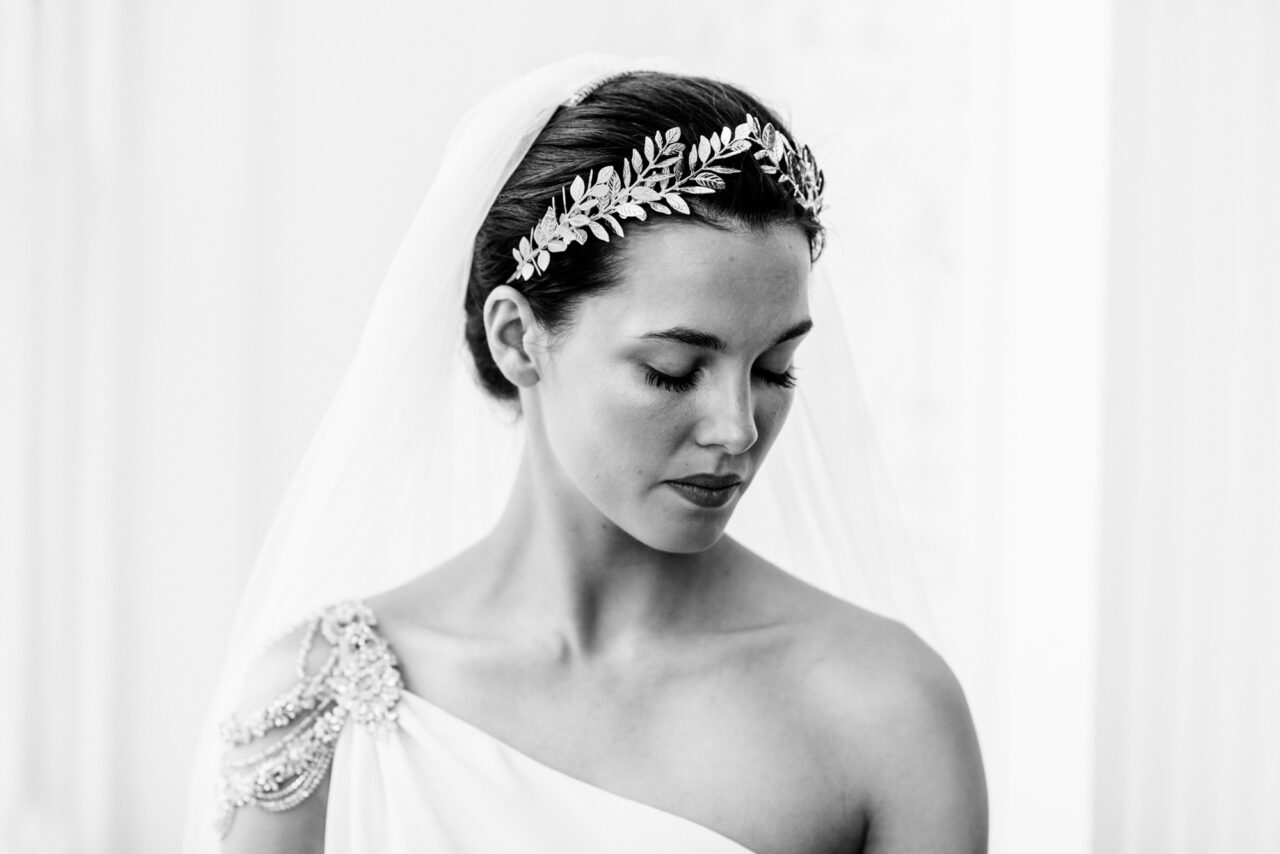 A Showreel of My Wedding Films
Take a minute to see some of my favourite moments from weddings over the past couple of years – including some shots from Wentworth.
Wedding Films
I can provide a variety of wedding videography services. These include a creative weddings highlights film, full coverage of the ceremony and also a full film of the speeches. The highlights film aims to capture the essence of the day, while the longer more documentary films are always there for you as a longer record.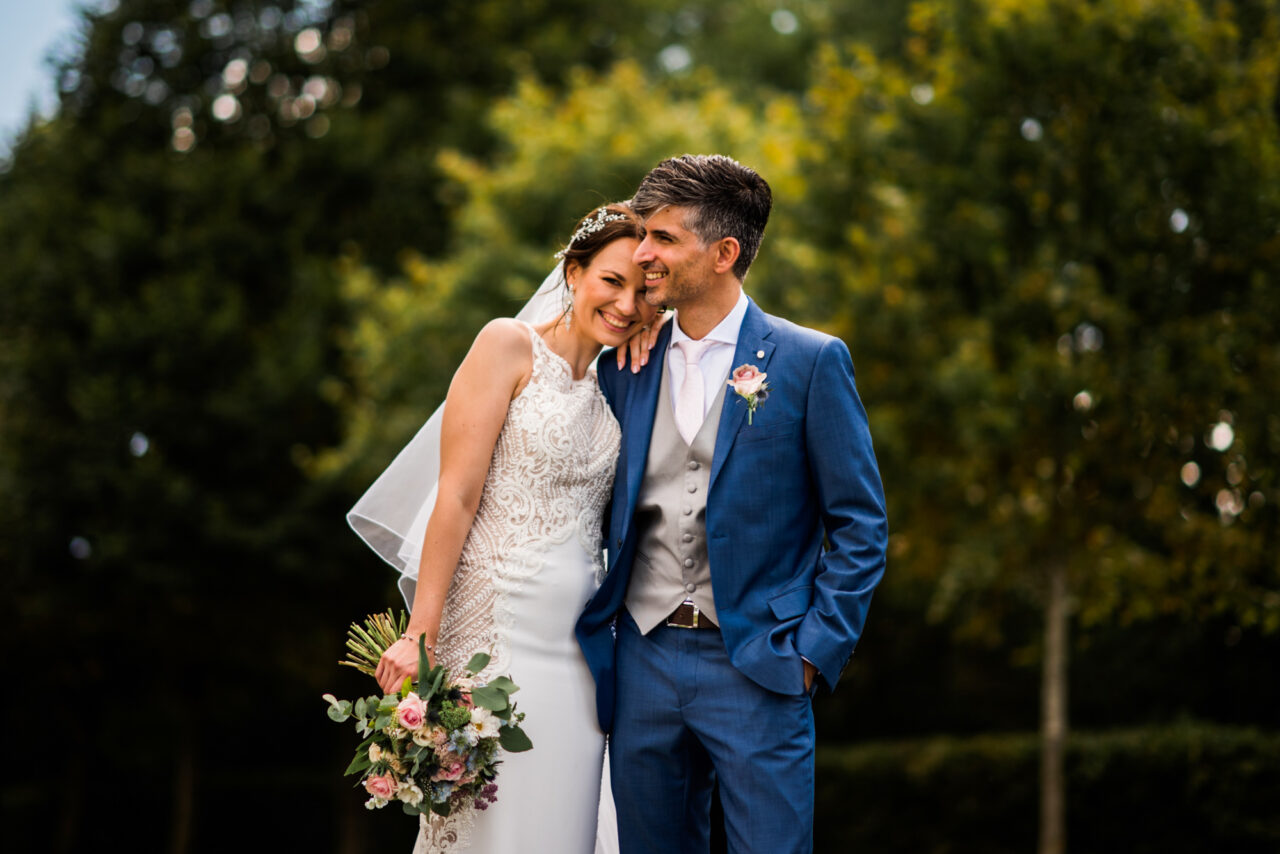 Wedding Photography at Wentworth
Before I made wedding films I started life as a wedding photographer. I have ten year's experience of photographing weddings and have done so across the country and the world. My style aims to be classic, timeless yet relaxed and soulful.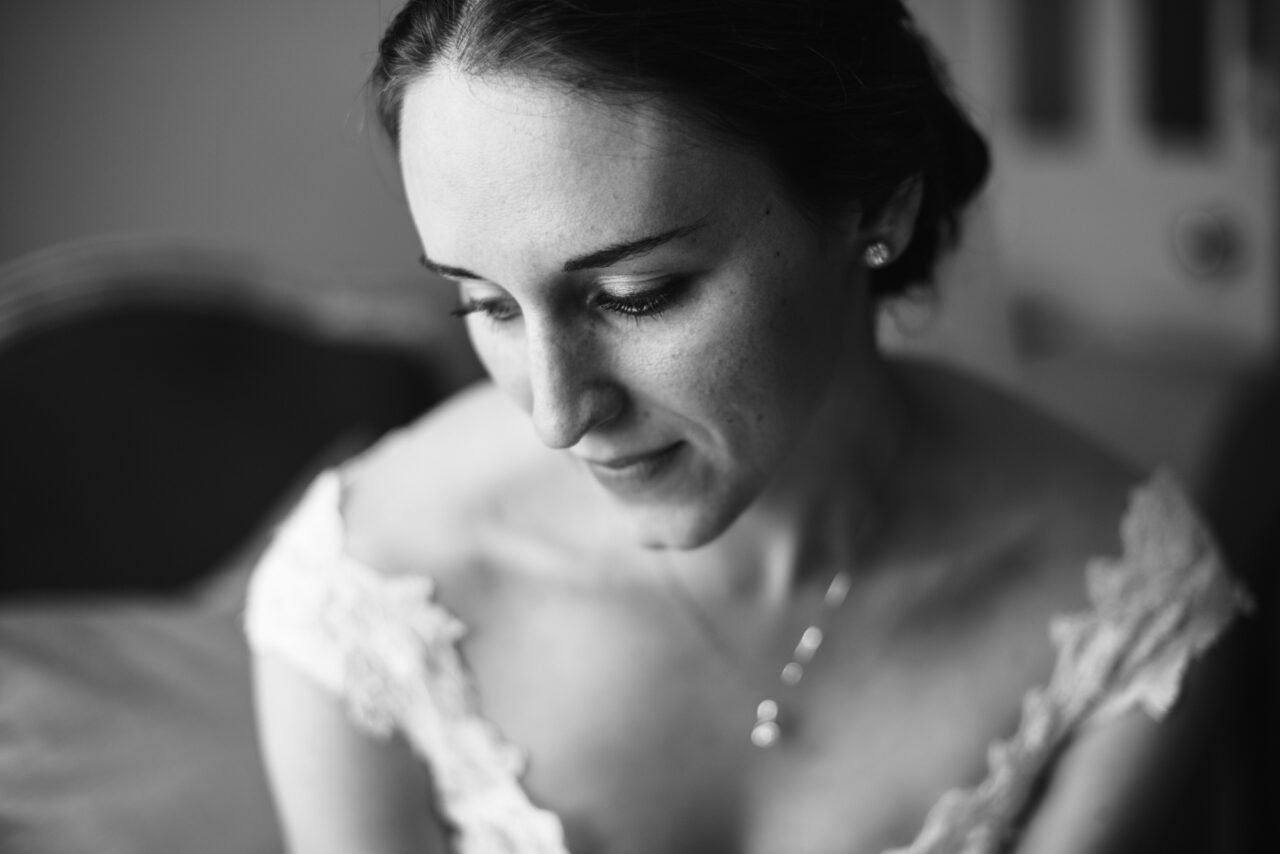 Wedding Testimonials
"Chris was a calming presence and very professional. I would get married again only so I could have another video made by Chris of the wedding as to this day it still brings tears to my eyes. Thank you for capturing our memories so beautifully.
Sanela & Mark, married at The Wentworth Club.
★★★★★
"Chris was absolutely amazing, and perfectly captured our special day. I could not recommend someone more capable for your needs. Chris was very pleasant to work with and would absolutely hire him in the future!"
Charlie and Taylor, pre-wedding photos in Lake Como.
★★★★★
"I found Chris on a Google Search and when I visited his website and saw the work he produced I knew straight away he is who we would want to capture my friend's surprise engagement at the fabulous Dorchester Hotel in London's Mayfair. From introduction to providing us with the most beautiful video and imagery, Chris was incredibly knowledgeable, provided guidance and support where needed, and was an all round lovely chap to work with."
Stacey, wedding planner.
★★★★★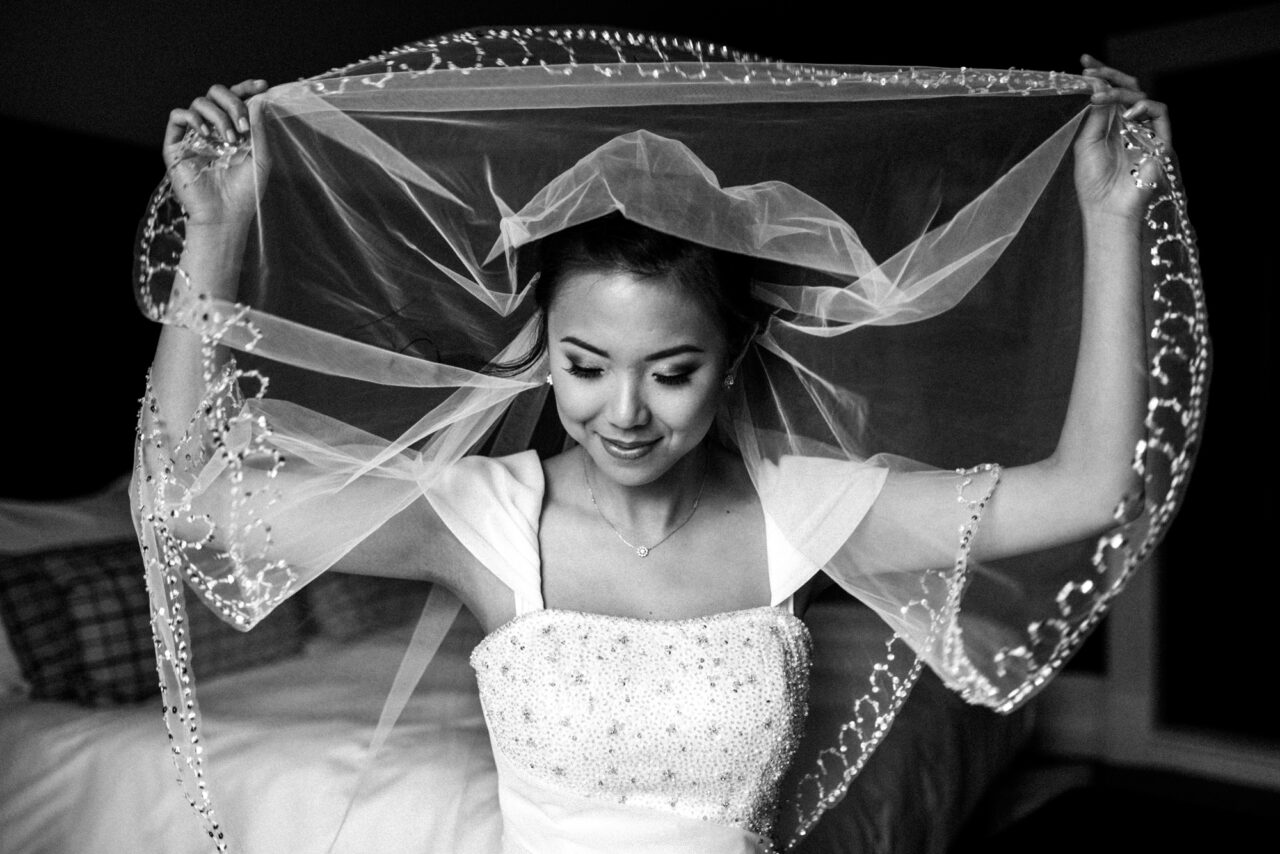 About Me
The first good photograph I took was of Bob Dylan. It was with a simple 35mm film camera at a music festival many years ago. The picture was just a snapshot, but it captured the spirit of the day – which is what it's all about.
Photography and music have always been linked for me as I spent many years photographing concerts and musicians for a newspaper. All through this time I was learning how to use a camera and how to photograph people and it was a wonderful way to learn.
Today I'm a wedding photographer and videographer and could not be happier. If you feel a connection to my style of photography it would be a pleasure to join you on your wedding adventure and to document your special day.