Documentary Wedding Photographer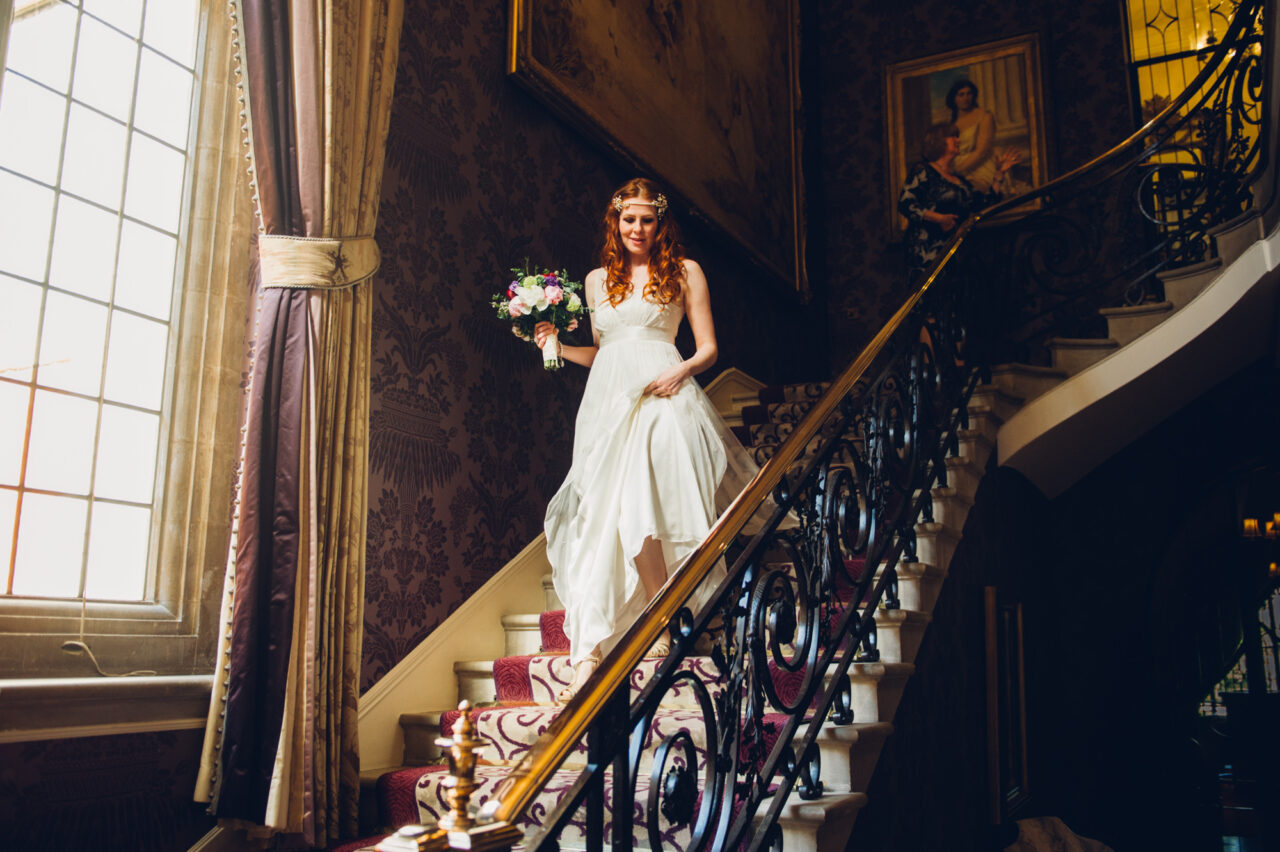 Documentary wedding Photography With Style
Thank you for finding my wedding photography and films. If you're looking for a documentary wedding photographer for your upcoming wedding celebrations I'd love to help. I photograph weddings across the UK and internationally in a beautiful reportage style.
My Style oF wedding Photography
I would describe my wedding photography as mixing a documentary style with relaxed portraits. Simply because a photograph is unposed this doesn't mean it should look like a snapshot. I aspire for my documentary wedding photography to have thoughtful composition, perfect timing and gorgeous colours.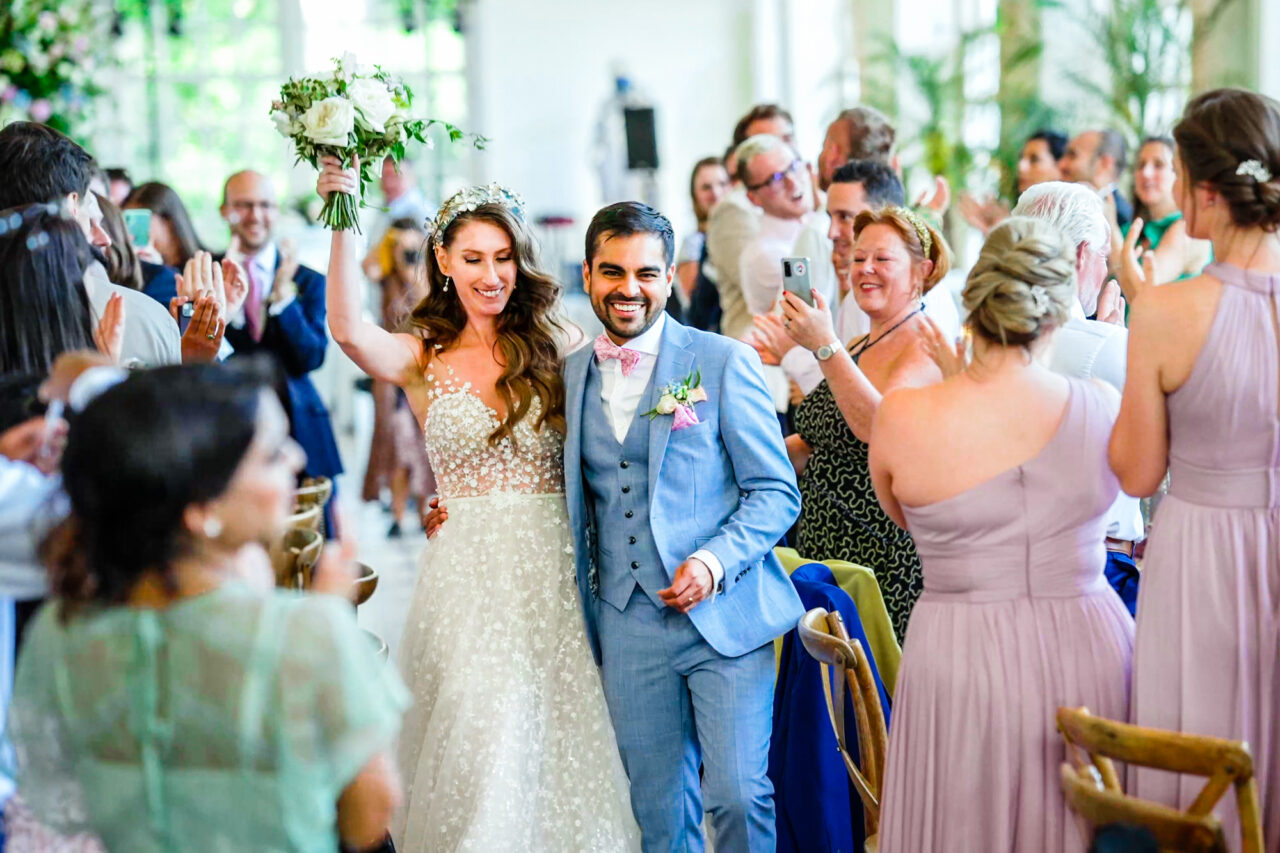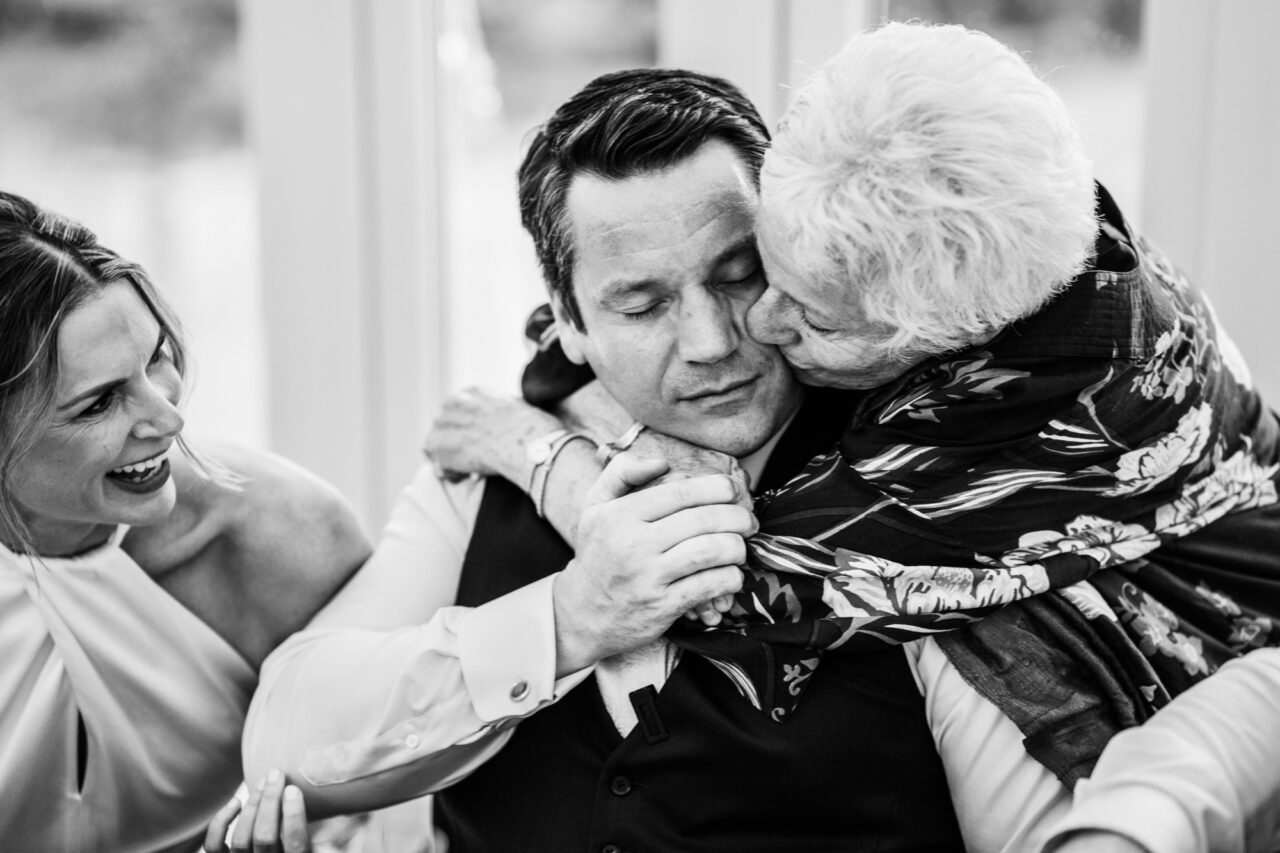 What Is Documentary Wedding Photography?
Documentary wedding photography emphasises natural, unposed moments. It is favoured by couples who do not want to spend lots of time taking posed portraits and many family pictures. Sometimes this approach can be interpreted very strictly, but for me it is just a great starting point – and doesn't preclude some simple, relaxed couple and group pictures.
ABOUT ME
The first good photograph I took was of Bob Dylan. It was with a simple 35mm film camera at a music festival many years ago. The picture was just a snapshot, but it captured the spirit of the day – which is what it's all about.
Photography and music have always been linked for me as I spent many years photographing concerts and musicians for a newspaper. All through this time I was learning how to use a camera and how to photograph people and it was a wonderful way to learn.
Today I'm a wedding photographer and videographer and could not be happier. It would be a pleasure to join you on your wedding adventure and to document your special day.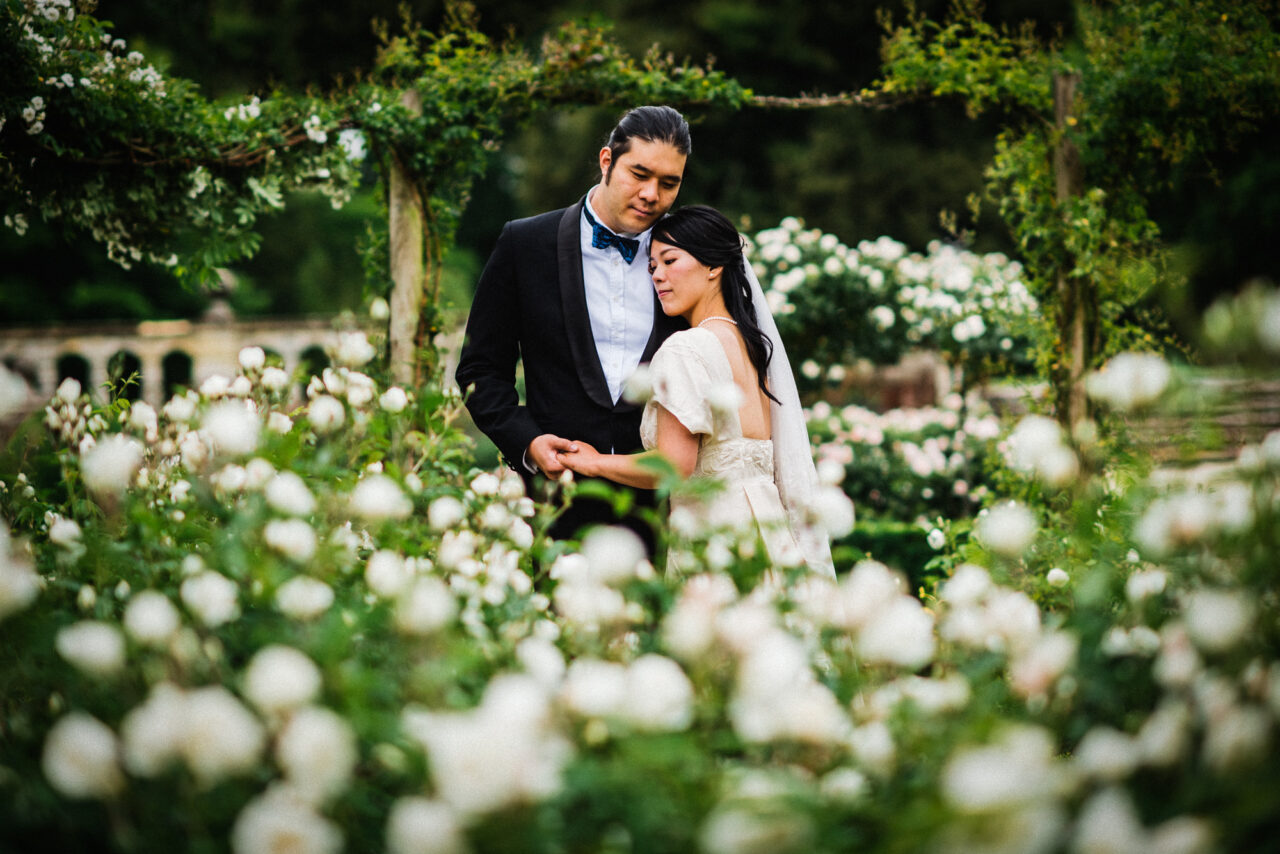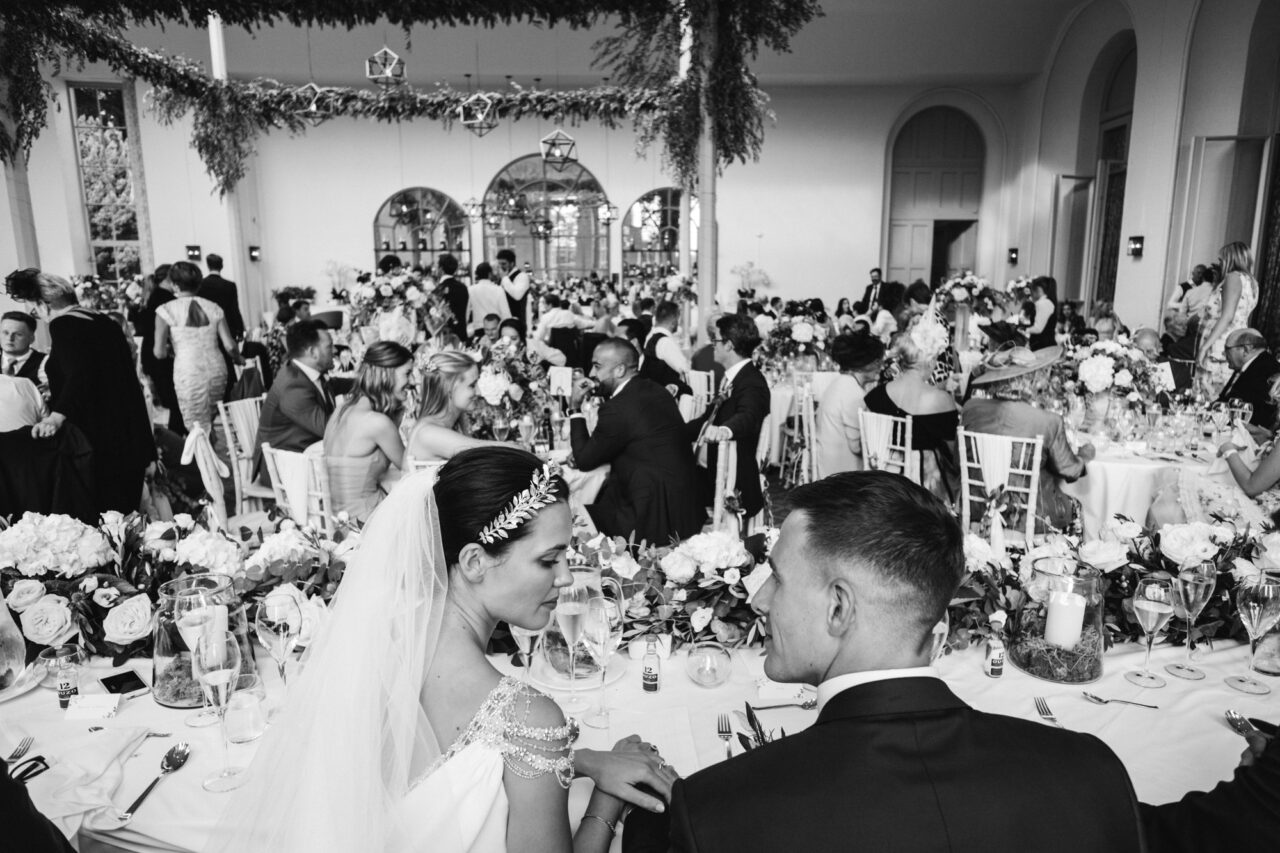 Documentary Wedding Photography & WEDDING VIDEOGRAPHY PACKAGES
My style of wedding filmmaking mixes beautiful cinematography with a relaxed, intimate feel. It's not my intention to make your wedding look like a Hollywood movie – that doesn't feel quite right to me. Perhaps a beautifully filmed independent film – one that's personal, soulful and unique to you as a couple.
I would be delighted to document your wedding celebrations by photography, film, or both.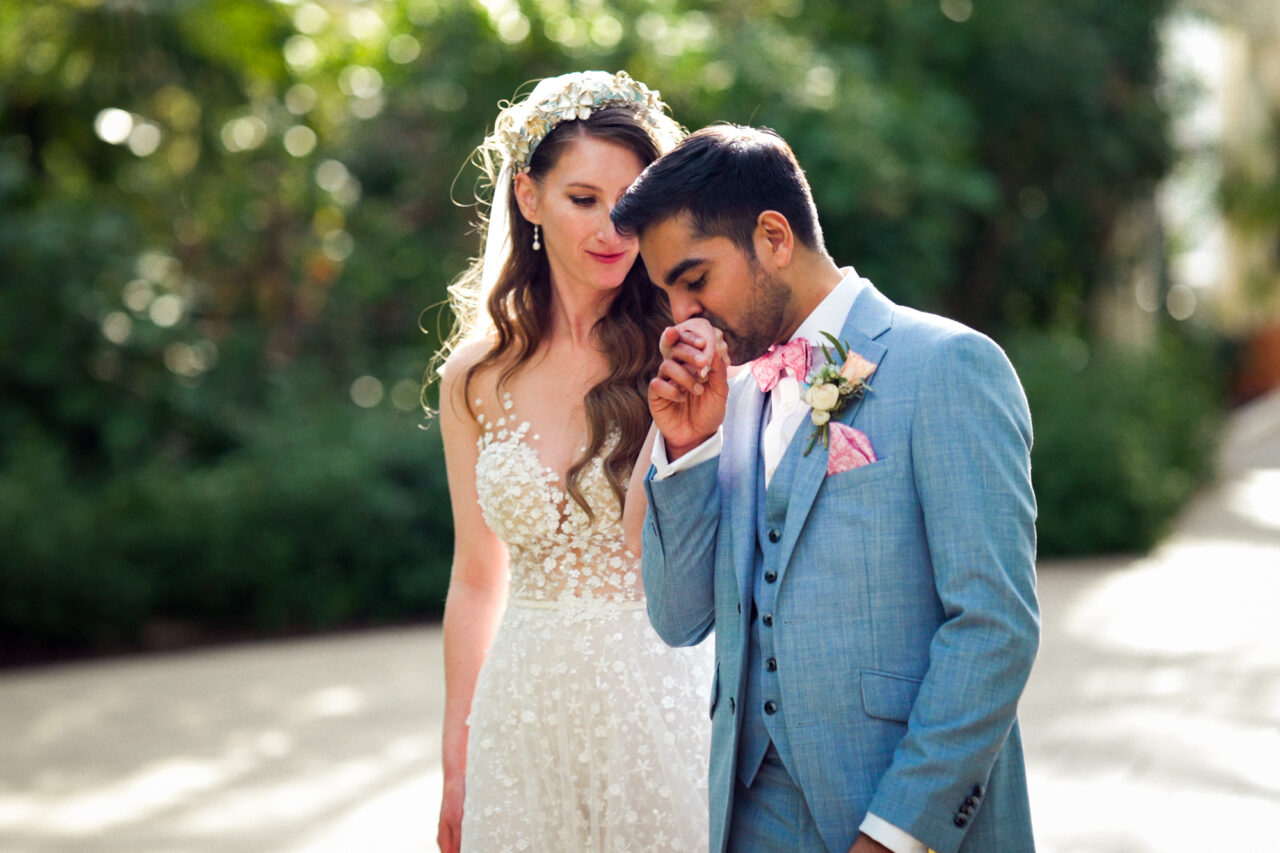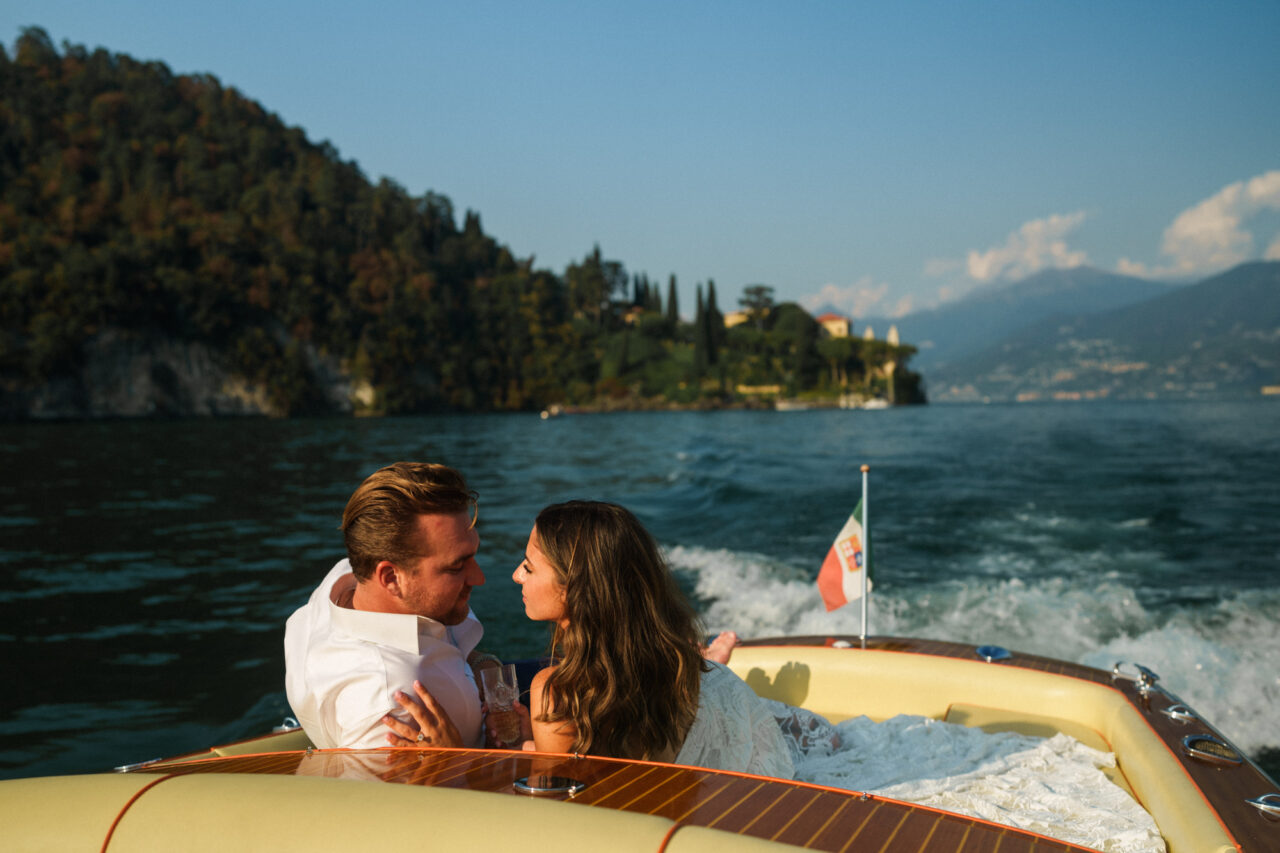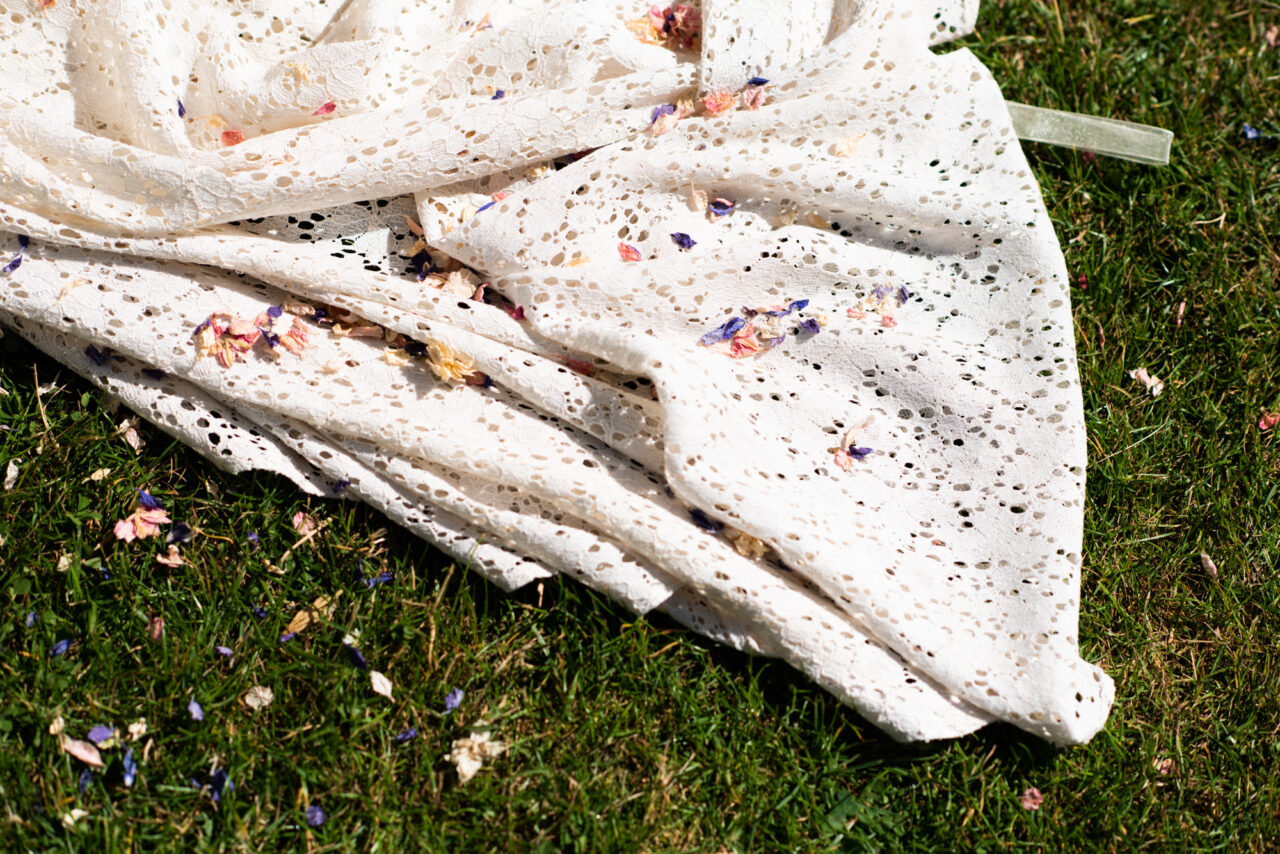 TESTIMONIALS
"I can't recall exactly how I found Chris but I'm so grateful I did as he is absolutely amazing. I had spent hours researching photographers on our preferred supplier list and on the web who didn't quite jump out at us. I stumbled across Chris' website and was immediately drawn in by his amazing photos with a romantic feel, natural style and with beautiful lighting. Each photo is a piece of art."
J&D
"Chris is an enormously talented photographer and was a wonderful presence at our wedding. He has produced pictures that are nothing short of spectacular and which look both contemporary and timeless."
J&B, married in Cambridge.
"Chris is an enormously talented photographer and was a wonderful presence at our wedding. He has produced pictures that are nothing short of spectacular and which look both contemporary and timeless."
J&B