film wedding photographer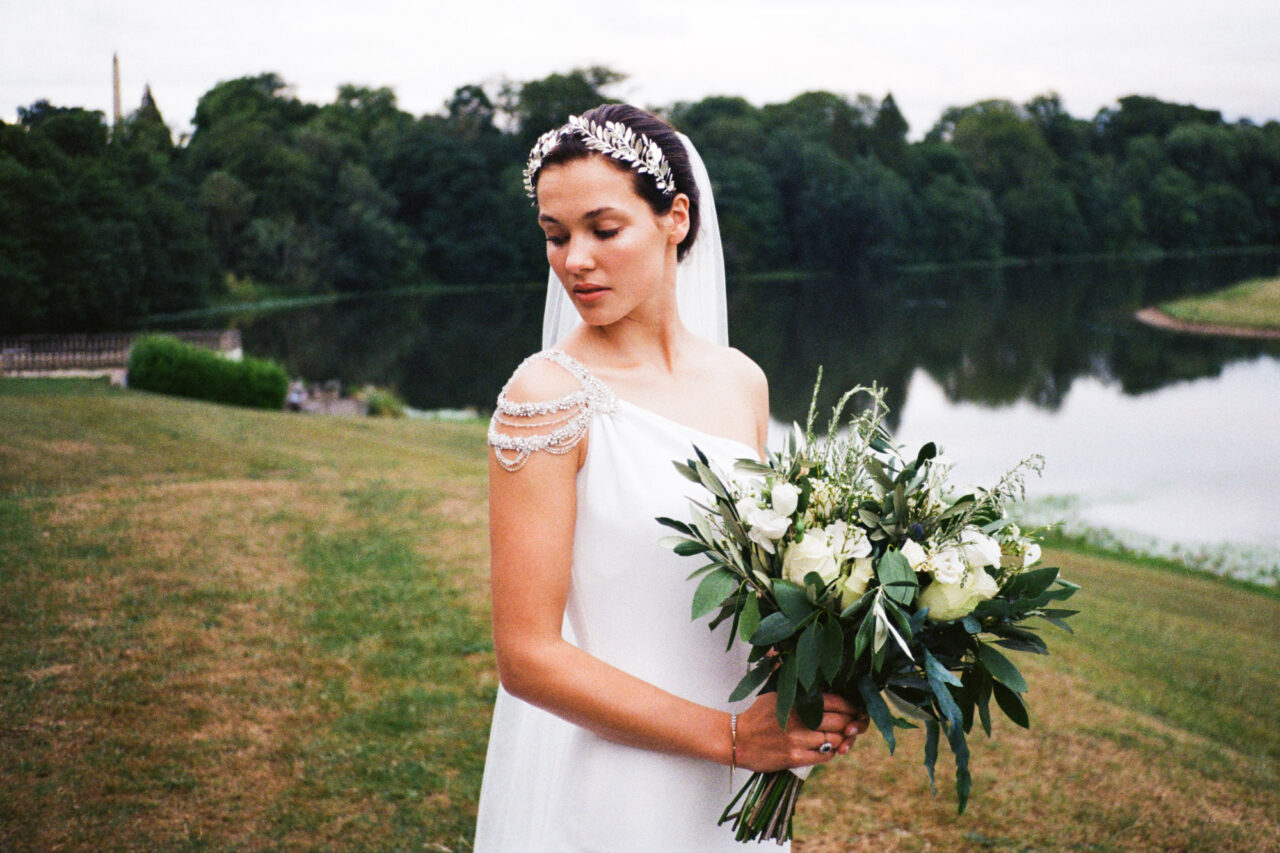 your wedding day on timeless film
Hello and thank you for finding my photography and films. I am a film wedding photographer and I love to document the romance and happiness of wedding days in a style that's beautiful and timeless. I believe that film is perfect for such a special day. I would love to photograph your wedding day in whole or it part with beautiful 35mm film.
beautiful colours for your wedding
I love the subtle grain of film, the beautiful warm skin-tones and gorgeous greens. However, I think it's that magical, timeless character that you can't perfectly describe that makes it so special.
film photography options
If you feel the same way about film photography as me then I would love to talk to you about photographing your wedding. I offer options for my couples to have their day documented purely with 35mm film or in a mixture of digital and analogue.