35mm Film Wedding Photographer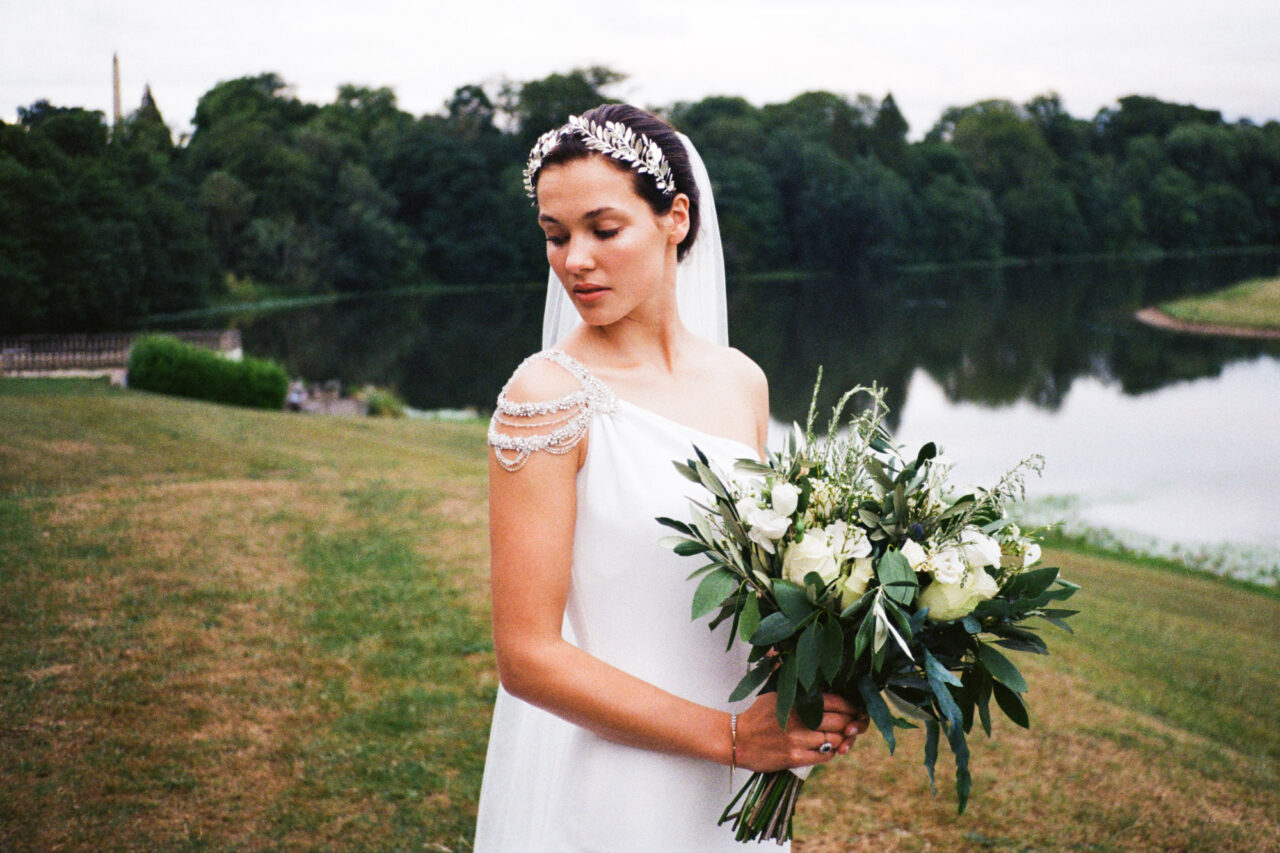 Your Wedding Day on Timeless Film
Hello and thank you for finding my photography. I am an analogue film wedding photographer and I love to document the romance and happiness of wedding days in a style that's beautiful and timeless. I believe that film is perfect for such a special day and I would love speak to you about photographing your wedding celebrations.
Beautiful Analogue Wedding Photography
I love the subtle grain of film, the beautiful warm skin-tones and gorgeous greens. However, I think it's that magical, timeless character that you can't perfectly describe that makes it so special. This look has also inspired my digital photography. I see a lot of digital photography that's harsh and clinical and I spend a lot of time giving my pictures the warmth and very slight haziness of analogue film. For my wedding photography I individually edit both colour and black and white versions of each picture.
Film and Digital Wedding Photographer
If you feel the same way about film photography as me then I would love to talk to you about photographing your wedding. I often recommend using film as a supplement to my digital photography. This way you'll have the broad amount of pictures digital can offer with the most special moments captured on analogue film.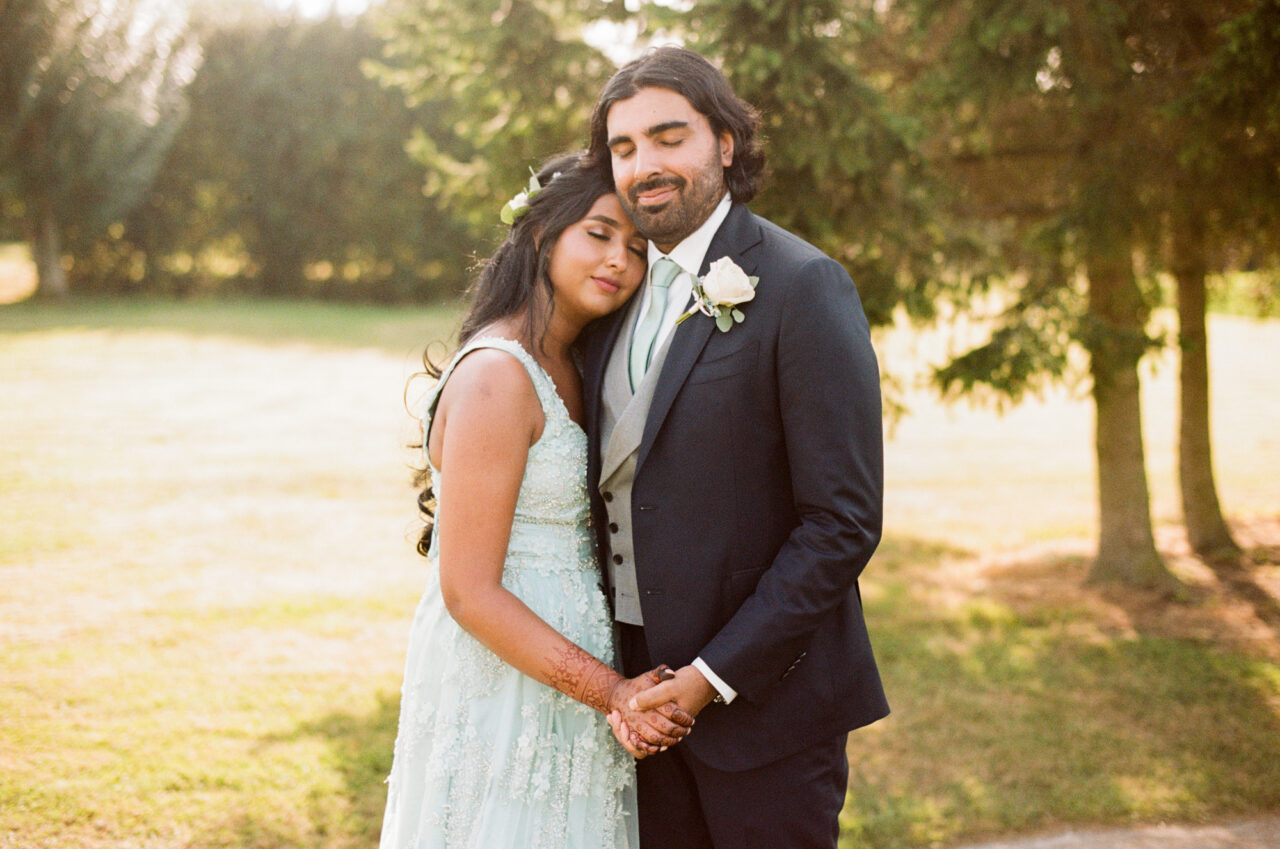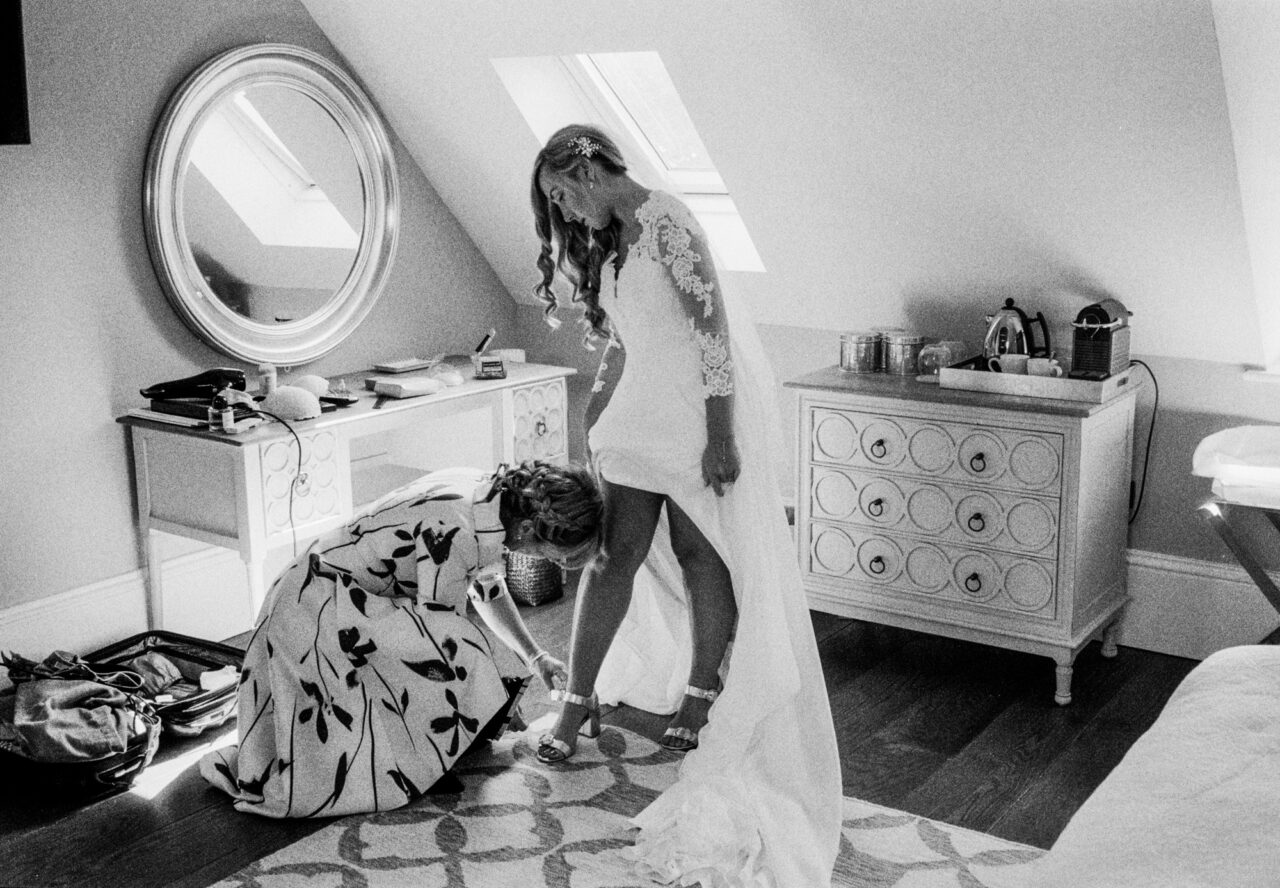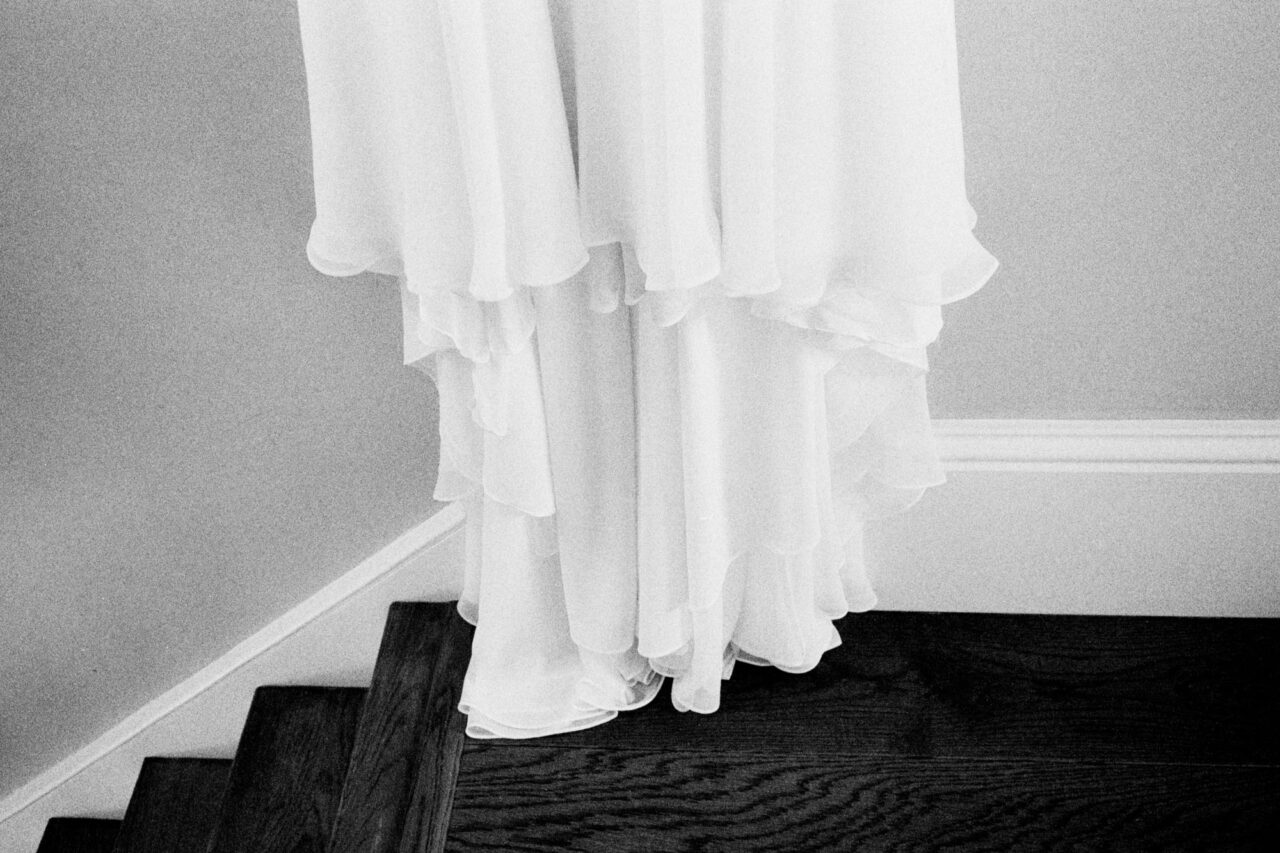 Testimonials
"Chris was an absolutely fantastic wedding photographer and videographer. Myself and my husband were so happy we chose him to be with us on our wedding day to capture the special moments and everything in between. As soon as we contacted Chris for an initial chat, he was great at communicating and put us both at ease straight away with his friendly manner. We knew we wanted a photographer with a relaxed and naturalistic approach and that's exactly what Chris and his team provide. The photos are classy, well composed and intimate which we know we will enjoy for years to come. Thank you for all of your hard work and professionalism on the day, we can't recommend you enough Chris!"
E&S, married in Lincolnshire.
"Chris is an enormously talented photographer and was a wonderful presence at our wedding. He has produced pictures that are nothing short of spectacular and which look both contemporary and timeless."
J&B, married in Cambridge.
"Chris photographed our wedding and we couldn't be happier with the photos. He is a true artist, and did an amazing job capturing the day in a natural and beautiful way. Also, throughout the planning process he was excellent with communication and after the fact he sent us the finished photos in less than a week! I highly recommend!"
A&P, married in St Albans.
"Chris was absolutely fantastic, I can't recommend him enough! We were married at Brighton Pavilion and Chris… was a calming influence on everyone and made everyone feel at ease. We got our photographs back so quickly and were so so thrilled with them! Thanks so much Chris."
B&J, married in Brighton.