Richmond-Upon-Thames Wedding Videographer
Luxury Richmond Wedding Videography
Thank you for finding my wedding films and photography. I am a luxury London wedding videographer covering Richmond-Upon-Thames and right across the London area. My style of wedding filmmaking combines beautiful colours and compositions with a minimalist documentary approach.
Beautiful Richmond Wedding Films
Richmond is home to many world-renown, luxury wedding venues. My personal favourites include the Royal Botanic Gardens at Kew, Syon House and Pembroke Lodge. Below you can view my film from a beautiful wedding day at Kew Gardens this past summer.
Wedding Videography and Photography Packages in Richmond
If you are planning your wedding celebrations and are looking for a team to document your special day I would love to help. I can provide both wedding videography and photography together. Working with a small, discreet team who will work in harmony on your day we can provide timeless and creative wedding photography and films.
Destination Weddings for Richmond Couples
If you are considering a destination wedding, I am happy to travel the world for your celebrations. I have filmed and photographed weddings in France, Australia, Sweden, India, Italy and Spain. It is always a pleasure travel to meet new people and see new places.
Richmond Wedding Testimonials
"These films are absolutely fantastic!"
K&P, married at Kew Gardens in Richmond, London.
"Chris, this is wonderful. We couldn't be happier with the amazing work you and your team did to make our day even more perfect!"
Jonny & Sacha, whose wedding we filmed and photographed.
"Oh my goodness, I've just watched the film. Thank you so much – it's absolutely beautiful. I can't thank you enough. It's such a special film – thank you for all of your work with it – thank you a million times!"
Anna & Ed.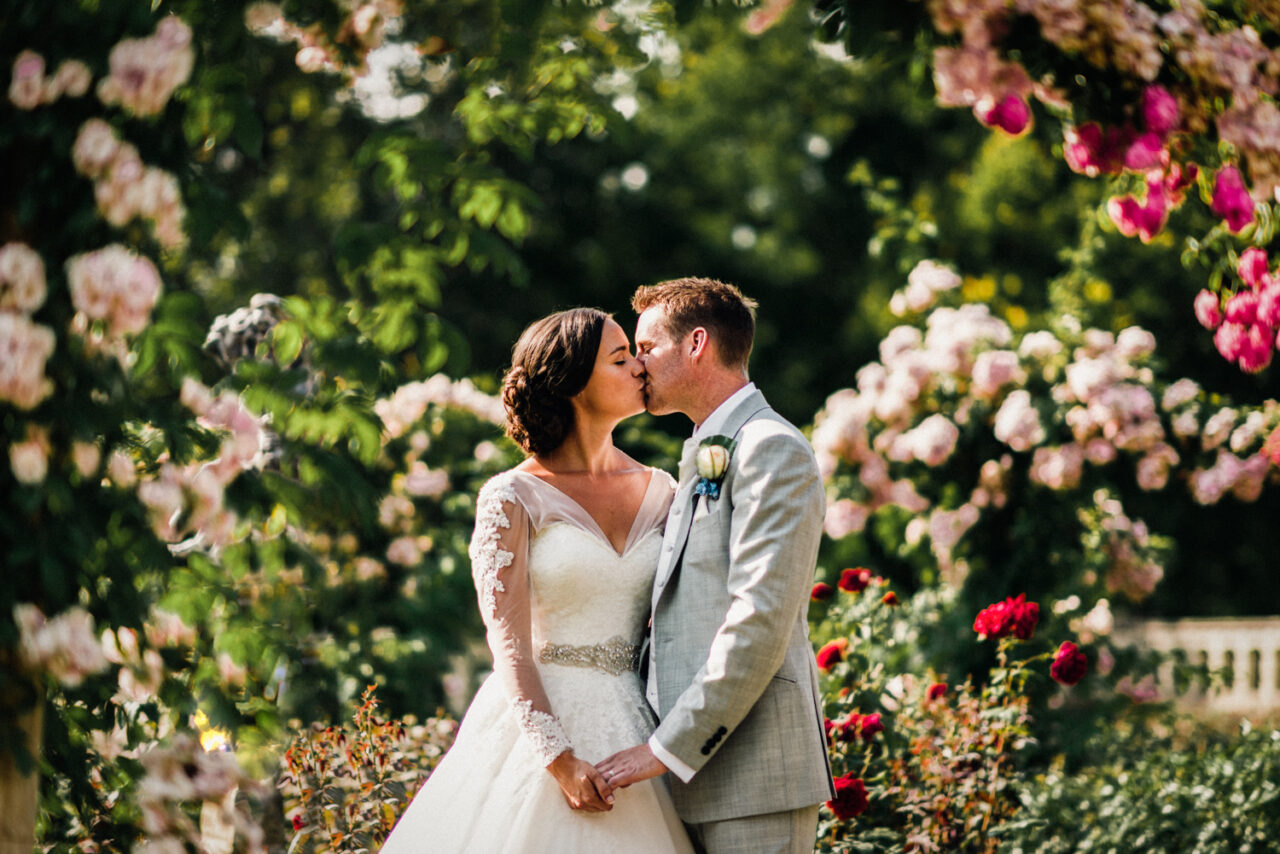 About Me
The first good photograph I took was of Bob Dylan. It was with a simple 35mm film camera at a music festival many years ago. The picture was just a snapshot, but it captured the spirit of the day – which is what it's all about.
Photography and music have always been linked for me as I spent many years photographing concerts and musicians for a newspaper. All through this time I was learning how to use a camera and how to photograph people and it was a wonderful way to learn.
Today I'm a wedding photographer and videographer and could not be happier. If you feel a connection to my style of photography it would be a pleasure to join you on your wedding adventure and to document your special day.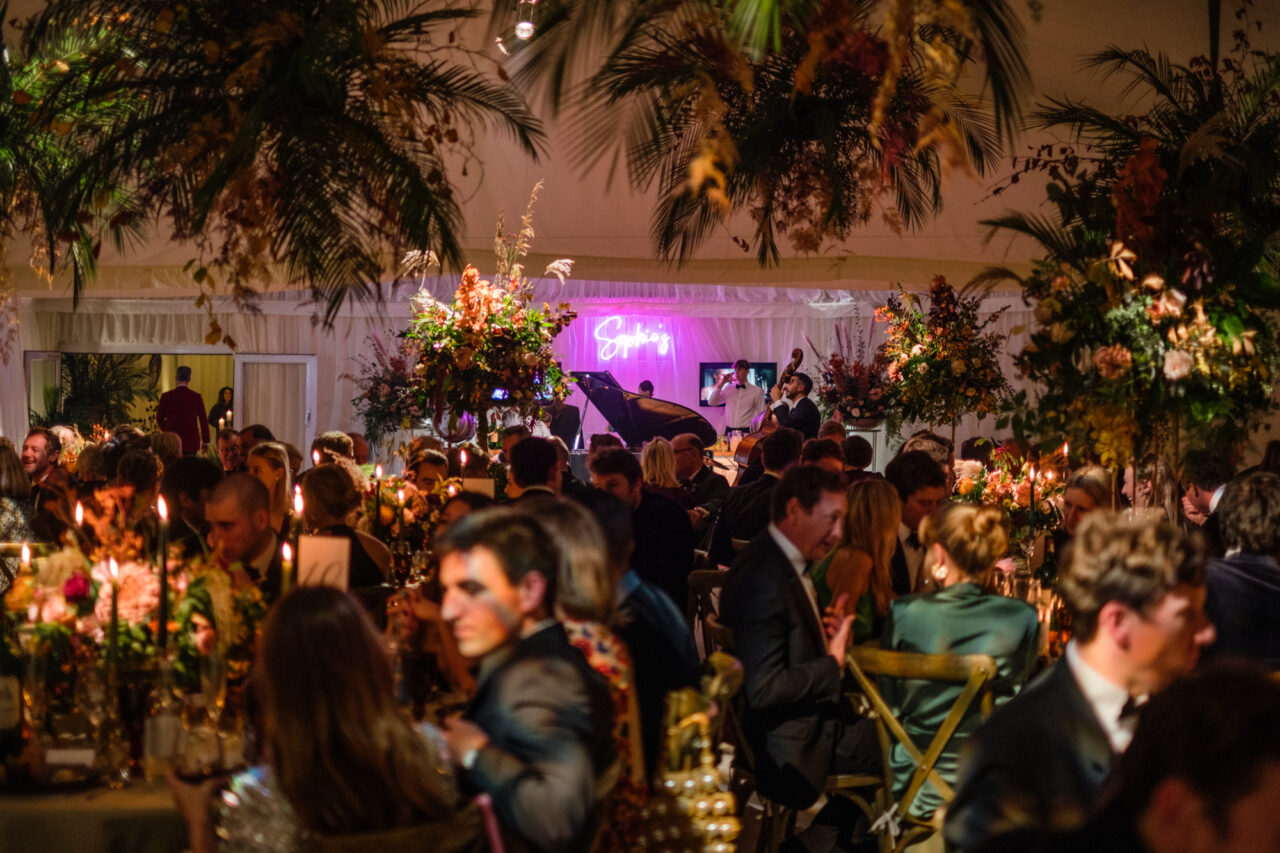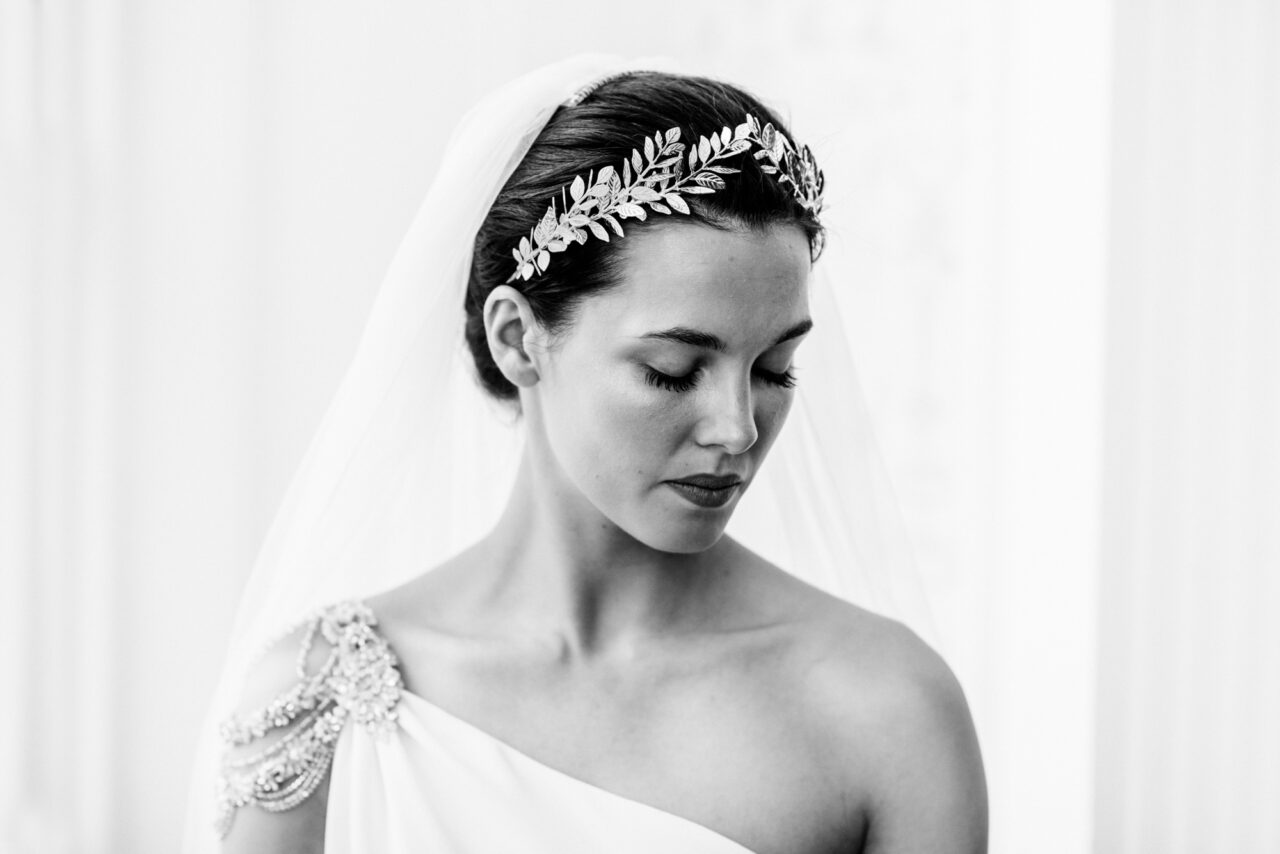 Book Your London Wedding Videographer
If you are ready to book one of the top London wedding videographers for your celebrations I would love to hear from you. I cover the whole of London and destinations worldwide. I would be happy to give you a custom quote for your wedding and talk to you more about your wedding day.