Cambridge Wedding Planner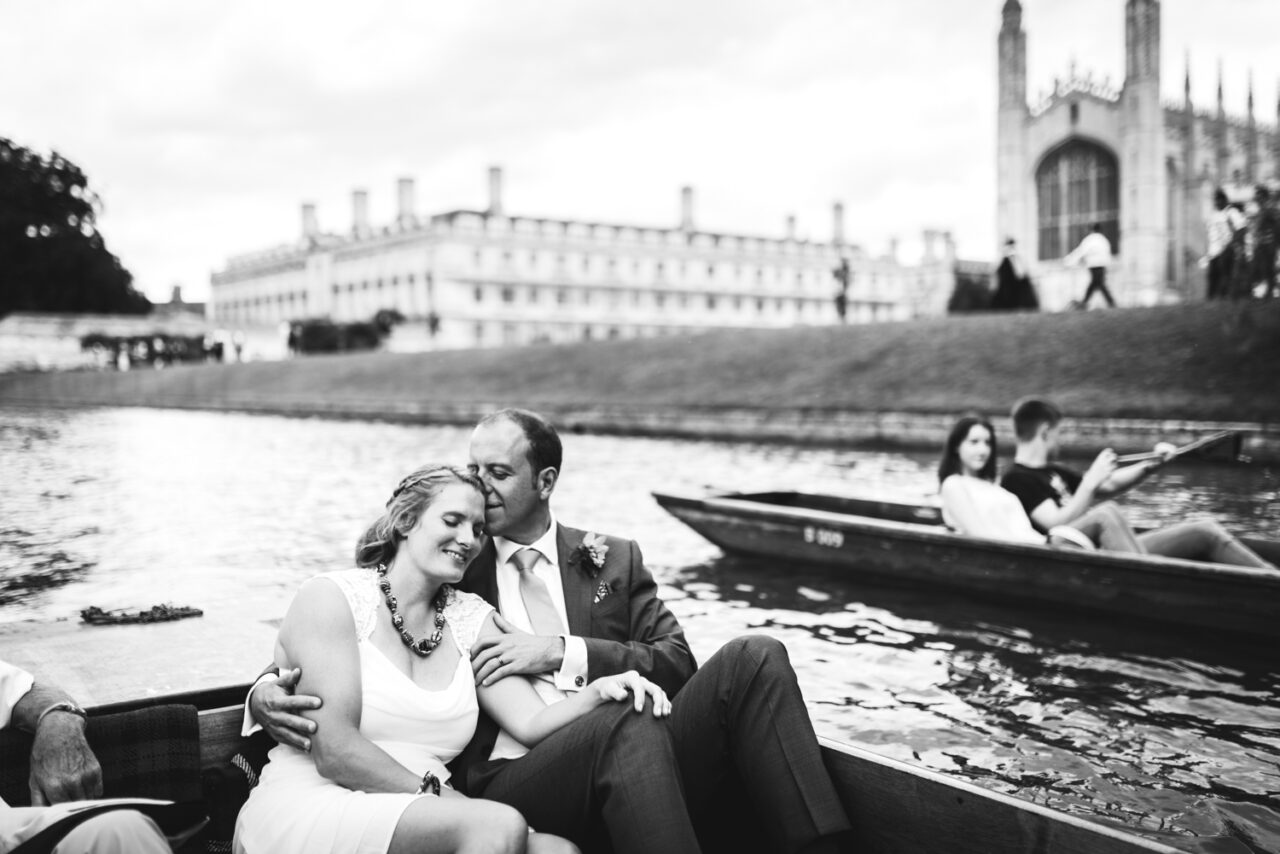 If you're getting married in the beautiful city of Cambridge and are looking for the perfect Cambridge wedding planner I would love to help. I am a local wedding photographer and have teamed up with the city's best event planners to help my couples.
Weddings in The Beautiful Cambridge Colleges
Choosing one of the prestigious Cambridge colleges as your wedding venue combines historical elegance with modern sophistication. These colleges feature impressive architecture and beautifully surroundings, offering a unique and picturesque setting for your special day. Their blend of tradition and the contemporary ensures a memorable and seamless wedding experience for you and your guests.
Wedding Planning Services
Our comprehensive wedding planning services are designed to cater to all your Cambridge wedding need from the initial planning stages to the final moments of your special day. We offer full-wedding planning, meticulously organizing every detail to ensure your vision becomes a flawless reality. Additionally, our 'On the Day' management service guarantees that every aspect of your wedding day runs smoothly, allowing you to relax and enjoy every moment with your loved ones.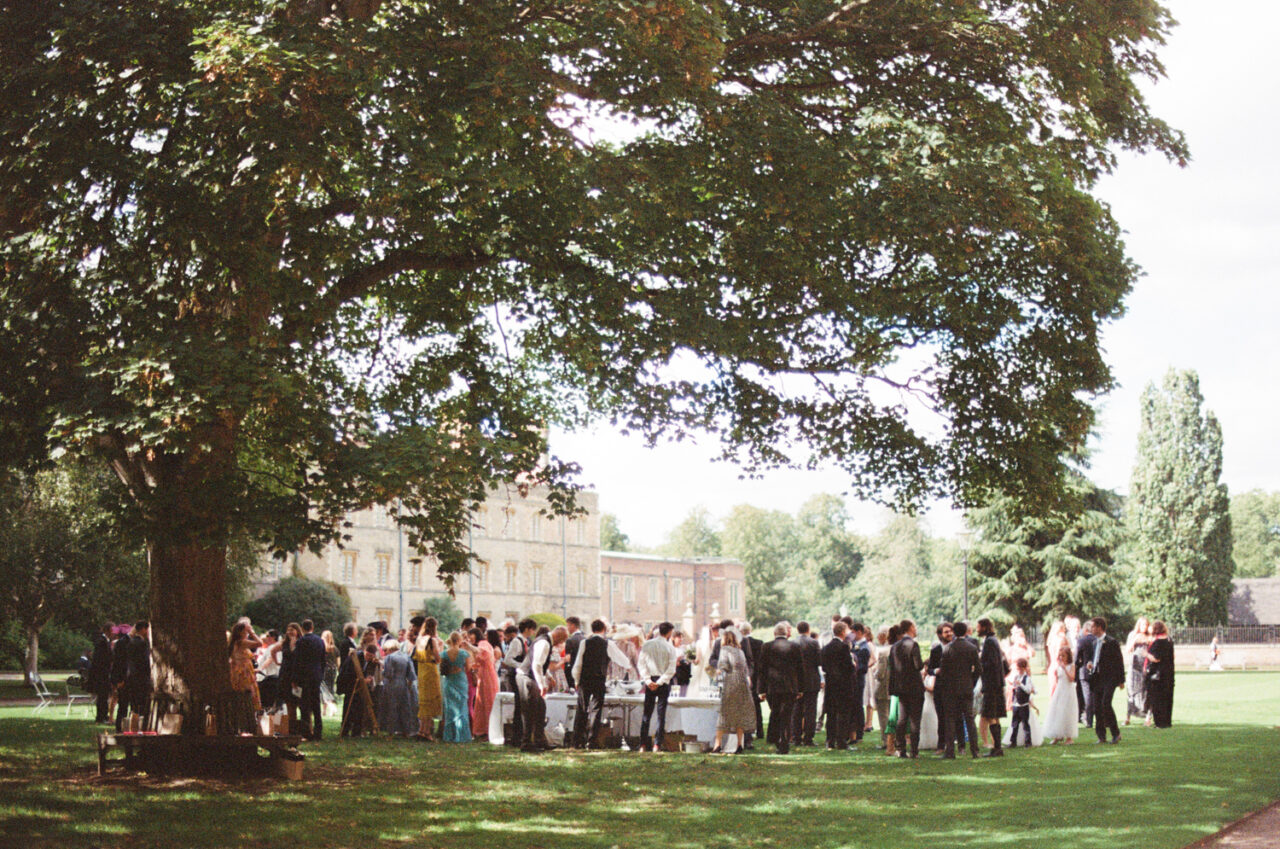 Stunning Cambridge Wedding Venues
Our familiarity with Cambridge allows us to guide you to the most stunning venues this historic city has to offer, from classic college halls to hidden English-garden gems. We carefully select venues that not only provide a perfect setting but also align with your vision and requirements for your special day. With our expertise, you'll have access to exclusive and sought-after locations, ensuring your wedding is set in a place as extraordinary as your love story.
The Very Best Cambridge Wedding Suppliers
Our service stands out due to our established relationships and connections with some of the most superb suppliers in Cambridge. We use these partnerships to bring you a range of top-tier options for every element of your wedding, from photography and catering to decor. These collaborations with trusted local vendors ensure that your special day benefits from the highest quality and service, tailored to your specific needs and preferences.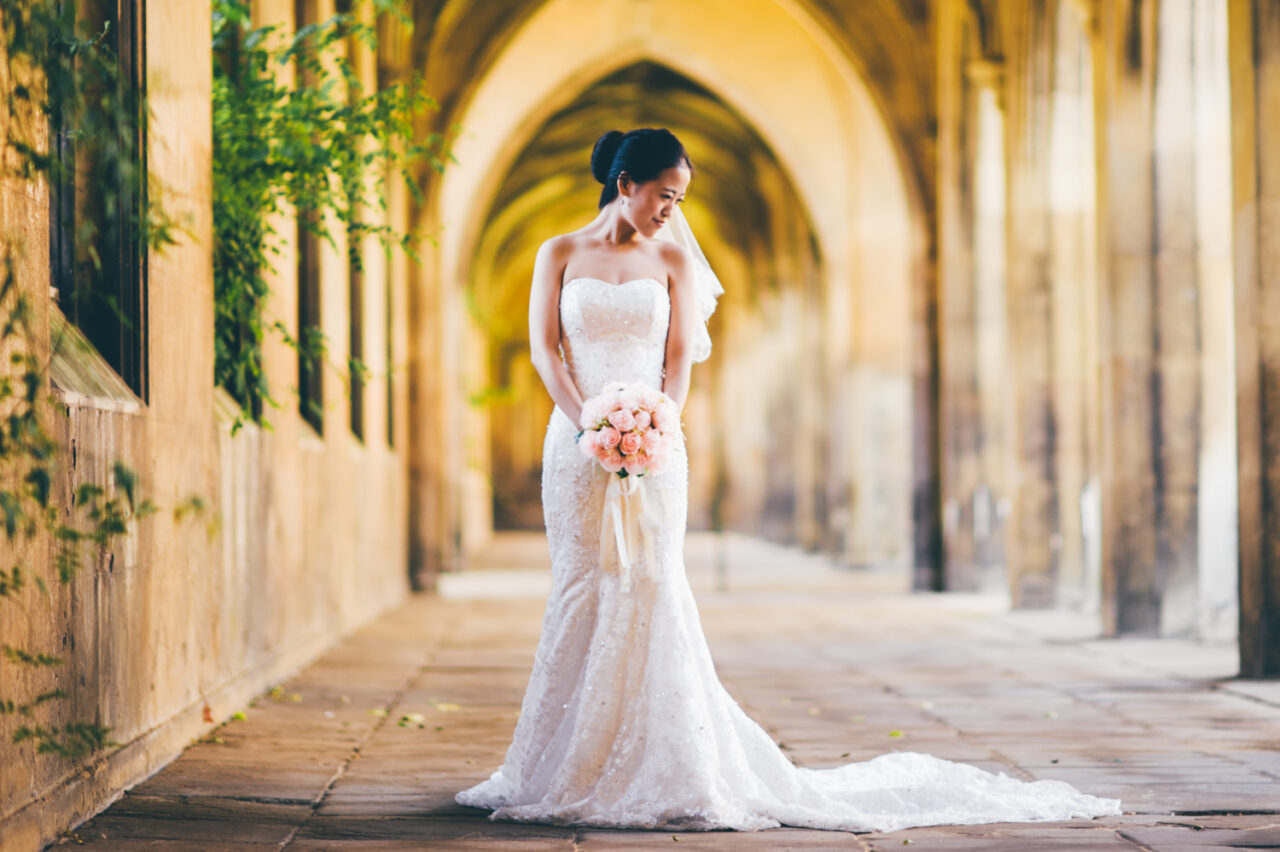 Let's Start Planning Your Dream Cambridge Wedding
Ready to bring your dream wedding to life? Our team is eager to work with you, blending your personal vision with our professional expertise to create a day that's as unique and special as your love story. Contact us today, and let's start the exciting journey of turning your wedding dreams into a beautiful reality.