Hockwold Hall Wedding Photographer –
Wedding Photography Gallery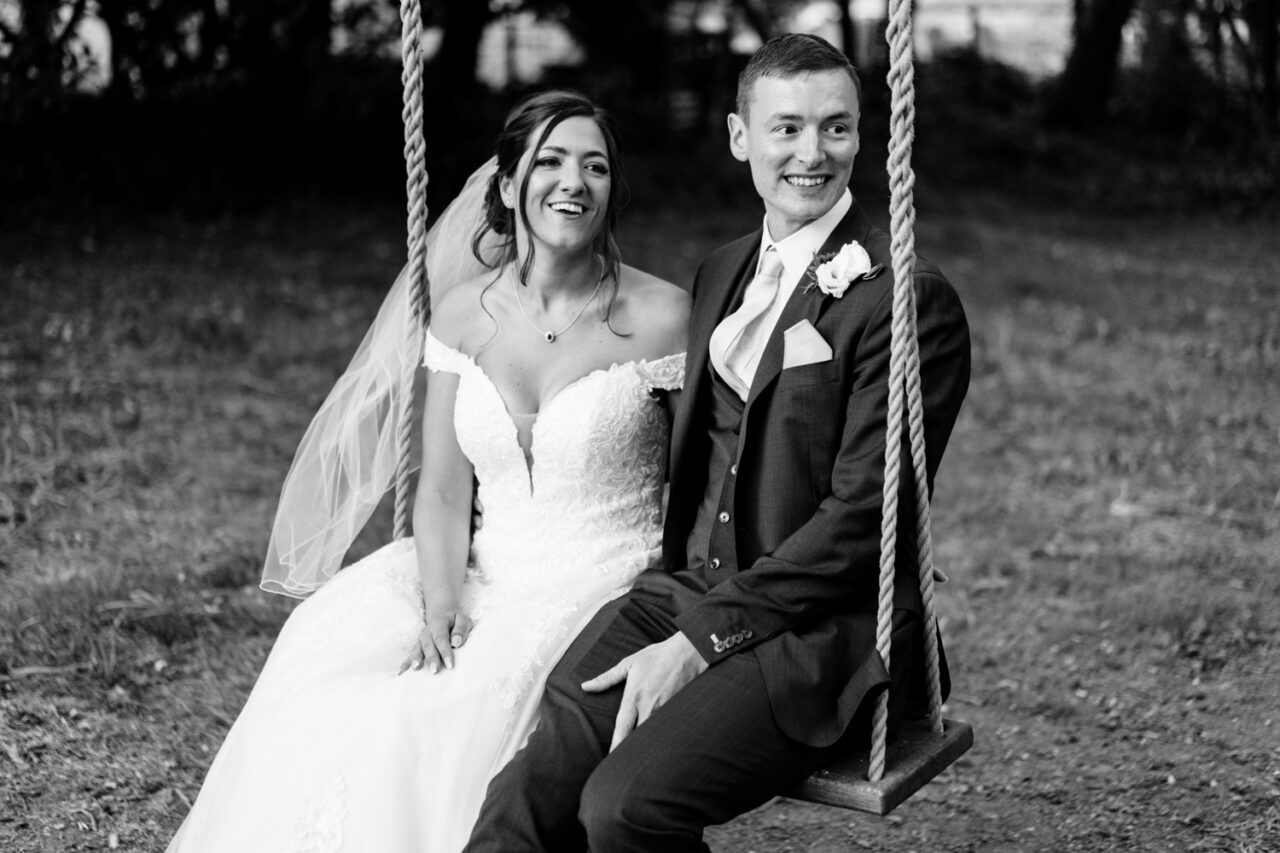 Hello and thanks for finding my wedding photography and films.
I am a Cambridge wedding photographer mixing a natural documentary style with relaxed, beautiful portraits. I aim for my photography to have a modern, yet completely timeless feel – no gimmicks, no quirky filters, just meaningful photography.
I have photographed at Hockwold Hall on just one occasion, but would love to return! You'll see from these pictures that we had a wonderfully sunny day. I so hope this gallery of images provides some inspiration to you.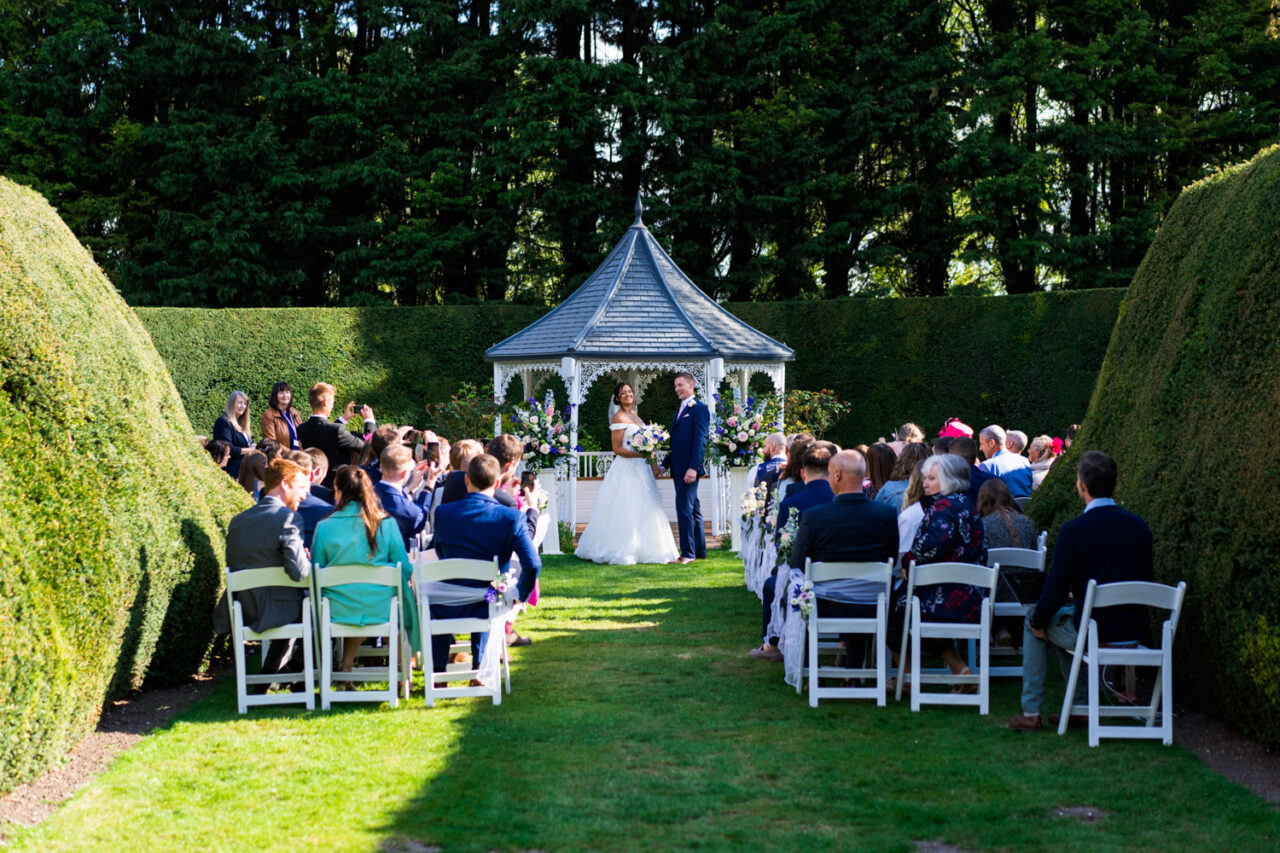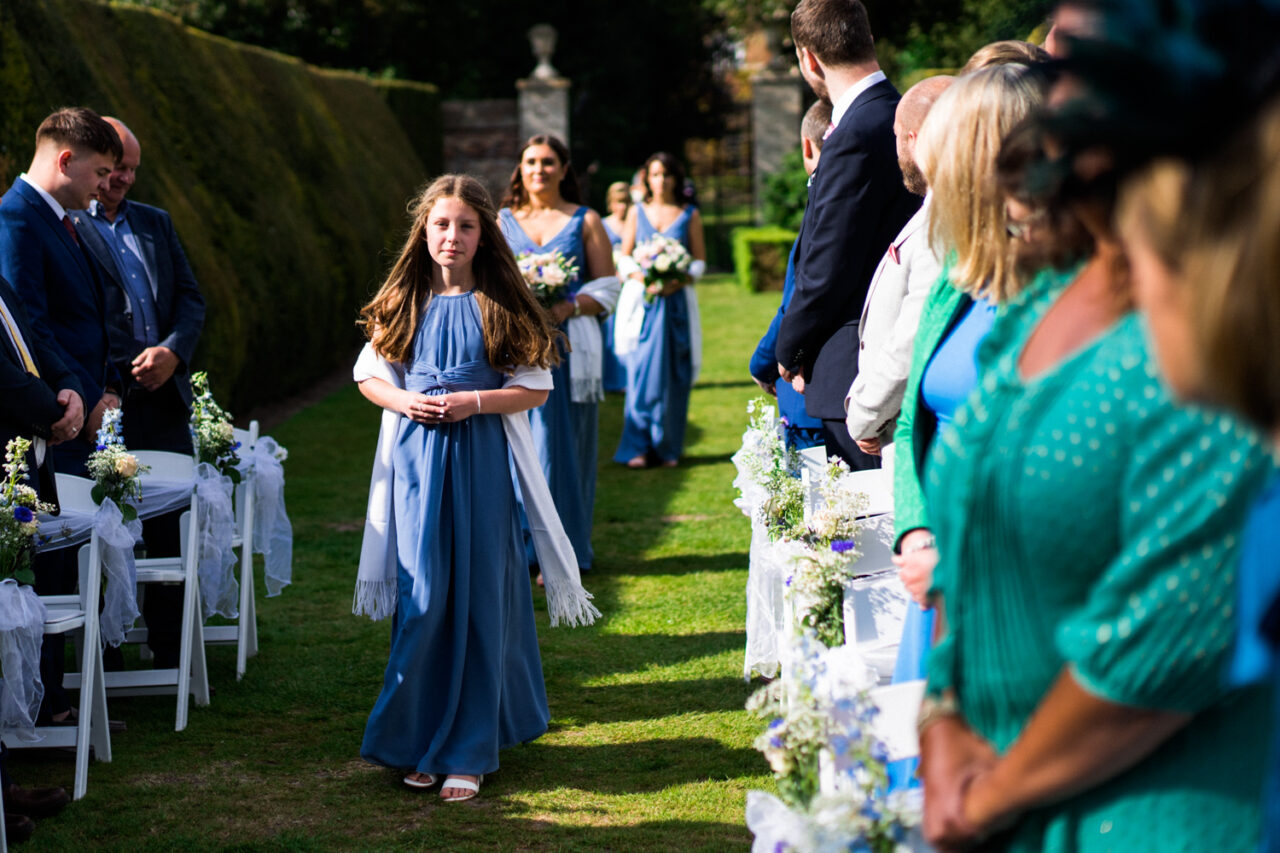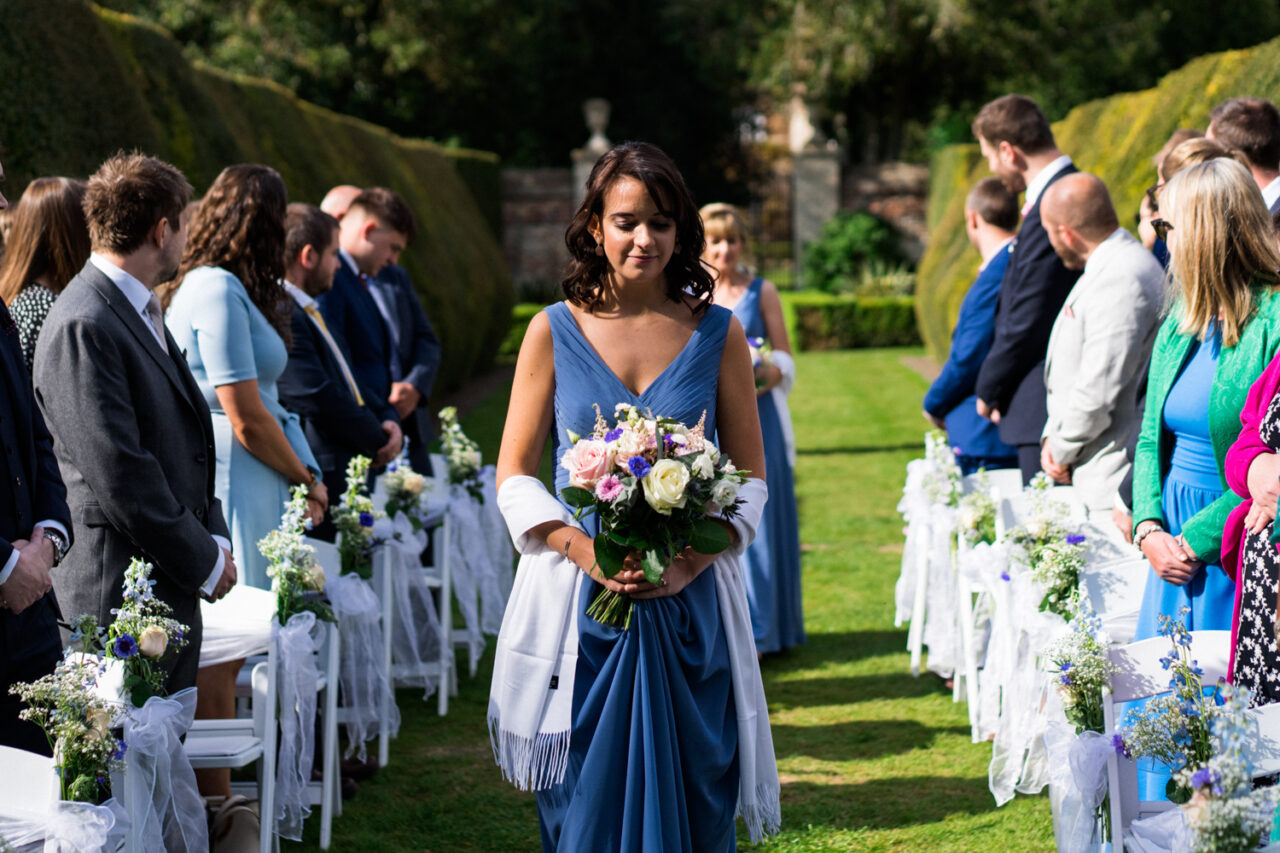 Beautiful Hockwold Hall Wedding Photography
Hockwold Hall is a wonderful setting for your wedding celebrations. It's just a short drive from London and Cambridge and has a serene, secluded atmosphere. It kind of feels like you're in your own little world when you're there – and that's exactly how it should be. The staff are exceptionally friendly and professional and I always know a wedding day will be fun and smooth at the venue.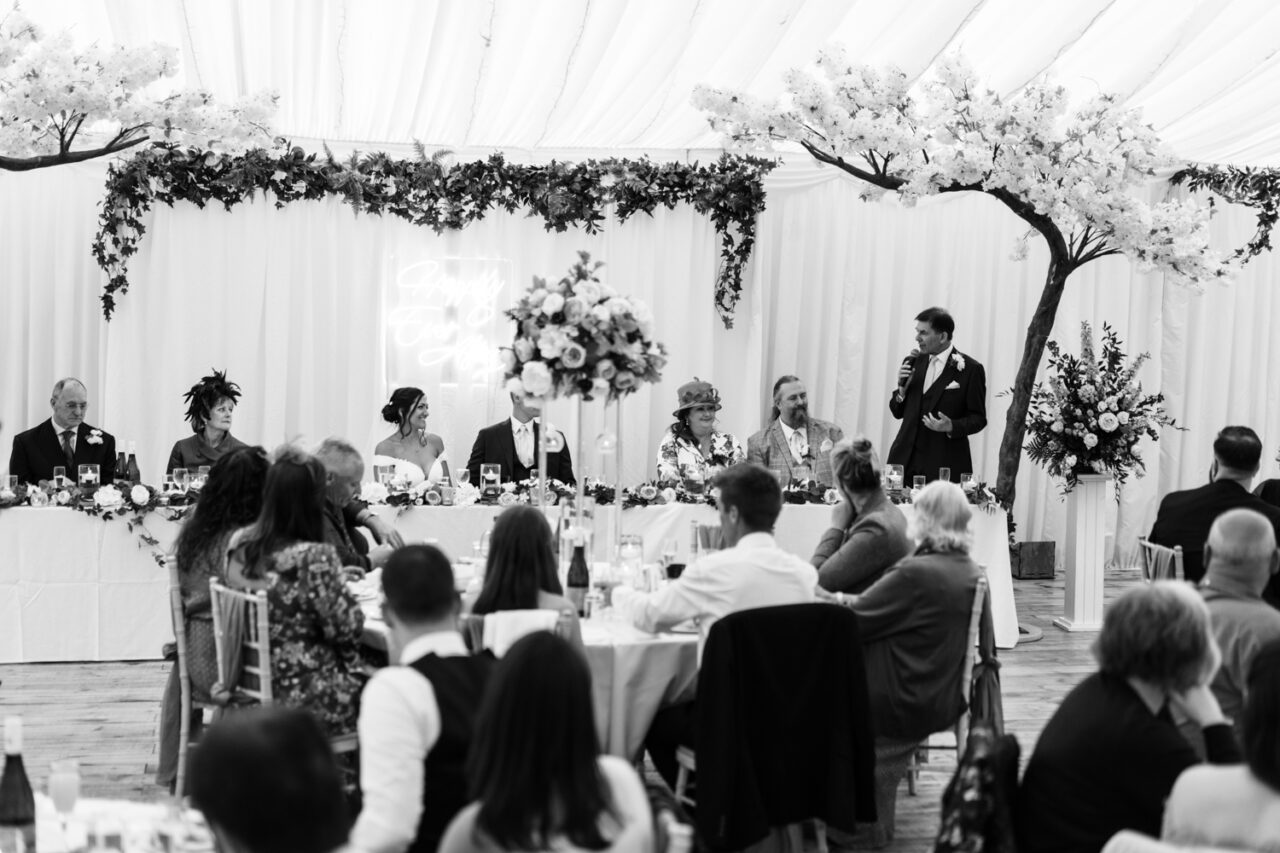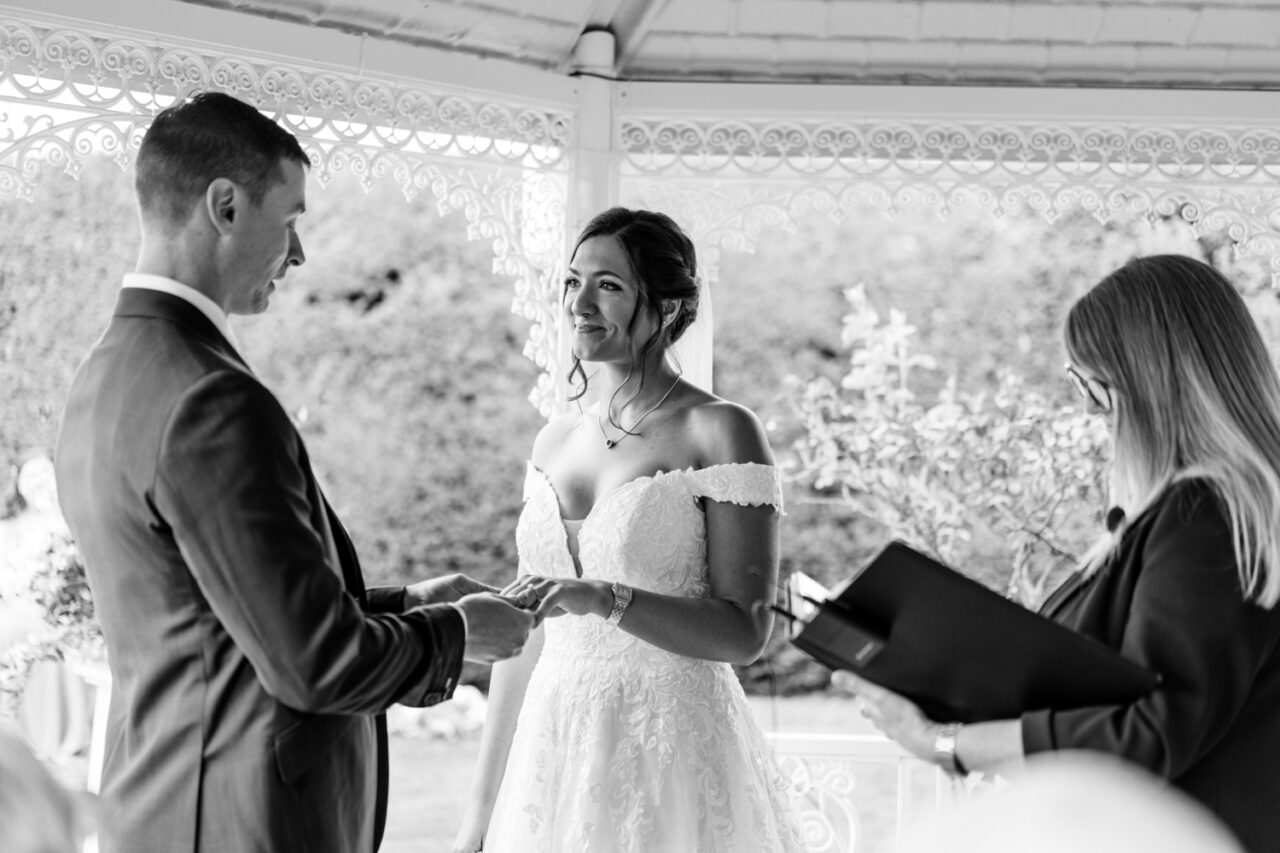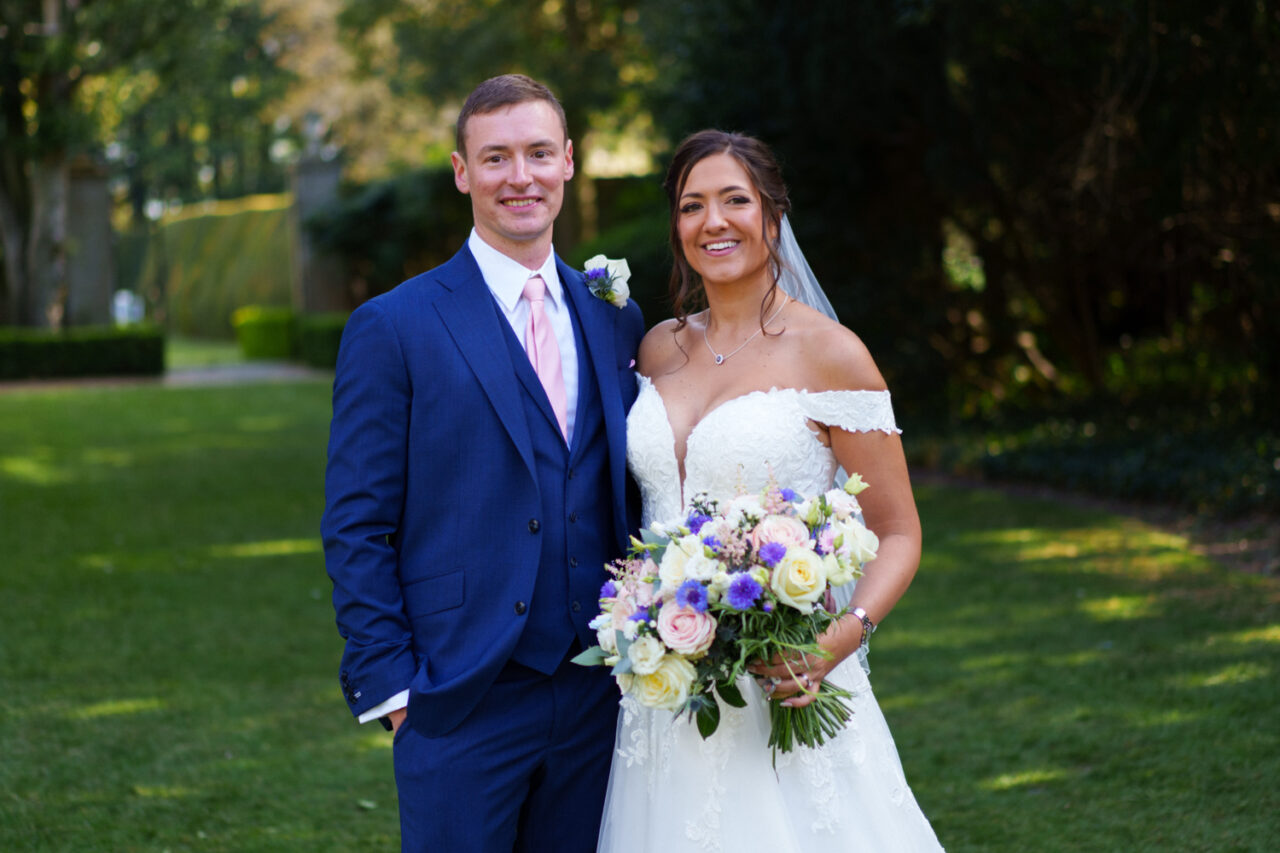 Hockwold Hall Wedding Photography and Videography Collections
I am both an experienced photographer and videographer and would love to document your day in either photography or film. Working alongside a colleague I can offer both of these services to you. There would be two of us working in harmony on the day and afterwards I would personally edit the photos and film so they perfectly complement one another and have a matching style.
Wedding Testimonials
"All of the photos look amazing. There are so many to choose from!"
Claudia and James, married at Hockwold Hall, Norfolk.
"Thank you so much for making our special day so much easier and relaxed. I have always dreaded being in front of the camera but you made it so relaxed and got involved with the whole day so it was such a relief. Thank you doesn't seem enough for how pleased we were with the whole day and the photos."
Zoe and Phil, married in Cambridgeshire.
"Chris photographed our wedding and we couldn't be happier with the photos. He is a true artist, and did an amazing job capturing the day in a natural and beautiful way. Also, throughout the planning process he was excellent with communication and after the fact he sent us the finished photos in less than a week! I highly recommend!"
Ashley and Paul, married in St Albans.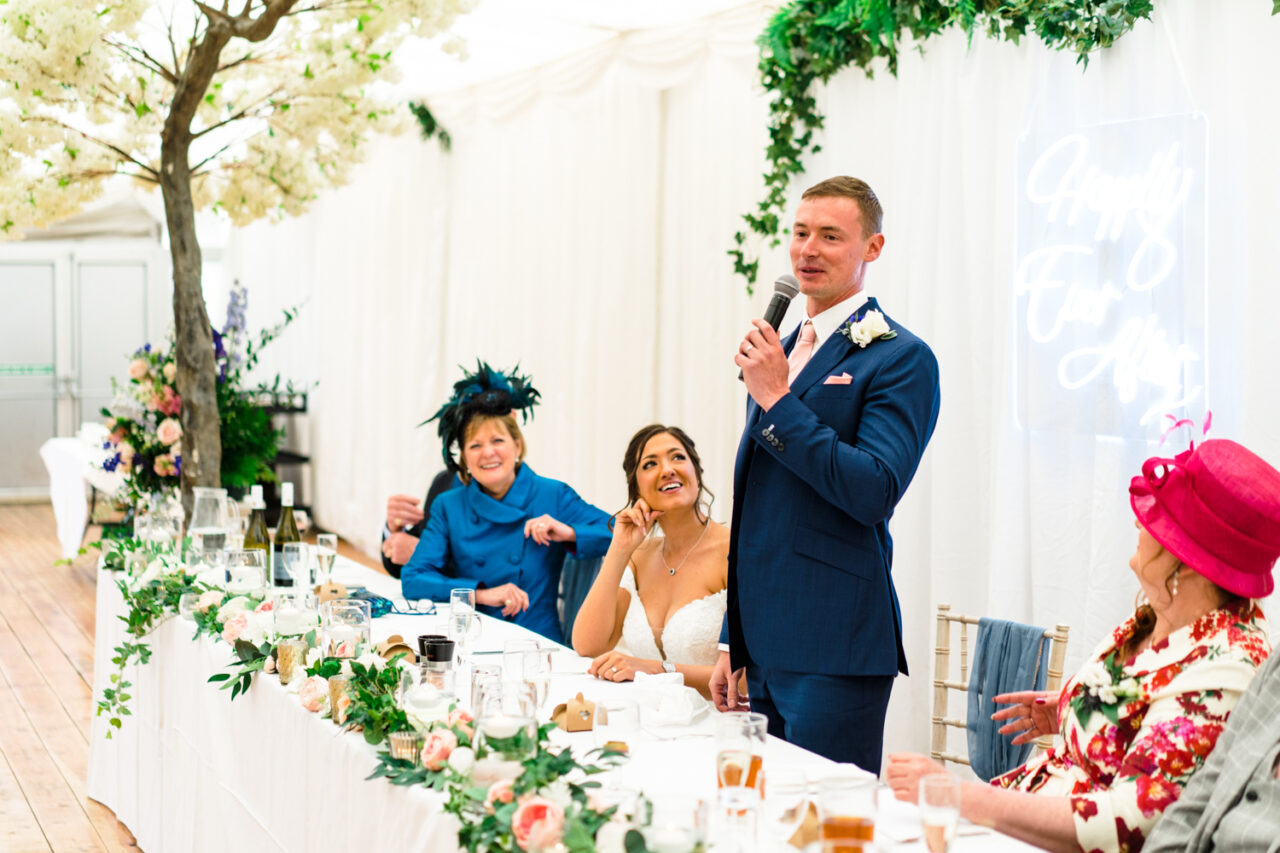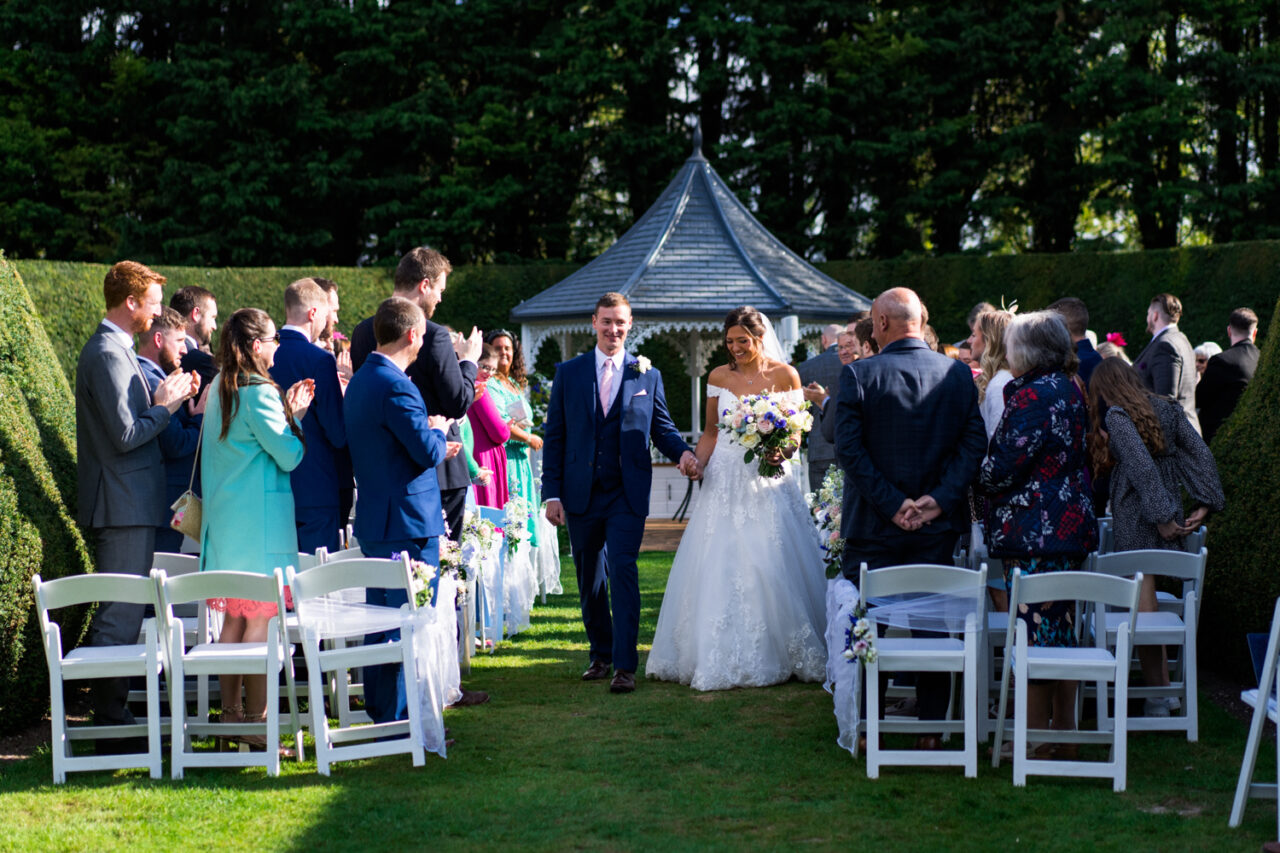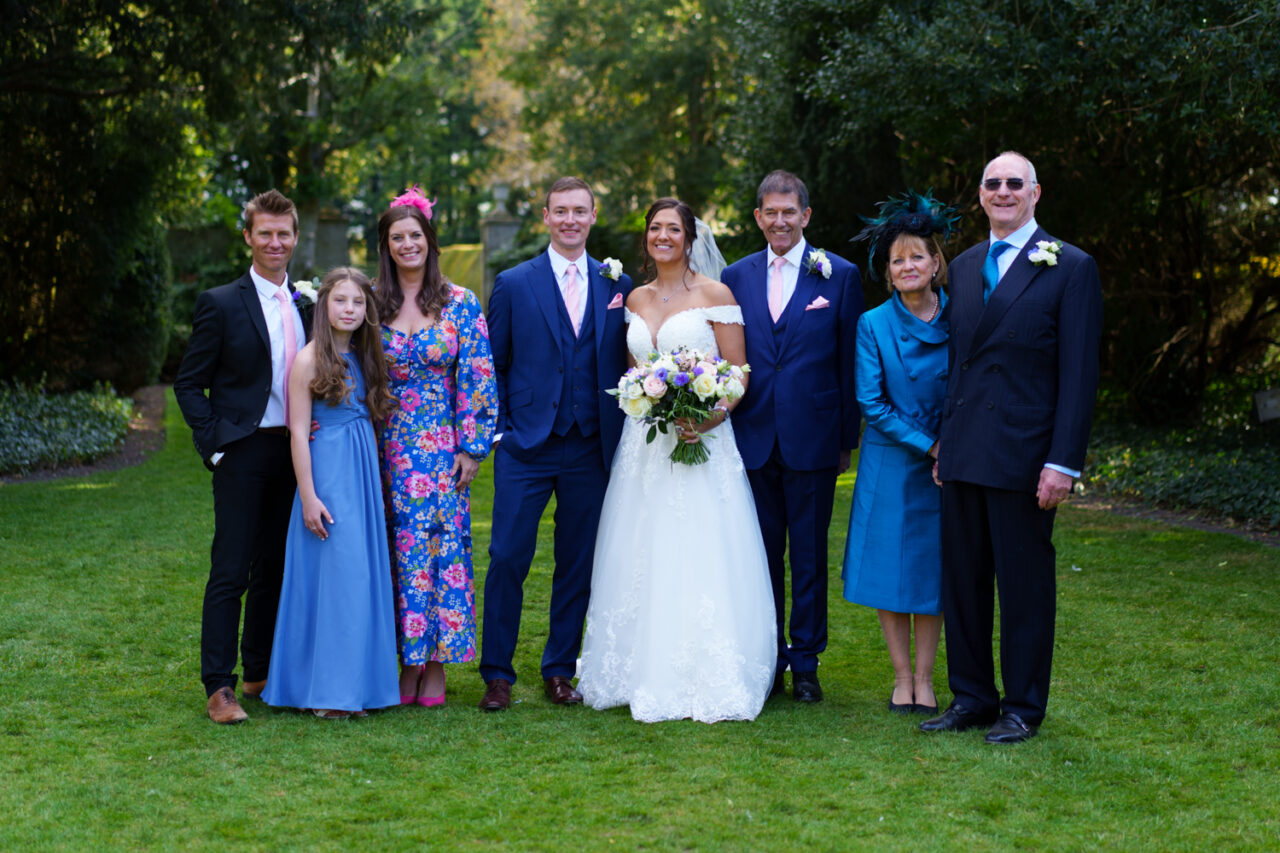 About Me
The first good photograph I took was of Bob Dylan. It was with a simple 35mm film camera at a music festival many years ago. The picture was just a snapshot, but it captured the spirit of the day – which is what it's all about.
Photography and music have always been linked for me as I spent many years photographing concerts and musicians for a newspaper. All through this time I was learning how to use a camera and how to photograph people and it was a wonderful way to learn.
Today I'm a wedding photographer and videographer and could not be happier. If you feel a connection to my style of photography it would be a pleasure to join you on your wedding adventure and to document your special day.
Hockwold Hall Wedding Gallery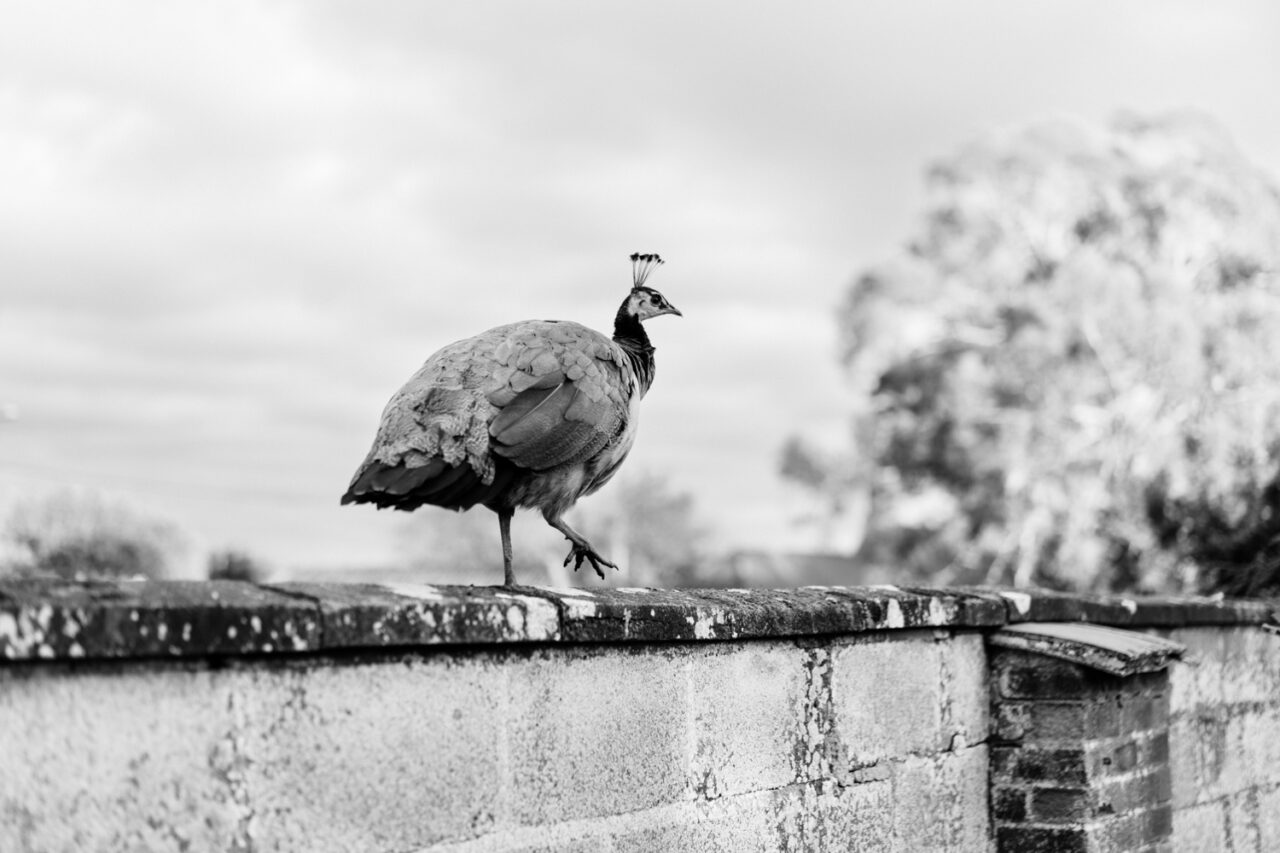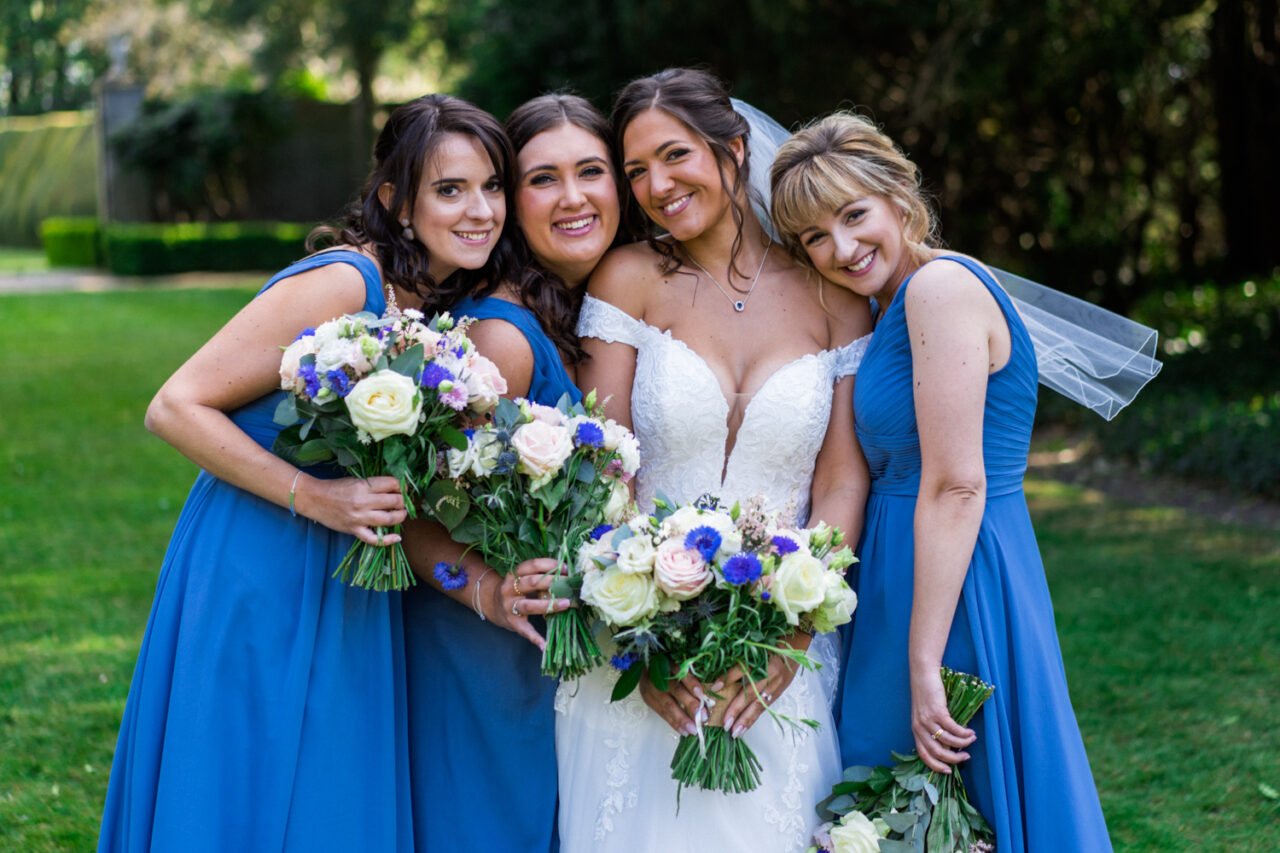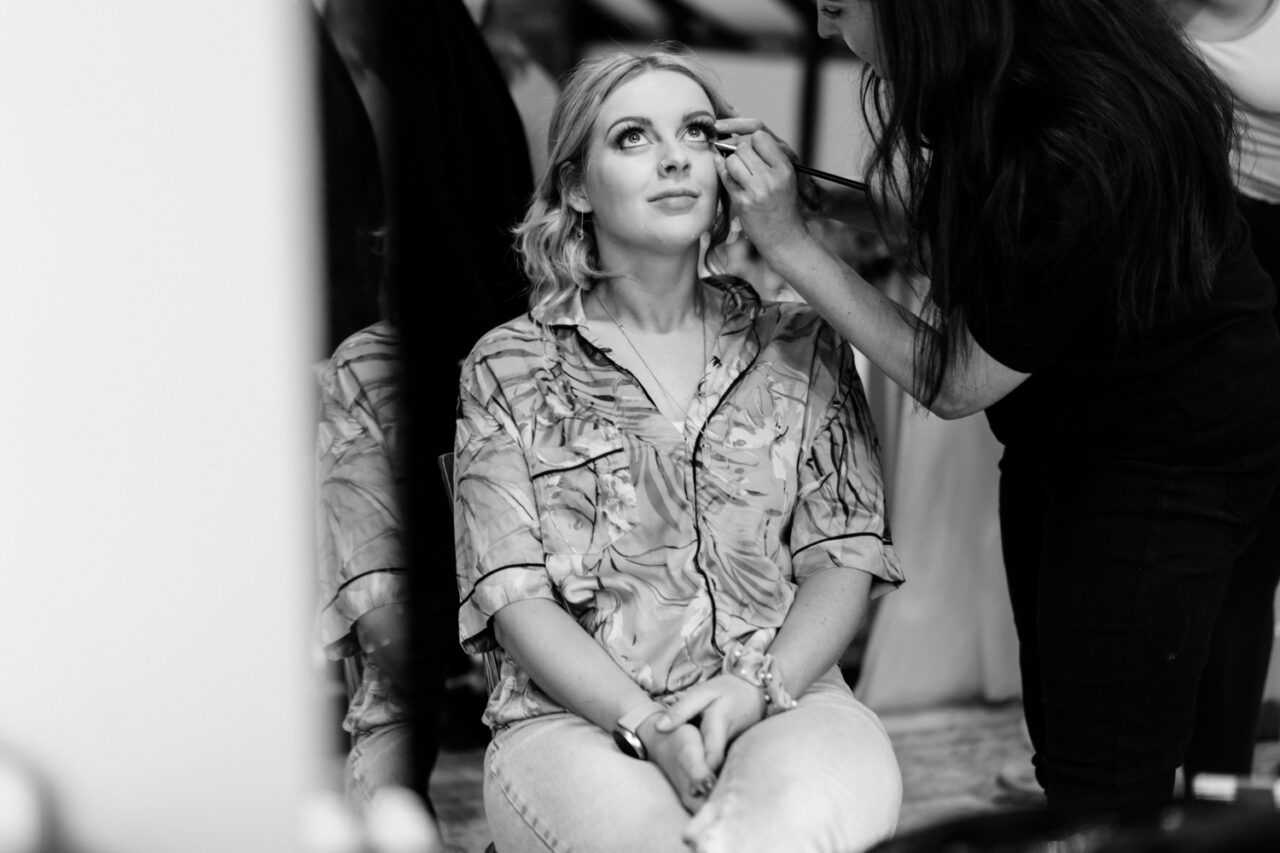 A Special Wedding Venue in Norfolk
I think the aspect I like most about Hockwold Hall is the beautiful greenery everywhere you turn. I really love incorporating colours of nature into my pictures and this venue matches my style of photography perfectly. I know I've included quite a few black and white photos in this gallery – but you can still see the gorgeous light flickering through the trees in black and white. It's a lovely look I think. I should point out that I provide two versions of every photo to my couples – a colour edit and a black and white edit – of every picture.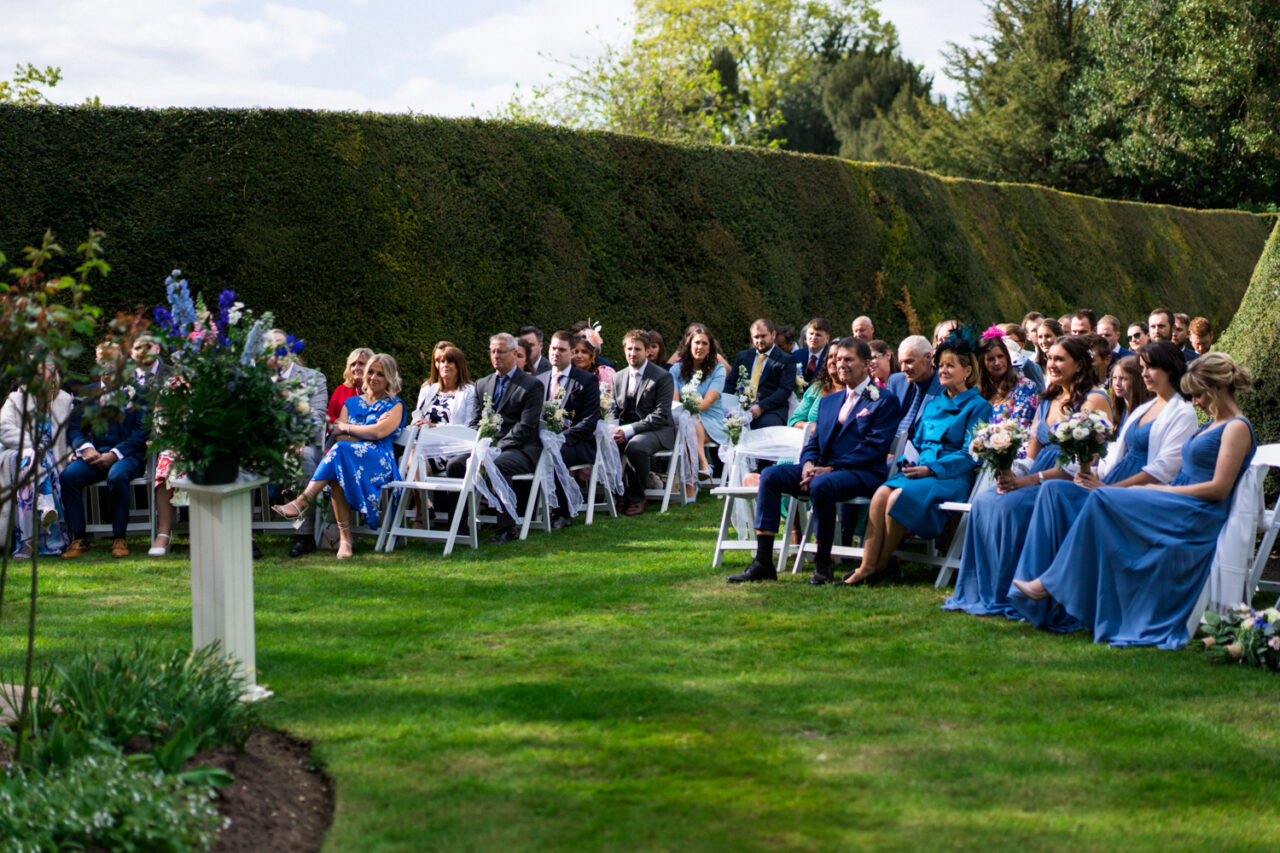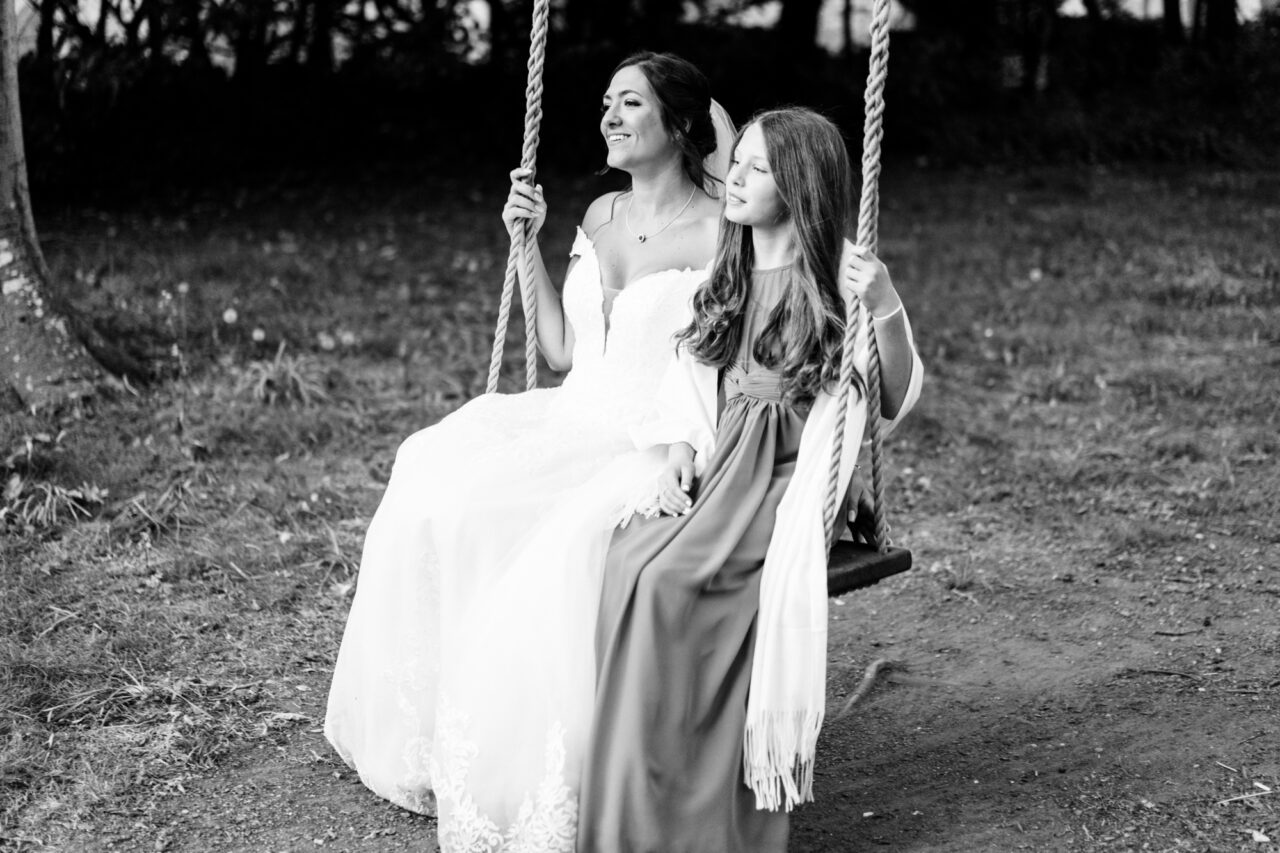 Planning a Wedding at Hockwold Hall?
If you're getting married at Hockwold Hall, I would absolutely love to hear from you. I am based near Cambridge, just a short drive from the venue. Feel free to get in touch and ask for a quote for your day – simply let me know the date and for how long you might need me.