Kensington Wedding Videographer
Luxury Kensington Wedding Videography
Welcome to my portfolio of wedding films and photography. I am a London wedding videographer covering all of London and destinations across the world. My wedding films marry beautiful colours and composition with an intimate, relaxed style.
Beautiful Kensington Wedding Films
Kensington and the surrounding area is home to many luxury wedding venues. My personal favourites include Grand Junction, the InterContinental London Park Lane hotel and world-famous Natural History Museum. Below you can see my highlights film from a beautiful wedding day in London last summer.
Wedding Videography and Photography Packages in Kensington.
If you are looking to have your wedding celebrations documented in style I would love to help. I am both a wedding videographer and photographer. Working alongside a colleague on the day we can provide both of these services to you.
Destination Wedding Videography for Kensington Couples
If you are considering a destination wedding, I am always happy to travel the world for your celebrations. I have filmed and photographed weddings in Italy, Spain, France and India. It is always a pleasure travel to meet new people and see new places.
Kensington Wedding Testimonials
"AMAZING!!! We absolutely love our wedding photos and we have had so many compliments on them. Not only is Chris a brilliant photographer but is a such a lovely guy!"
M&S, married in London.
"Chris was absolutely wonderful to deal with when we hired him as our wedding photographer. He captured our wedding day so beautifully and made us feel so comfortable. Chris also sent us all our wedding photos one week after our big day which is just incredible. We loved looking over them again and again and they really captured the mood of the day and tell a beautiful story."
Natasha & Andrew.
"Chris was an absolutely fantastic wedding photographer and videographer. Myself and my husband were so happy we chose Chris to be with us on our wedding day to capture the special moments and everything in between. As soon as we contacted Chris for an initial chat, he was great at communicating and put us both at ease straight away with his friendly manner.
At our wedding, Chris and his assistants were relaxed and very easy to be with while photographing, enabling those informal moments to come through, as well as some beautiful photography that captured people's true emotions and the atmosphere of the day.
We knew we wanted a photographer with a relaxed and naturalistic approach and that's exactly what Chris and his team provide. The photos were classy, well composed and intimate which we know we will enjoy as memories for years to come. Thank you for all of your hard work and professionalism on the day, we can't recommend you enough."
Eloise & Stewart, whose wedding we filmed and photographed.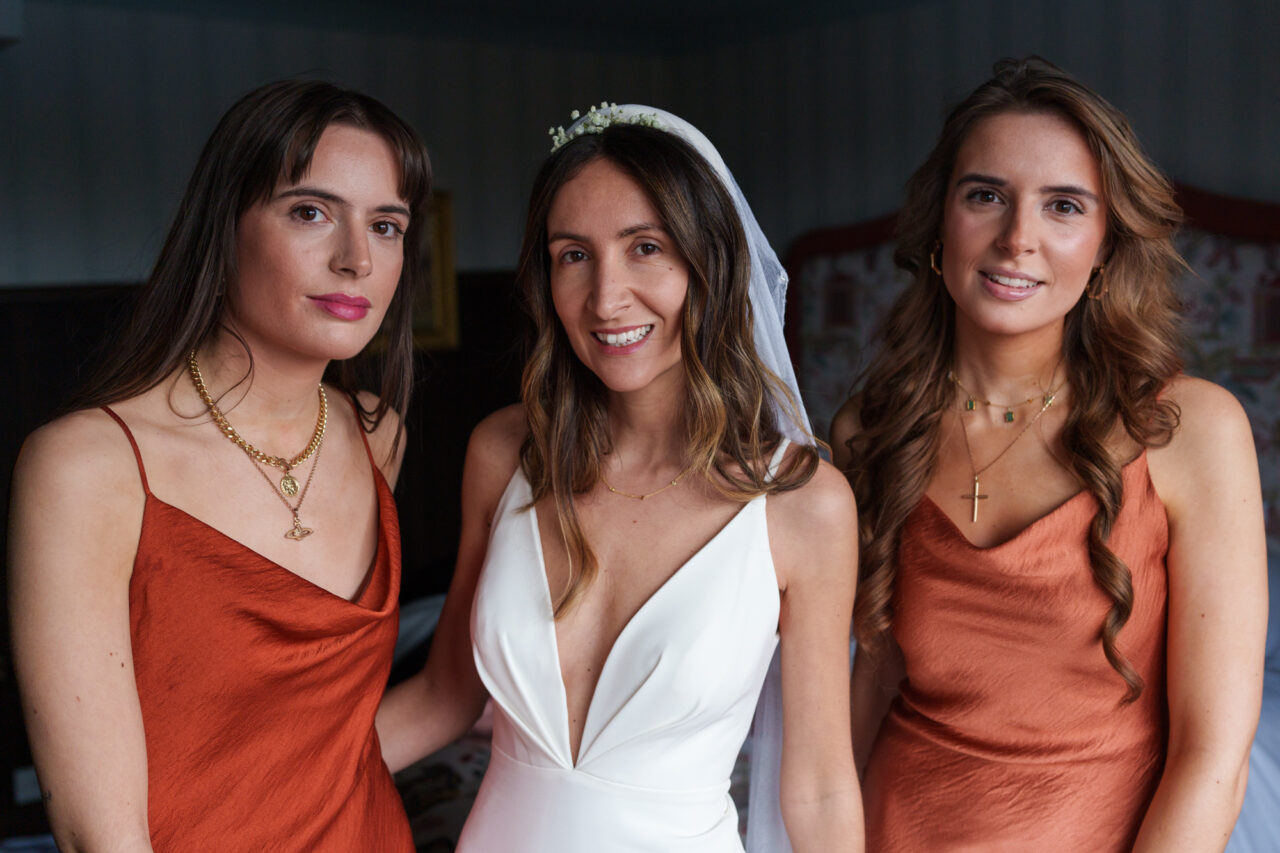 About Me
The first good photograph I took was of Bob Dylan. It was with a simple 35mm film camera at a music festival many years ago. The picture was just a snapshot, but it captured the spirit of the day – which is what it's all about.
Photography and music have always been linked for me as I spent many years photographing concerts and musicians for a newspaper. All through this time I was learning how to use a camera and how to photograph people and it was a wonderful way to learn.
Today I'm a wedding photographer and videographer and could not be happier. If you feel a connection to my style of photography it would be a pleasure to join you on your wedding adventure and to document your special day.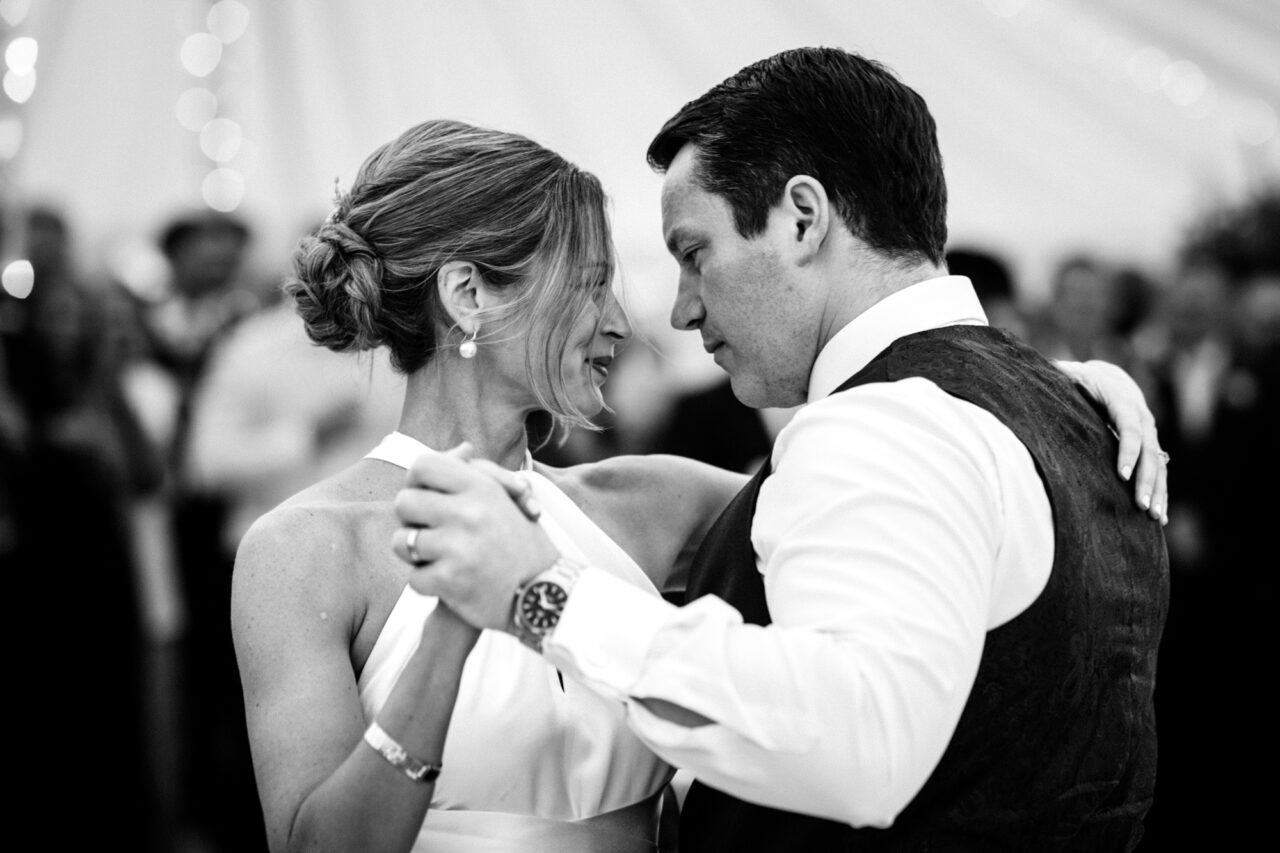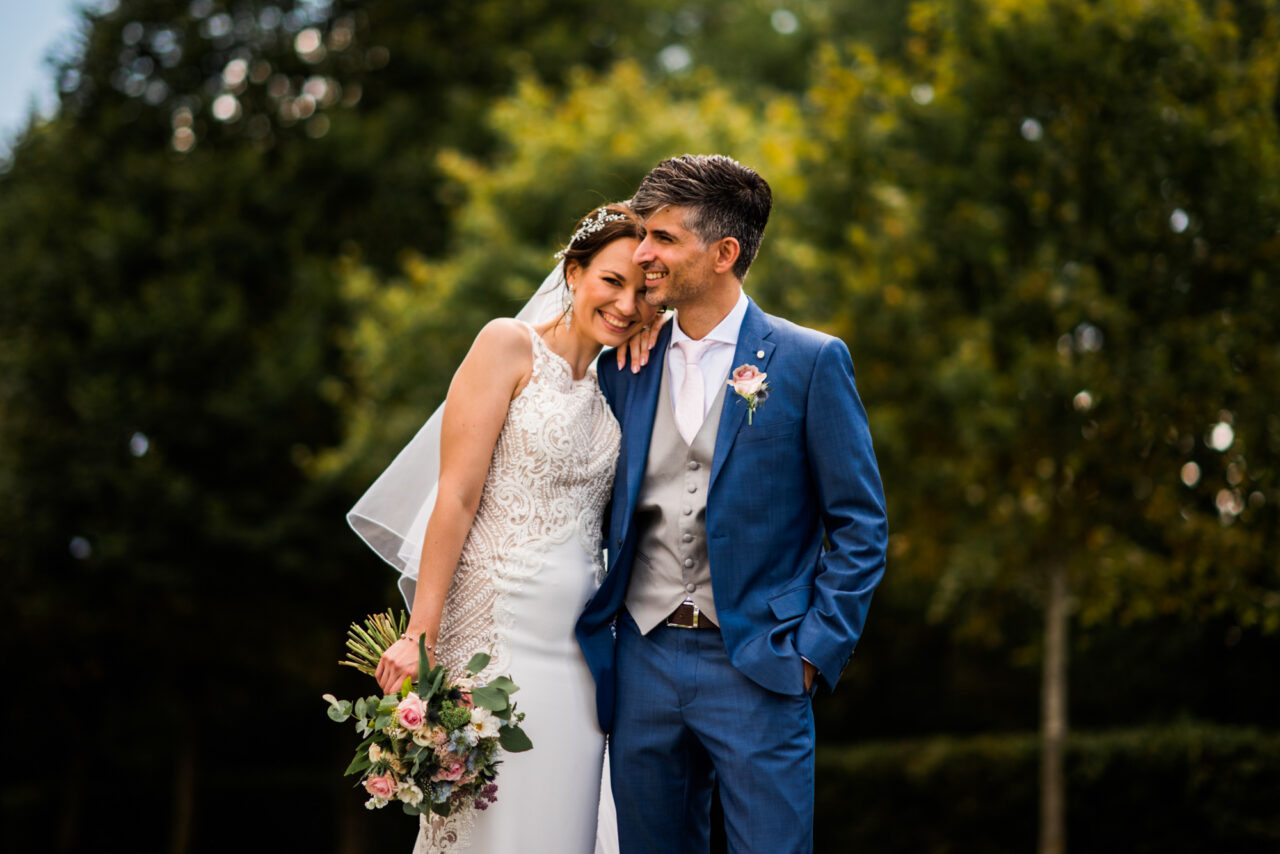 Book Your Kensington Wedding Videographer
If you are ready to book one of the top London wedding videographers for your celebrations I would love to hear from you. I cover the whole of London and destinations worldwide. I would be happy to give you a custom quote for your wedding and talk to you more about your wedding day.