Luxury London Weddings Venues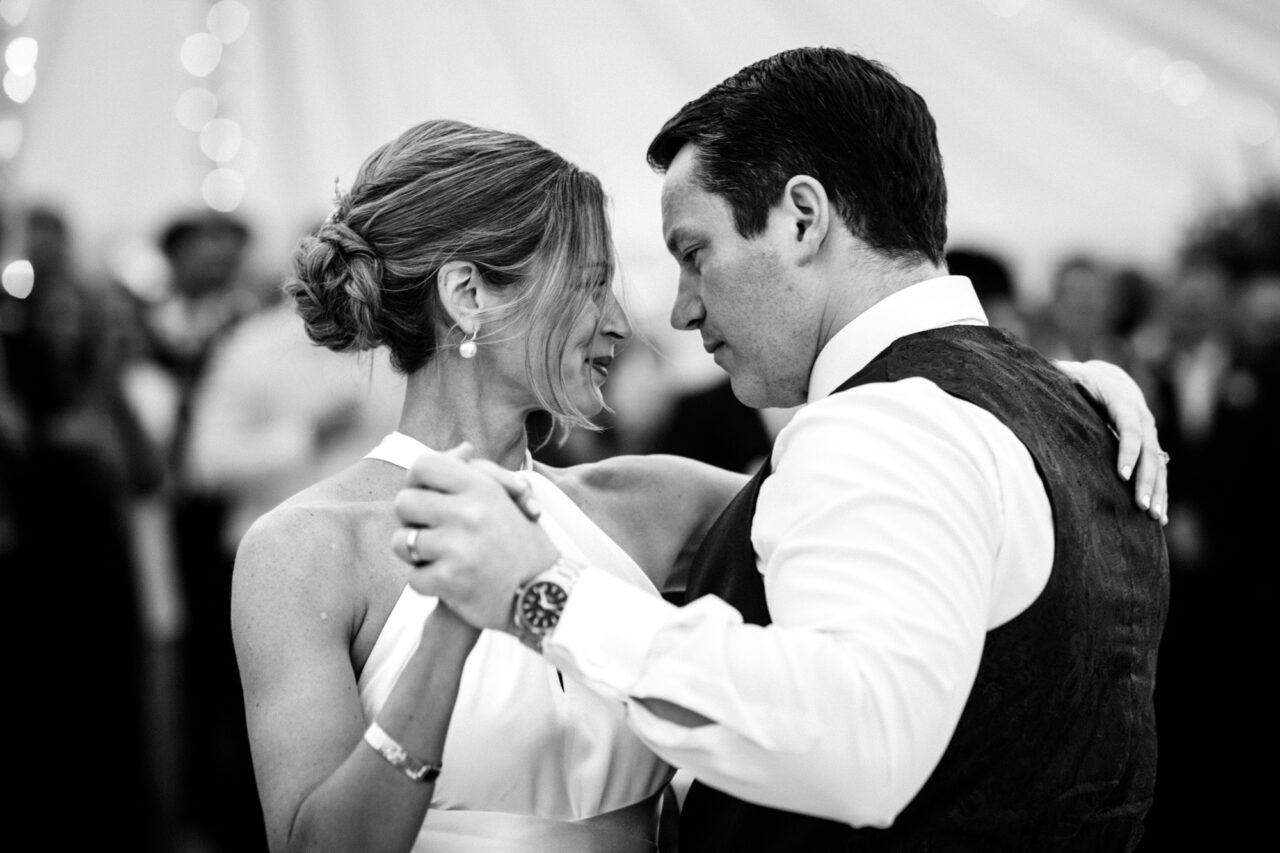 Beautiful Wedding Videography at Luxury London Wedding Venues
Thank you for finding my wedding photography and wedding films. On this page I am bringing together the most luxurious London wedding venues. Many of these I have photographed and filmed at – some I have not and are presented here for your information.
Luxury London Wedding Films
Each of these beautiful venues offer a luxury experience for your London wedding day. I am a London wedding videographer and would be happy to answer any questions you have about my wedding film collections. If you are in the early stages of planning a London wedding – please feel free to contact me with any questions and I can recommend the very best London wedding planners to you.
Kew Gardens
Of all of the wedding venues in London, I think that the Royal Botanic Gardens at Kew is my favourite. Kew provides a unique collection of locations for the different parts of your wedding day. From the sun-filled Nash Conservatory to the gorgeous colours of the iconic Temperate House, a wedding at Kew radiates natural beauty at every moment.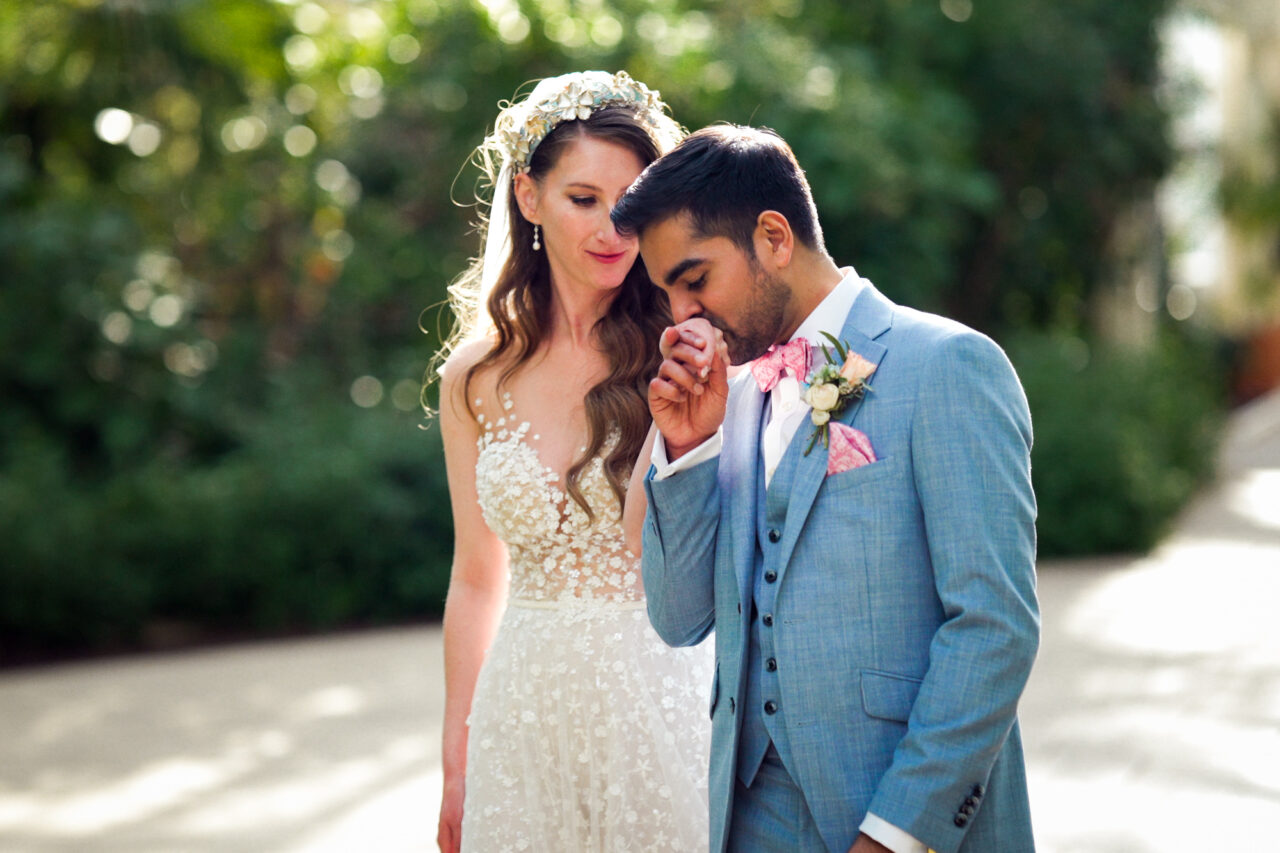 The Savoy
Few venues have such a strong reputation for luxury weddings and events as The Savoy in London. Its variety of rooms can host intimate or lavish weddings with style and elegance like no other. This iconic venue is right in the heart of the city and is the perfect choice for couples wanting a memorable and luxurious venue for their wedding day.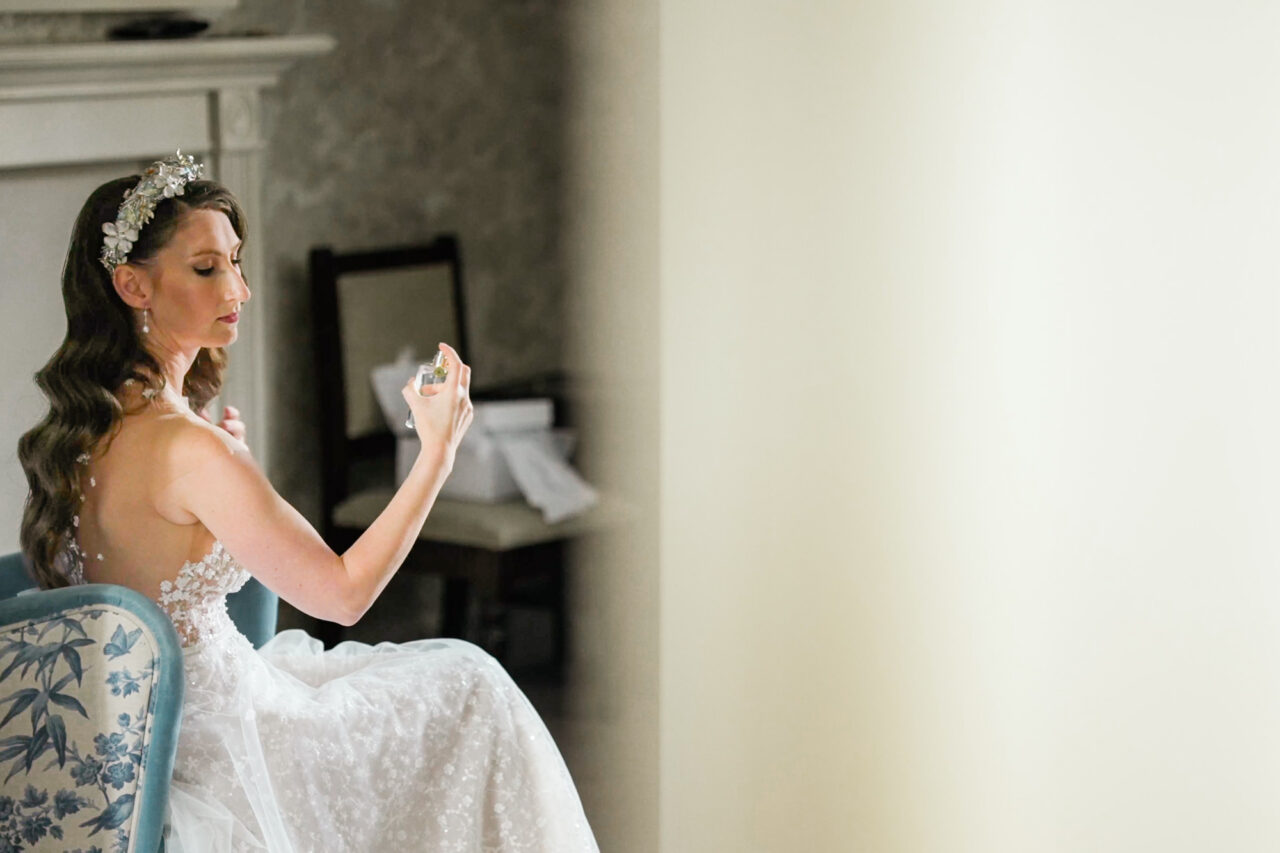 Syon Park
A close neighbour of Kew Gardens, Syon Park offers historic and spectacular spaces for luxurious wedding celebrations. The historic venue has capacity for up to 600 seated guests, so very grand-scale weddings are certainly possible here. With its breathtaking neo-classical stylings it is understandable that Richmond's Syon Park is so often used as a beautiful location for films.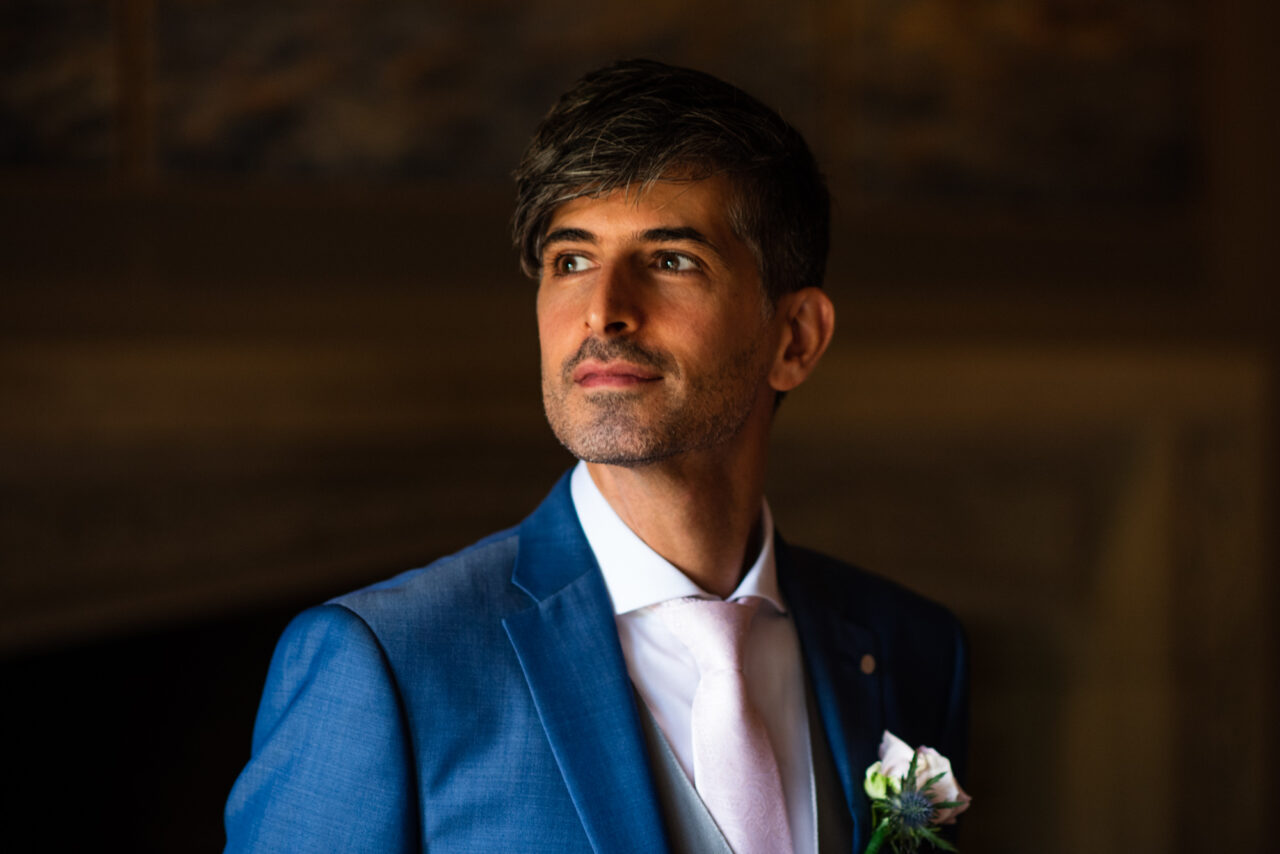 The Ned
The Ned in London is famous for its stylish architecture, exclusive private members' club and historic spaces. The stylish and artistic decor at this luxurious venue creates a breathtaking yet cosy setting for a dream wedding. The world-class wedding team at The Ned will ensure the venue is transformed to your specifications and take care of everything you might need for the perfect wedding day.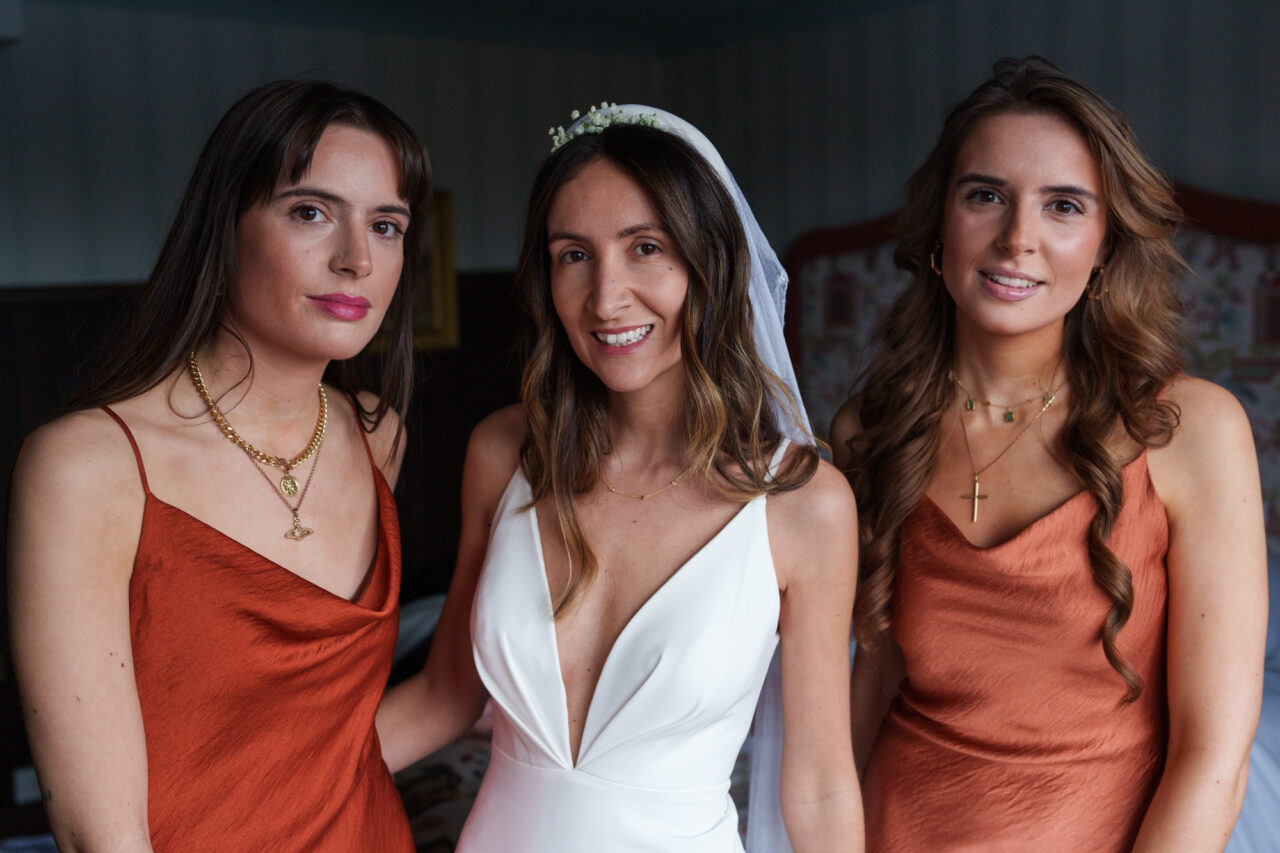 Testimonials

"Such a beautiful video of our day that we will forever cherish. It surpasses anything that we could have imagined our wedding video to be. Thank you so much!"
A&P, married at Southwark Cathedral, London.
"We booked Chris as our videographer for our wedding in June, and it was possibly one of the best decisions we made. He was extremely calm and professional and had a very kind presence. He came for bridal prep and stayed until the dancing began, blending in to the wedding seamlessly.
I have watched the wedding highlights video so many times already and each time I am filled with such emotion. Thank you so so much for giving us all the memories and the feelings!"
K&P, married at Kew Gardens, Richmond.
"The most wonderful photographer and videographer, beautiful images and the kindest soul. I can't recommend him more highly. Wonderful in all ways!"
K&R, married in Grantchester and Trinity Hall College.

About Me
The first good photograph I took was of Bob Dylan. It was with a simple 35mm film camera at a music festival many years ago. The picture was just a snapshot, but it captured the spirit of the day – which is what it's all about.
Photography and music have always been linked for me as I spent many years photographing concerts and musicians for a newspaper. All through this time I was learning how to use a camera and how to photograph people and it was a wonderful way to learn.
Today I'm a wedding photographer and videographer and could not be happier. If you feel a connection to my style of photography it would be a pleasure to join you on your wedding adventure and to document your special day.