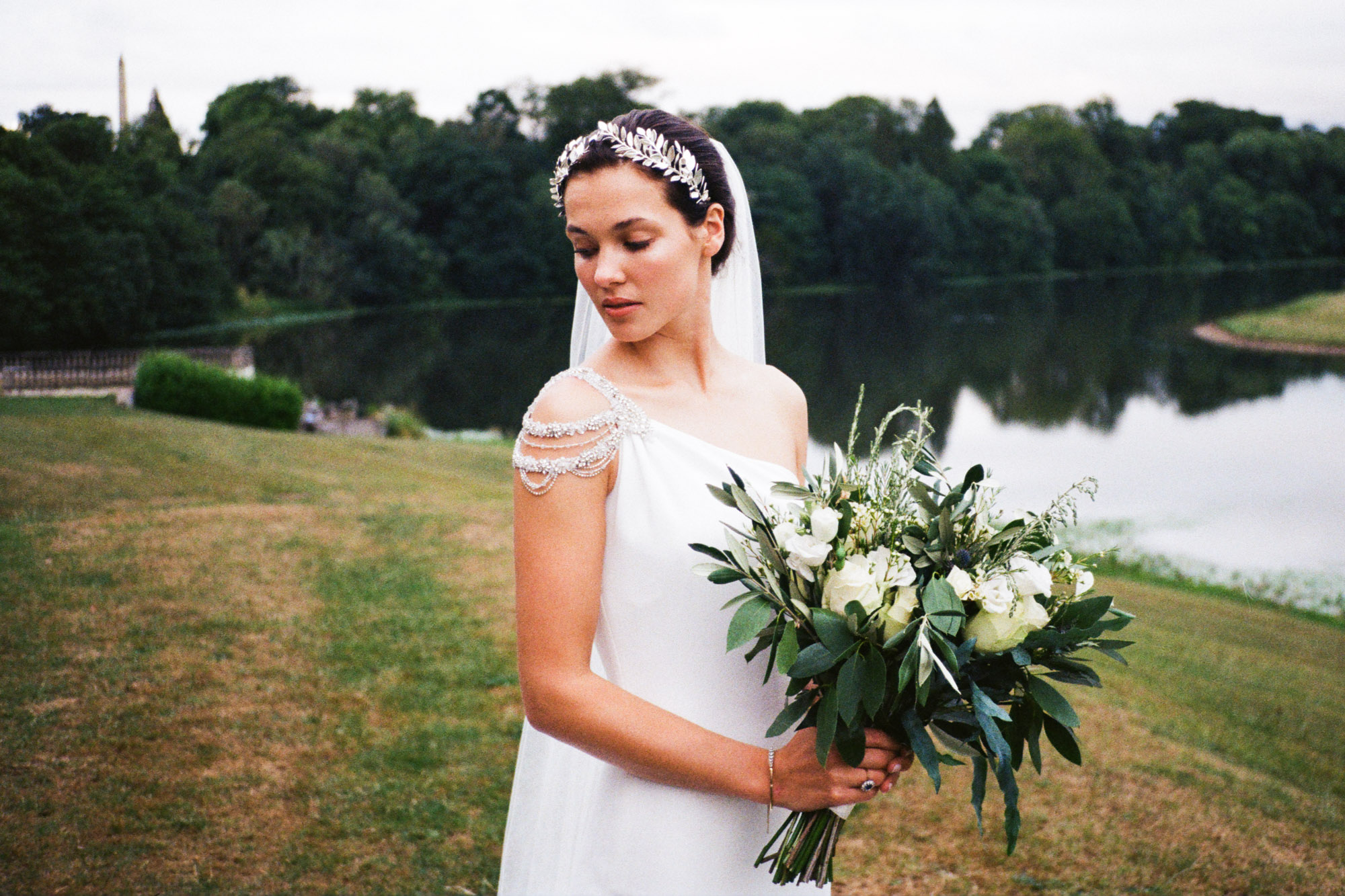 DESTINATION Wedding Photographer
DESTINATION WEDDING PHOTOGRAPHY
I am a wedding photographer based in both England and Spain who specialises in destination wedding photography and wedding videography. I am in love with photography and travel and would be delighted document your wedding wherever it may be in the world.
BEAUTIFUL DESTINATION WEDDINGS
I have had the pleasure of photographing and filming wedding and pre-wedding photos in countries including Italy, France, Spain, Austria, India, Australia, and Canada. No wedding is ever too far.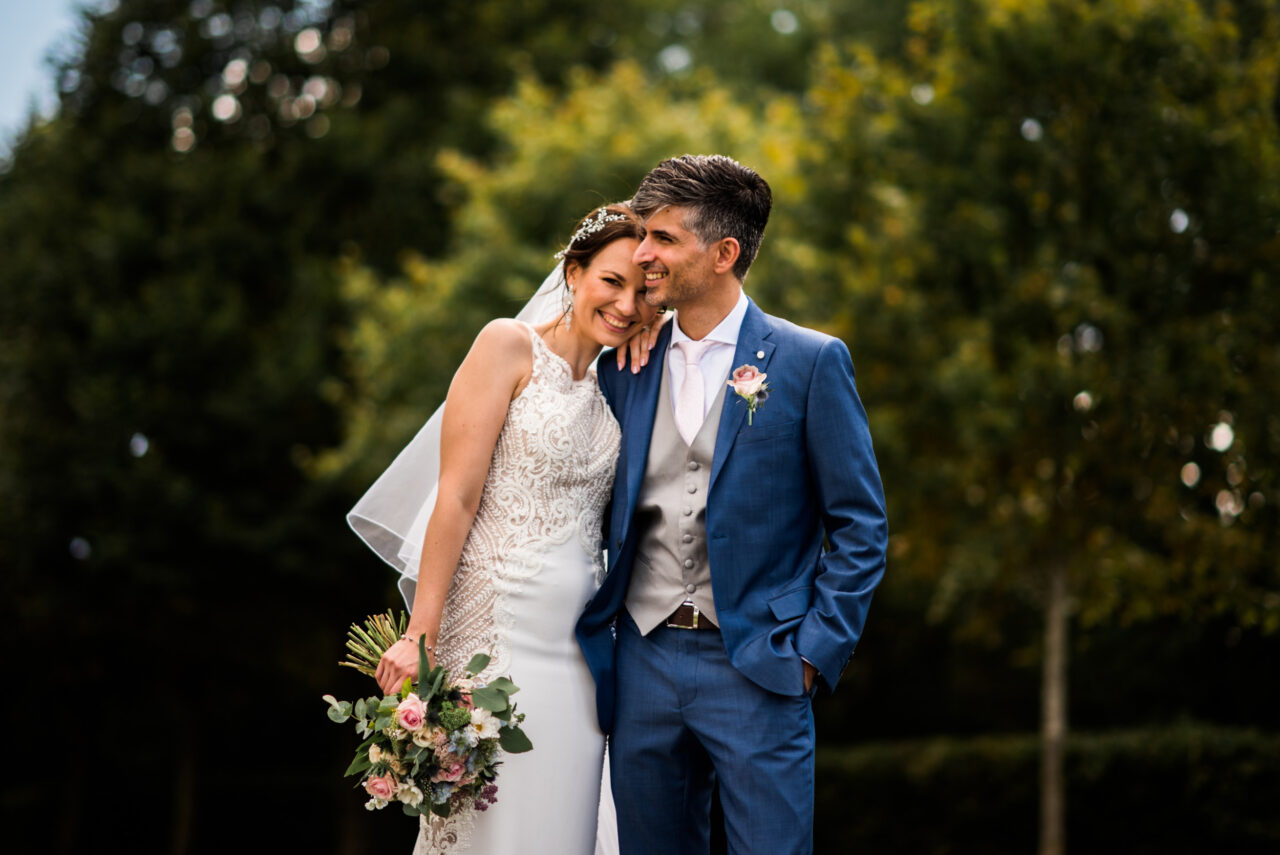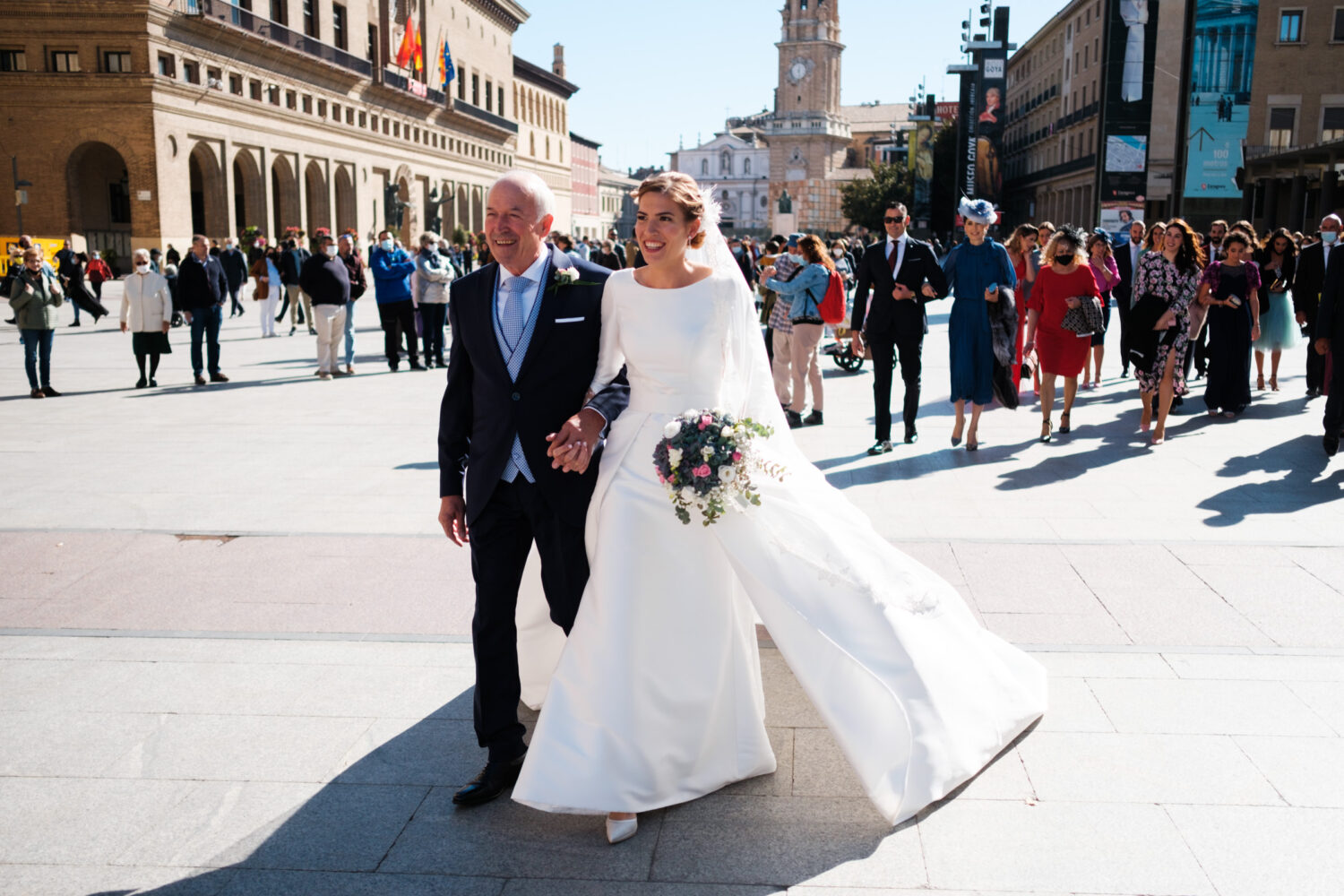 WEDDING PHOTOGRAPHY & VIDEOGRAPHY
Whatever your plans for your wedding day, if you are looking for a wedding photographer to help capture special moments and details with a style that matches the day – I'd love to hear from you.